Christmas is right around the corner and whether you celebrate it or not, it's always a good feeling to be someone's secret santa. For those people that you actually like at your work place, finding a gift can be a difficult task since you know them only inside the office. But there's no need to worry because we're here to help you out and give the best gift possible!
Check out these 12 Christmas Gifts For Colleagues and enjoy your Christmas:
1. Muffins/Brownies.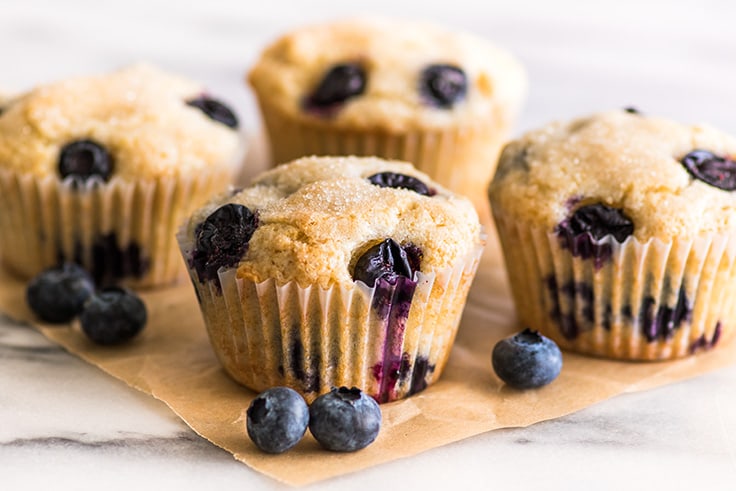 Try finding out the recipe, getting the ingredients and making them yourself. Knowing that you've put so much of effort and thought into their day would alone light their day up.
2. Scented candle.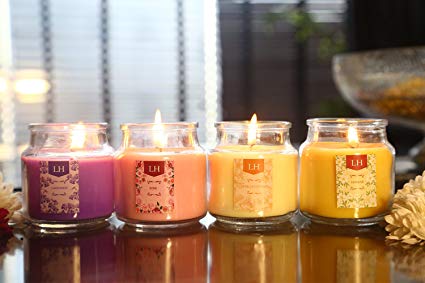 Scented candles are the go-to for every occasion. The peace and aura they provide make for a very good gift and especially with Christmas, they work really well!
3. A symbolic bracelet.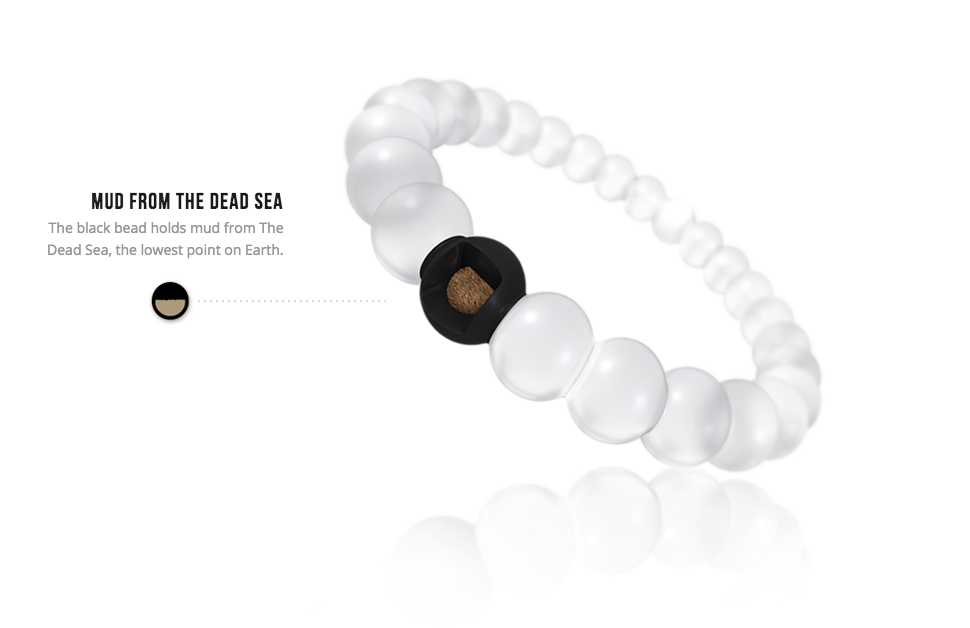 These days, bracelets with some symbolic value to them are doing the rounds. Lokai is one of them.
4. Scrunchie pack.
For those colleagues who always complain about losing their hair ties here and there, gift them a packet of scrunchies.
5. Make a desk set and gift it.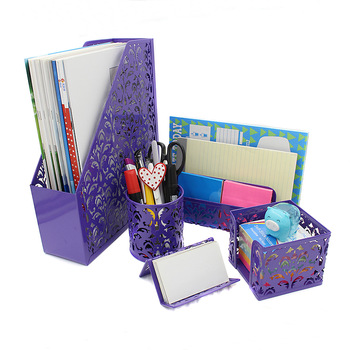 Buy a journal/diary, a notepad, pen and some extra stationery. Put them all in a box and gift it to them, making their desk all the more aesthetic.
6. Mug.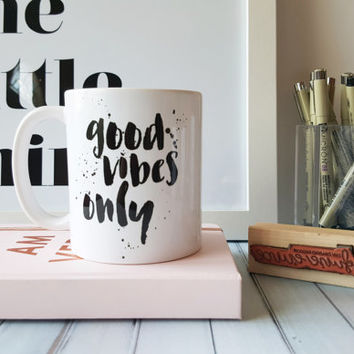 Find out what their interests are and give them a mug related to something they fangirl about. If you can't find that out, just give a good vibes or 'but first, coffee' mug to lighten up their desk.
7. Earrings.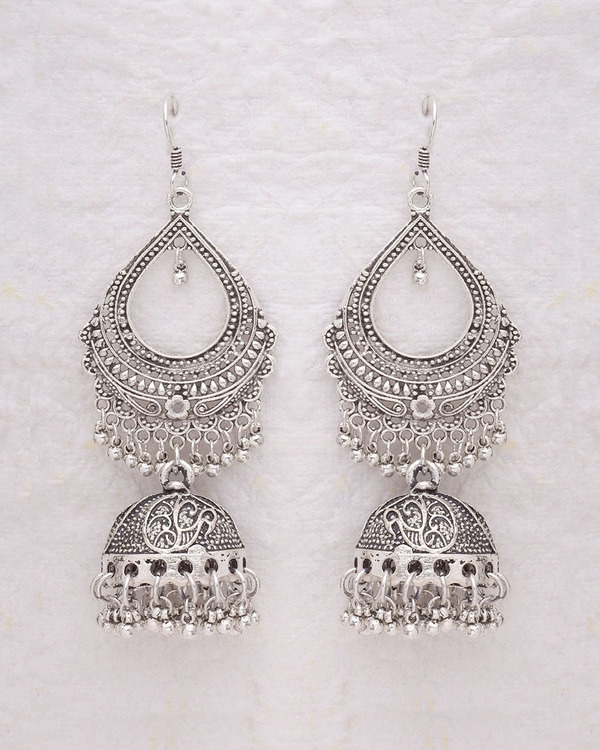 For all those jhumka and hoop lovers out there, you know what to give them! Head over to FabIndia or a flea market if you're out of budget and buy a pair of chic earrings.
8. Tie.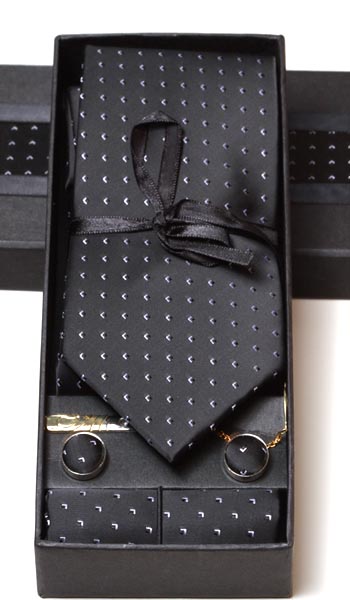 Ties make a really good gift for all the men who like to keep it classy and dress up every now and then. Buy a minimalist tie that's really subtle and gift it!
9. Knitted Scarf.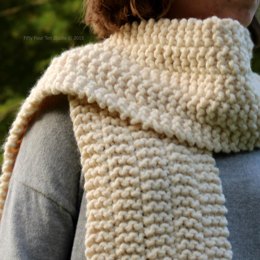 If you have the skills, make a scarf by your own hands. If that's a very tough job for you, buy a knitted scarf and help them get cozy this winter.
10. Knitted sweater.
Another addition to the cozy list, sweaters make for really good Christmas gifts, especially a bit oversized, soft one.
11. Really good coffee.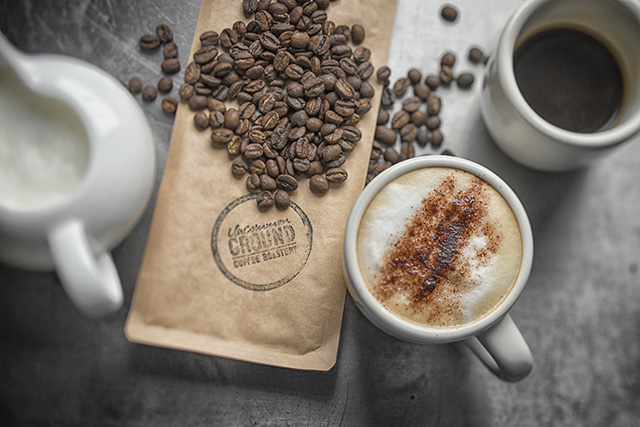 Everyone needs coffee to get through tiring, long office days, and now the winters have also arrived, so gift them a pack of coffee beans - there are even the eco-friendly ones available in the market.
12. A photo frame.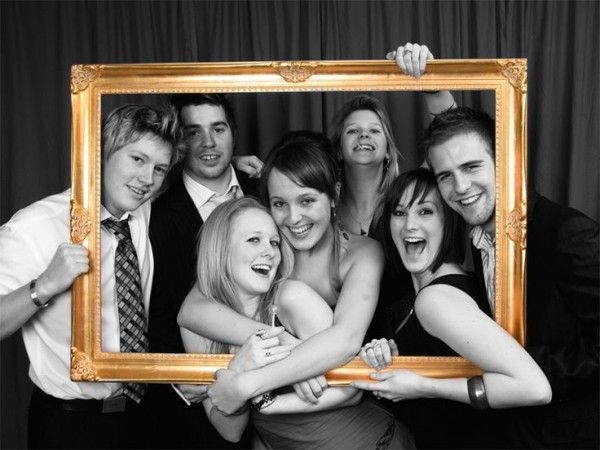 Time to get a bit sentimental and give them nostalgia. Frame a picture of the entire team clicked sometime earlier and give it to them to preserve their whole life!
Merry Christmas, folks! Make everyone around you feel the Santa vibe too! Attach a small little note to make it even more merrier.
...