Studying engineering is never ever a cake walk. The only word which synonyms with engineering is expectations, which will never going to get less by our parents and relatives in near time. If you are an engineering student or have graduated from an engineering college these memes are really going to connect you with heart and soul.
1.
2.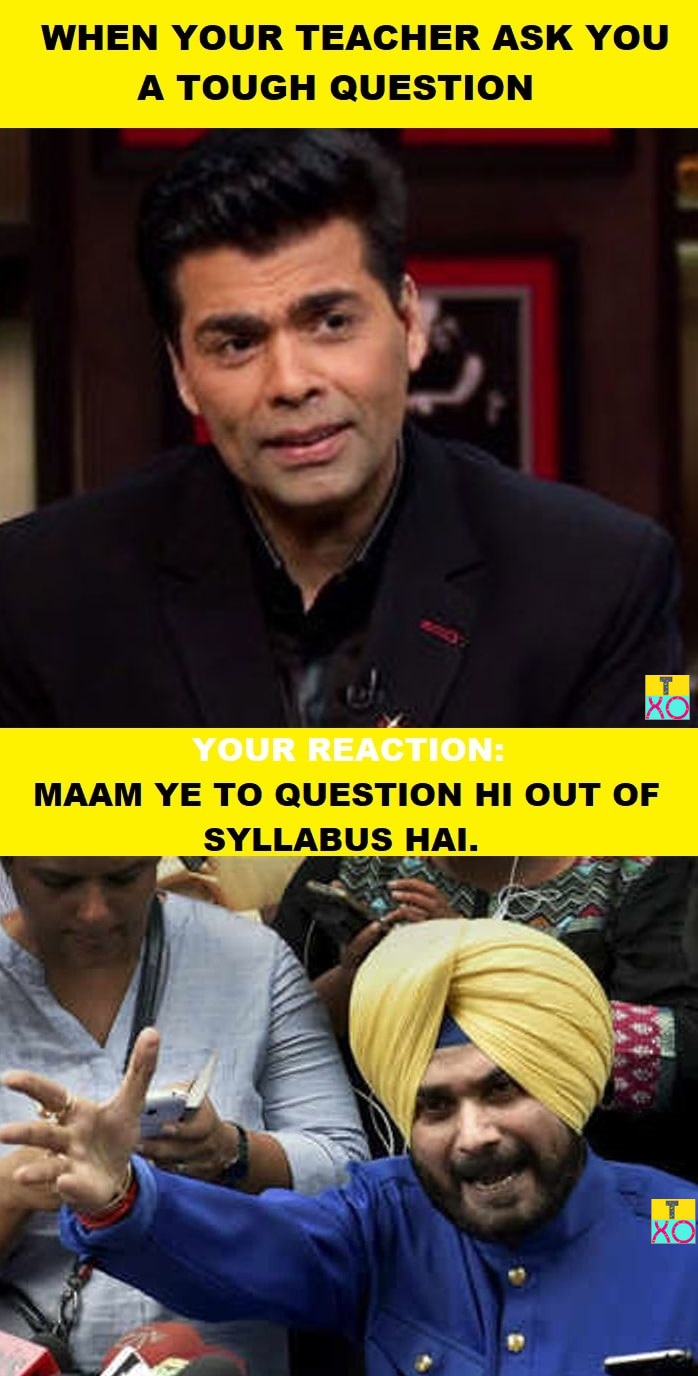 3.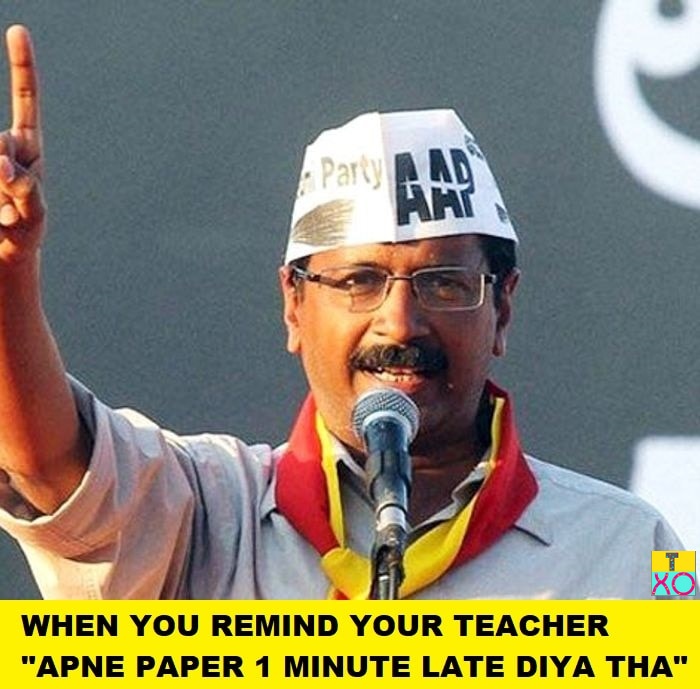 4.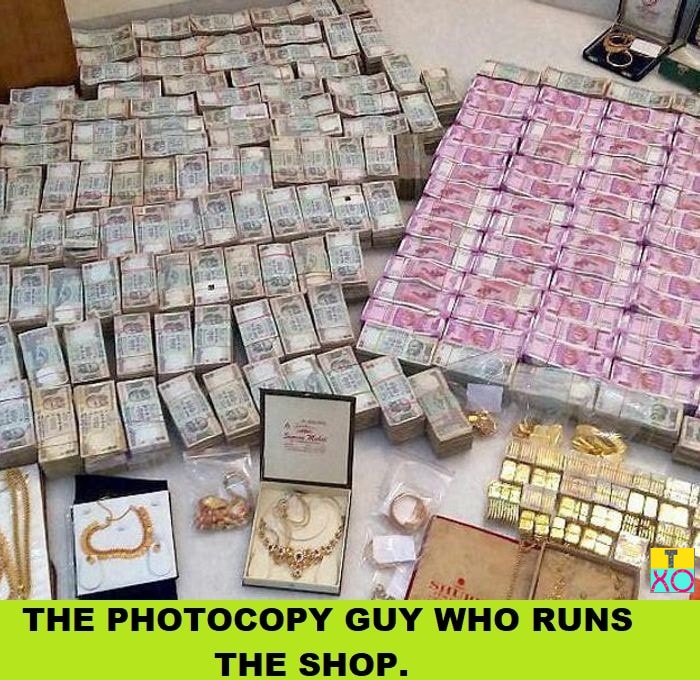 5.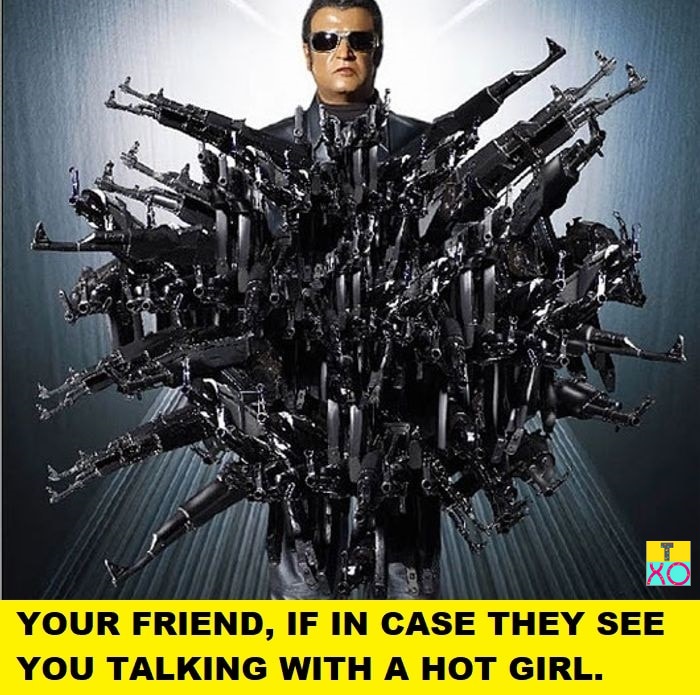 6.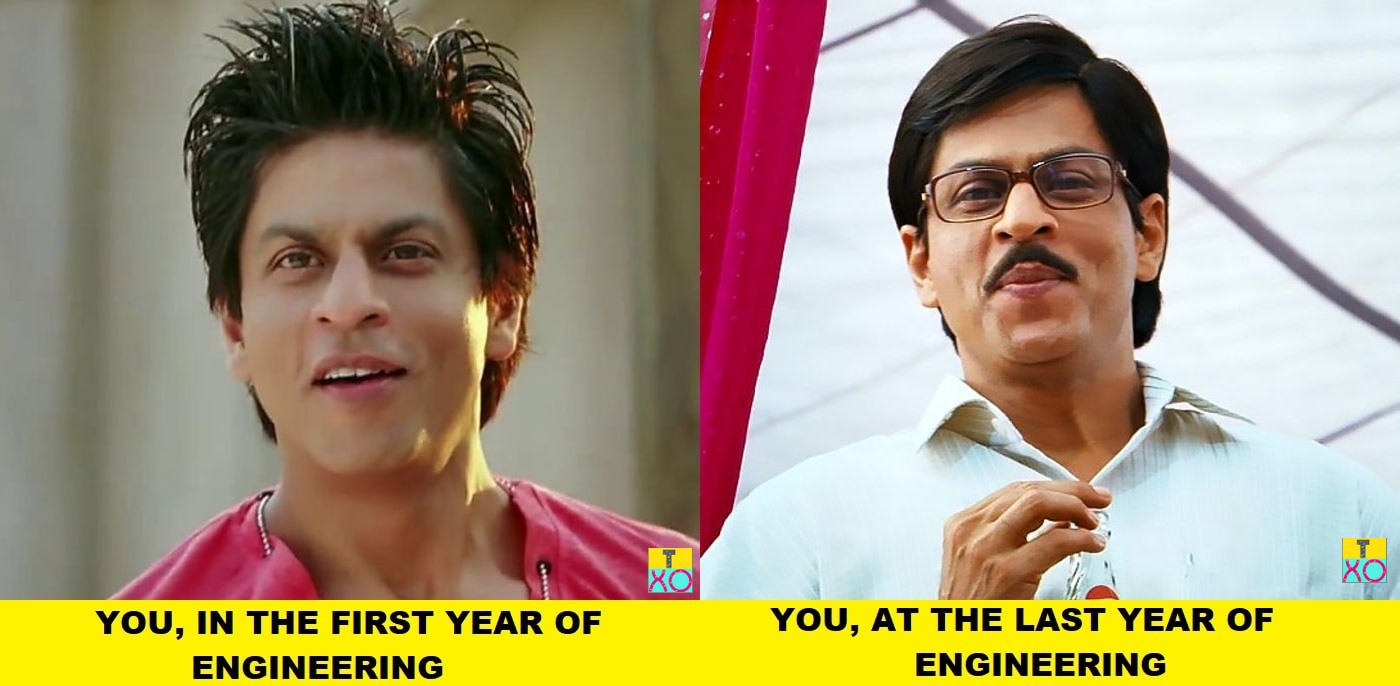 7.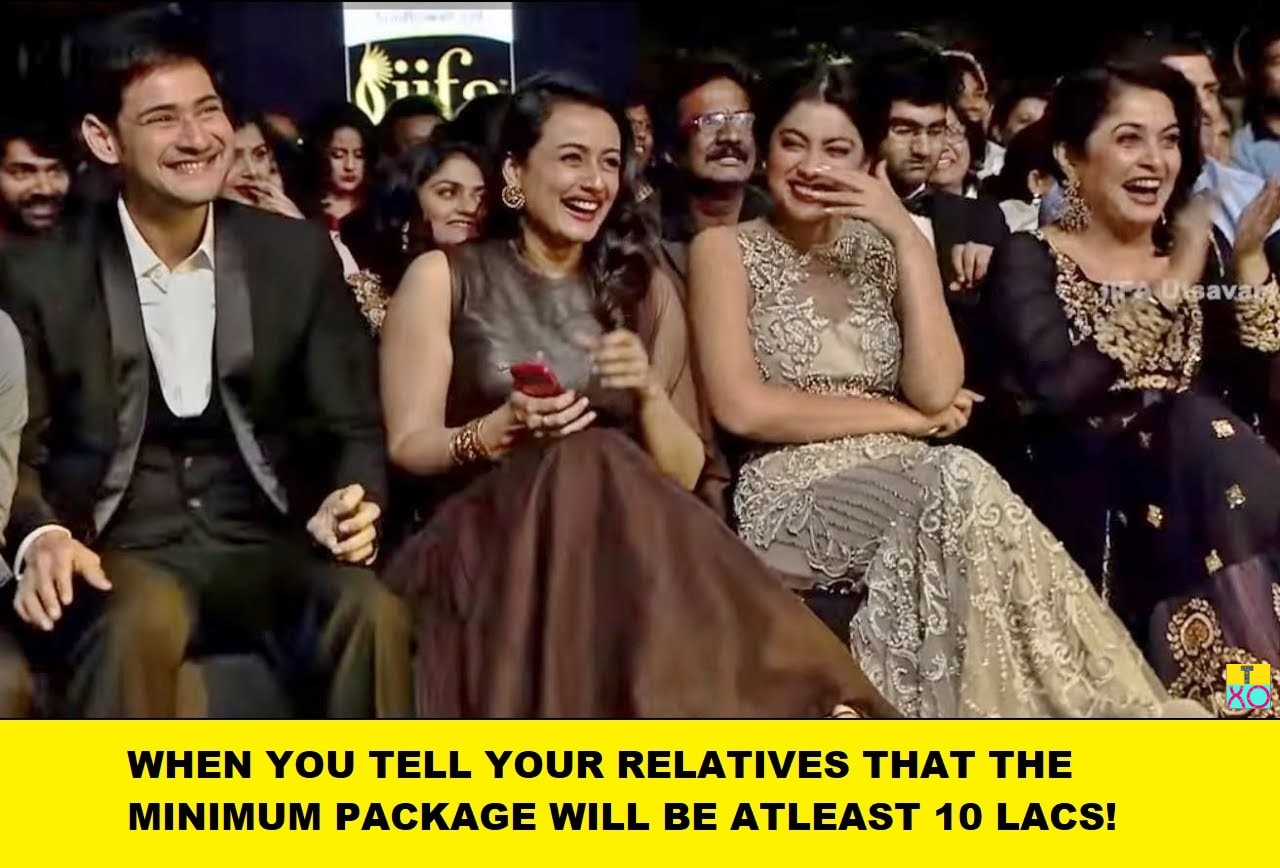 8.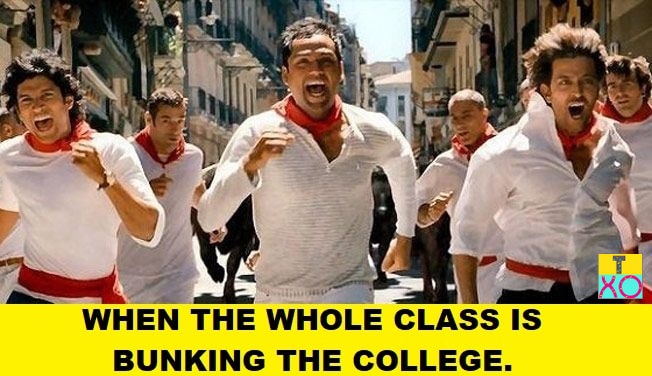 And your class coordinator run after you!!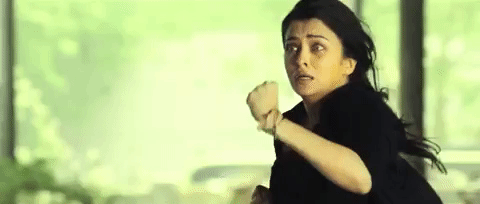 9.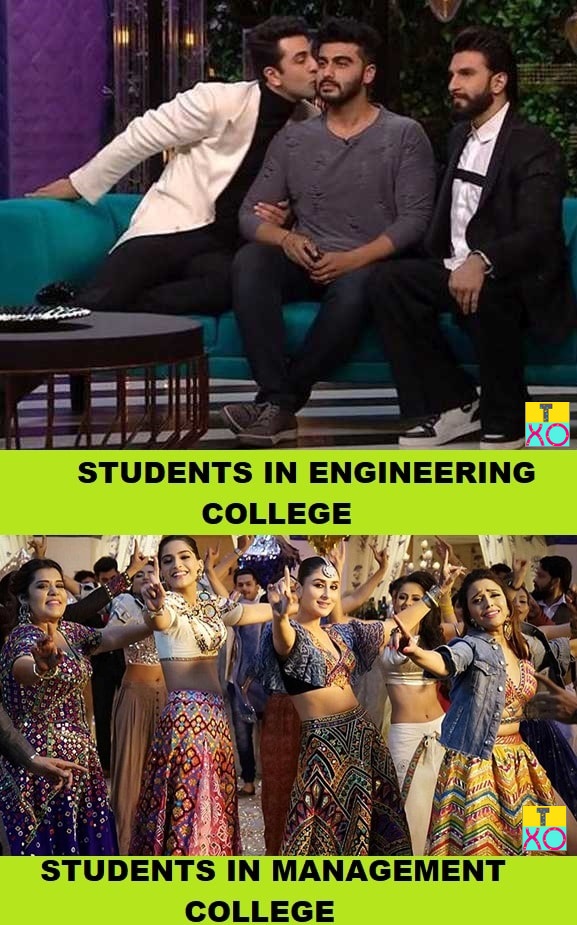 10.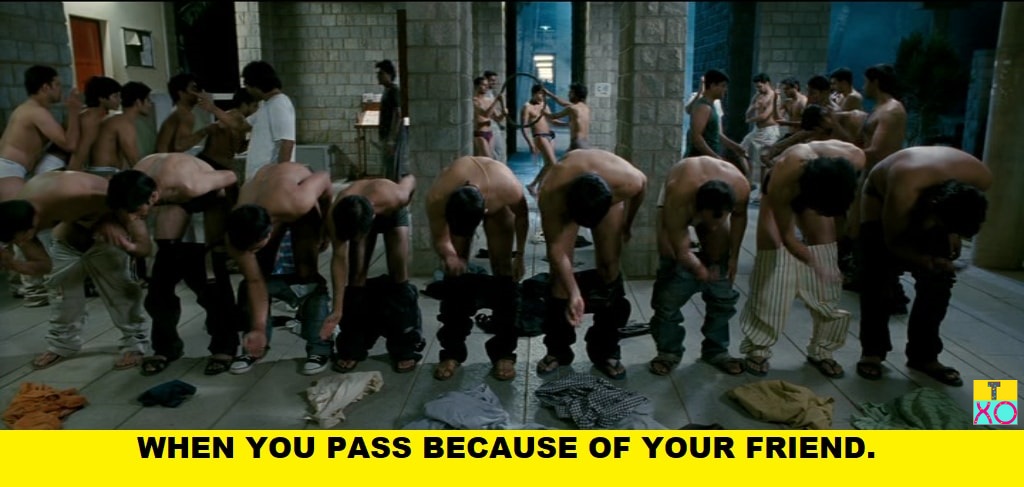 11.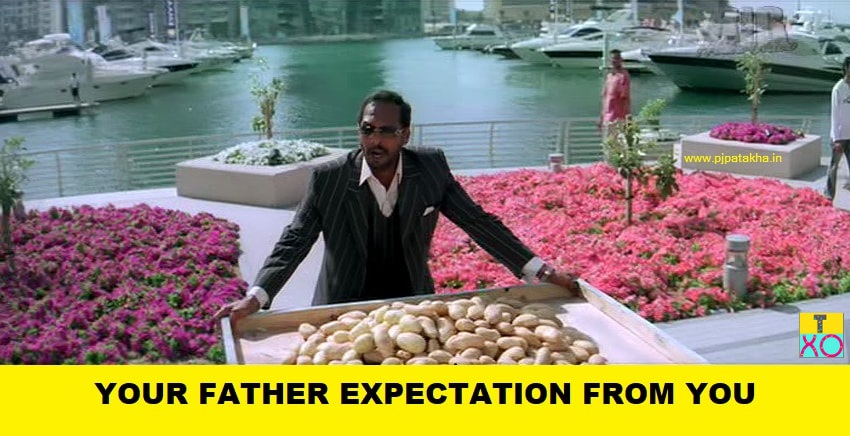 12.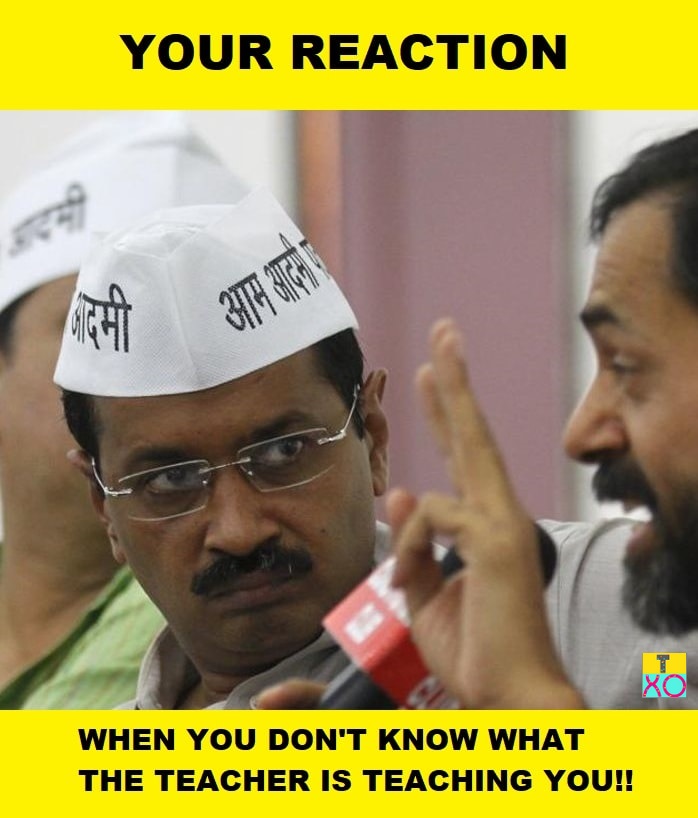 13. Complementary point!!
Tag your engineer friend, Let them feel some goodness!!
**Do You Want Your Thoughts To Get Thousands Of Eyeballs? TabloidXO Allows You To Contribute Your Stories/Articles/Listicles/Videos. Who Knows You Might Get Featured At TabloidXO.
You Can Contribute At: contribute@clap2rammedia.com Or You Can Share It Here.