Don't blame us for the hiccups soon, we know your laugh is going to land crazy on your stomach.
Enjoy these funny Indian riddles, alongside, do guess the answers before you watch.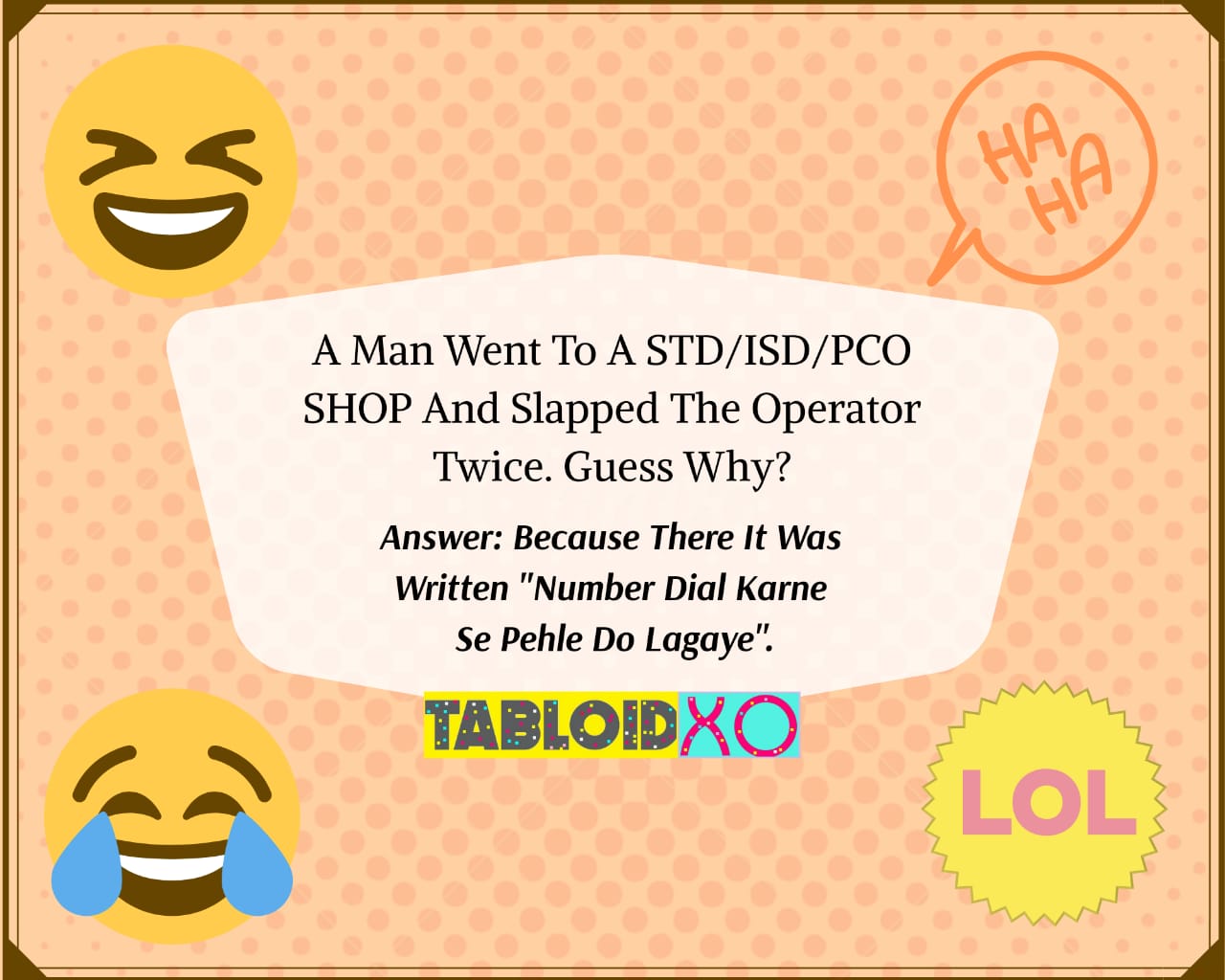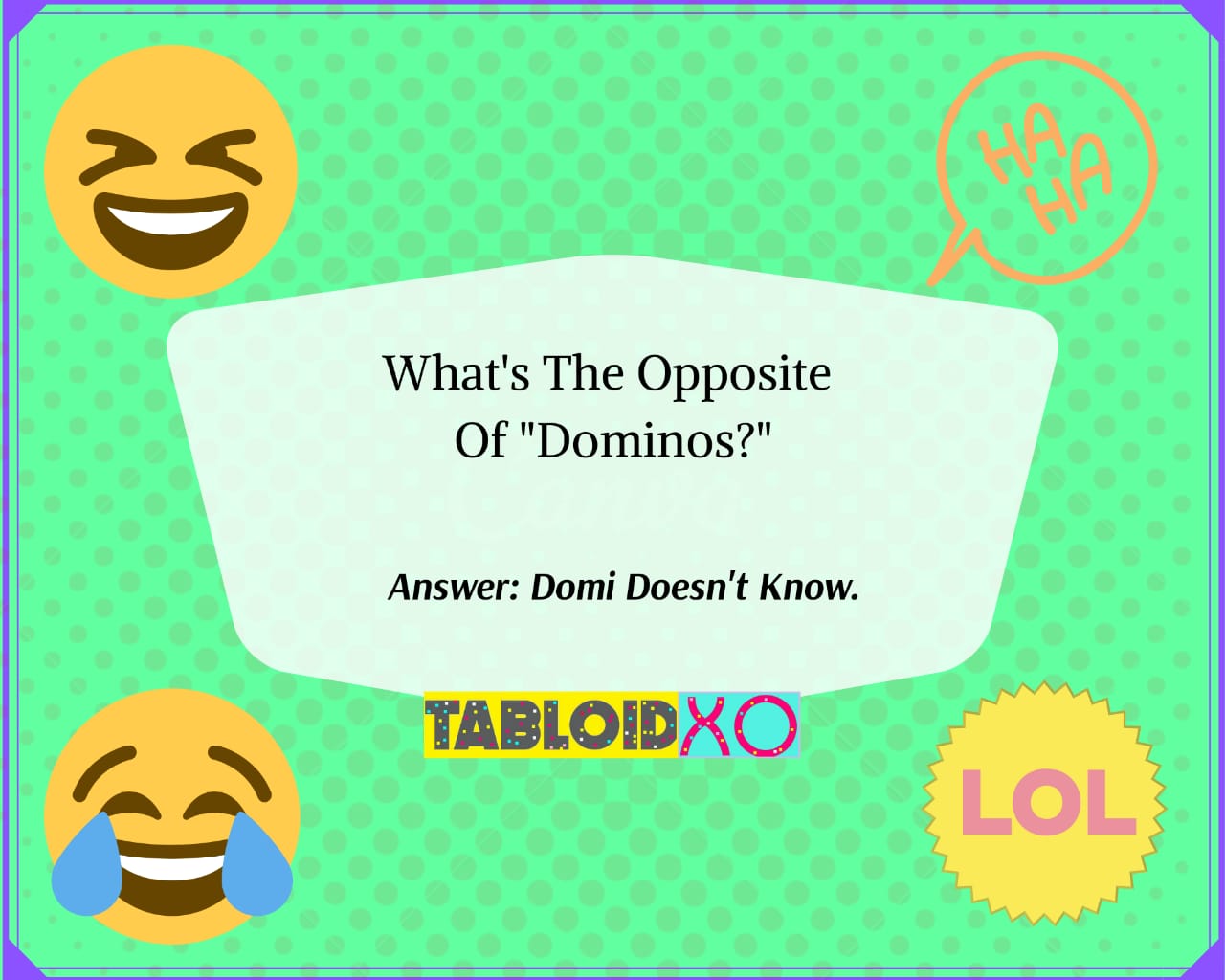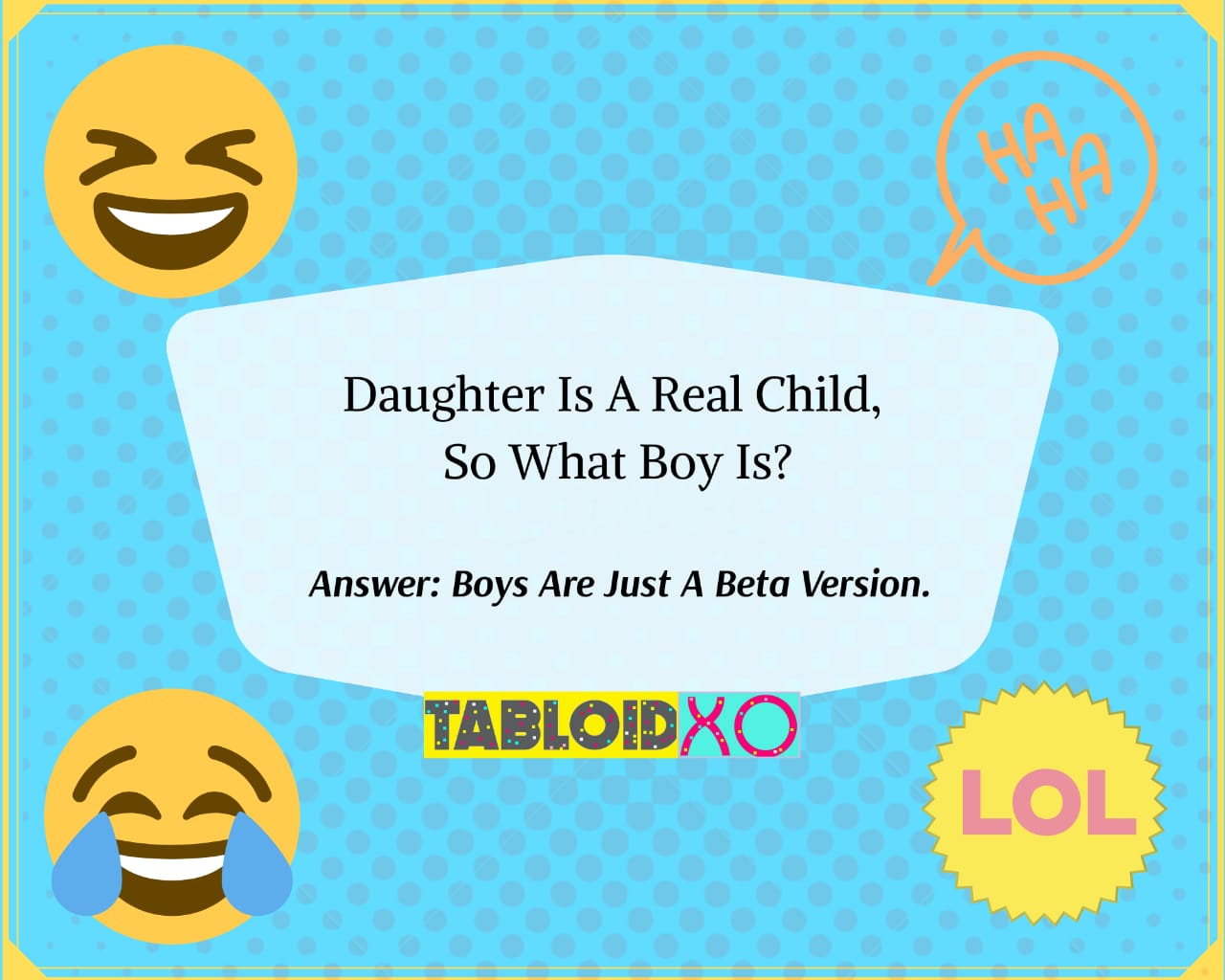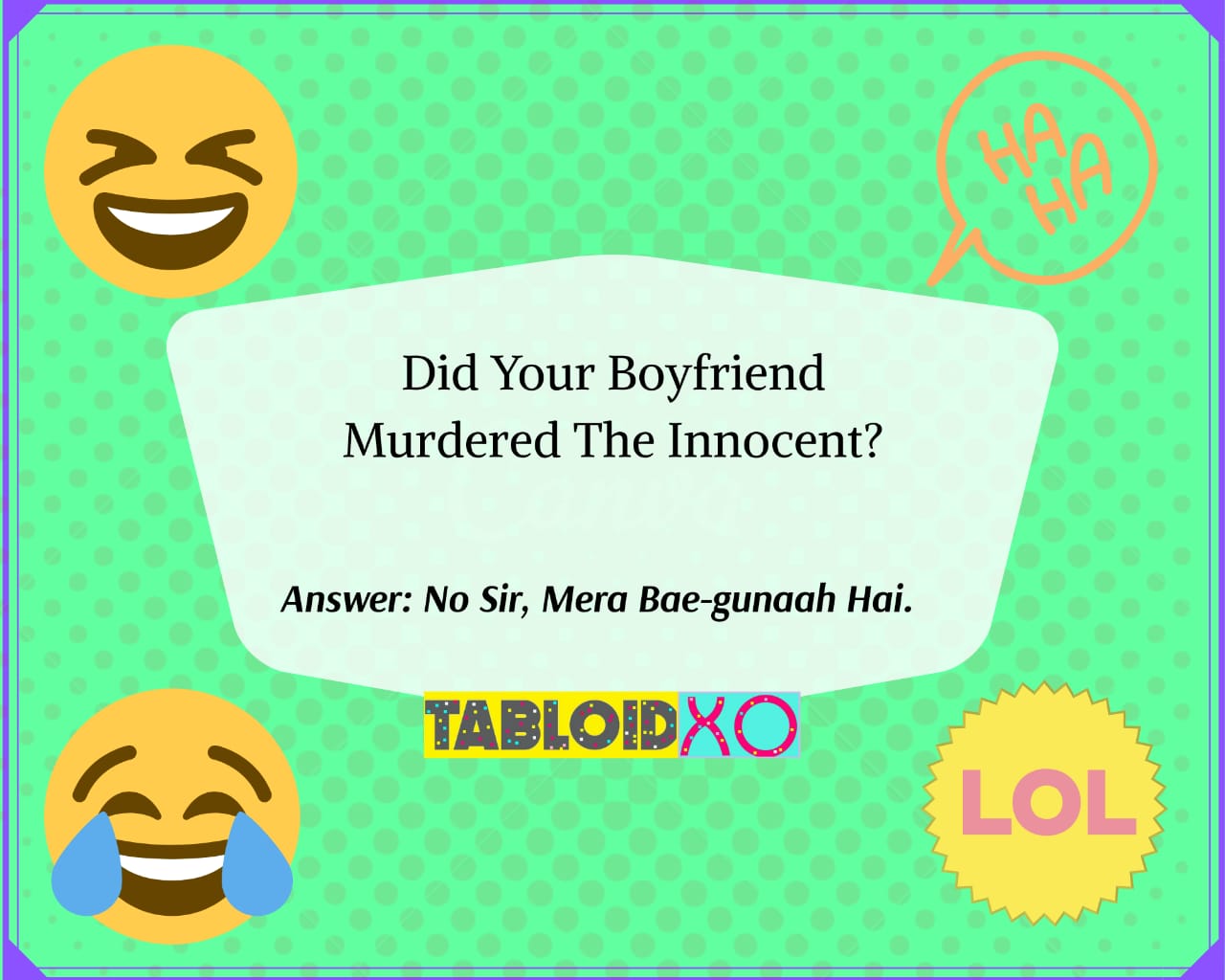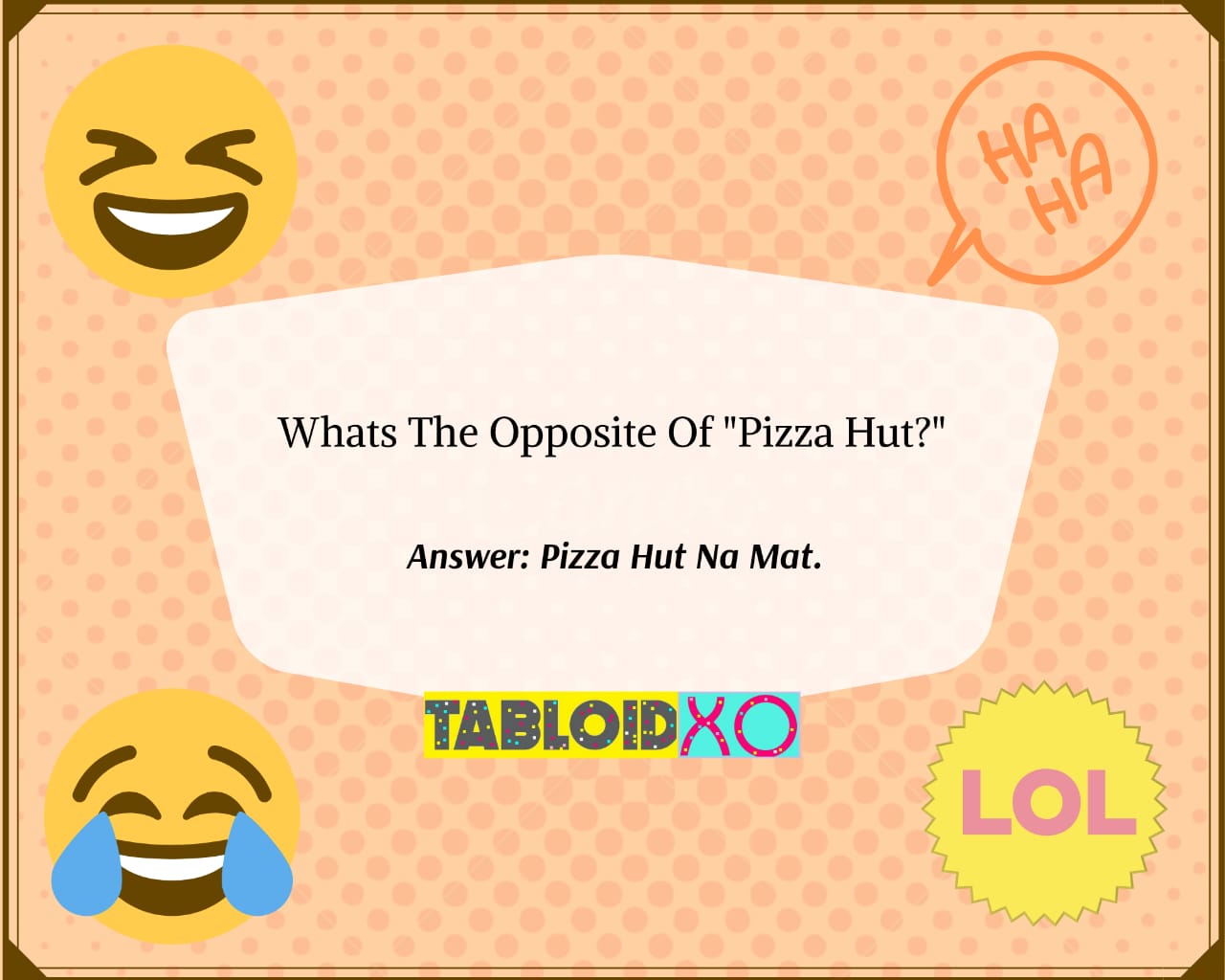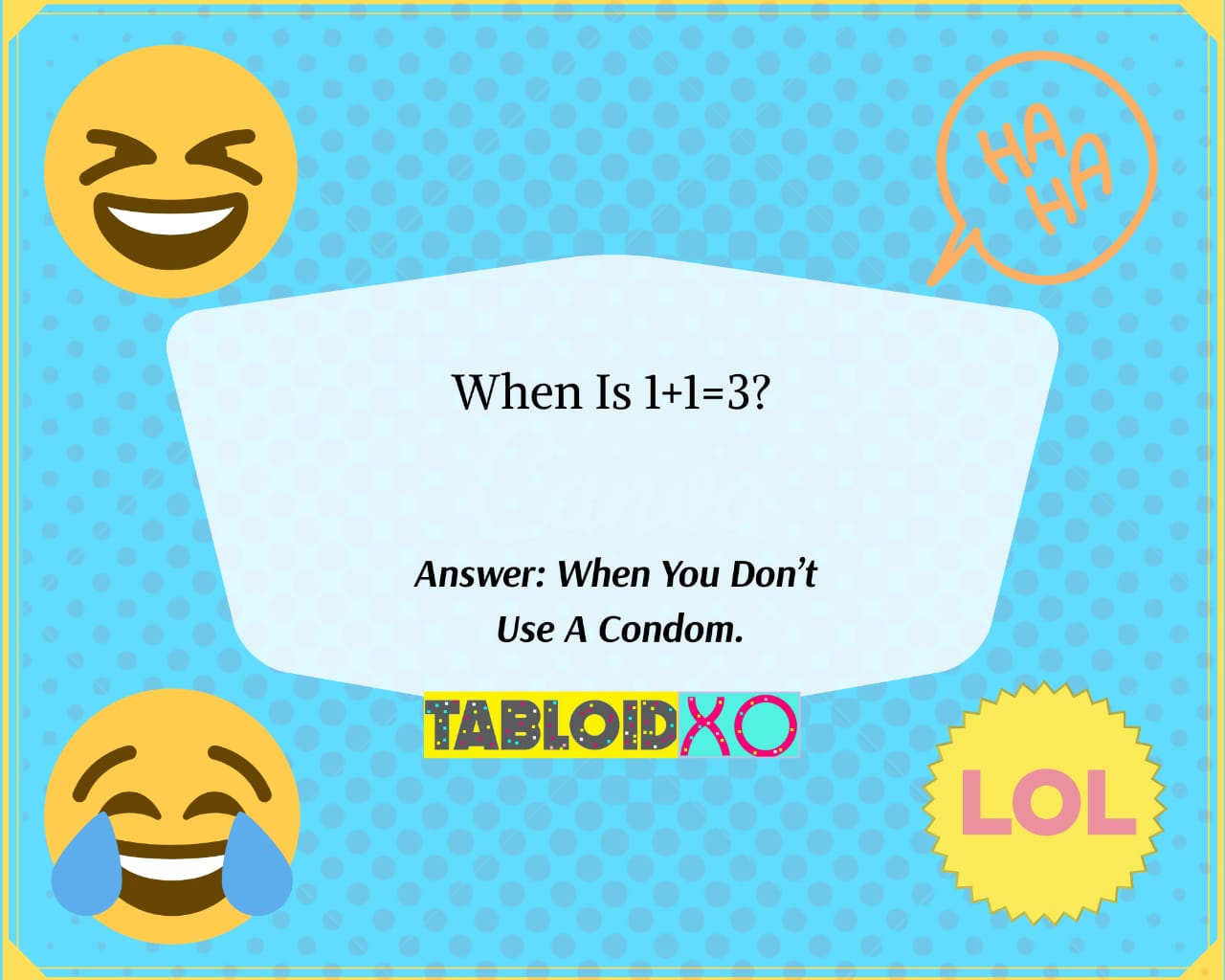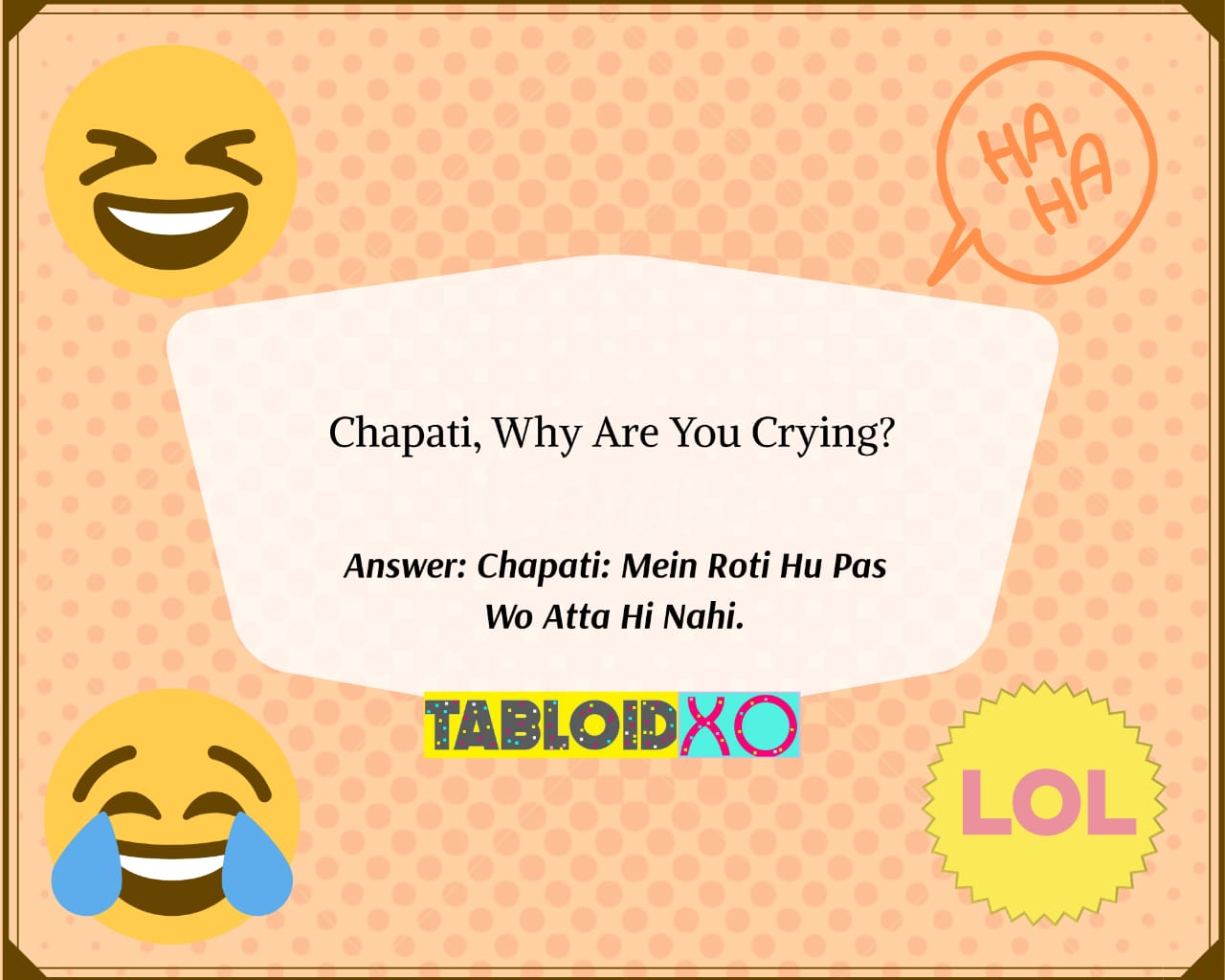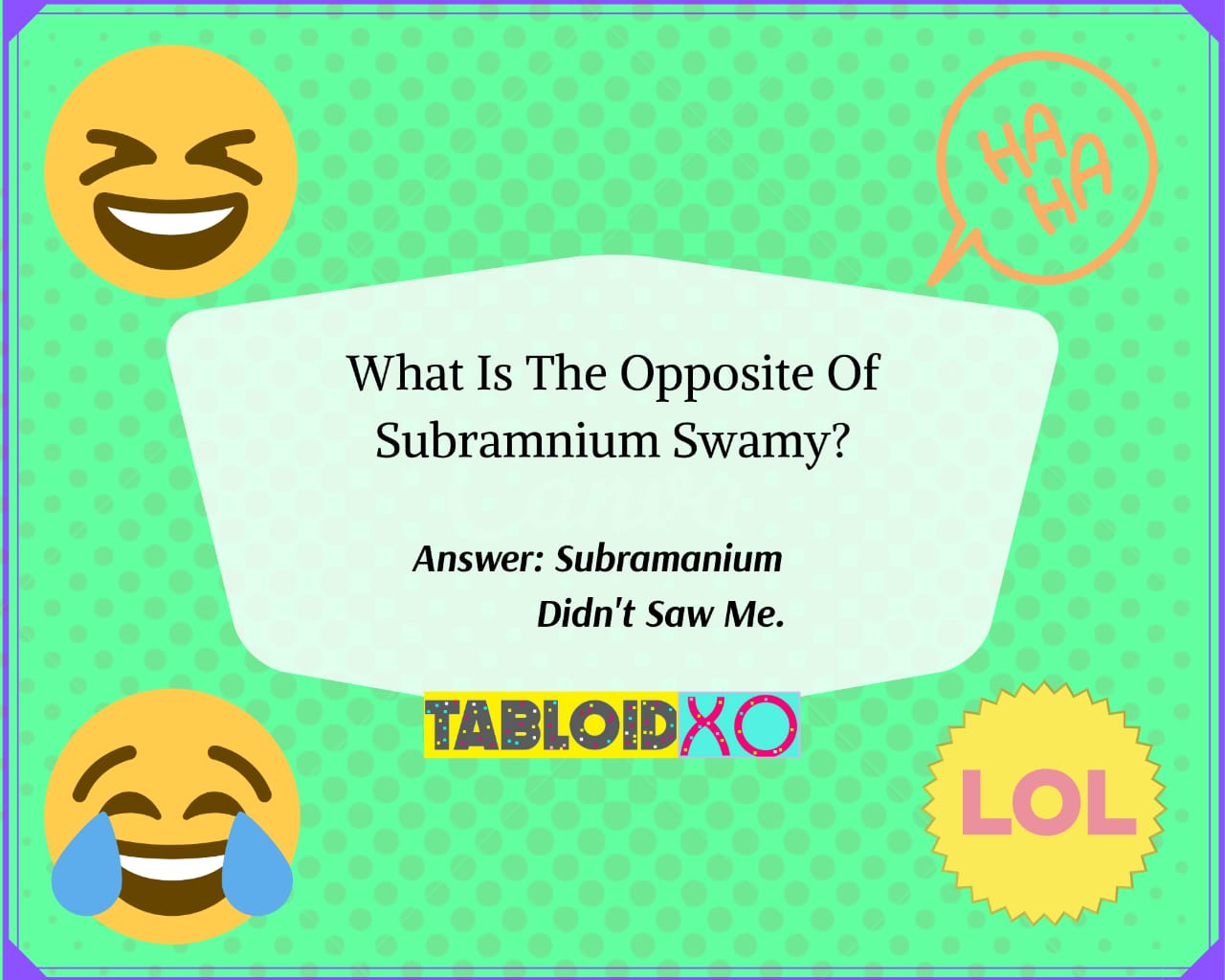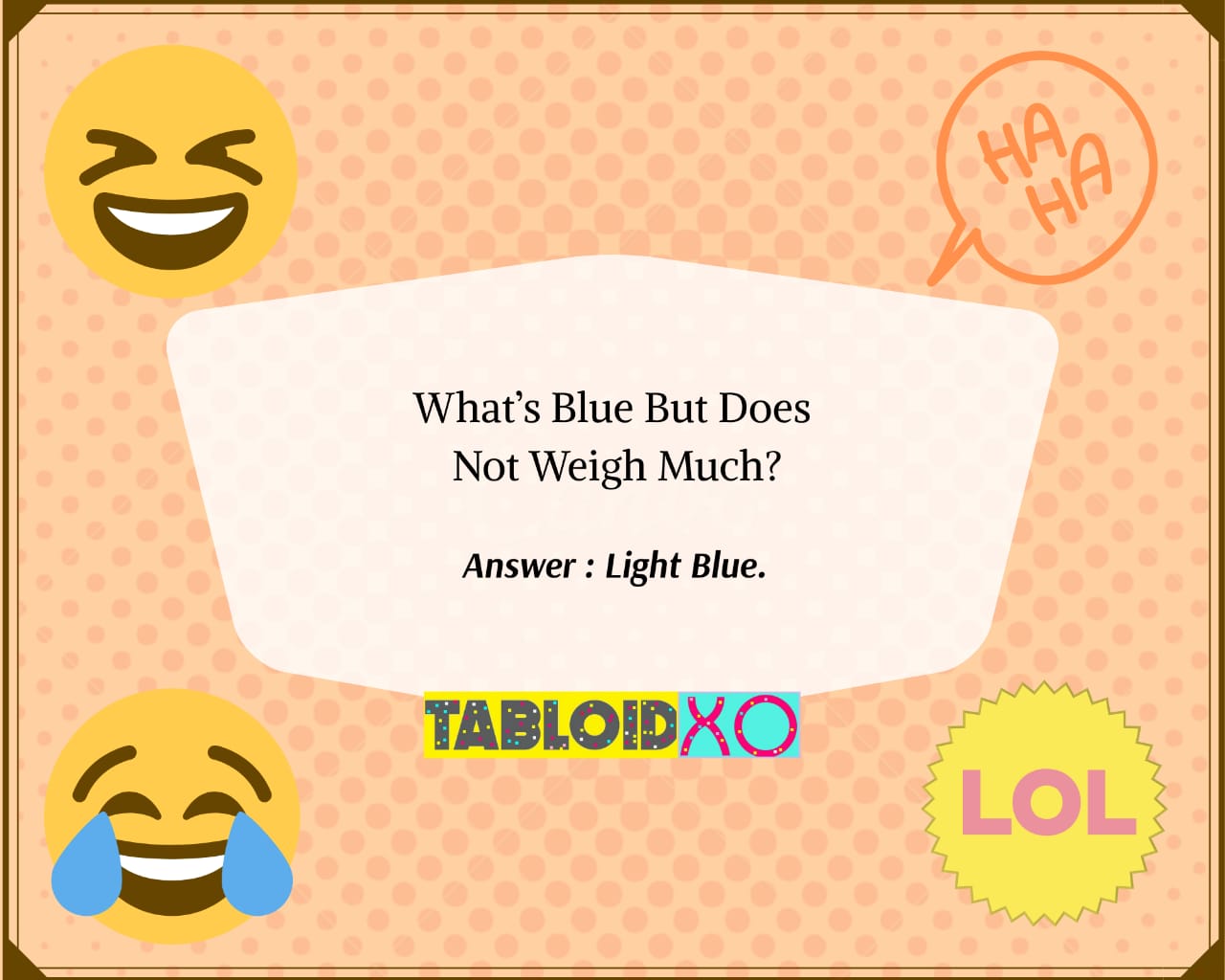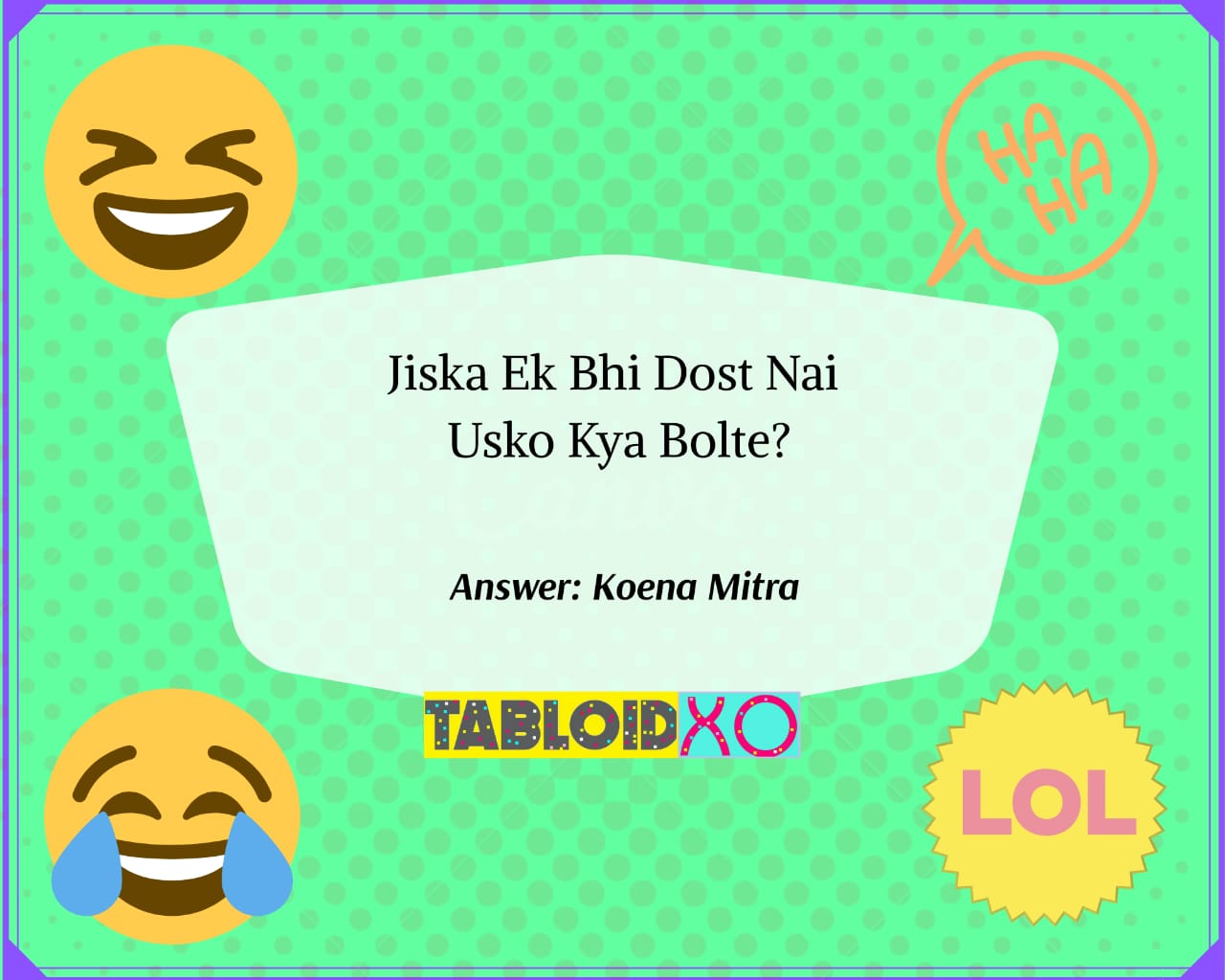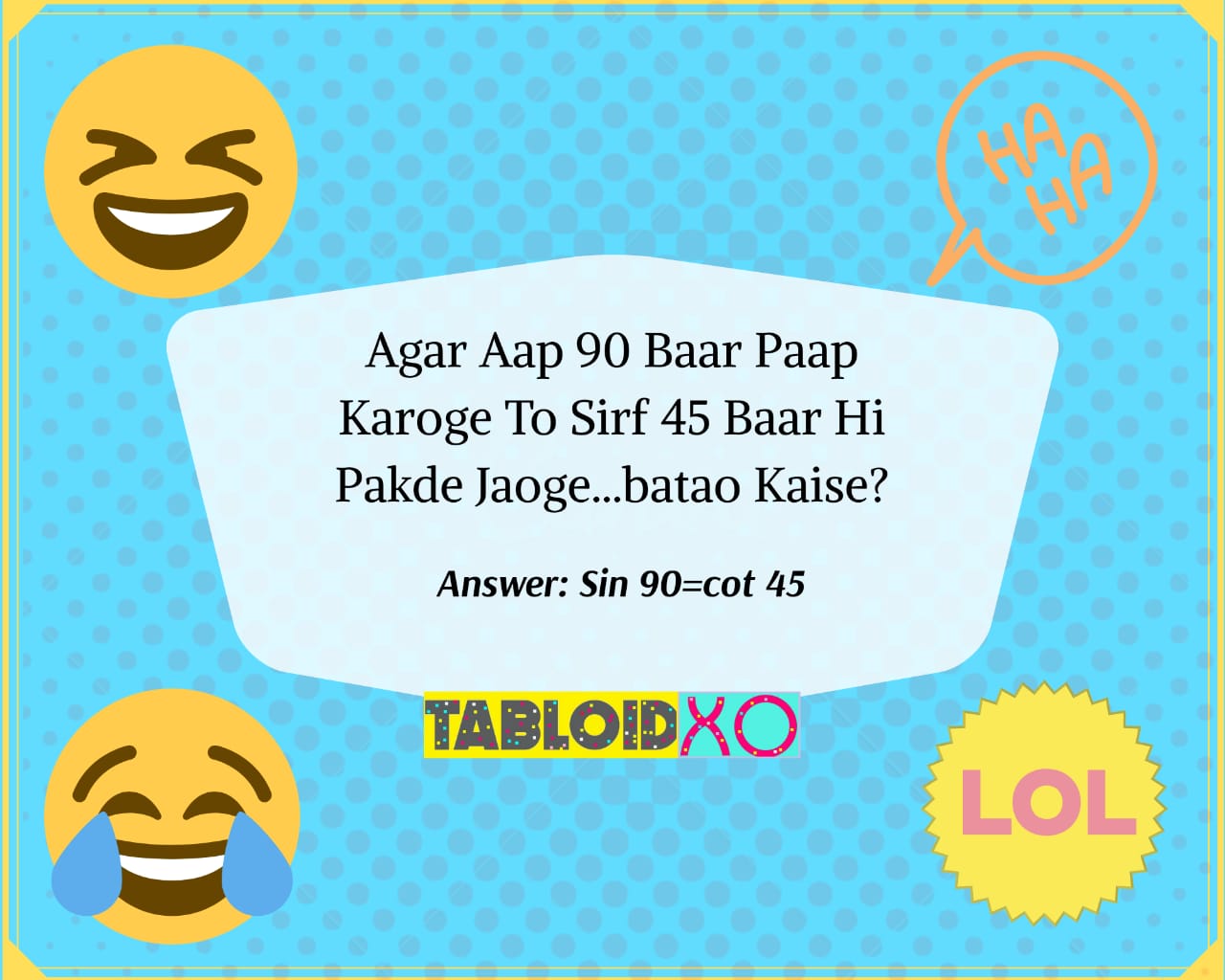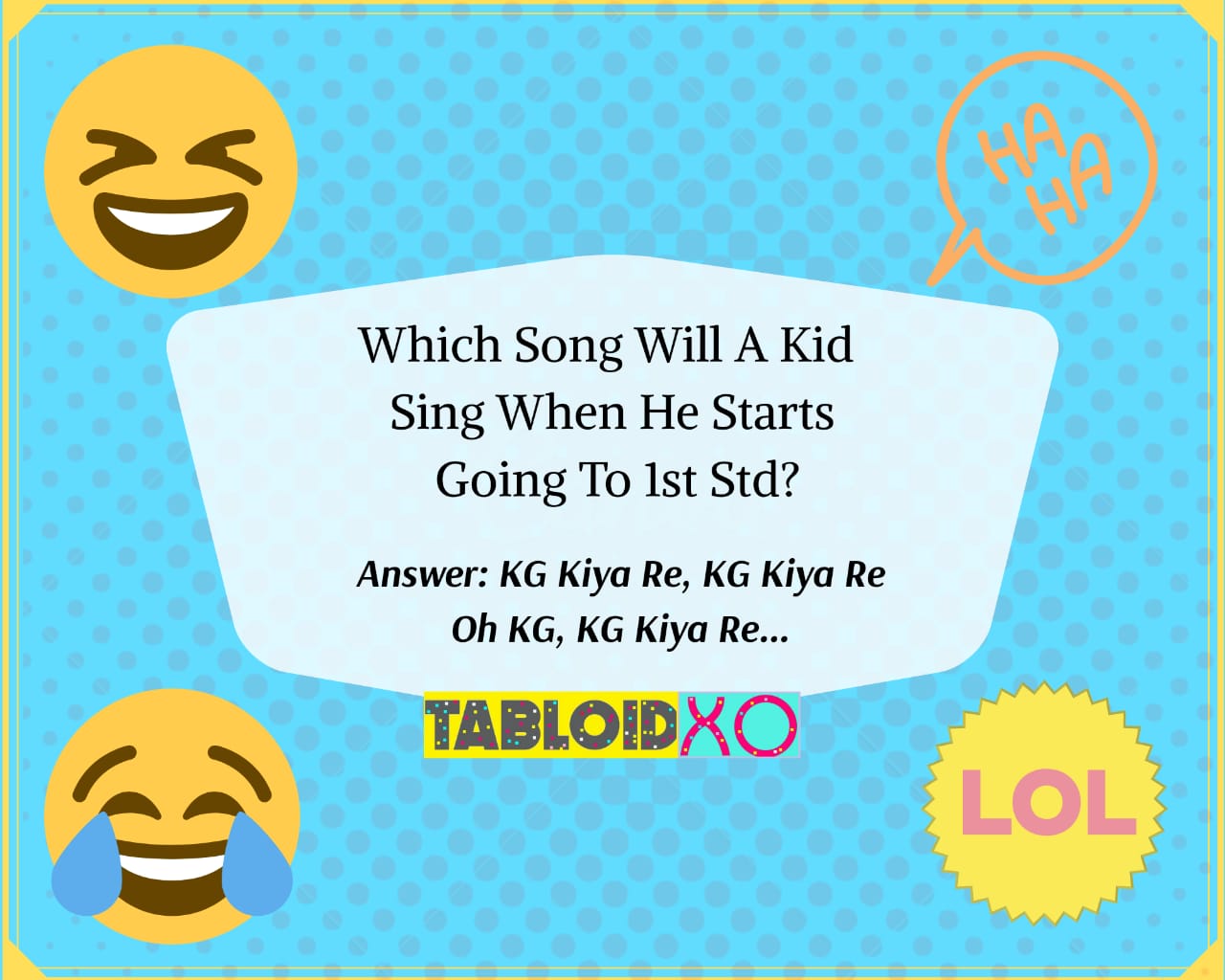 We hope you were able to control your brain, laugh and hiccups.
**Do You Want Your Thoughts To Get Thousands Of Eyeballs? TabloidXO Allows You To Contribute Your Stories/Articles/Listicles/Videos. Who Knows You Might Get Featured At TabloidXO.
You Can Contribute At: contribute@clap2rammedia.com Or You Can Share It Here.