Mahendra Singh Dhoni, he is a world's most successful wicketkeeper, and the world's coolest captain, and if you do not know about him, then you are surely living under the rock.
Captain cool, cool mindset has helped India win many International trophies and how can we forget World Cup 2011? It was under his captaincy that India won the cup after 2 decades.
Many people wonder what goes inside his brain which makes him captain cool? What makes him different from other leaders? Or What does he think making decisions on the field?
Well, all these questions will always be locked in his head, but to help you scan his brain and thought process, we got you some cool MS Dhoni quotes. Scratch your heads and feel motivated.
Here are those 12 inspirational MS Dhoni quotes which will change the way you think about life, and success.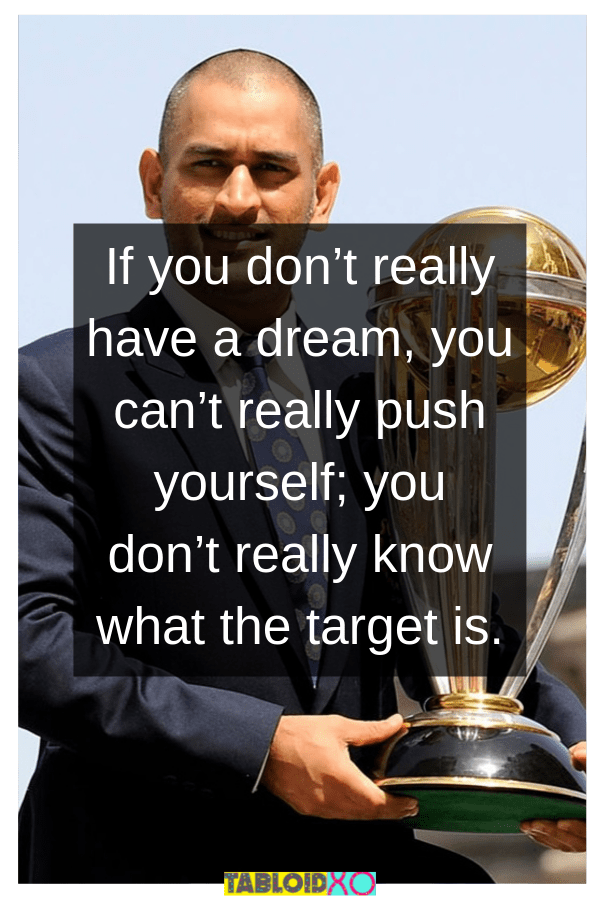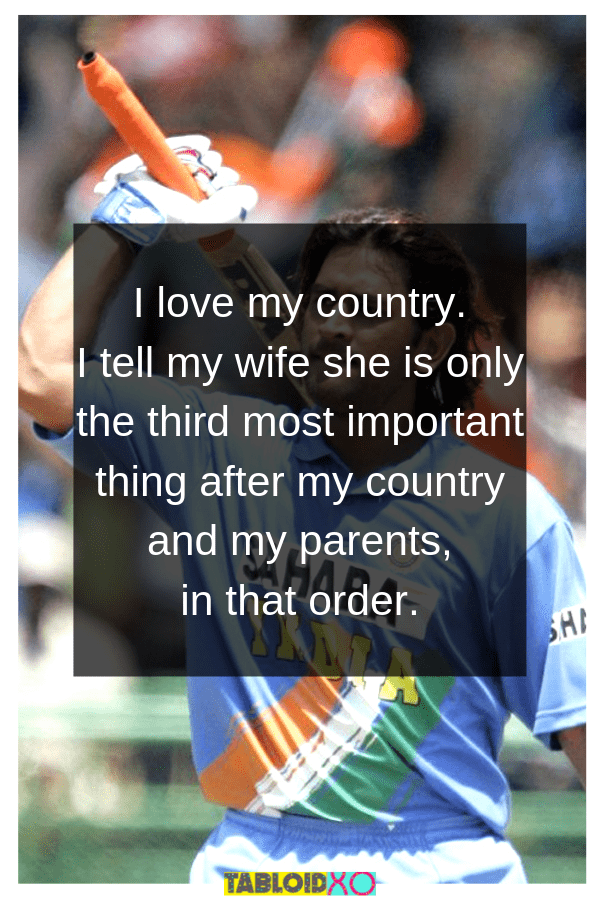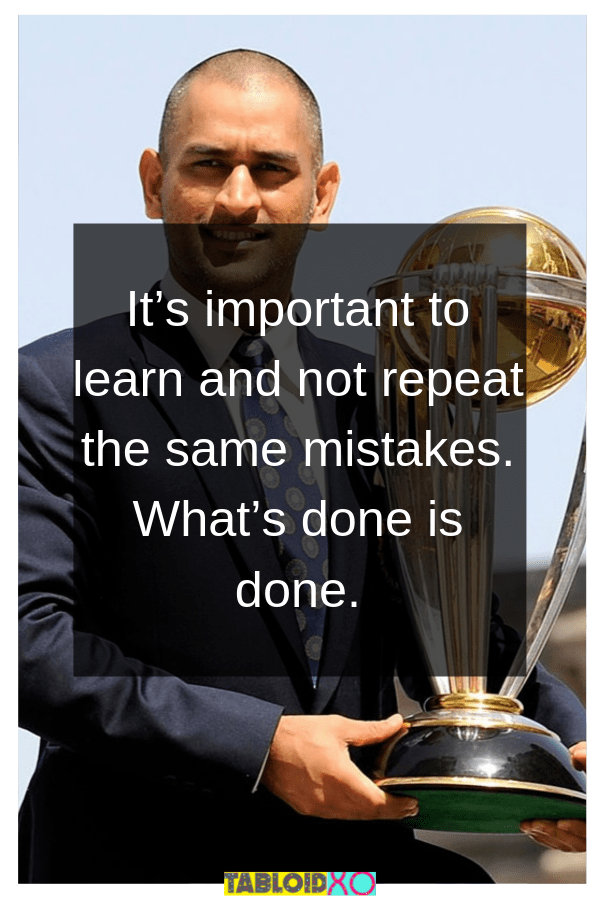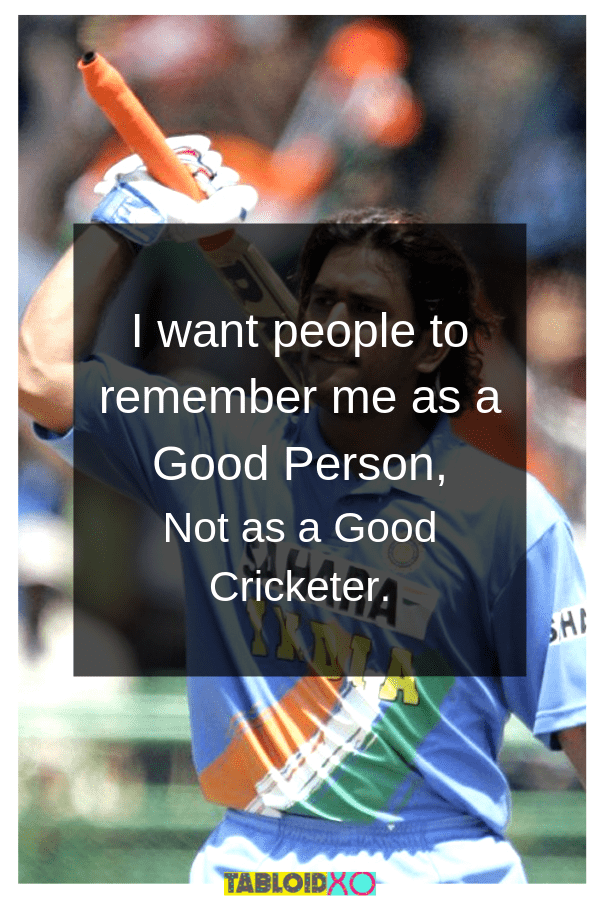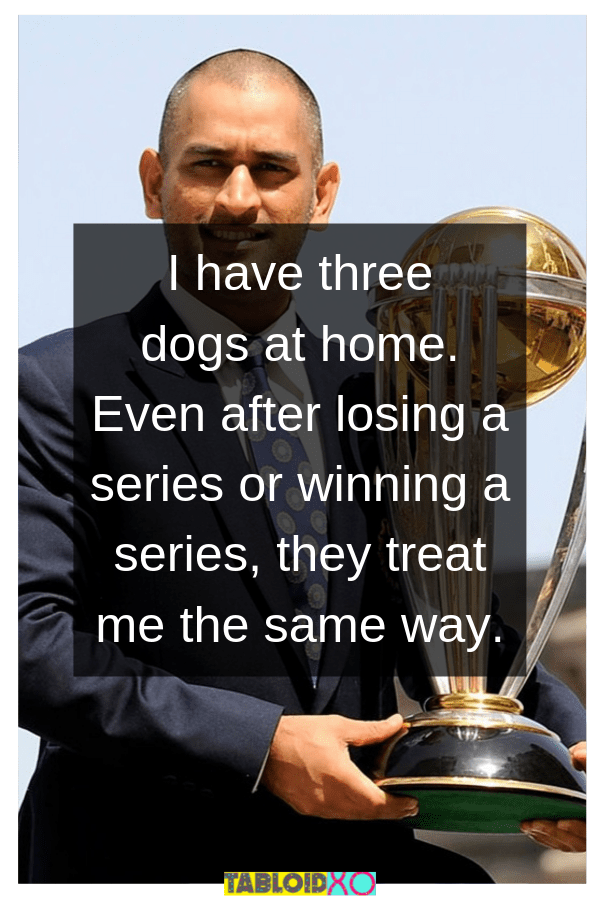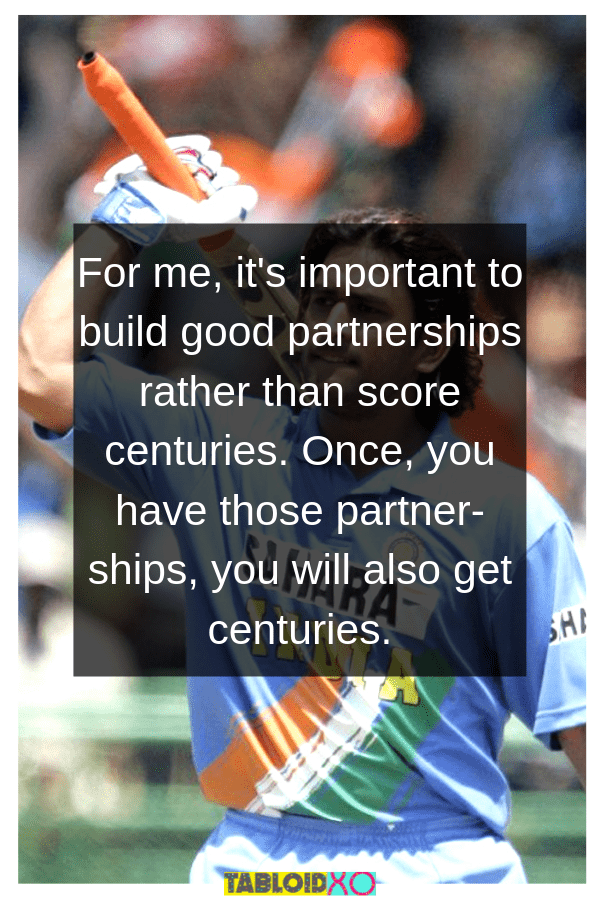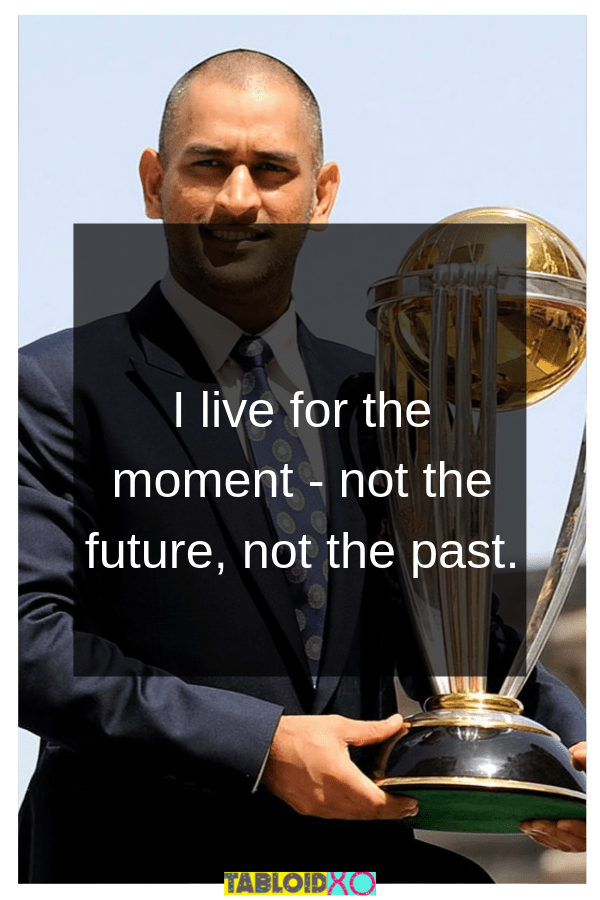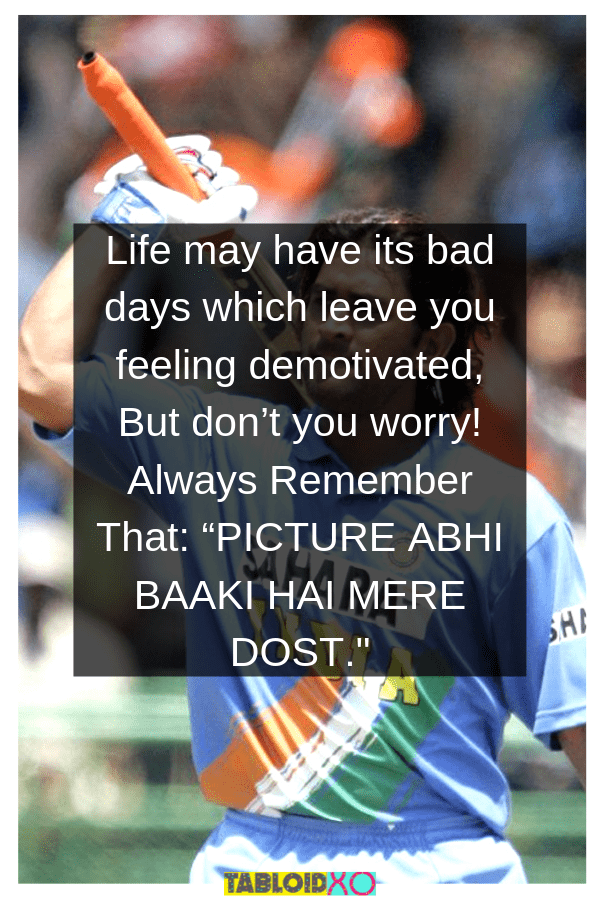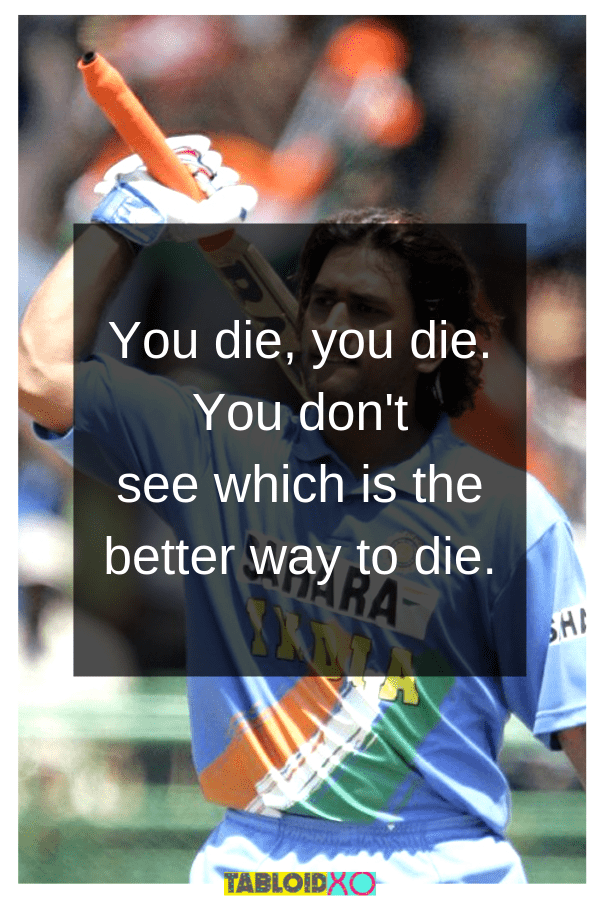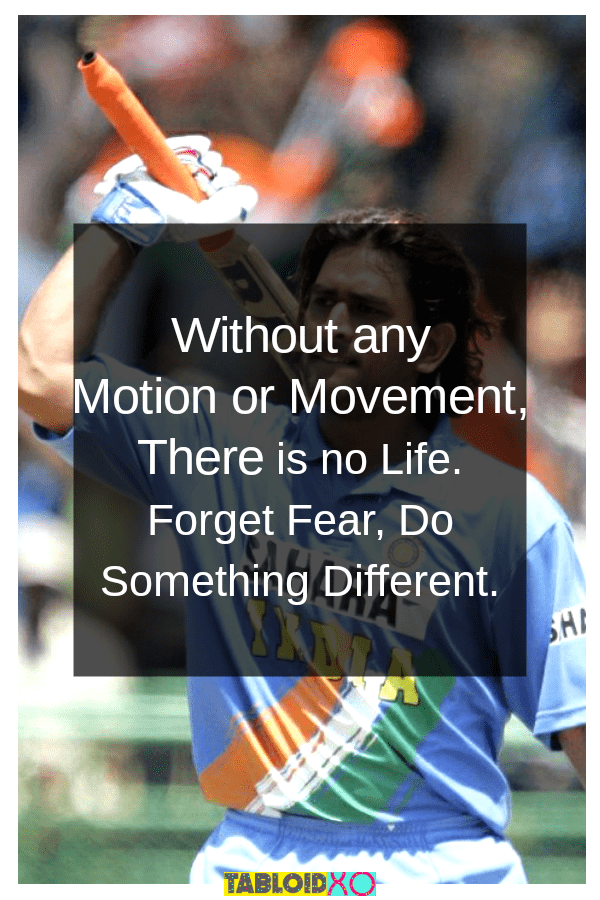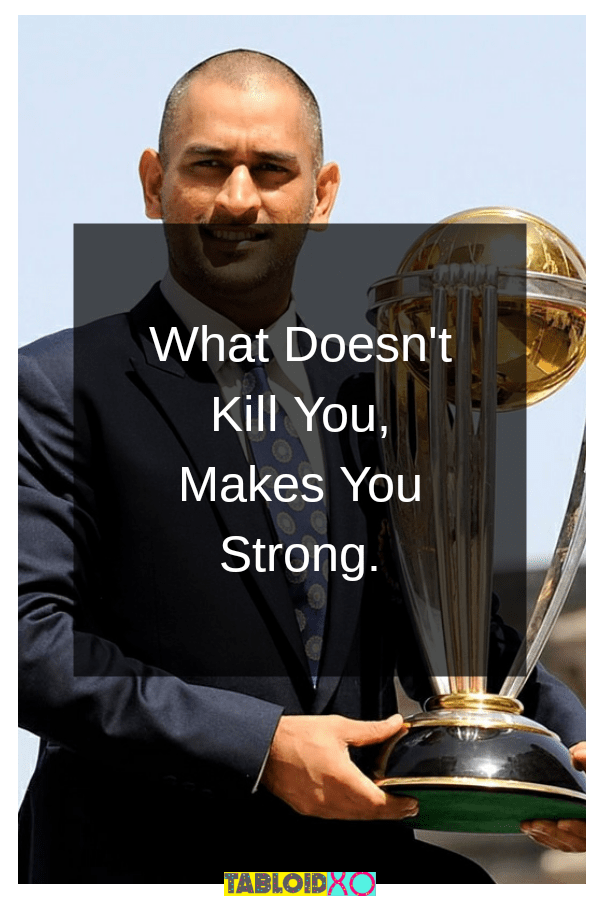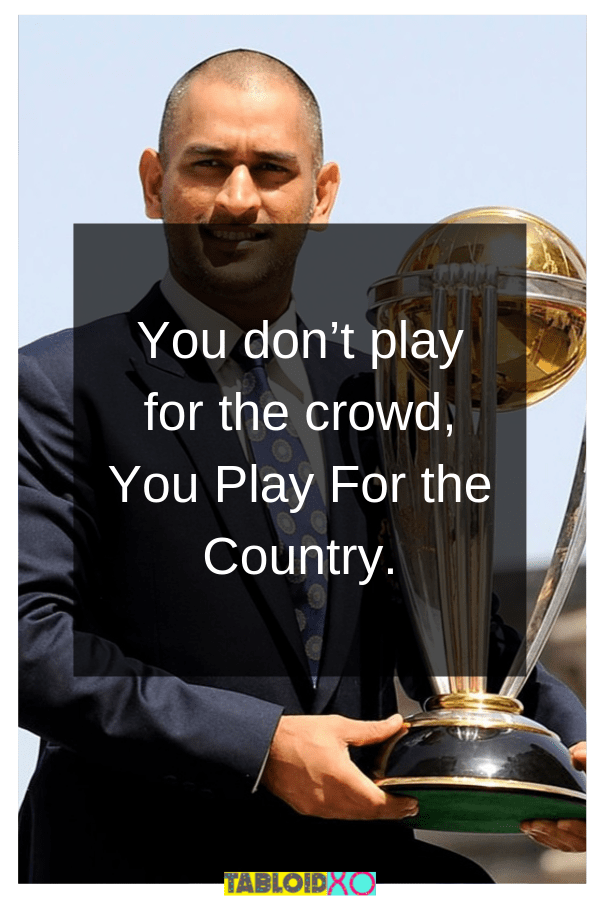 Design credits: Diya Garg.
**Do You Want Your Thoughts To Get Thousands Of Eyeballs? TabloidXO Allows You To Contribute Your Stories/Articles/Listicles/Videos. Who Knows You Might Get Featured At TabloidXO.
You Can Contribute At: contribute@clap2rammedia.com Or You Can Share It Here.