Ladies and gentlemen, it is the time of the year again. Unlike firangs we do not rave for summer weddings, summers are unkind to us but the month of December, that is the merry month of all of us. Maybe the weather is favourable for the food and fashion both and with the end of the year approaching who would not want to begin new beginnings?
1.) All the sanskaar we need:
Shaadi's are all the tradition and rituals packed in a box and gifted around like a box of soan papdi on Diwali. Reminding everybody of the roots they belong to.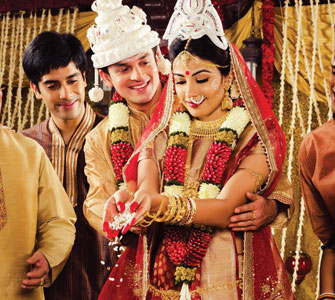 2.) The sense of pride:
With the rich state of affairs happening around and a culture so glorified, one cannot help but be proud of the vast heritage they belong to.
3.) Fasun is the pasun:
To say that the fashion industry is not a well established one in India yet or does not have a wide mass to cater should be the joke of the year. Has anybody shown how we dress for weddings and other ceremonies? Has anybody checked Sabyasachi and the knockoff's we pull off?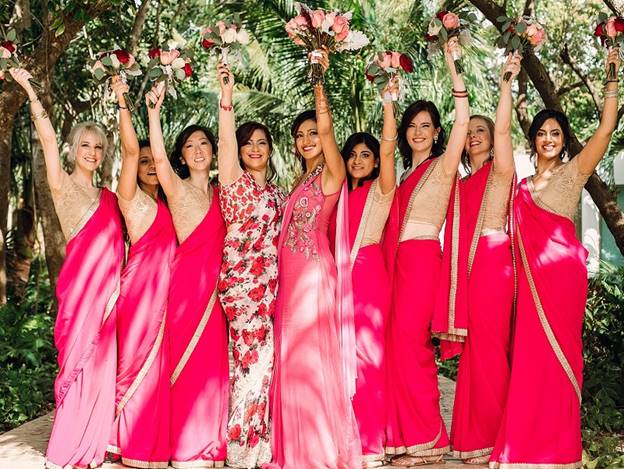 4.) Food:
Better than any buffet, banquet shaadi food is the best food.Indian and International all alike but butter chicken and butter naan for life and beyond!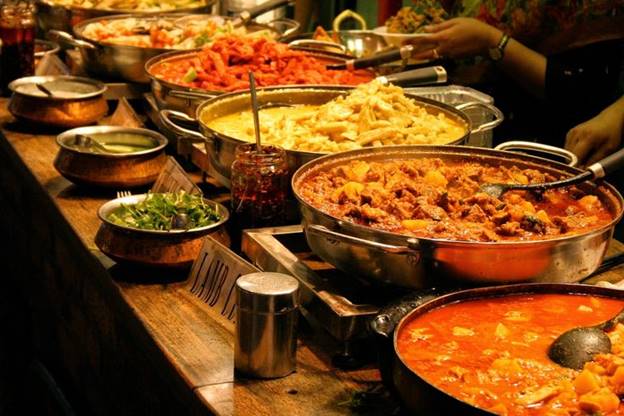 5.) Free booze:
With good food should always come good daaru and if together they both come for free then what is a better thing than that?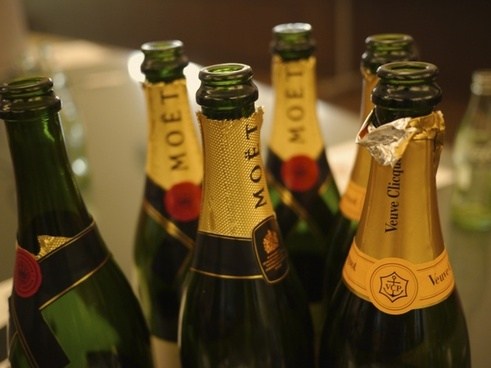 6.) Drama:
Weddings harbor more hushed gossips and drama than any of the Ekta Kapoor series.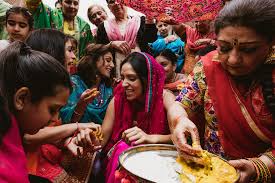 7.) Dance:
See parties and clubs are one thing but to dance on Bindrakhia and Sukhbir's playlist in a shaadi beats even Coachella.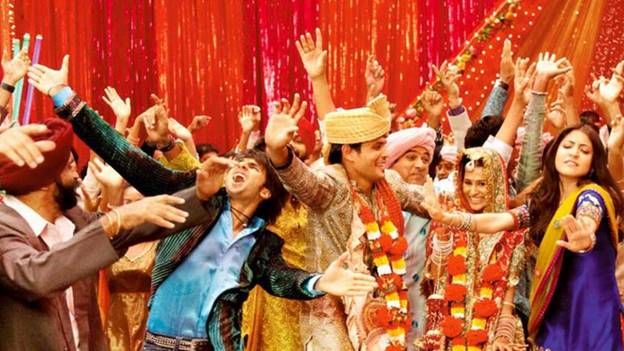 8.) Venues:
With our desi lifestyle of dreams and Bollywood fantasy, what is a better occasion to spend all those big bucks to wed in a Yash Chopra like set?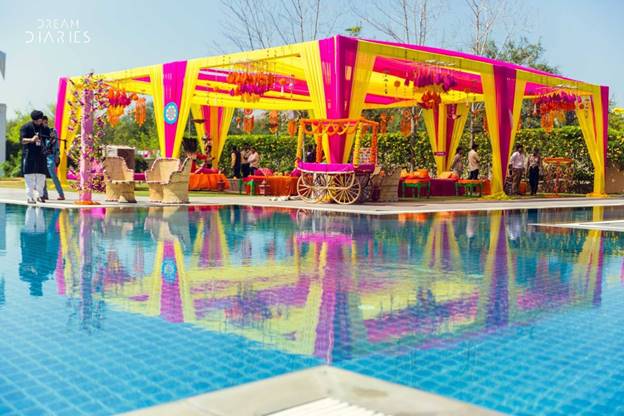 9.) Photos:
With the vibrant AF venues and all the glam, you doll up with what is a better occasion to take Insta worthy photos?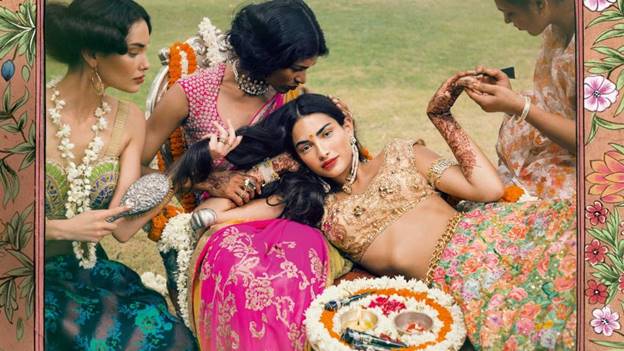 10.) Shagun:
So you get to dress up, freed food + free booze and pictures in perfect lighting and you receive gifts also? Why are they called weddings and not heaven?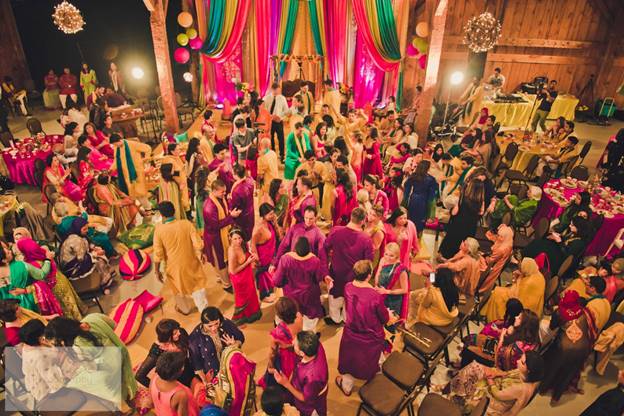 11.) Fun ceremonies :
Amidst the nok jhoks of both the sides and coming together of all the family and friends, the fun cannot be measured.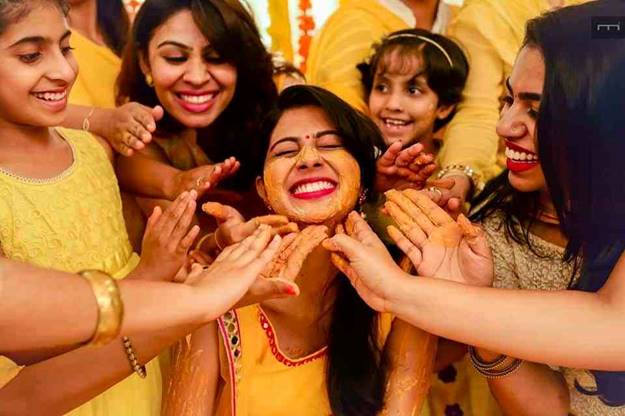 12.) Dulha Dulhan :
The best part is to see somebody's dream coming to life, the union of two souls.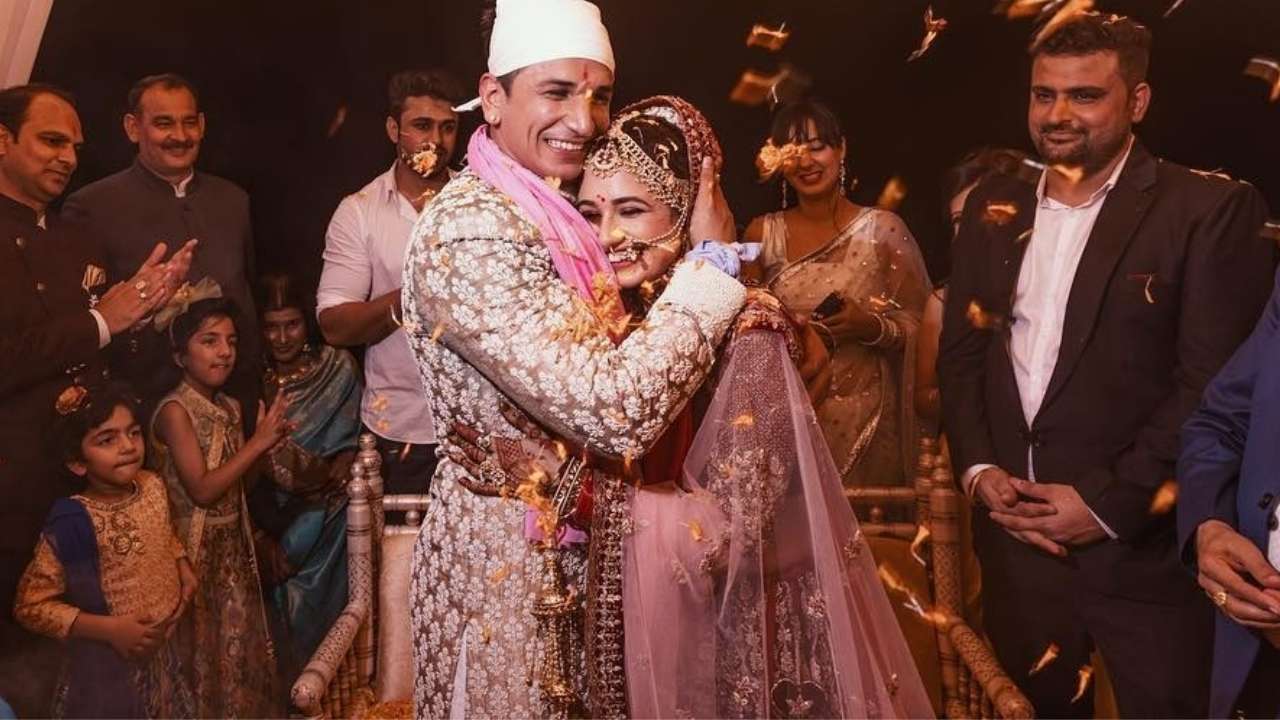 Koi Card Dene Aaoo Yaar Jaldi!
...