Why is it that the internet has decided to become a battleground for girls versus girls? Mumbai girls versus Delhi girls, girls in the east, girls in the west, girls who are fashionable versus girls who are not. Why are we not allowed to live in an environment where we are all appreciative of each other? The internet does owe us some answers.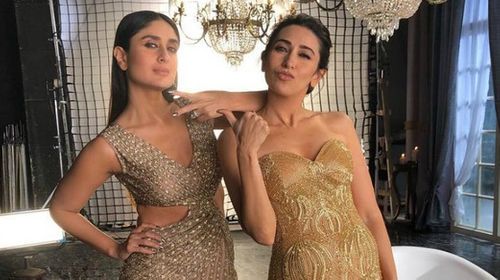 Regardless, here are 10 signs of a show-off kinda girl:
1. Logo.
Of course you cannot show off without your bag screaming Prada, shoes speaking Jimmy Choo and sunglass mentioning Gucci. What is the point being rich when you cannot look the part? These labels were created to make a buzz so you are a mere contributor to the brand identity. Why wear anything else when you can just dress up in logos?
2. Branding.
You should definitely go for brand consulting as a career option. After years of living and breathing brands what is a more suitable career for you and who a better candidate for all the brands? What does degree mean when you cannot buy the products and experience it.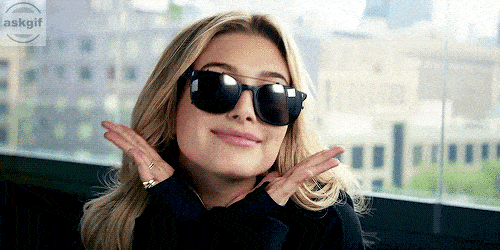 3. Manicured nails.
The fact that you can afford weekly salon appointments for a detail as minute as nails and spend big bucks on it sends out the message straight. Second, the fact you can maintain manicured nails because you have no domestic chores to indulge and risk your manicure going array.
4. Dyed hair.
Again, if the trend says ombre, you go ombre. If Kylie keeps it blonde, as do you. You afford dyes that burn up holes in other people's pockets and what better way to say it than dye your hair in an expensive exclusive shade that others cannot access? Show-off message delivered.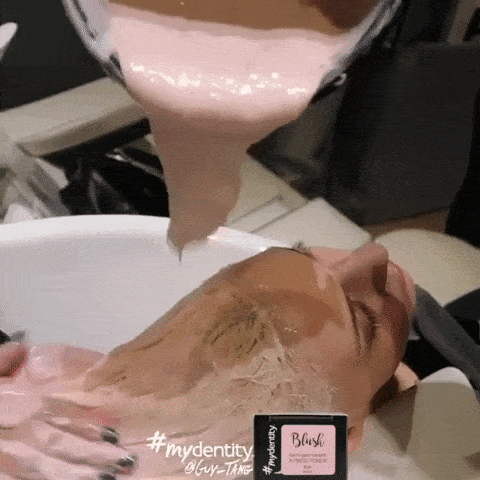 5. Iphone.
When the cost of people's kidney or college fees is the same as your iPhone, there is nothing left to say. On an average you would not use more apps than four or five, but you sure have a lakh to spare for those four or five apps, quite condemnable.
6. Love for the heavy stuff.
Simplicity? What? Simplicity is not the best for you. Why should something just stay in your wardrobe and be unnoticed there when you can wear anything and let the world know about what all you own. You don't mind wearing Tiffany and co. bracelet to your gym.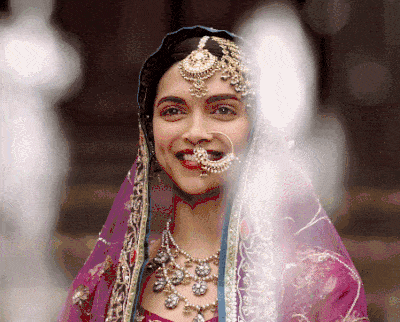 7. Ignorant.
All that money and bling has surely have made you blind towards the real world and real issues. You are dreaming and diving in your luxury dresses and rich boyfriend.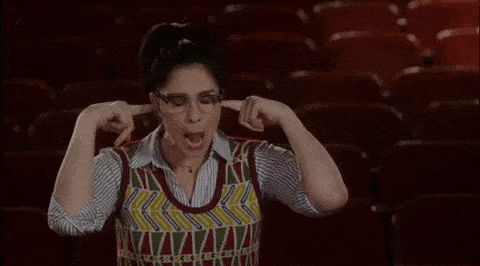 8. Photos over experience.
What is the point of spending ten thousand on dinner when the internet is not jealous of your elite life? Fancy mimosas, yes ma'am, straight on story. Wine? Yes, that too. Your one night is somebody's entire month and they all should know that.

Hats off to Instagram to making you flaunt your lifestyle.
9. Multiple selfies and money.
You have clicked your crisp bundle of money and posted it on social medias. Let the world see what money looks like.
10. Fake friends.
Since all you care about is show-off, quality never meant anything to you but quantity did. A big group obviously looks better in a group selfie than two-three real friends. All this is a part of the show off business.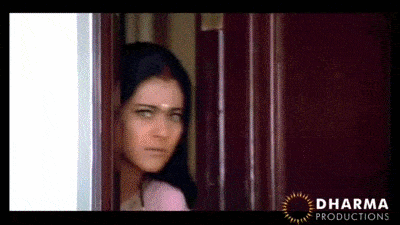 11. Crash course in showing off.
Your brain works 24*7 on how to flaunt your expensive luxurious stuff to people around you. And in all this you don't mind in taking a crash course to improve your skills.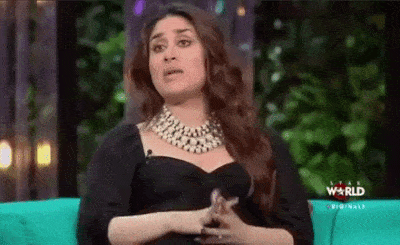 12. If it isn't expensive, you don't buy.
You have the tendency to buy expensive items, even the Golgappa, oops, waterballs which cost 80 bucks, normally, should be atleast 500 bucks only then only you consider them good.
The banner image is used for representaiton purpose. We are no way portraying the thoughts of this article to anyone in the banner image.
...