The most important thing in the world which we can't live without is, family. The days are incomplete until you saw their face at least once in a day. They are the only people to whom you can trust blindly, they will be the first one to stand beside you in your difficult times, and trust me we don't need any proofs.

Since you all have lived together, so they know you from in and out and there trust towards you is boundless. If you have been living together with your one big family, you will be able to relate to our points easily.
1. Your first ever drink was with your dad.
Aa puttar lele, mere sath bhi ek peg lagale.
No, this dialogue actually never happened (I guess so) but yes you had a great time drinking together.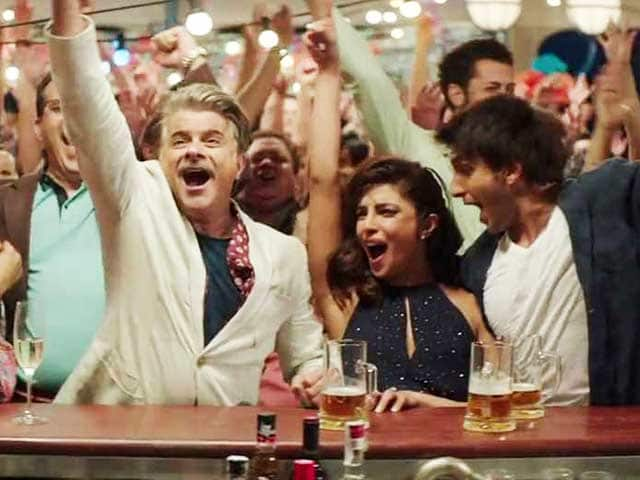 2. You have your sister who constantly cares for you, right from the school exam papers to college exams. She has always been the constant support. She knows whose your girlfriend is.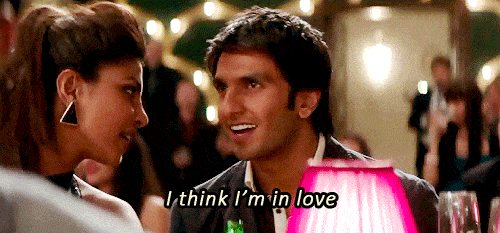 3. Family outings make you excited because as said earlier, you are the PARTNERS IN CRIME, so you and your siblings are all ready to attack the restaurant kitchen.
That's so much thrill and so much laughter and a hell lot of food.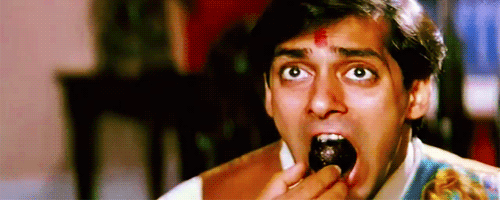 4. Your mother is your second half because she knows every crush you had before to your current latest crush.
She will try to not get these secrets to her husband ears.
5. Your siblings will always get you something whenever they are coming back from abroad, even if you have said NO, you don't want anything, but they do what they do the best, SURPRISE GIFT!!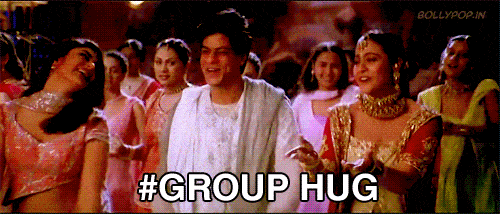 6. Your uncles and aunts(maasi, fufa, chacha chachi, bua etc..) are like your second parents. They pamper you as their own kids.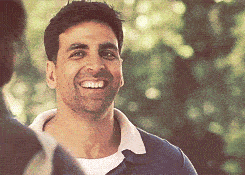 7. Your small niece/nephews are the main pillars of happiness in your house. There all-time games, talks and witty answers to your questions are nothing but are the words of joy and happiness.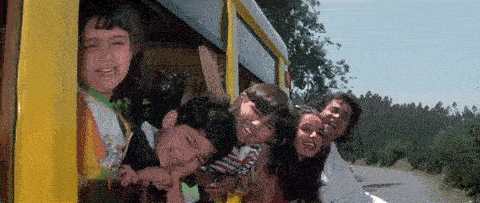 8. When there is a get together at your house, you don't have to feel shy in front of them. Even they treat you as their bestie.
9. Your brothers will always be your partners in crime, from secretly taking the dads car to doing bottoms up with your father's favorite bottle, Chivas.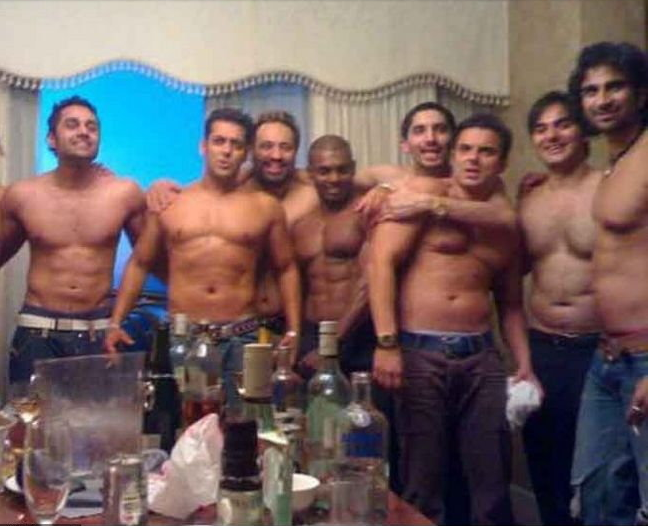 10. When you are in trouble, your siblings will stand in front of you like a wall and they will be the first to beat the shit out of your enemy.
No one can think of touching you now.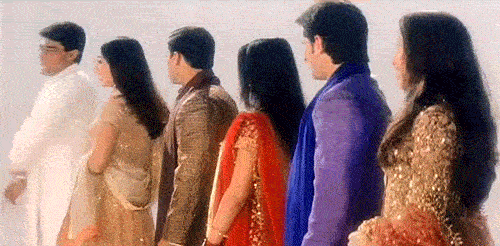 11. Sadness, sorrow, grief, unhappiness are just the paltry words if the whole family is together.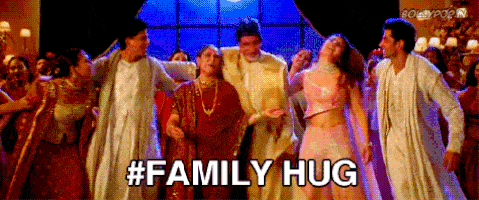 12. The family that eats together and laughs together. The dinner table is a beautiful sight to watch for because it actually looks like a picnic spot where everyone is sharing food together, gossiping and chatting.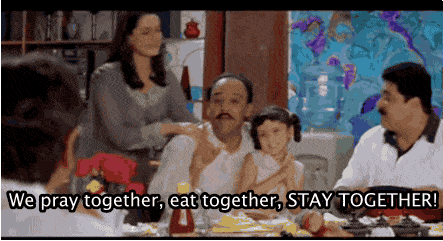 We can't thank enough to god for giving us such an amazing family.
...