When the movie "Fashion" came and came with it the song "Fashion ka Jalwa", we knew the brevity of the "Jalwa" they were talking about. If shopping were added as a sport in Olympic, how many of us would have won? Not sure? Well, we have 13 signs for us to cross check below before gold medal comes home.
1.) Minimal clothes are for commoners, Queens layer on.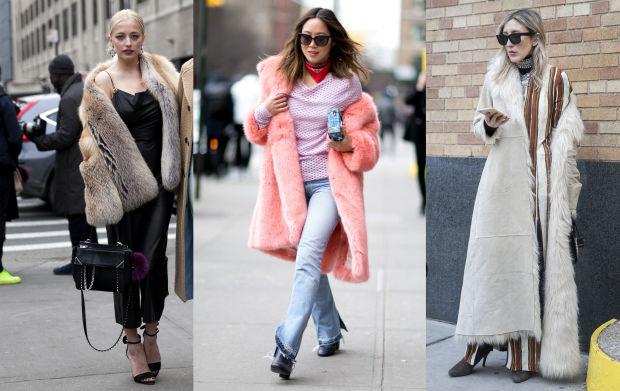 2.) If there is one question we want the universe to answer for us is, why summers, why do you have to ruin my layer game?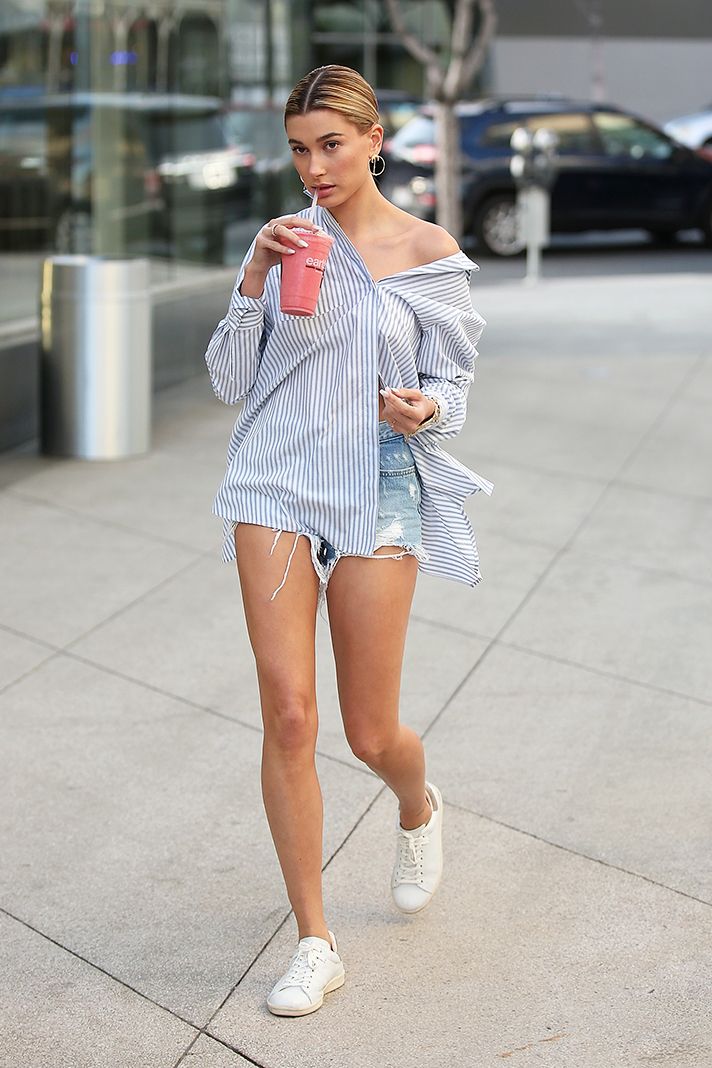 3.) While others scroll Instagram and Facebook down, our time is dedicated to Shein and Rowme.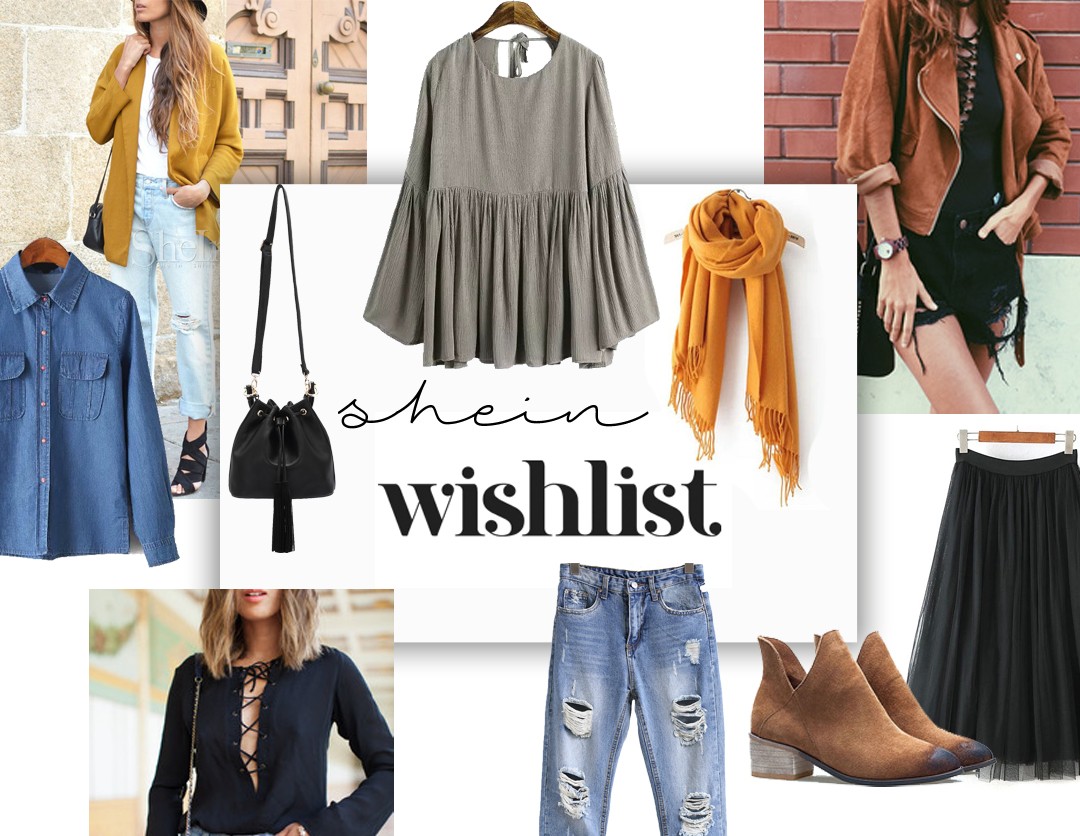 4.) It is Happy Diwali only if our outfit beats everybody else's.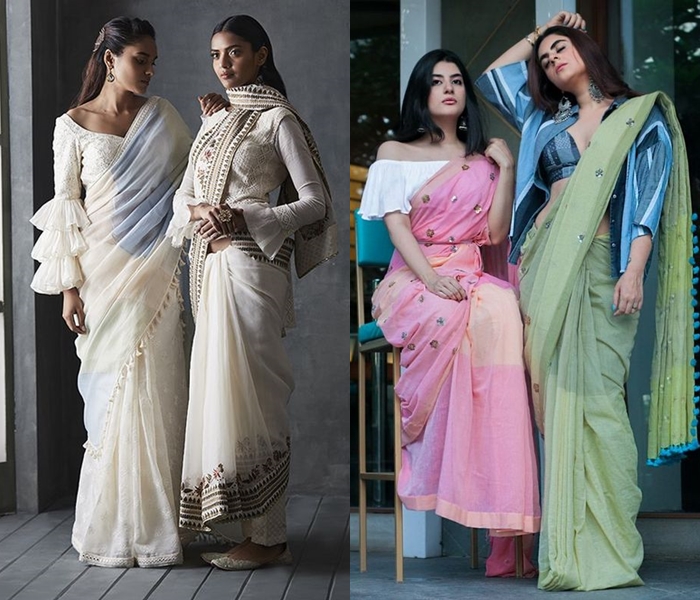 5.) Monday gives us no blue, except the blue in our ensemble. Everyday is an opportunity for us to dress up.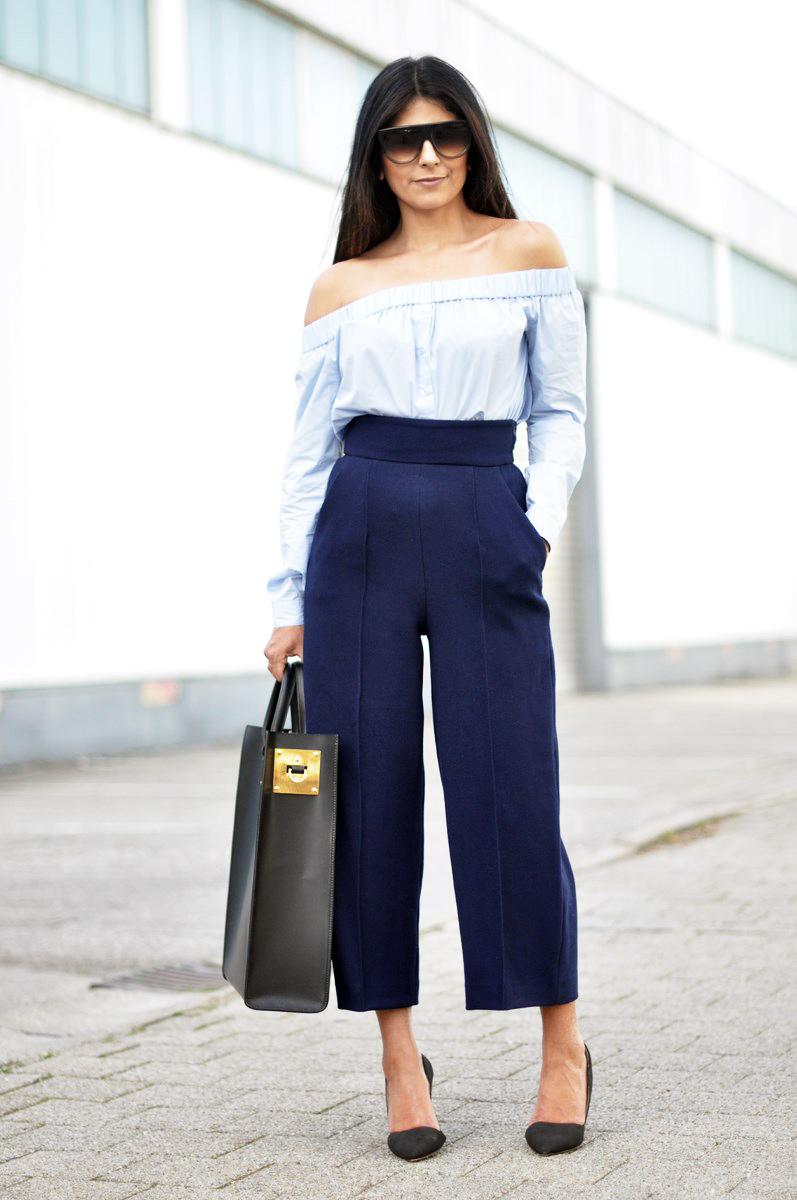 6.) Prada and Gucci are dreamy that is undoubted but Sarojini makes reality better.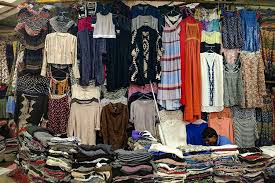 7.) The world awaits new iPhones and we cannot wait for Fashion weeks.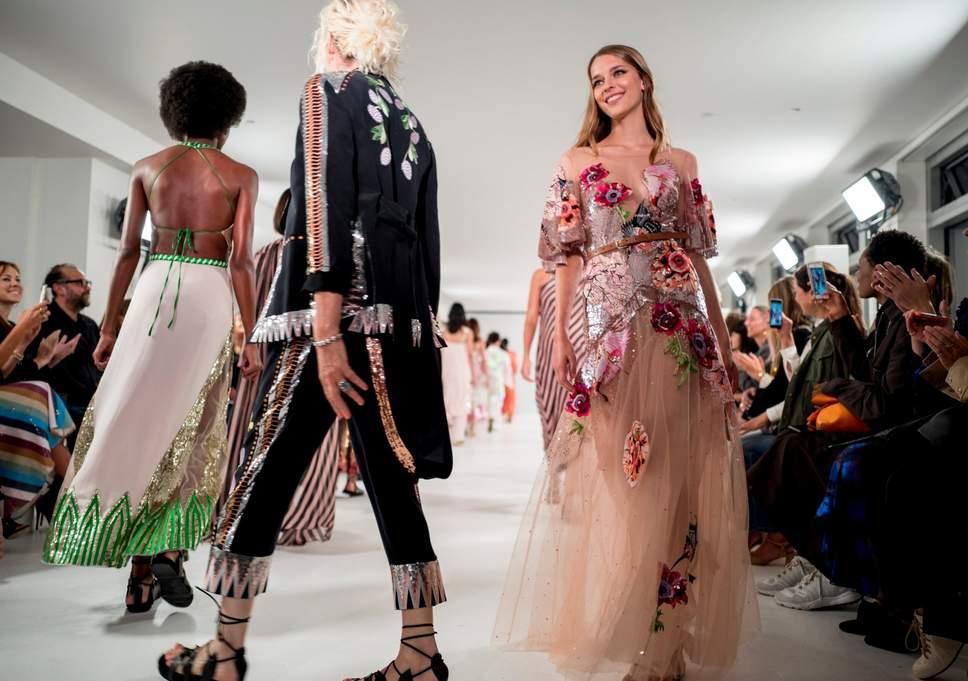 8.) Taking a screenshot of Sabyasachi's collection and rushing to the nearby tailor, all of have done this.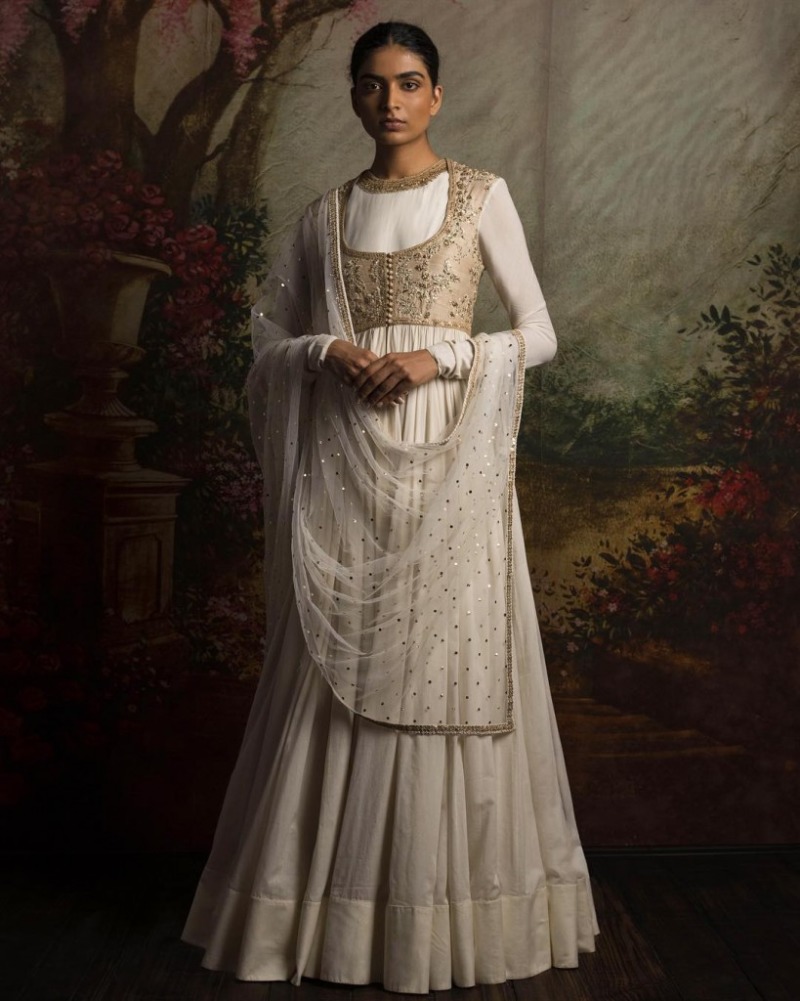 9.) We wear other people's clothes better than they do.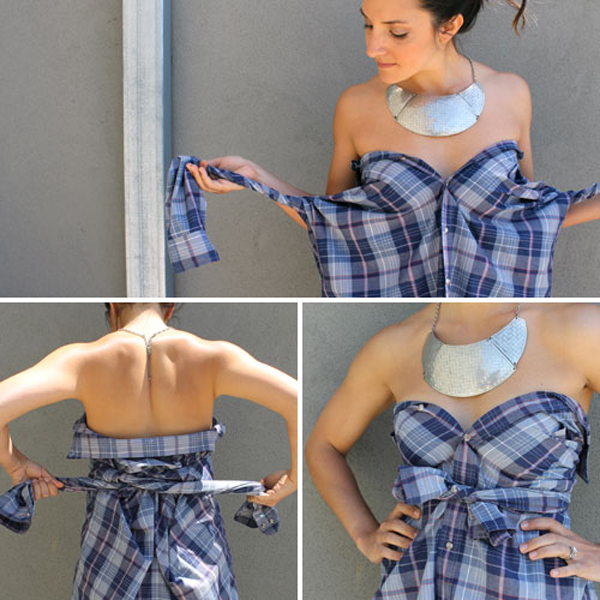 10.) We check other girls out more than boys because fashion foremost!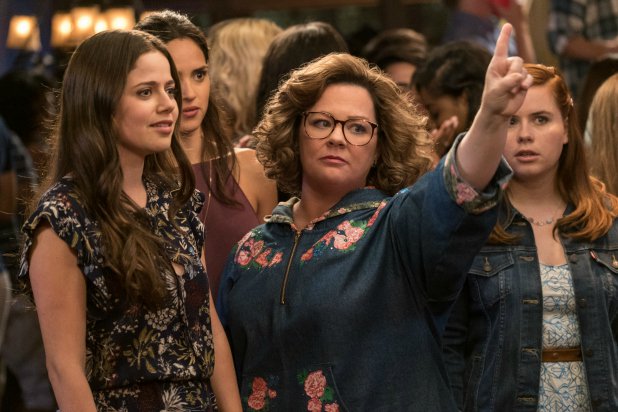 11.)We hate surprise plans, we need to have a perfect outfit for every event.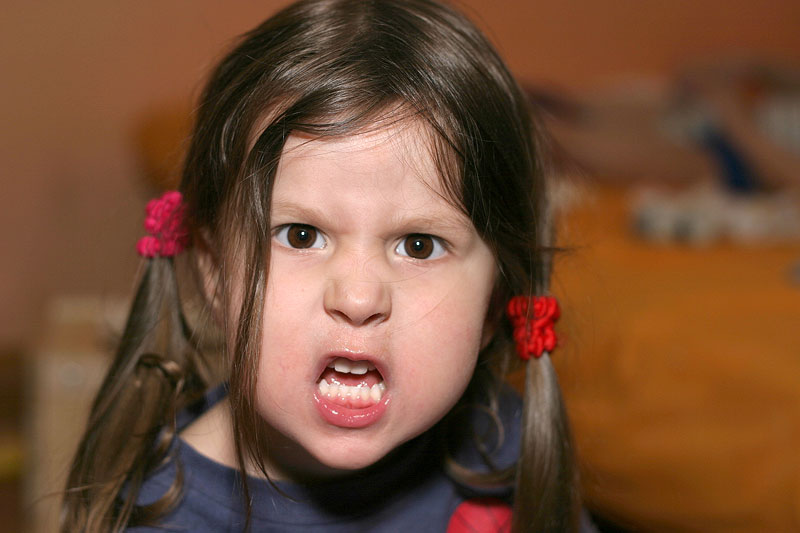 12.) If we had a kingdom, she sure would be our queen, Queen Cary!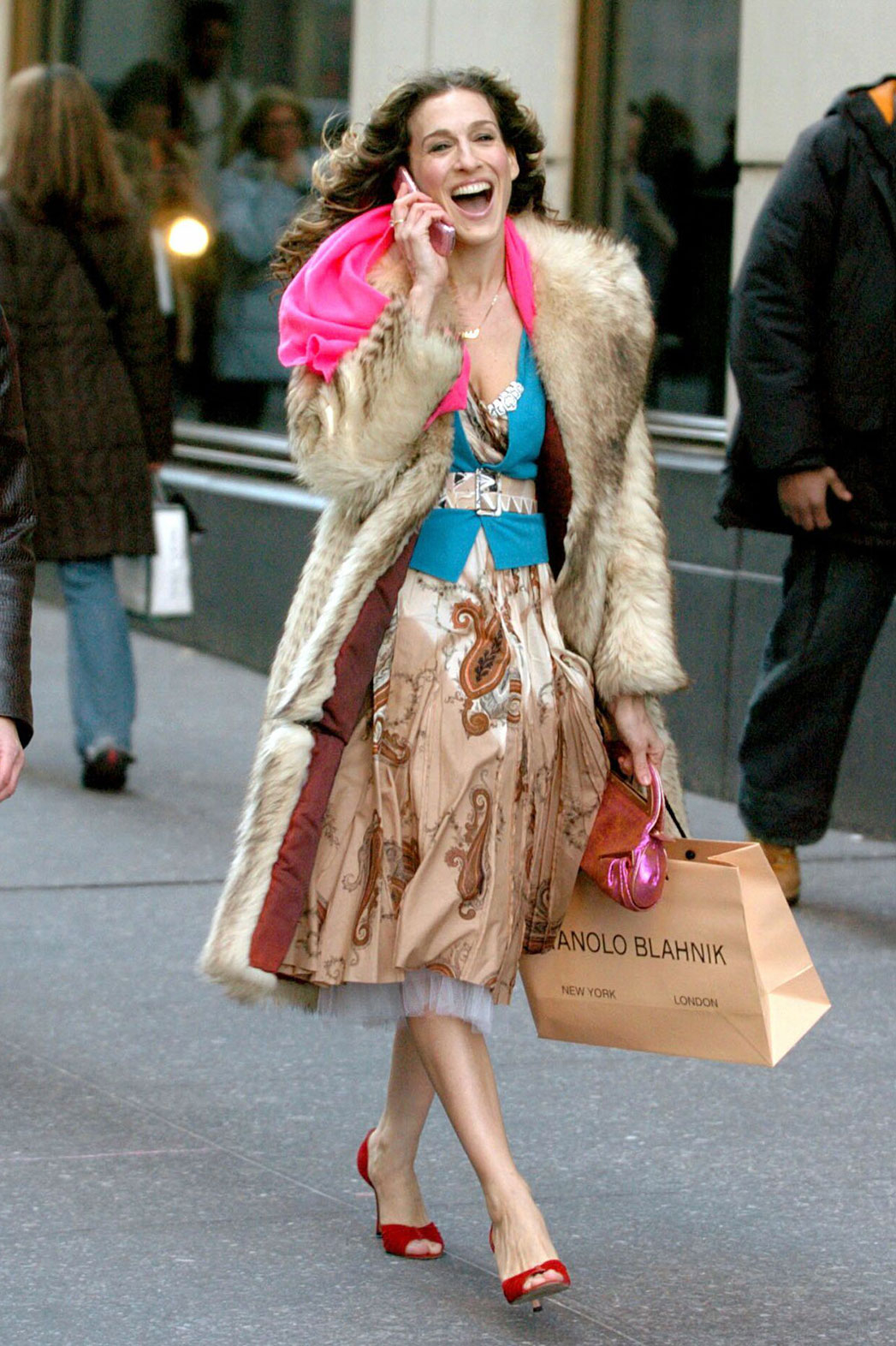 13.) If not for the story, "Aisha" and "Veere di Wedding" were worth watching for their attires.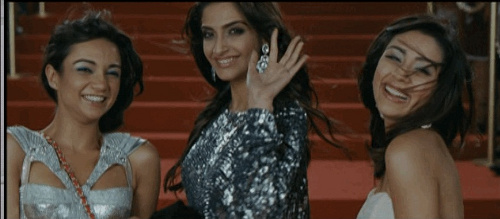 Now that we are at the end of it, how many champions do we have? Do let us know about it in the comments.
...