Tamasha movie is one such Bollywood film that tells you how important your life is. It has been abridged so beautifully to run away from our mundane life and live a life which we all have been dreaming of. Ranbir Kapoor and Deepika Padukone's outstanding performance in the movie and also the inspiring Tamsha dialogues have attached every millennial emotionally and somewhat it has helped the millennials to listen to their hearts.
Here are 12 best Tamasha Dialogues which will stir your heart with inspiration: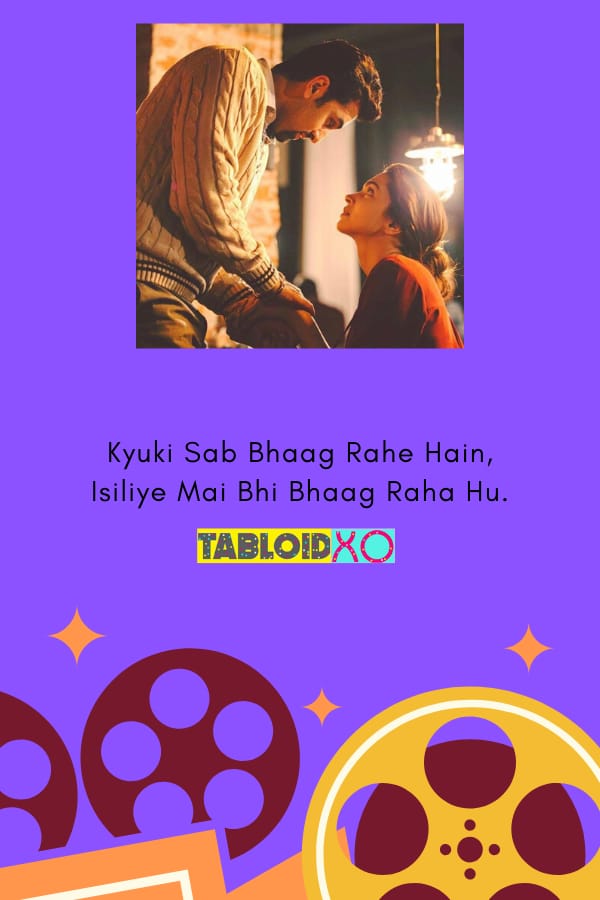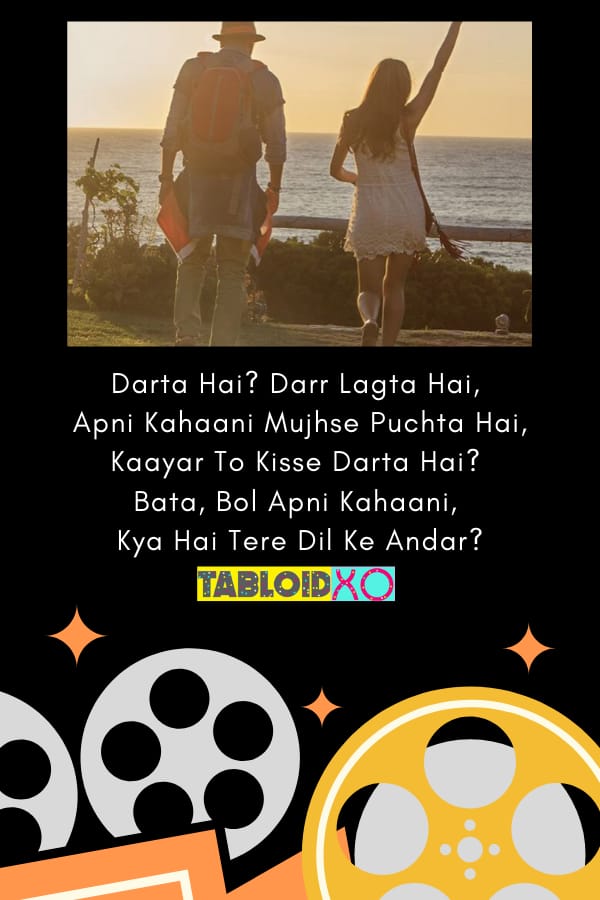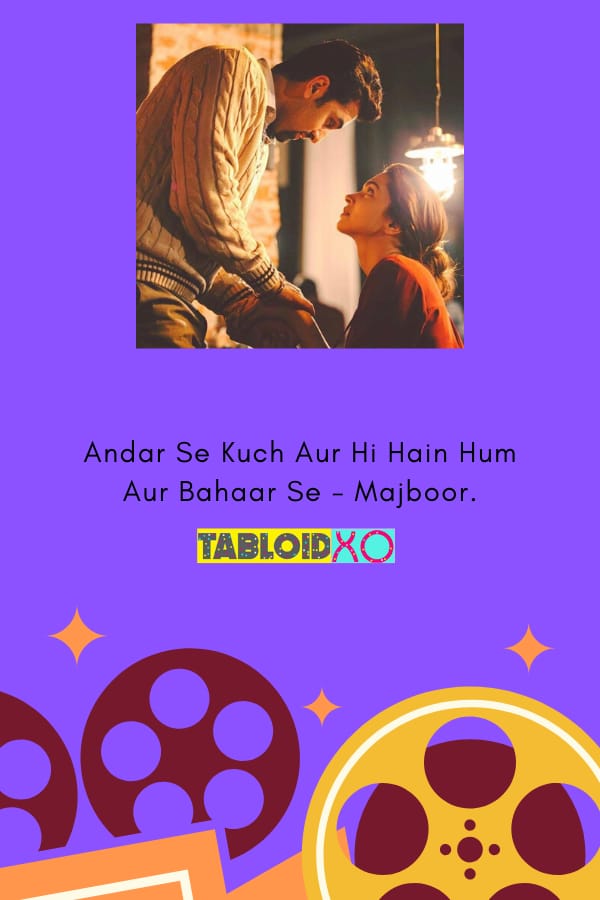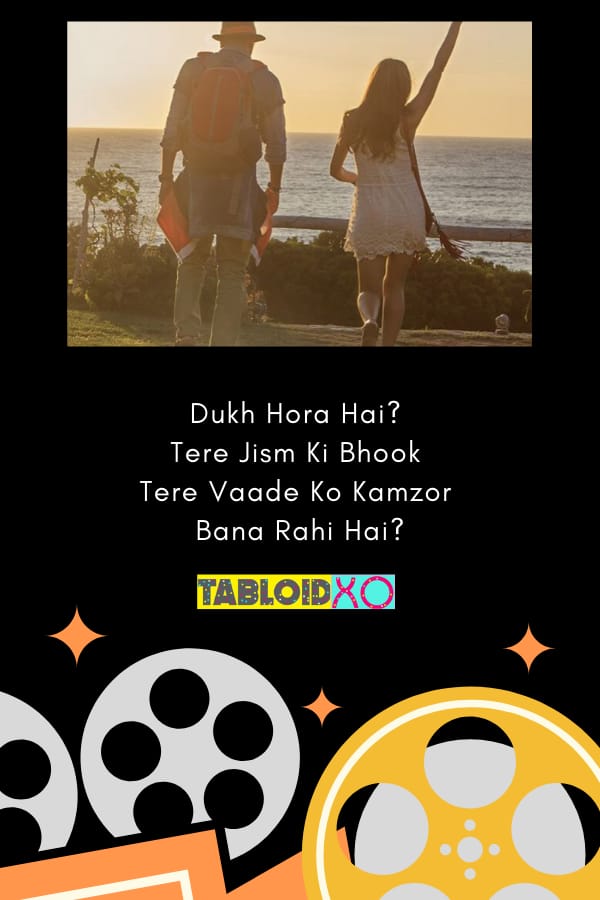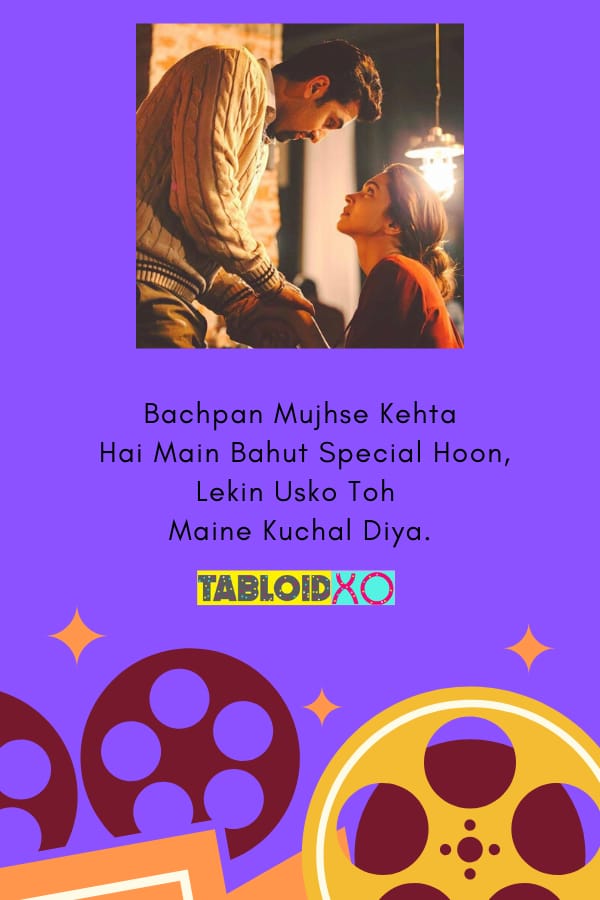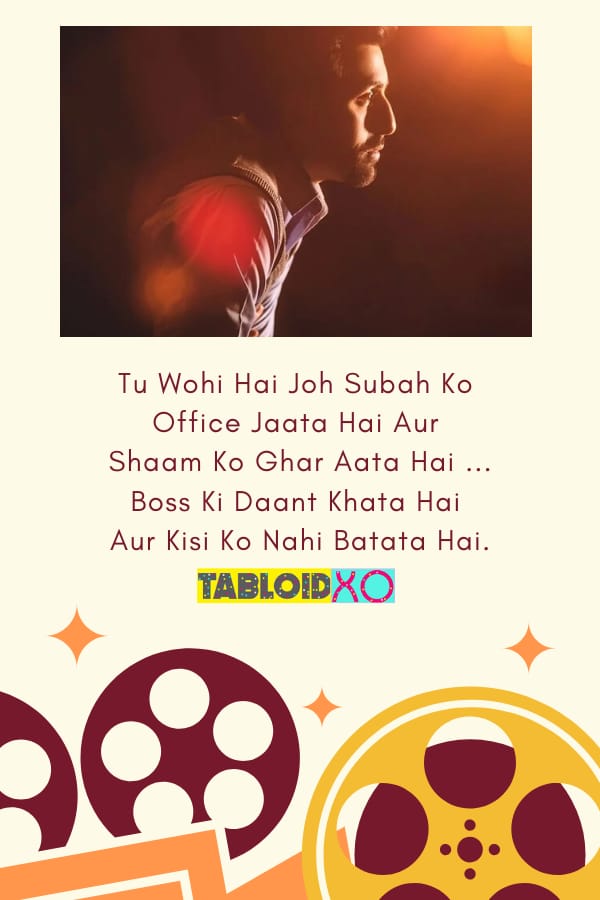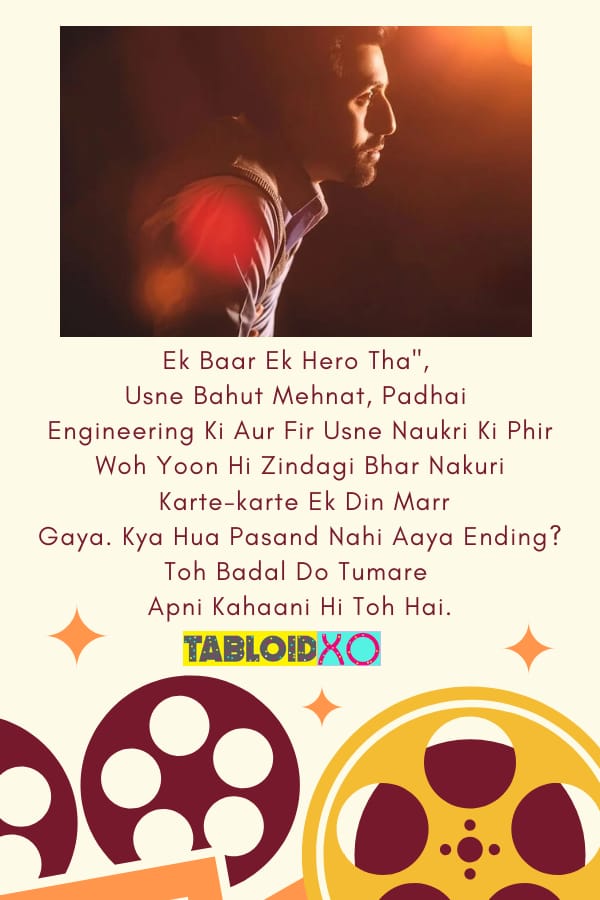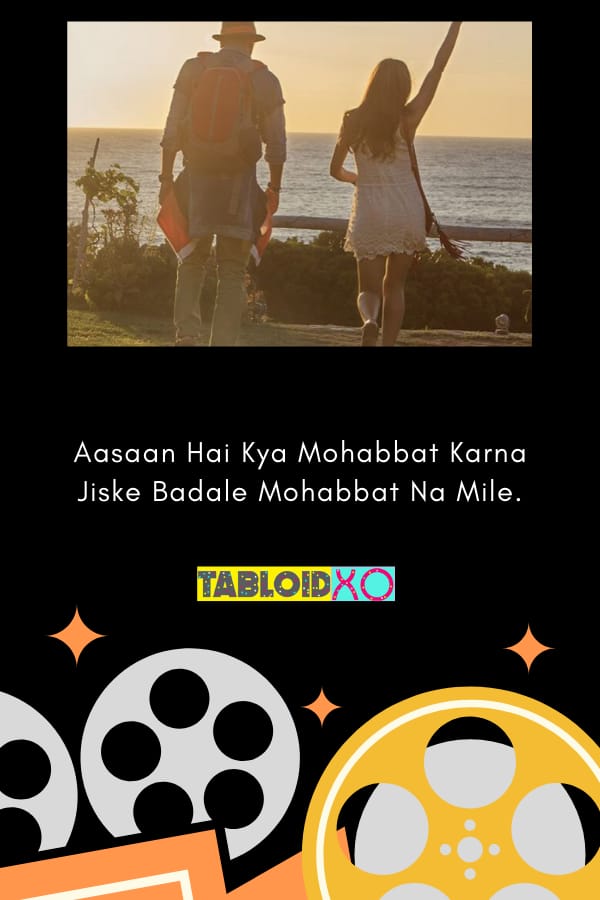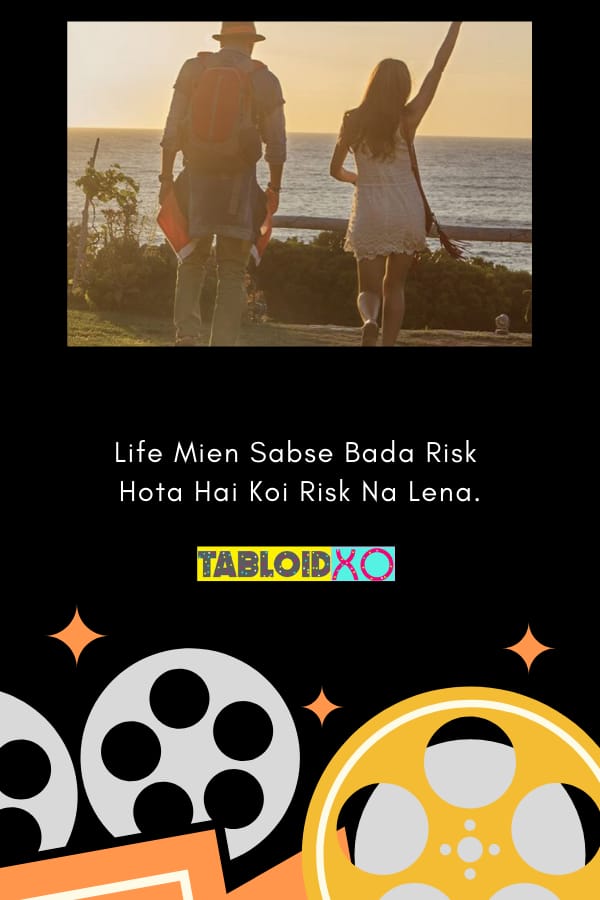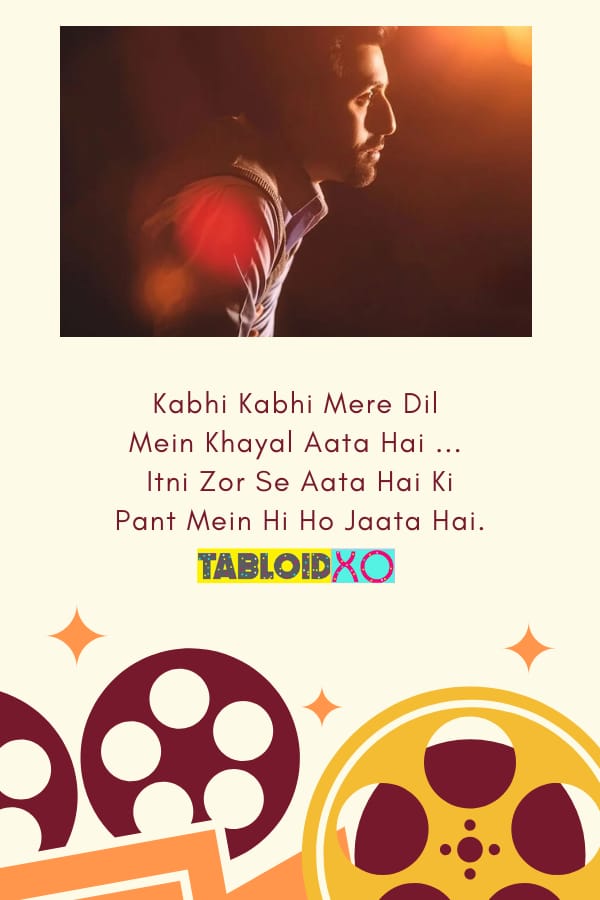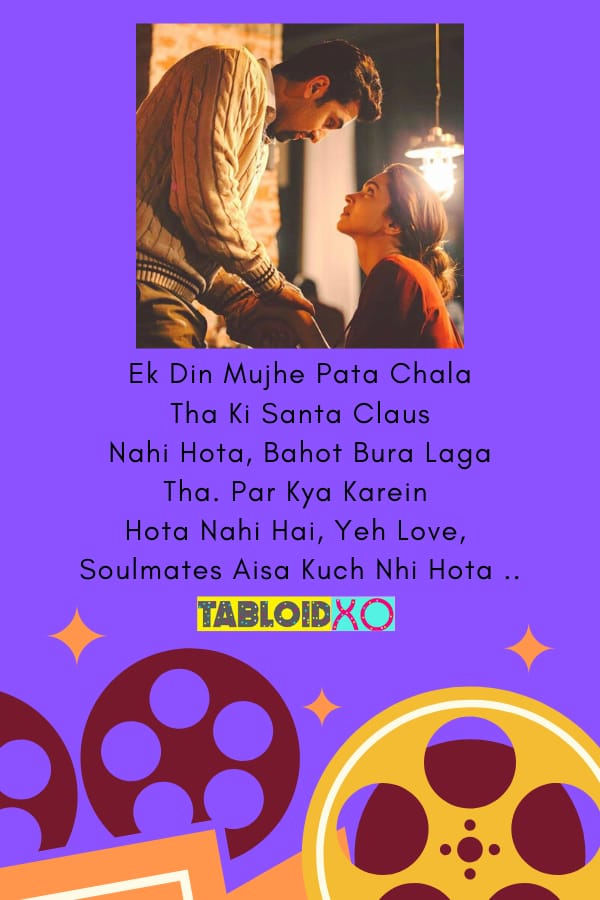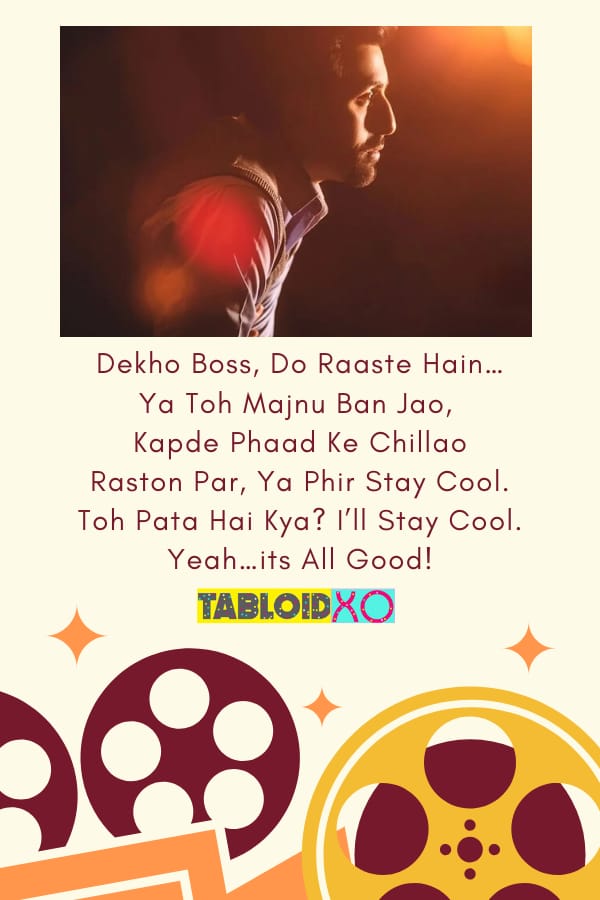 No rat race, just listen to your heart.
**Do You Want Your Thoughts To Get Thousands Of Eyeballs? TabloidXO Allows You To Contribute Your Stories/Articles/Listicles/Videos. Who Knows You Might Get Featured At TabloidXO.
You Can Contribute At: contribute@clap2rammedia.com Or You Can Share It Here.