Every mother is special in her unique way of nurturing the child. With love so abundant and upbringing, so sanskaari and protection like a fragile flower! Mothers are always the most extraordinary humans on this earth!
While we talk about Mothers, How can we forget our Indian Mothers! While I say this I have the picture of Jaya Bachchan from K3G (Kabhi Khushi Kabhi Gum).
Let us dig into the sphere of Indian Mothers! These are the 12 things all your daughters can do to make Indians moms joyful.
1. Early to Bed, Early to rise!
Indian mothers love their daughters to wake up early, go to the holy shrine, do pooja and then come back and start their day with routine work.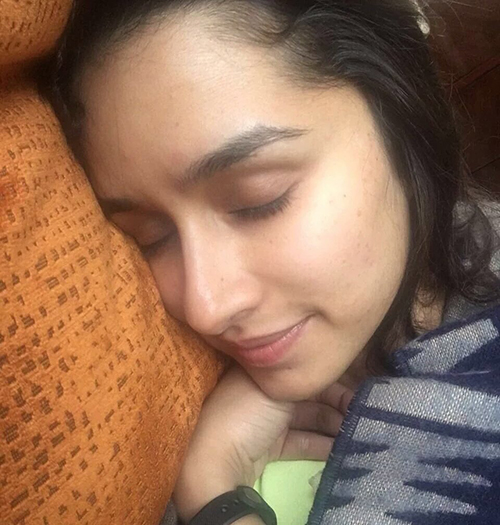 2. Bed Tea Mornings.
Tea is every Indian favourite thing, and who doesn't love their daughter to present Morning tea before they even wake up.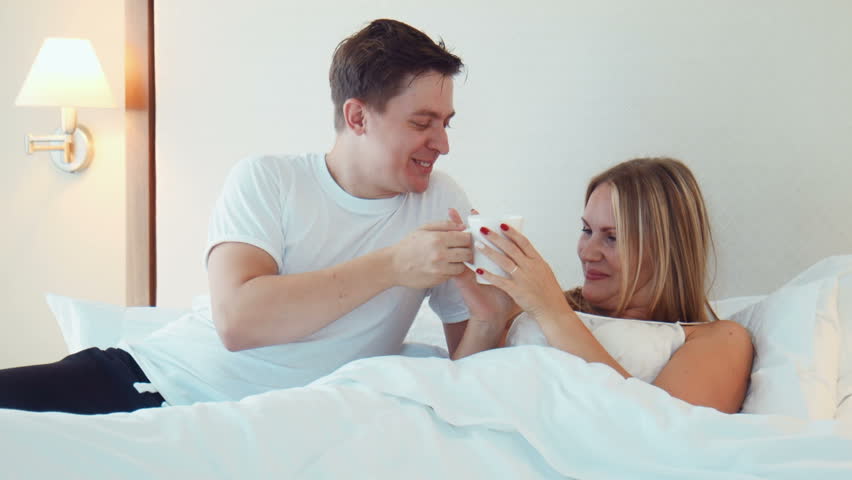 3. Roti gol = Mom happy.
An Indian mom gets so happy when her daughter makes round rotis which are not half-cooked. Moms act as if a Guinness world record is broken.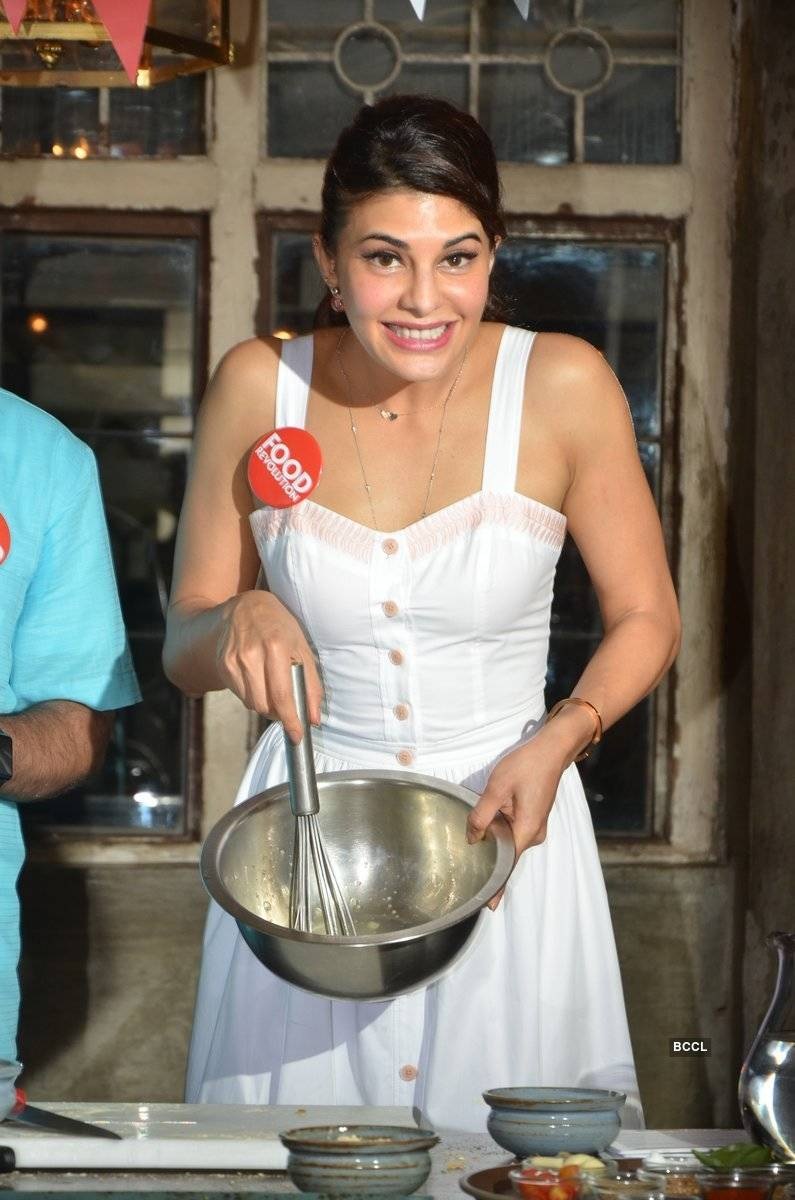 4. Serving like a pro, my dear.
Ah! When guests come over and your mother is all drained in the making of yummy feasts, you serve darling!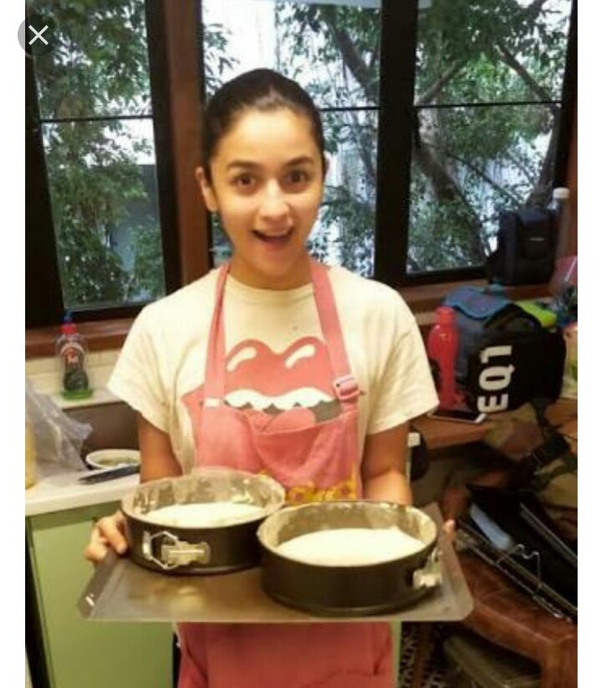 5. Mother's love for dhaniya and nimbu.
Indian moms love their daughter when she gets free dhaniya (coriander) and nimbu (lemon) from the vegetable vendor.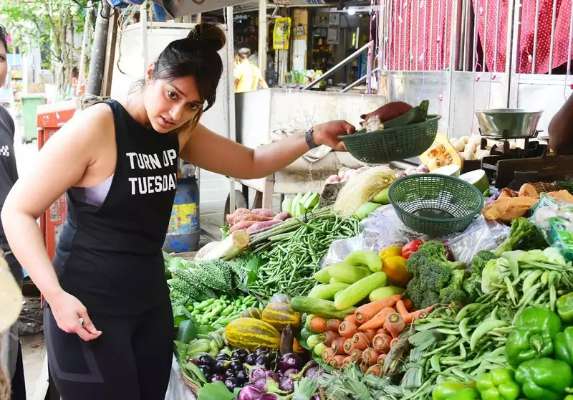 6. Time for herself.
Mothers just like any other human being love some days of self-care too, it's true that they never reflect it in their actions, but deep inside even they feel like a few days off! That's when you can come into the picture and give her some "ME" time.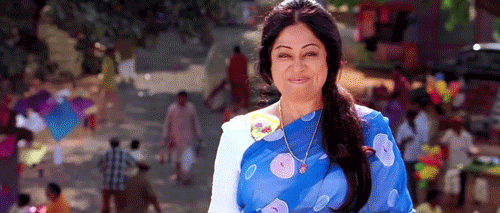 7. Picking your moms call.
When you pick your mom's call in one go, she just feels so happy about it. Otherwise, flying chappals were waiting once you are back home.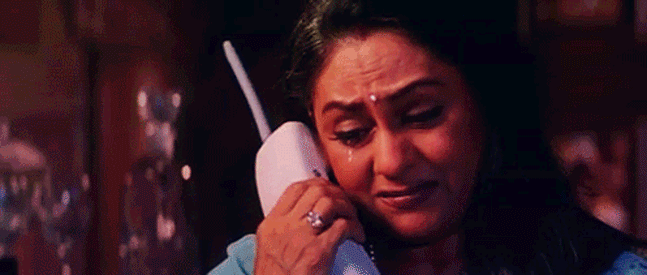 8. I hear Pressure Cooker Whistle!!
When Mumma goes off to say after two whistles close the pressure cooker, please do it thoughtfully! With this duty, They wish to make you more sincere about your work.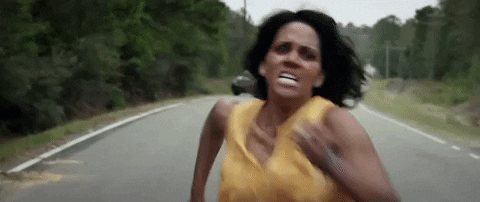 9. Wearing layers like an Eskimo.
They're concerned about you dear when they wear 4 layers, it just isn't about the cold weather, but her care and nurturing nature are what is speaking.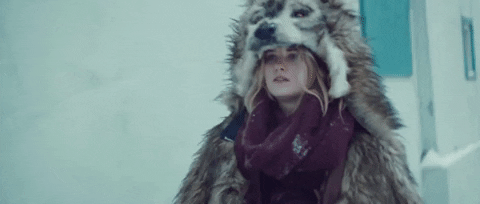 10. Indians moms and Indian soap operas.
When the daughter sits with mom and watches her favourite saas bahu serial. Not just watching, moms love when daughters actively participate in the discussion.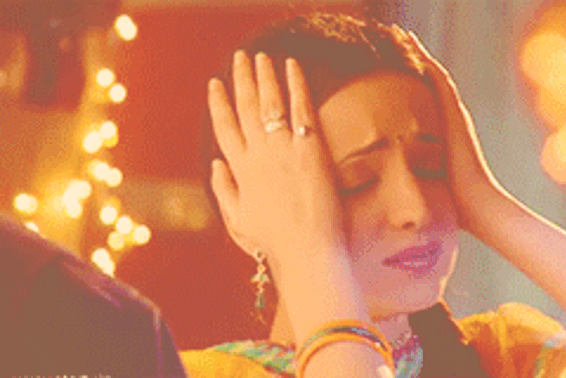 11. Her Tupperware Dabba love.
When her Tupperware box is back home, intact.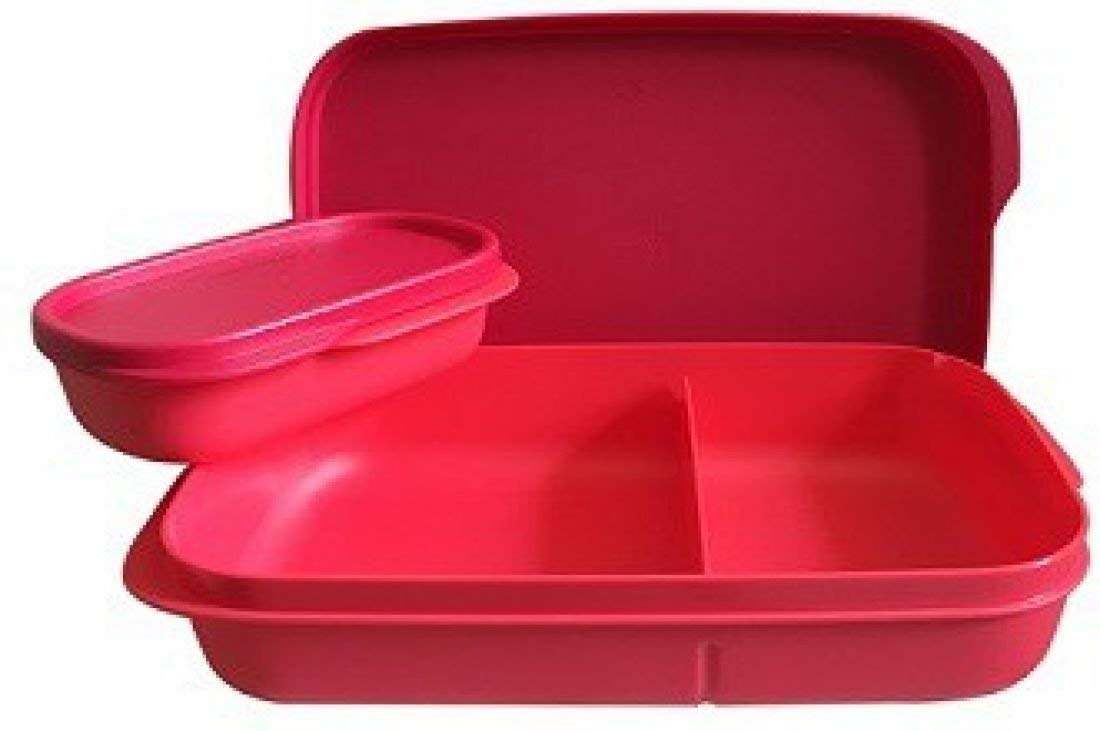 12. She is special, make her feel that way.
"Mothers are a gem, enough said" make them special like planning with all her friends a get-together, Movie night, Coffee Sundays, Brunch outings. She would feel extraordinary I swear.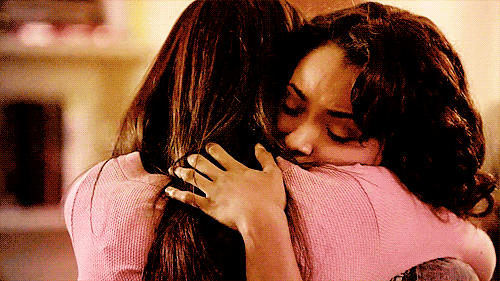 With all the love and nurturing they give to us, they deserve the same with a dash of more love, sprinkling affection, massive spiced ginger tea all such little acts could make her considerably important like nothing else.
...