Some people are obsessed with gyms, some are passionate about traveling. Generally, people have very common interests. It is one thing to like something, but another to be mental about anything. That is where your passion comes in the picture. Most people are too involved with their clothes to care very little about their accessories, but if you started reading the article then you know you are not. YOU ARE TOTALLY CRAZY FOR BAGS/PURSES.
Here are 12 Things You Will Relate To If You Love Handbags:
1.) You can name all the brands.
While accessories are not everybody's forte and Zara and H&M are stuck on everybody's tongue, you sure do spell out some interesting labels. Don't believe us? Try Swarang Design & Olivia Dar for some interesting bags, purses, and pouches.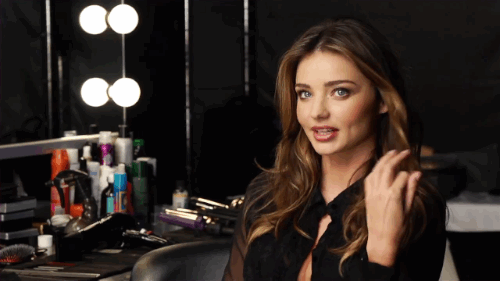 2.) You pronounce them correctly.
You know that Givenchy is pronounced as jee-von-shay and not give-in-chi. Obviously, when people are going to ask you which bag you are carrying then you need to pronounce the fancy label correctly, duh!
3.) You get mad when others do not do the same.
Babe, it just does not do to carry a Louis Vuitton and hide behind "LV" all the time. You own the brand, say it well.
4.) You do not invest in a first copy or a second copy.
Would you compromise on true love? Will macaroni ever replace pasta? No, right!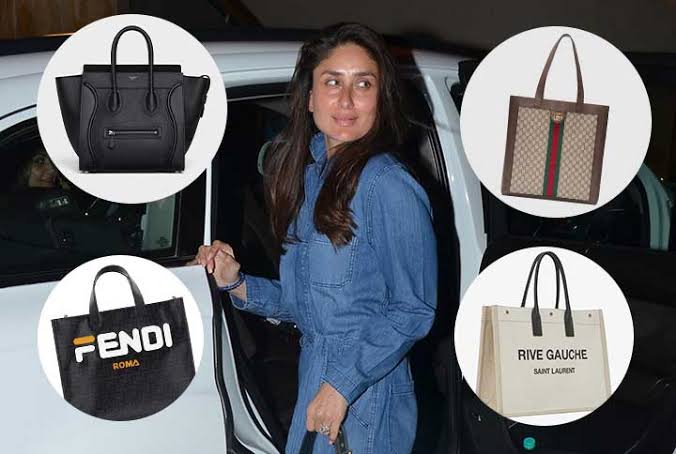 5.) You can tell the difference apart in an original and a fake in just one glance.
That is a skill you have developed over the years. Yes, it took you years, but at last you are here.
6.) You want a matching purse for every outfit.
You match you tan belt, shoes and bags together. You understand that sky blue and black does not work together.
7.) As well as for every occasion.
There are those embellished and embroidered ones for your ethnic, chic ones for your casuals and extravagant clutches for your party wear.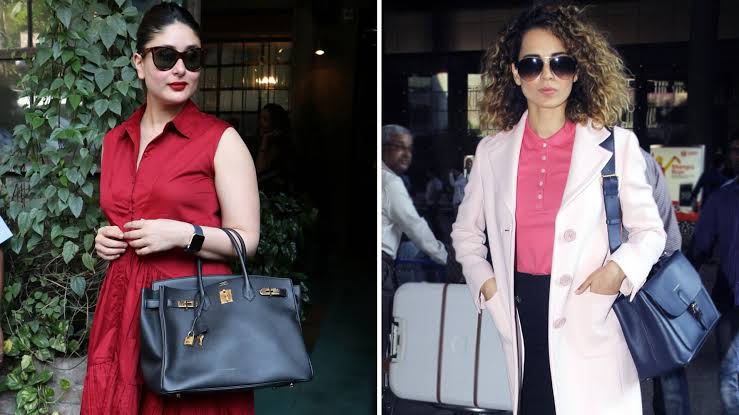 8.) You understand the difference between a faux and an original
Faux leather is not leather and that is what we all should buy.
9.) You just cannot carry anything.
You hate carrying HP & Dell laptop black backpacks. You understand how hideous those look and how badly do they massacre your outfit.
10.) You save money from your expenditure so that you can have one fancy bag.
You have legit had piggybanks for the same.
11.) You are often complimented for your collection.
Because you are tasteful enough to be selective about it. Not everything works for you, if it is yours, then it should stand out.
12.) You cannot lend/loan your bags/ purses.
Because you simply do not trust anybody with your babies.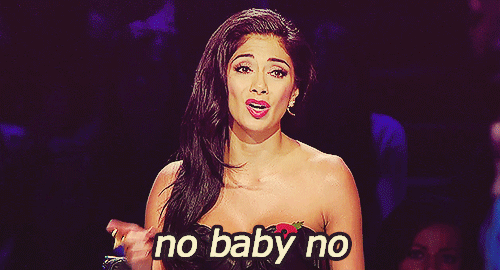 Anyone gifting me handbag? I do appreciate you for just 1 handbag gift too.
...