While most women indulge into self-care and trying out different organic products when in their 20s, one should know the healthier, the better! Figuring out a beauty routine with the hassles of work and social life might be difficult, but once done right is once done good.
So here we've listed down some 12 products regarding hair, skin, makeup and body care that a woman in her 20s should invest in.
1. A daily moisturizer.
Forest Essentials have some breathtaking hydrating facial gels for daily moisturizing your face before you go to sleep and after you wake up. This will help your face look fresh and healthy. Try using flavors like Aloe Vera which is a natural Hydrator.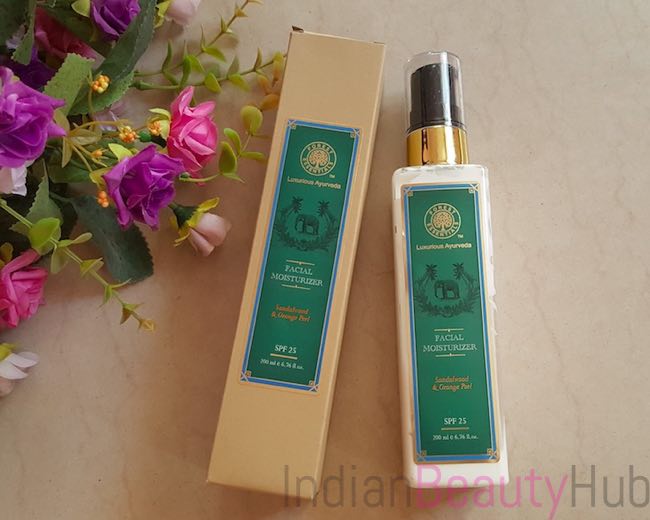 2. Makeup remover.
Very important for a girl who's in her 20s! With a new lifestyle of parties and presentation, one needs to be on her toes and hence makeup remover is the drill. A must-have in your bags, use this every time you come back home from work/parties/meetings as makeup on the face for long hours can damage the skin. You got to allow your face to breathe too.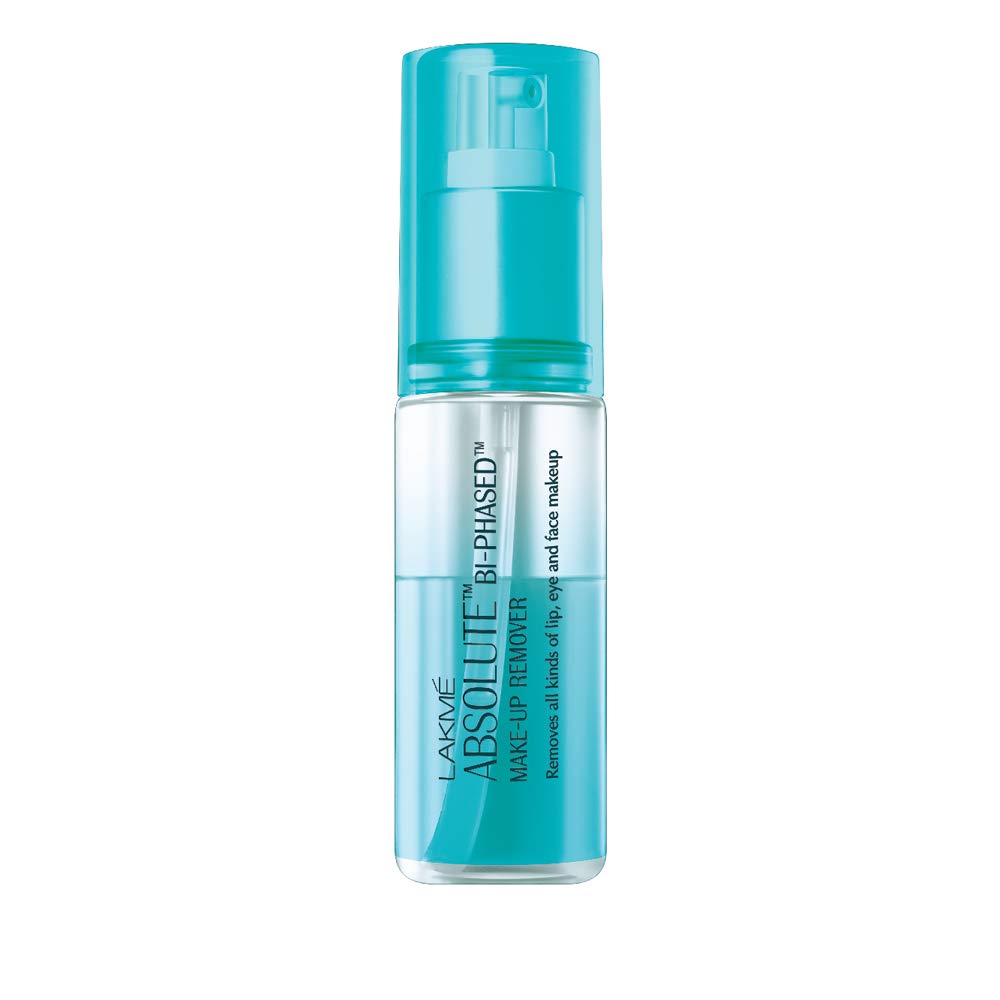 3. A nude eyeshadow palette.
We all know how useful this can be. Not too tacky and not too undertone, just the perfect way to go through your day. Choose subtle shades which are maybe organic in nature. There are some companies that are into organic beauty products. Do your research well, ladies.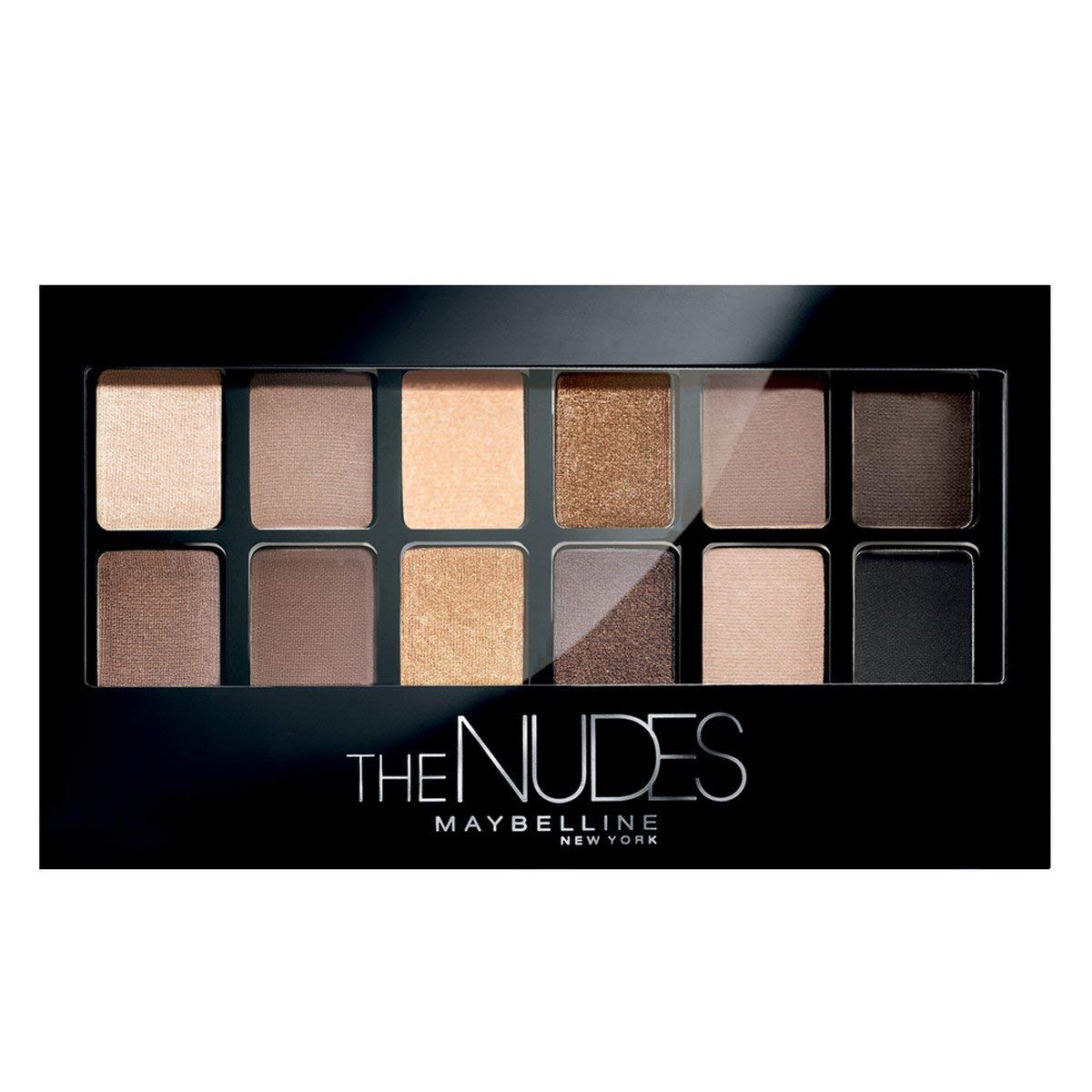 4. Go for an anti-oxidant serum.
When you choose a face serum to splurge on, pick one that's anti-oxidant. It helps fighting the harmful effects of free radicals such as premature aging and skill dullness. Eat fresh fruits and veggies to add to your skin care.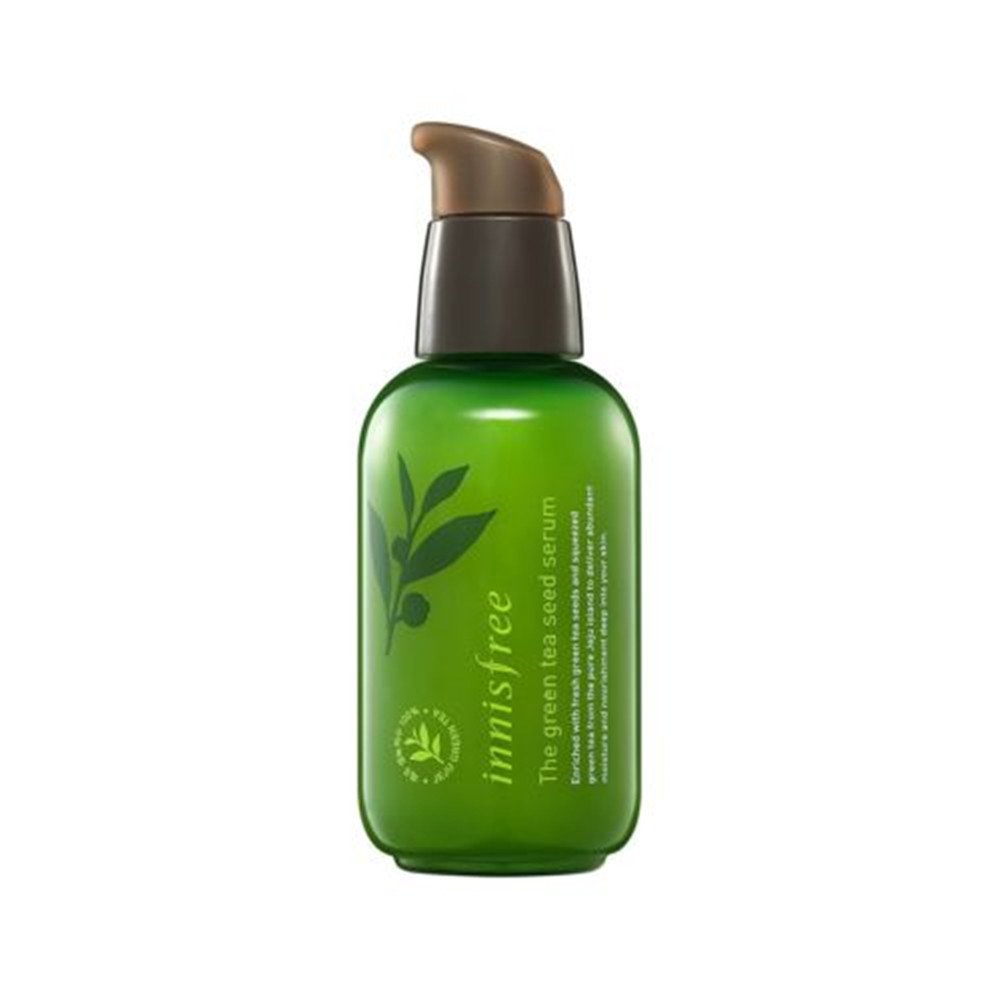 5. Anti-acne face wash.
While the 20s is the age when you start having changes in your body and develop acne and pimples, it must be embarrassing to go outside having big acne on your face, hence a face wash to suit that right should be in your go-to routine!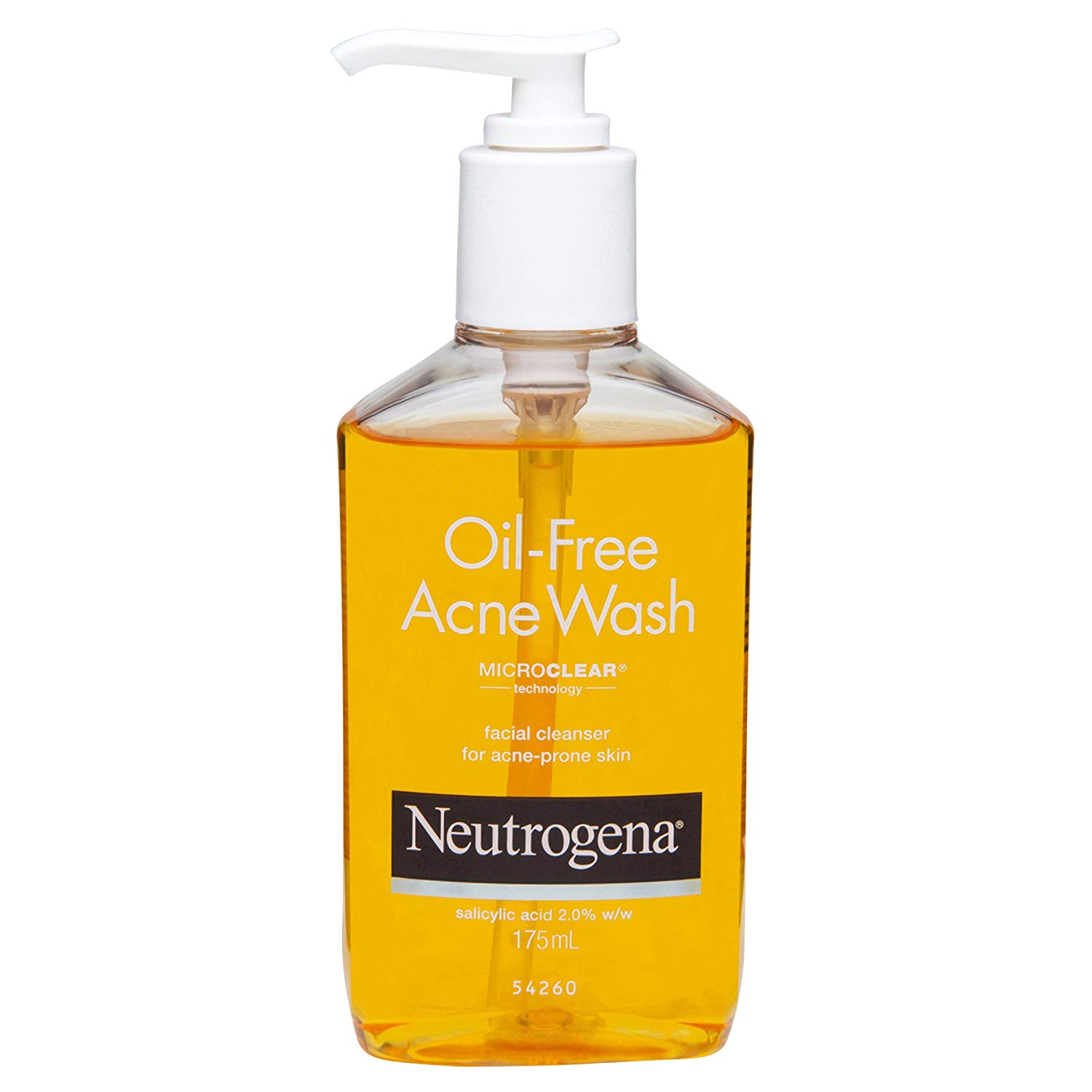 6. Rejuvenating night cream.
Ladies, form a habit of applying a night cream for your skin to breathe and rejuvenate until morning! Go for organic products like Forest Essentials, Kama Ayurveda Night Cream or Body Shop's Vitamin C Moisturizer. There are water, sleeping masks available by LANIEGE if you want a hassle free relaxing sleep.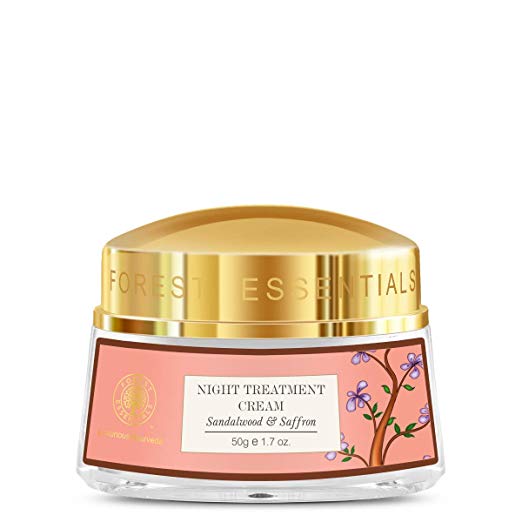 7. Wear sunscreen, seriously.
Women in their twenties start worrying about things they don't yet see on their faces. Well, sunscreen is important ladies, you got to get rid of that tan!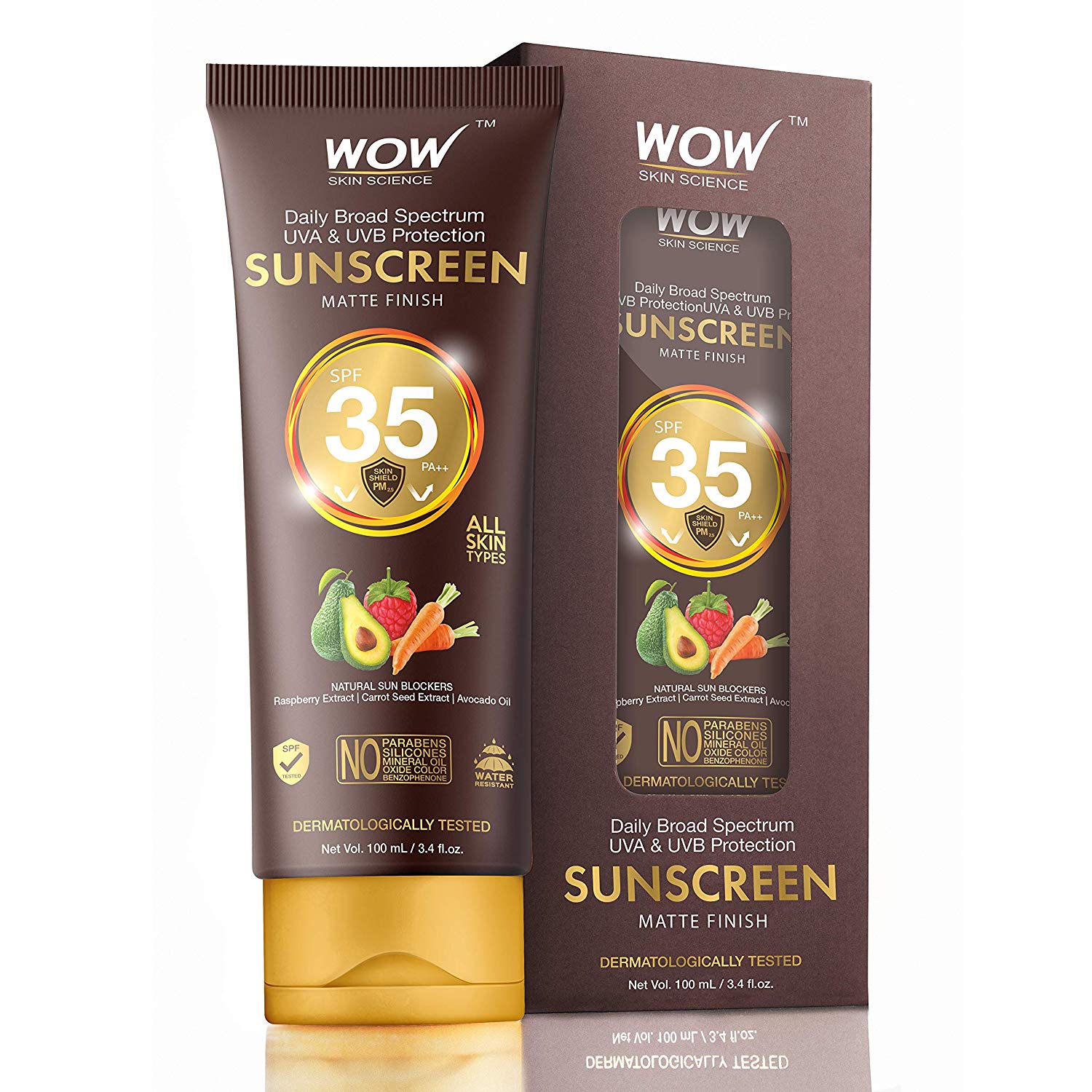 8. Organic lip care.
Body Shop sells some amazing natural flavors, friendly to your lips like Coconut, Passionfruit & carrot lip juicers for them to be fresh and act as moisturizing boosting balms. 100% vegan in nature and perfectly scented.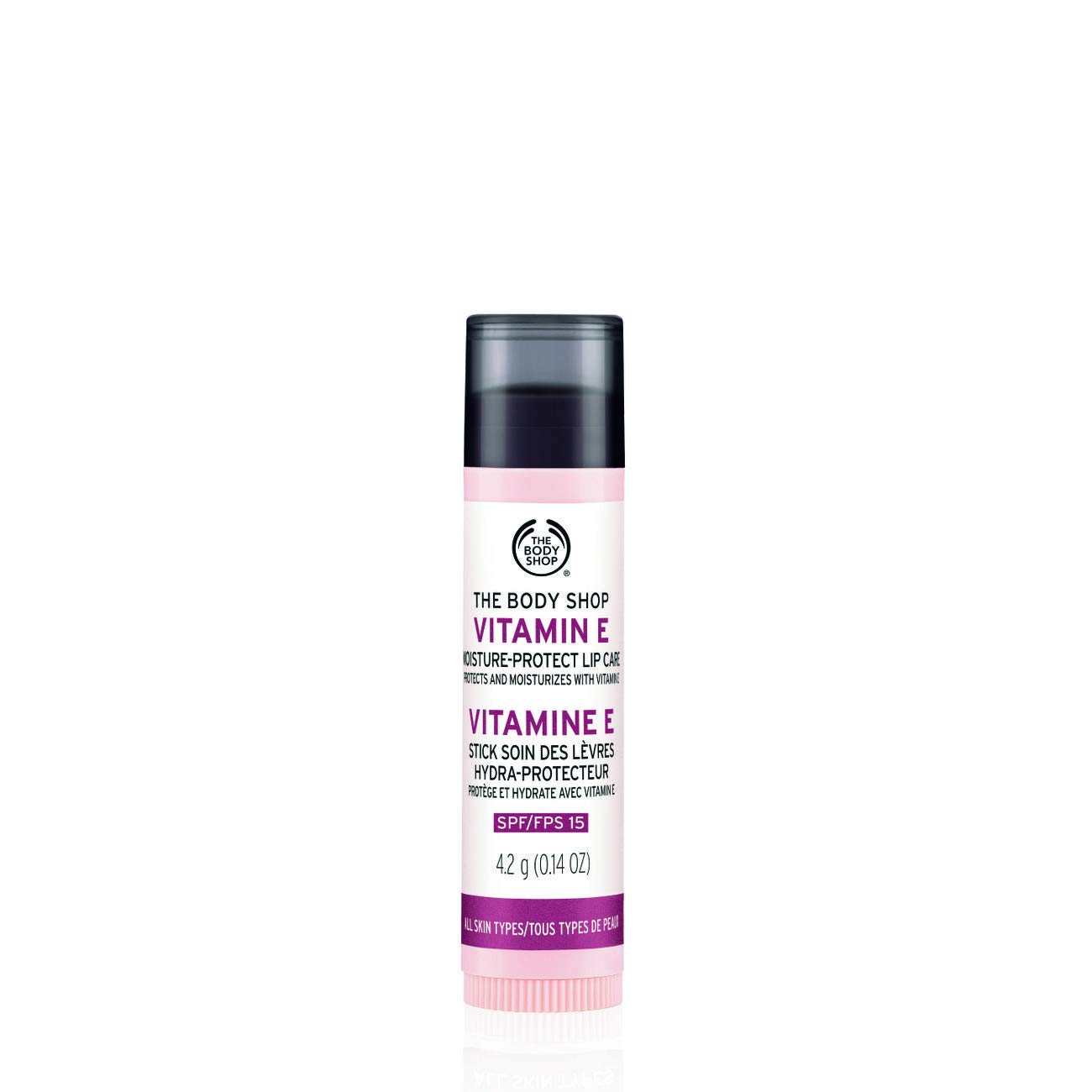 9. Ageless organic Rosehip oil.
A powerhouse multivitamin for the skin, it provides a pure, natural defense against fine lines as it contains Vitamin C. Look youthful forever!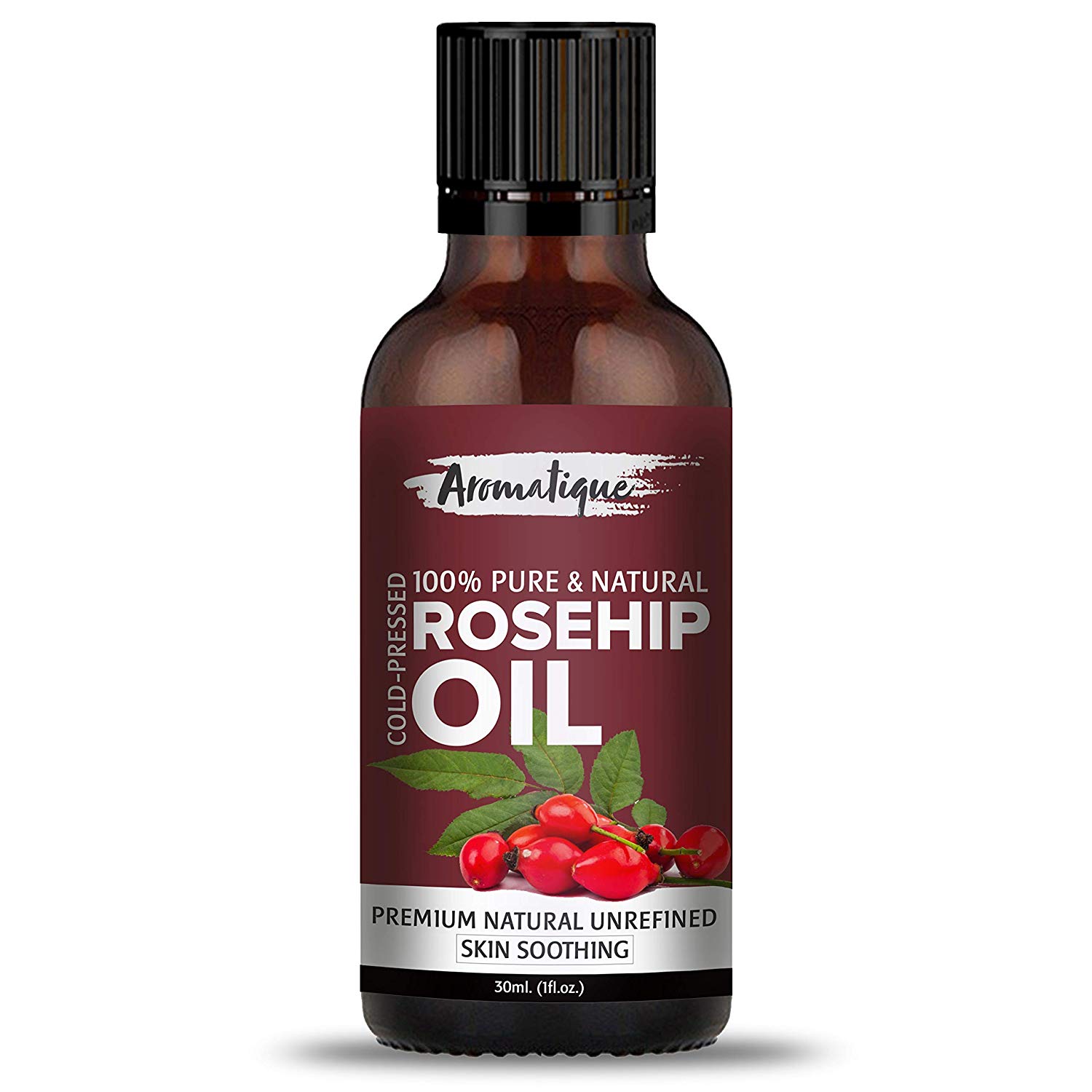 10. Natural masks.
What's better than a mask sheet that provides deep nutrients and elasticity of skin instantly! Try Real Nature Shea Butter face masks for a healthier option.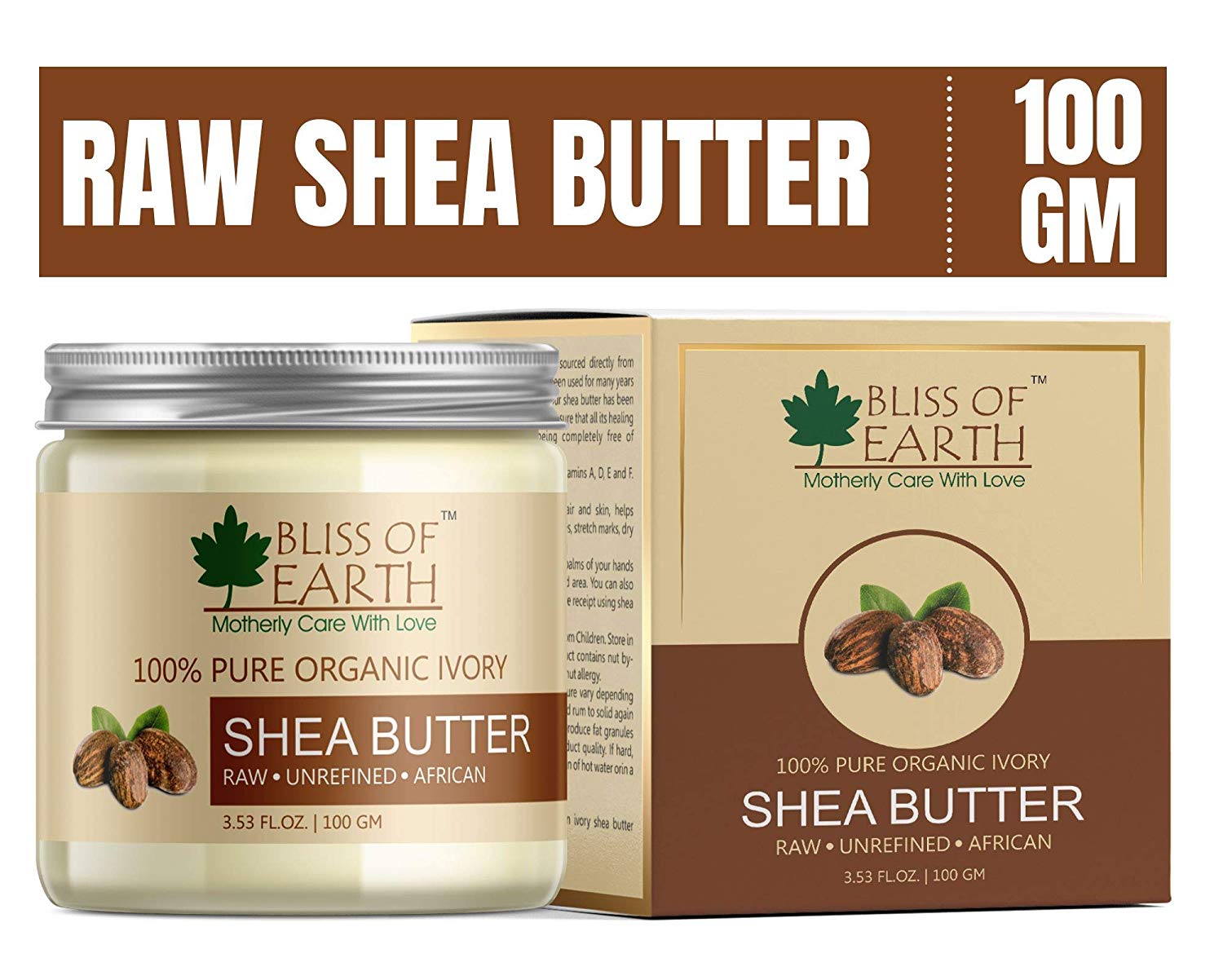 11. Burt's Bees Essential skincare kit.
This kit has 5 pieces of their evergreen skincare products which are eco-friendly, cruelty-free and paraben-free! Now that's a jackpot.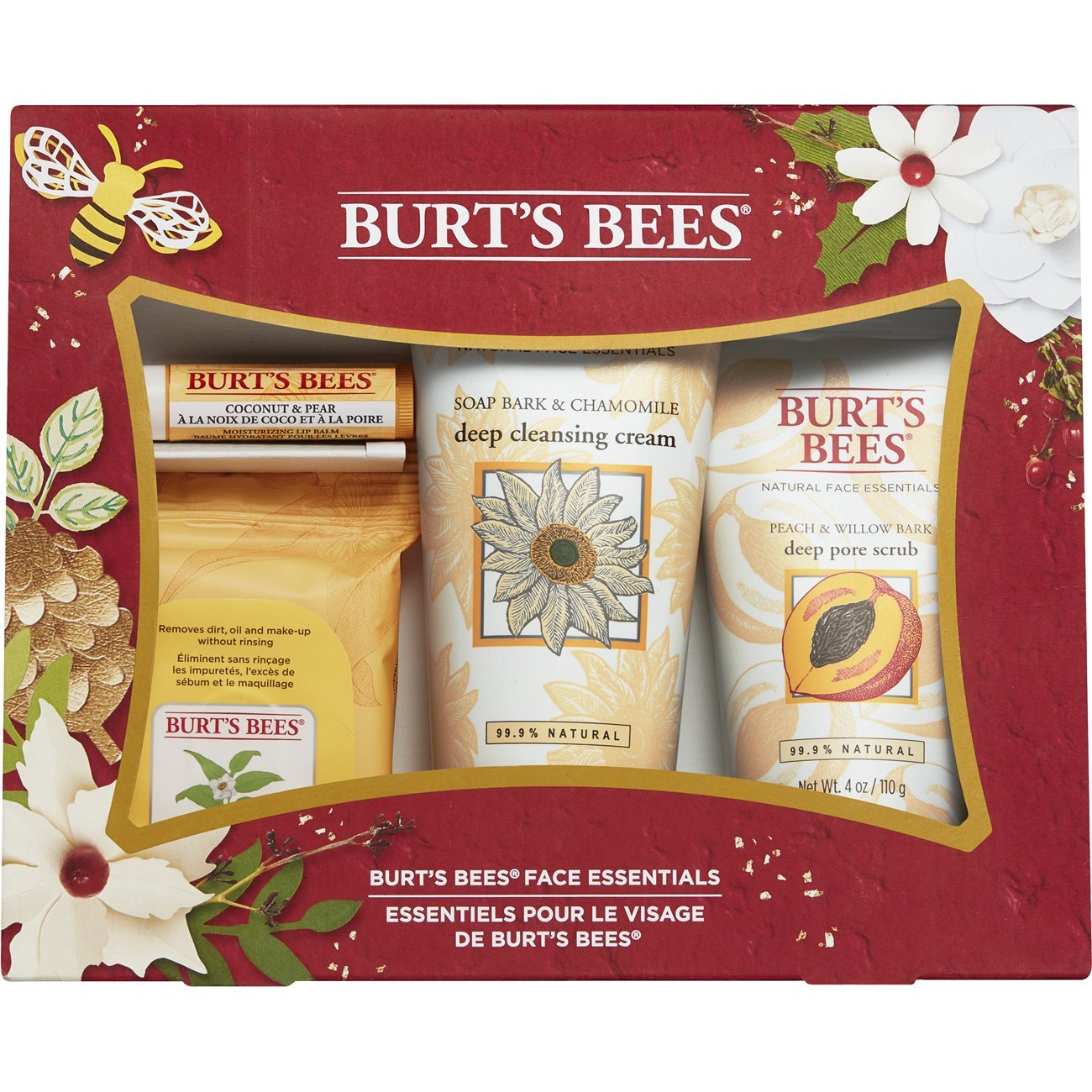 12. Biotique advanced cellular whitening pack.
It helps reduces dark spots, discolorations, and uneven skin tone. A must-have in the bag of a woman entering her 20s!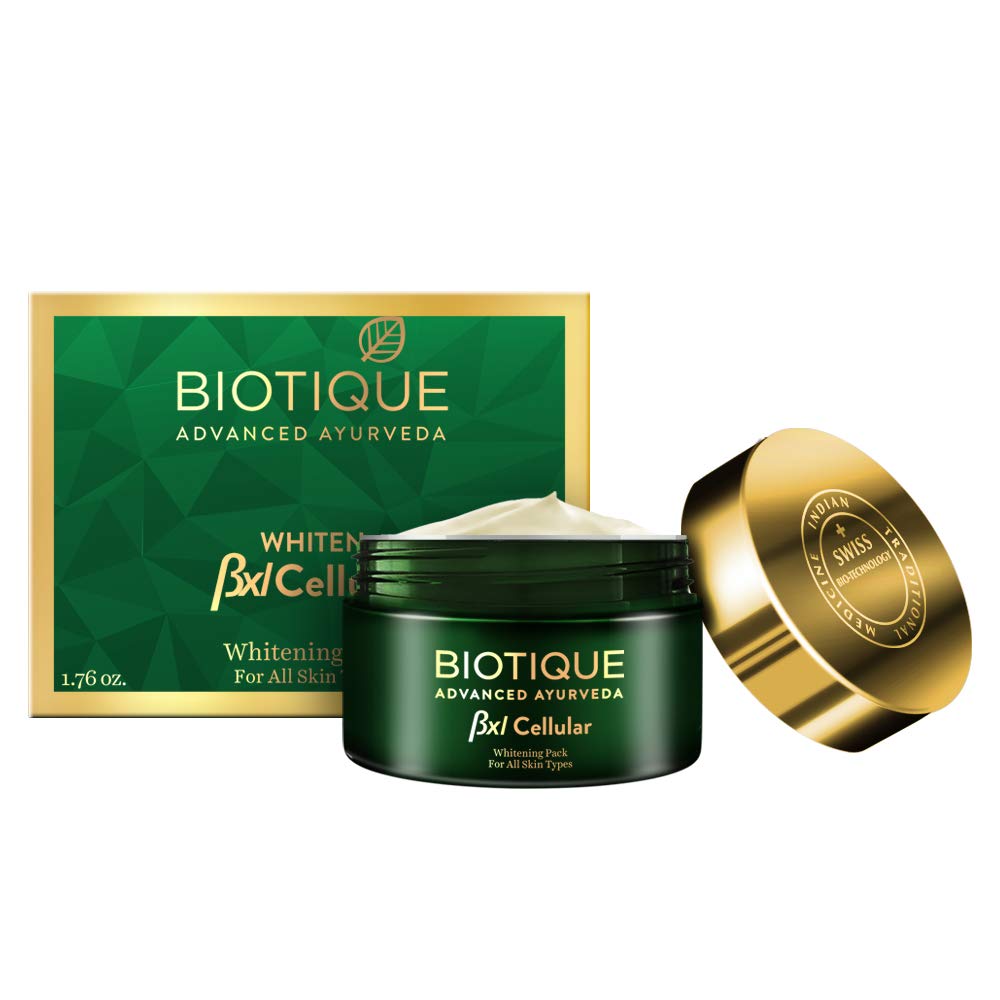 Take care of your skin, it's important to feel fresh rather than just being fresh. Early 20s women are anyway, so obsessed with their skincare routines, well the above list will help you a little to guide your way through the routine.
Cover Image: Dailymail.
...