India's Best Stand Up Comedian, Zakir Khan is one of the gems which India has ever produced. The world knows about Zakir Khan comedy, he will literally make you in tears by his epic comedy timing.

And Zakir Khan is not just only about comedy, he has more talent stored in him, one such hidden talent he owns is, his Shayaris! Heartbreaks are OUCH, but Zakir Khan poetry knows how it feels and his perfect synchronisation with words makes the poetry so beautiful.
Zakir Khan Shayari will make you from Sakht To Narm in seconds. So, today we picked some of his best Shayaris that will force you to give Zakir a standing ovation: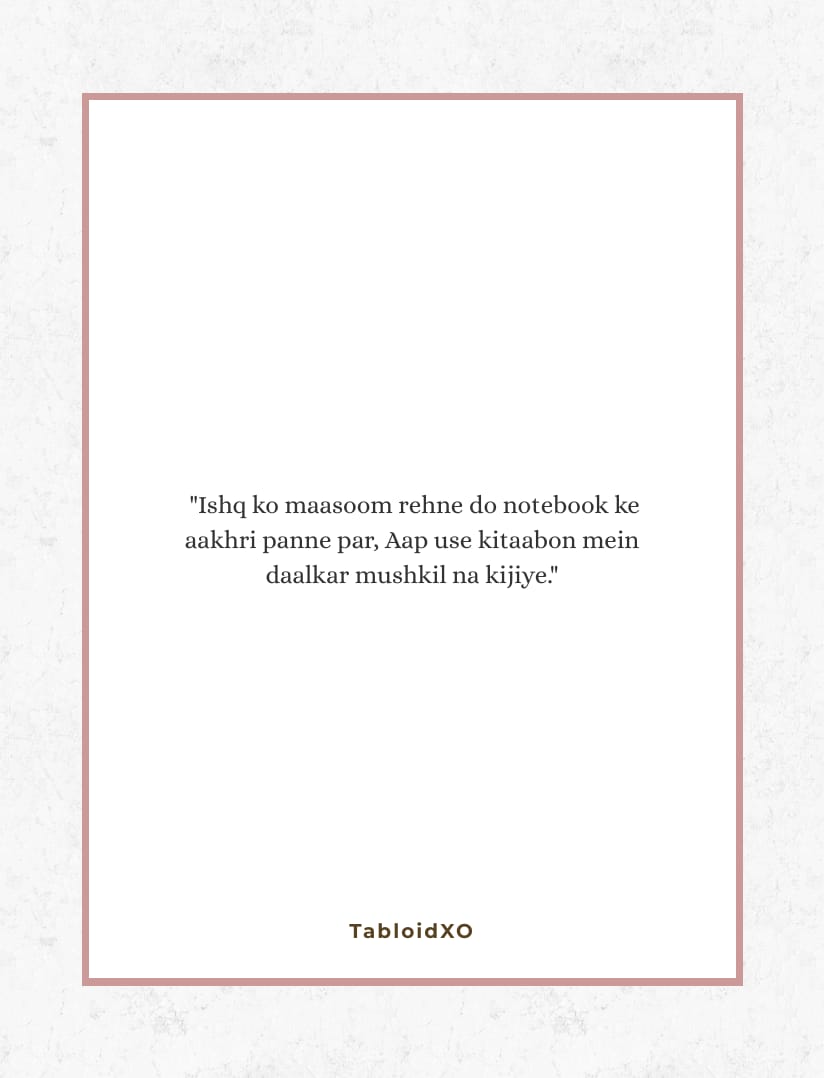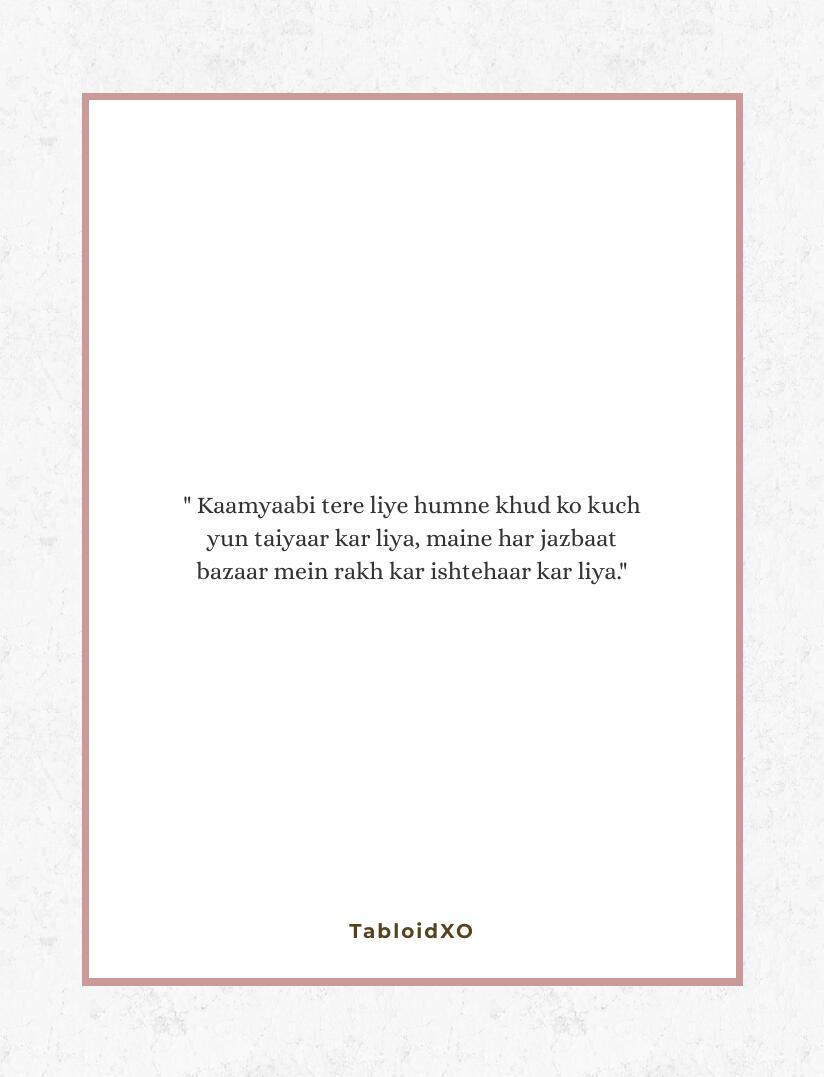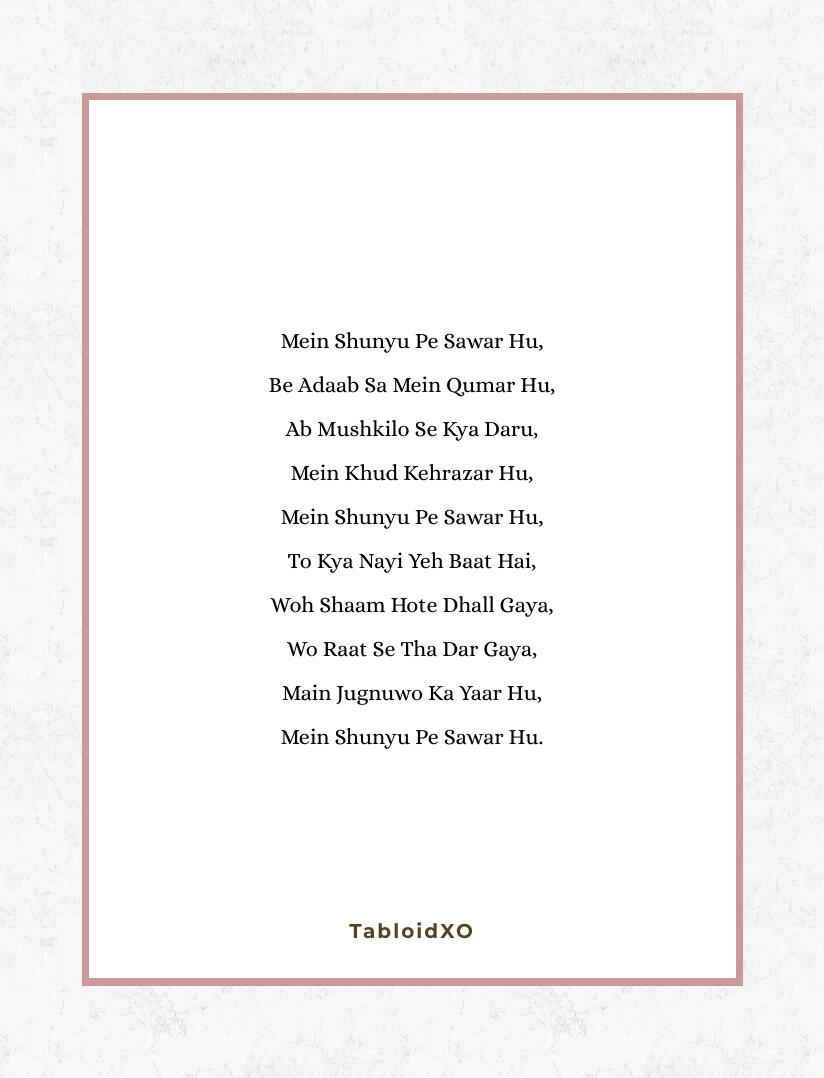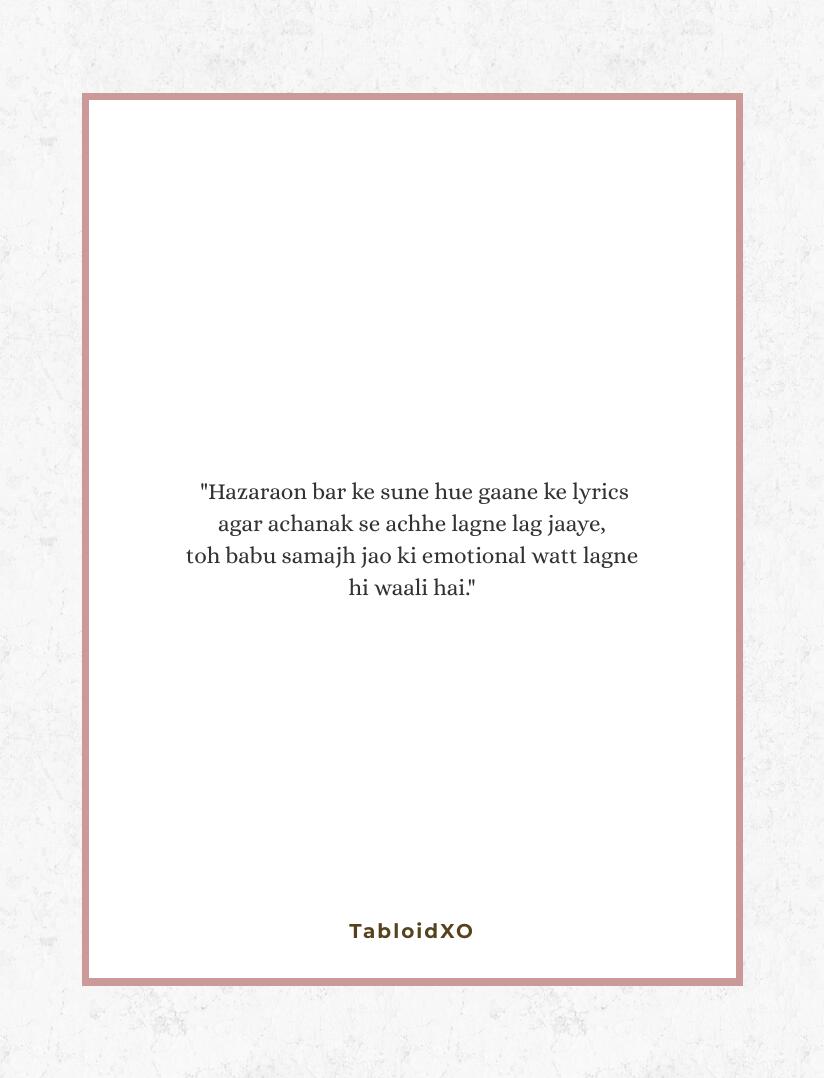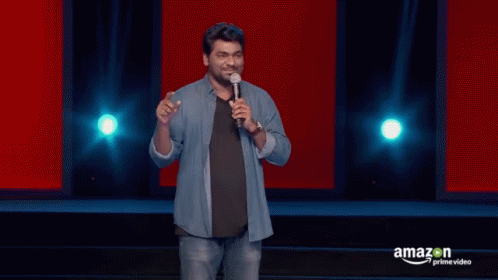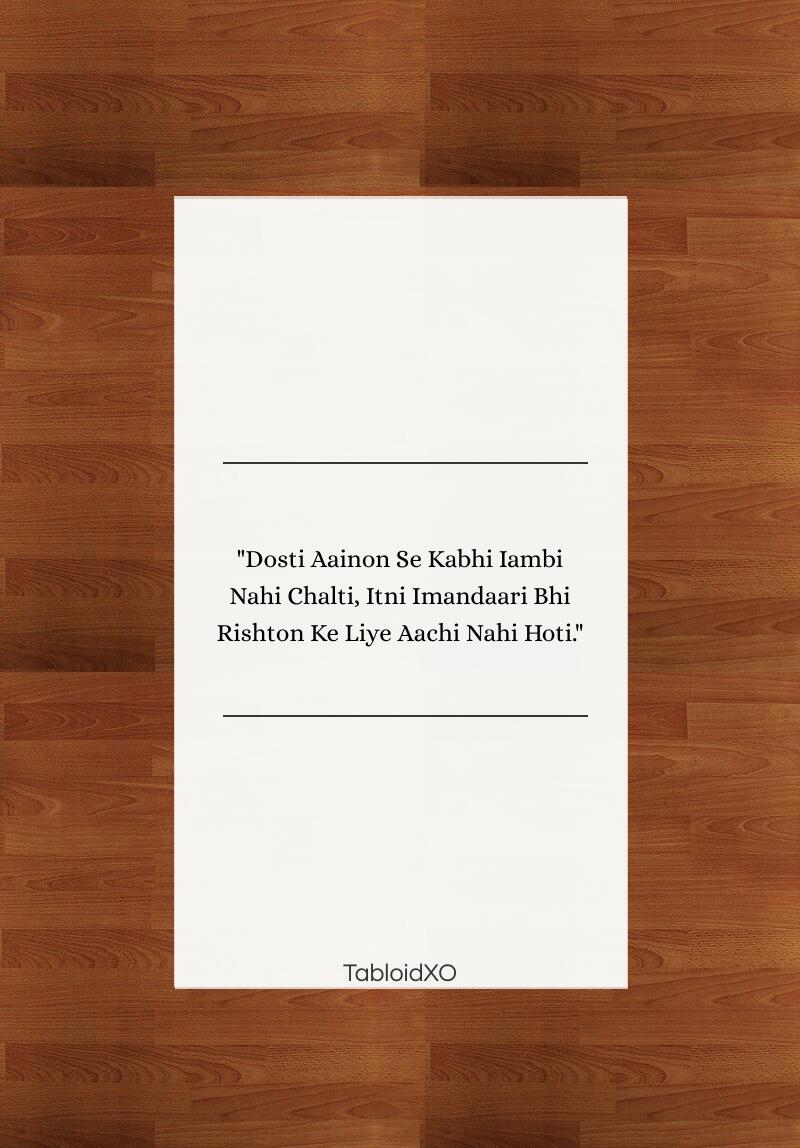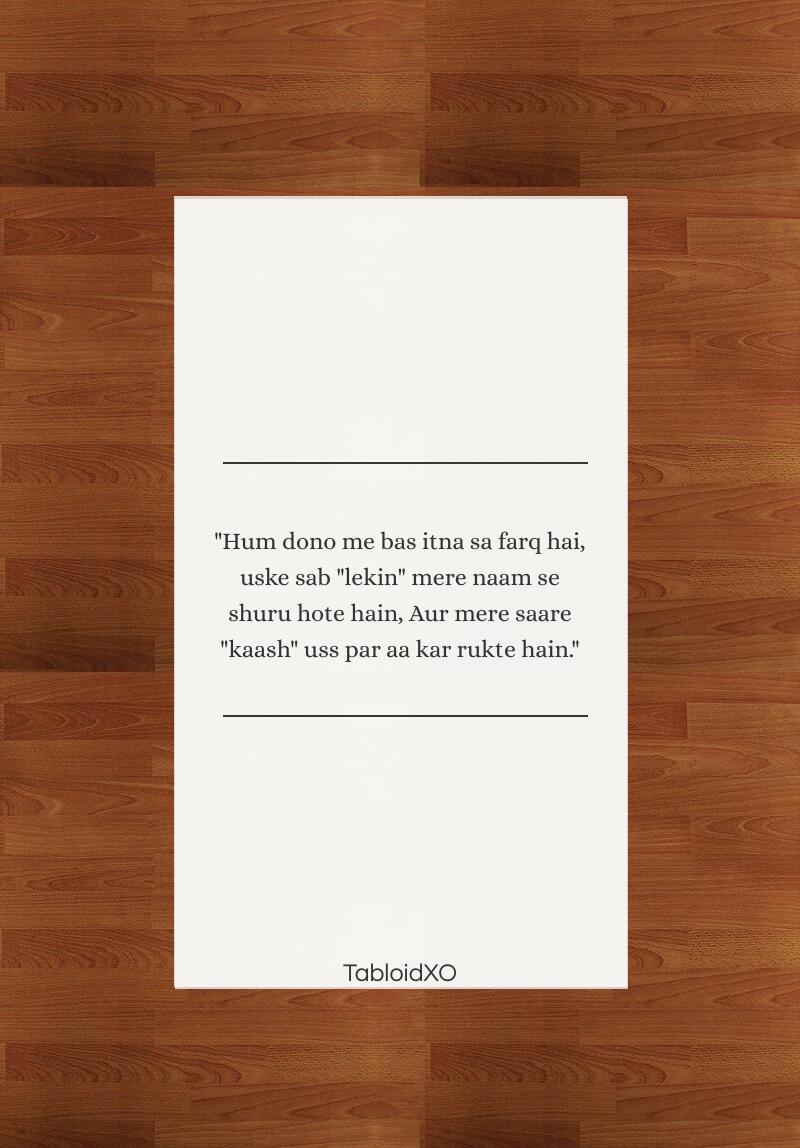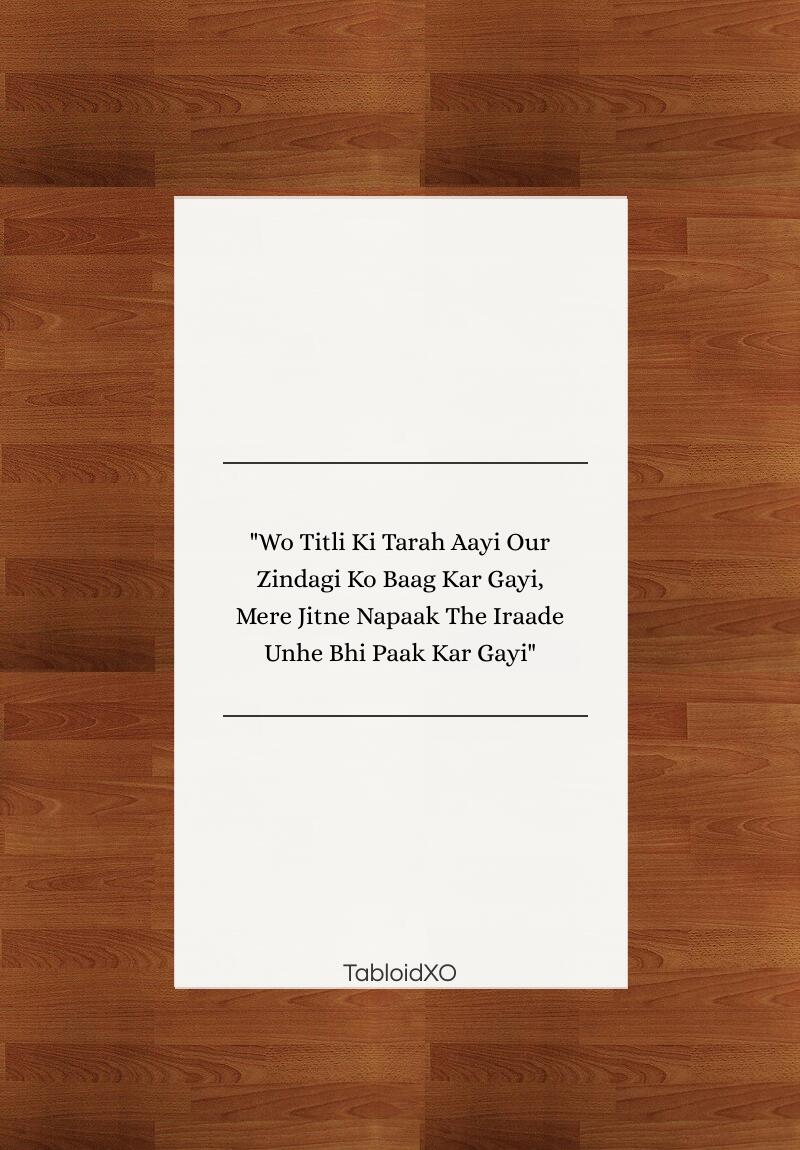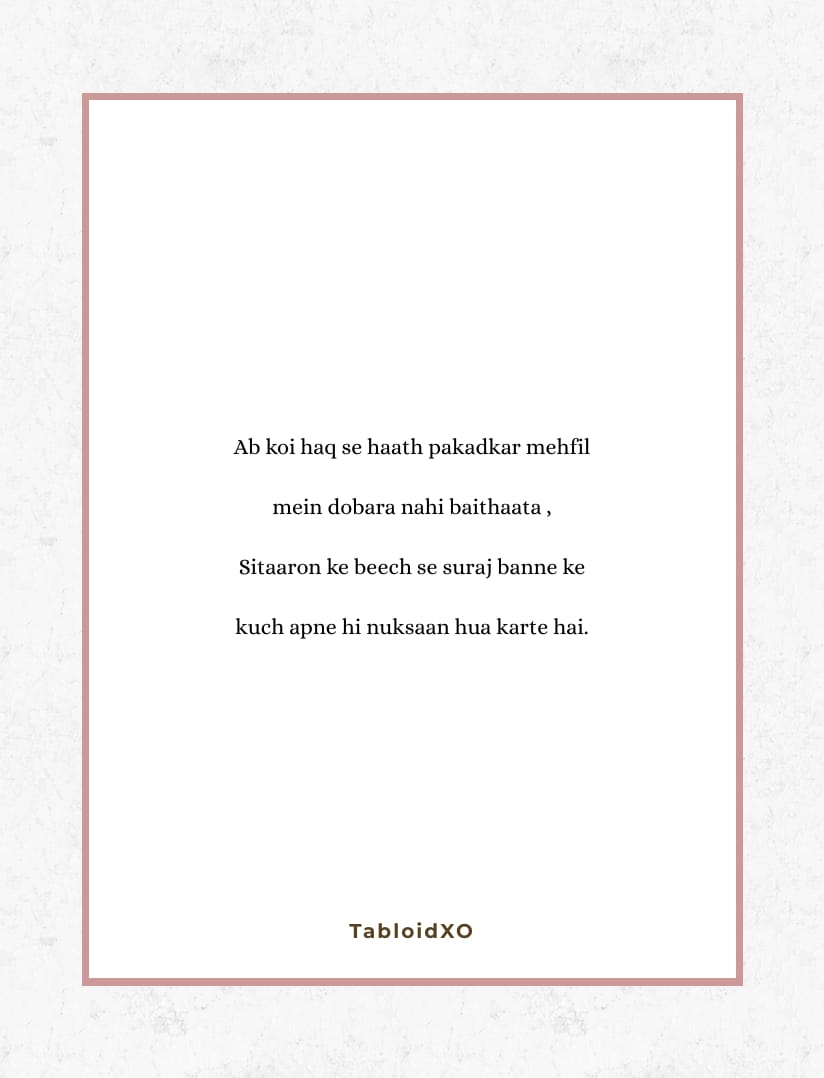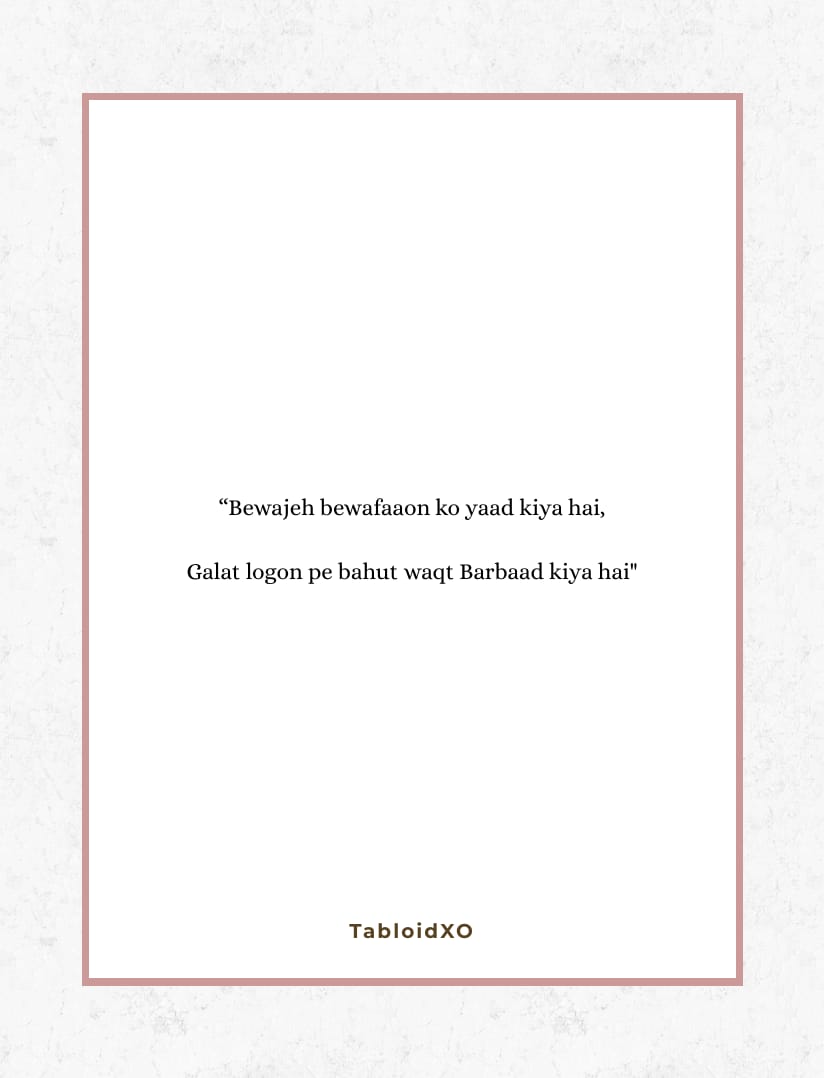 Zakir Khan was born on August 20, 1987. Zakir Khan is basically from Indore, Madhya Pradesh. Amongst youths, Zakir Khan is famously known as a Sakht Launda. Zakir khan came into limelight after he won India's Best Stand Up Comedian Competition at Comedy Central.
...