As 2018 is ending and we are stepping into the new year, everyone is preparing themselves and so is Bollywood. For all the movie enthusiasts and the pure draamebaaz, we've got you covered. Here is a list of some Bollywood films that are coming out next year i.e. 2019 and that you should definitely not miss!
1. Bombairiya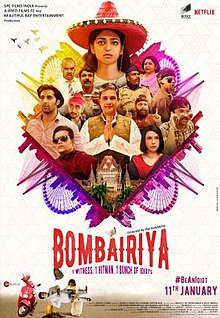 WHEN: 11 January, 2019
WHO: Radhika Apte, Ravi Kishan, Siddharth Kapoor
WHAT: Directed by Pia Sukanya, this film is going to be a comedy-drama that will follow the series of events after Radhika Apte loses her phone in the film and gets caught in some tricky situations.
2. Super 30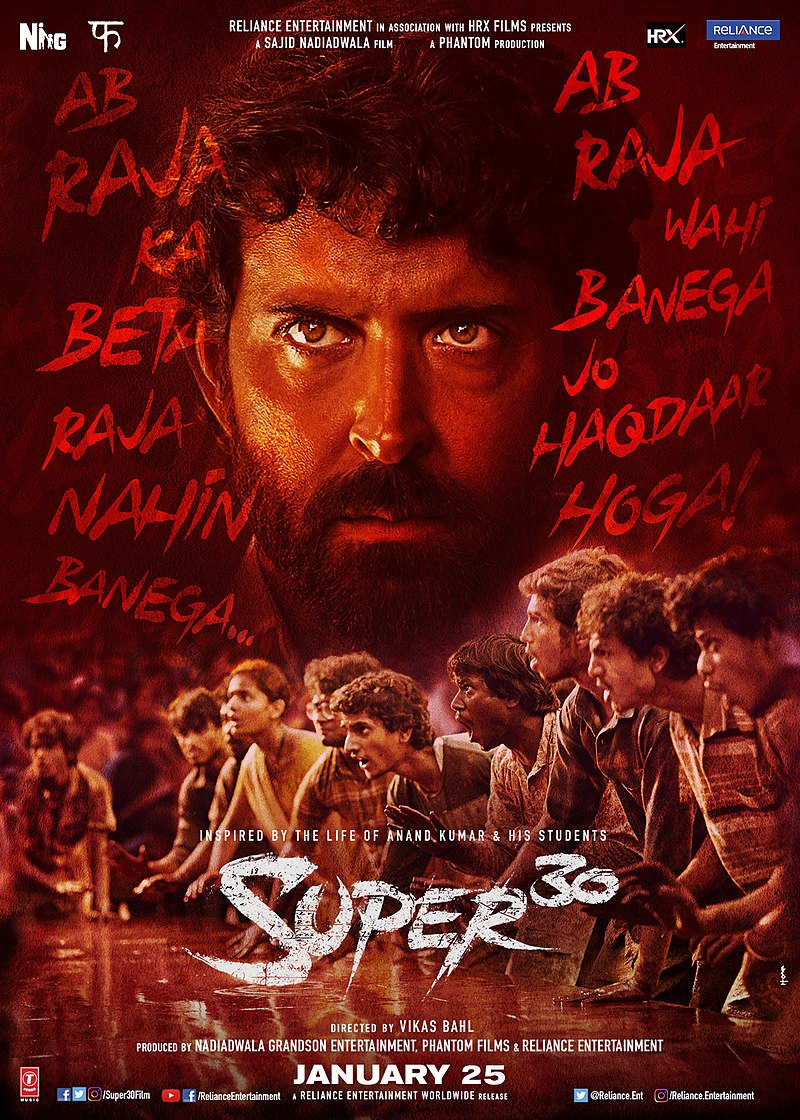 WHEN: 25 January, 2019
WHO: Hrithik Roshan, Virendra Saxena, Mrunal Thakur
WHAT: Vikas Bahl is the director of this biopic drama film that follows the life of Anand Kumar and the extremely famous super 30 classes which is an educational program in Patna.
3. Sonchiriya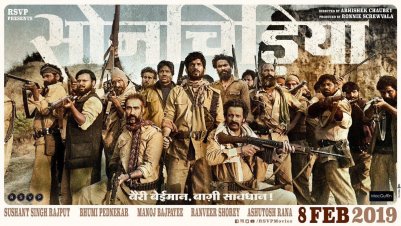 WHEN: 8 February, 2019
WHO: Sushant Singh Rajput, Bhumi Pednekar, Manoj Bajpayee
WHAT: An Indian crime film, it is directed by Abhishek Chaubey and presents a rooted tale set in Chambal.
4. Total Dhamaal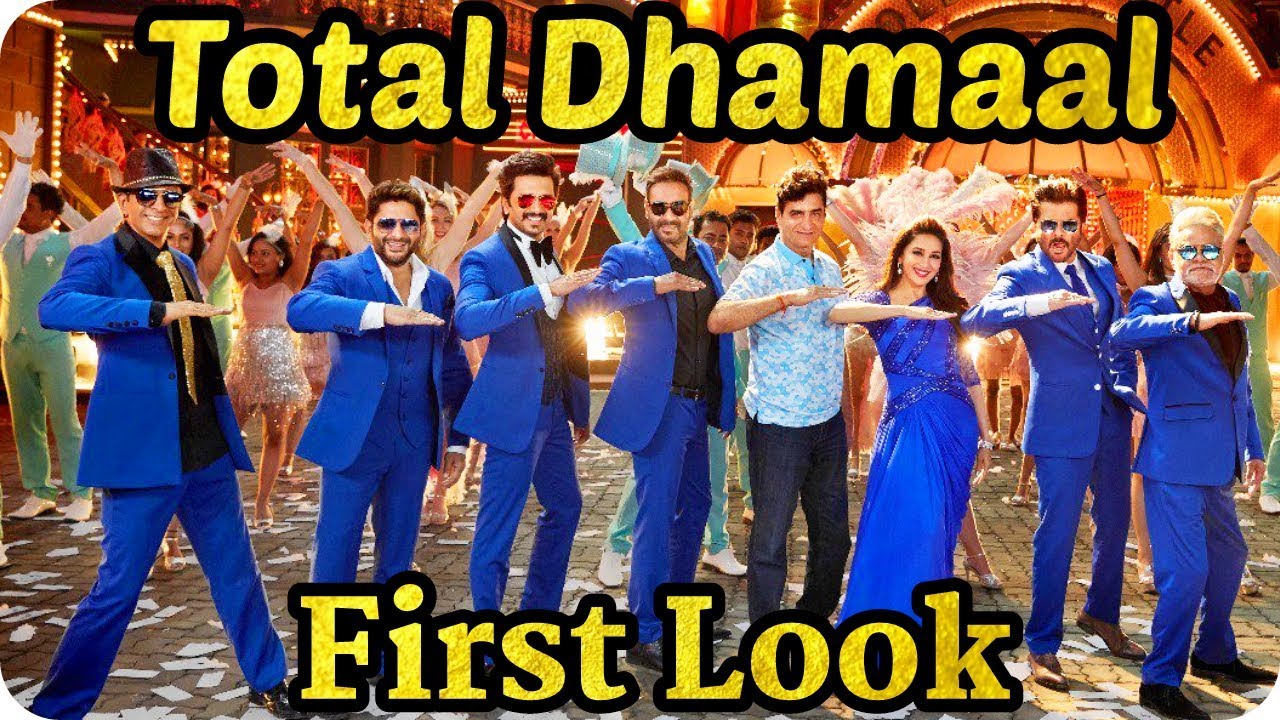 WHEN: 22 February, 2019
WHO: Anil Kapoor, Ajay Devgn, Madhuri Dixit, Ritiesh Deshmukh, Esha Gupta, Arshad Warsi
WHAT: Third installment of the Dhamaal series, Total Dhamaal is going to be a comedy film that will have some additions to the main cast with respect to the previous parts. A light-hearted film, this should be good for a laugh.
5. Mental Hai Kya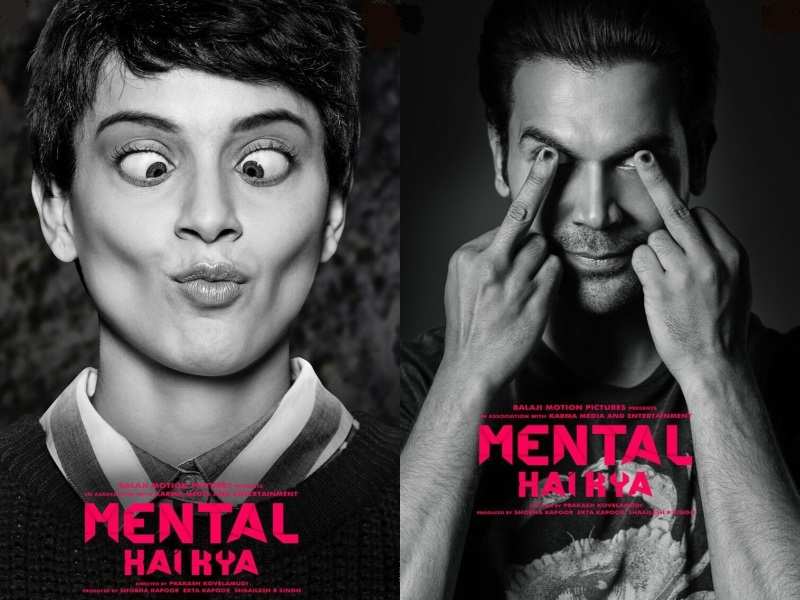 WHEN: 29 March, 2019
WHO: Kangana Ranaut, Rajkumar Rao, Amyra Dasture, Jimmy Shergil
WHAT: This is an upcoming Indian adult black comedy crime thriller film that follows the story of the duo who have reunited to create something creative after Queen. The trailer is yet to come out.
6. Student of the year 2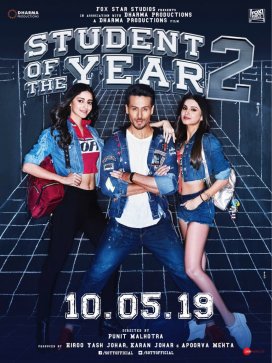 WHEN: 10 May, 2019
WHO: Tiger Shroff, Ananya Panday, Tara Sutaria
WHAT: Sequel to Karan Johar's SOTY that released in 2012, this is going to be a similar romantic comedy drama that is going to follow the lives of a high school's group of people with some twists and turns in between.
7. Uri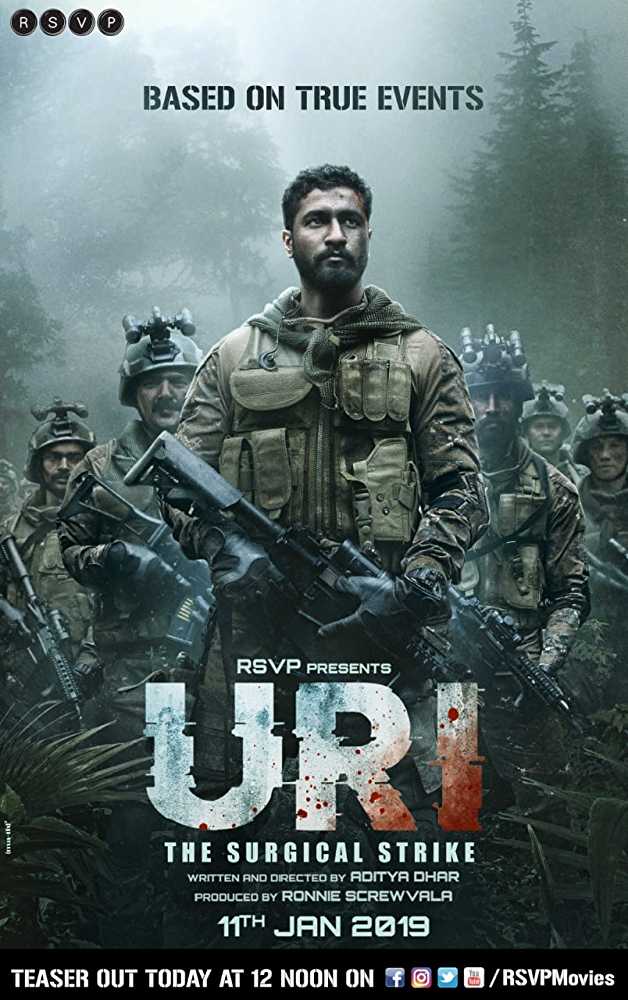 WHEN: 11 January, 2019
WHO: Vicky Kaushal, Paresh Rawal, Kirti Kulhari
WHAT: This film will be based on the true events of 2016, when Indian Army avenged a deadly terrorist attack by carrying out a surgical strike.
8. Brahmastra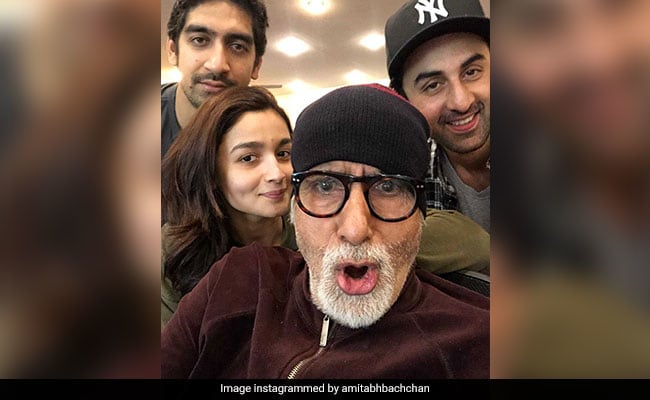 WHEN: December 2019
WHO: Amitabh Bachchan, Ranbir Kapoor, Alia Bhatt
WHAT: A fantasy film that is intended to be a trilogy, Brahmastra is going to be set in modern-day India, the way it is today but would be named so because all the wisdom and energies come from ancient India. Brahmastra is also the weapon of Hindu god Brahma, let's see if there is any relation to that!
9. Kalank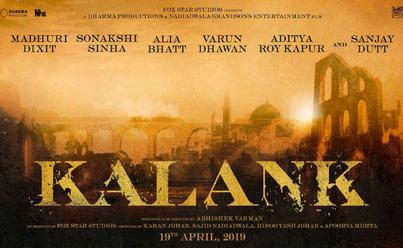 WHEN: 19 April, 2019
WHO: Madhuri Dixit, Alia Bhatt, Varun Dhawan, Sonakshi Sinha, Aditya Roy Kapoor
WHAT: This will be set in the 1940s during the partition of India. Yash Johar had spent a lot of time researching the 40s Pakistan to make one in a film and now with Karan Johar stepping in, we might actually get to see that.
10. Operation Khukri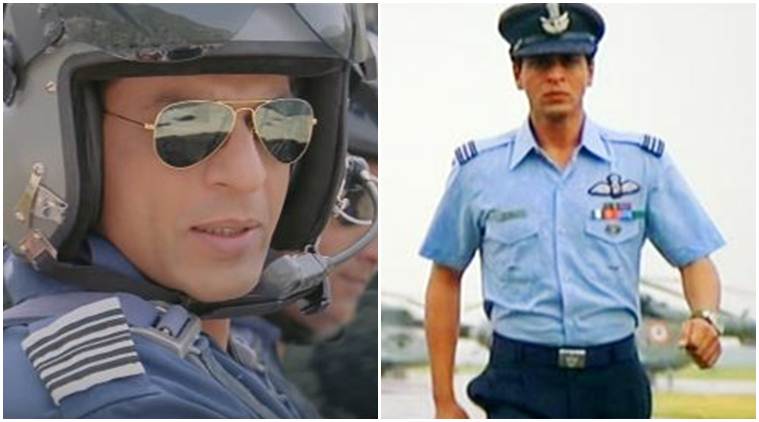 WHEN: 2019
WHO: Shah Rukh Khan, Ayushmann Khurrana, Rajkumar Rao
WHAT: The movie will follow how the Indian military plans a strategic mission to liberate hostages in Sierra Leone in the July 2000. One of India's most daring overseas mission is going to be recreated by SRK.
11. Kesari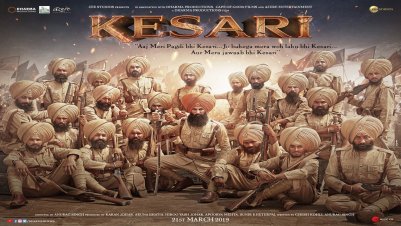 WHEN: 22 March, 2019
WHO: Akshay Kumar, Parineeti Chopra
WHAT: Kesari will be an Indian period war drama film. Directed by Anurag Singh, it will narrate the story of Havildar Ishar Singh who participated in the Battle of Saragarhi while yearning for the respect of his daughter.
12. Panipat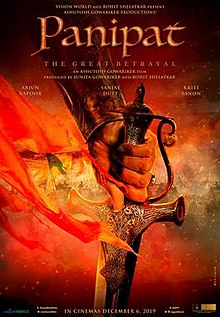 WHEN: 06 December, 2019
WHO: Sanjay Dutt, Arjun Kapoor, Kriti Sanon
WHAT: Another historical period drama film, this is directed by Ashutosh Gowarikar and will show the battle of Panipat from the 1700s between the Marathas and the King of Afghanistan.
13. Gully Boy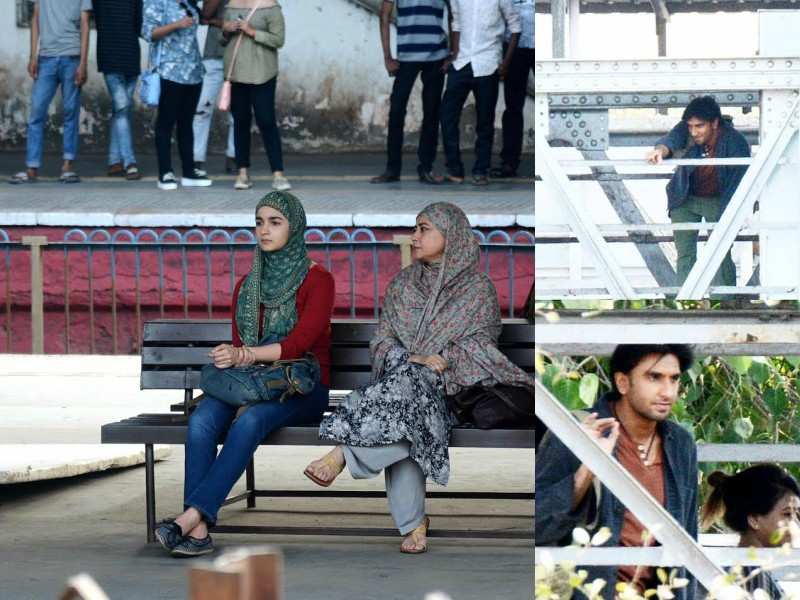 WHEN: 14 February, 2019
WHO: Alia Bhatt, Ranveer Singh
WHAT: A musical drama directed by Zoya Akhtar, Gully Boy is going to be a story of rappers on the streets of Mumbai.
Geared up for 2019 already? So are we! Hoping to see a lot more new stories and movies coming up and all our weekends booked already.
...