Sankari bahu kaise bane? If you are looking for this answer, then you are at the correct place because today we will teach you how to be a Sanskari bahu which your in-laws will love you for.
Step1: Zara se long clothes le jaise saree ya suit, uske upar khaandaani jewellery pehne, uske baas thoda sa steps chalein aur kitchen mein roti banaaye.
Step 2: Repeat step 1 on loop every day with some more additional qualities that are listed below. #Sarcasm
Actually, there is no particular path to be a Sanskari ladki or bahu but the seeded conventions which are running on since years have made everything worse.
Here are some unrealistic expectations people have which they termed it as Sanskari.
1. A girl should know how to do pooja and should know all the mantras.
2. She should not drink or smoke because ache ghar ki ladkiya aise thodi hoti hai.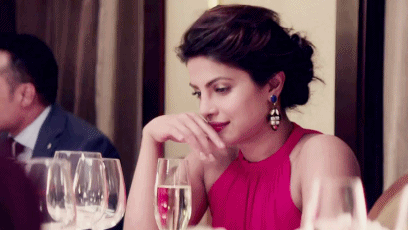 3. She should only answer yes or no because there is no need of her opinion.
4. Sanskari bahu should dress in saree or a suit. No to western clothes.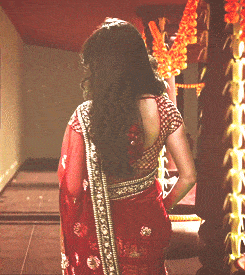 5. She should always cover her head with dupatta because it's a sign of respect.
6. If a girl crosses 26 years of age and still not married then she must be having some problem.
7. She should have a girl's best friends and not boys.
8. She should have long hair because the tomboyish look is not preferred.
9. The colour of her skin should be whitish because dark coloured skin girls do not look beautiful.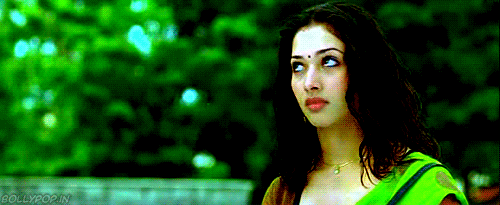 10. Sanskari bahu should not do a job; instead, she should be a homemaker and not career-oriented.
11. Sanskari bahu is one who lives life according to what her in-laws want.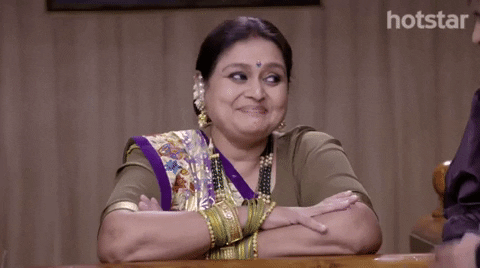 12. Sanskari bahu should touch her parent's feet every morning.
13. Sanskari bahu is someone who agrees that men are always superior.
We in no way want to promote any kind of these qualities which makes the life of a girl toxic or pressurized. What we want is a balance in the family so that you all live a happy life. So, don't demand anything from her to be like this or like that, rather have mutual respect and love. She can't be the female version of Alok Nath.
...