Lilly Singh, who bawsed it like no other, who taught girls how to rock red lips, who had Michelle Obama makes a cameo in her video and who campaigned about all the right things to make this world a better place, here are 13 reasons why we love her.
1. She is really smart.
All those times when she gave reviews and opinions about anything, trending and honest reviews in the form of situational comedy, there was something about her that hit everybody.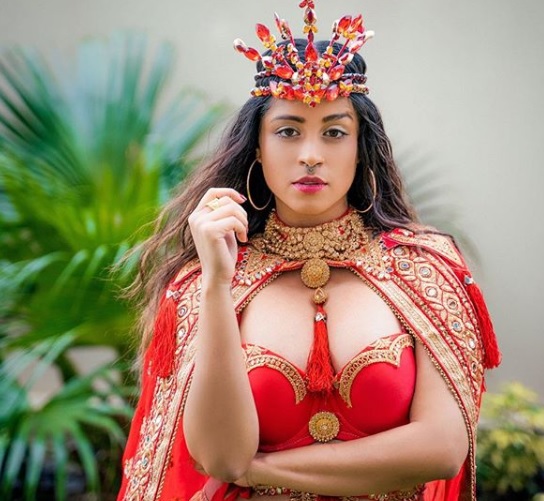 2. Sarcasm on point.
That woman has her comeback game too strong. She can kill you with her sarcasm, no kidding.
3. Undeniably funny
Whatever the mood you're in, her videos will make you laugh like none other. She has an amazing sense of humor.
4. Inspiration for women around the world.
She has proved from time to time how girls can take the lead and through her videos she has always promoted femme power! More power to you, superwoman. You've chosen the most apt name.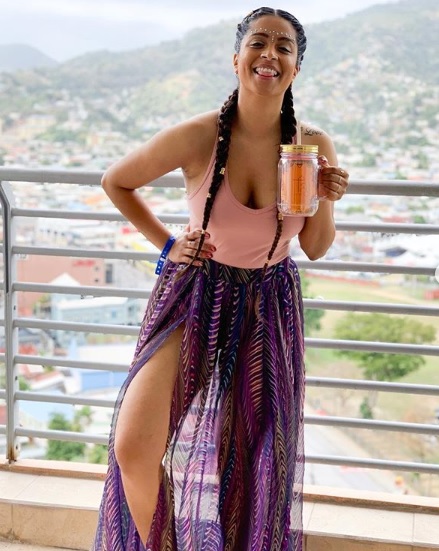 5. Sticks to her roots.
Though she was born in the United States, she never forgot her deep-rooted Indian culture. If you've seen her videos, you'll notice her centered topic is always breaking Indian stereotypes and how culturally molded we are.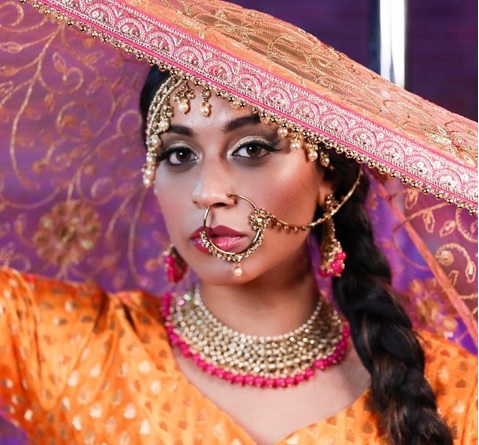 6. Has always been a strong supporter of the LGBTQ community.
When this the world had a vague idea and was still trying to accept the new wave of LGBTQ, she began a movement sort of to grab attention from her earned viewers.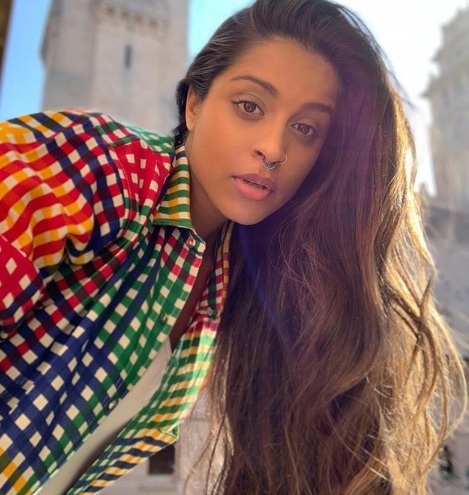 7. Boss girl.
Even through her book, we know how she learnt and became a boss lady and has inspired all of us today that in the world of patriarchy, women can no longer be pushed back to take a lead.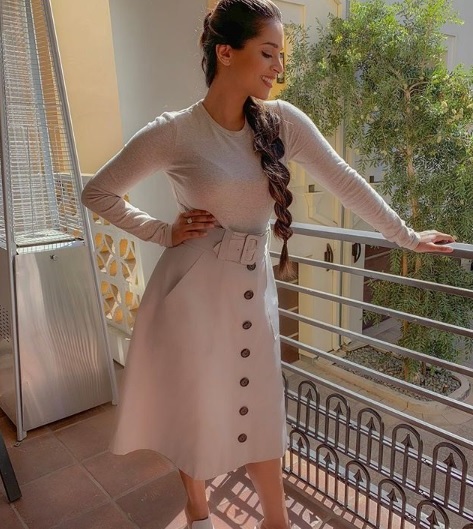 8. Knows how to shut the sexist mouth.
She is no woman who will sit back and hide behind a sexist comment/action. She will make sure that person is aware. More reasons to love her.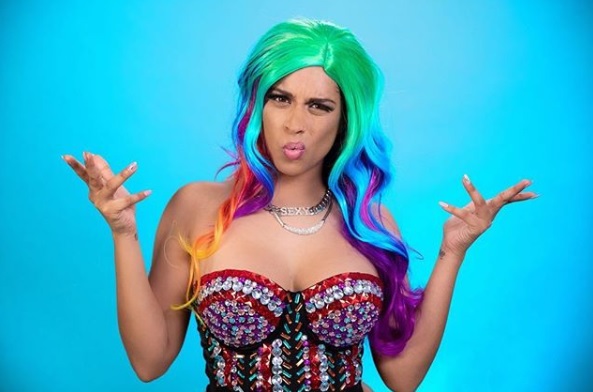 9. Extremely raw and original energy.
The way she starts her videos is the best example of this. Her energy when she says, "Hi, this is Superwoman..." just wakes you up and want to see more of her videos to laugh and make your day brighter.
10. Has always given mental health the attention it deserves.
She stressed about all the right matters that the world needed to hear about and having Indian as well as foreign viewers, she had a plus point in conveying and making the world a bit more aware.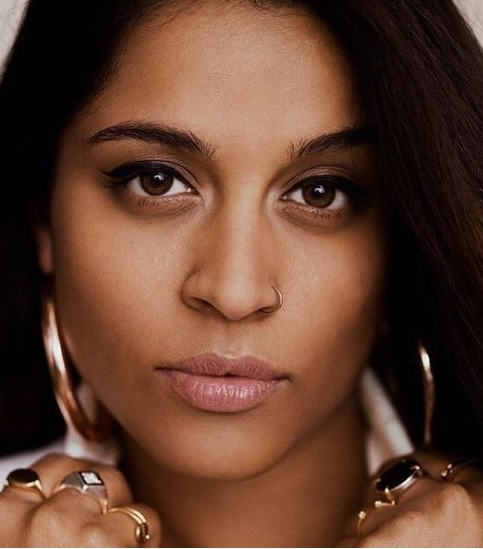 11. Has always raised her voice against discrimination
Whether it is being brown and being happy or accepting your body, she has always fought back any kind of discrimination by speaking it out and addressing it.
12. She went from nothing to big.
It was a roller coaster for her and she had her equal lows and highs, but nothing affected her dedication to work differently and inspire so many others who are now established YouTubers or Vloggers.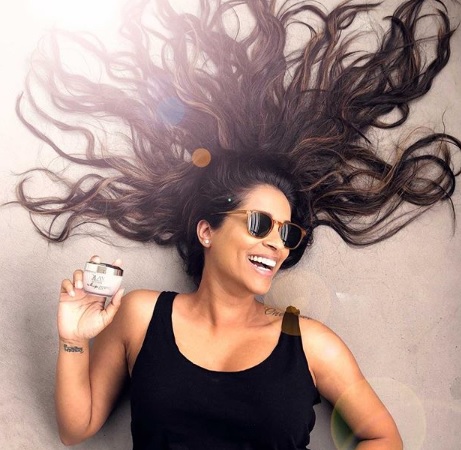 13. She can make breakup sound funny.
She is funny Af and this is all the reasons why we love her so dearly.
From giving her views on something to making others learn it's okay to feel accepted, she has done so much for us to learn and love her, more and more! You go, superwoman!!
...