With a history that goes a thousand years back and the diversity that goes ten thousand years back, India has been much more than what is shown as in televisions and magazines. We are definitely not just a "snake charmer" country after all. Here are a few reasons why India is special and we should be proud of it.
1. A lot of Math was invented in India.
Did you know that the major inventions of mathematics like Algebra, Trigonometry, Calculus, Decimal Number System, etc and all these contributions were made by our scholars like Aryabhatta, Brahmagupta, Bhaskara, Mahavira, and the list doesn't end. All the masterminds were apparently born on Indian land. We add value to the world because we invented zero!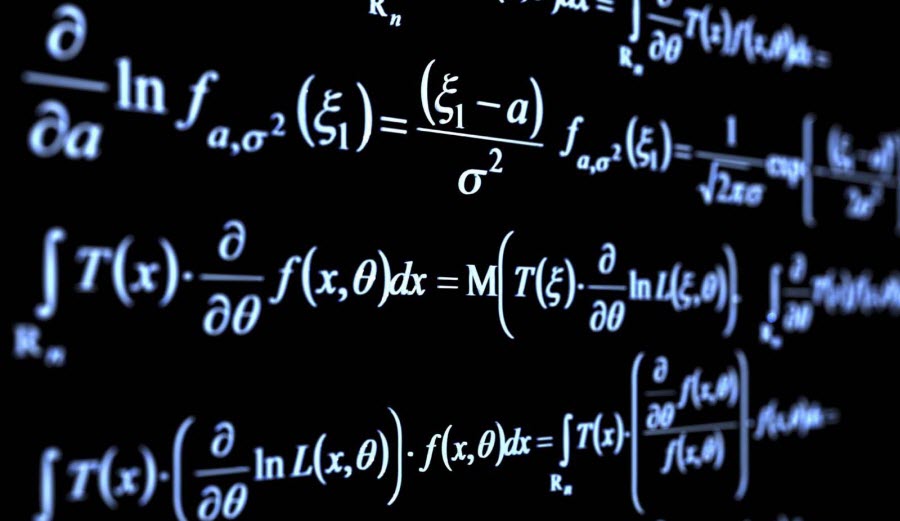 2. Indian Cuisine, kyunki idhar log khaane ke liye jeete hai!
Coveted and loved all over the world, even the outsiders are crazy behind Indian spices which makes it distinct from all the cuisines all over the world. Every Indian cuisine is suitable to both vegetarians and non-vegetarians and it is so well-versed. Hum jeene ke liye nahi khaate, khaane ke liye jeete hai.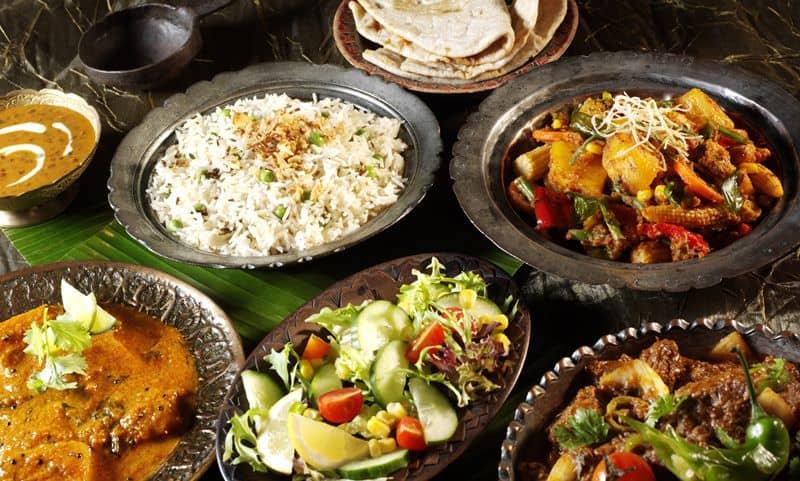 3. Big Fat Indian Weddings.
Indian weddings are often times a lavish affair, making them an eye candy of an event for not just the attendees but anyone who isn't a part of it as well. I mean, Beyonce PERFORMED in Isha Ambani's wedding. That only happens in India so b*tches be proud it happened.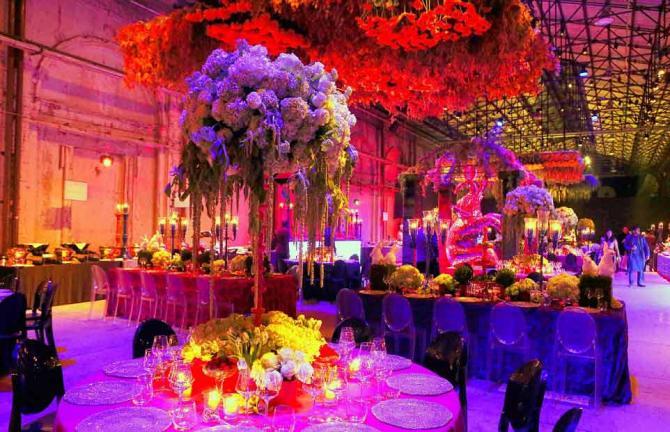 4. Travel Destinations!
We Indians are known for our exotic lifestyle. We underestimate and always feel that the grass is greener overseas. What we fail to realize that in this vast subcontinent of ours, there will always be an unexplored peak or a lake in a remote village that can appeal to us. India never ceases to impress. Ditch Hawai, Go Desi!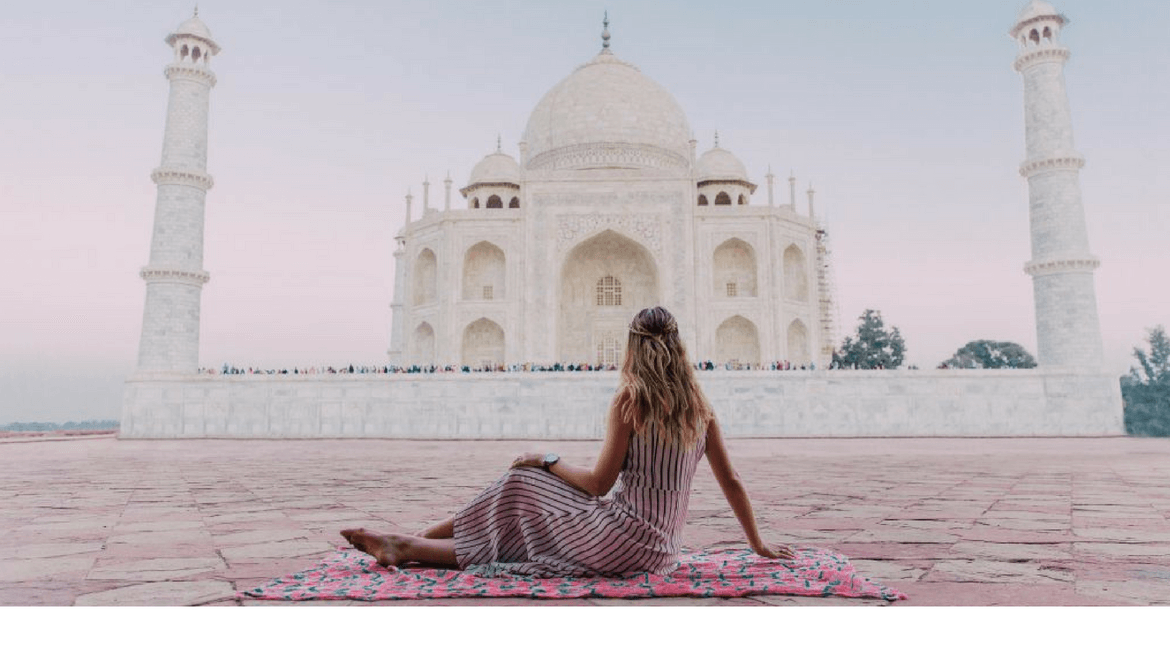 5. India has won hearts with its music.
One thing our country has gifted us is music in all its authenticity and uniqueness. From folk to pop, it dates back to the Vedic period which makes it more adaptable to almost every sort of emotion. The very concept of an Aalap is the highlight of how flexible the sound of Indian music can get.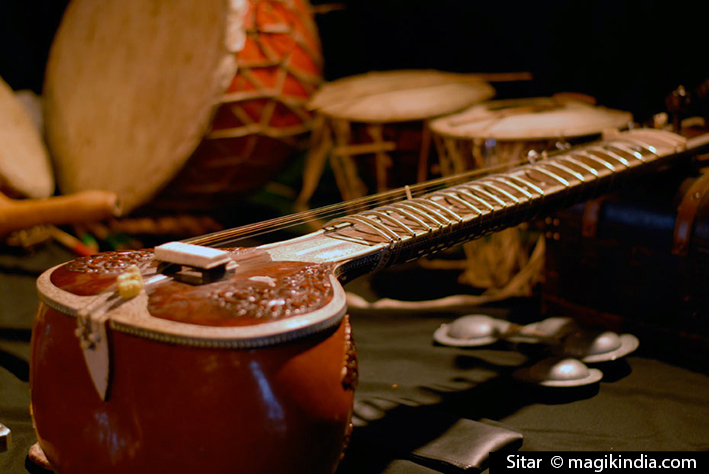 6. We have stories to tell:
The folk tales of India, a tradition that has been passed on from generation to generation tell us tales imbibed with virtues and morals. A collective pool of cultural tales means an infinite number of adaptations and variations that can be made. At its core, we are also known for the two epics of Hindu mythology, The Ramayana and The Mahabharata.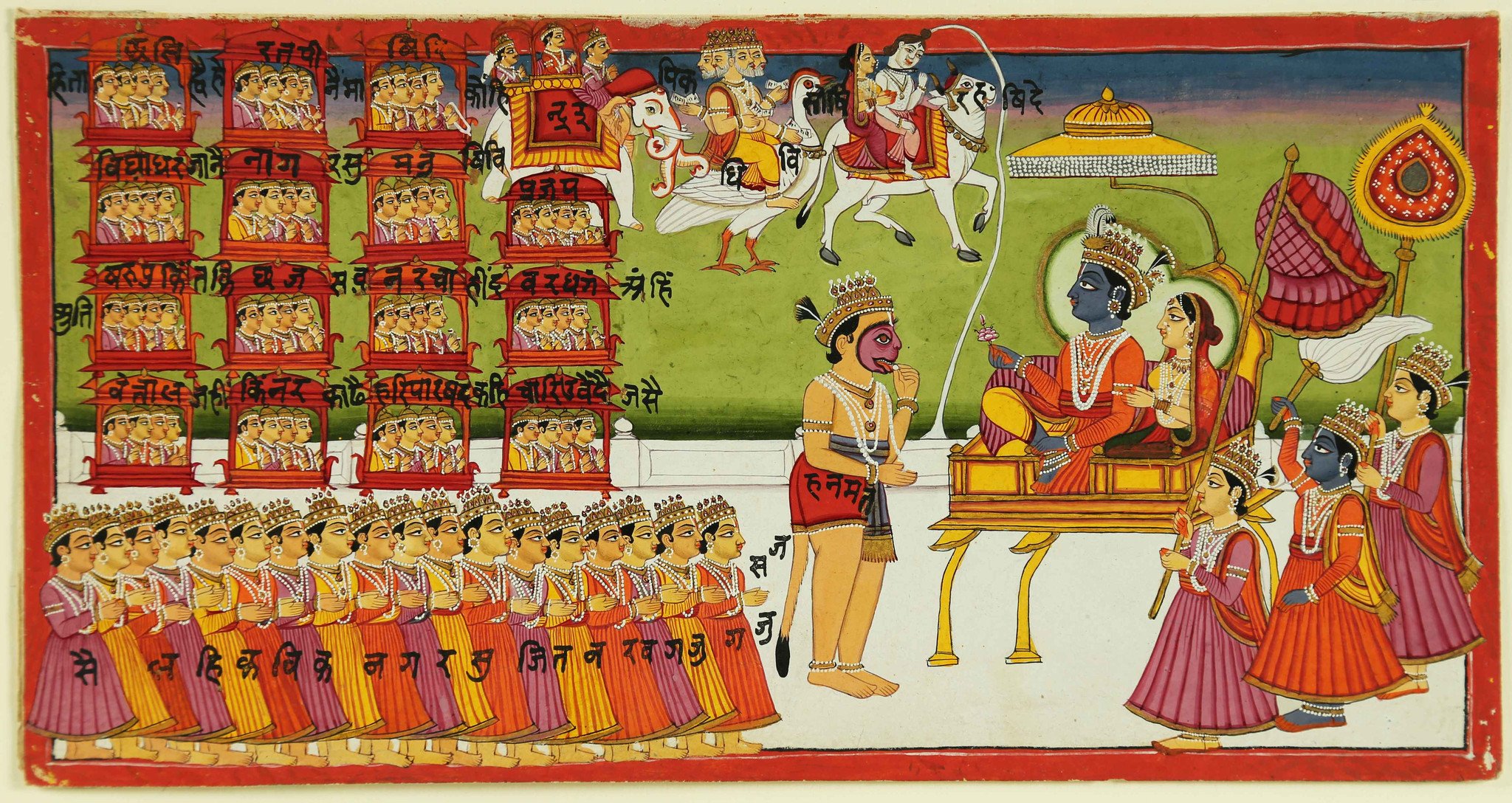 7. A nation for all:
As far as secularism goes, India is the world's largest secular democracy. India is home to people from almost all the religions of the world.
8. Friendly neighborhood country.
As a nation, India and Indians alike, are a friendly bunch. We have healthy relations with all the other nations of the world and as much as we are different as individuals, we end up making friends in the most random places in the world.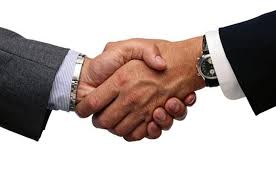 9. We have an Army.
Just by the way, India has the second largest army in the entire world. We have an active military force of 1.39 million soldiers. And is preceded by only China, with 2.1 million. The brave patriotic acts of our soldiers help us sleep in peace at night.
10. India's flooded with art.
May it is on the papers or in the architecture, India never fails to impress its viewers the richness it holds in art from its monuments to forts to statues. Renowned for sculptures all over the world, it majorly attracts the tourists and tells out our rich history in a creative way! Man, we ace at everything, don't we?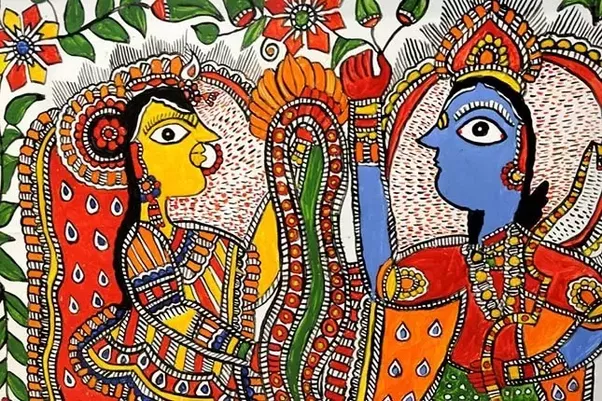 11. Indian Cinema.
"Hindustan mein jab tak saneema hai, log ch*tiye bante rahenge." These wise words of Ramadheer Singh, reflect upon how influential Indian Cinema has been over the ages. What started with Raja Harishchandra, evolved into Sholay and in the present day, we have Gully Boy making people go gaga over usually criticized slang which includes, "Apna time aayega, Boht Hard, Bantai Bachi Bamai", are moulded by the movies we make and consume.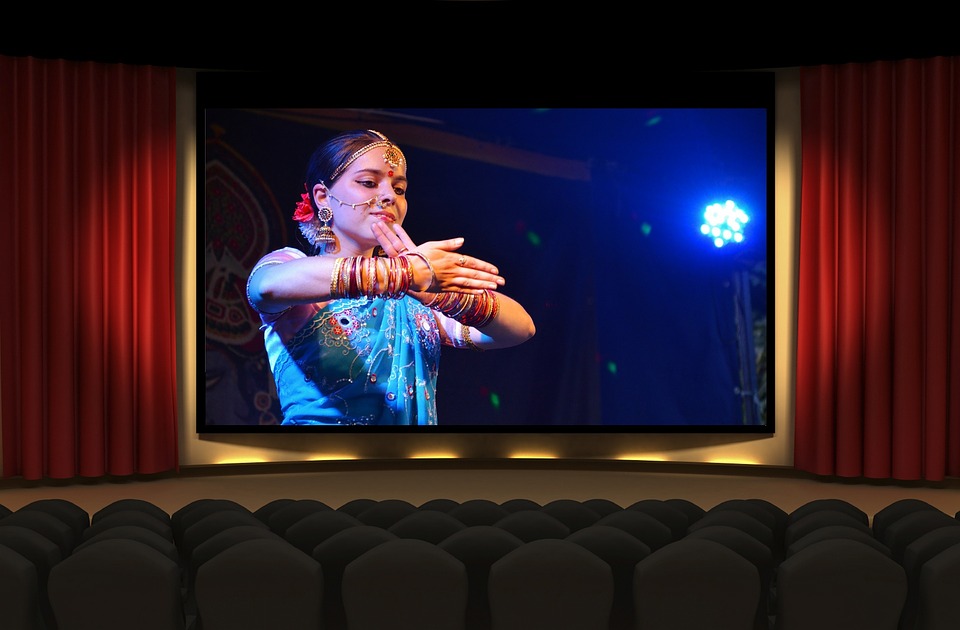 12. The stars decide our fate.
The study and practice of astrology takes back to as early as the Vedic Age. A time when science was no more than just a myth. Popular belief is that the stars and planets, situated a million miles away from us in this vast galaxy are somehow able to affect our fate.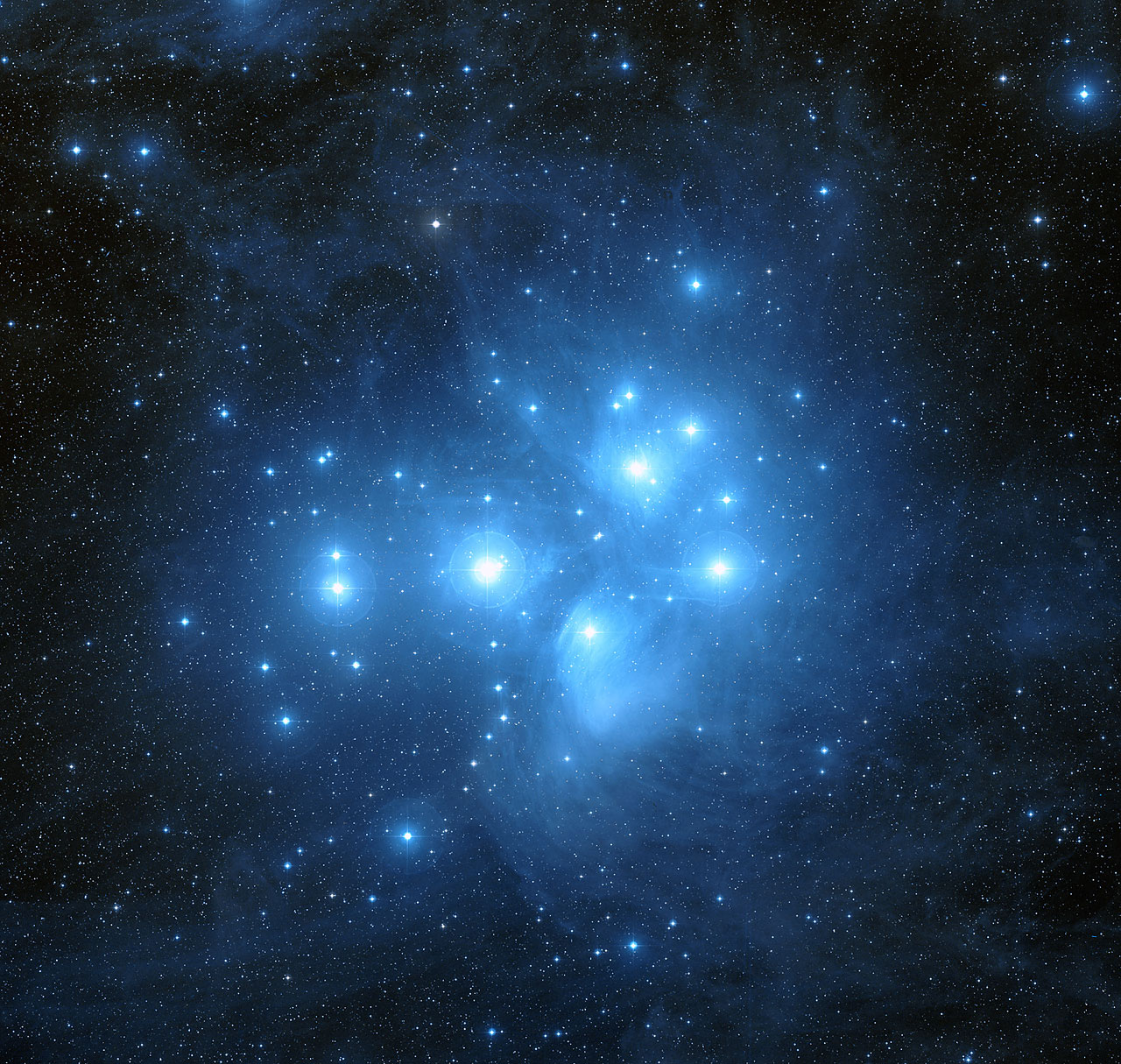 13. East or West, Cricket is the best.
We love sports, but one sport, in particular, gets all of us unanimously united. India! India! Our heartbeats touch the roof and we love our cricket as much as we love our fellow Indians...when they're wearing blue.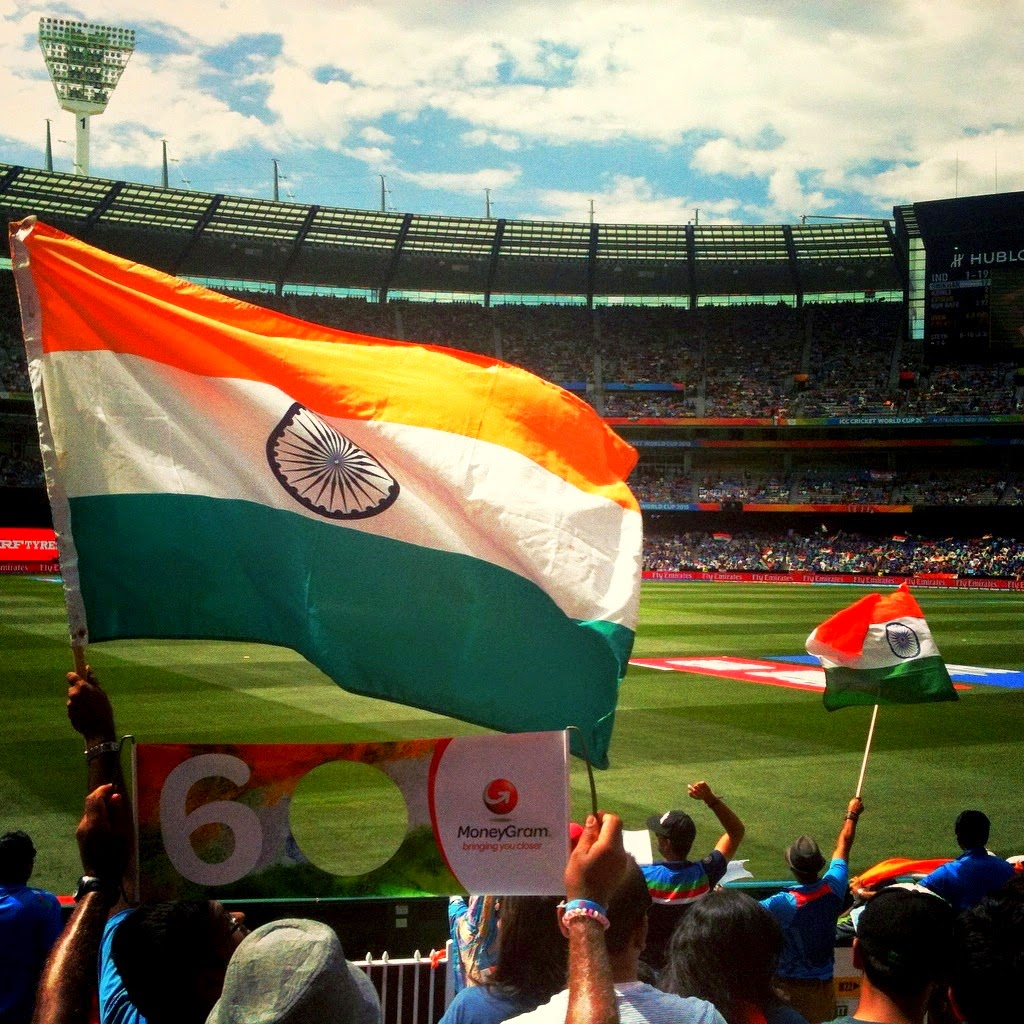 The history of the nation gives a glimpse of one of the oldest civilizations in the world. The transformation and development have been intense and instills a sense of national pride in the heart of every Indian for you to be proud of!
...