Tall height, long thick braid and eyes always bubbling with glee, that's right, there is that distinguishably spotted Sardarni. Women are beautiful in all shapes and colours but Sardarni's have a charm like none other, a full packet of joy. Here are thirteen reasons why Sardarni's are the best:
1.)Loud, loud enough to make every head turn to them. If you find one that is not please report her to Guinness World Records, she is one exception.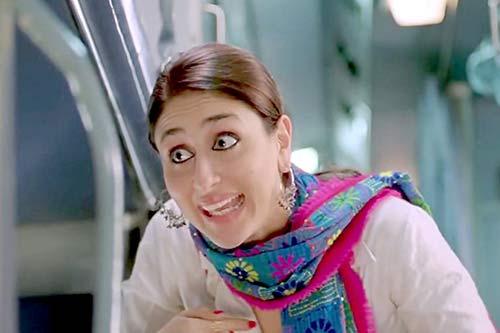 2.)She is so high spirited, peddlers would start doubting their professions. Which brand of cocaine they use? Lassi brand bro.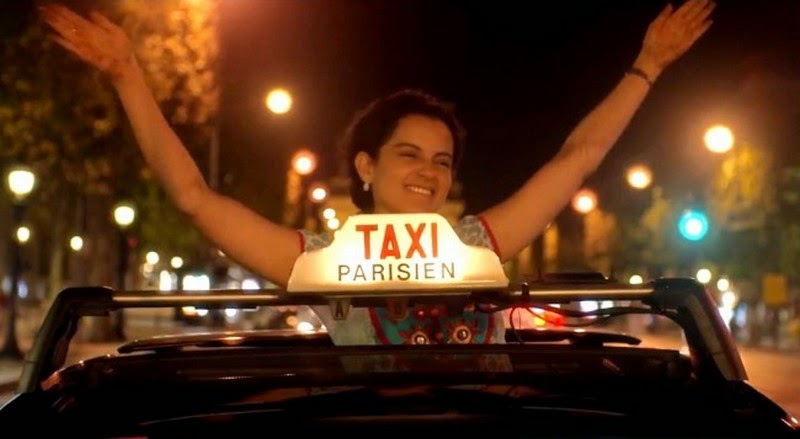 3.)Looks like she is going to beat the shit out of you. Feminists have come now, Sardarni's were beating wrongdoers' asses from centuries.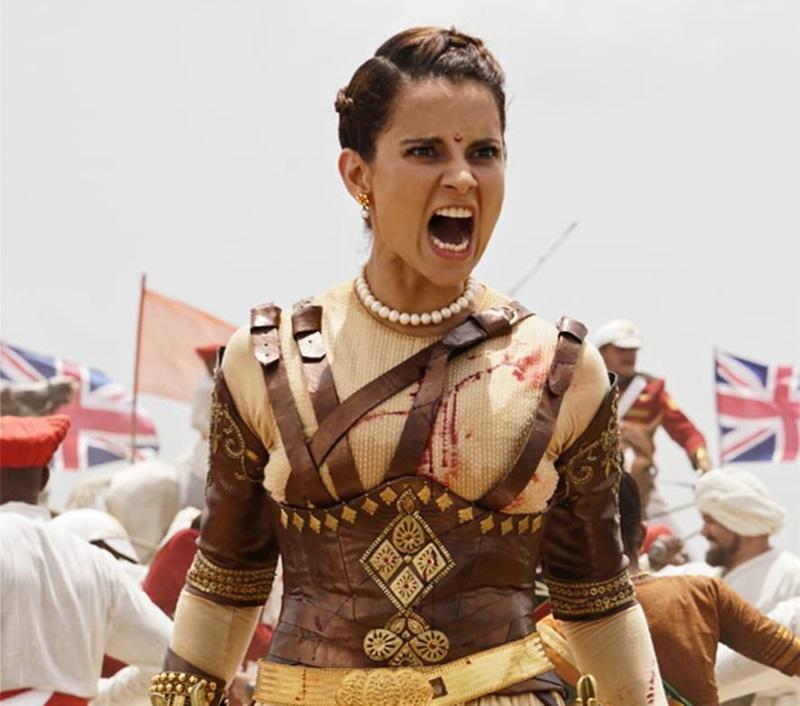 4.)Rowdy as they may be but they are also real sweethearts who would do anything to make her friends happy.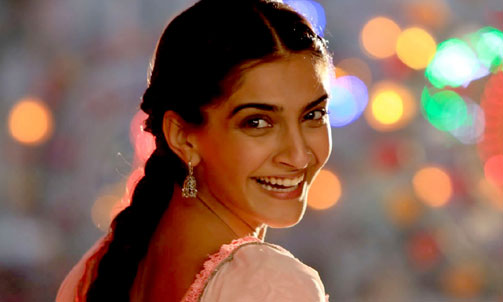 5.)Predominant Trait: Being outspoken. Why should you keep your thoughts to yourself? They believe in sharing their opinions and laughing about it.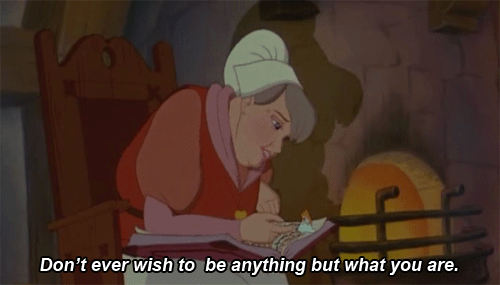 6.)Speaking of sharing all of us can remember at least one sardarni from school who would willingly share her tiffin with all. They believe food is an expression of love and they love loving people abundantly.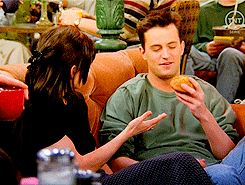 7.)If you have never danced with a sardarni, my friend you have missed out on one of the greatest joys of earth. The energy packed performance she will give will bring Dance India Dance to her feet and dare anybody plays "oh ho ho ho", that one is a real treat.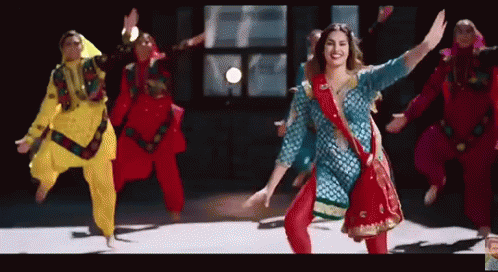 8.)As wild as they are they are always the most well-behaved ones in front of your parents. Sanskaar game always on point.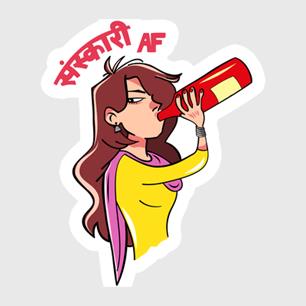 9.)Be it the sassy patialas or patola print kurtis, they all have a unique dressing sense.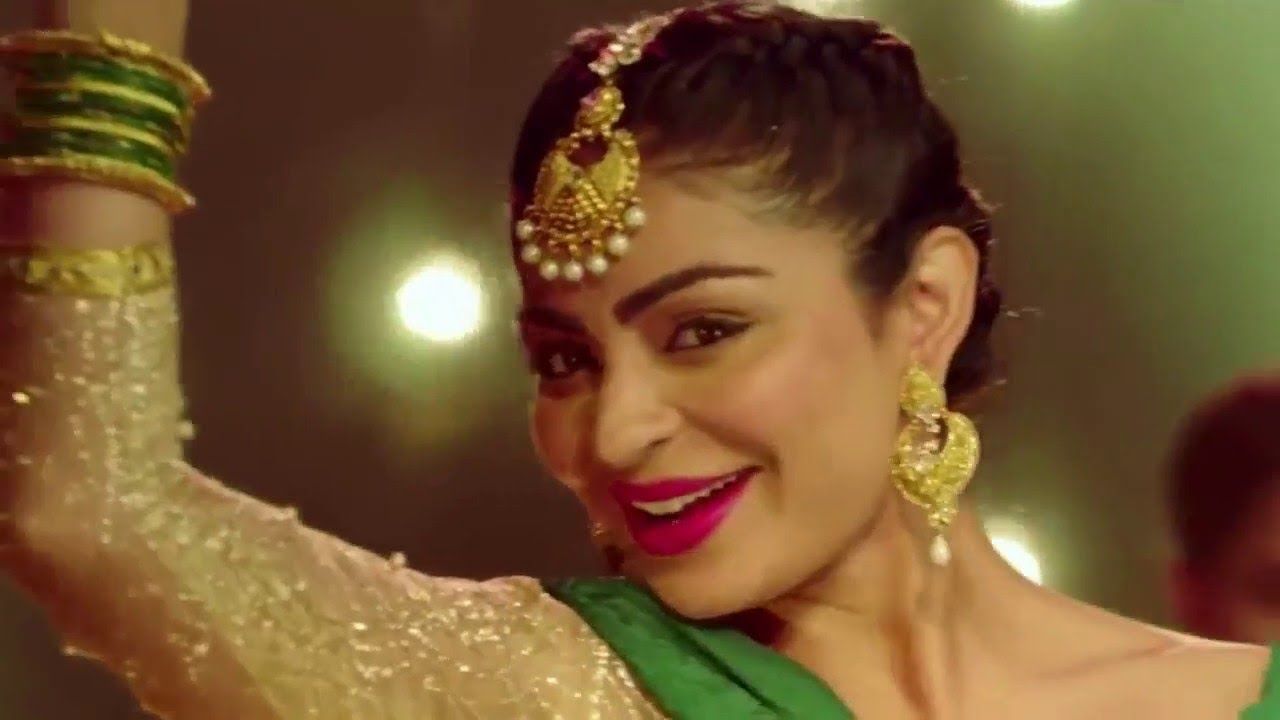 10.)Hell hath no fury as a sardarni scorned, you touch her or your friend it does not matter. She will fight for her point with a vocabulary like no other.
11.)If nobody parties like Sardarni's do, nobody also marries as Sardarni's do. Their marriages are the most awaited event of the years, be it the ceremonious langars or the cocktails party.
12.)They will not only make you listen to Punjabi songs but also dance to them even when you do not understand one word of it.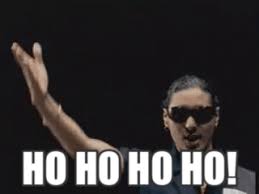 13.)They can talk to anybody and fit in right anywhere, the outspoken nature and the quirky mind attracts everybody to them.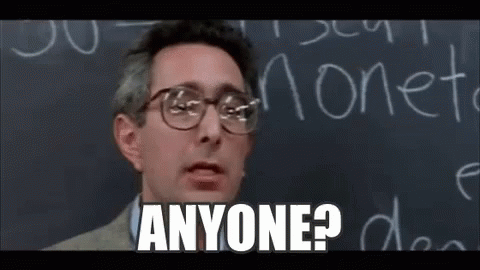 So if you agree with us then go on and find one sardaarni and be friends with her, trust me, life with them is worth it.
...