Yes, Sanskari playboy exists in this universe (If not before, atleast it does exist since 2 seconds). These people totally fit into this Bollywood famous dialogue,
"Main dikhta hoon sweet, innocent, swami type ka... Lekin actually hoon bahut bade harami type ka."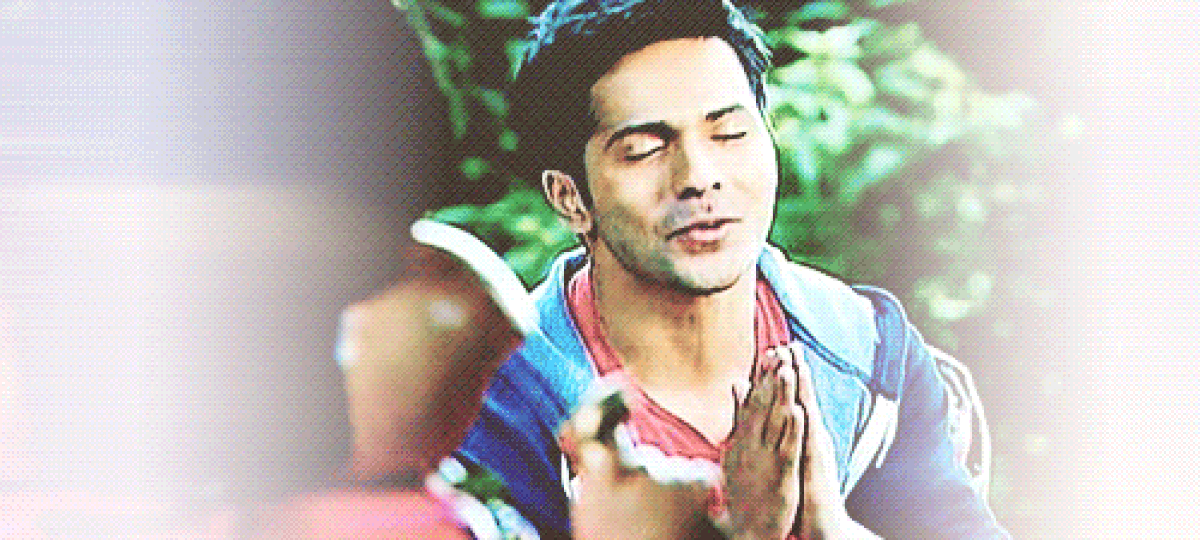 Usually, playboys are guys who enjoy life and behave irresponsibly or have many casual sexual relationships (credits: Google Dictionary). With the naughty traits in them, there exist some other traits which make them full of Sanskars (atleast in their own eyes).
Let's discuss about these species in-depth and try to find out what makes them Sanskari yet Playboy.
1. You believe in God and you do Pooja Paath (worship) aswell.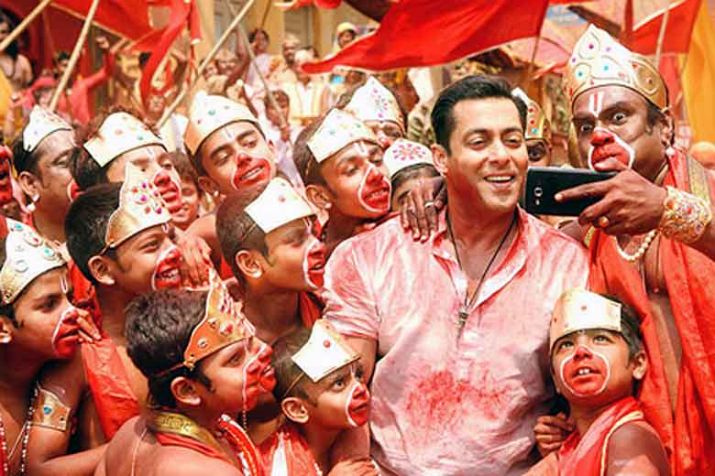 2. You sometimes help your mother in cooking.
3. 'BC' does not come out from your mouth in every sentence! You have control over your language.
4. You go to late night parties and pubs, but you never drink or smoke.
5. You sometimes clean the kitchen after your experimentation with cooking where you failed miserably.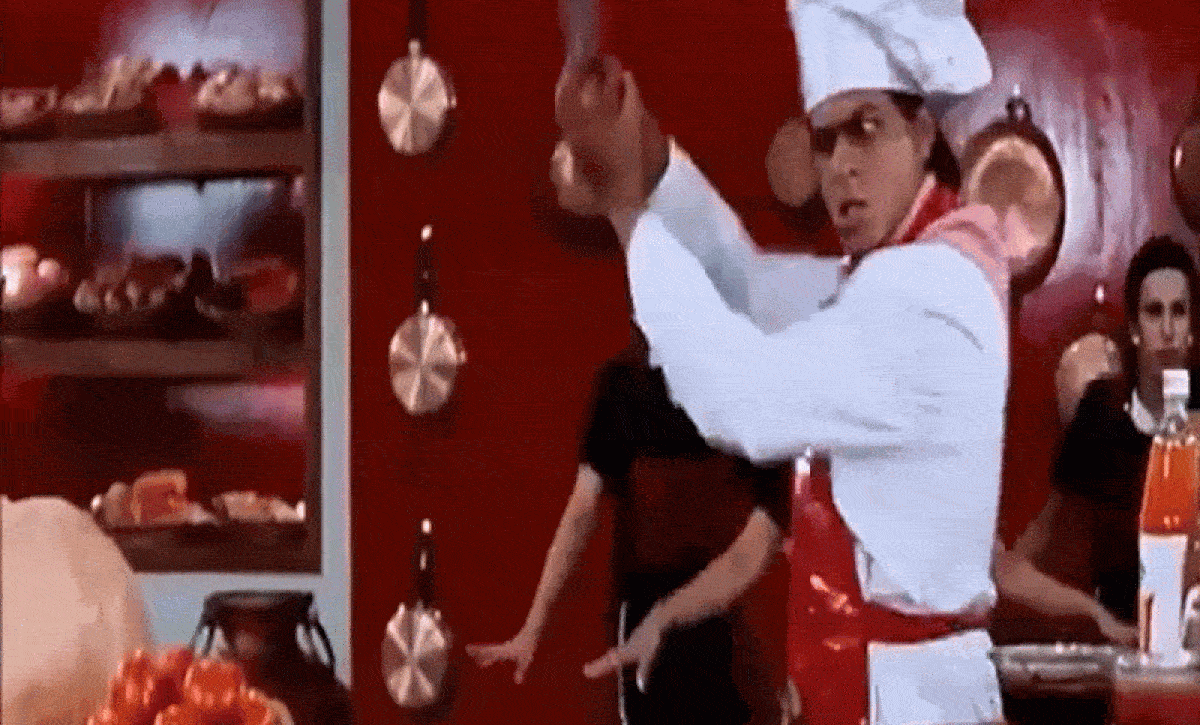 6. You believe ONLY in arrange marriage concept.
7. You have a poster of Alanah Rae inside your "personal bathroom", but not in the bedroom because you know you have family members at home.
8. Your room is always super clean; your clothes are positioned where they are supposed to be.
9. You are always there to help your female friends.
10. You wear Kurta pajama, which according to the society is purely a sanskari boy thing with all the good "gunn".

11. You don't use swear words at all. You are all about "hanji", "Ji".
12. You return home on time just like girls. As girls are advised to be back home by 9 PM, you follow the same footstep.
13. You are simple in thoughts, as in, you do not want a relationship! Being a "SANSKARI playboy", you go for "SANSKARI arranged marriage" with a "SANSKARI Indian women".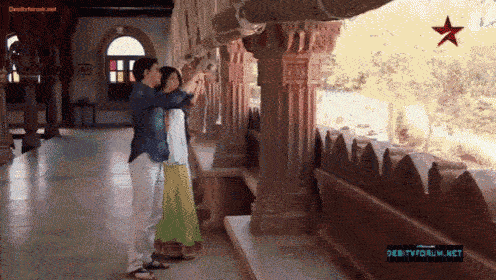 You are literally too sanskari for this world, Casanova.
...