That is the thing about an argument whilst some oppose it some choose to support it and we only started the argument with "that is the thing about it" because we wanted to sound philosophical. Philosophical or not that can be decided later but here is the main thing is India a developed country or a developing country? First comes our needs and then second comes wants. Did we need a statue or what else do we want? We will put out a proposition of 13 points in front of you and let you decide.
1.)It is not old news that how much did god rain on his own country this year. Destruction of another level, millions have donated and millions even were raised but in a situation such as their's extra 3,000 crores would have hurt no one.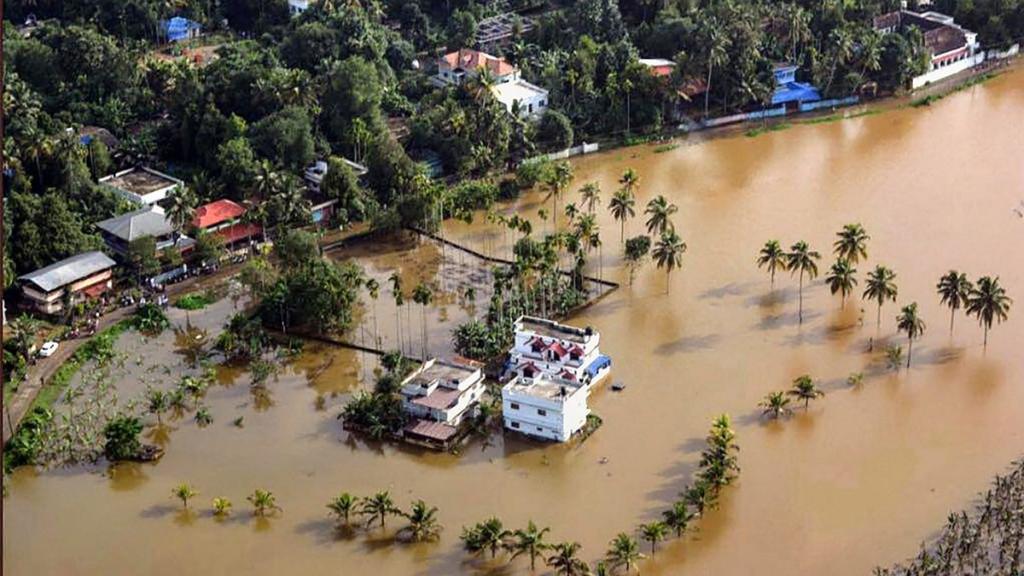 2.)It goes beyond doubt that Indian Public washrooms are one nightmare to walk in to. Until now we could have given the government the benefit of doubt on this matter but just imagine the kind of washrooms 3,000 crores have made, just imagine no more looking for nearby McDonalds or Dominos for their restrooms and be actually able to use public washrooms.
3.)Comes thou shower of blessings in monsoon and we all play water sports on roads, courtesy Indian government for their unstable roads. As a walker by we for one would have thanked the government if these roads can be fixed and we do not have to step into water puddles, slippers feel bad but shoes drenched in them are the worst.
4.)If you have ever visited Delhi by road you would have been welcomed by a hill which has too many scavenger birds flying on top of it because this hill is made out of garbage, can you imagine the garbage management has gone out of control to the extent that it has piled itself into a hill? And if this is the case of capital just imagine what other cities are put through. Sure, 3.000 crores could have come up with a new plan and institutes for it but a statue is good too.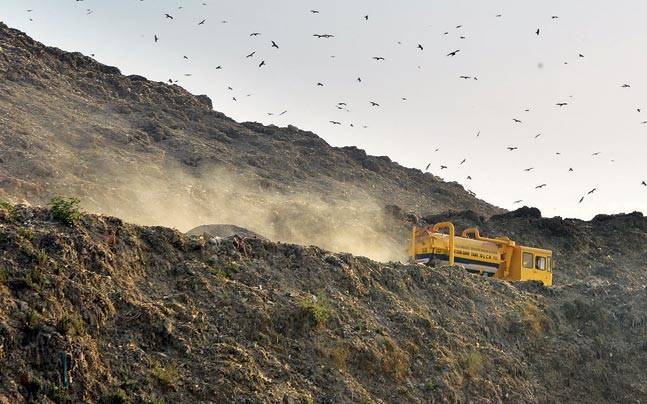 5.)Often celebrities come forward and adopt villages for the village's betterment, just imagine for once government doing that.3.000 crore could have adopted a handful of villages.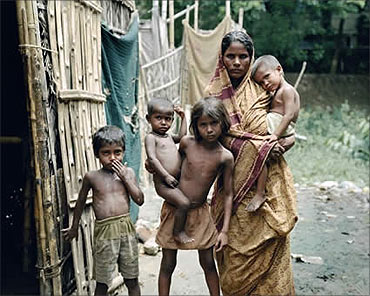 6.)If you have a relative in the government services, any department or know of anybody in it you would have heard them complain about salary and salary delays that last sometimes even six months long, we cannot say much about others but they sure are not hooting for that statue right now.
7.)There was this series called "Satyamevjayate" by Aamir Khan if you guys remember that had one full episode dedicated to Indian Police Department, we have our own reasons not to favor them but as always there is another side to every story and they have their own reasons too for not performing efficiently. One such reason is lack of resources, not even having enough funds for fuel of their transportation. Sardar Patel would have rather police engines running than a statue maybe.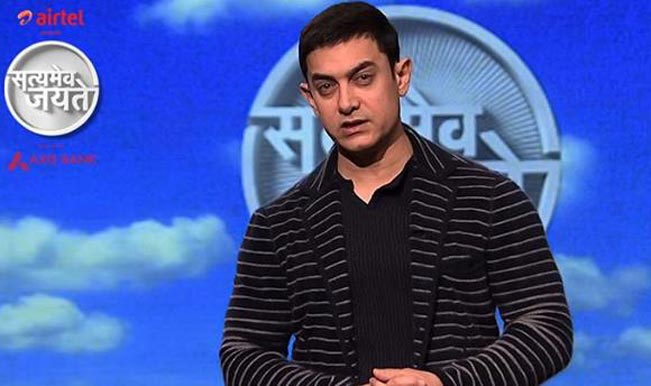 8.)Lack of education is one issue that is growing rapidly because people are unemployed or have manual labor jobs that do not generate enough revenue for education because they are not educated enough for other jobs,it is one never-ending cycle but 3,000 crores could have opened so many schools or make the government able to put thousands of children through if not colleges at least through school completely.
9.)Metros were a good idea for transportation why not put more of them in other states as well?

Source:

10.)How about the science sector also receives some huge funds and is able to produce technology that helps India develop?
11.)Americans have such massive influence on us that we took it upon ourselves to have a statue of pride too but Americans have NASA and NASA does wonder because the government supports them.NASA sends missions to Mars while ISRO is doing their best but with 3,000 crores they can send Mars mission five times again. Wow!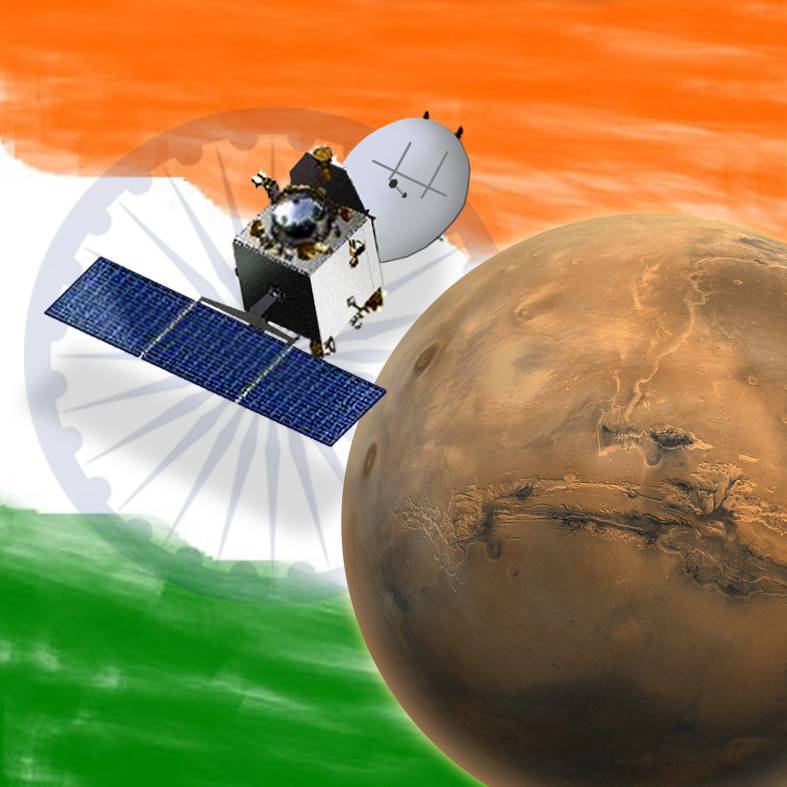 12.)When the government had put a tax on sanitary pads there was a huge outrage on social media which the government eventually reduced. Now we are not saying that the government did a full nothing on sanitary issues but 3,000 crores could have produced so many sanitary napkins and could have been given out for free in rural areas and saved so many lives.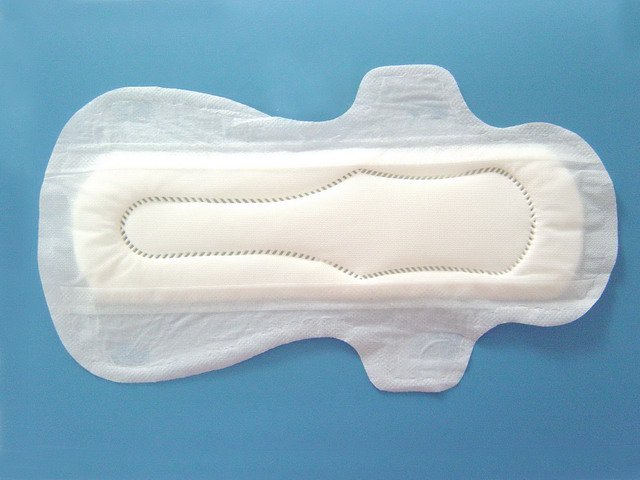 13.)If not the sanitary pads then the same could be done for birth control because the population is going on such a rise and if given for free maybe people would not be so ignorant towards it and actually use it.
These things could have been done, don't you think?
...