When we hear the word 'Bollywood' the first images that come into our mind is that of Shahrukh Khan standing with his arms open, Hrithik Roshan doing his famous step and Katrina Kaif's abs. After all, Bollywood is all about glamour, glitz, and nepotism. But there are still some actors who don't fit into the conventional mould and give us films that don't have songs after every two minutes. These actors deserve our respect and it's time we acknowledge them.
1. KONKONA SEN SHARMA
She is a national award-winning actress and director. She has starred in films such as Mr. And Mrs. Iyer, Page 3 and Wake up Sid. She made her directorial debut with the critically acclaimed film A death in the Gunj. After reading all that don't you think it is a shame that she is so underrated?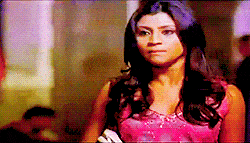 2. IRRFAN KHAN
Most of us (teenagers) realized his genius only after watching the film 'Piku'. He is a national award winning actor who has starred in films such as Paan Singh Tomar, Lunchbox, and Slumdog millionaire. The fact that he was not acknowledged for his talent is more of our loss than his.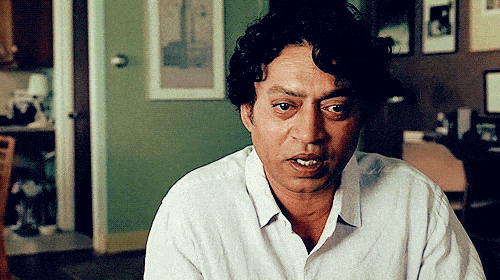 3. NAWAZUDDIN SIDIQI
Did you know that this actor made his film debut in 1999 but it was only in 2010 that he received recognition as an actor? He has starred in films such as Kahaani, Bajrangi Bhaijan, and Gangs of Wasseypur. This actor is so extraordinary that he stole Shahrukh Khan's thunder in Raees, at least I think so.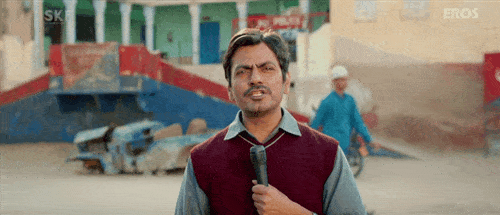 4. RADHIKA APTE
She is known as the modern day "Smita Patil" and embodies everything that is good about cinema. She has starred in films such as Manjhi- the Mountain man, Shor in the city and more recently, Pad man. She has received some recognition but an actor of her calibre deserves even more.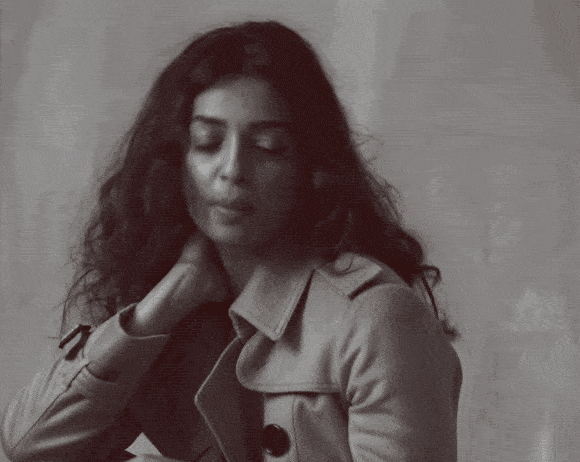 5. RAJKUMAR RAO
His film 'Newton' almost got itself an Oscar nomination and Rajkumar Rao sealed his place in Bollywood as the new "Irrfan Khan". He is a national award-winning actor who has starred in many critically acclaimed films such as Trapped, Aligarh and Bareilly ki Barfi.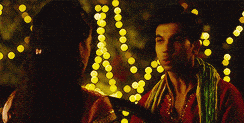 6. ADITI RAO HYDARI
Even though she is one of the less underrated actors in this category, she still deserves more attention. In the film Padmaavat, she captured hearts with her delicate portrayal of Queen Mehrunisa. Even though she has starred in many commercially hit films, she has not been an overnight success.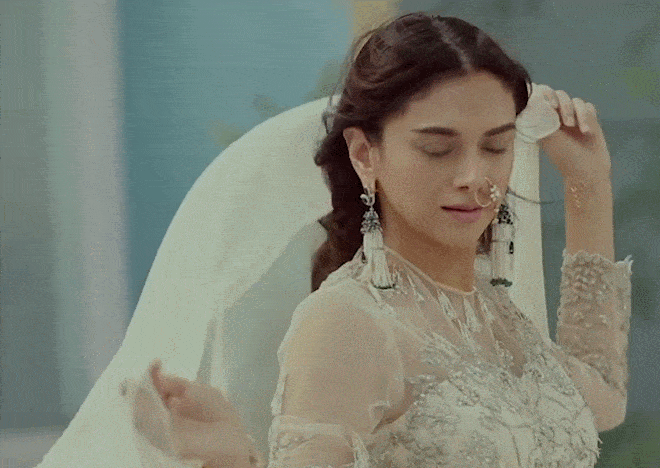 7. MANOJ BAJPAYEE
This talented actor made his film debut in 1994 but had his breakthrough with the film 'Satya' in 1998. He is a two-time national award winning actor who has starred in films such as Aligarh, Rajneeti and Traffic. He is still not a very popular actor and we wonder why.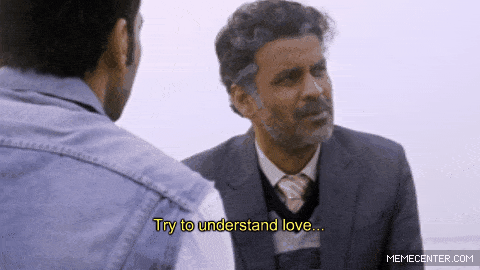 8. SWARA BHASKAR
This actor seems to be more embroiled in controversy than films. She has starred in films such as Nil battey sannata, Tanu weds Manu and Anarkali of Arrah. Let's hope people look beyond her letter to Sanjay Leela Bhansali and appreciate her as an actor.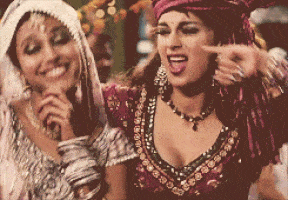 9. ALI FAZAL
Even though he has recently starred in a film like Victoria and Abdul opposite Judi Dench which was nominated for an Oscar in the category of Best costume design. Still, there is no buzz around this talented actor in India. The only thing that he may be remembered for is "...Give me some sunshine, give me some rain..." we hope that changes.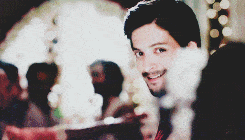 10. MOHAMMAD ZEESHAN AYUB
He has played the role of a loyal best friend in films such as Raanjhana, Mere brother ki Dulhan and Raees. Even though he has starred in many critically acclaimed films but most of us don't even know his name.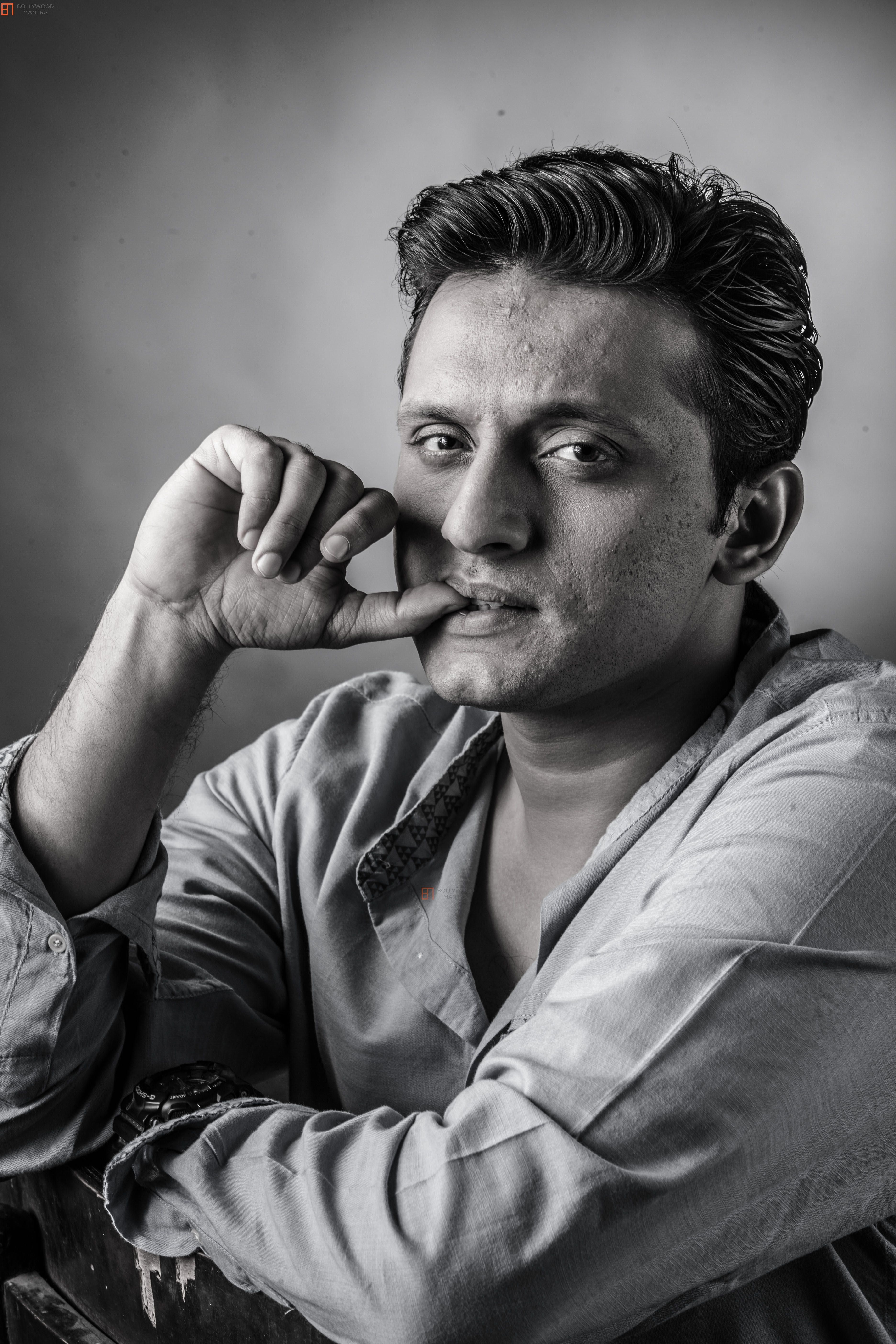 11. JIMMY SHERGILL
He became the heartthrob of many young girls when he starred in the very melodramatic film, Mohabbbatein. He has played the role of a groom whose bride leaves him and runs away with someone else on more than one occasion.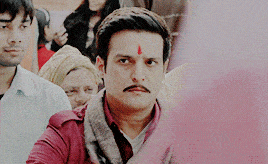 12. VIJAY RAAZ
It is a shame that an actor whose comedic timing is unmatched by any in Bollywood has received such less acclaim. He has starred in films such as monsoon wedding, Delhi belly and run. Why is talent never rewarded?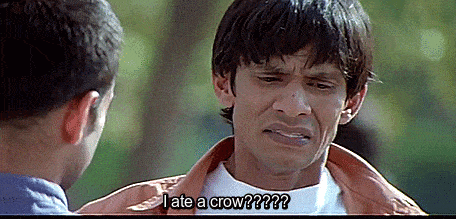 13. DEEPAK DOBRIYAL
He is the actor who has made you laugh uncontrollably with roles in films such as Tanu Weds Manu returns and Hindi medium. He has also been a struggling actor who has only recently found his place in Bollywood. Let's hope his talent is not wasted like many others.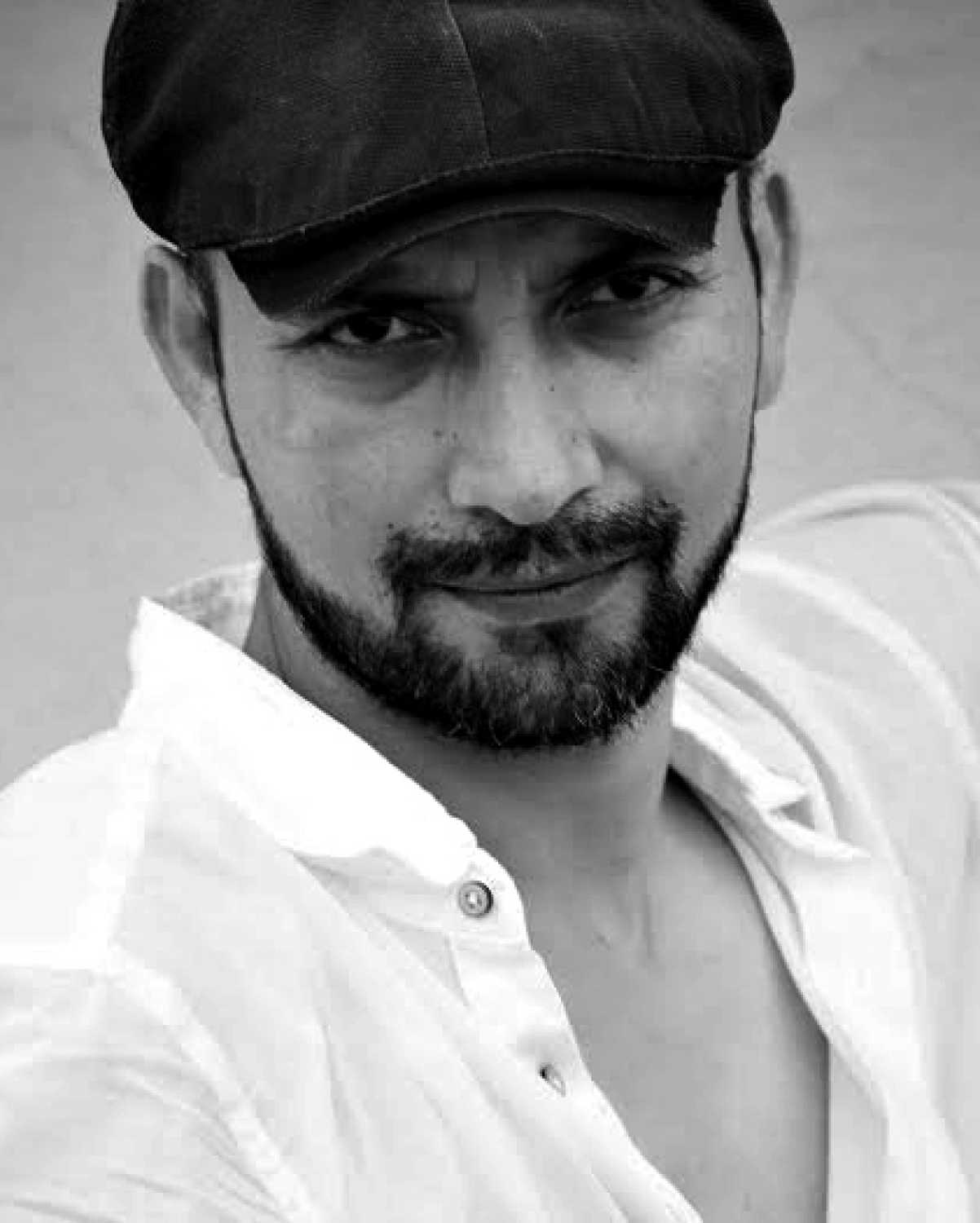 For many people, these actors remain as supporting features to the film but the truth is they are the ones who carry the film without getting appreciated for it. We need to acknowledge authentic talent because cinema is about feeling the unknown and mainstream actors mostly fail at doing that.
...