I love the idea of love - I've said this number of times than I've told people my name. But I am not a huge fan when people do insane things. I think you know what I mean, but if you don't then you are probably one of those couples. It's not a bad thing. Everybody has different views and opinions. This is mine.
Let's start with the most insanely weird ideas of all time:
1. "Baby, couple tattoo karwa te hai!"
Why would you want a couple tattoo? I recommend getting it when you are 90+ because at that age your ex will definitely not marry you. So you are stuck with the one you decided to marry. Getting a tattoo way ahead of the right time is stupidity.
Kal break up hogaya toh? I personally think Deepika is lucky she found love in a guy with the same initial as her Ex. Nahi toh tattoo ka kya hota?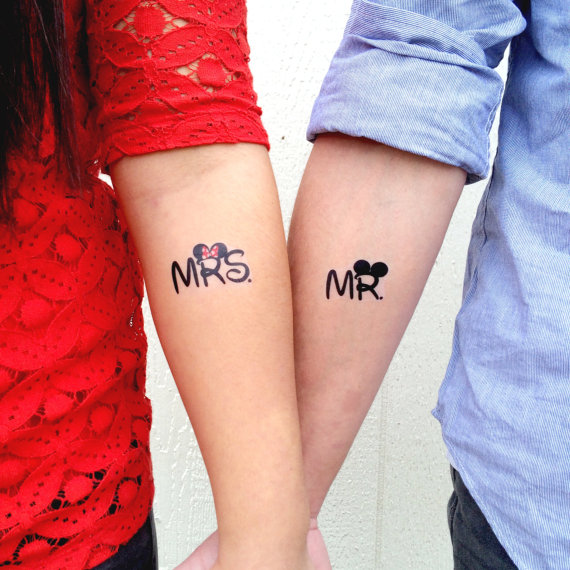 2. The King and Queen tees
Why, o why do you want to put a guy through that kind of torture? He would prefer if you told him his package was too small or something. Seriously. If I am going to start a business it will be gifts for couples. Why? Don't see that currently, it seems like the best business in town? Even school kids cry over breakups when they should be crying over homework.
I will give you a reason why I don't approve of this. You know you are his. He knows he is yours. The world can see and make the same conclusion. Don't waste a 1000 bucks on tees that will fade after one wash. Yes, it is cute. But is it really something you want to do?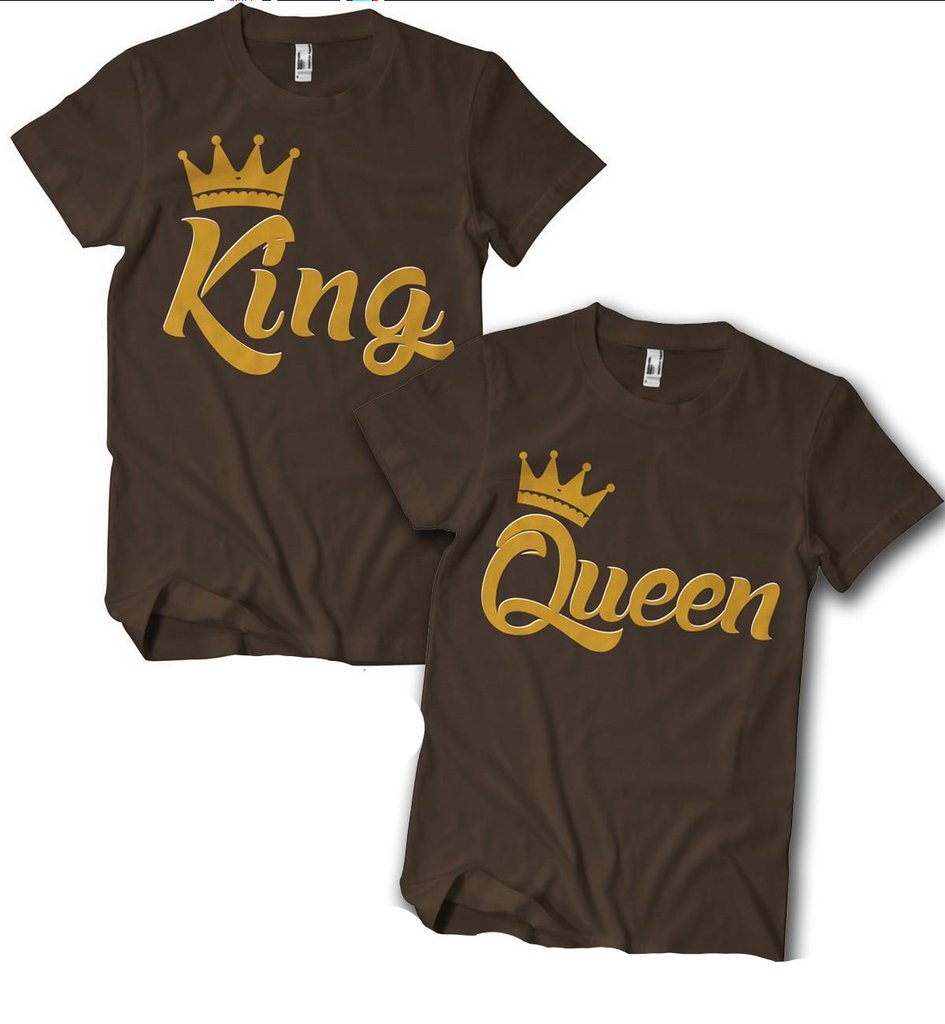 3. Posting snaps of them kissing
Cute and aww only if one of you were a dog. I'm not discriminating or at least I'm trying very hard not to, but this suits people in movies, magazines and abroad.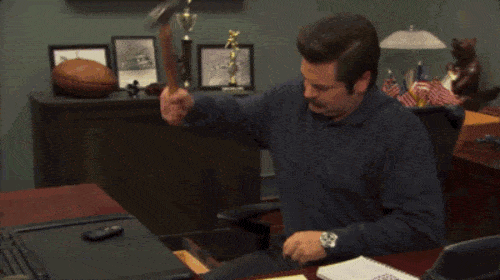 4. Woh purane nick names
Be different. Try calling her, "meri baby gorilla aaj kaisi hai?"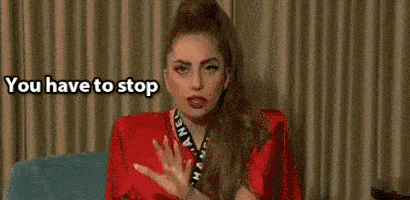 5. Drama because they have an audience
Keep your voice down, kisi ko tumhare drama mein koi interest nahi hai. Movie dekhne aaye hai, Laila Majnu New edition ki prem katha nahi.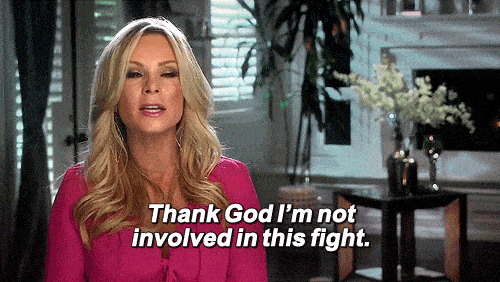 6. "Pehle tum"
"Pehle tum khao"
"Nahi tum"
And this goes on until dusk turns to dawn. Agar itne hi confused ho ki pehle kon khayega - sath mein khana hi bandh kardo.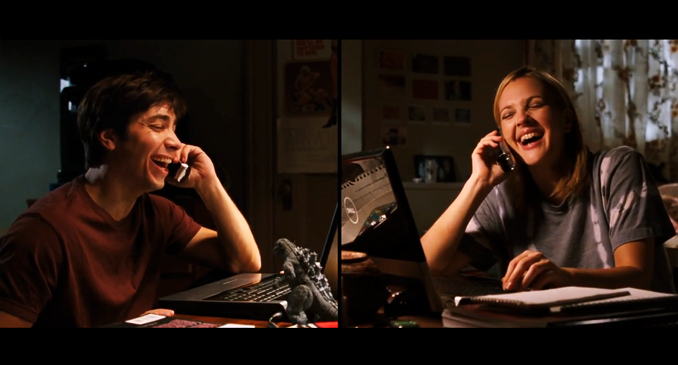 7. Couples who talk really loud and then whisper
Abhi agar puri story full volume mein bata rahe ho, toh jab A rated scene ki baat aati hai, volume kam kyu karte ho?
If you notice, they will discuss about the sky, trees, her new shoes and his disinterest in them very loudly but when they start talking about "remember that time we were both caught kissing and then..." they talk so softly like as if they are discussing terrorist-oriented plans.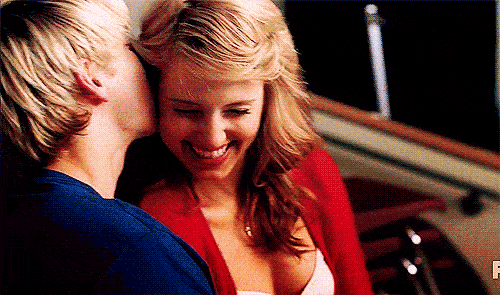 8. "You know how we met? I'll tell you"
Jaana hi Nahi hai, toh kyu bataoge? The worst part is you can't even tell a happy couple that you have zero interest in their prem daastan because you don't want to be the cause of a fight. What if you refuse and when you leave she turns around and says,

"Our story sounds so boring. Tum kuch karte hi nahi ho. It's not different" or he says, "tumhe kyu puchna tha? Aise kon puchta hai?" or they both conclude, "nobody thinks our story is great. Maybe it isn't meant to be. Breakup!".
Don't be surprised aise couples bhi hote hai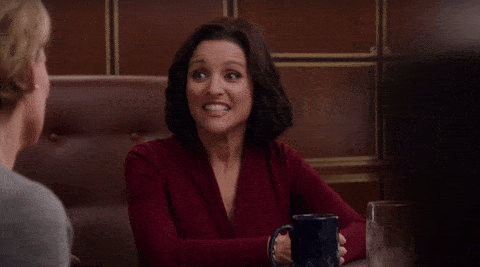 9. The ones who gift anything and everything
I get that you want to give each other gifts. Awesome. Do it. But har jagah nahi yaar. Stationery shop se gift kon leta hai? Aur underwear bhi koi gift hoti hai? Who toh chod do. Sabh kuch gift hi karna hai.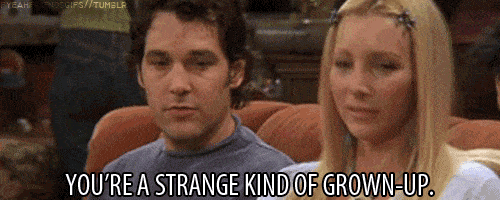 10. The silly giggling
Not judging the fantasies you both are vocally exchanging but don't giggle about it. One time I watched this guy and girl (who very obviously liked each other). One was on my left and the other on my right. They were texting each other! I don't know why they couldn't just speak. If they thought it's so smart to text instead of talk because that way nobody will know, then don't look at each other after you send the message and giggle. These types of couples will make terrible special agents and spies.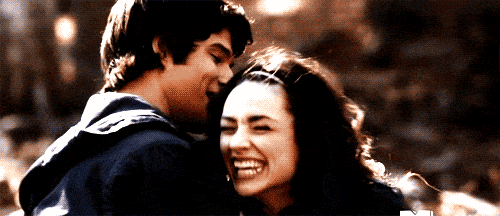 11. Use more of "we' instead of "I'
Remember when you had more than person in your life but shunned everyone else out? Not cool.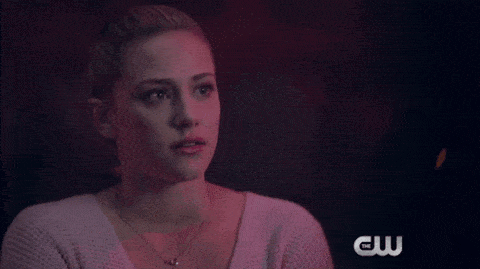 12. New snap? Oh, look! It's both of them
You send snaps of you and "bae' forcing everybody to look at how cute you two are and push them one step closer to blocking you both on social media.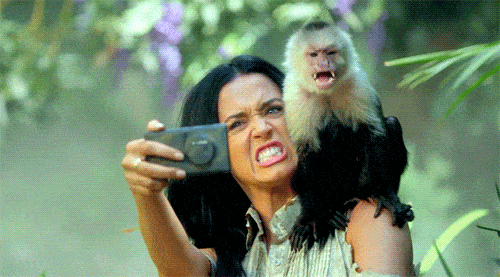 13. Sharing the secrets meant to be kept
Did you forget that your friends banned you from telling your boyfriend?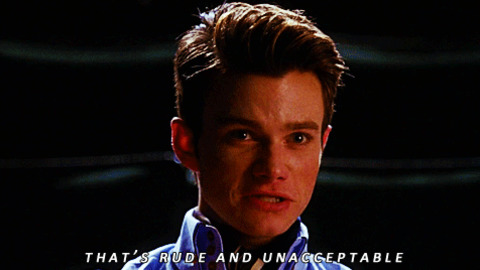 Of course, your friends are happy you found your ideal match. But sometimes you guys take it too far and this is a nudge to remind you where you are headed.
...