We are the part of nature but many forget this. Such people keep an attitude by which they believe that man is the center of the world. These over importance to humans land us in many environmental and global issues. Nature deserves respect and care. Our selfishness can make posterity suffer. Even though this is true, there are some people who dearly love mother earth and try to preserve it. Such people give life to earth and promote good living practices. Here are some signs which show that you too love mother earth.
1. You enjoy being in the open. You prefer outdoors every time because you want to enjoy the sound of the birds and the mild breeze.
2. You plant trees. By doing so, you are contributing to afforestation and it is a great deed. In fact, it is one of the greatest things you can ever do.You deserve glory.
3. You like to visit wildlife sanctuaries, forests and so on. You like to see beautiful frames of nature and experience things you never felt before. It is undoubtedly a joy for the 5 senses.
4. You hate deforestation. Nobody really loves it but most of us don't put it into practice. You try to avoid that and act according to your words. Kudos to you.
5. You avoid using plastic. Plastic harms our environment. You keep that in mind and avoid using plastic and other products.
6. You try to avoid all kinds of pollution. This can be soil, water, air and even noise. You are the kind of person for whom peace of mind and body is very relevant.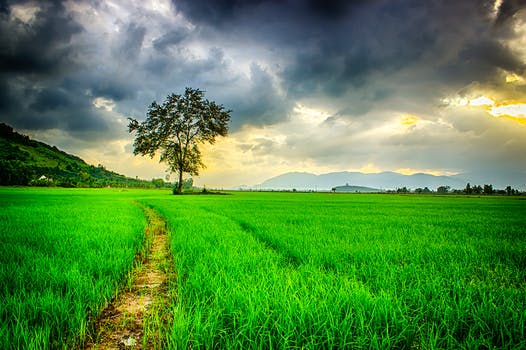 7. You enjoy all the phenomena of nature like rain. You love to watch it and muse about the beauty of nature.
8. You keep photographs of beautiful scenic places. You love to look at them. You may try your best to visit those places. It's refreshing.
9. You advocate the conservation of nature and earth.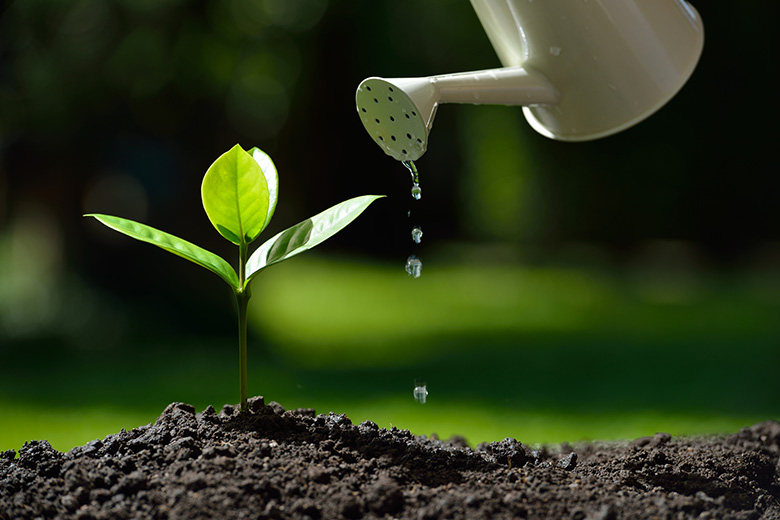 10. You prefer to sit under a shady tree than a room with A/C. What's better than a shady tree anyway? Freshness of air is something that deserves to be admired. You love nature to bits.
11. You collect things that naturally occur in nature. You like to see nature in its raw form and there are millions of things around that attract your attention.
12. You can easily identify herbs plants trees and varieties of animals. You are an expert and nature is your forte. You know a lot about the earth, its vegetation, species and a lot more.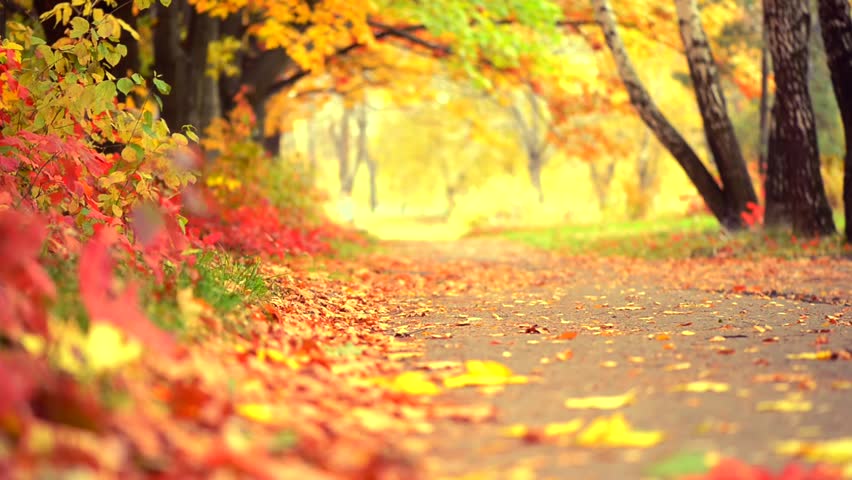 13. You use ecofriendly products. You prefer paper to plastic. But you don't use paper much too because more paper means more dead trees. You are a true conservationist.
14. You consider earth your mother and realise that it's your responsibility to protect it.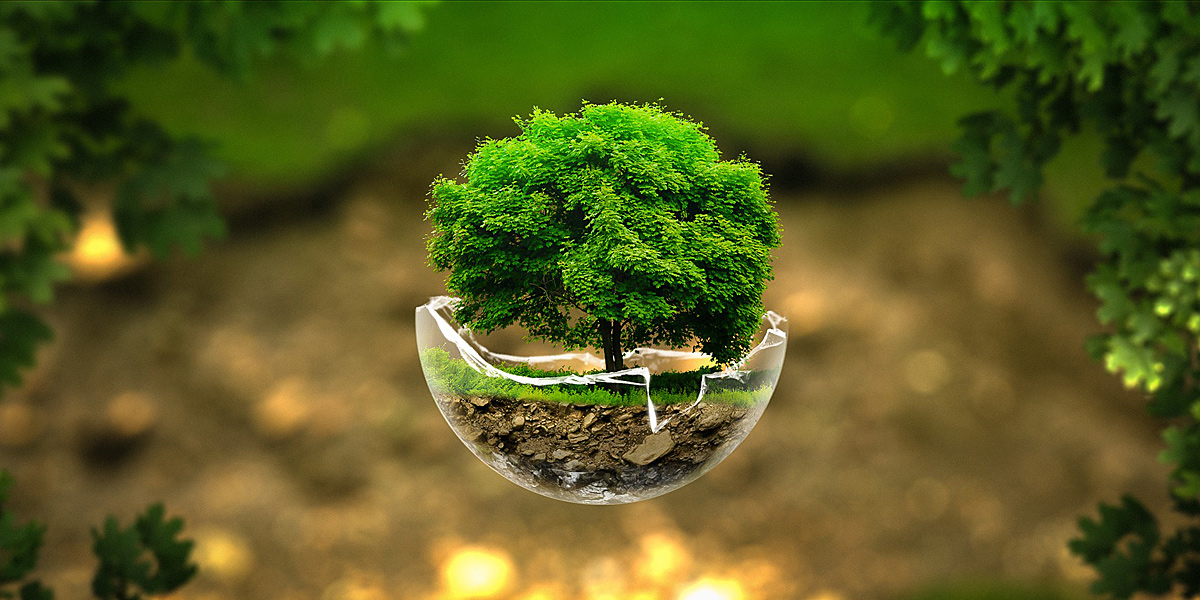 What I really feel about it is that we should all be nature lovers and should care for our mother earth. We should stop polluting it and should work hard to avoid global warming and it's aftereffects. We should preserve the earth for our children. Life is precious and so is earth.
...