Sleeping is my drug, my bed is my dealer, and my alarm clock is the police.
Sleep, Sleep, Repeat, Sleep is what you wish your schedule to be. There is nothing better you love to do than sleep. If an angel gives you three wishes, you would happily ask to extend the day hours, second, let your boss forgive you to come late every day and last, plenty of mattresses so that you have options each night.
Ohh man those heavenly hours on the bed is what you enjoy and you wish if you get to take them along with you anywhere.
Here we got you 14 points which you will relate to your relationship status with your...Bed, Sleep, and Mattress.
1. Usually, for people, the morning starts at 6 but your morning starts at 12 noon.
2. When your mother asks you, which gift you want for your birthday? You say "Sleep!! Don't wake me up before 12; this is the best gift that I can get".
3. When someone asks you about your hobbies and passion, you say "I can sleep anywhere, anytime and in whatsoever condition...whether bar, restaurant and even at the office".
4. And even your Resume/CV has these points listed.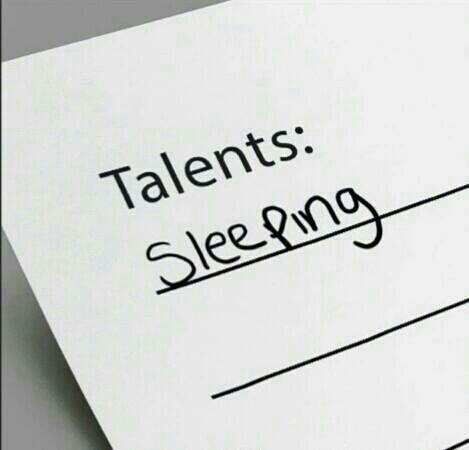 5. There is no amount of coffee which can help you boost up your sleeping soul.
6. The foodie thinks about food, the sportsperson think about the game and you think about your lovely sleep.
7. After the hectic 5 day work from the office, people are planning for booze on Saturday and you are planning a date with your bed.
8. Your bed will never be messy because you know how important the bed is in your life.
9. It's a love-hate relationship with morning and your bed because you hate to leave your bed in the morning.
10. You hate people who say sleeping is for losers, it's just a waste of time.

They will never understand the importance.
11. You have been given a tag of "Kumbhakaran" at least once in a lifetime.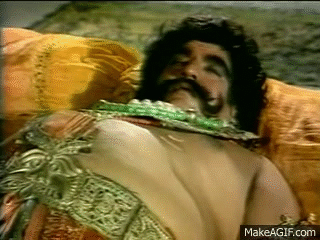 12. Your parents believe that you will beat the shit of your competitor in the game of SLEEPING.
13. Doesn't matter if today is your deadline to submit your work, if your love - sleep has called you; you are ready to listen to your boss chik chik.
14. Whenever you visit your relative's house, the only thing which makes you happy is...no...no not them but the bed behind them.
My kind advice to all, when nothing goes right, go to sleep.
And it's 2 PM, I think my recliner is calling me for a date. Goodnight!!
...