Happy Birthday sister.
There is no better day than a birthday. As a sister, it is your duty to make your sister feel extra special on her birthday. You get a reason to give her everything she wants. Not that you ever need a reason, but this is one day your parents don't mind giving you a few extra bucks to spend and an extended curfew. But are you confused what to do and how to make your sister's birthday special and the best ever? I've got Birthday gift ideas right already.
1. The best birthday gift for sister is always a pretty dress
It is the classic gift idea. You could take her shopping or buy it on your own. Want a tip? Buy a size smaller or bigger and wear it yourself! I know, that's wicked. tsk!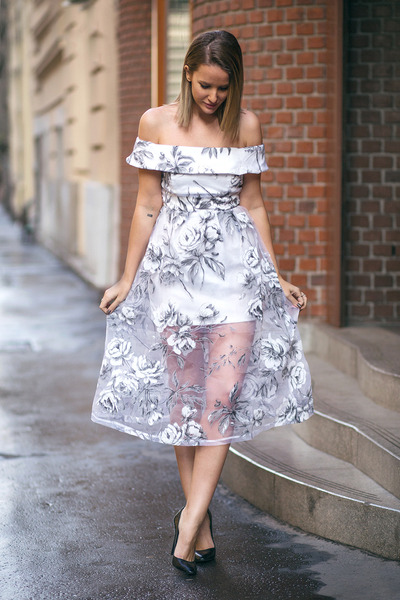 2. Or maybe a make-up set
Get the best one you can. Birthday comes once a year. Go for one she will love and know the worth of. Pick a shade of lipstick you love, ultimately sisters share.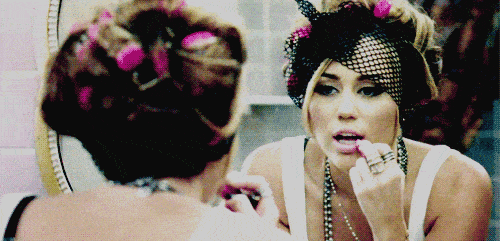 3. Another creative birthday idea can be a right pair of shoes
What's her pick? High heels? Sneakers? Chappals? Let this one slide and get her the right size.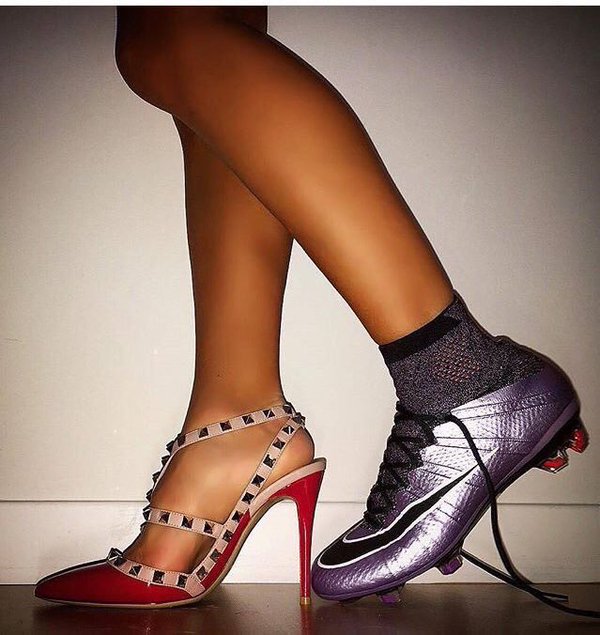 4. Ooh, aah let the music play!
If she hates music, feel free to disown her. Nothing can go wrong in a pair of headphones or portable speakers.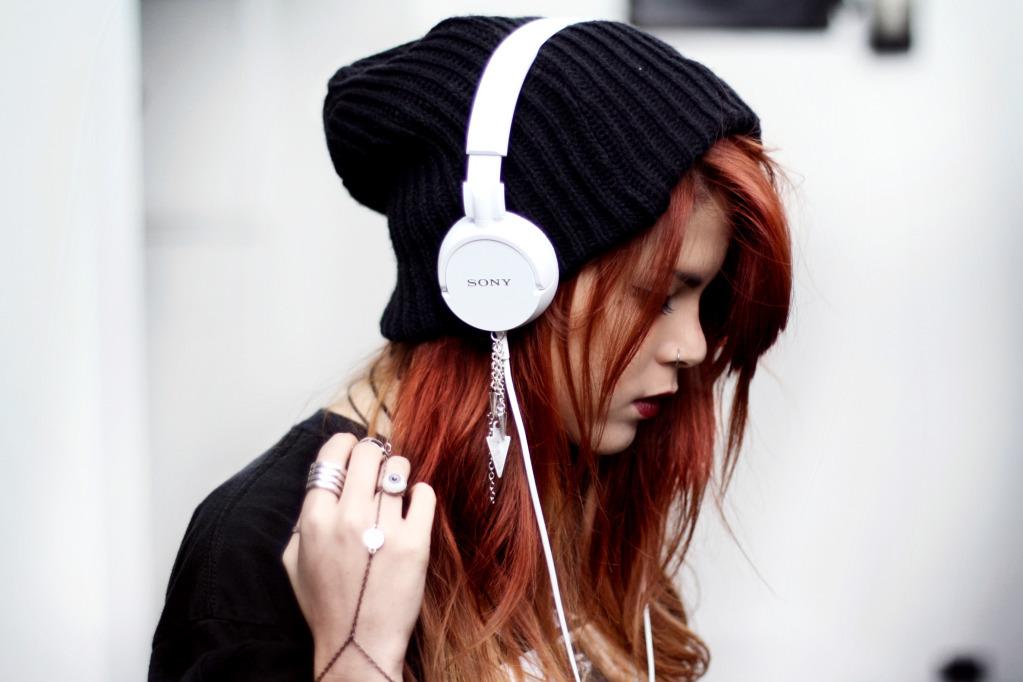 5. Personalized Tees and hoodies
Girls have and will always be die-hard lovers of oversized clothes. Hoodies and sweatshirts are the in thing. How about adding a personal touch and getting them personalized? You could write a quote on it or a catchphrase.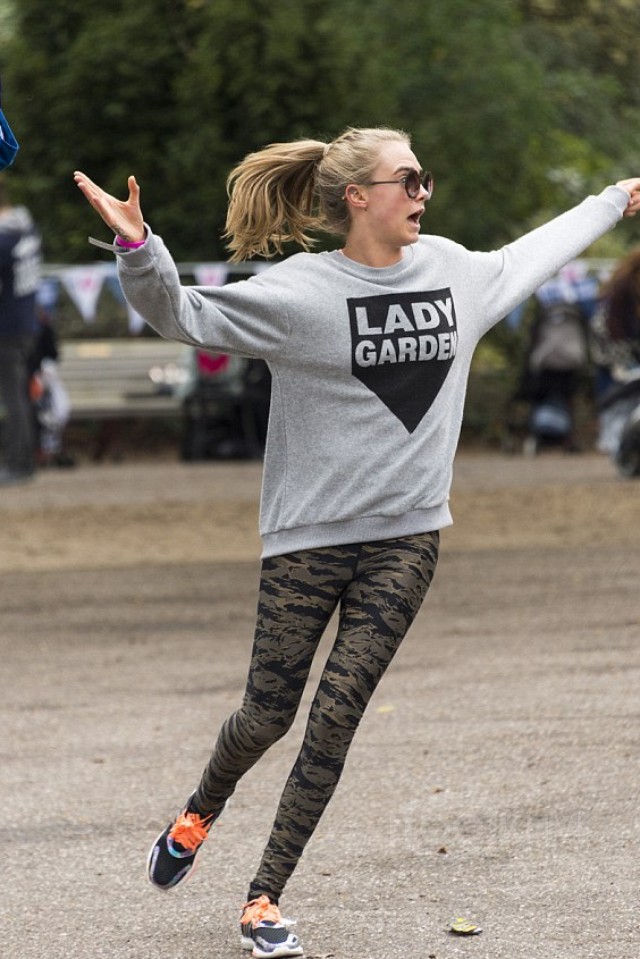 6. A day at the salon
It's her birthday and she needs that fussing over to be on point. What better place than the salon? A mani-pedi, massage, hair and face magic and she will never forget your gift.
t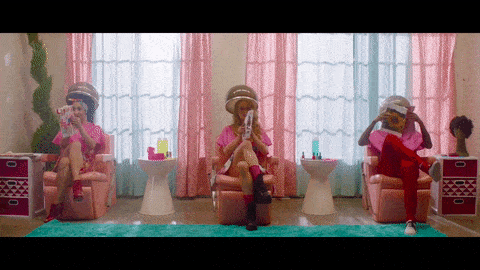 7. So, these guys are in town. . .
She has been pining after this band and never got a chance to see them. This might be the most expensive gift because concert tickets are not a piece of cake plus you can take a little help from your parents if the concert is outside of town and they can cover the rest of the expenses. You can see the joy on her face already.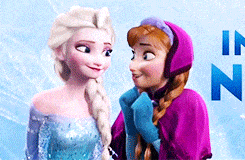 8. Treat! Treat! Treat!
It is a birthday tradition to treat friends and family. So, how about you treating the birthday girl? Take her out to her favorite eatery.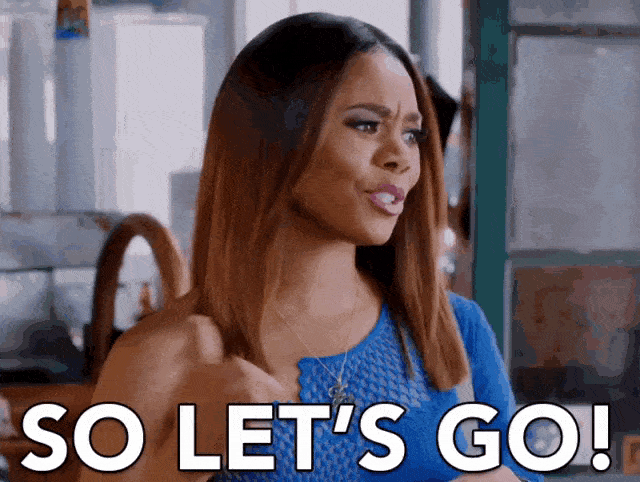 9. Plan that date she always wanted
There is nothing better than a supportive sister. You might not be the one spending the day with her, but she will be so happy and grateful if you are her helping hand in sneaking her out of the house to be with her boyfriend.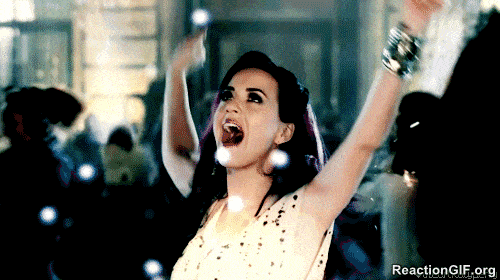 10. Accessories
Touch on this and a variety of options will flood you. Bracelets, necklaces, anklets, toe rings, finger rings, nose rings, earrings, belts.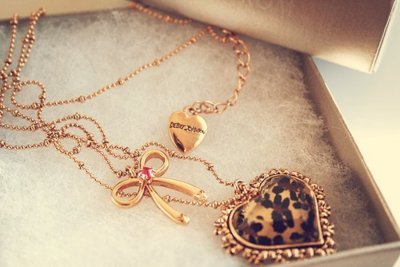 11. B...b...Bags.
She will need a bag, somewhere or another. Again, let the flood of options crash into you: purses, sling bags, backpacks, wallets, mini purses for girls is best girl for sister.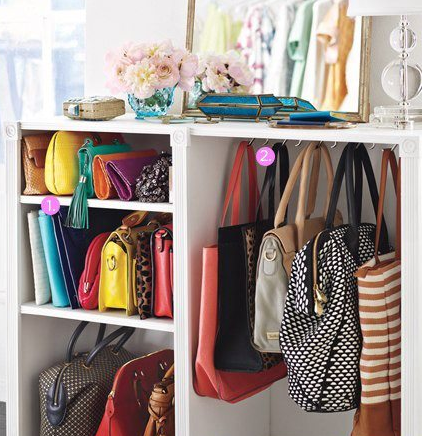 12. Hey cinema!
Take her out for a movie and then ice cream. It's simple, perfect and you get a whole lot of time to spend together. To make add that tinge of craziness, take her to a dance party. Go crazy! It's her birthday, so Cinderella can stay out a little longer? What are sisters for anyway?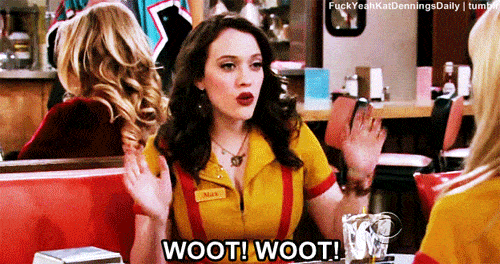 13. Forget the weather. Do it in the name of style
I would scream if I got a leather jacket. I know how expensive they can be but it is one of the perfect birthday gift for sister. It looks stylish and badass.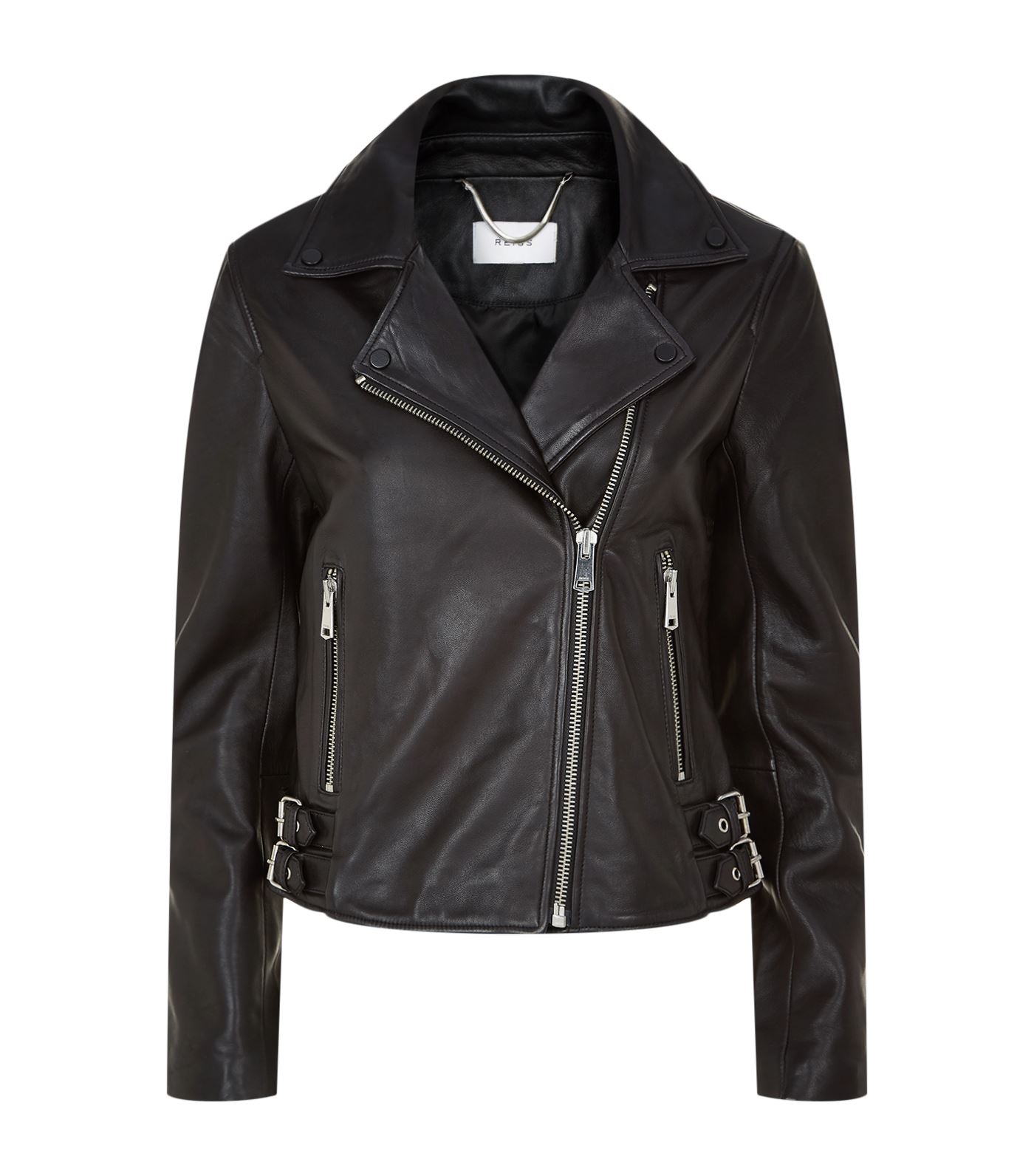 14. Away with the material gifts
Why should boyfriends get all the handmade birthday gift for your sister? Make chits of promises and collect them in a nicely decorated glass jar. Promises for life as a sister. It doesn't have to emotional and make both of you cry a river. Make it funny. Write things like, you are sister, you will let me take your clothes. What's yours is mine and what's mine is mine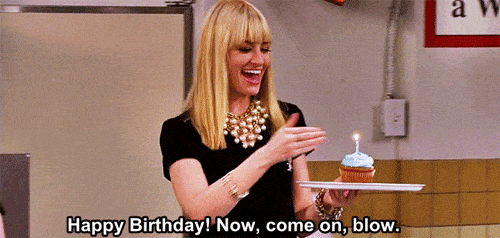 15. Throw your sister a surprise party!
Gather all her favorite people and family and yell surprise when she walks through the door!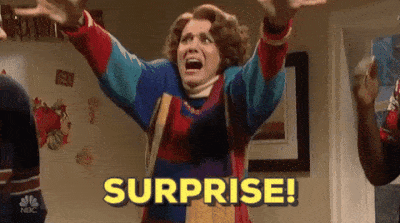 Make her feel special, like a queen. The rest of the day of the year you can go back to being wrestlers!
Again, Happy birthday didi.
...