Time passes like the wind and the most important thing which makes us nostalgia is our childhood memories. There are an umpteen number of funny childhood memories with your friends, parents, siblings which make us emotional and also lay down a smile on our face. You remember how eagerly you wished to god to make you grow big as fast as possible because you wanted to many fascinating things and not that you have become an adult, now you wish to go down those days again! Although it isn't possible now, however the memories are always will be with us.
Let's takedown to the memory lane and remember how funny are childhood memories were: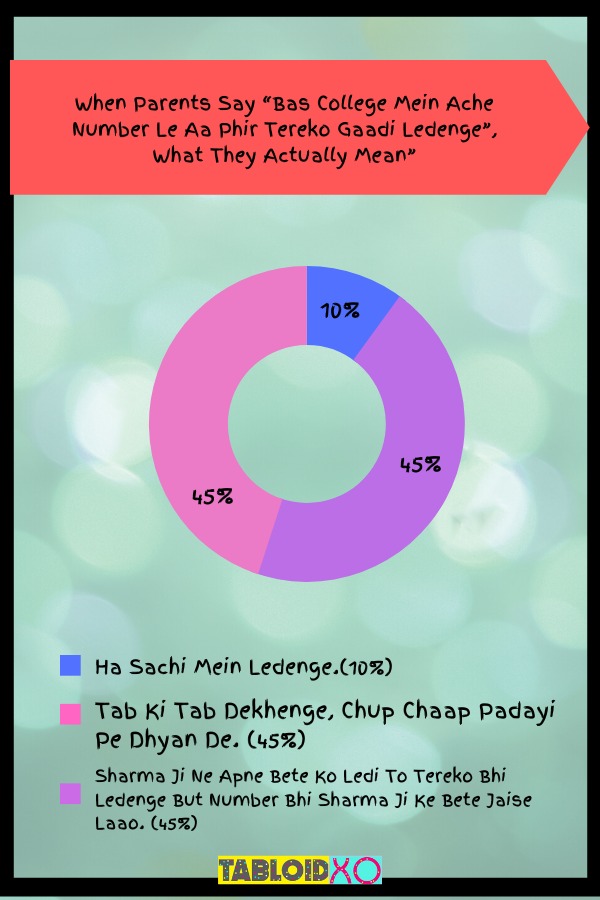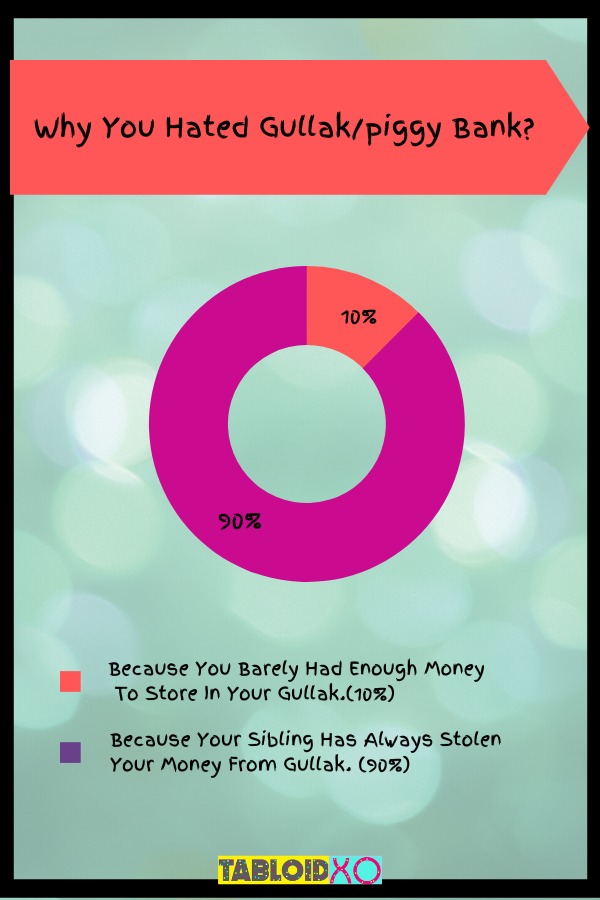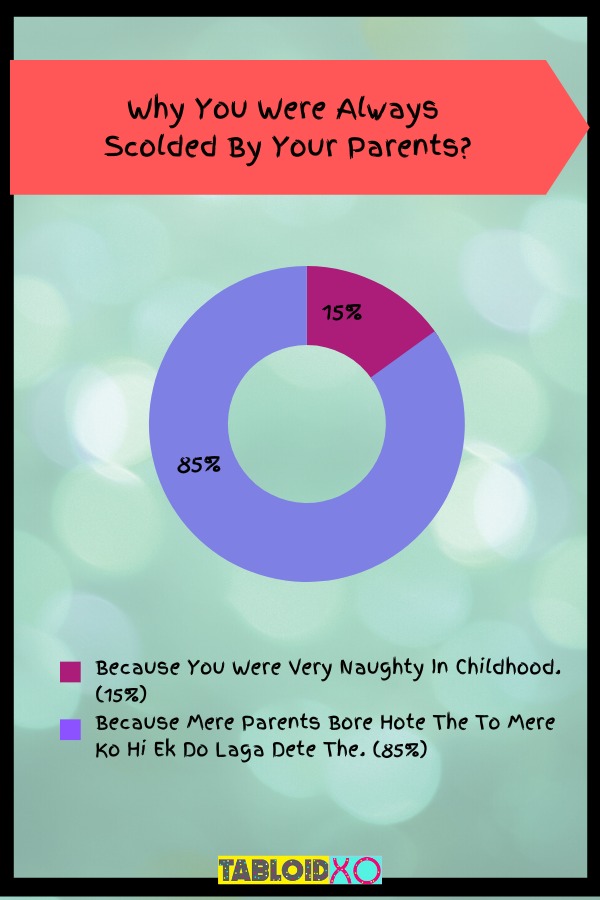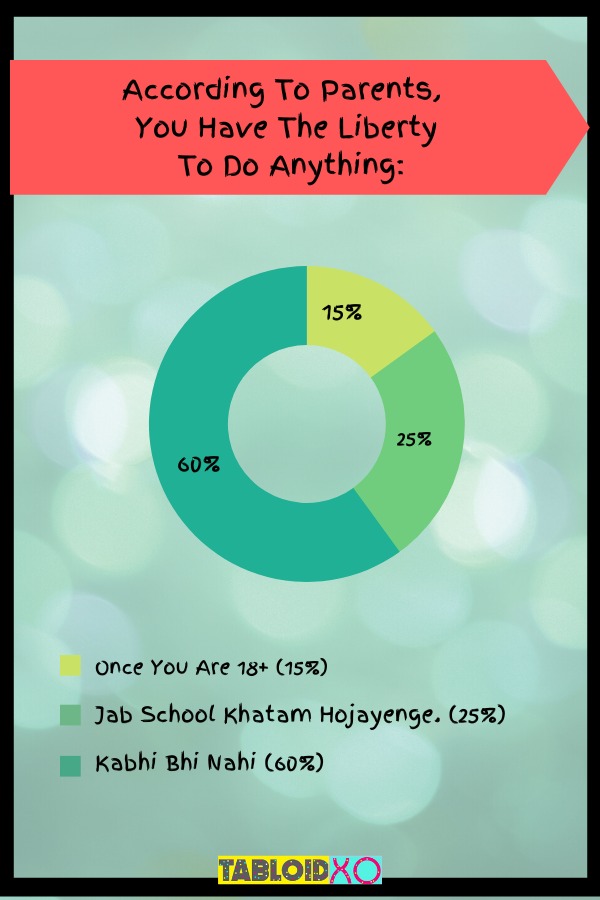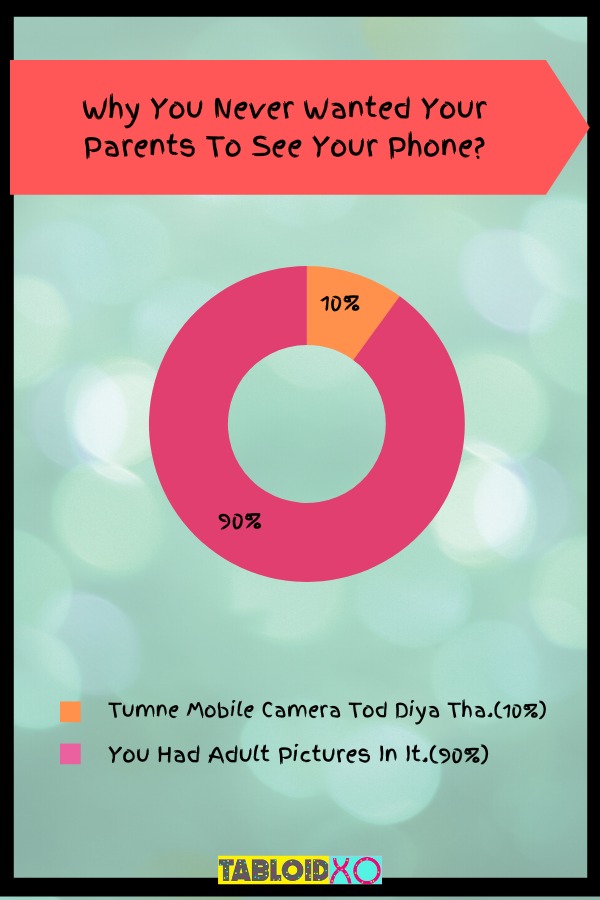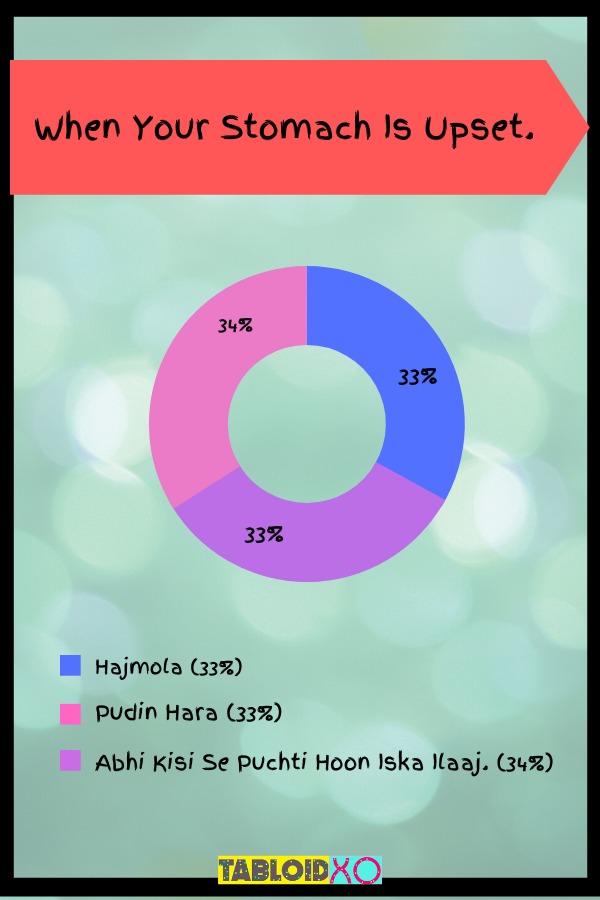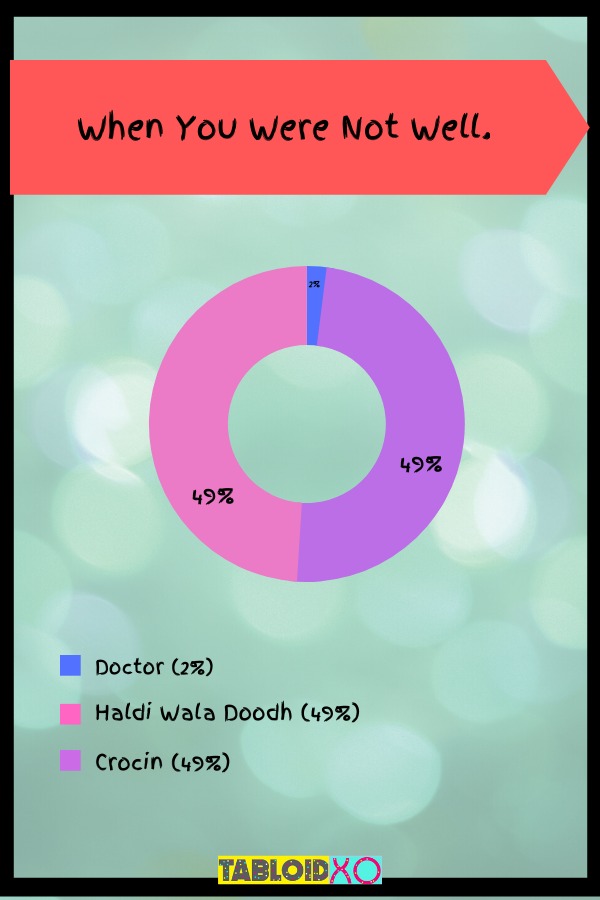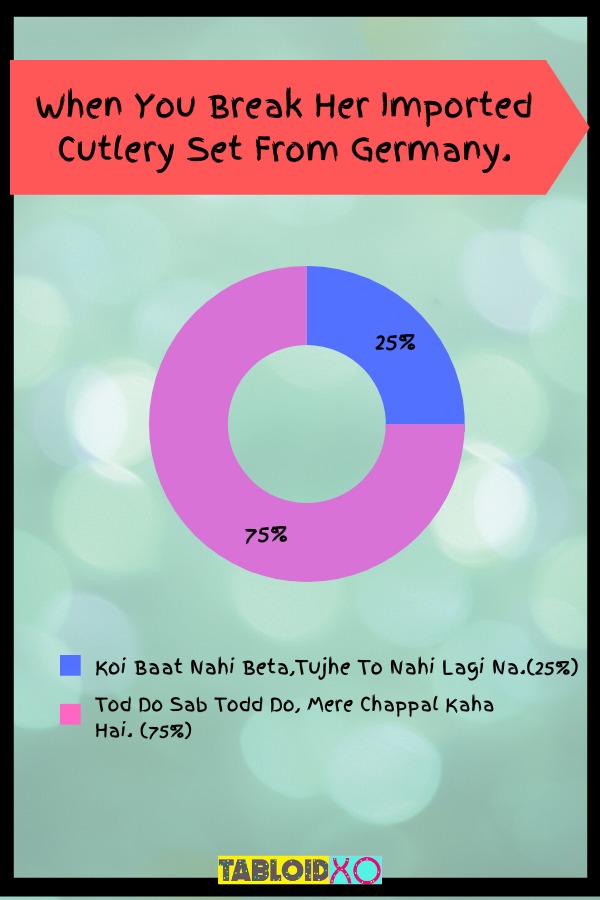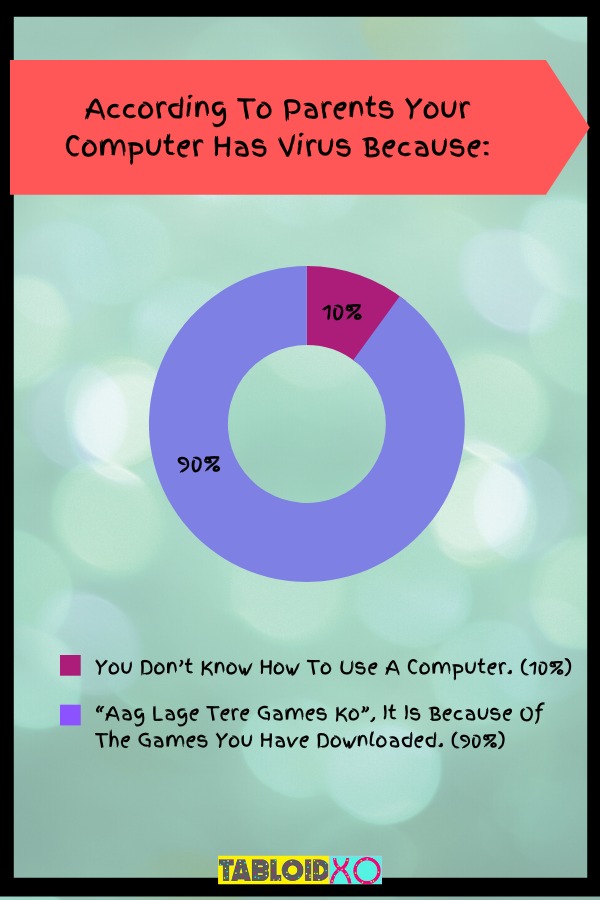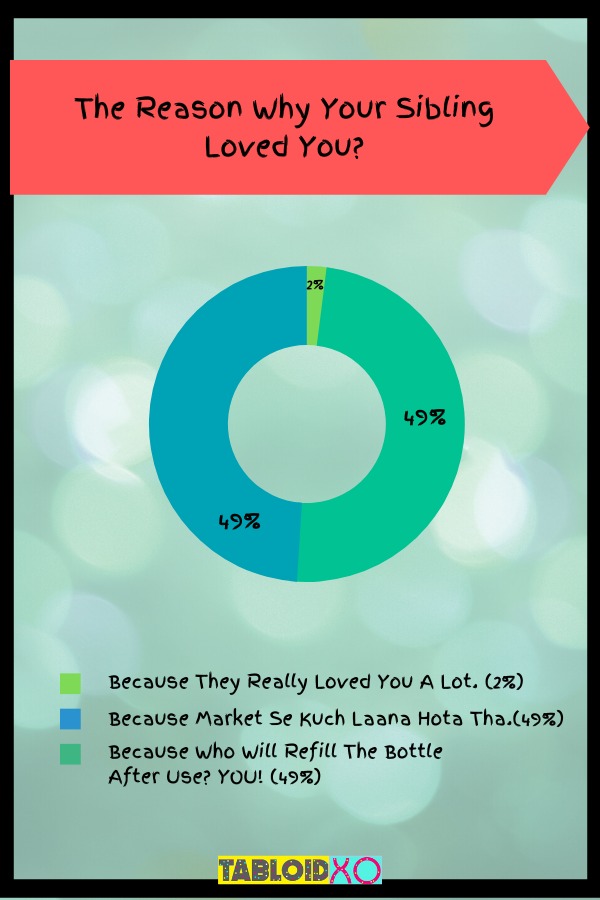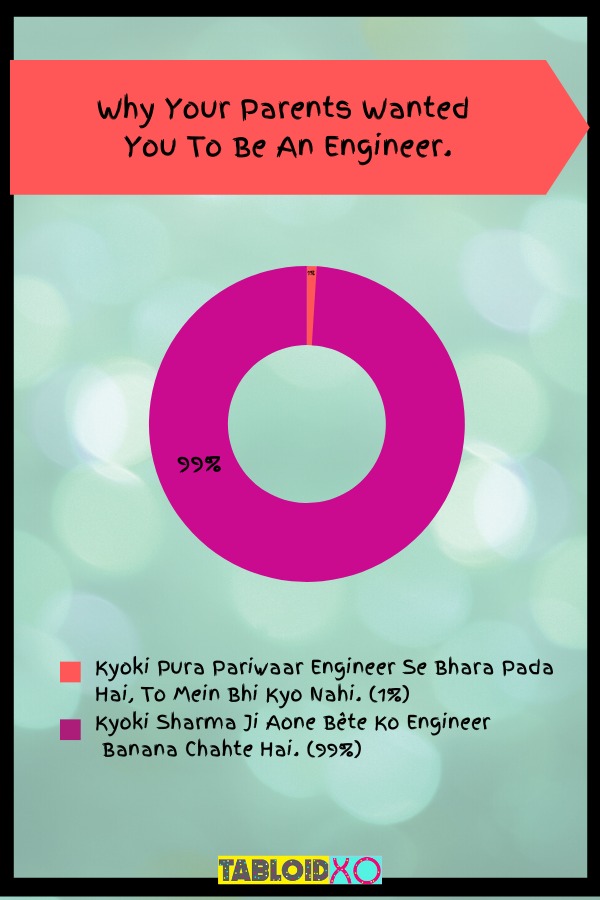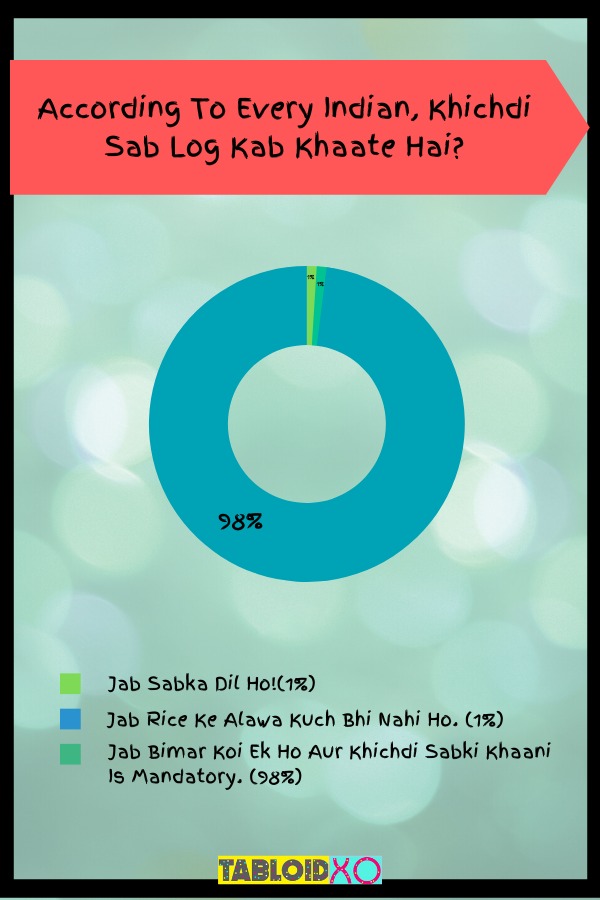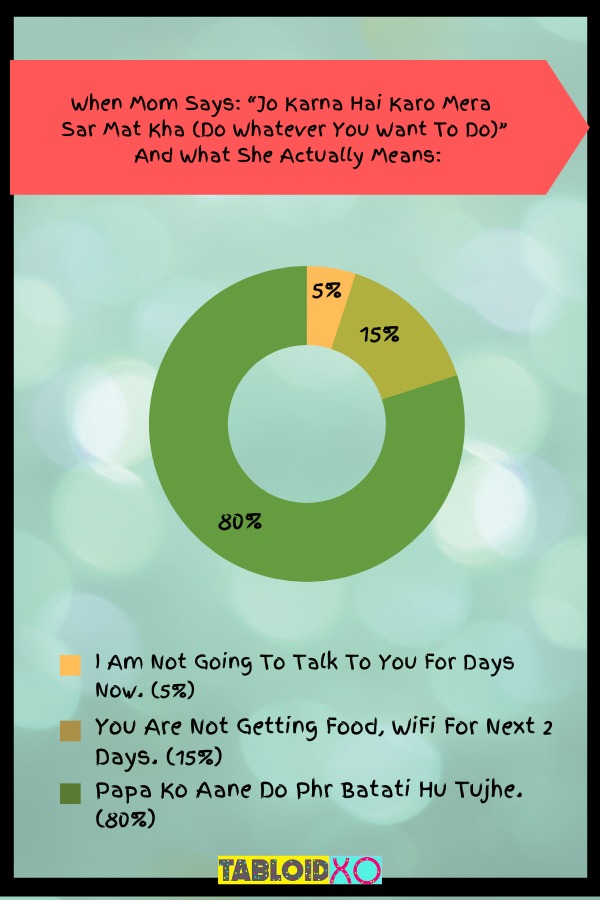 **Do You Want Your Thoughts To Get Thousands Of Eyeballs? TabloidXO Allows You To Contribute Your Stories/Articles/Listicles/Videos. Who Knows You Might Get Featured At TabloidXO.
You Can Contribute At: contribute@clap2rammedia.com Or You Can Share It Here.