To every person who has heart that hurts too soon, please breathe! This article is written with no intention to shoot daggers at your status but to see the funny side of it and relate to it. To laugh and enjoy and be proud of being a middle-class badge wearer. Often people society looks down on those who have no money to burn in bright daylight. So what? Do you have any clue how famous they are?
Memes, stand-up comedy, posts on websites, hit Hindi tv shows like Sarabhai v/s Sarabhai, blogs have done so many pieces on this part of the society. Instead of feeling offended, show off! Seriously. So, that being said, let's begin with a list of things every middle-class person either says, thinks or goes through.
1. The disapproving look you give people when they leave the fan on in the room
"Why are you wasting electricity when you can sit in the garden?"
"But it's night"
*Disapproving nod*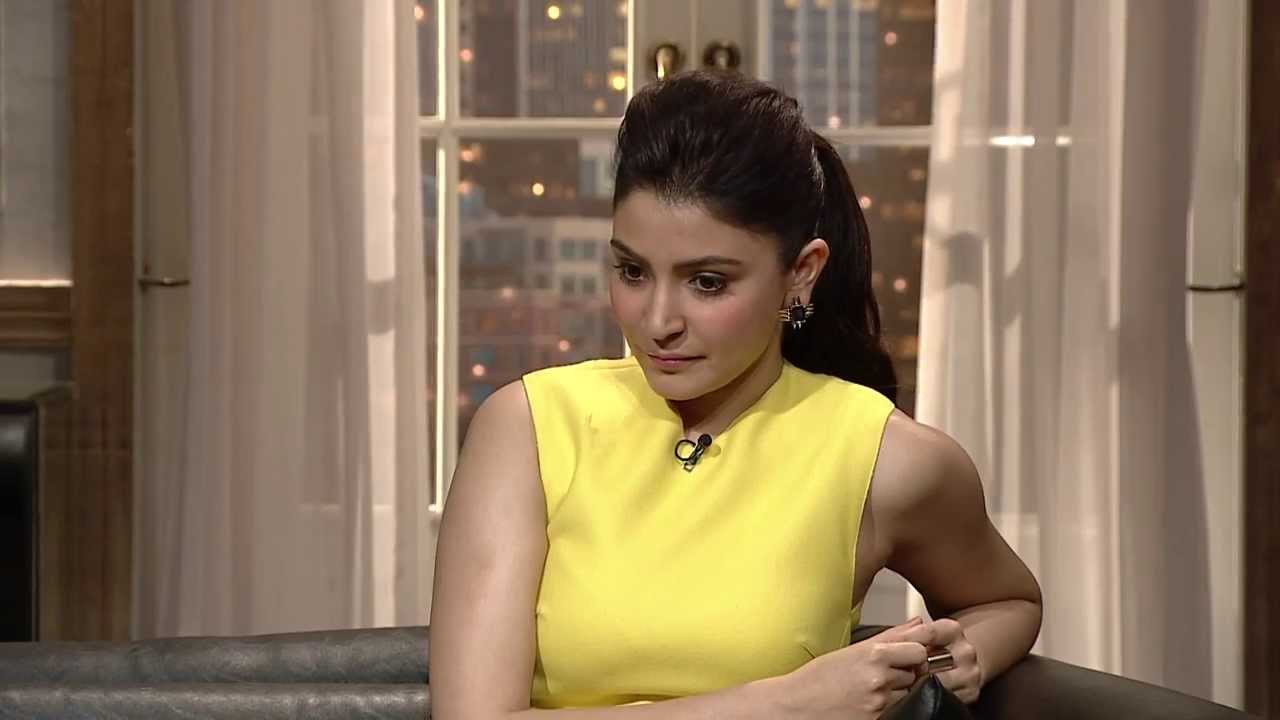 2. At a restaurant, the regular is ordered every single time
"Ek butter paneer, ek rice, ek chicken lollypop for the kids and lime soda. Gulaab jamun mat bhoolna"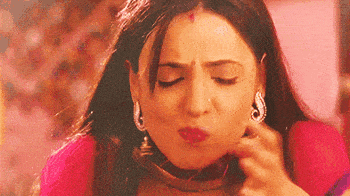 3. The horror of listening to a shopping story where your friend did not even try bargaining
"You got it for 500? Thoda bargain karti toh 350 mein mil jata"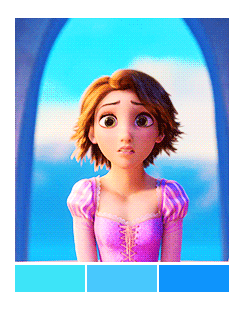 4. Saving one or two plastic bags for re-use
People: "Plastic bag ka bhandaar hai uske ghar pe".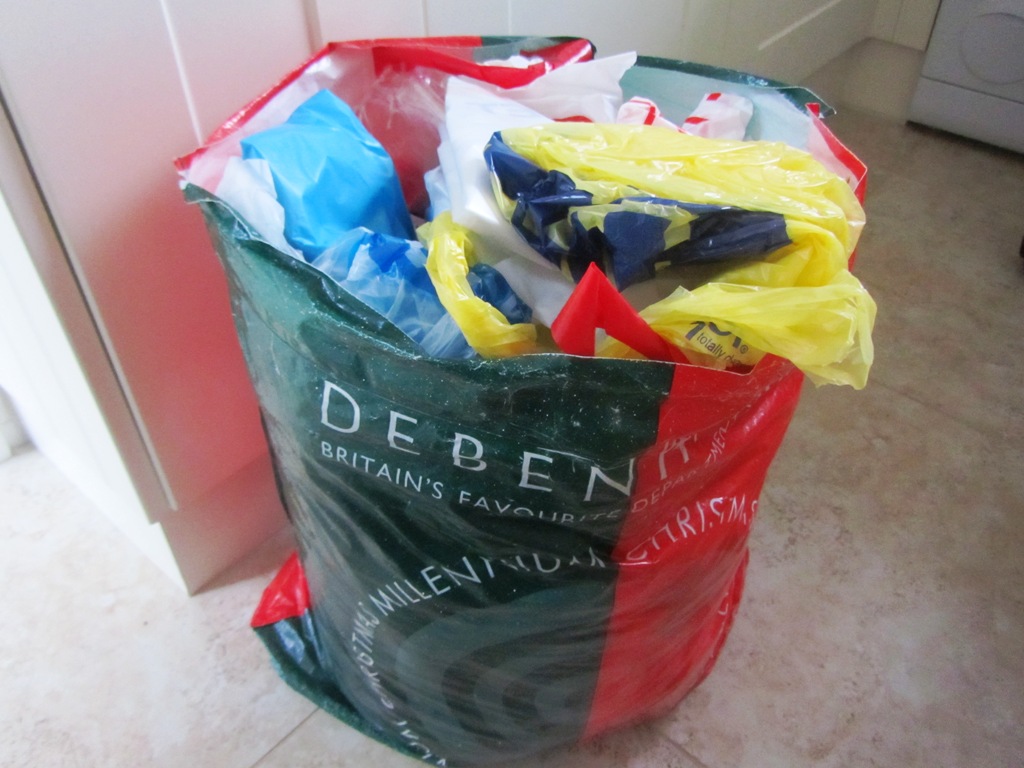 5. You don't throw clothes away. What's the point in that?
When they 'might' fit you later and totally qualify for pocha kapada I still see my mom using one of my old dresses torn into not two but four pieces.
p>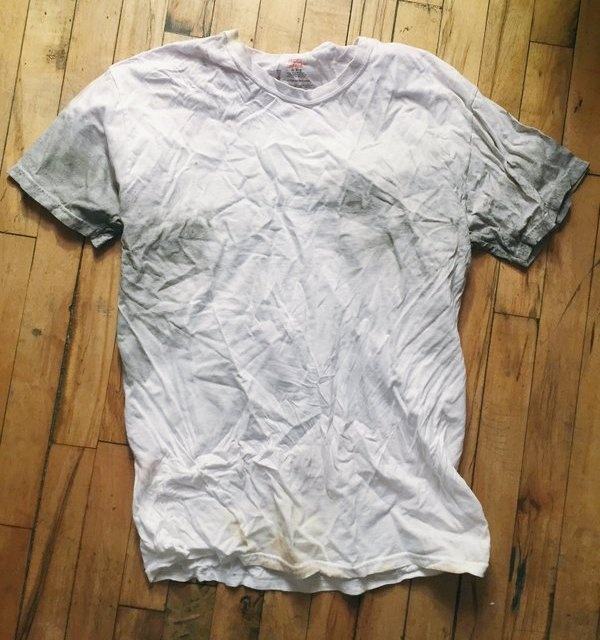 6. Nothing is finished until it cannot be squeezed anymore
From toothpaste to cream, no tube is empty until mom declares it cannot be squeezed any more. The thought behind this is - do not give up. There is so much more, cut one end and you will see. All you need is an opening and a little squeezing. No pun intended.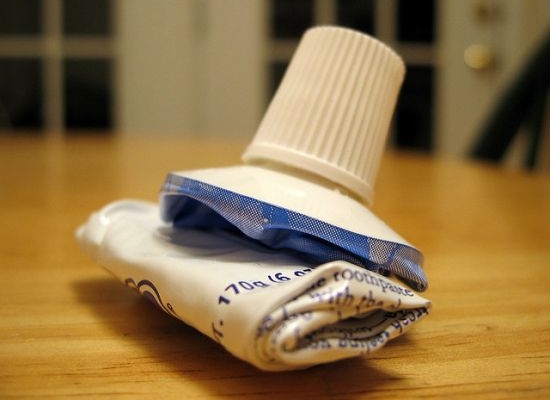 7. Movies on weekends are not really encouraged
With the ticket rates like those, I could save up and buy another house in the Maldives!
8. Sale? Did you just say sale?
Definitely, the quality won't be top class, but it doesn't hurt to go look.
p>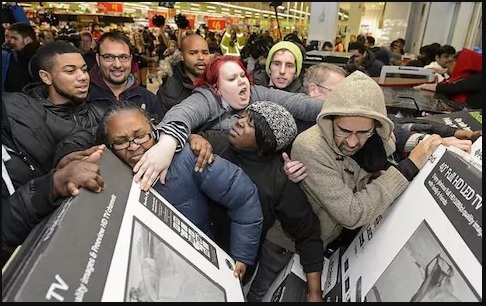 9. We got a big problem. TAX!
Doesn't seem like a big deal to many. But the tax rates always hit them like a wrecking ball. There was a time when a KFC chicken bucket of 199 totaled up to 200.
p>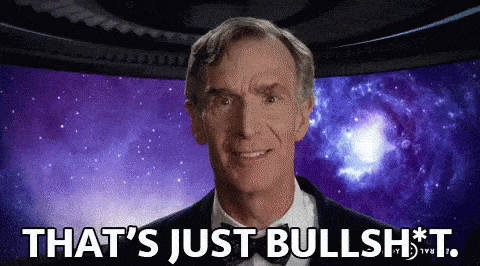 10. Protect it! Not the television, the remote!
The remote is wrapped in plastic. When that plastic is stained, it is wrapped with plastic again!
p>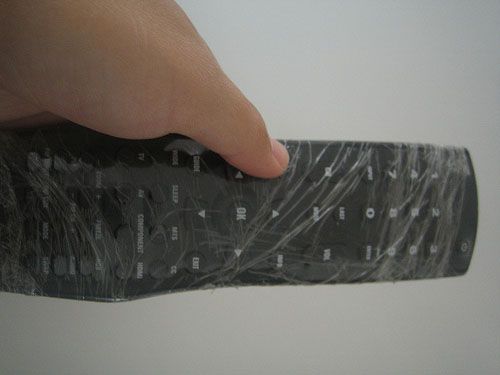 11. When there are guests, you see new crockery on the table
"Aha, so we have new plates which will return to the cabinet once they leave"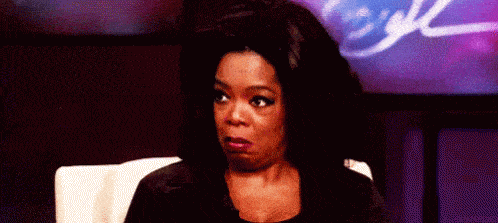 12. Save the wrapping paper to wrap gifts in the future
Happens. Remembering mom telling you to be careful when pulling the tape off?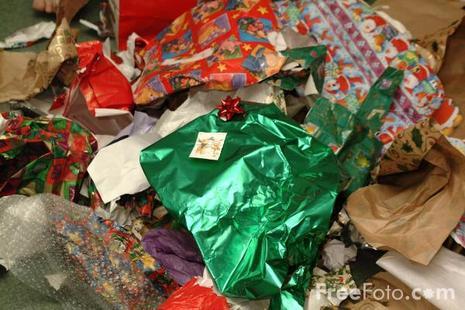 13. Re-gifting gifts
Stands true to what goes around comes around.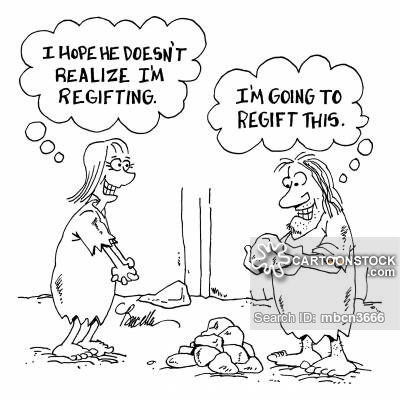 14. Nothing is what it seems
You see that fancy cookie box? That expensive chocolate box my aunty brought me five years ago? Yeah, we use it for all the wool and rolls of thread.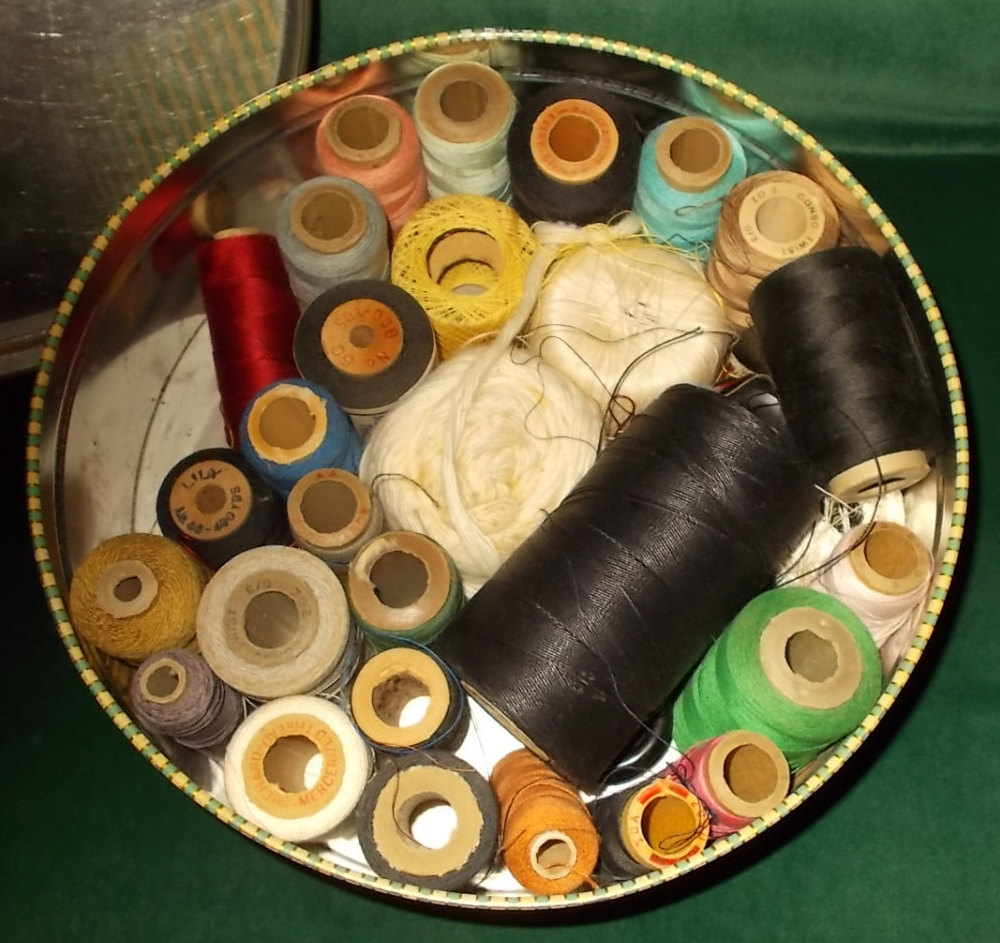 15. We parcel food for two reasons
Reasons one: We get that free 'dabba'
Reason two : Saving the bones for the dog.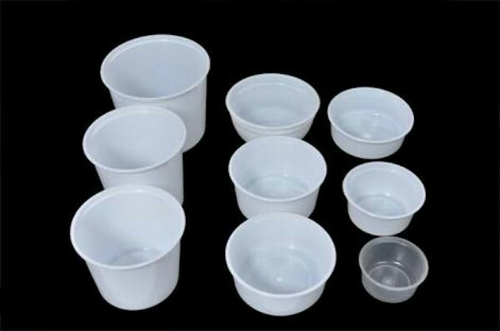 Be proud of some calls you middle class. What's to be ashamed of? You are the inspiration of iconic dialogues and memes.
...