Dwayne Johnson, popularly known as 'The Rock' is one of the most popular celebrity on this planet. The life of Dwayne Johnson Aka. Rock hasn't always been as uncomplicated and glamorous as it might look right now, he has been through a lot of tough times in his life, yet he bounced back as he got big dreams.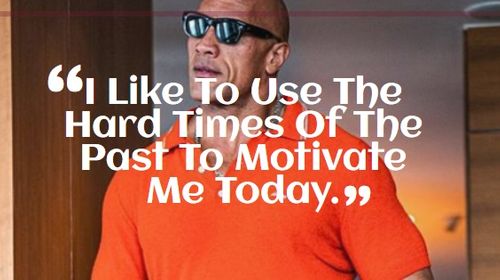 From struggling to maintain good finances to coping up with depression and now being a multi-millionaire, Rock life and his hard work is a live example that dreams do come true.
Despite being so famous and rich, he has always tried to be grounded. Rock's life struggles and his self-discipline towards work has made youth so much motivated that everybody wants to be their own version of Dwayne Johnson.
A lil help we could do is, we got you Rock quotes which will motivate you to be your own hardworking version for a great success: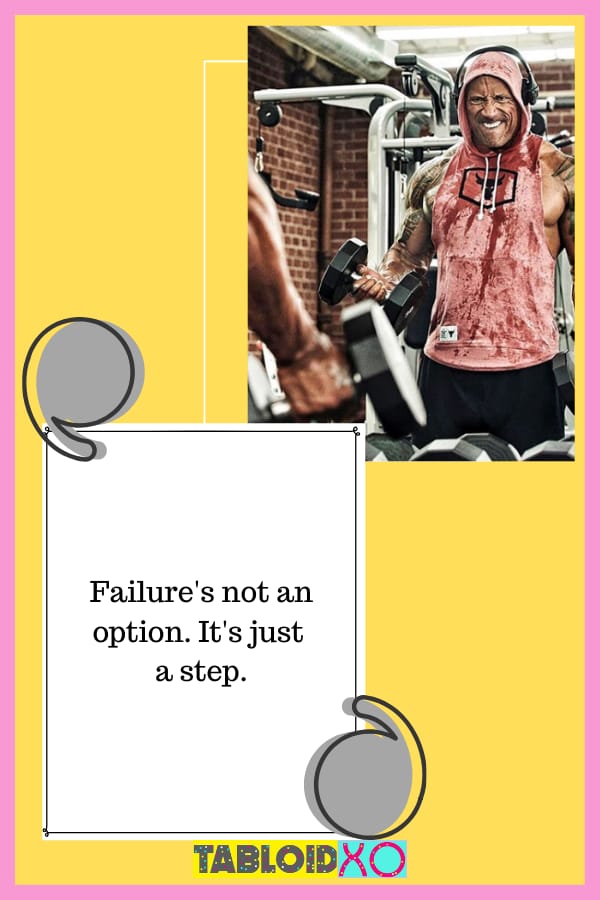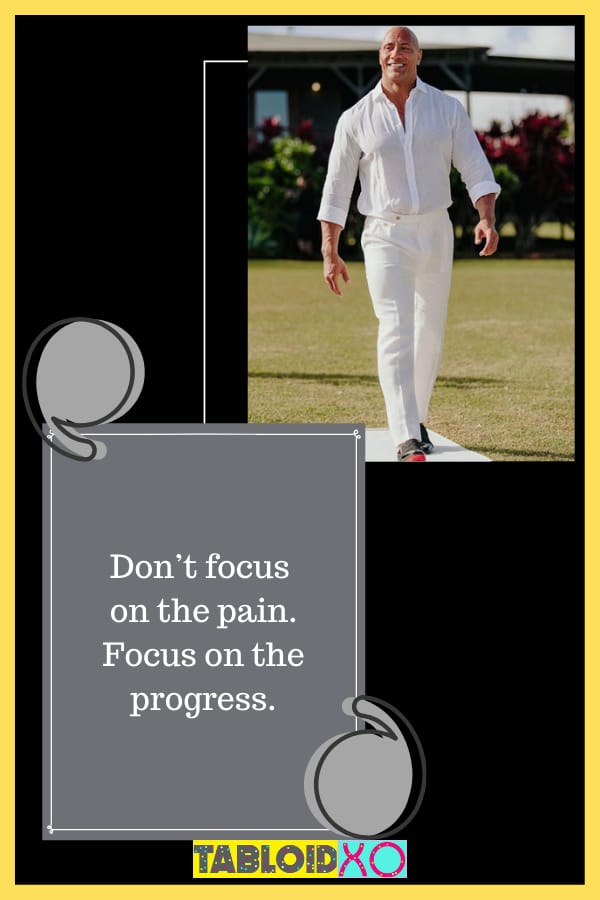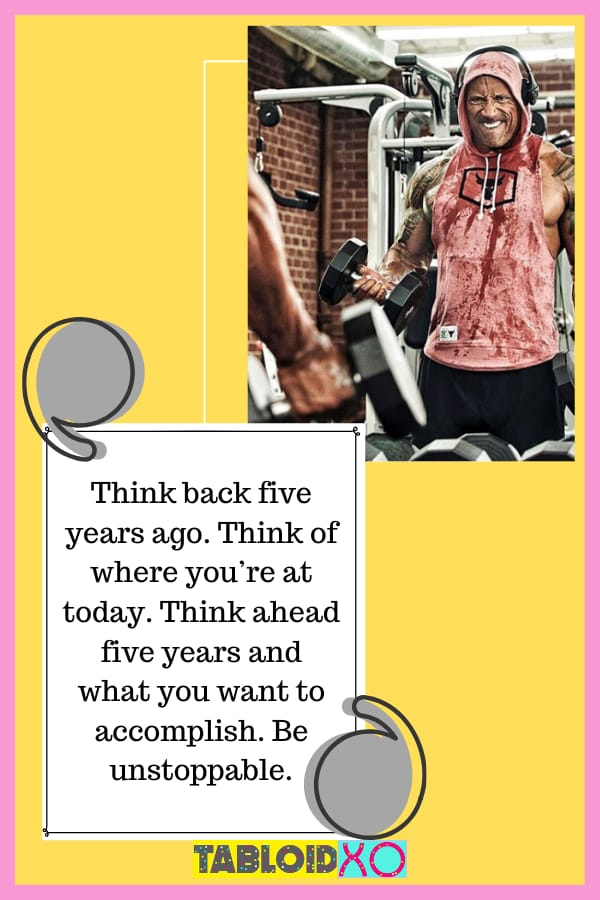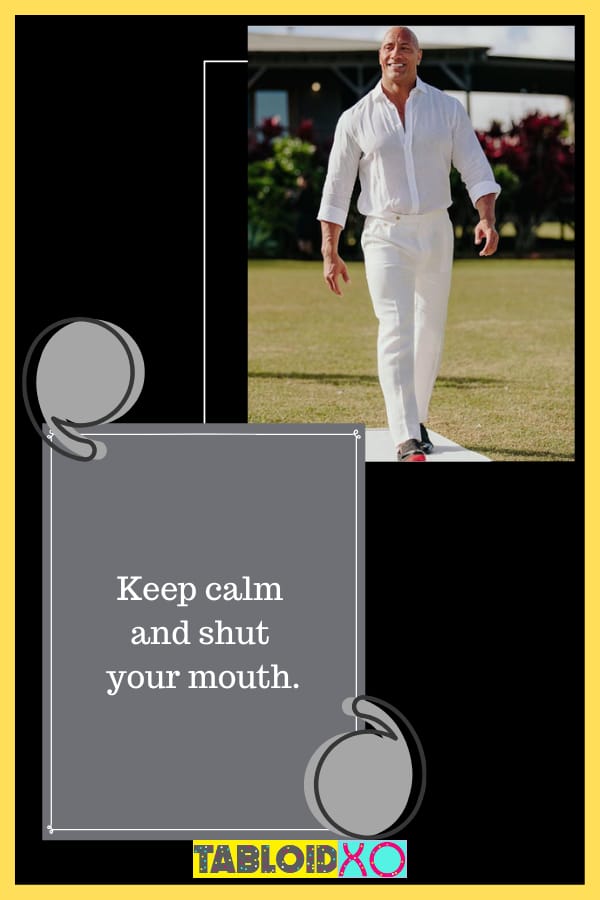 "Success isn't always about 'Greatness', it's about consistency. Consistent, hard work gains success. Greatness will come."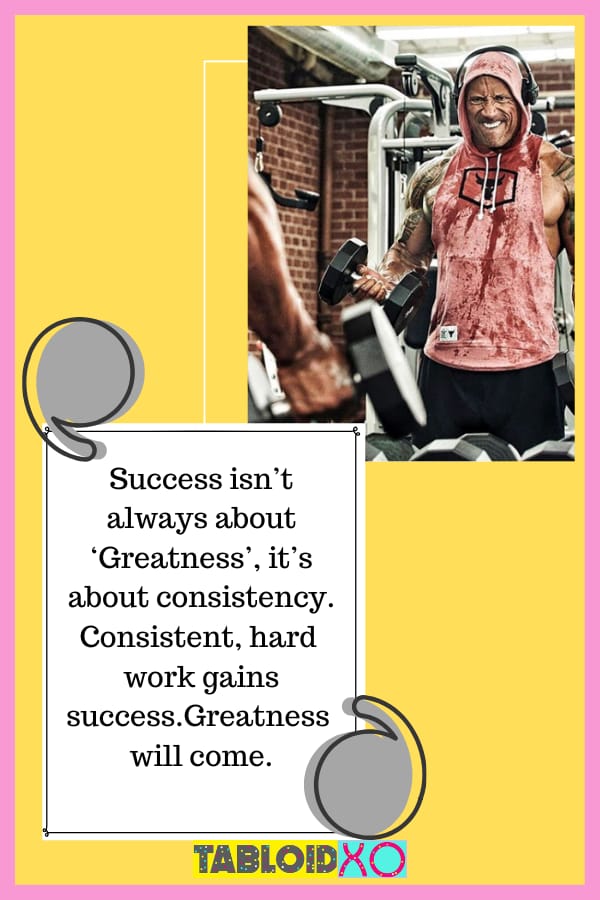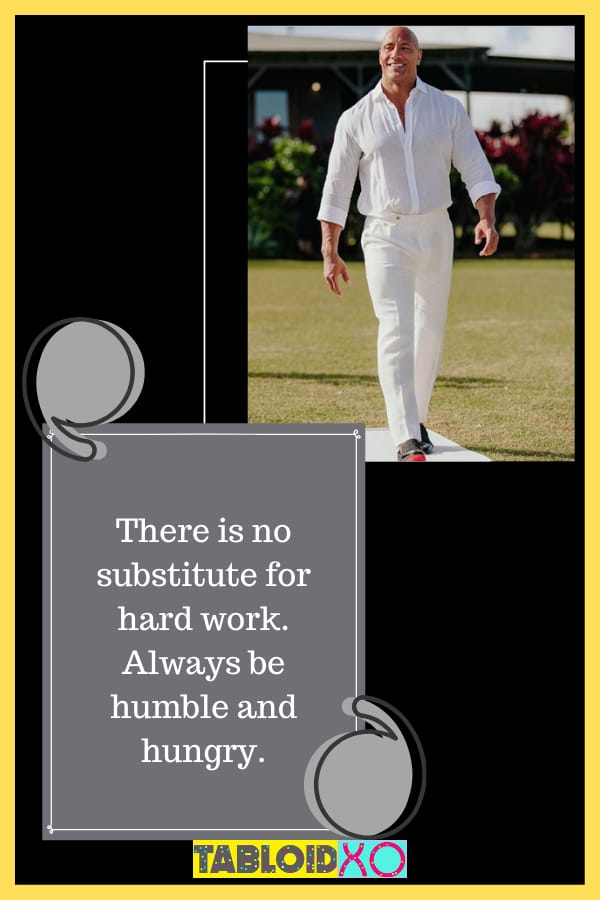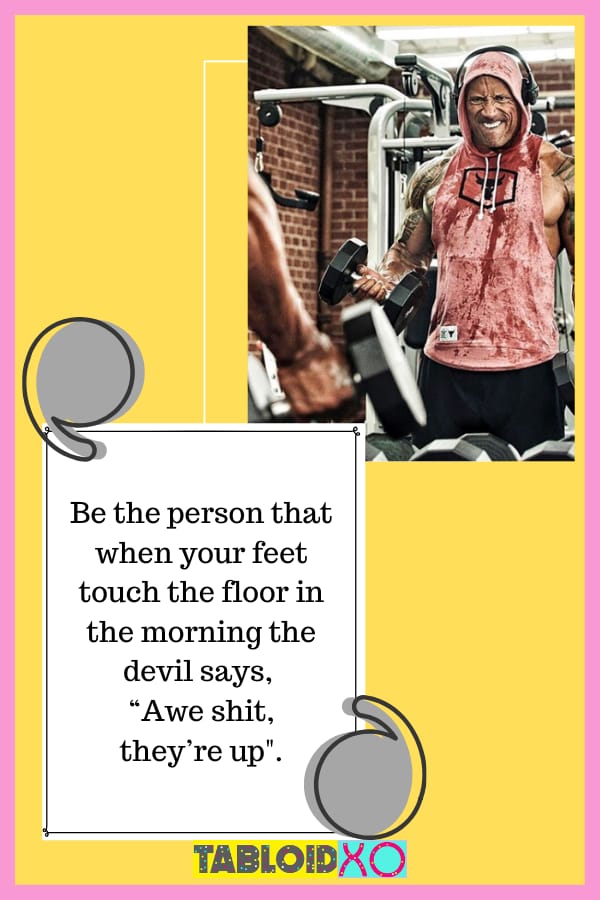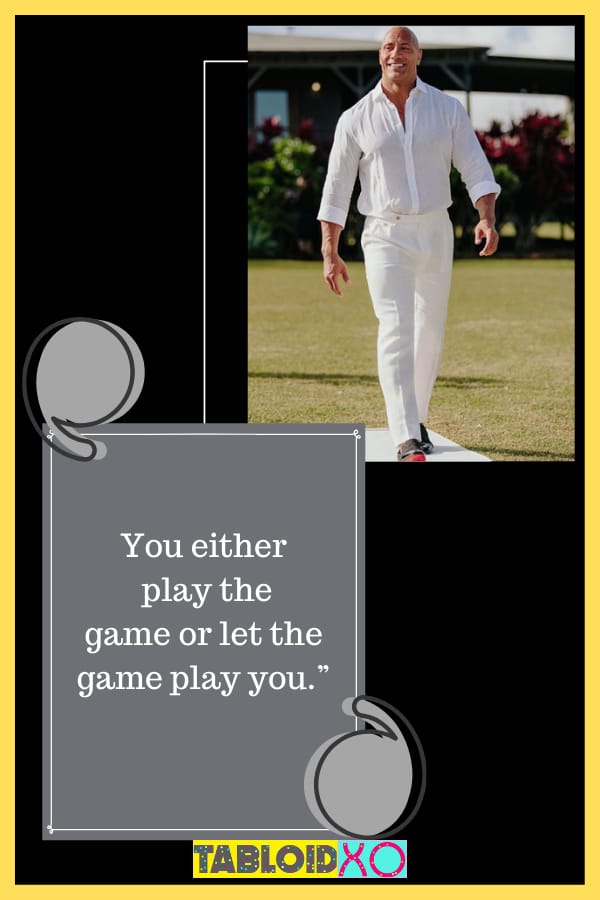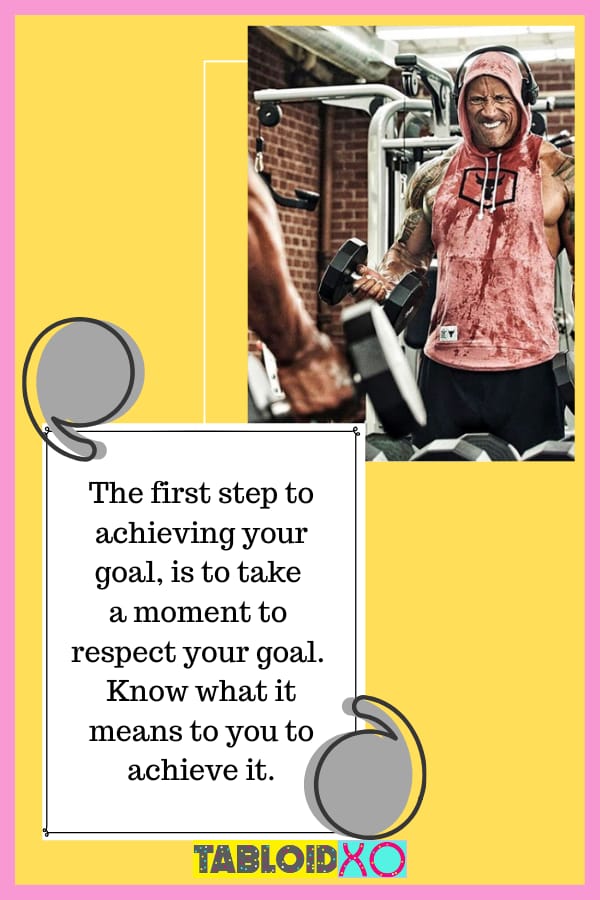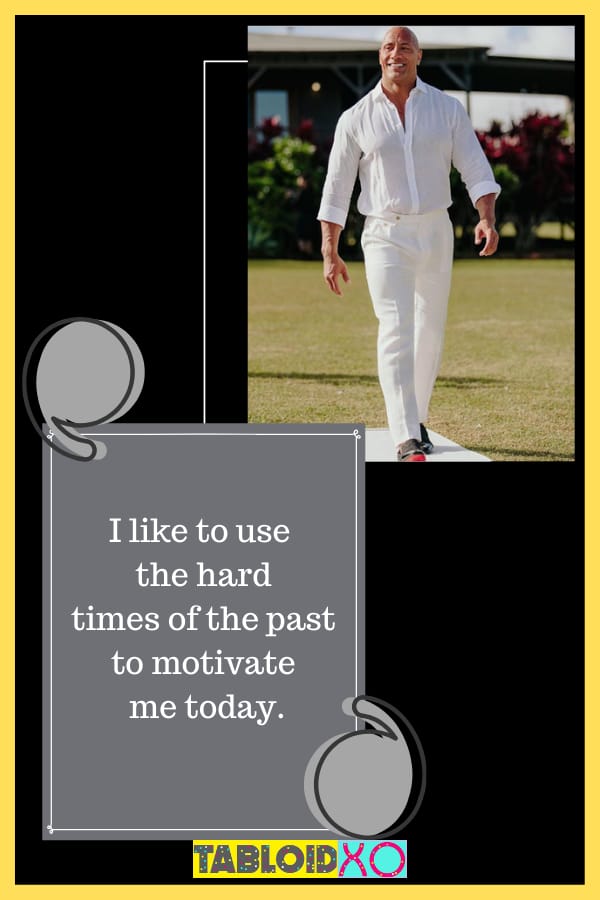 One of Dwayne Johnson quotes says: "Check your ego at the door. The ego can be the great success inhibitor. It can kill opportunities, and it can kill success."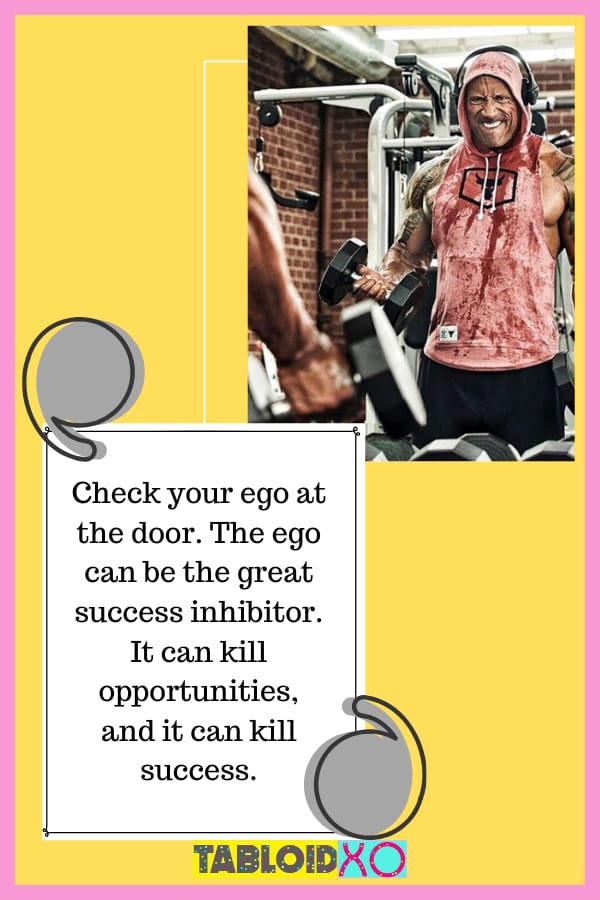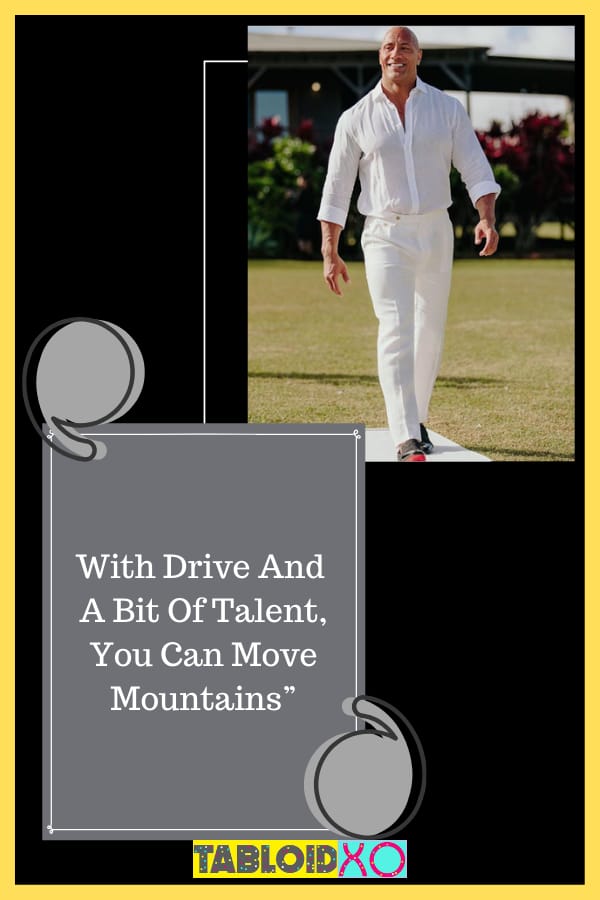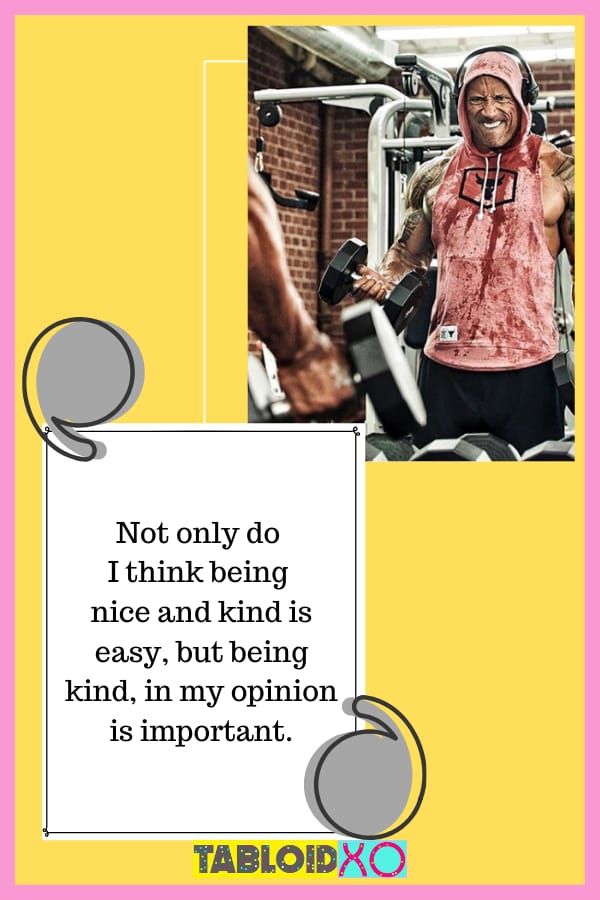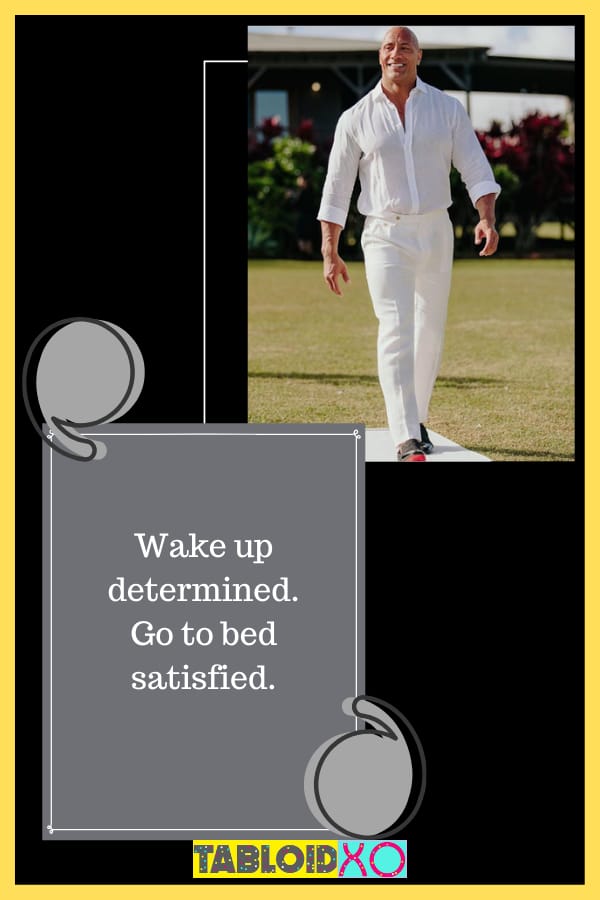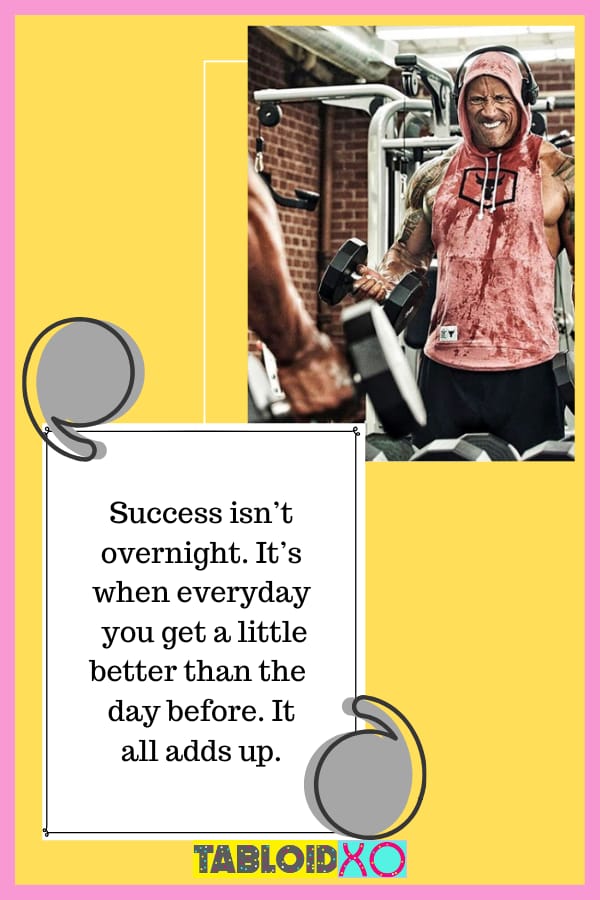 Design Credits: Chakshita.
...