You call him 'Dada', 'God of Offside Cricket', 'The Bengal Tiger' or the 'Prince of Kolkata'.
Indeed, he is the complete package for Indian cricket team and fans.
Sourav Ganguly way of batting was different, his way of captaincy was different too. He is one of the greatest captains India has ever got, actually, we should feel fortunate to have him as India's captain. Whether his sense of judgment to select the new talent for team India or his humility towards people, he has won millions of hearts because of his generosity. Ganguly's leadership qualities have been so remarkable that it has led Indian team to the new heights.
Like us, there are many fellow cricketers who thinks that he is an exceptional cricketer, captain, and a great human being. Let's check out some of the fascinating Sourav Ganguly quotes which prove that there is no one like our loving Dada.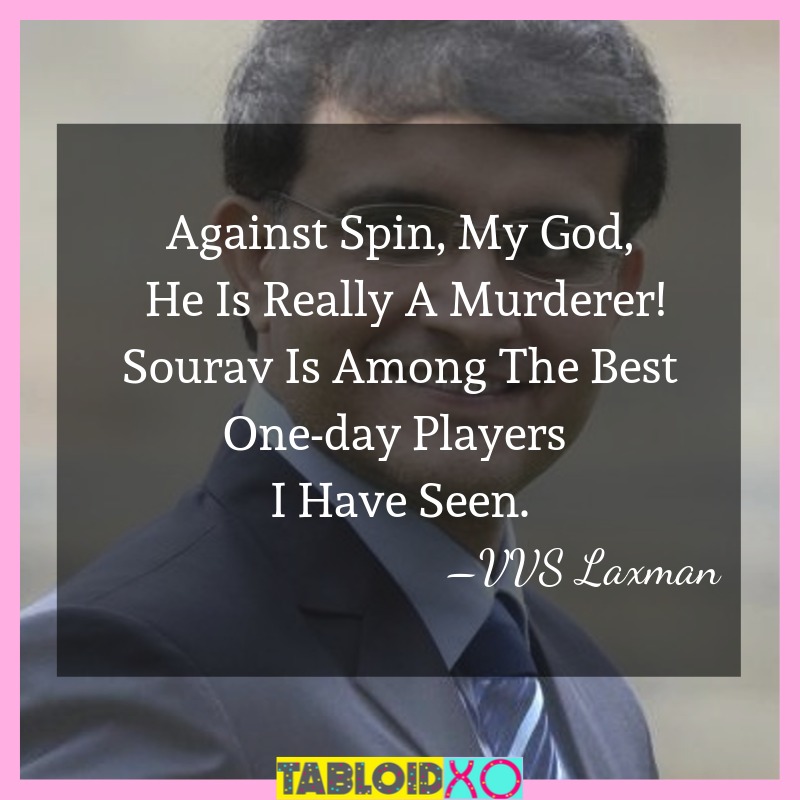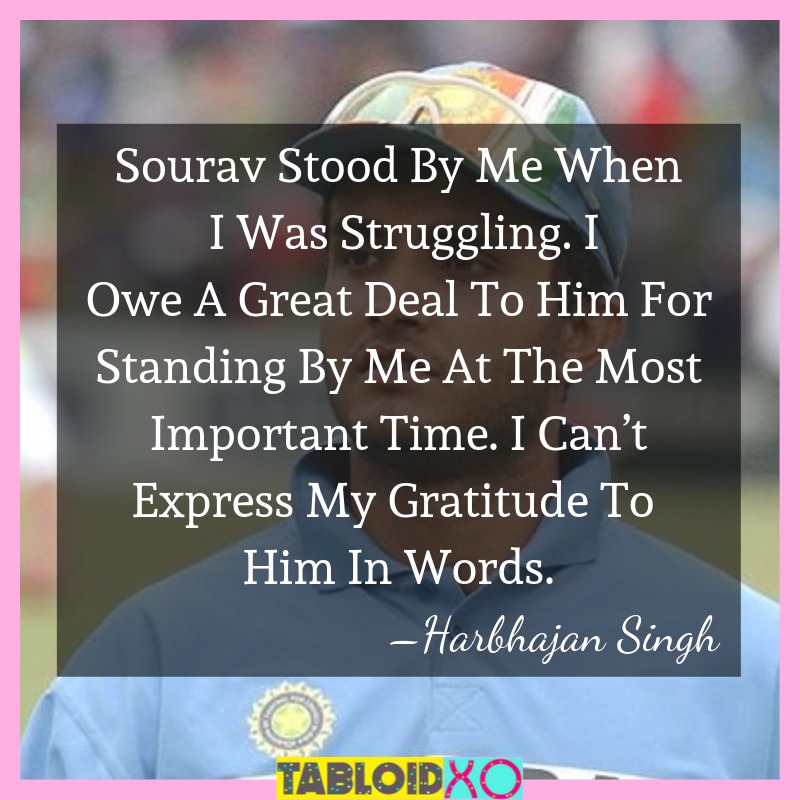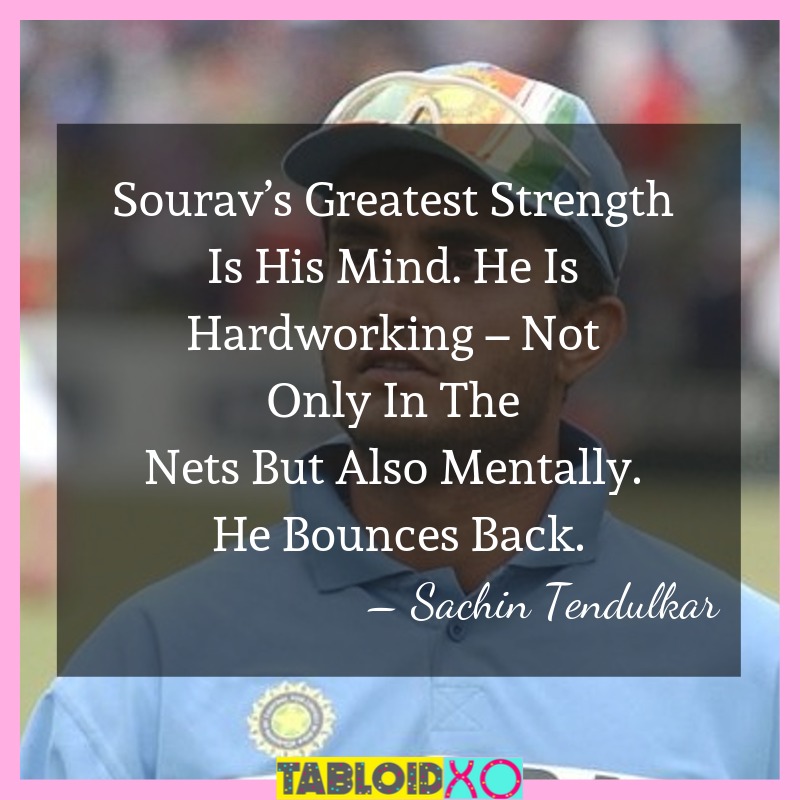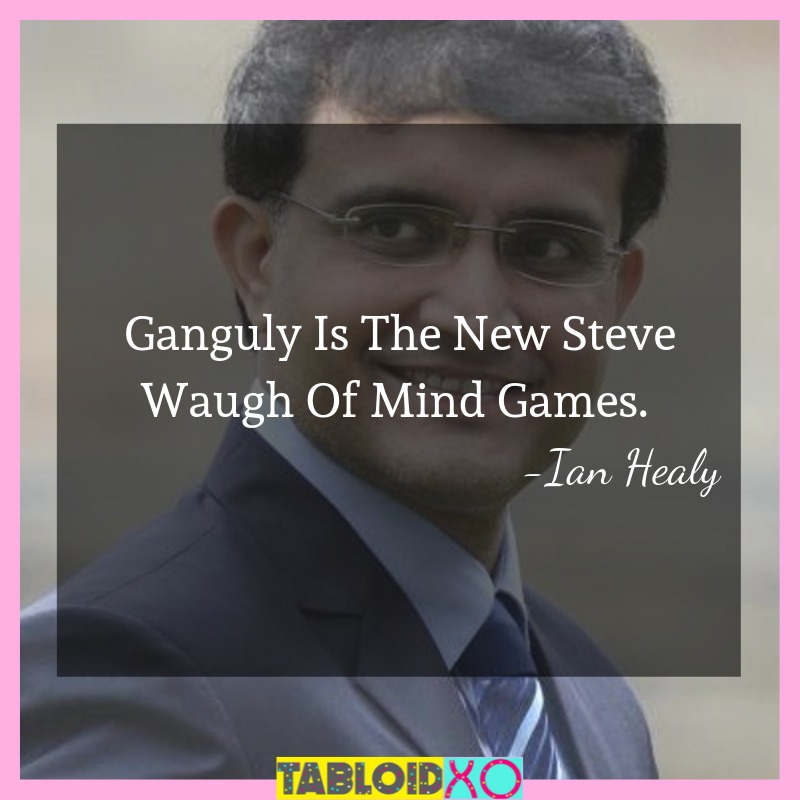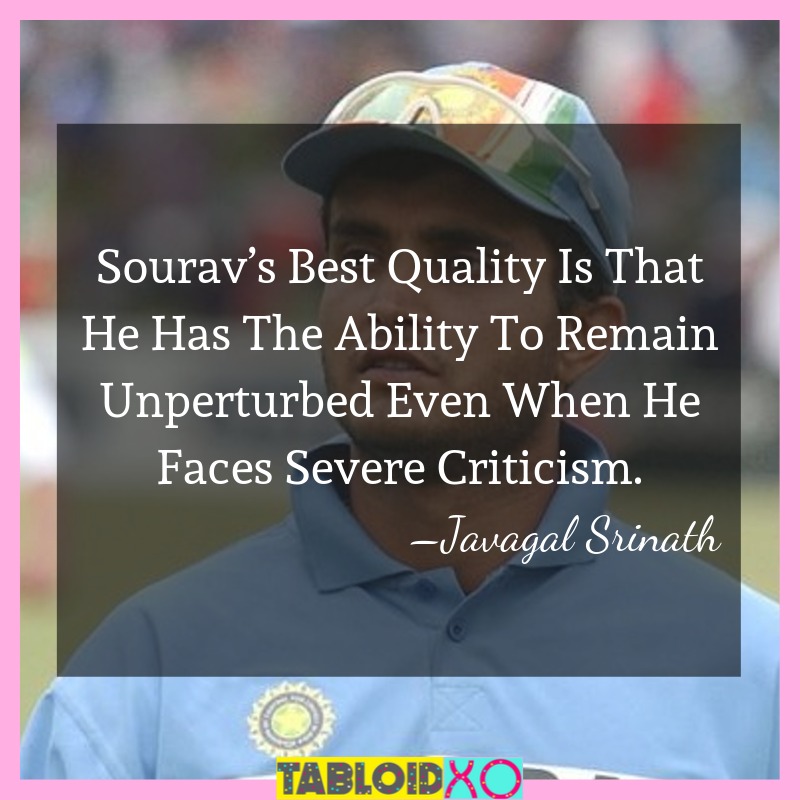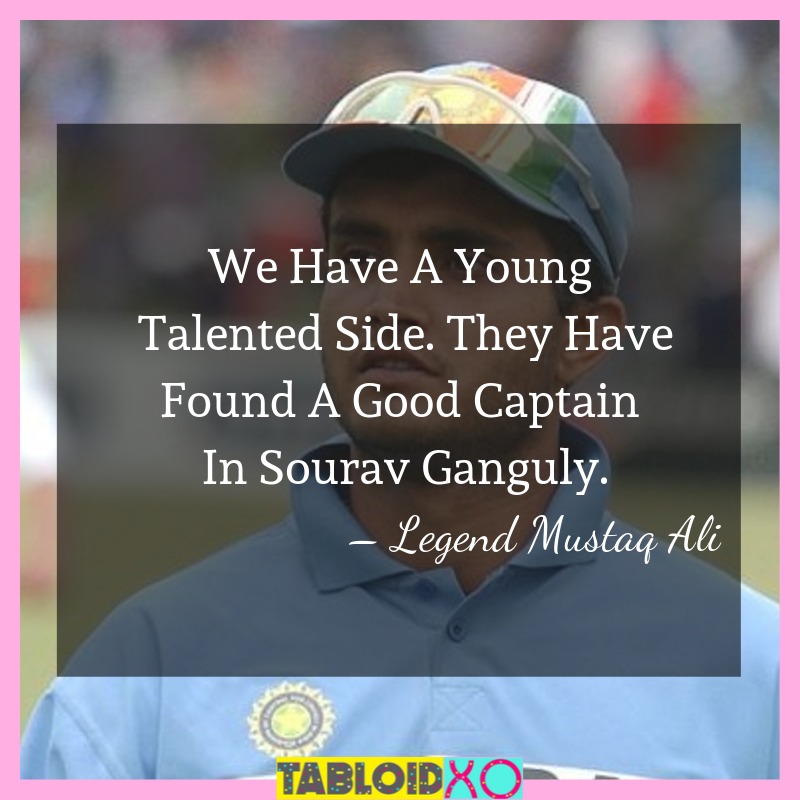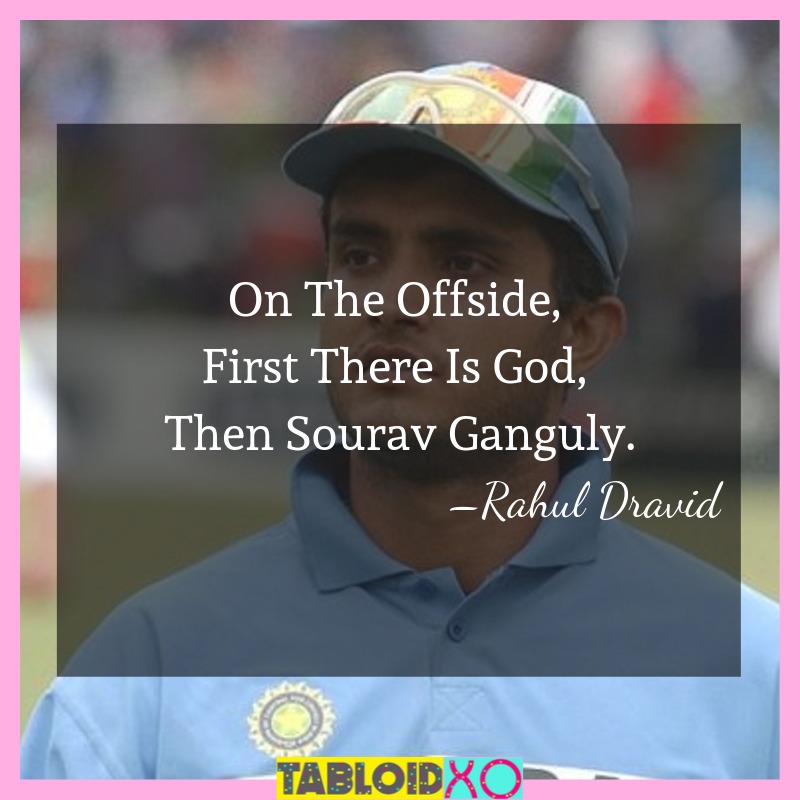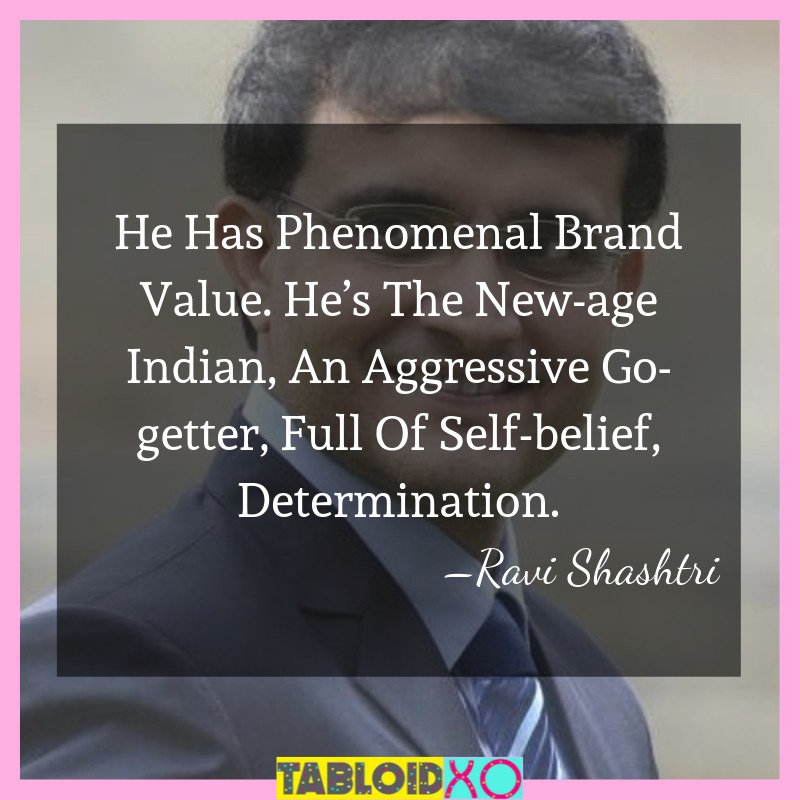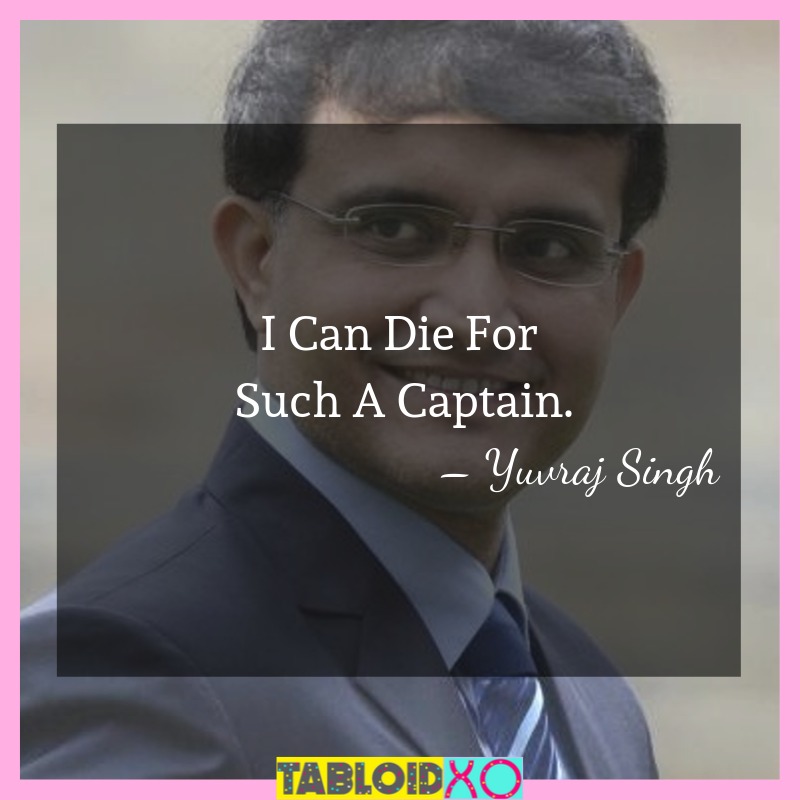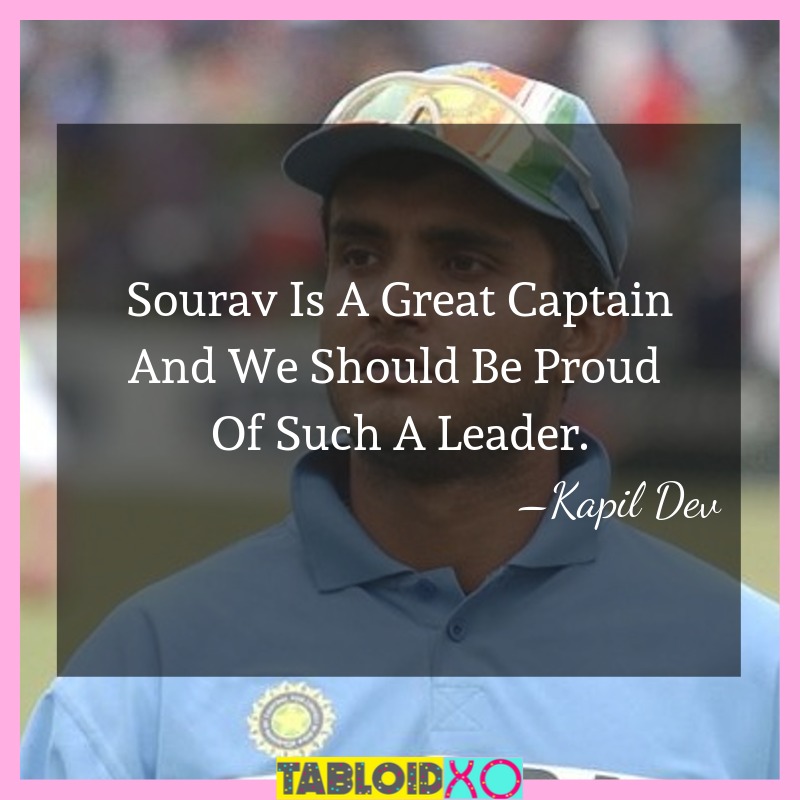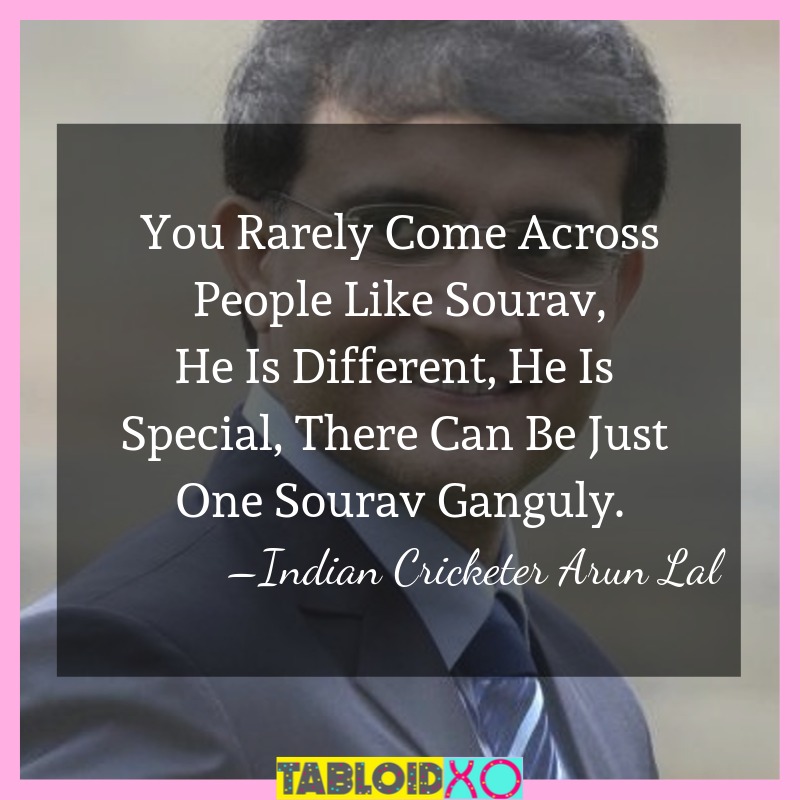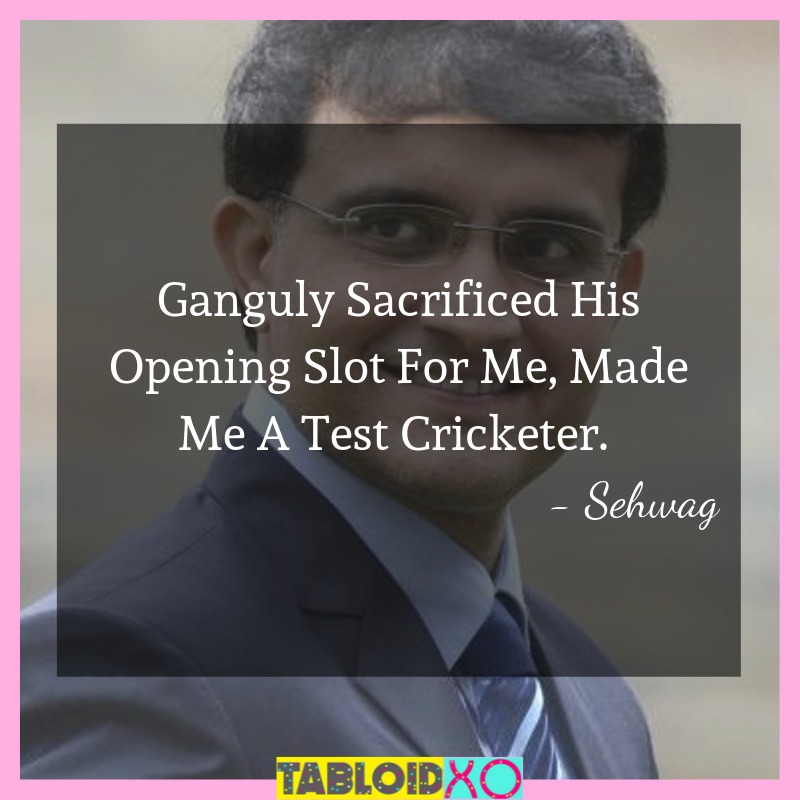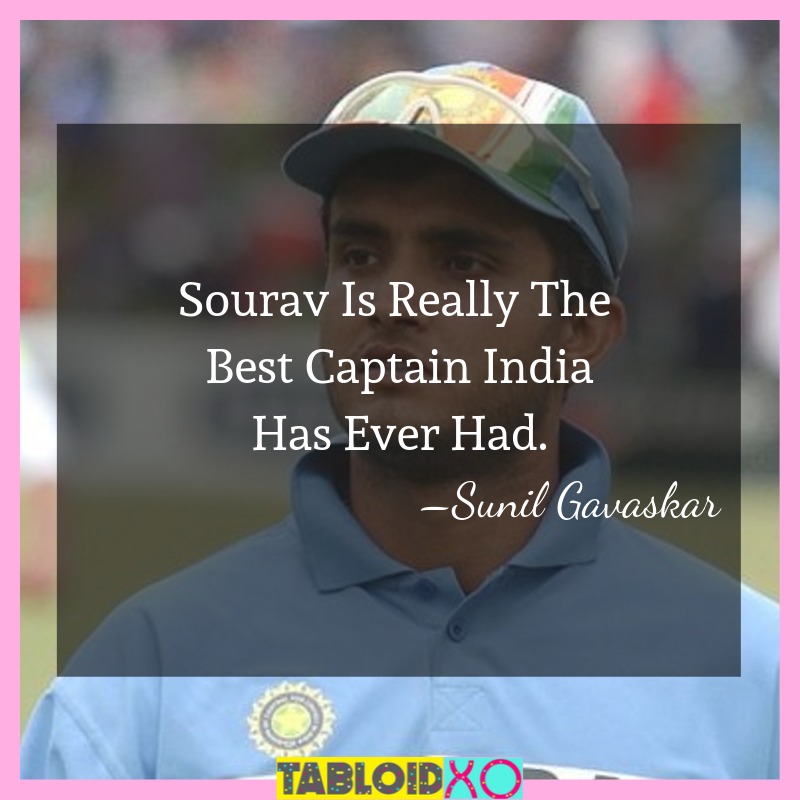 Sourav Ganguly birthday falls on July 8. Love you, Dada.
Graphics credits: Chakshita.
...