School ke dost. College ke dost. Bechpan ke dost. Gully wale dost. Tuition wale dost. Bus wale dost. Dost ke dost. Family friends wale dost. Model Town wale dost. Flatmates wale dost. Hostel wale dost.
The point is, Bhai ke liye kuch bhi!
There comes a time when your college is about to end and you realize that you don't know where you stand, you wonder if you are strong and mature enough to handle the responsibilities and you are probably scared about what will happen to you in the 'real world.'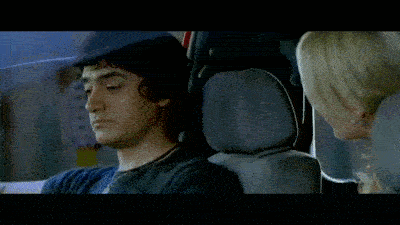 But before all that, we go bad shit crazy with the things we do to have fun. Especially men! That's the reason Priyanka Chopra started saying, "Why should boys have all the fun?"
Here are some crazy, possibly even deadly, things that you might have done during your Jawani-
1. "College jaane ka mann nahi hai."
"Strike?"
-Friends smiles and repeats- "Strike."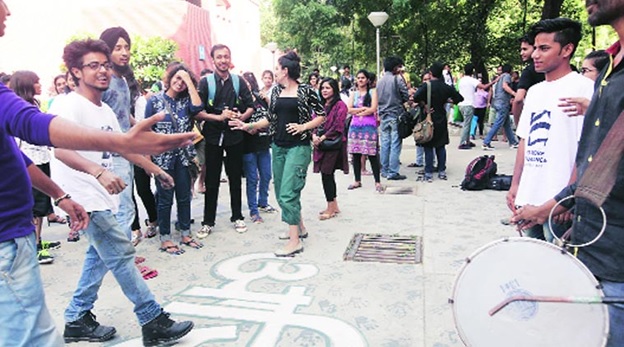 2. A crazy, drunk truth and dare.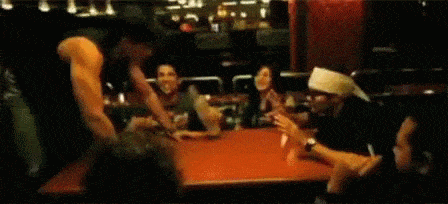 3. Driving literally in the middle of nowhere for some craving you had at 3 in the morning.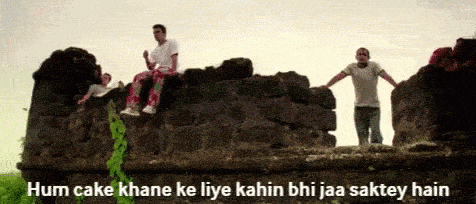 4. Pranking a friend for no reason or because, MERE MARZI.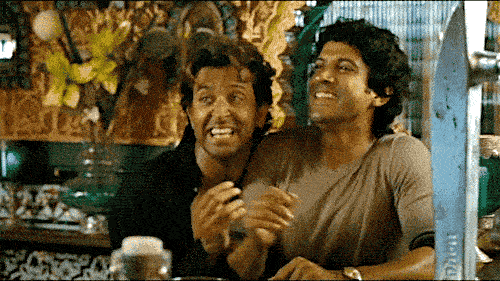 5. Fallen in love.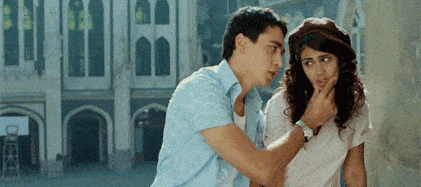 6. And got your heart broken with the words of your mother echoing in your head...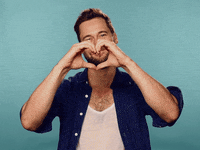 7. Getting into a drunk fight, probably in order to get over that heartbreak.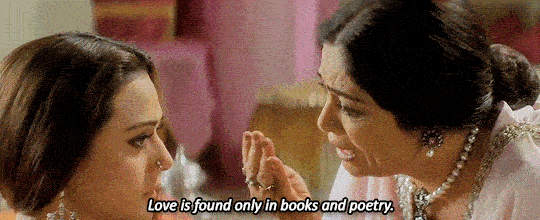 8. Exam se pehli raat ki bakchodi. Still doing anything, but not studying! Possibly, guys are making notes to hide in the shoe.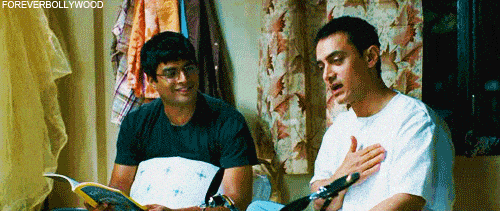 9. Having unlimited shots just to challenge each other for stupid dares,
"Tu Iss Table Se Waha Nahi Kood Sakta, Tu Khada Bhi Ni Ho Paa Raha Saale."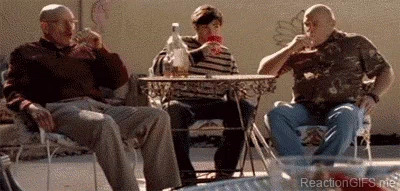 10. Having an 'adda' of friends where you always find at least 2 to 3 of them buzzing around.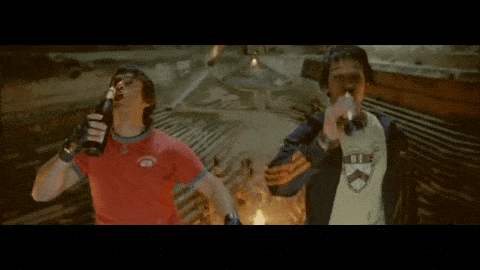 11. You and your friends has always believed in "Aj kuch toofaani karte hain". Be it midnight racing, or riding a bike with eyes closed in the hills of Manali.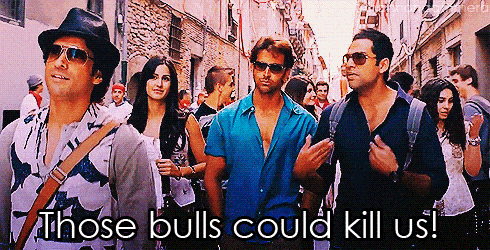 12. Half of our lives, we have lived in our cars. Driving 100 miles on the city roads without a destination.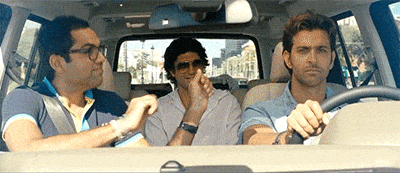 13. Always bullying that one friend, because it feels satisfying.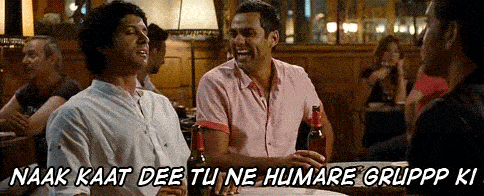 14. Exploring the madness of Jawani with terrible, terrible pick-up lines.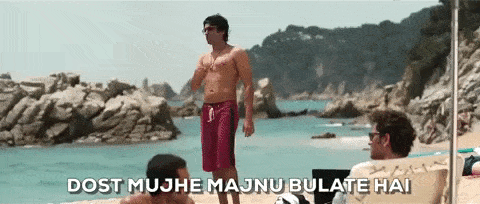 15. Having that one joke that makes the whole group laugh for no reason.

Nostalgia? Anything did we forgot to put?
Share your crazy fun stories of your college days with us in the comment box below!
...