The year in finally come to an end and our mind has started to follow the same ritual which we do every time of this December month and that is, thinking about our New Year Resolution. While we all know how much time we spend to think about our resolution and how much time we take to break it, but this time we will try not to break our old tradition of breaking the resolution.
And with the not-so-extravagant new year resolutions, we got you some realistic yet simple ones so that January month should not feel betrayed by us.
Here are 16 most important New Year Resolution for guys in 2023: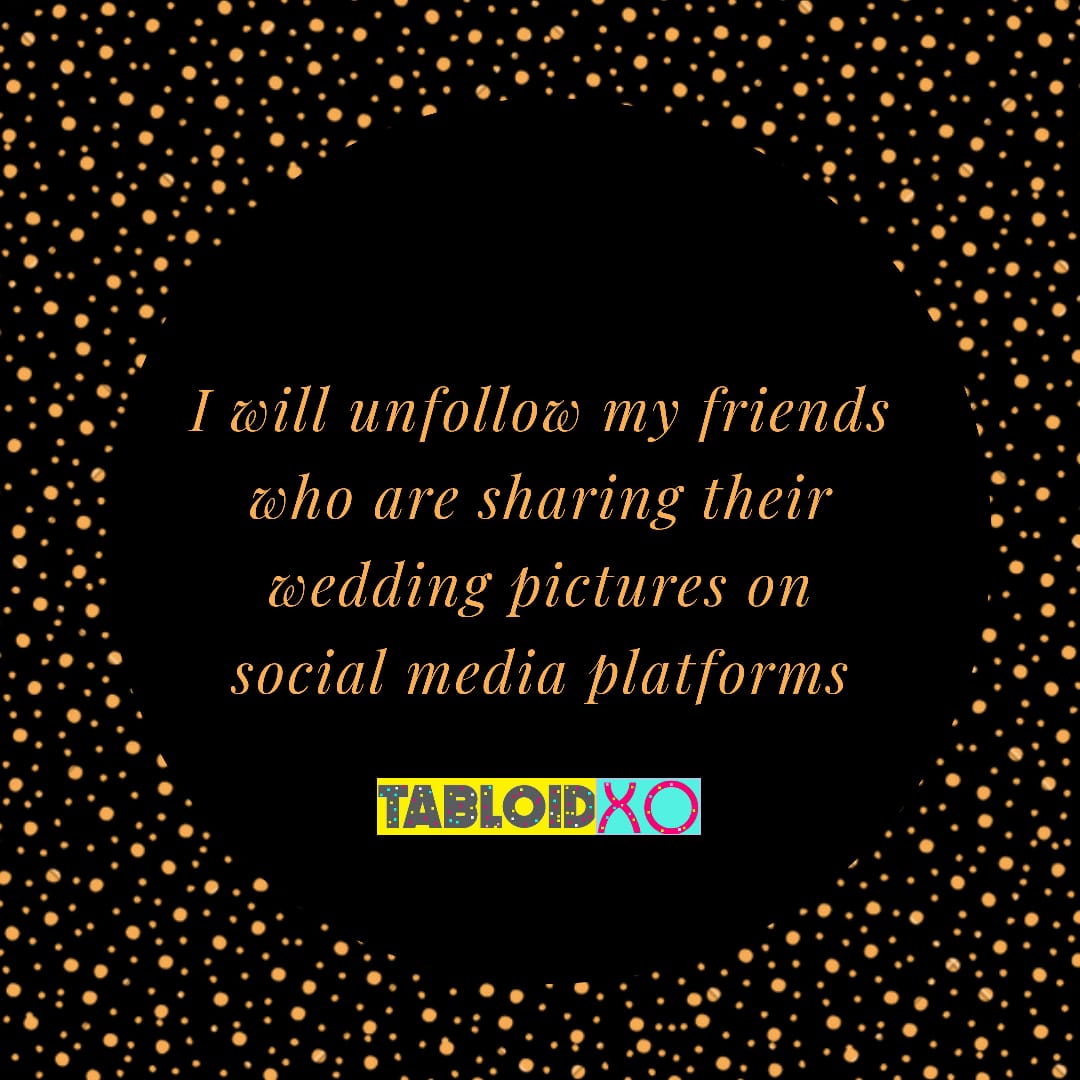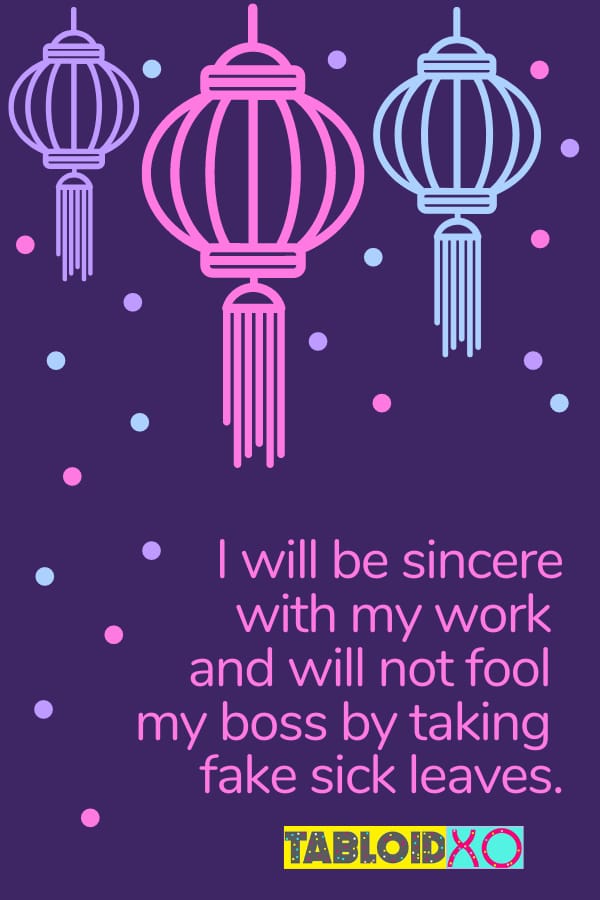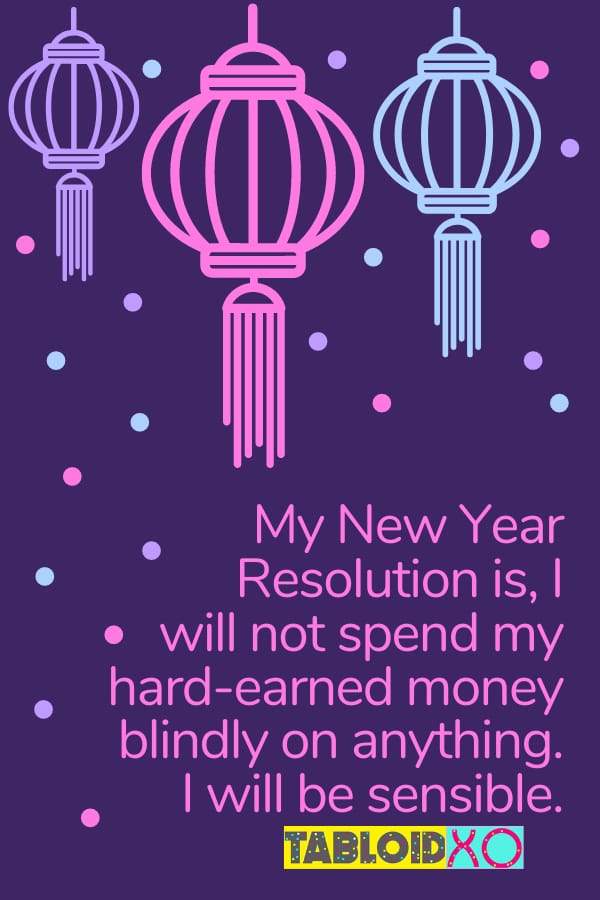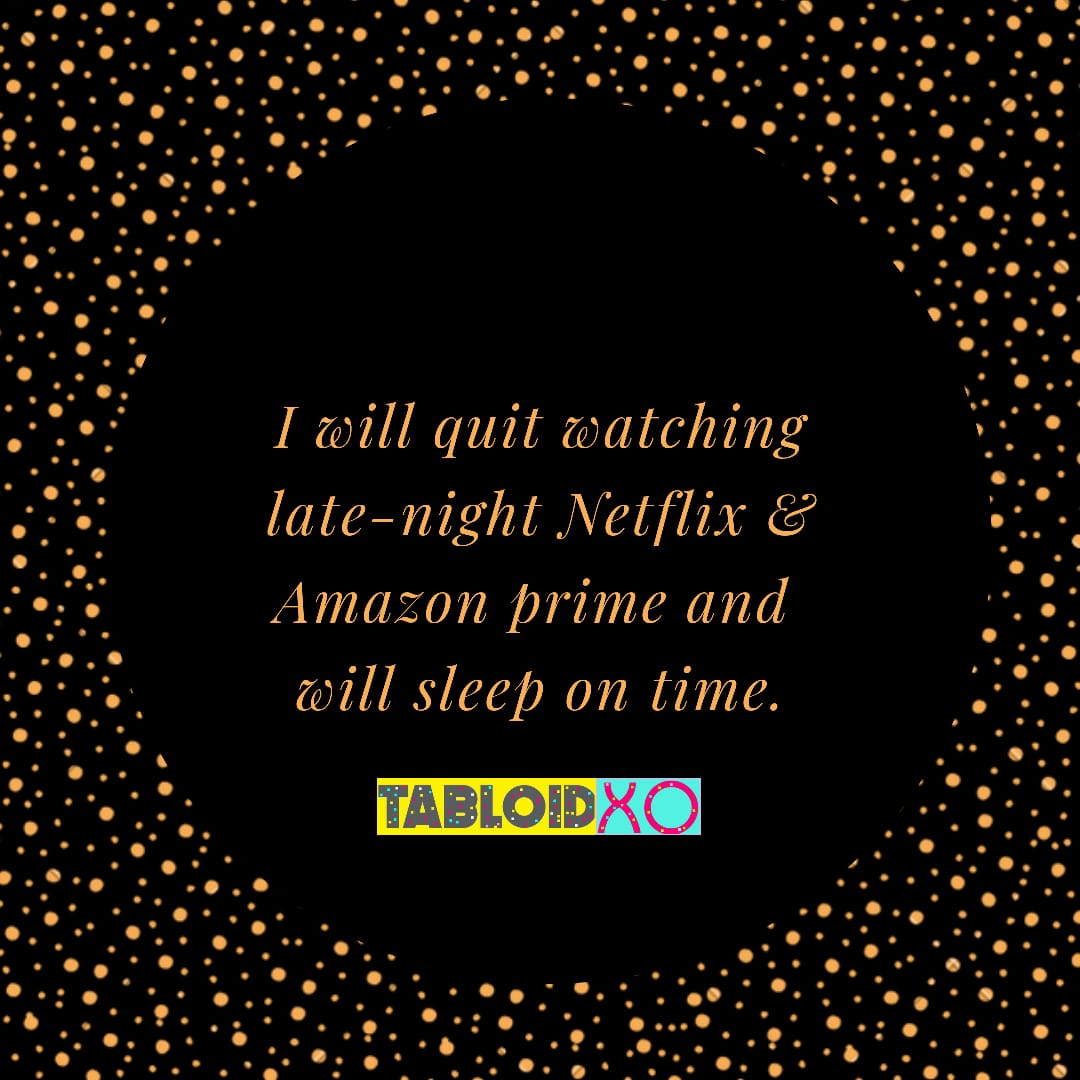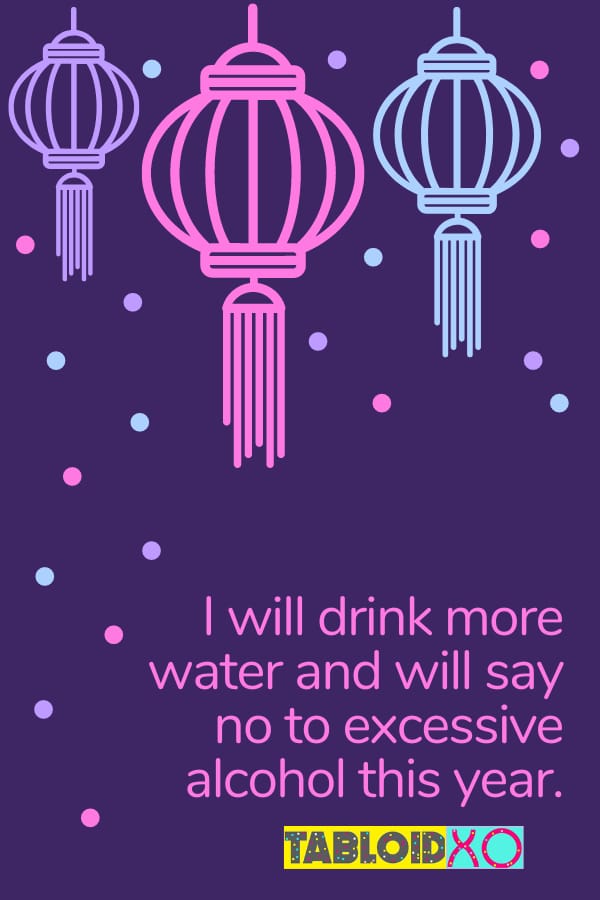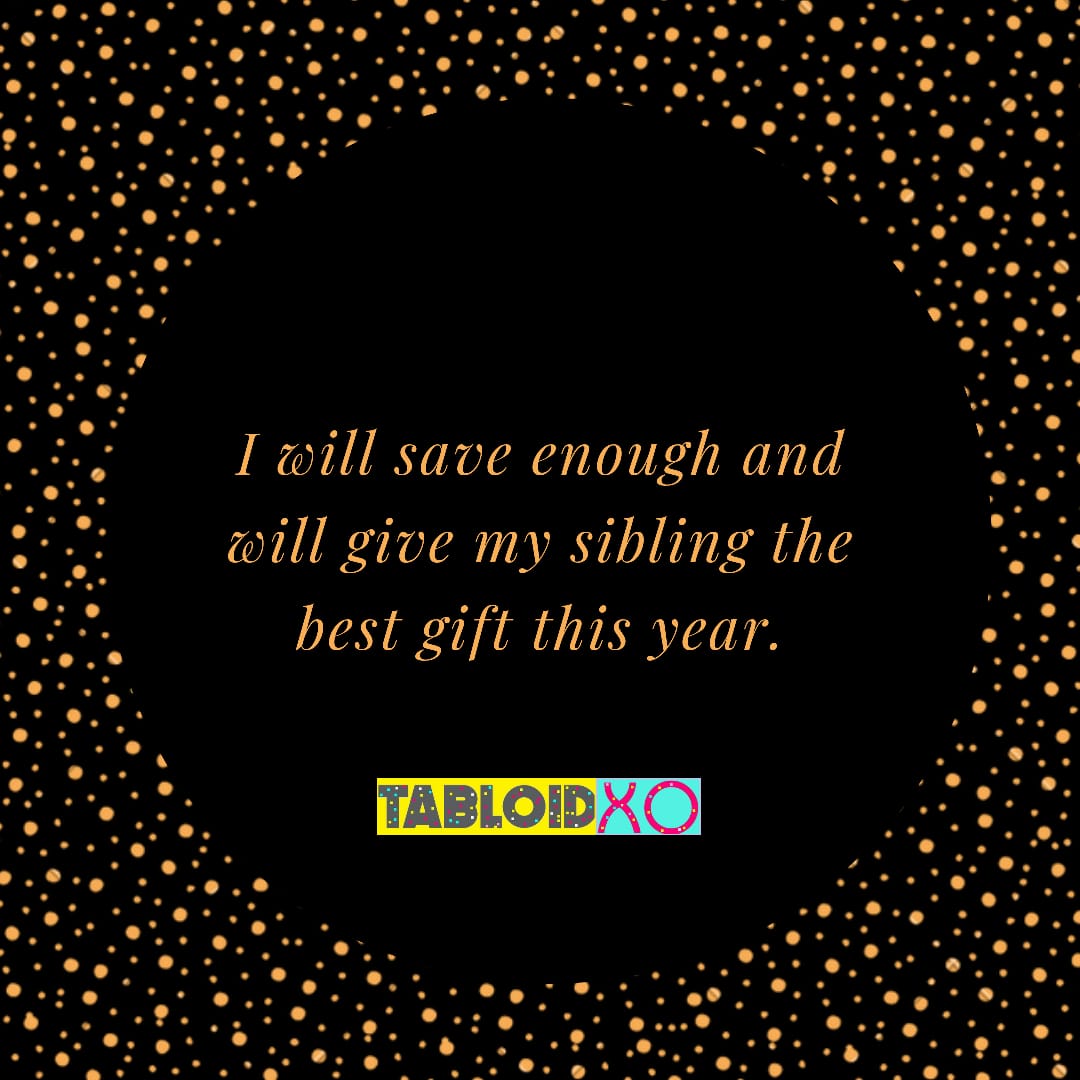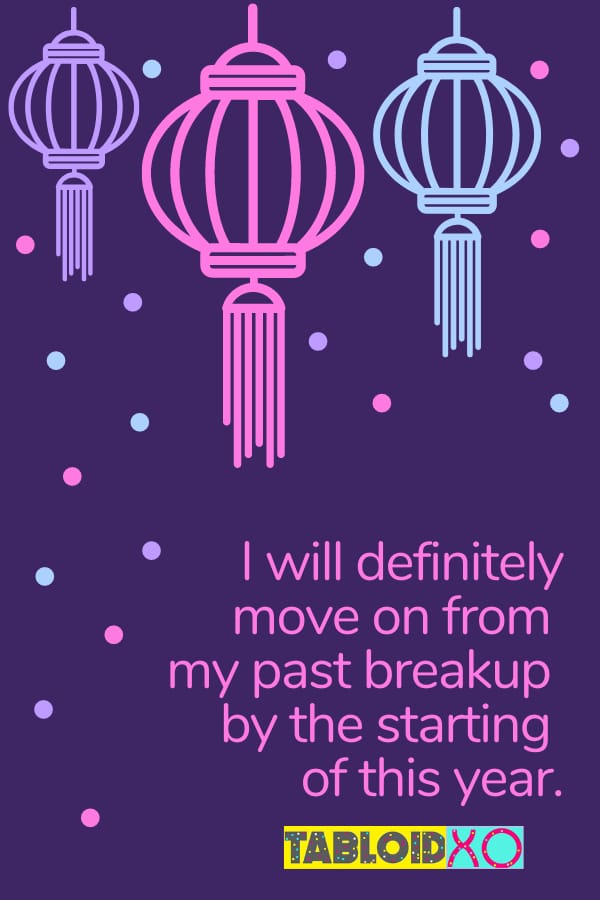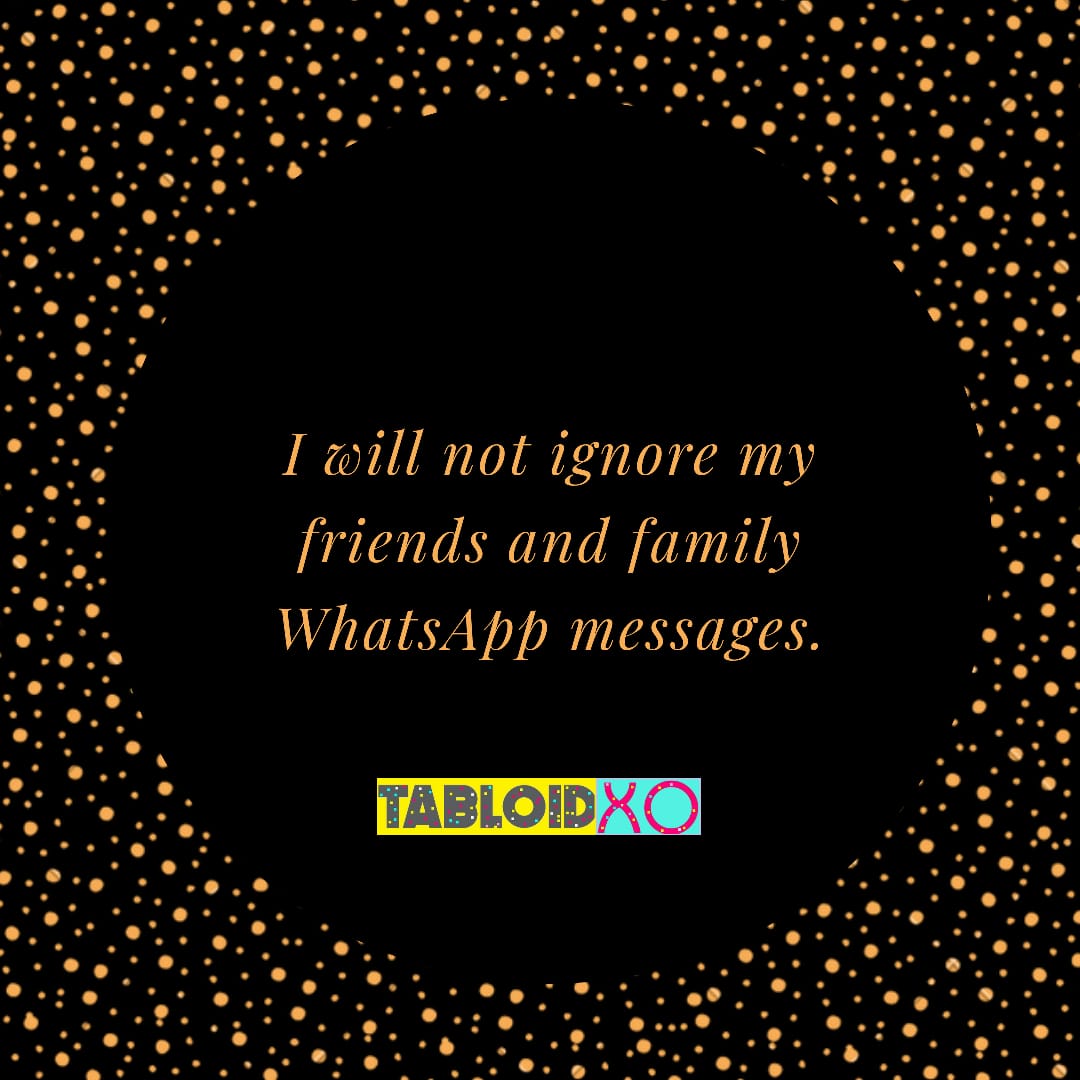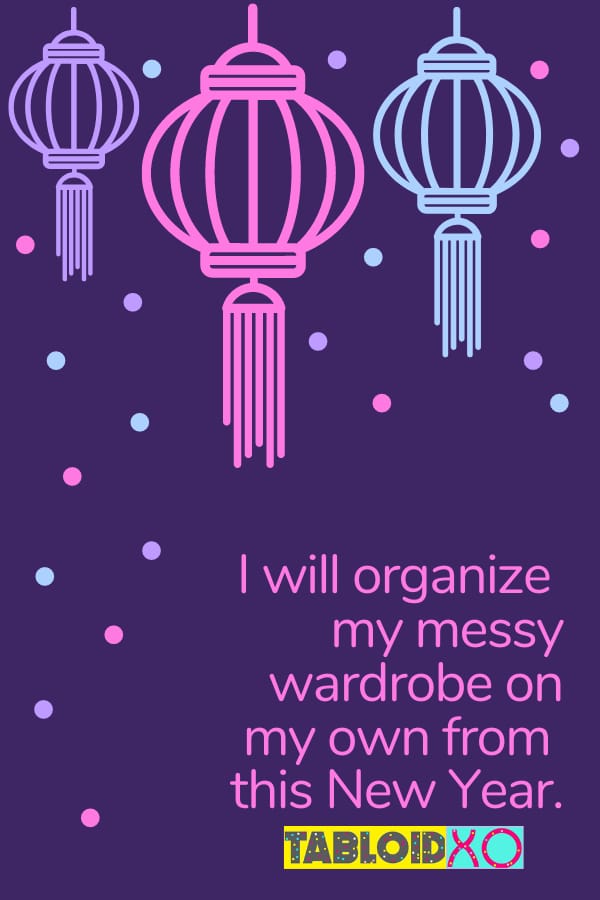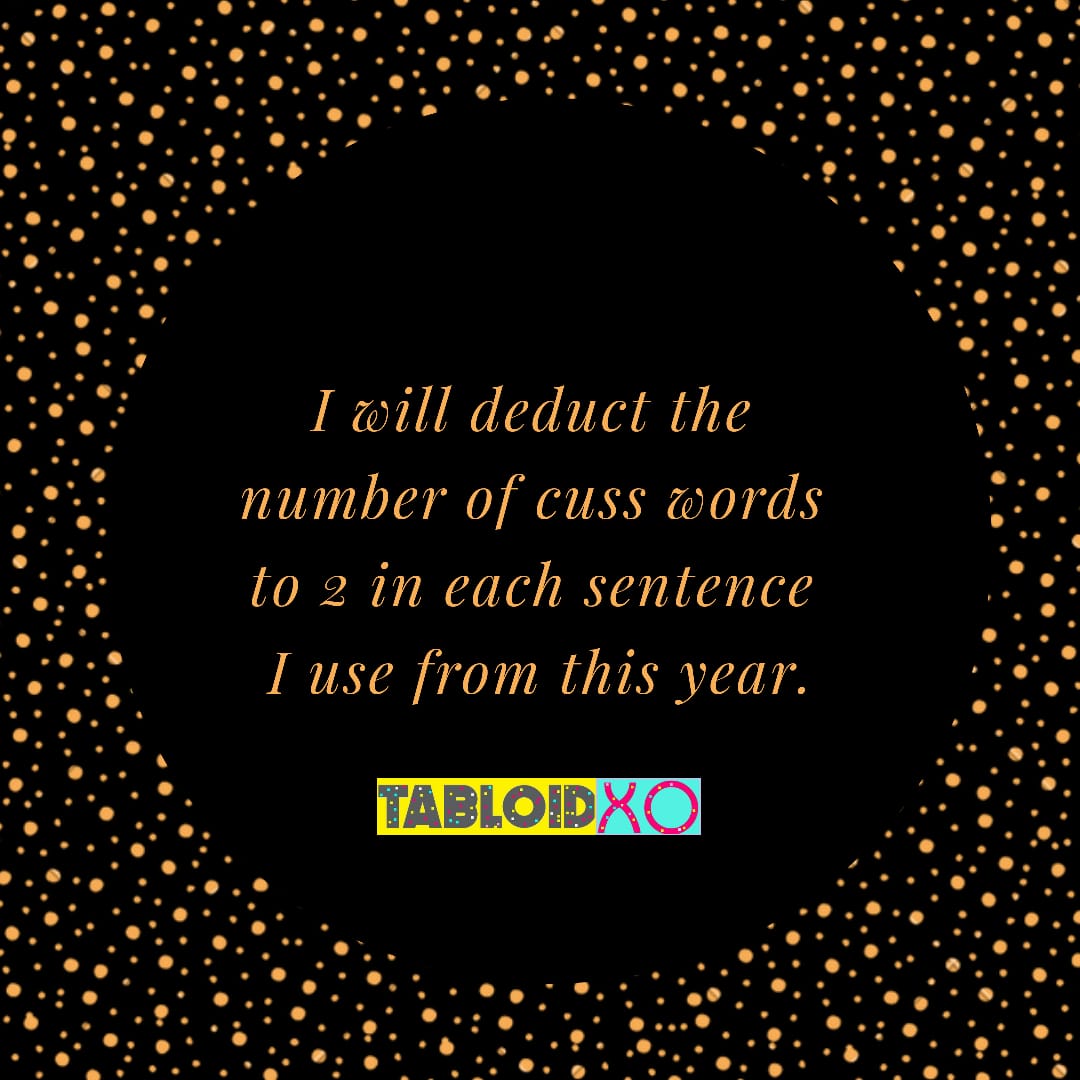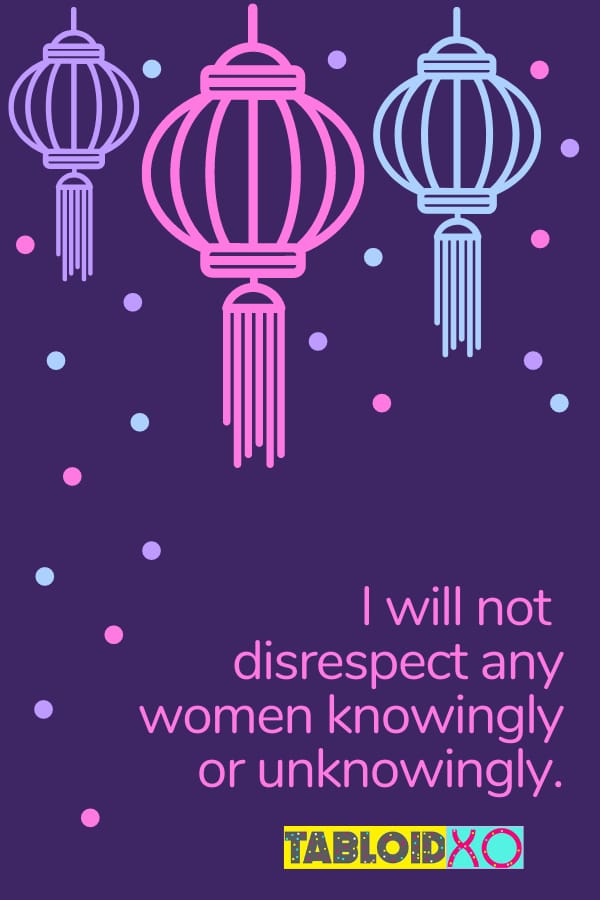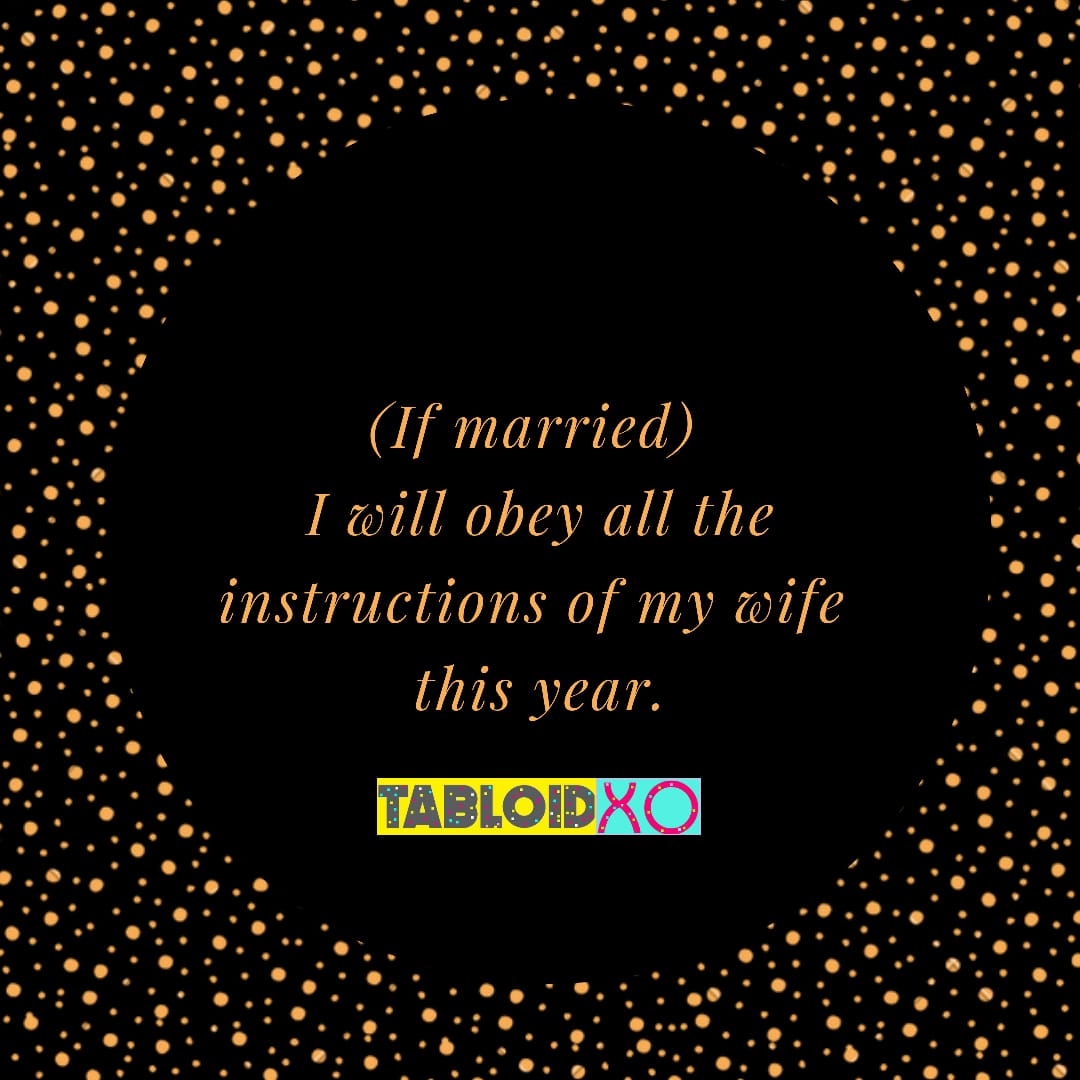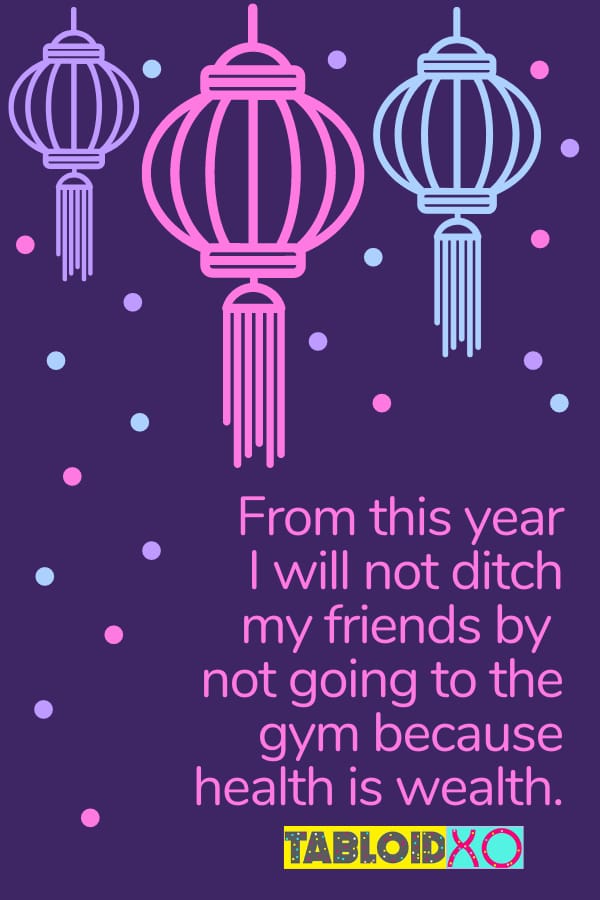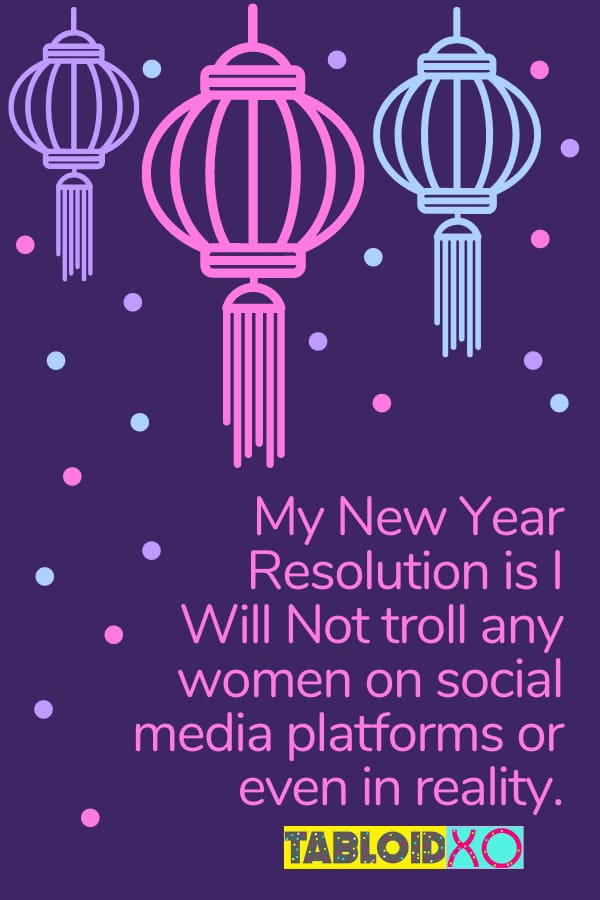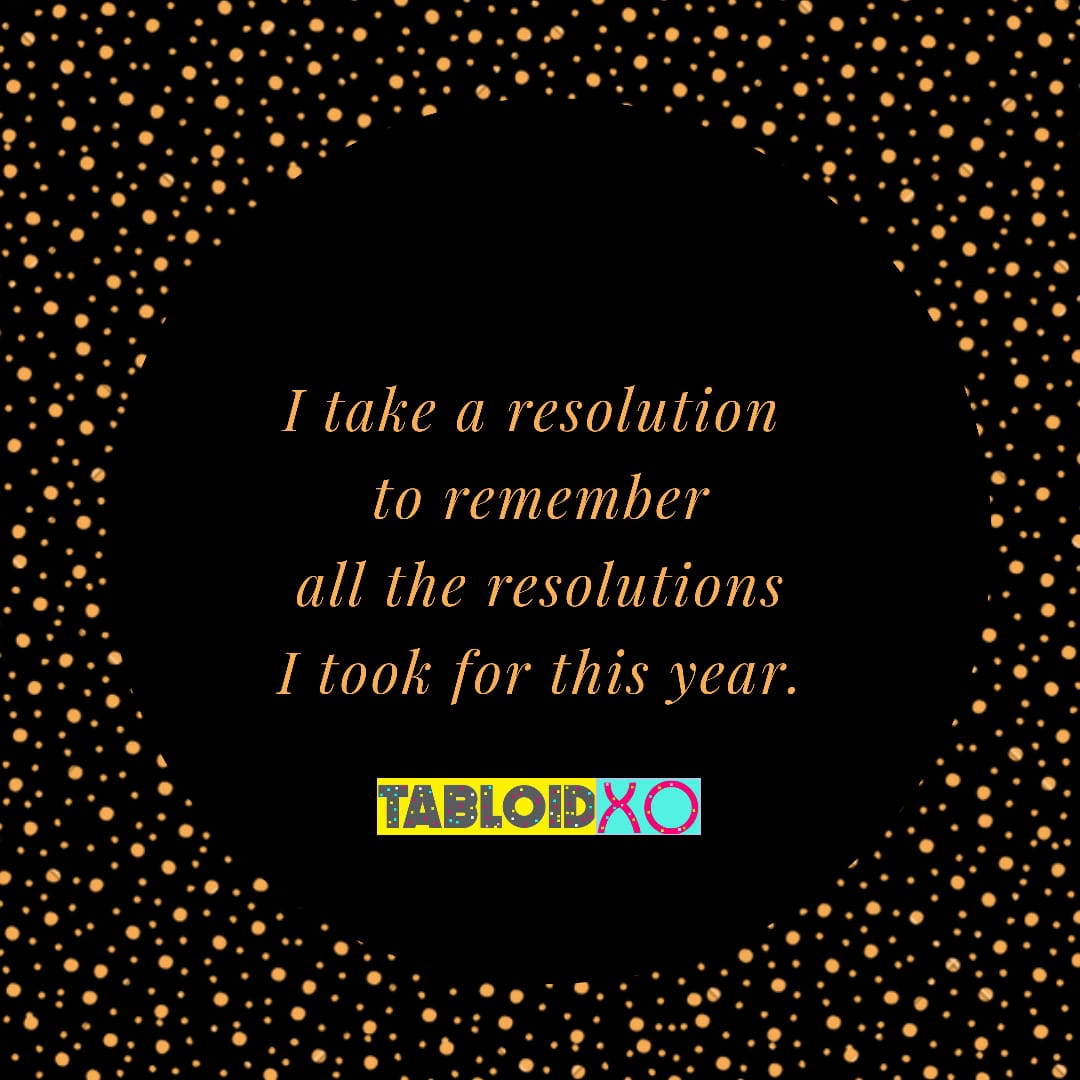 1. My New Year Resolution is, I Will Not troll any women on social media platforms or even in reality.
2. From this year I will not ditch my friends by not going to the gym because health is wealth.
3. I will organize my messy wardrobe by my own from this new year.
4. I will drink more water and will say no to excessive alcohol this year.
5. I will be sincere with my work and will not fool my boss by taking fake sick leaves.
6. My New Year Resolution is, I will not spend my hard earned money blindly on anything. I will be sensible.
7. I will not disrespect any women knowingly or unknowingly.
8. I will definitely move on from my past breakup by the starting of this year.
9. I will not ignore my friends and family WhatsApp messages.
10. I will unfollow my friends who are sharing their wedding pictures on social media platforms.
11. I will deduct the number of cuss words to 2 in each sentence I use from this year.
12. I will save enough and will give my sibling the best gift this year.
13. I will quit watching late night Netflix/Amazon prime and will sleep on time.
14. (If married) I will obey all the instructions of my wife from this year.
15. (For singles) I will change my "forever alone" status to "in-relationship" this year.
16. I take resolution to remember all the resolutions I took for this year.
Have a great year ahead.
...