Your father must be is his mid-age, but dude, he is for sure much younger than you from the heart. Kids often consider their parents as old fashioned, boring and very strict temperament, although it is not the case with every parent.

Some parents are as lit as their kids or should we say littest?
Here are 16 signs which prove you have a millennial father:
1. He is supportive.
Your father is supportive enough if you are in a relationship.
2. Father loves traveling.
Your father is a travel bug. He loves to travel the world or atleast his own country.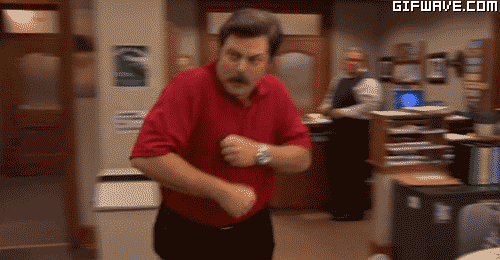 3. Father selfie love.
Your father loves to take selfies and he constantly updates his social media profiles with new stories. His selfie game is stunning just like Ranveer Singh.
4. He is a supercool dad.
He is a chilled out personality. He knows the outcomes of peer pressure, to which he always tries to cheer you up as your friends do in your low days.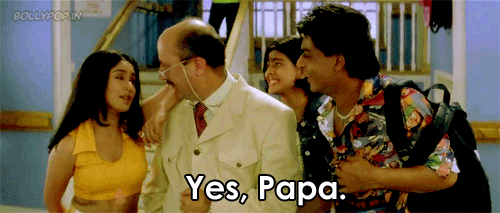 5. Fit father.
Your father knows how to stay fit and young as you are in your age. #FitnessInBlood
6. Dressing style on point.
He loves to experiment on his dressing style. He is not like some boring fathers who wear a shirt and pants. Your millennial father will try jeans, cardigans, capris, t-shirts, indo western clothes, etc.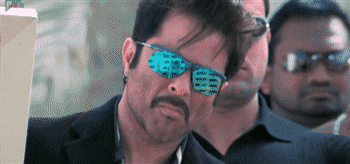 7. EDM love.
(This may be rare but...) Your millennial father sometimes listens to EDM's while jogging or walking.
8. Your friend = His friends.
Your father is friends with your friends. Whenever they meet, it always looks like they are besties since childhood.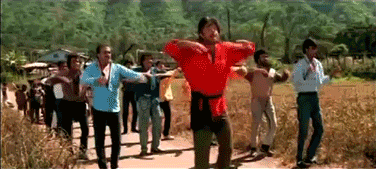 9. Party with friends.
Your father loves to party with his friends.
10. Friends for life.
And even, sometimes they all plan a colour coordinated clothes for parties.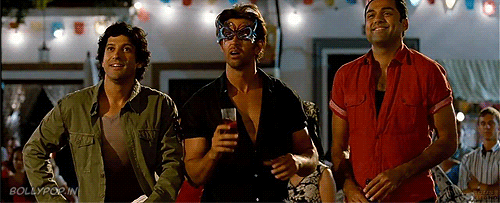 11. Father knows slang words.
From OOTD to FAM, your millennial father is familiar with the trending slang words which millennials use these days.
12. Colour coordinated clothes as wife.
When going to a wedding, most of the time your father tries to wear the same colored clothes as his wife does because twinning with his wife makes him feel sexy.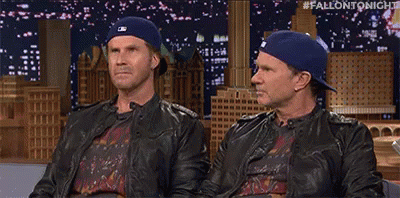 13. Father Grooming.
He loves to groom himself with beauty products.
14. My father is Ranveer Singh fan.
His favourite Bollywood superstar of this generation is Ranveer Singh.
15. Tech freak father.
Sometimes your father tells you about the new Facebook, Instagram or WhatsApp new feature because he has already used it.
16. Dinner plan with family.
Your millennial dad loves to plan out dinner with the extended family every month. #FamilyGoals.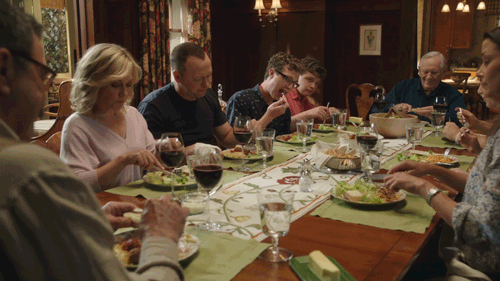 Your dad is on fire!
...