21st century and beyond, it's the time of women empowerment.
Women around the world are breaking the male chauvinism and the other shackles of society which earlier were put down because women were considered weaker section of the society but today the time changing. Women are breaking the glass ceiling; they are proving everyone wrong in every sector and passionately making their own paths.
Women are proving that being strong is the new gorgeous. Proving the world by evolving themselves intelligently, strongly and boldly, they are engraving the women empowerment in bold letters.
Here are some best inspirational strong women quotes which has burst the rotten chain of the society unfair treatment towards women.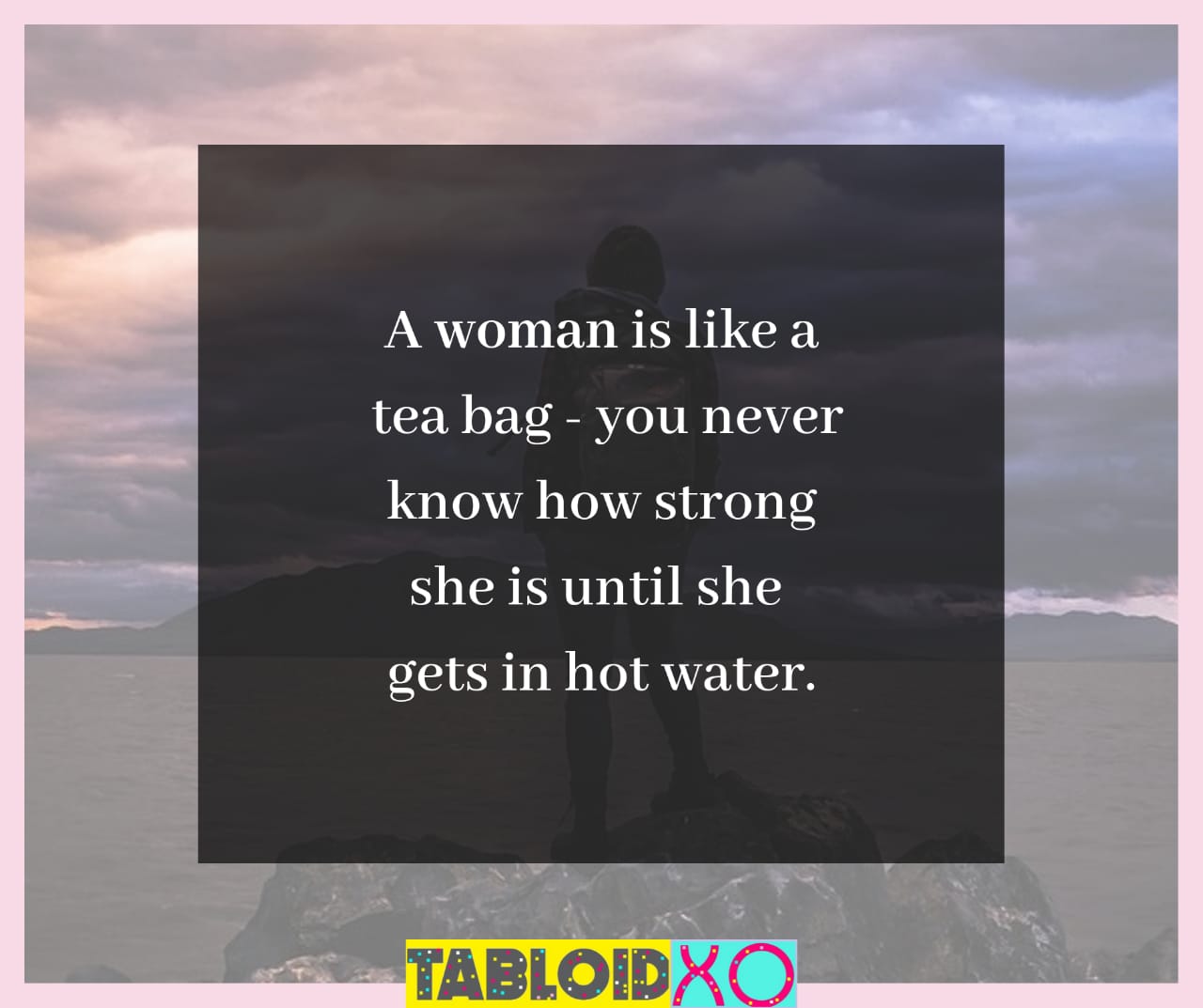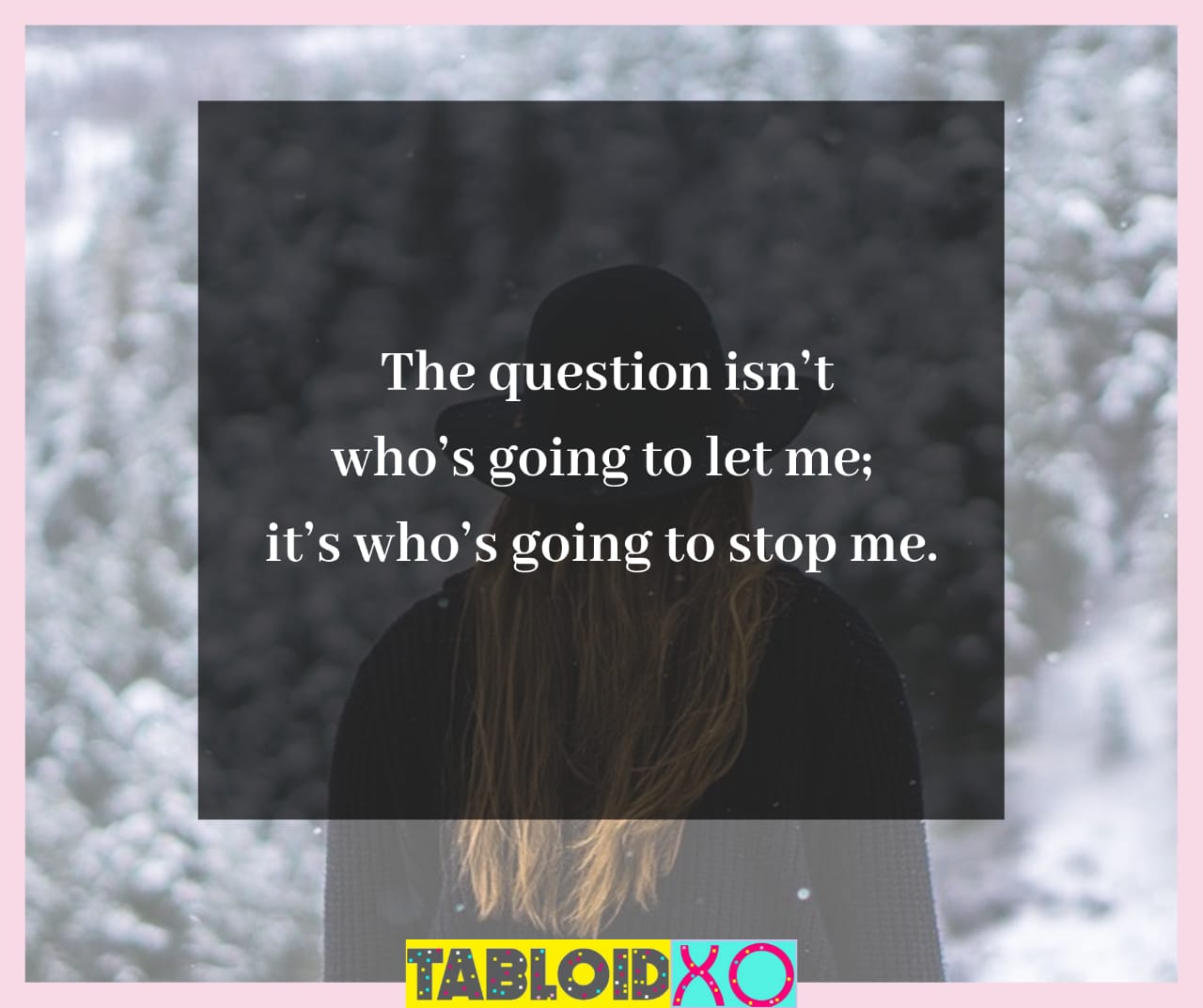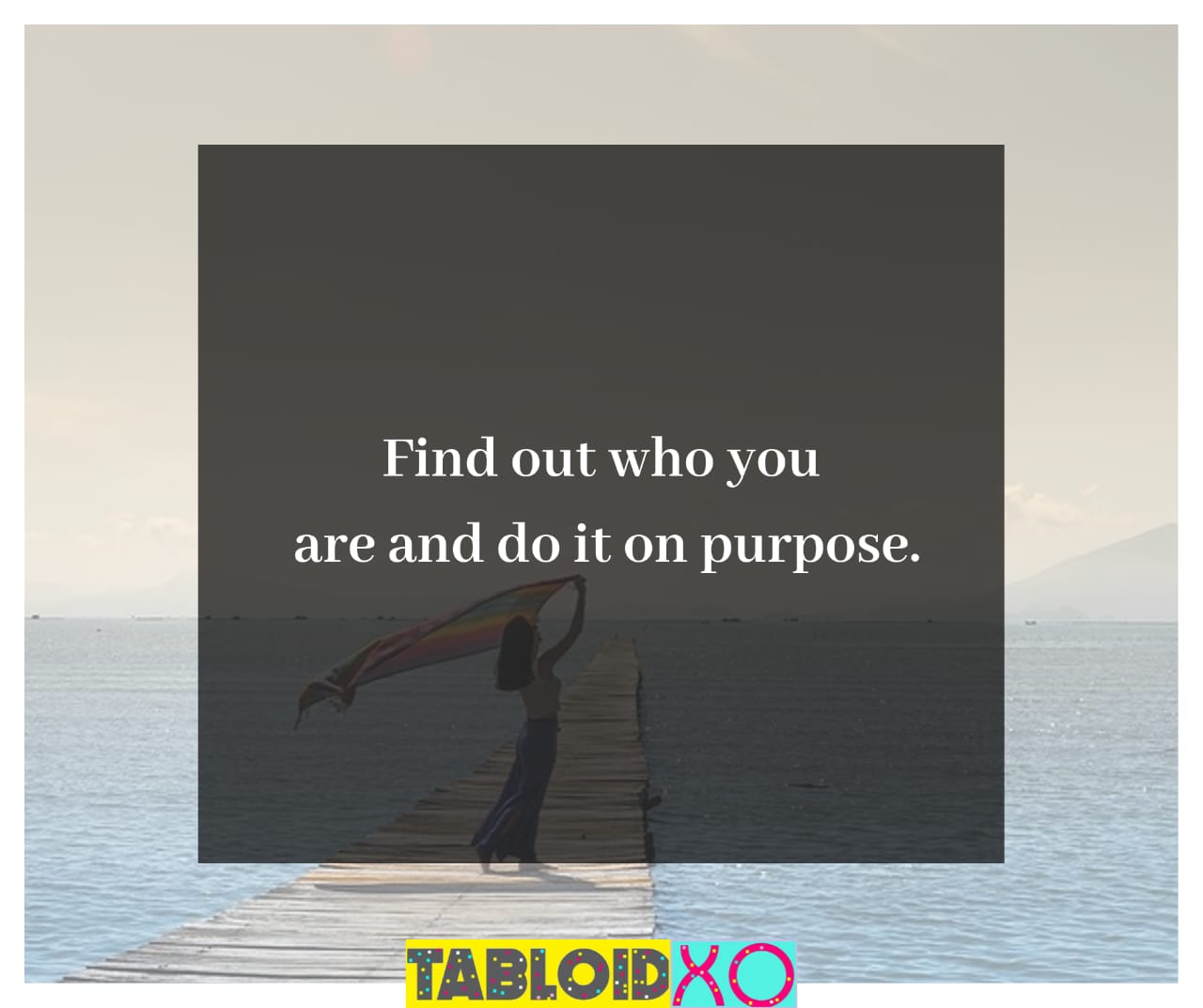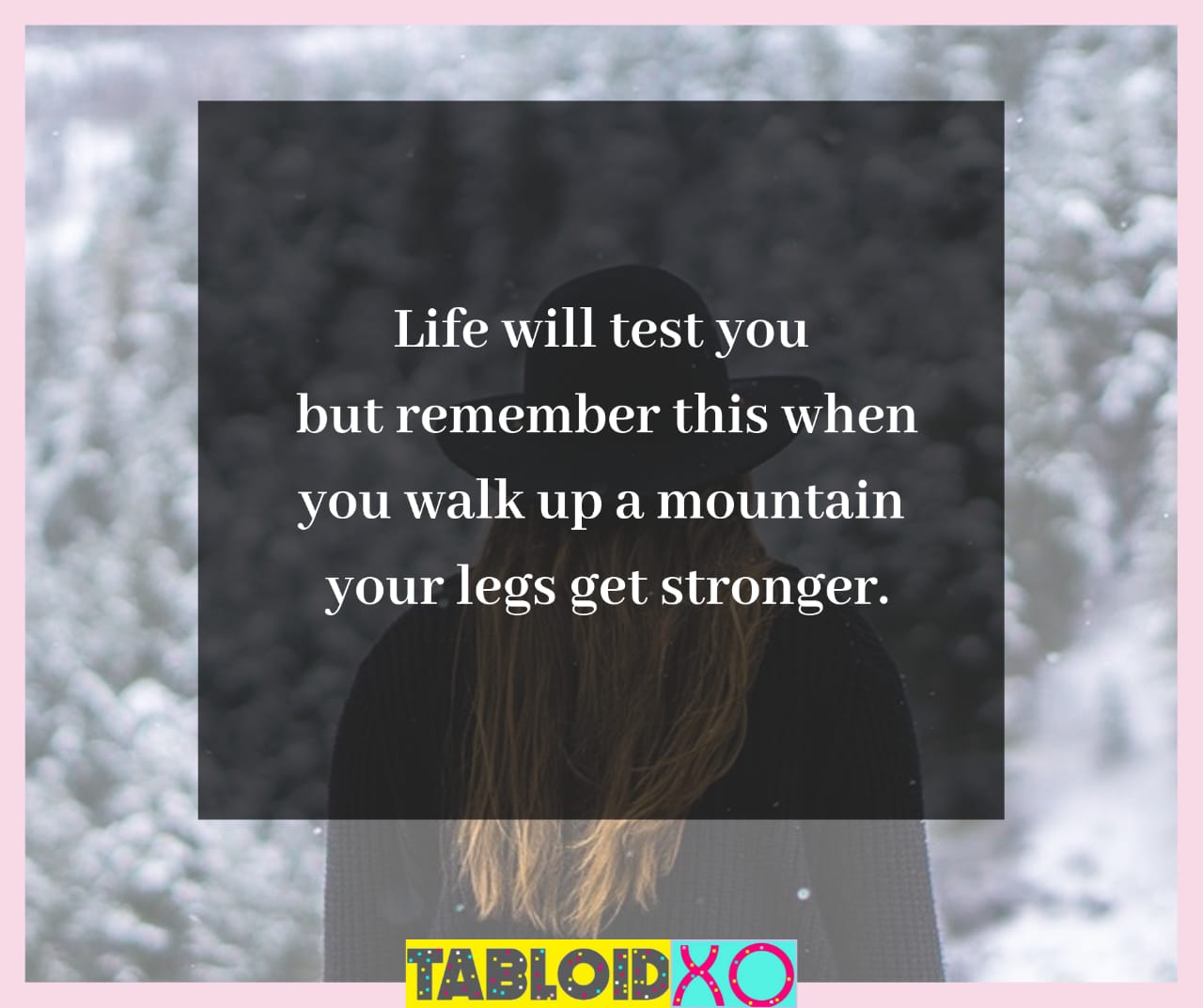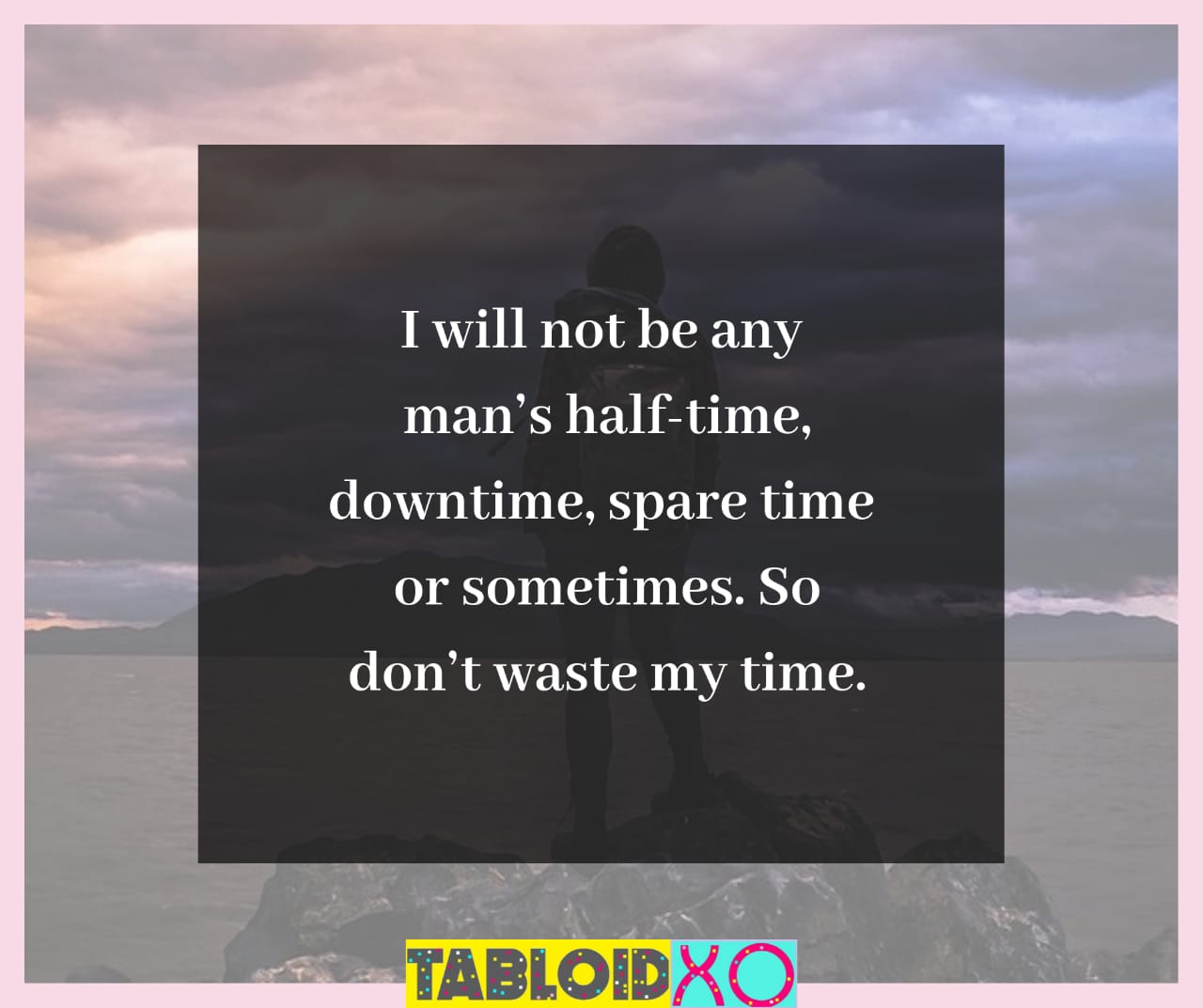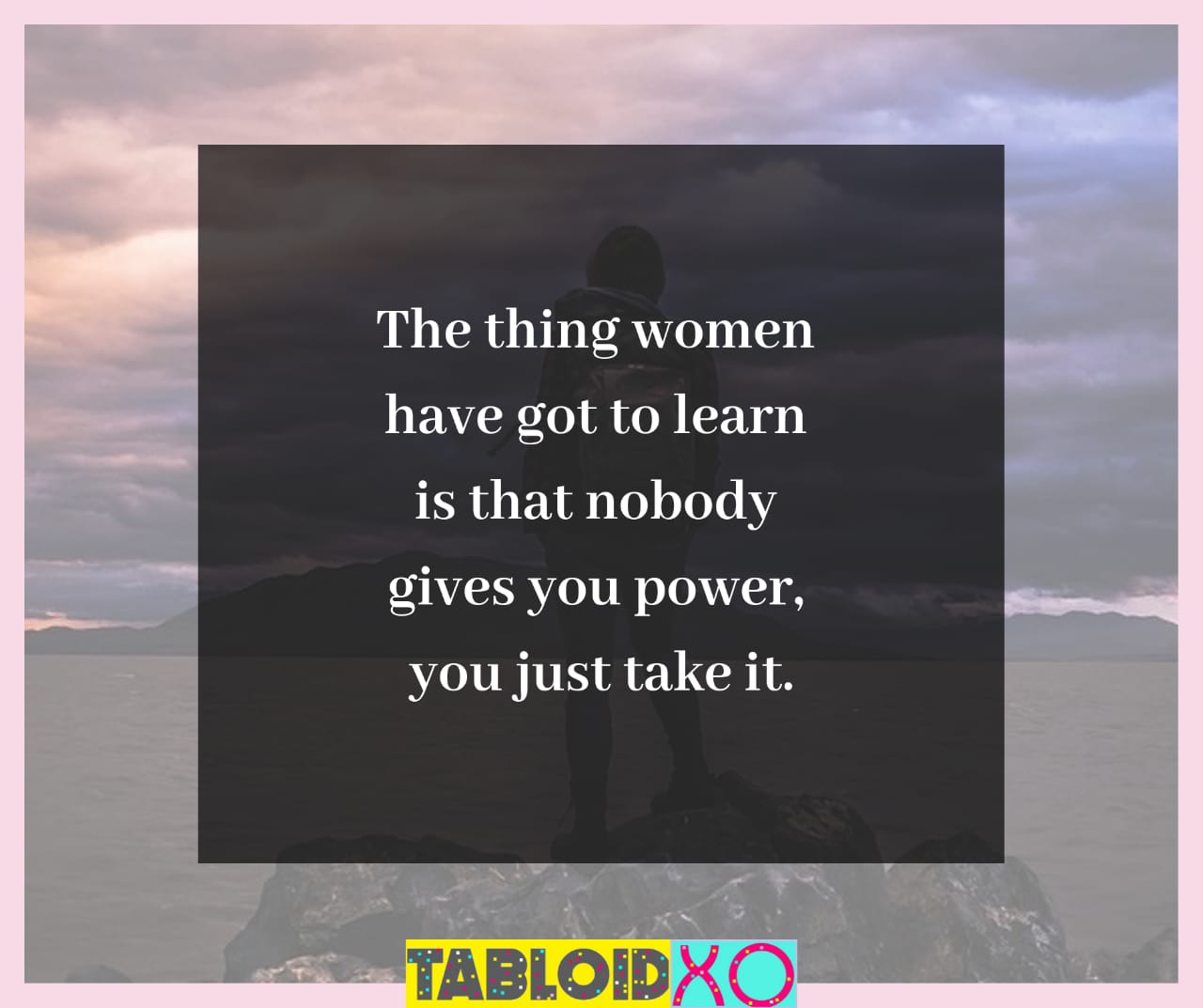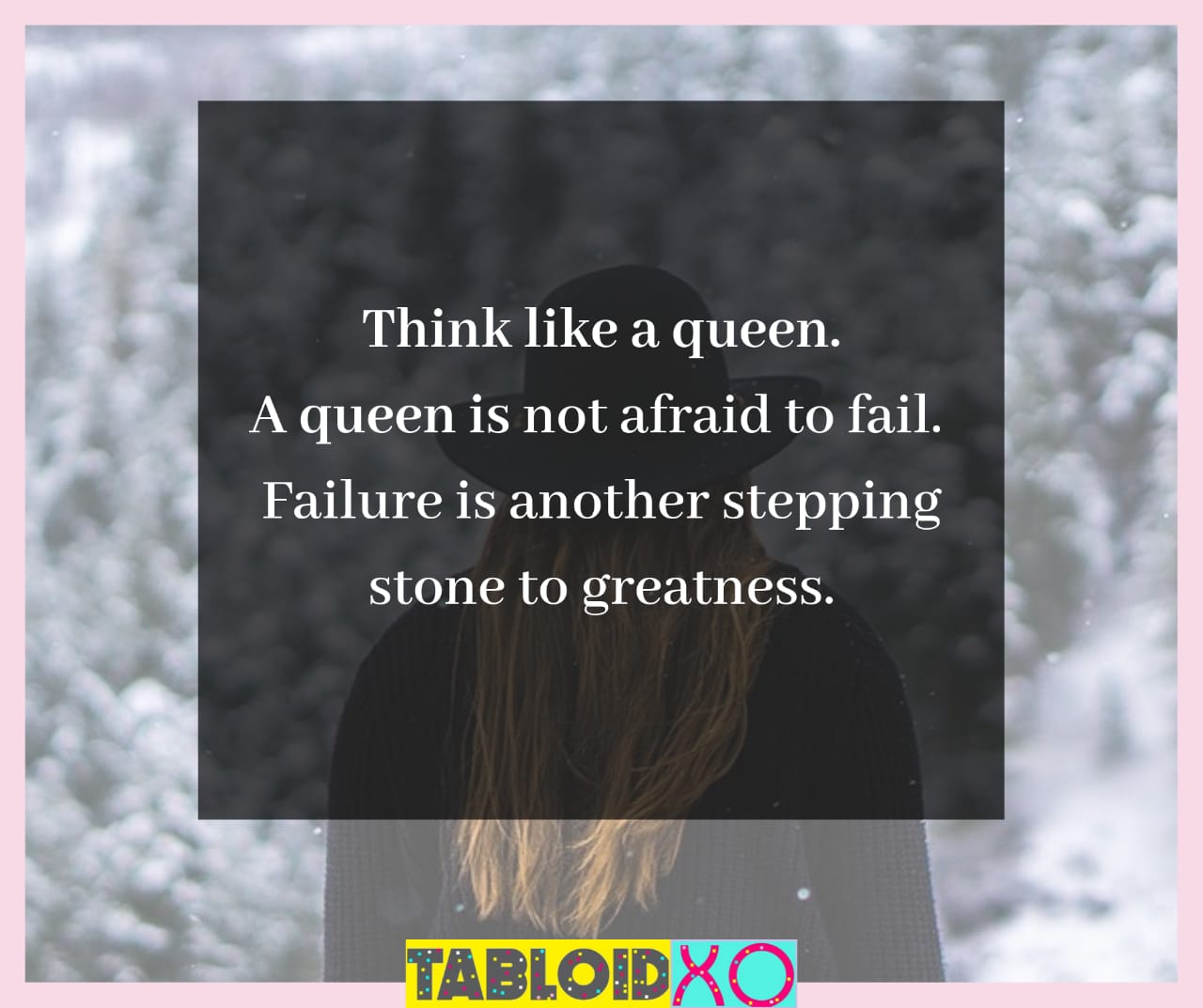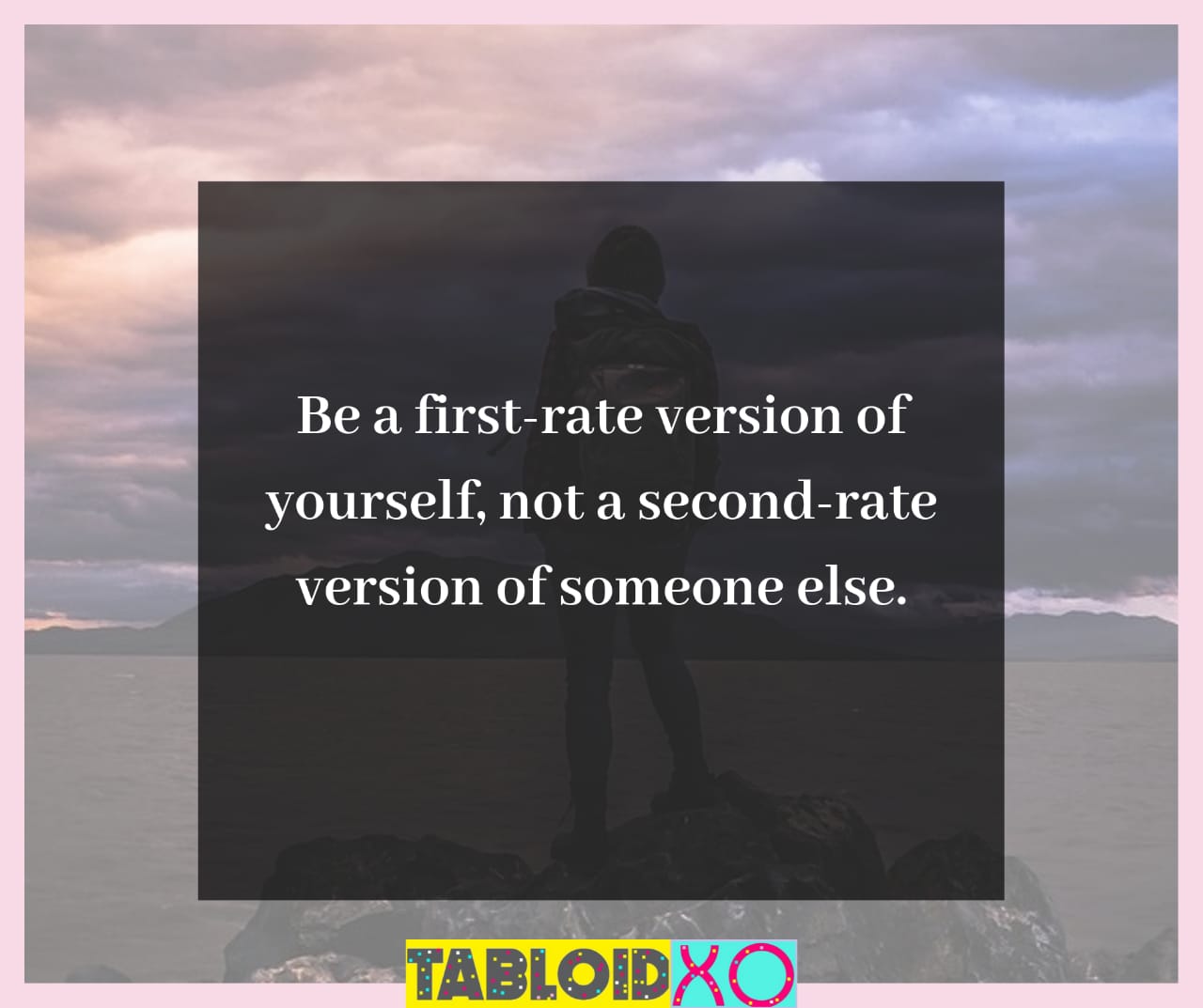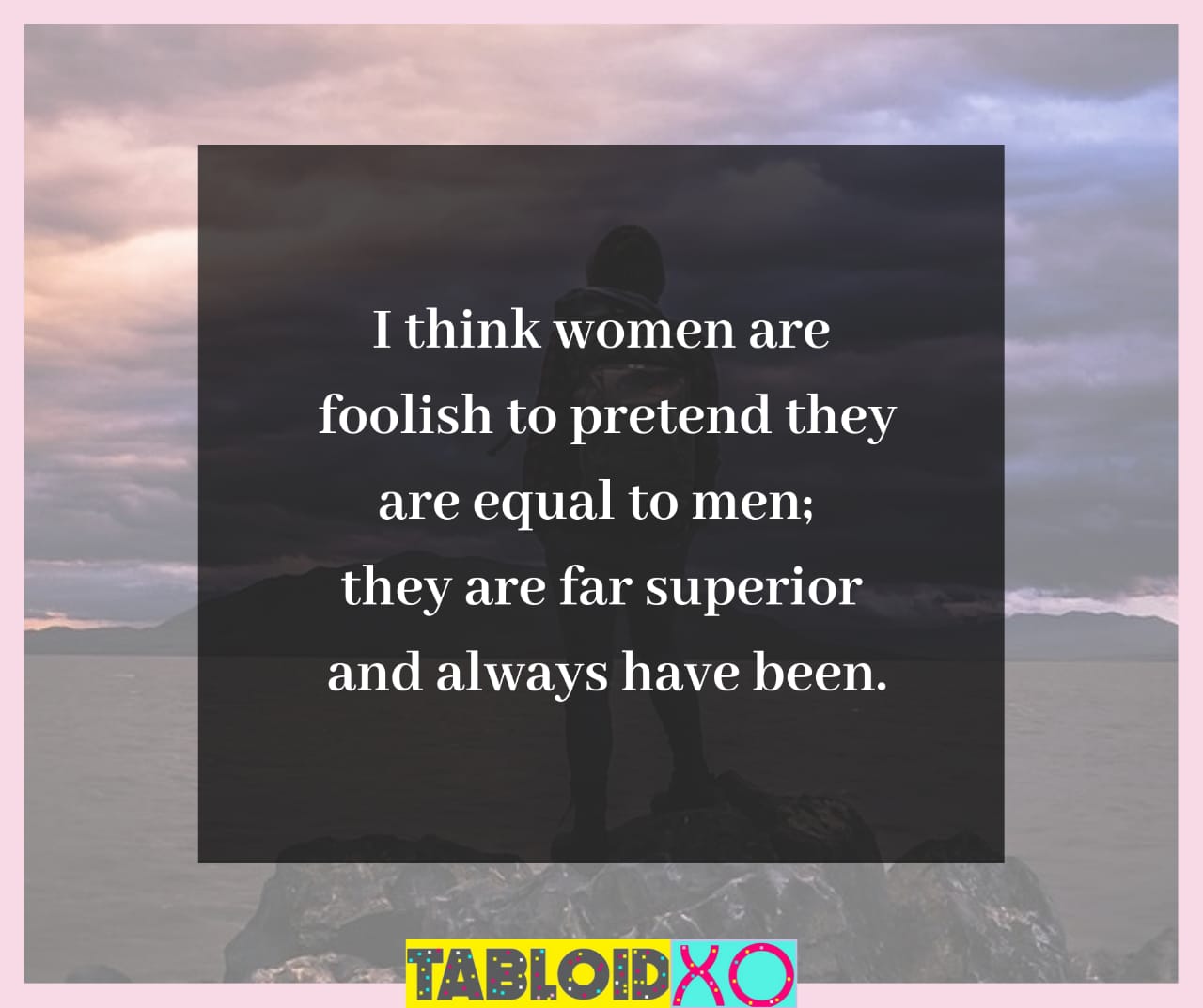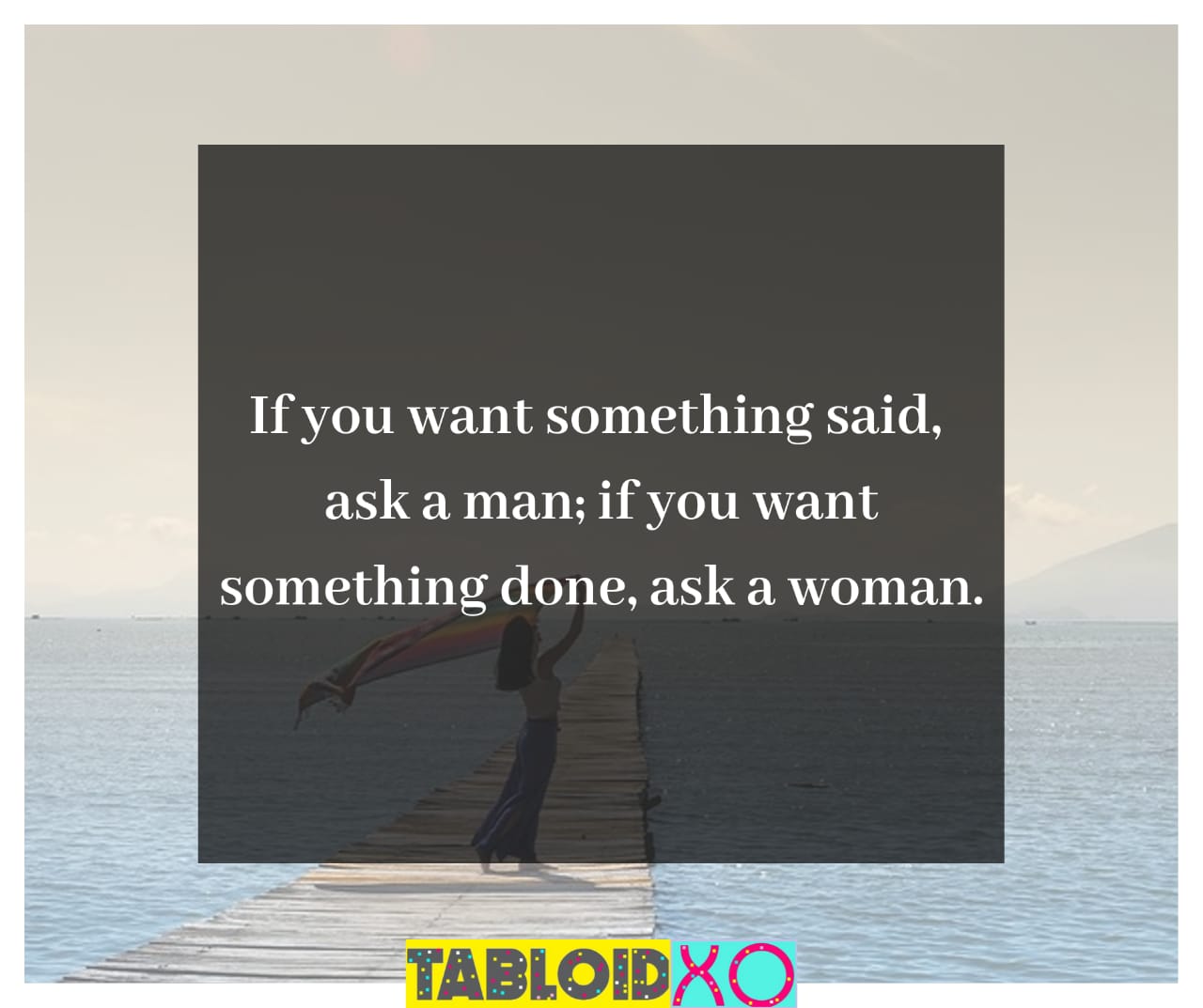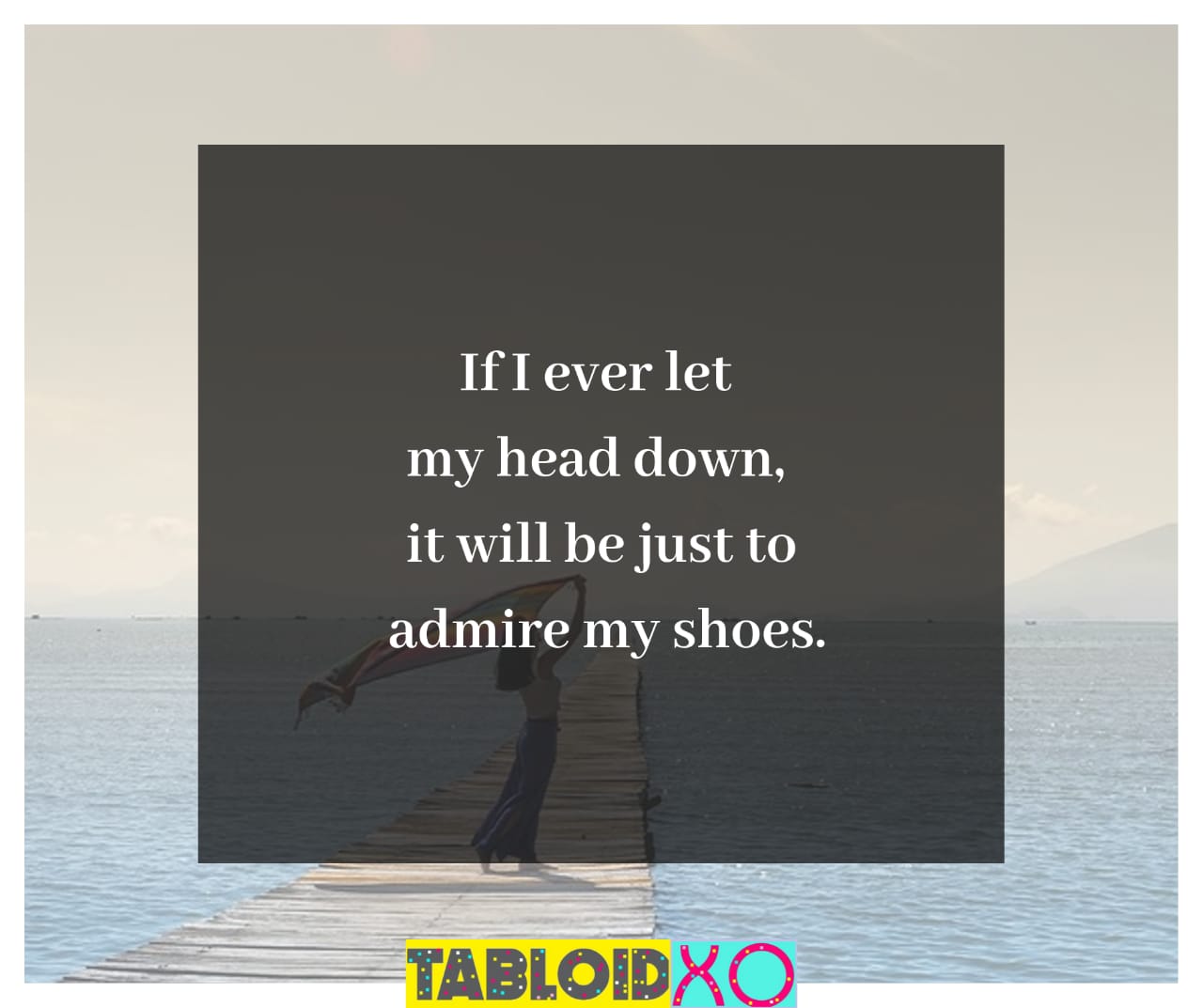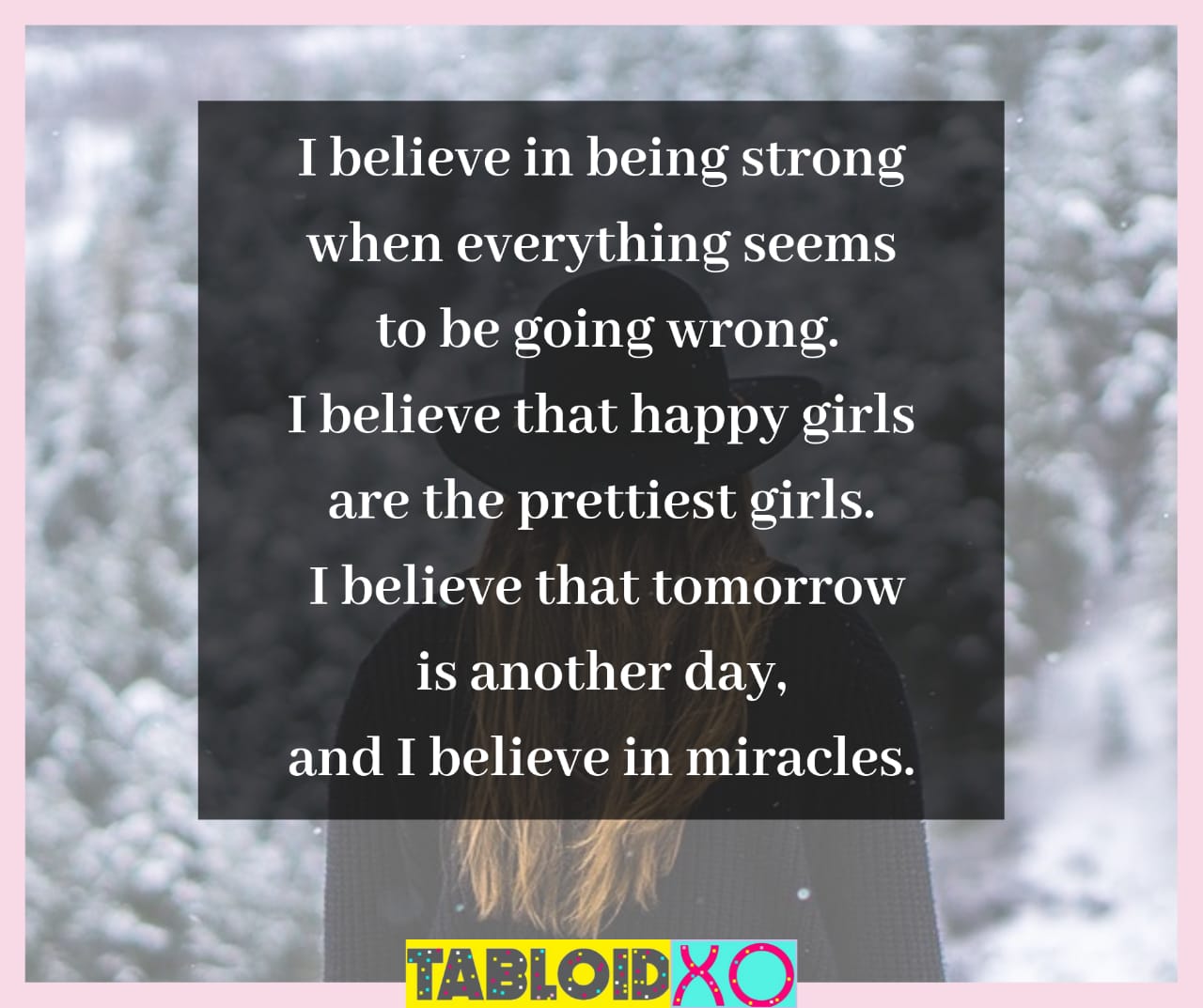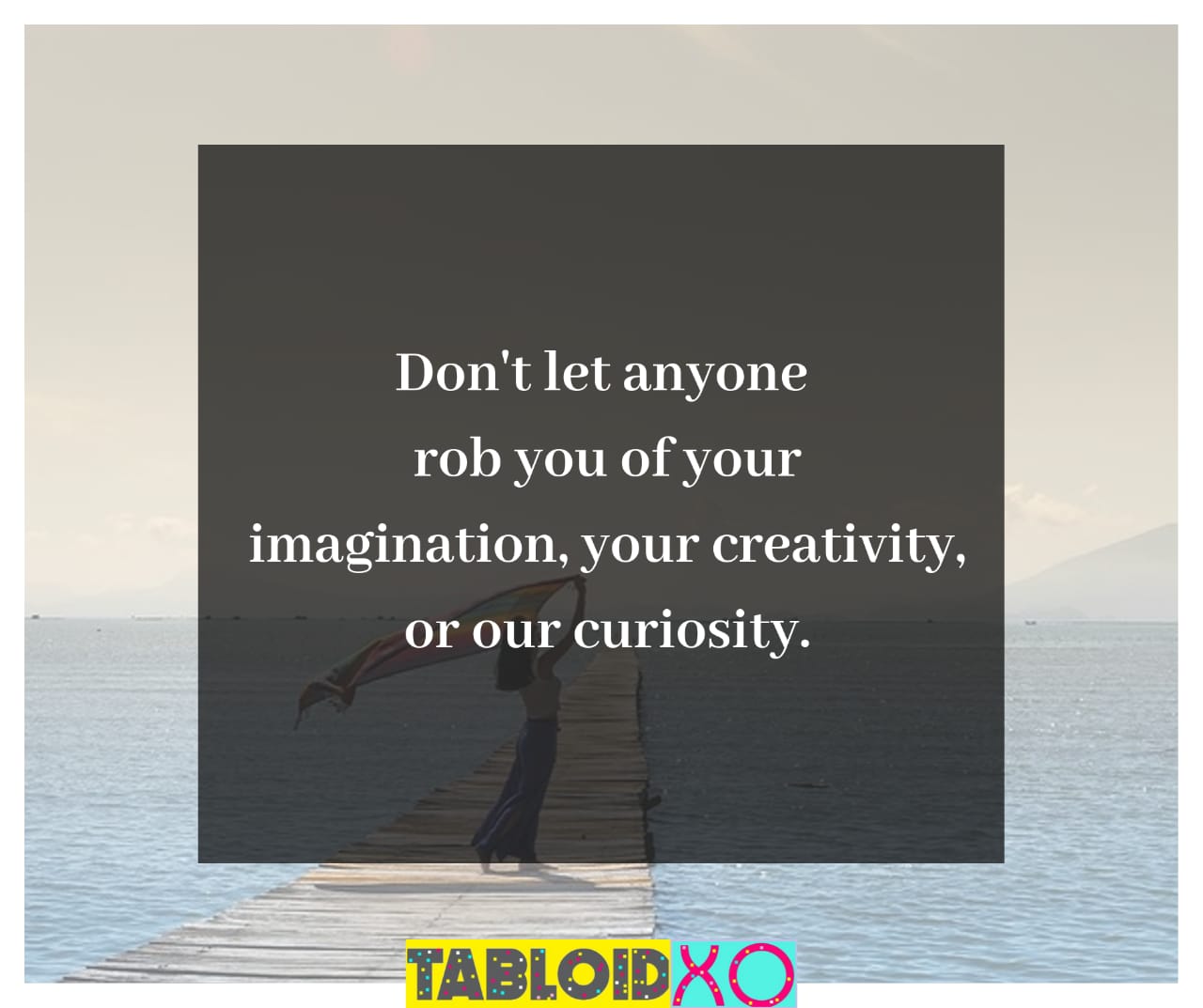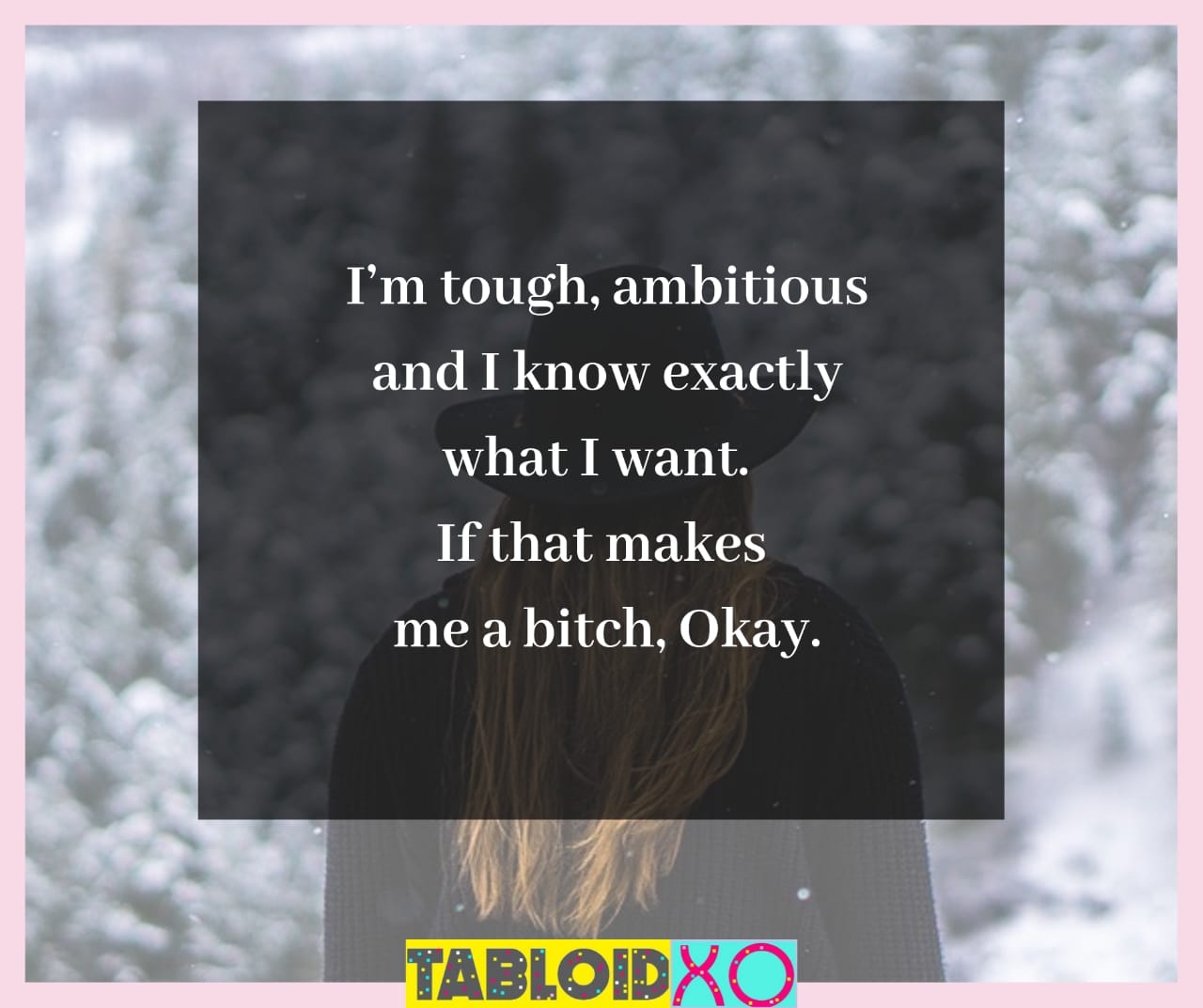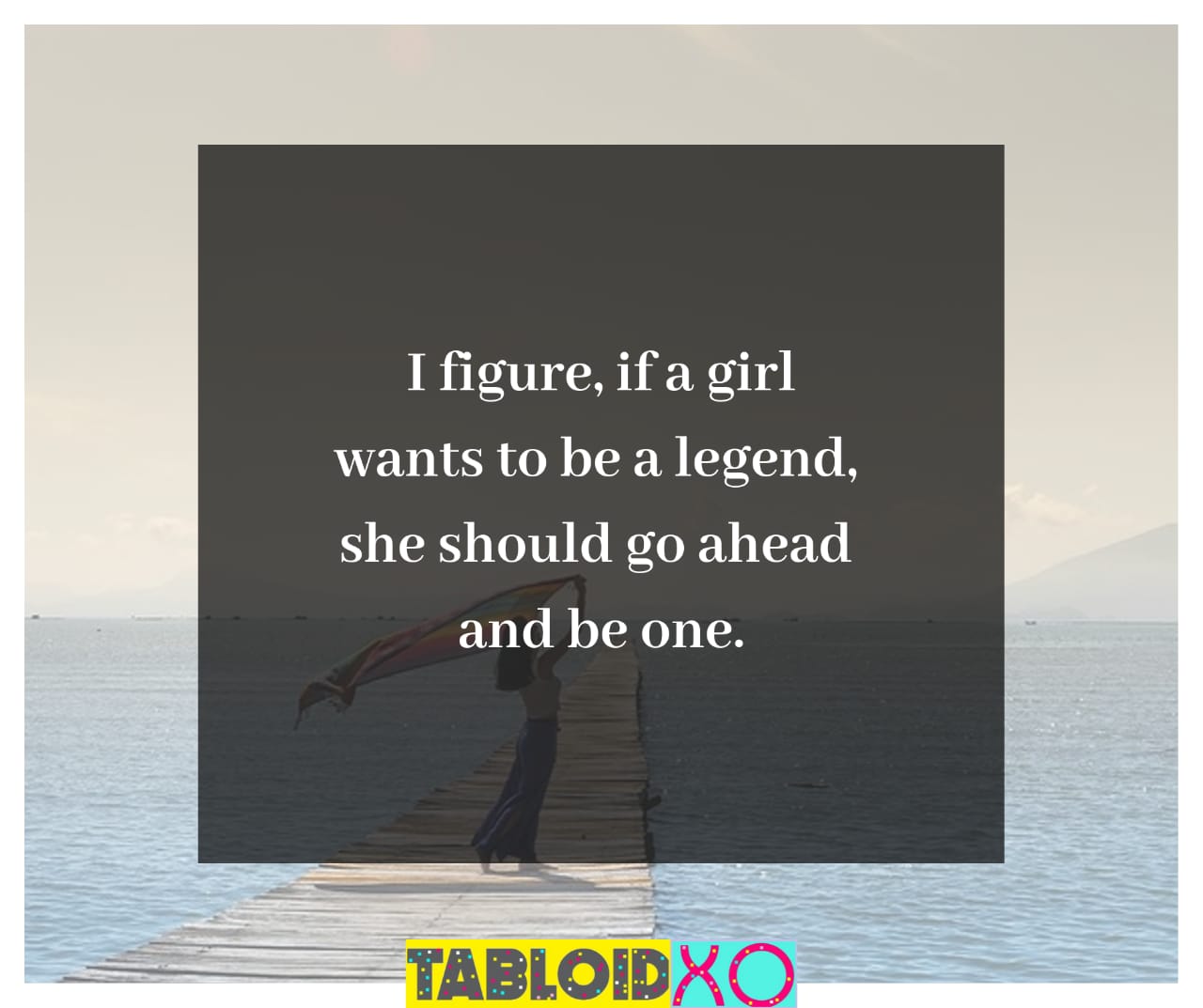 Three cheers to women empowerment.
**Do You Want Your Thoughts To Get Thousands Of Eyeballs? TabloidXO Allows You To Contribute Your Stories/Articles/Listicles/Videos. Who Knows You Might Get Featured At TabloidXO.
You Can Contribute At: contribute@clap2rammedia.com Or You Can Share It Here.