If someone is meant to be yours, they will be yours, no matter what.
What happens when you are in love?
The world looks complete, you always think about the person you love, you care for them, you can't imagine your life without them. You may sometimes get tongue-tied to show what they meant to you. The least you can do in such situation is, just stare them and melt inside.

If you are a little less romantic, we have got you some great love quotes which we are sure will make you in lovey-dovey emotions very soon and if you are already one, then, Hey, let's spread some love and make your partner more special by showing your poetic side through these romantic love quotes; btw custom love quotes are always cherished by the partners: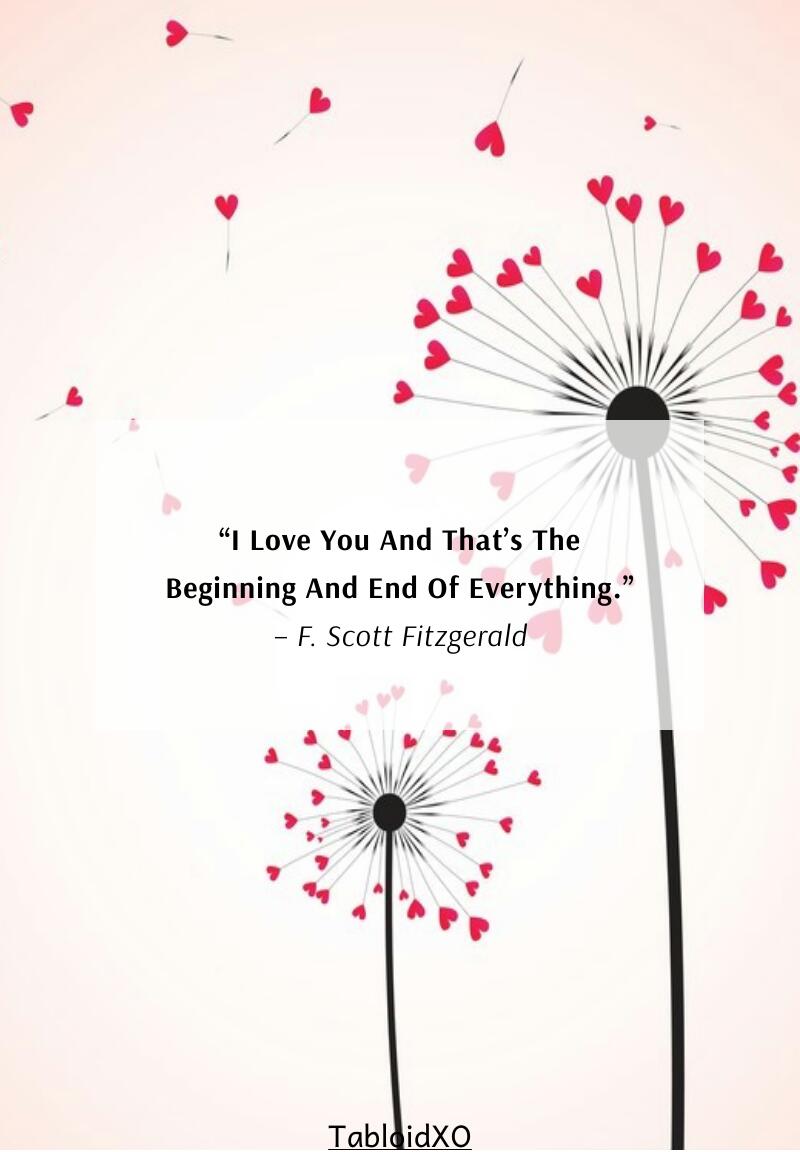 When You Start Seeing One Face In Every Other Face, Congratulations, You Are In Love.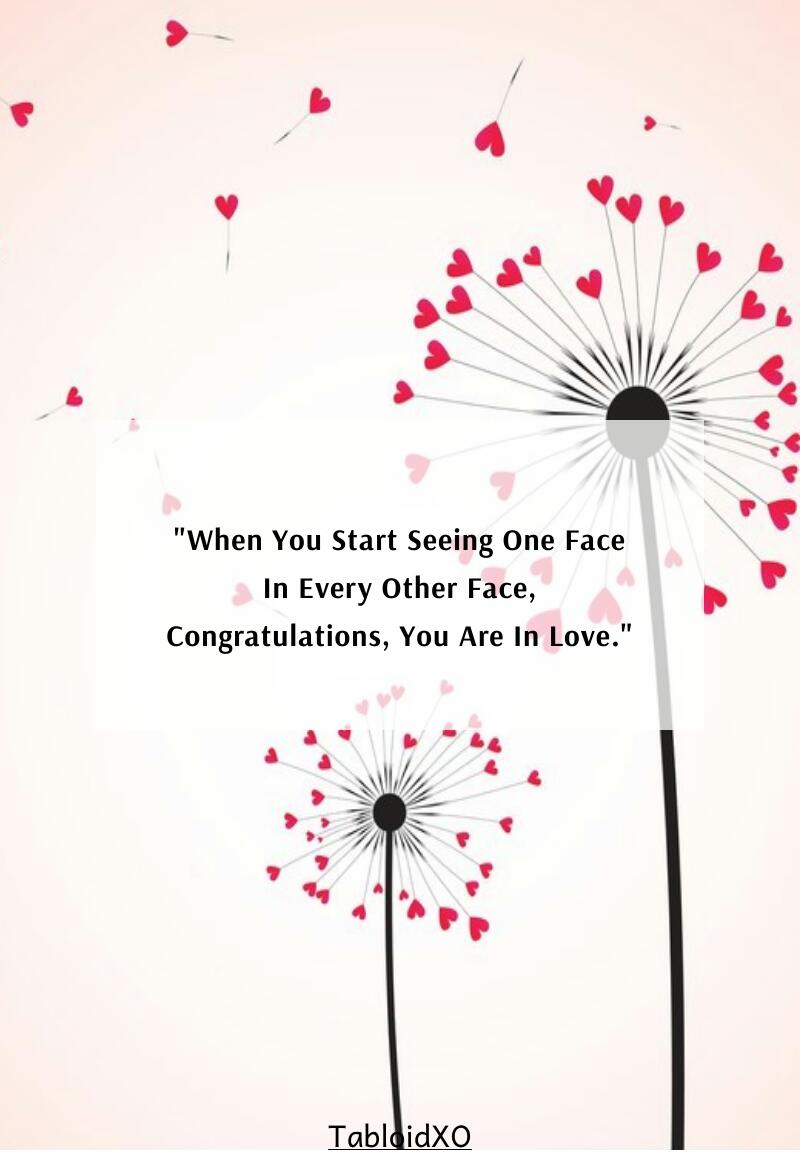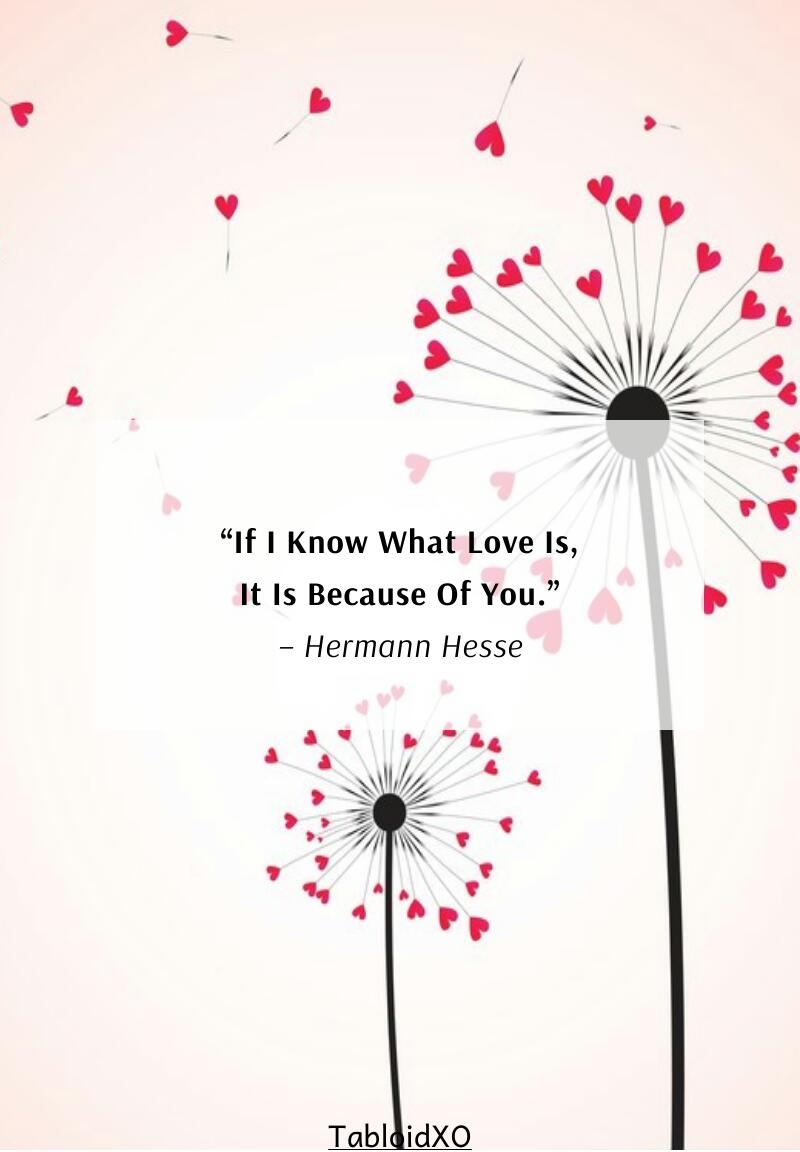 "You Know What Love Is? When You Don't Mind In Taking All The Blames On Yourself Because You Can't See Them Tensed."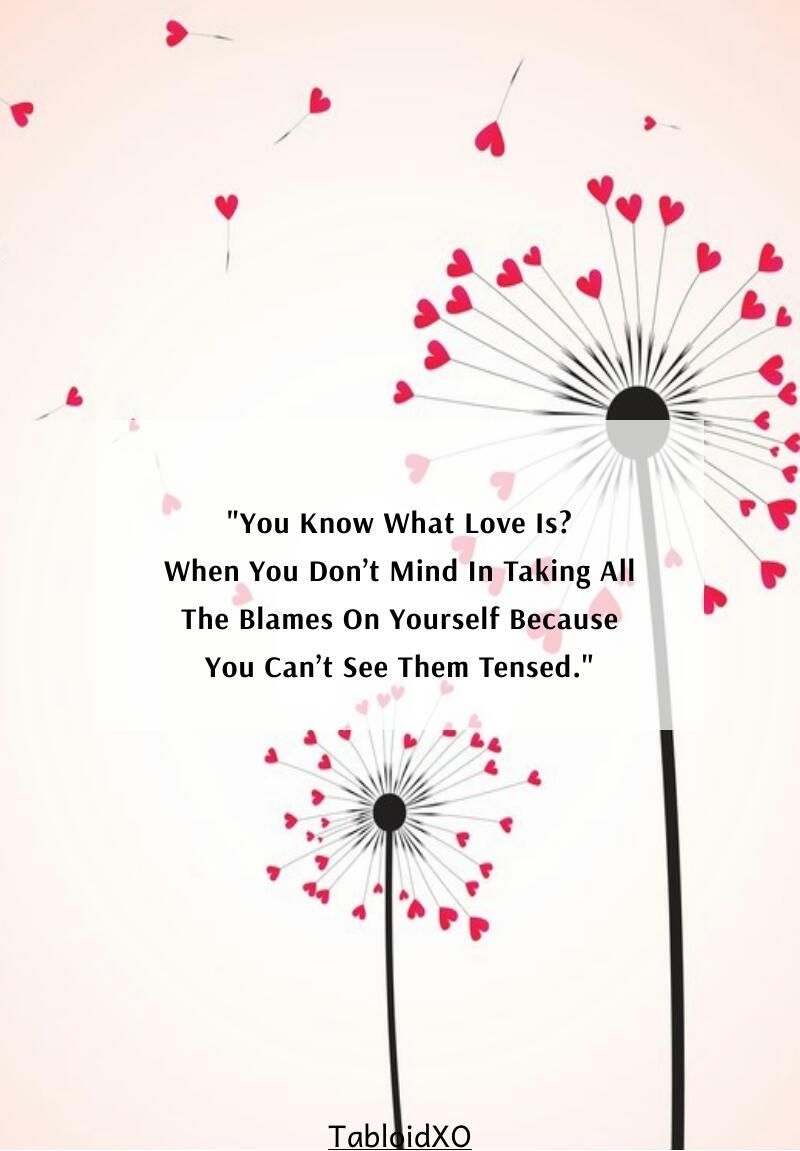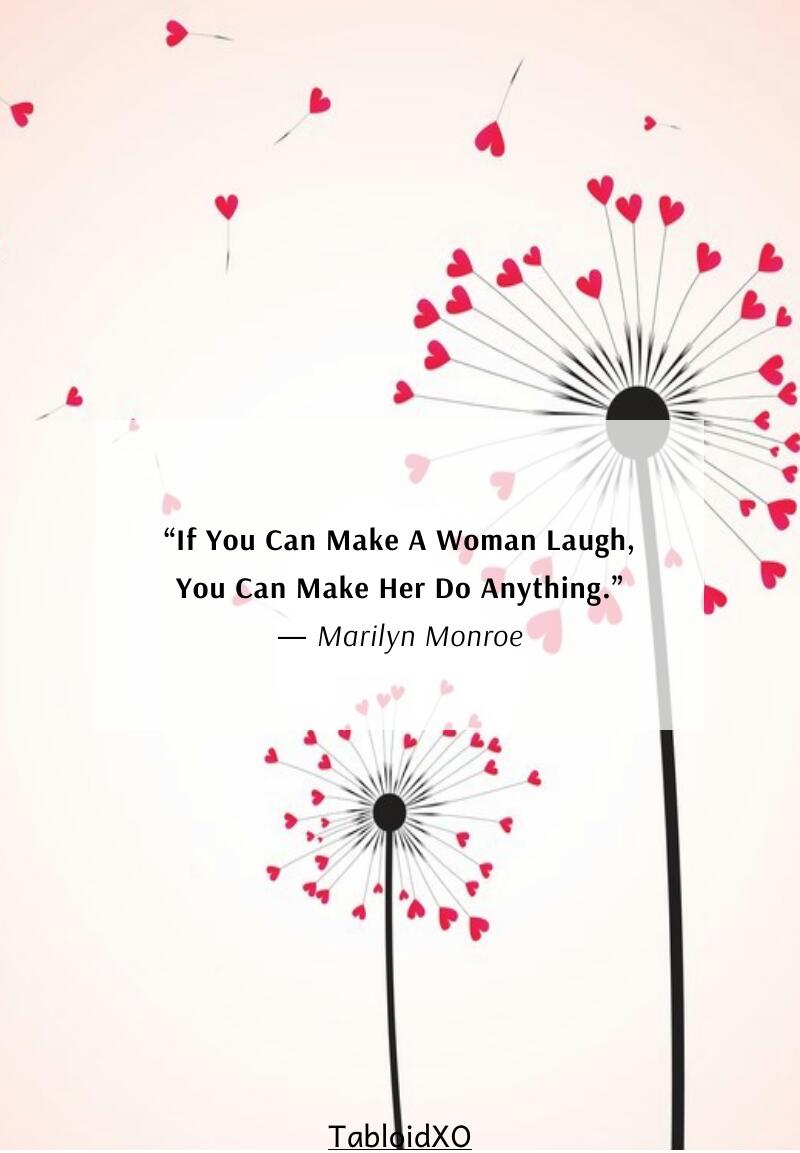 "The Most Important Thing In Life Is To Learn How To Give Out Love, And To Let It Come In." - Morrie Schwartz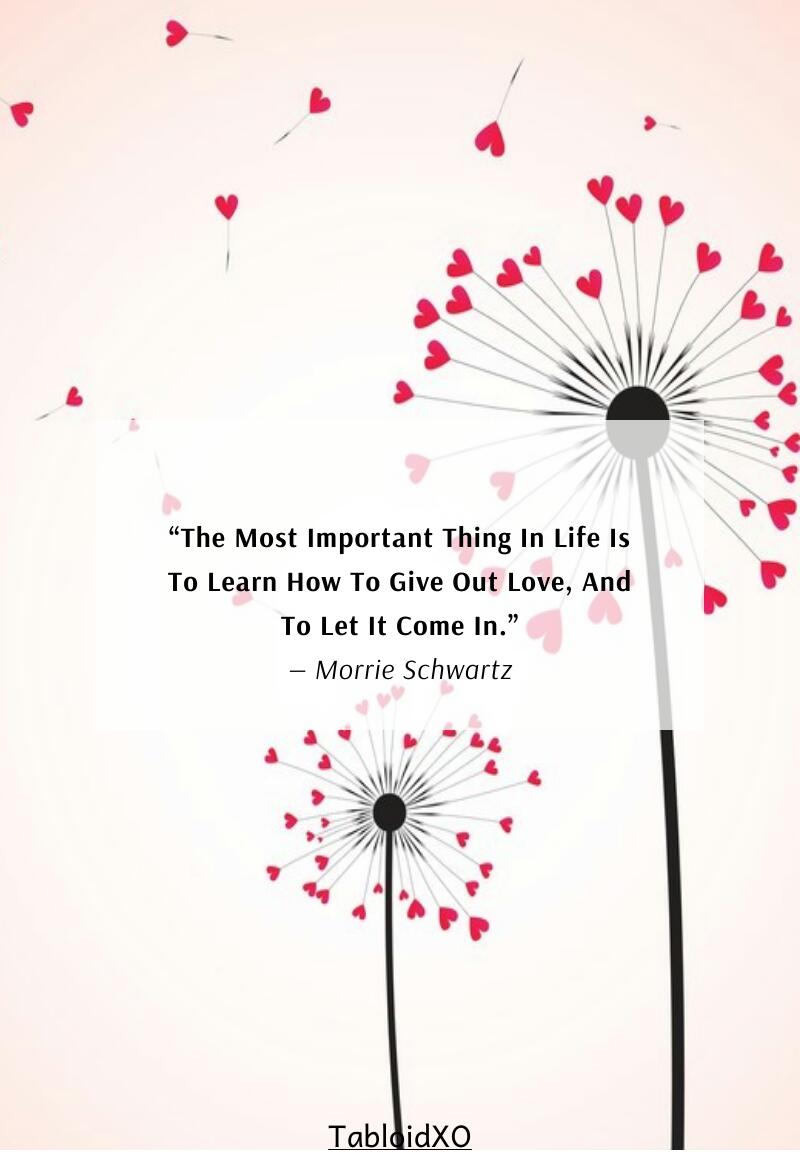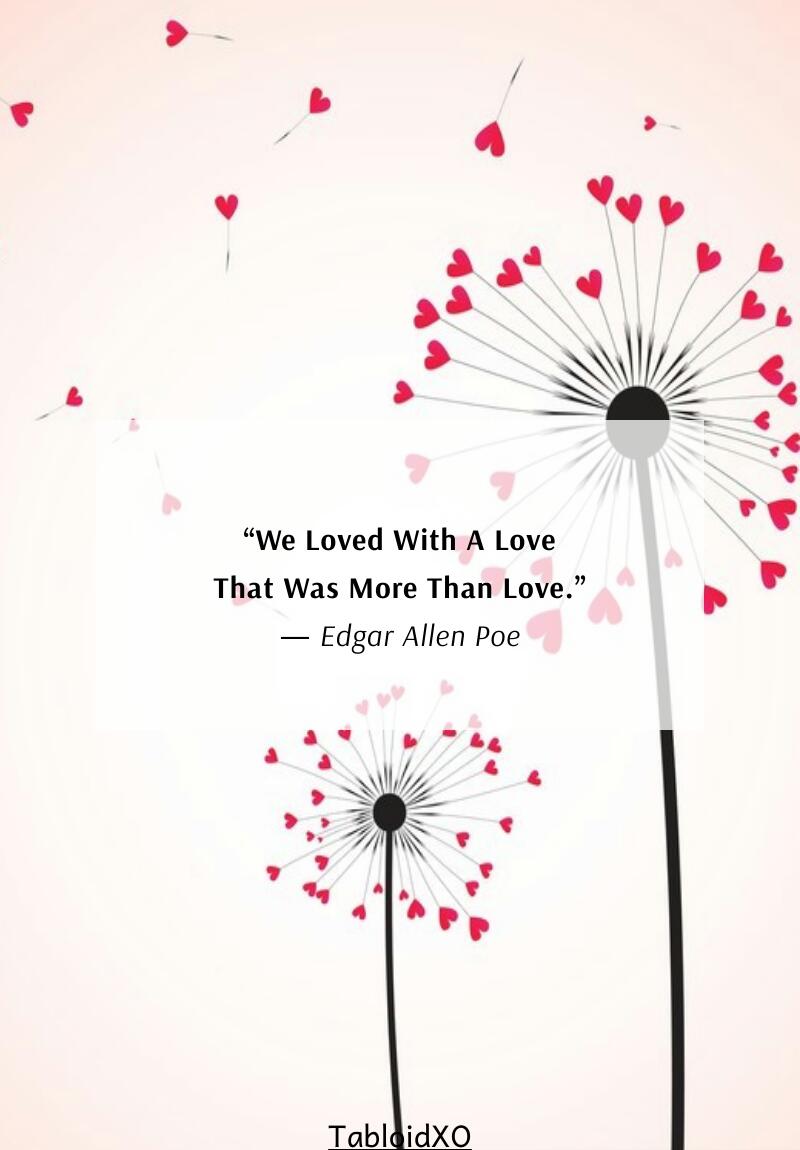 "To The World You May Be One Person, But To One Person You Are The World." - Bill Wilson.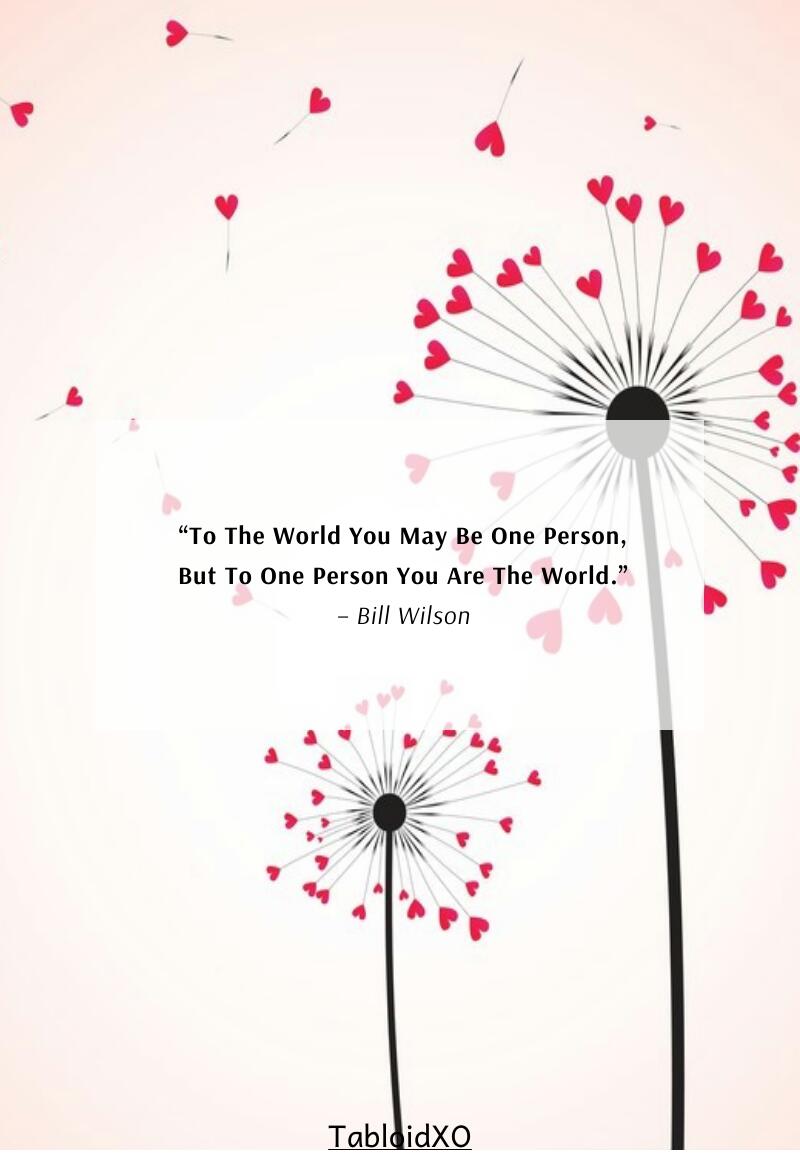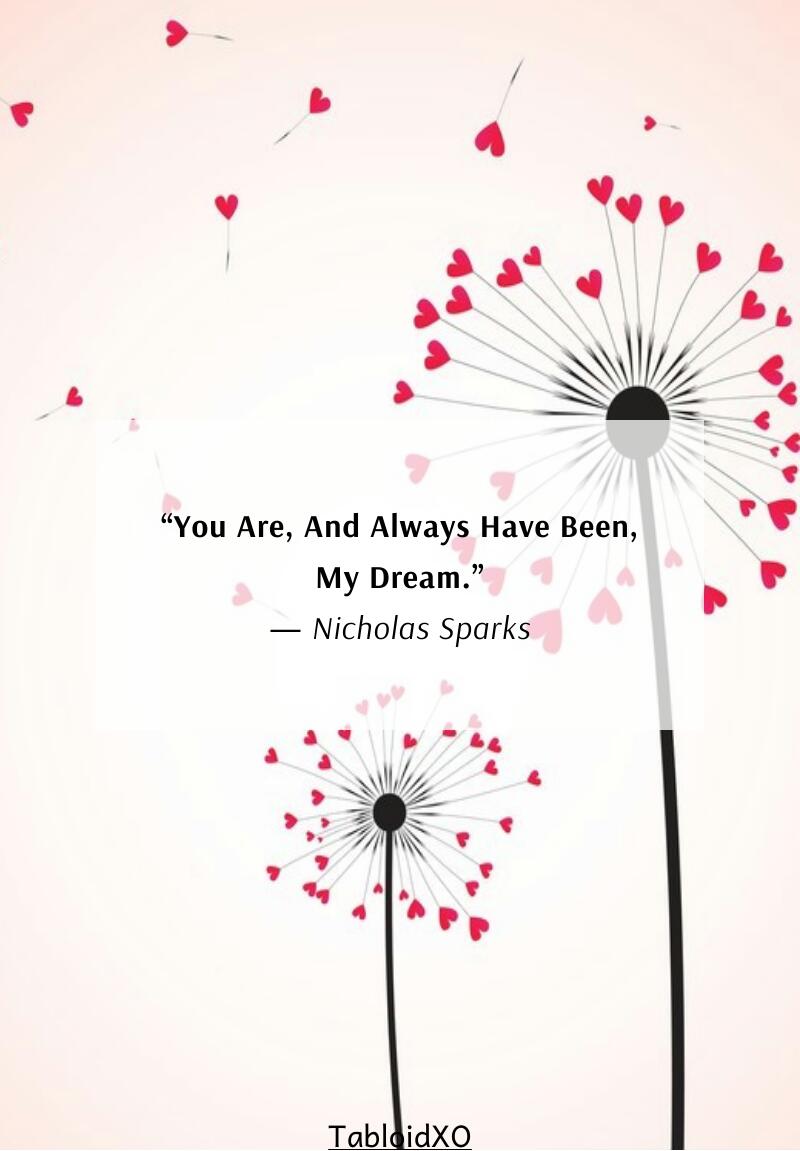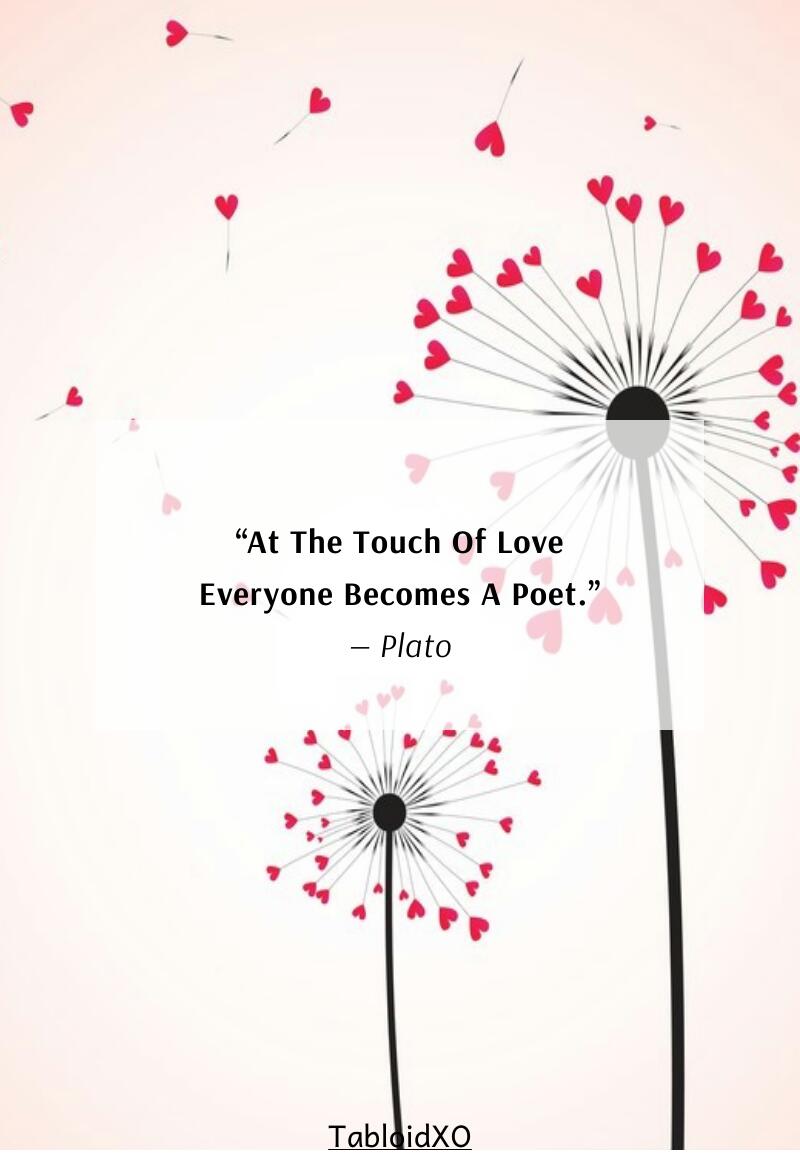 "You Have Found True Love When You Realize That You Want To Wake Up Beside Your Love Every Morning Even When You Have Your Differences." - Unknown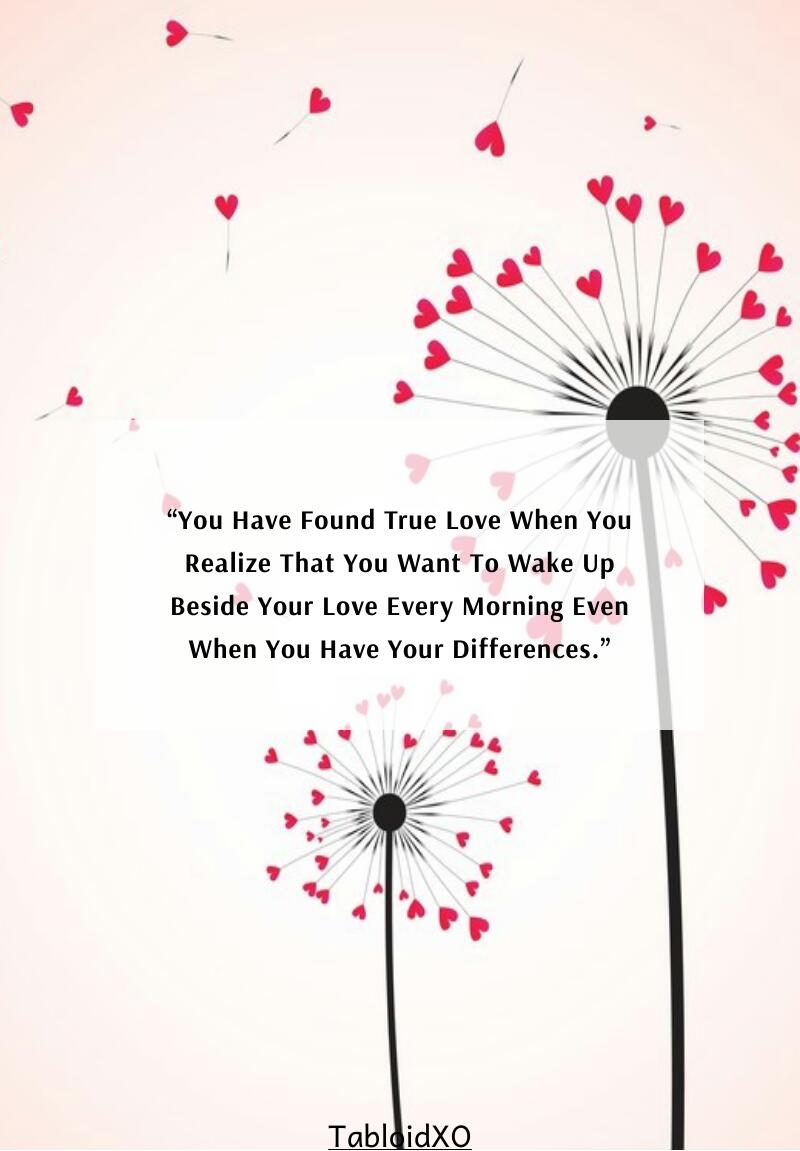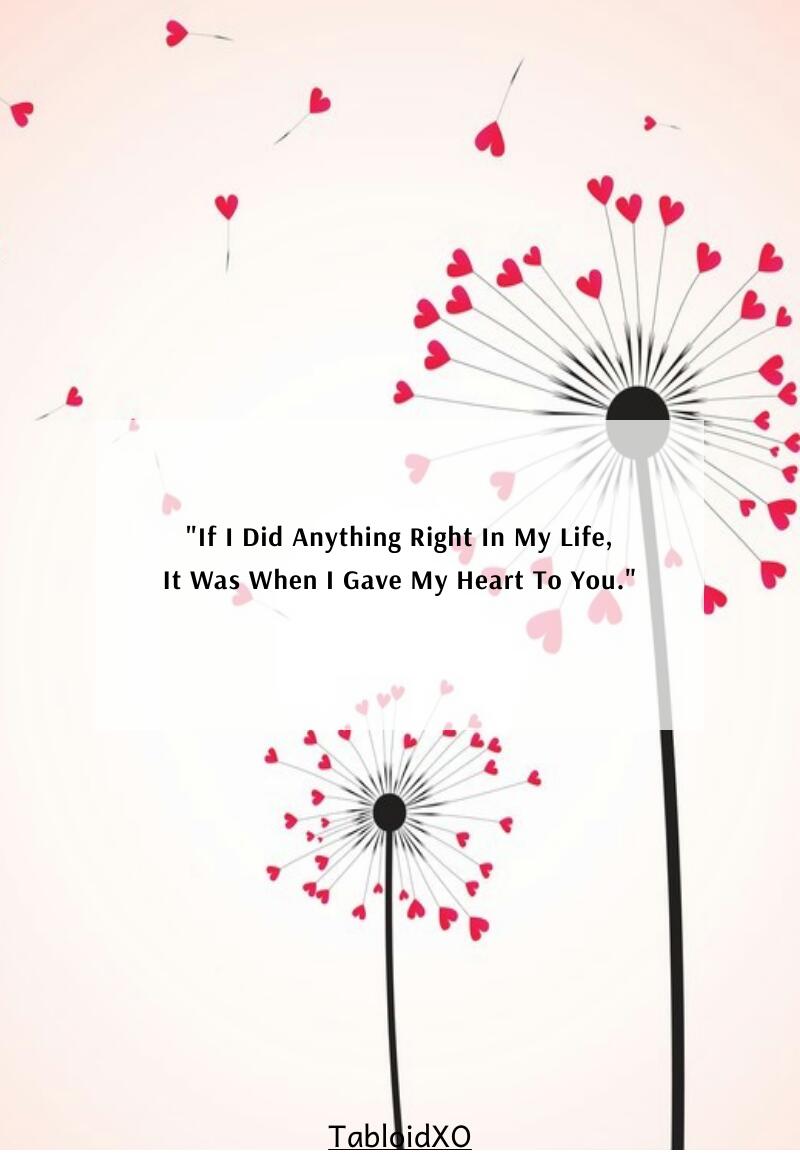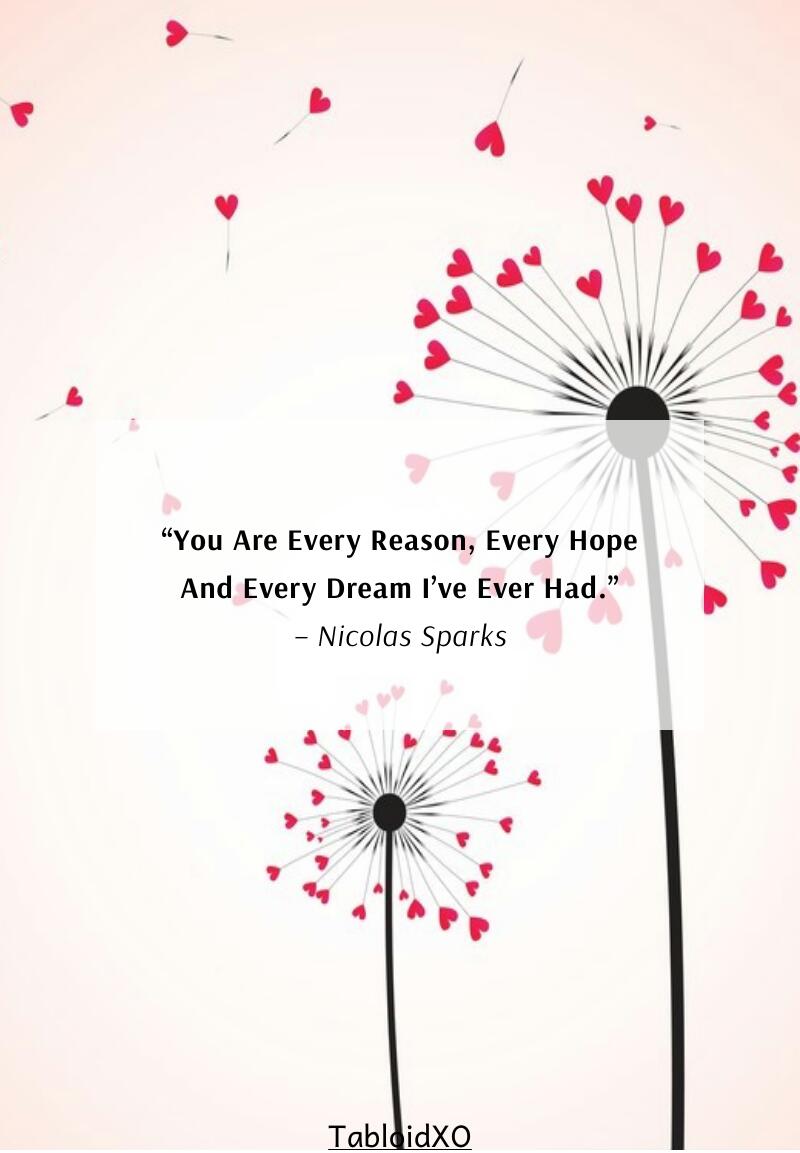 "I've Fallen In Love Many Times...always With You." - Unknown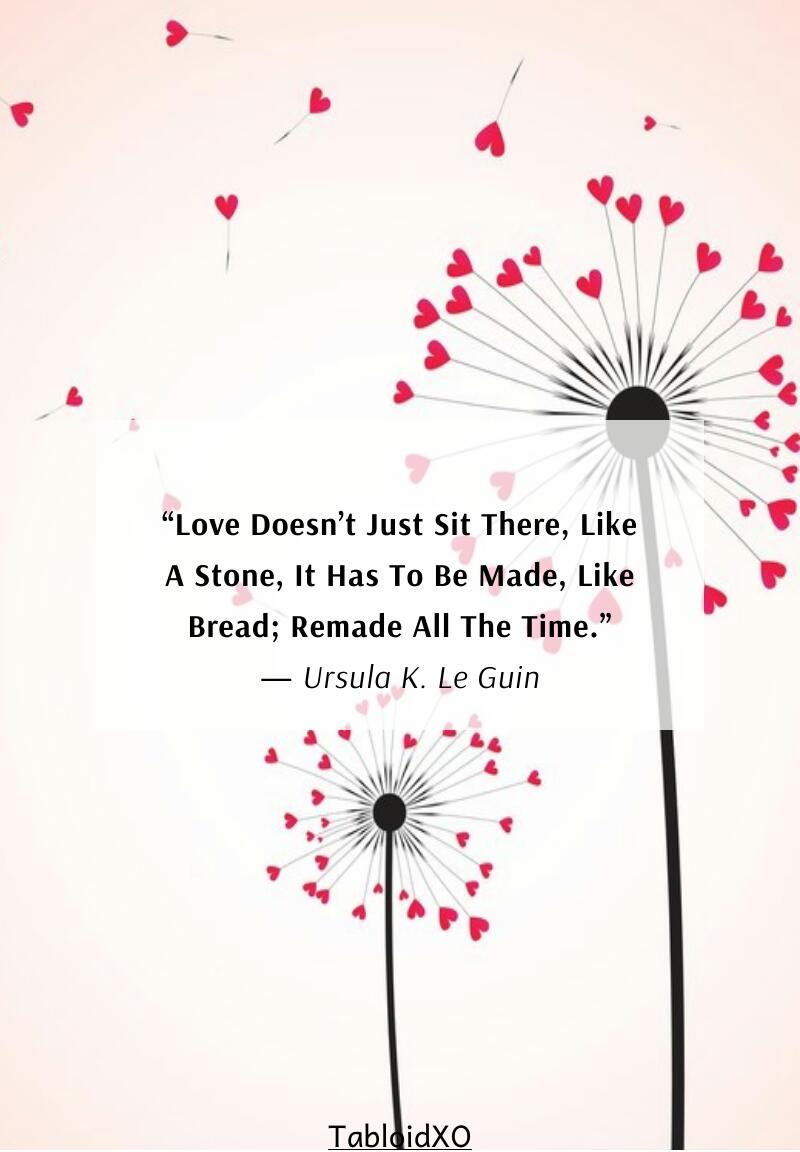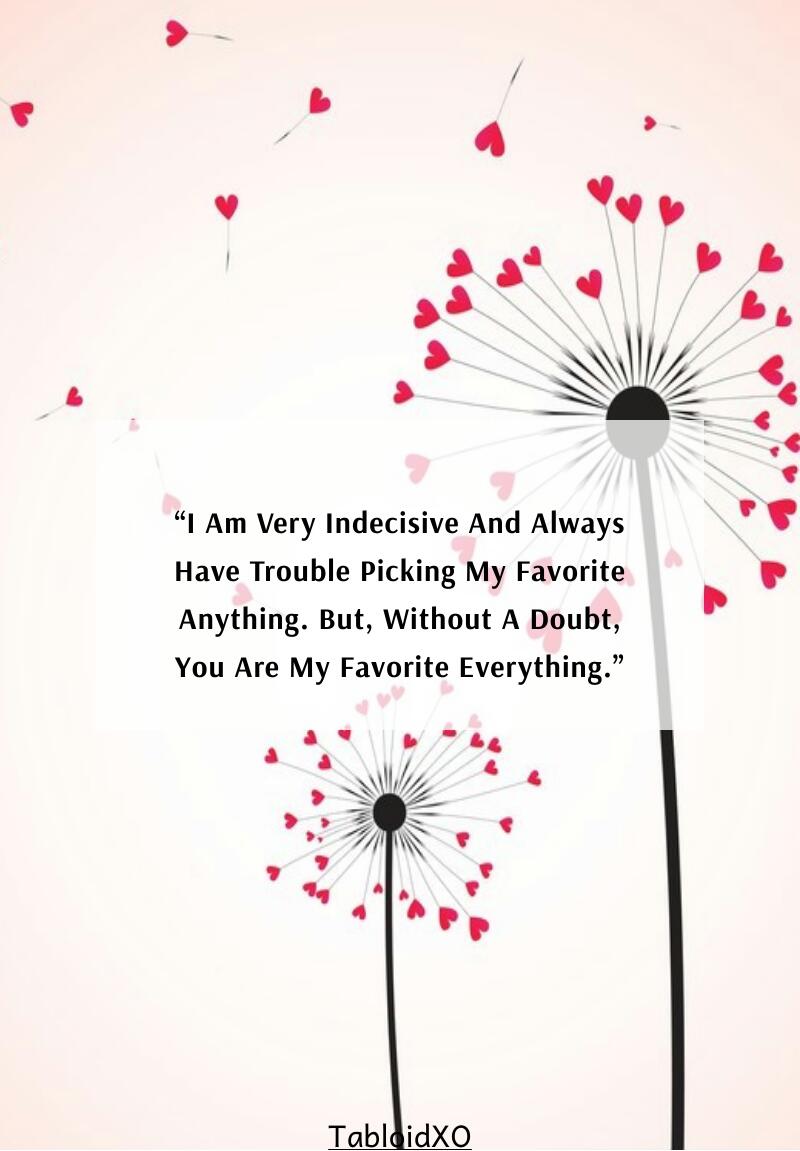 Love Is Love!
...