Gulzar, one of the most creative writers and Shayars of our time. He has ruled in millions of hearts with his rousing shayaris. Gulzar poetry are so famous that people from around the world who are fond of poetries know how great his thoughts were.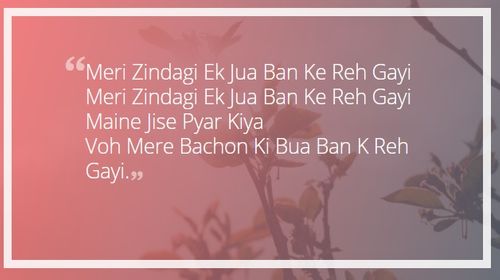 Many of you don't know about Gulzar family, he was born Sampooran Singh Kalra to a family of doodhwaalas in Dina, District Jhelum, Pakistan. They had a small cloth business. After the partition, the family moved to India. Gulzar was ambitious to become a writer but his father was disappointed by his decision.
But everything changed after a big break where Gulzar wrote lyrics for a movie Bandini. 'Mo ra gora ang lai le, mohe shaam rang daide' was so hit which made his an overnight sensation in the writing industry.
Gulzar Shayari are so magical that it goes so smooth into our soul, making us all the more romantic, soothing and relaxing.
Here are some beautiful Gulzar Shayari's to warm your hearts and always be Sada Gulzar: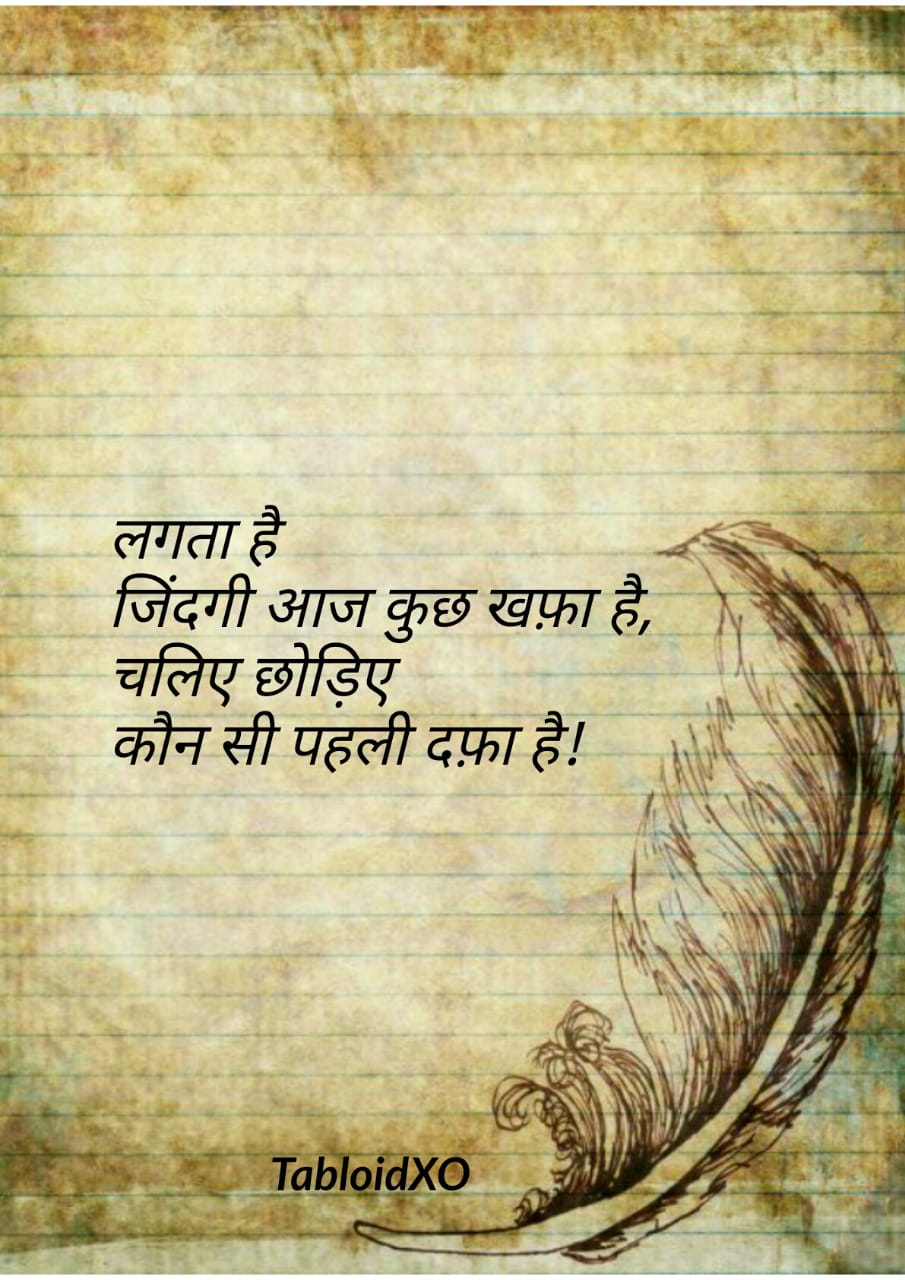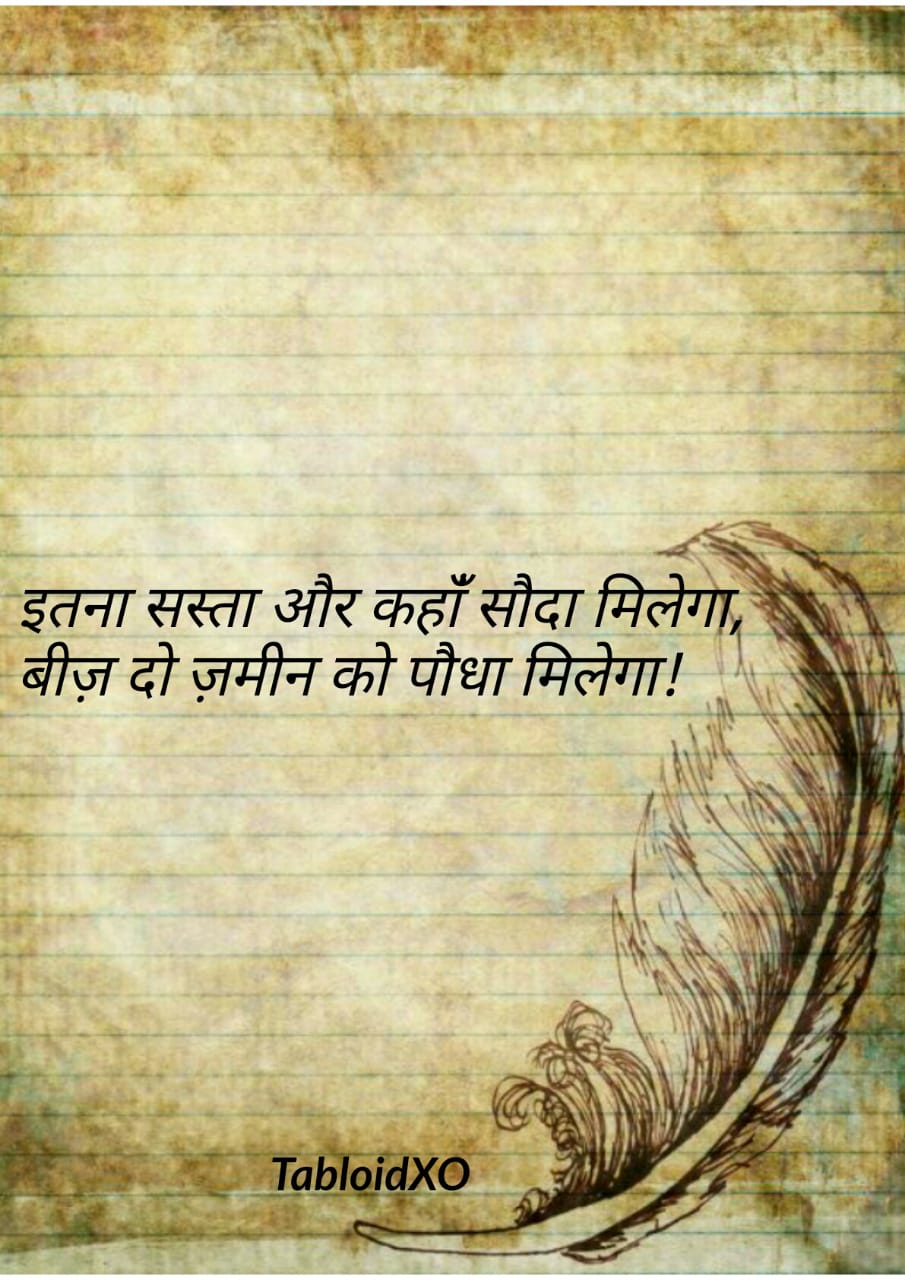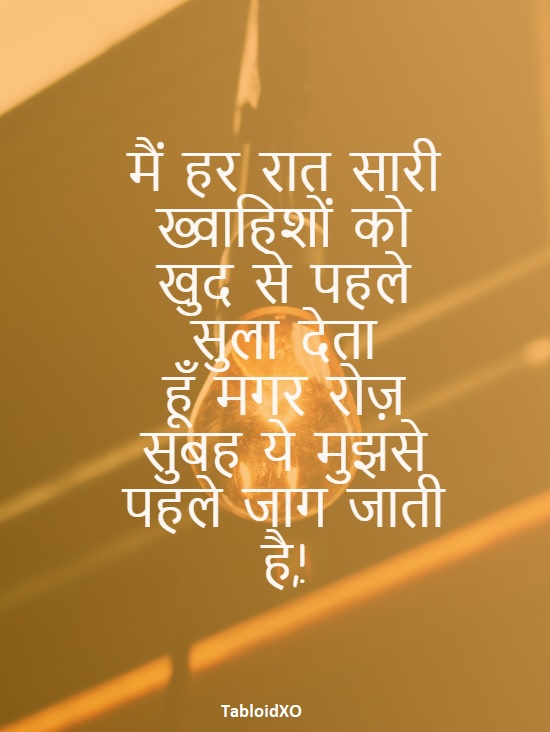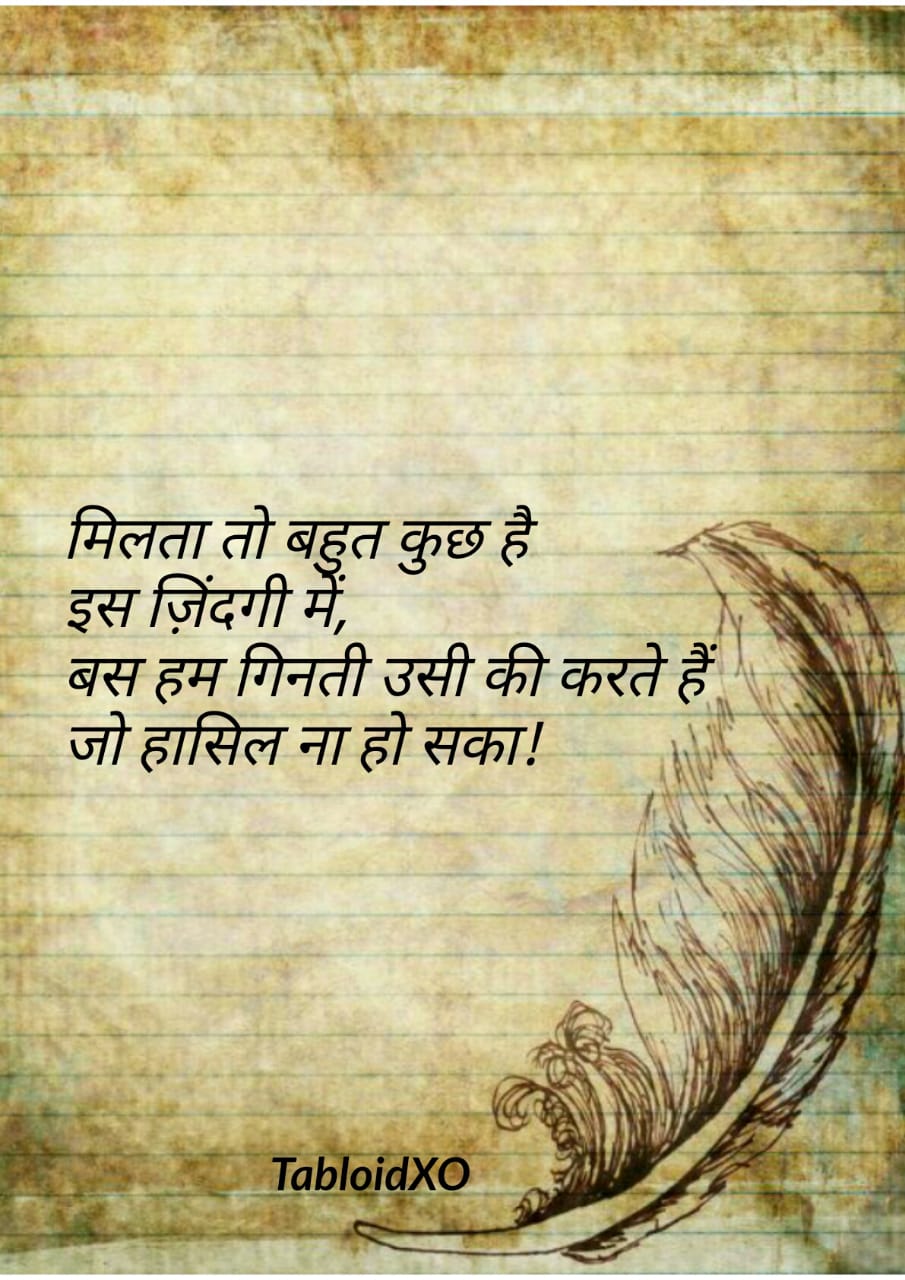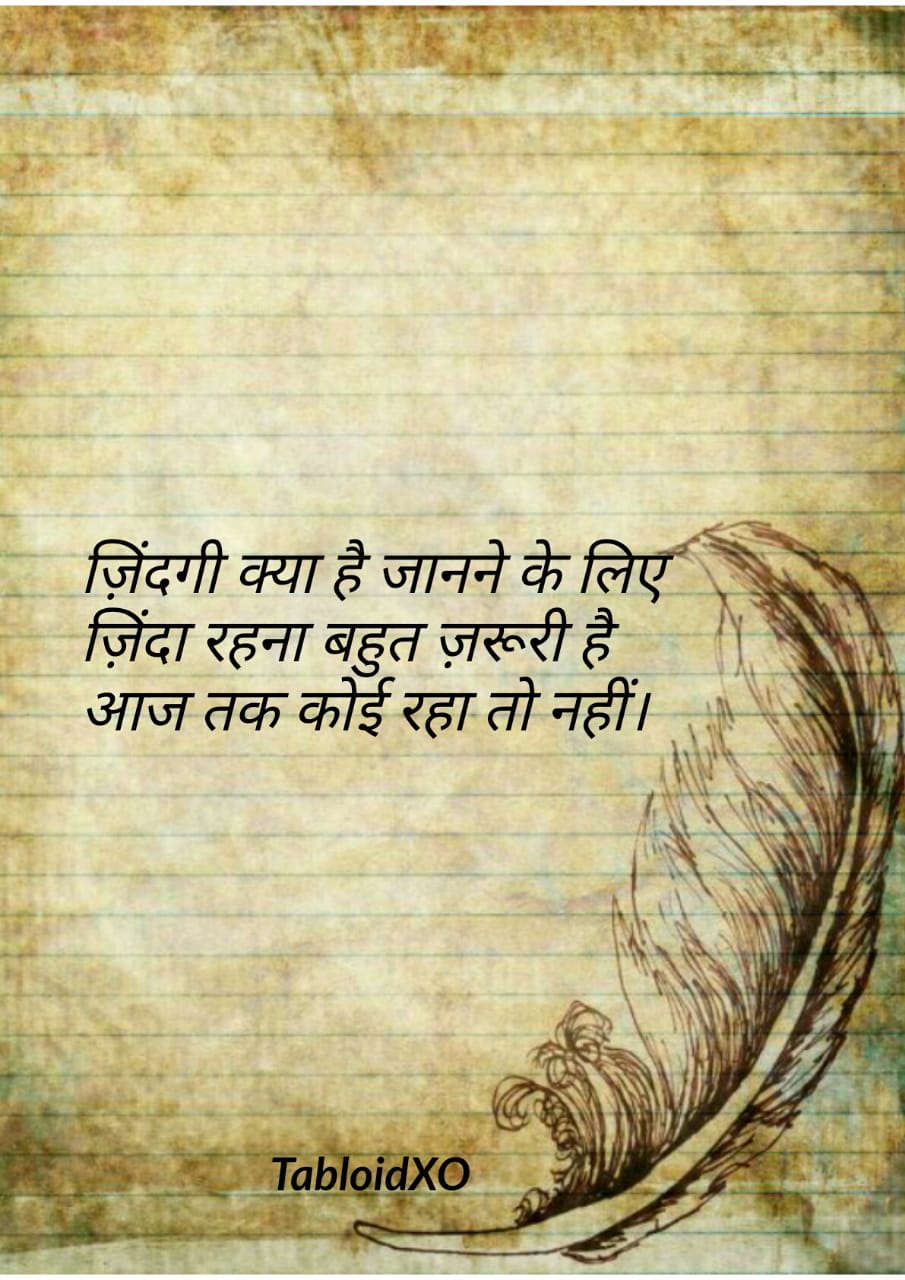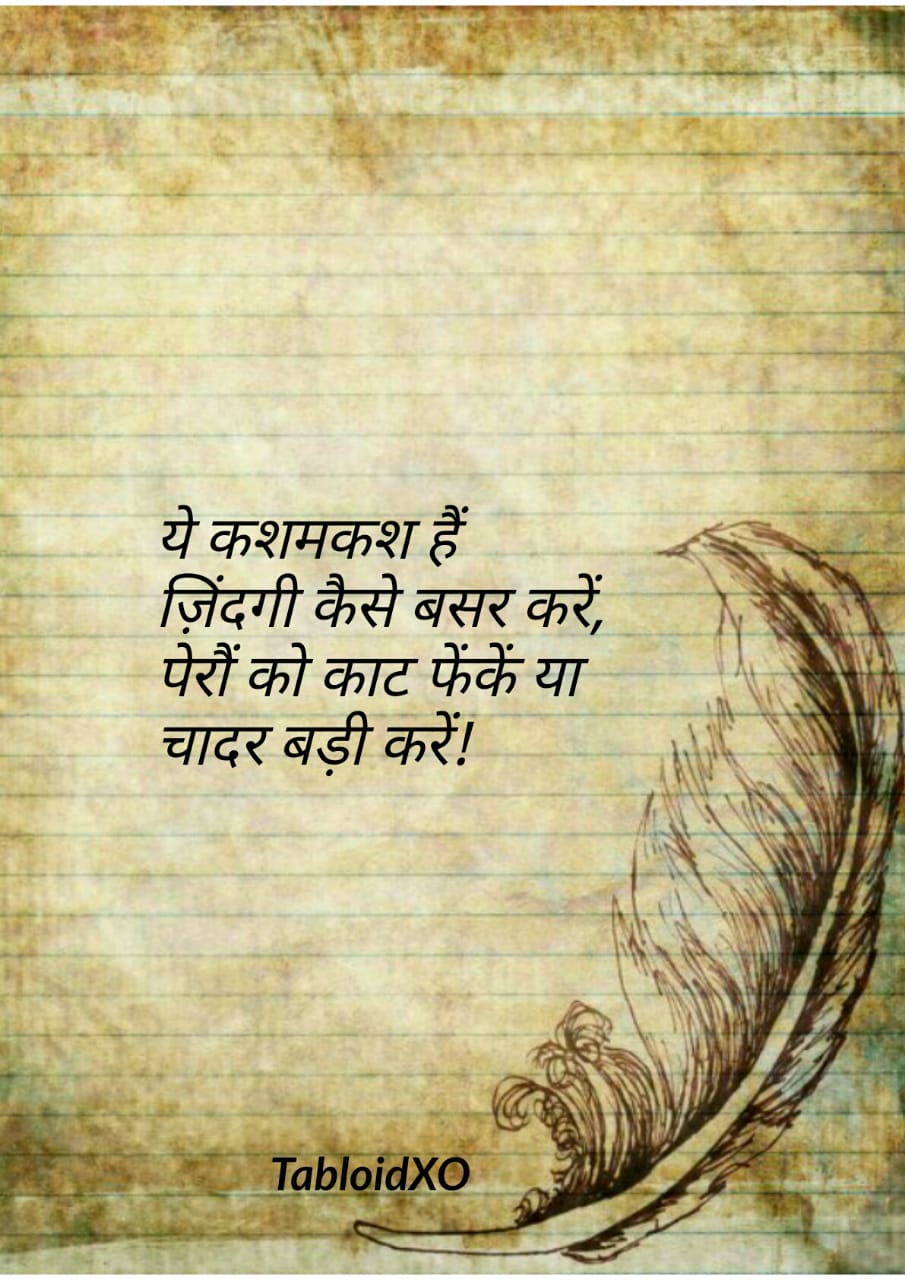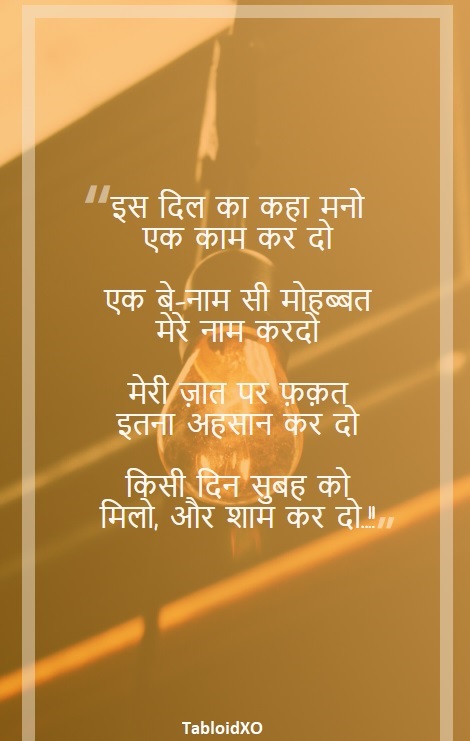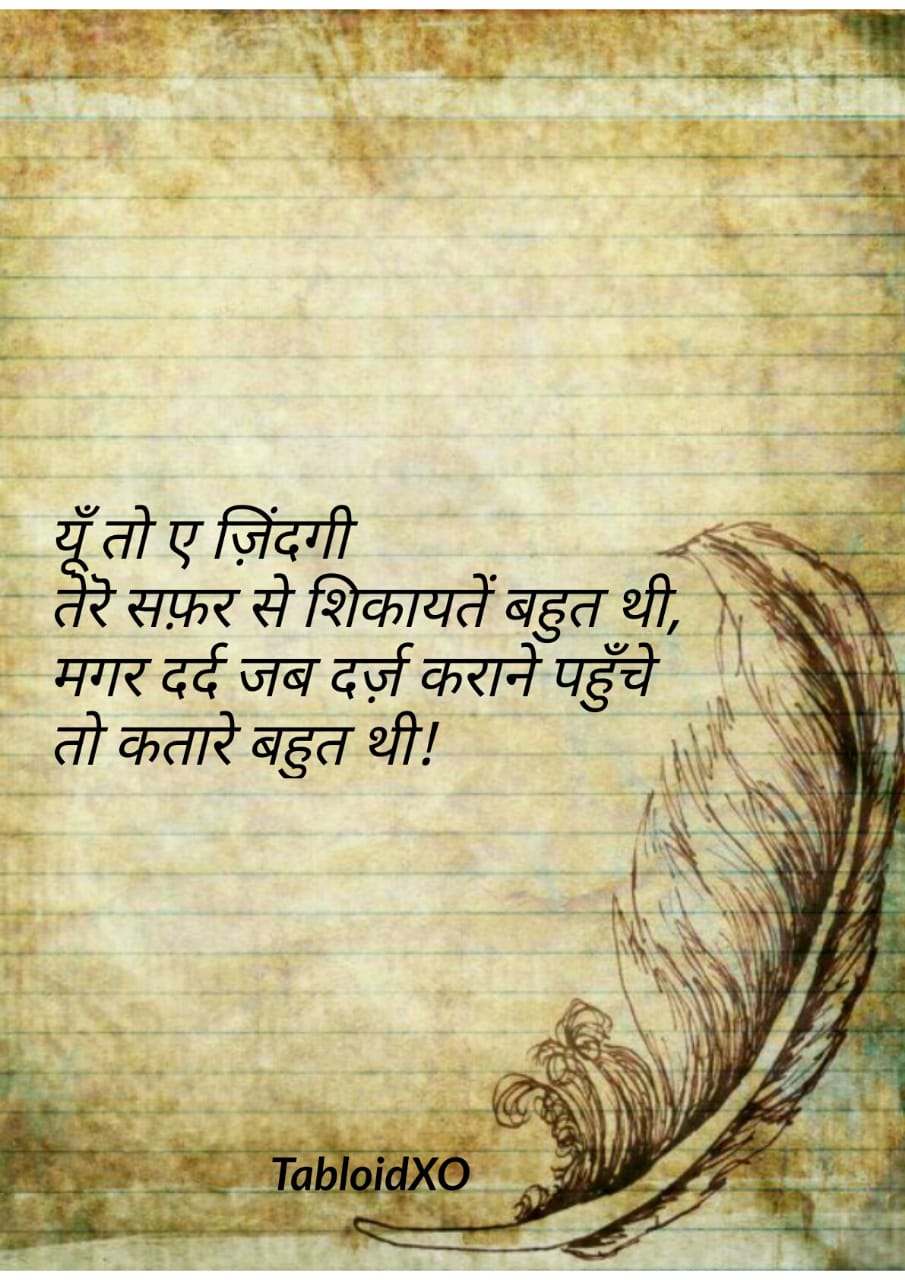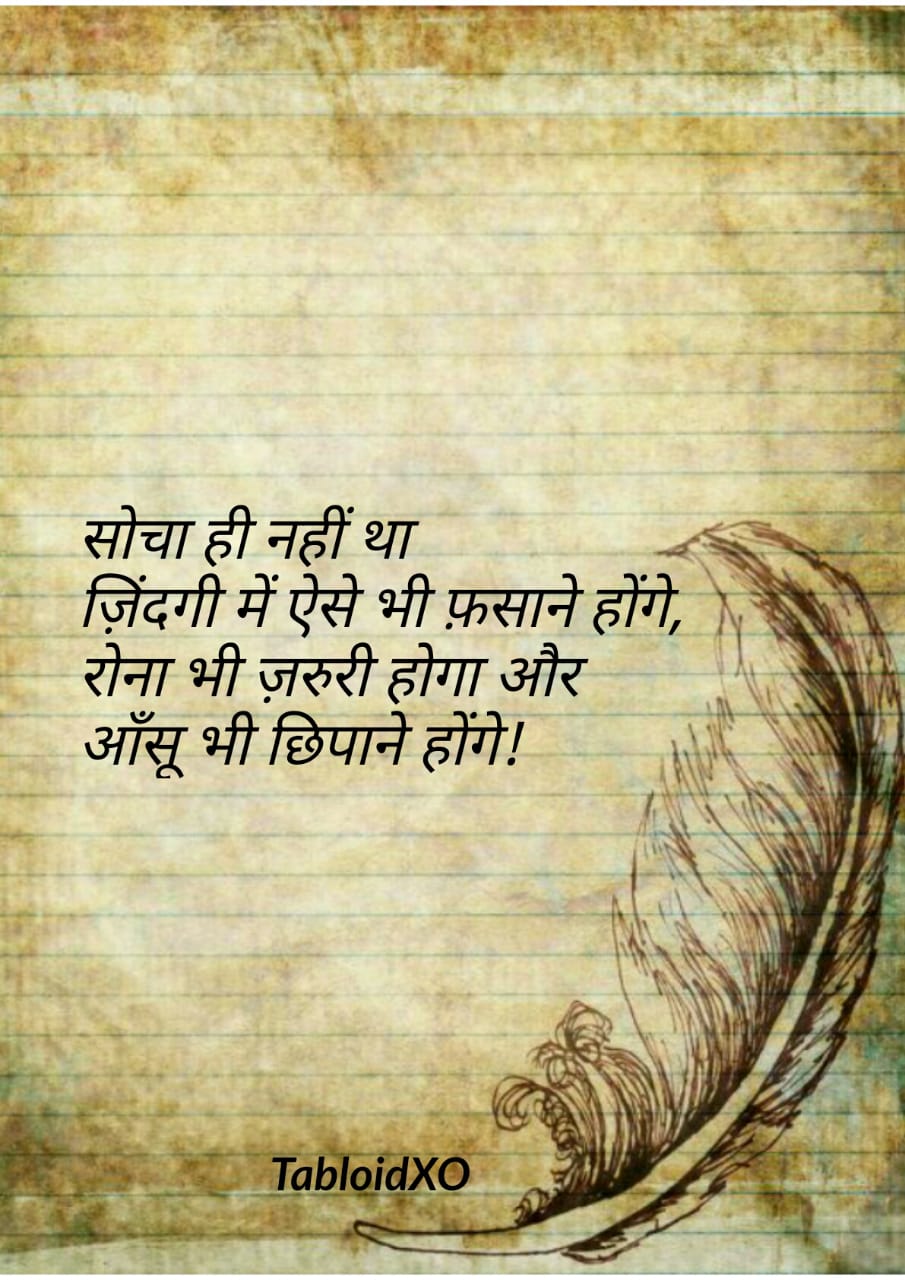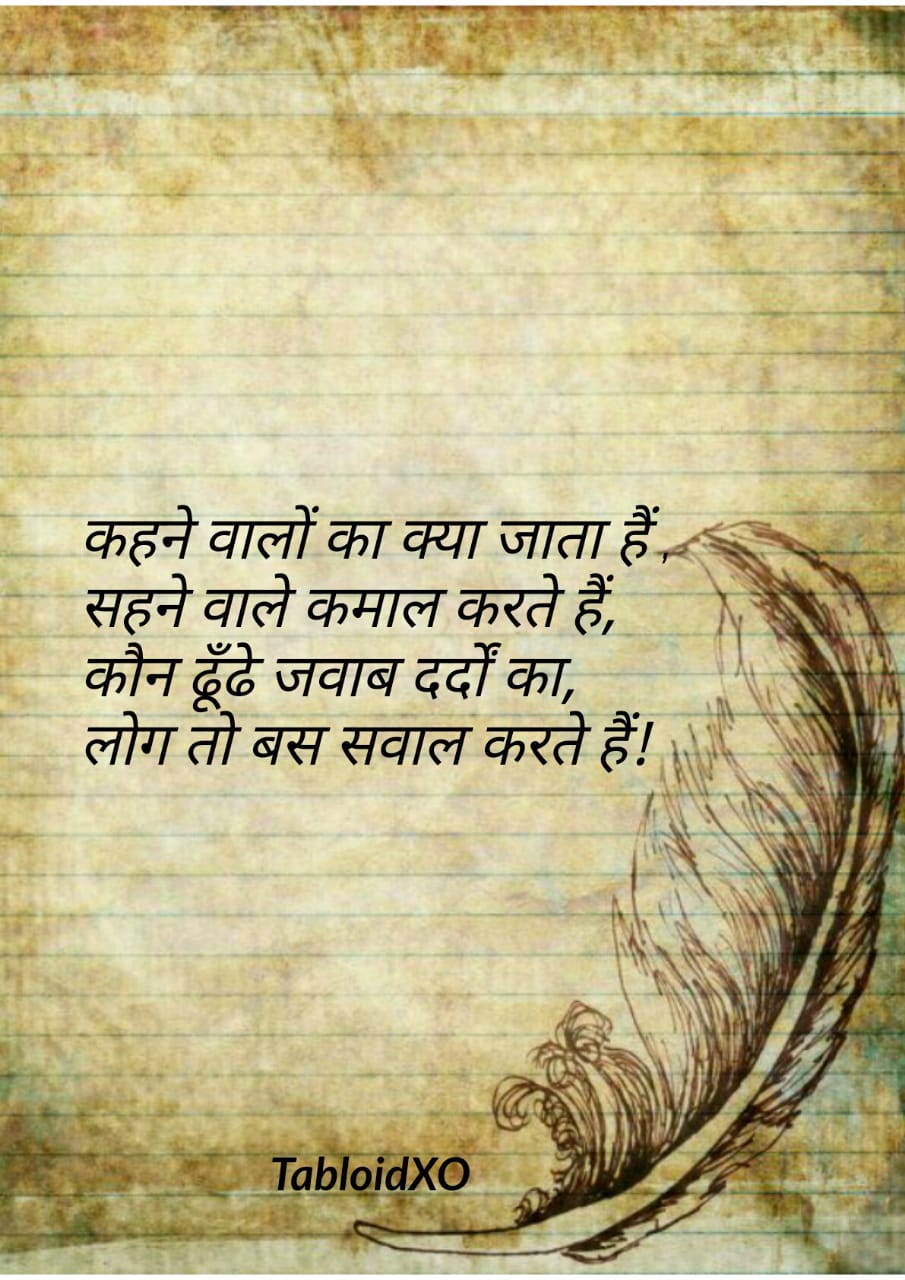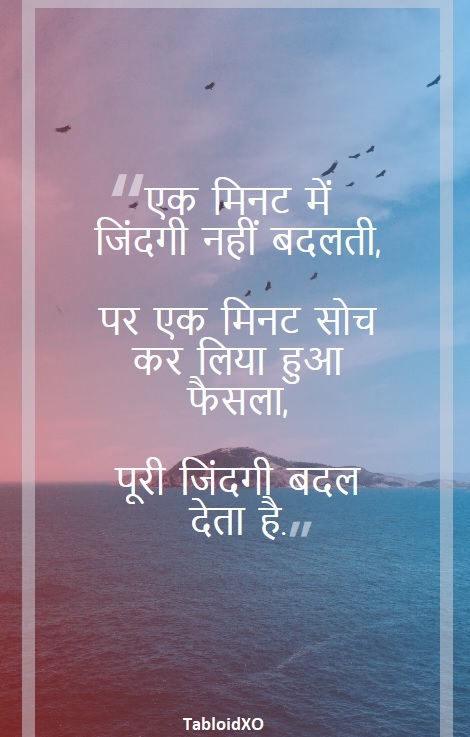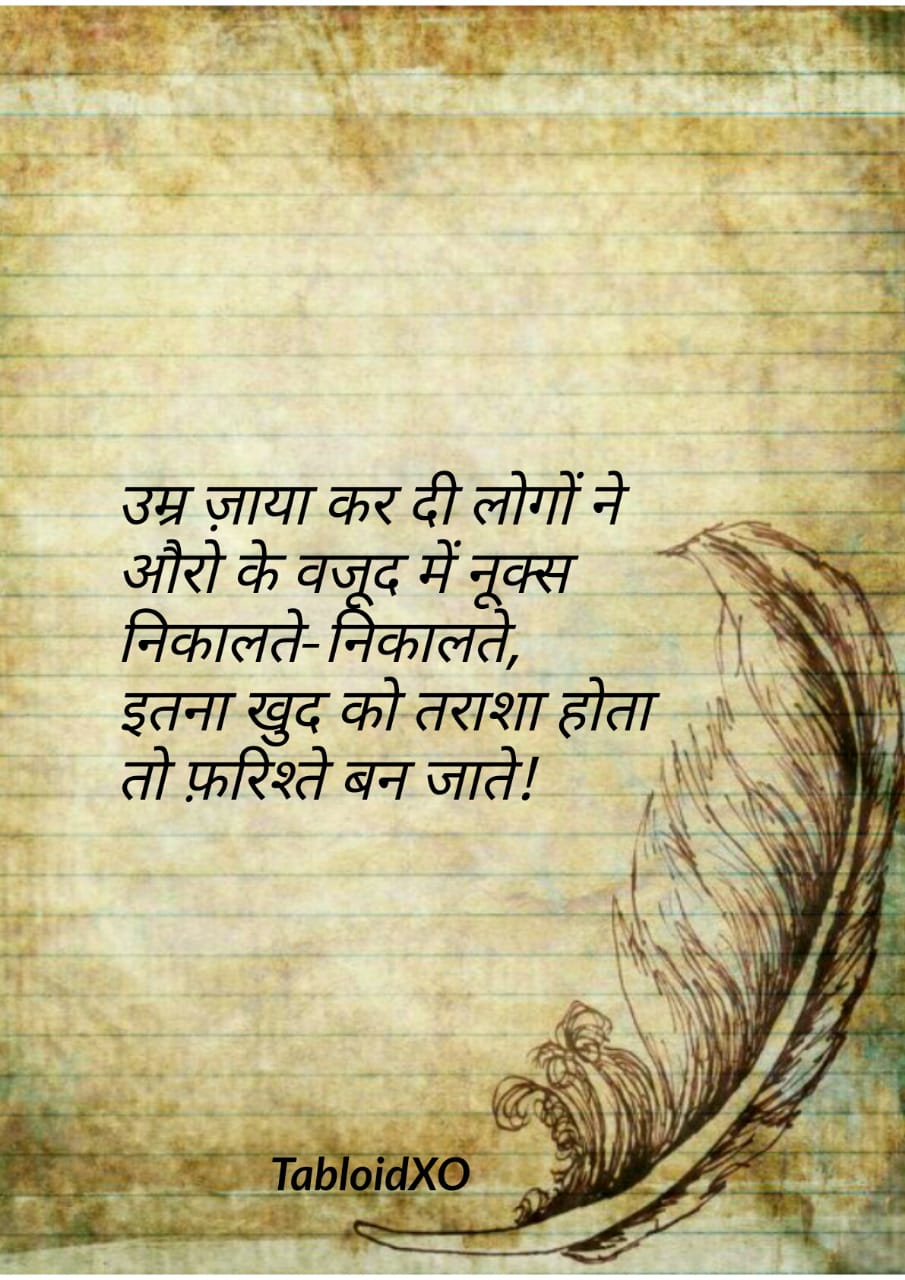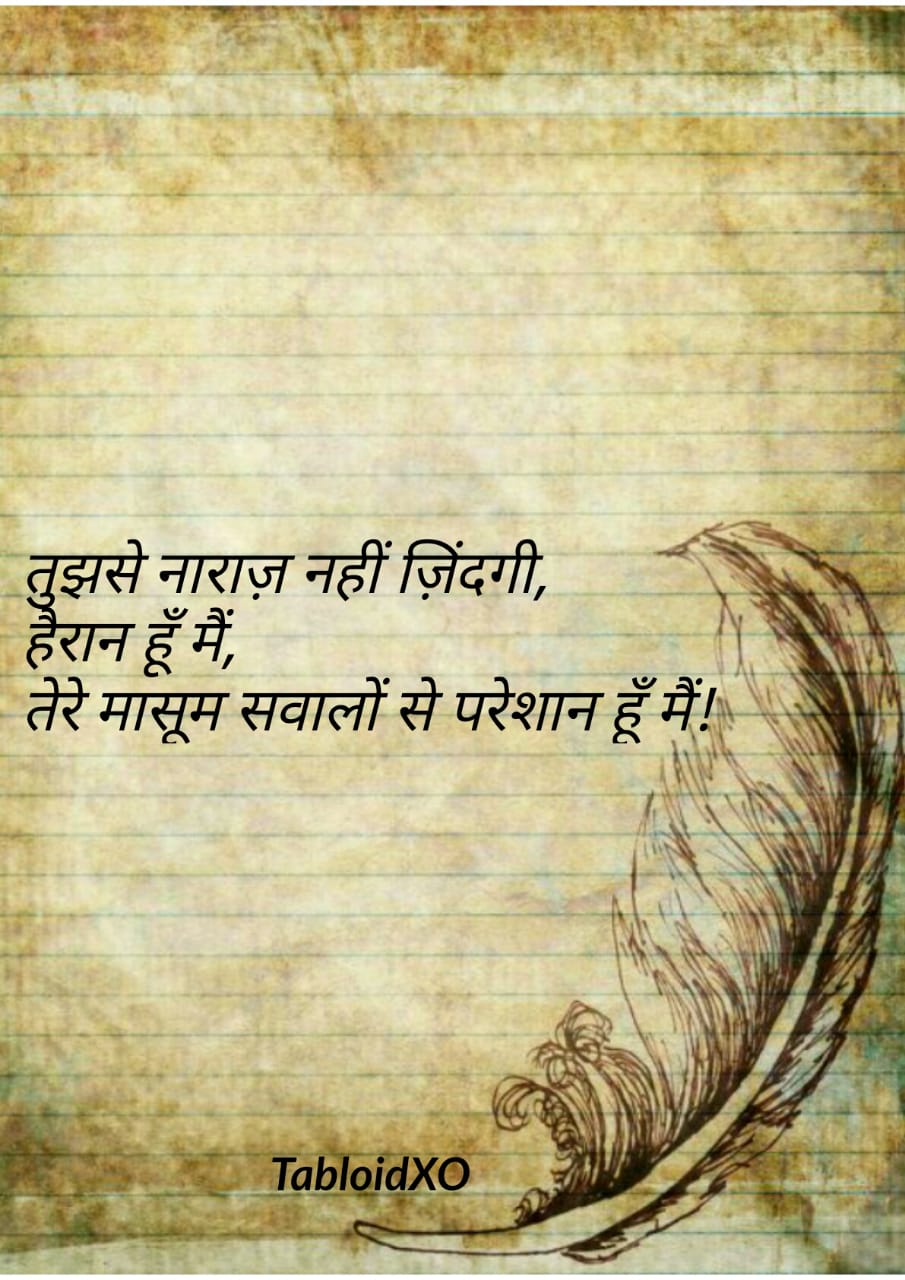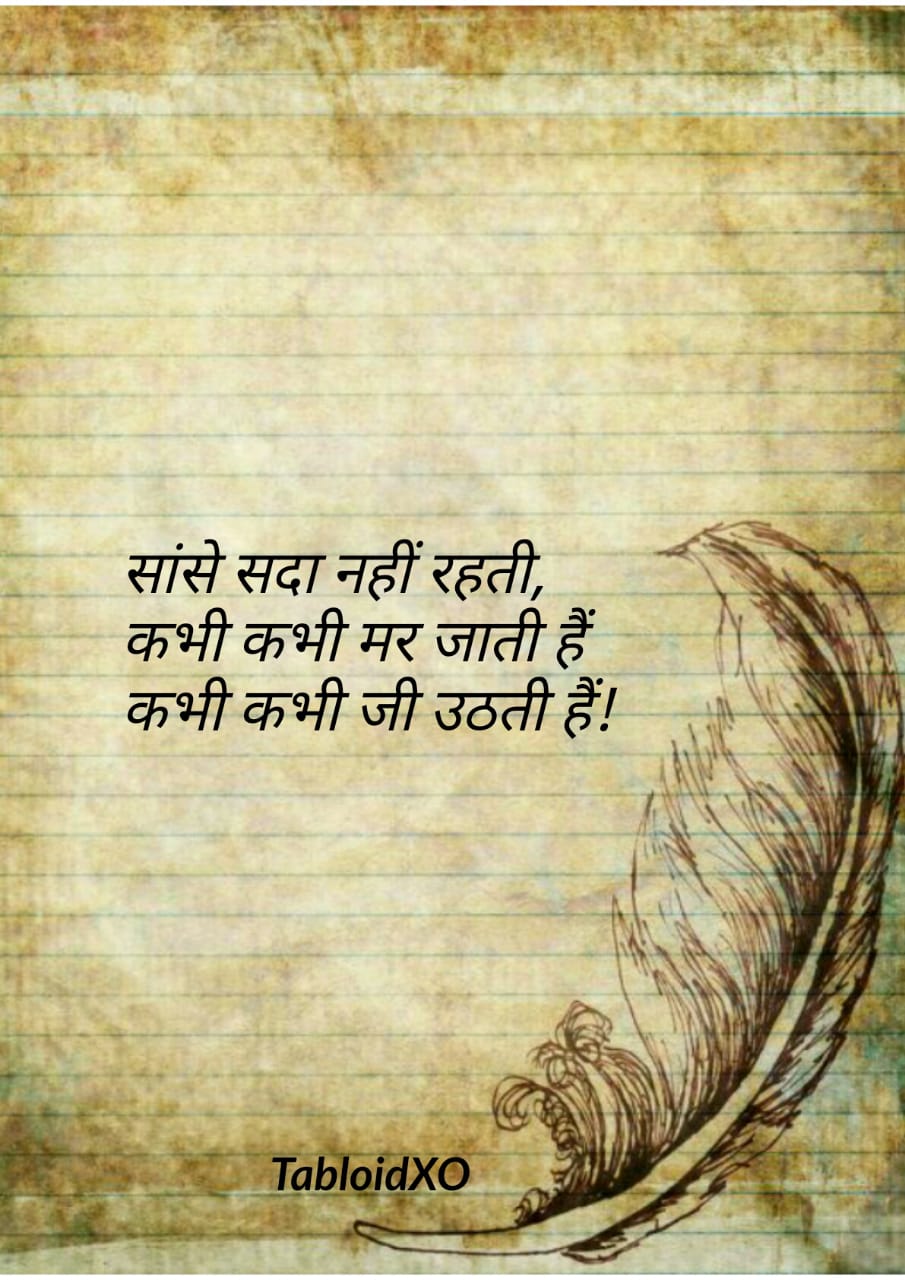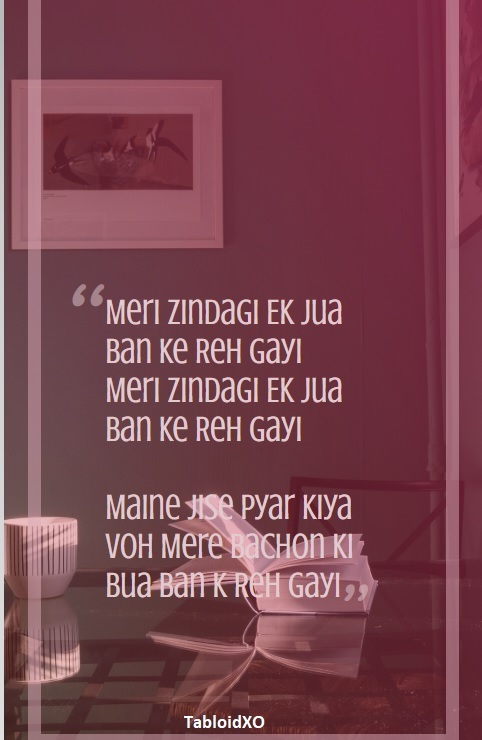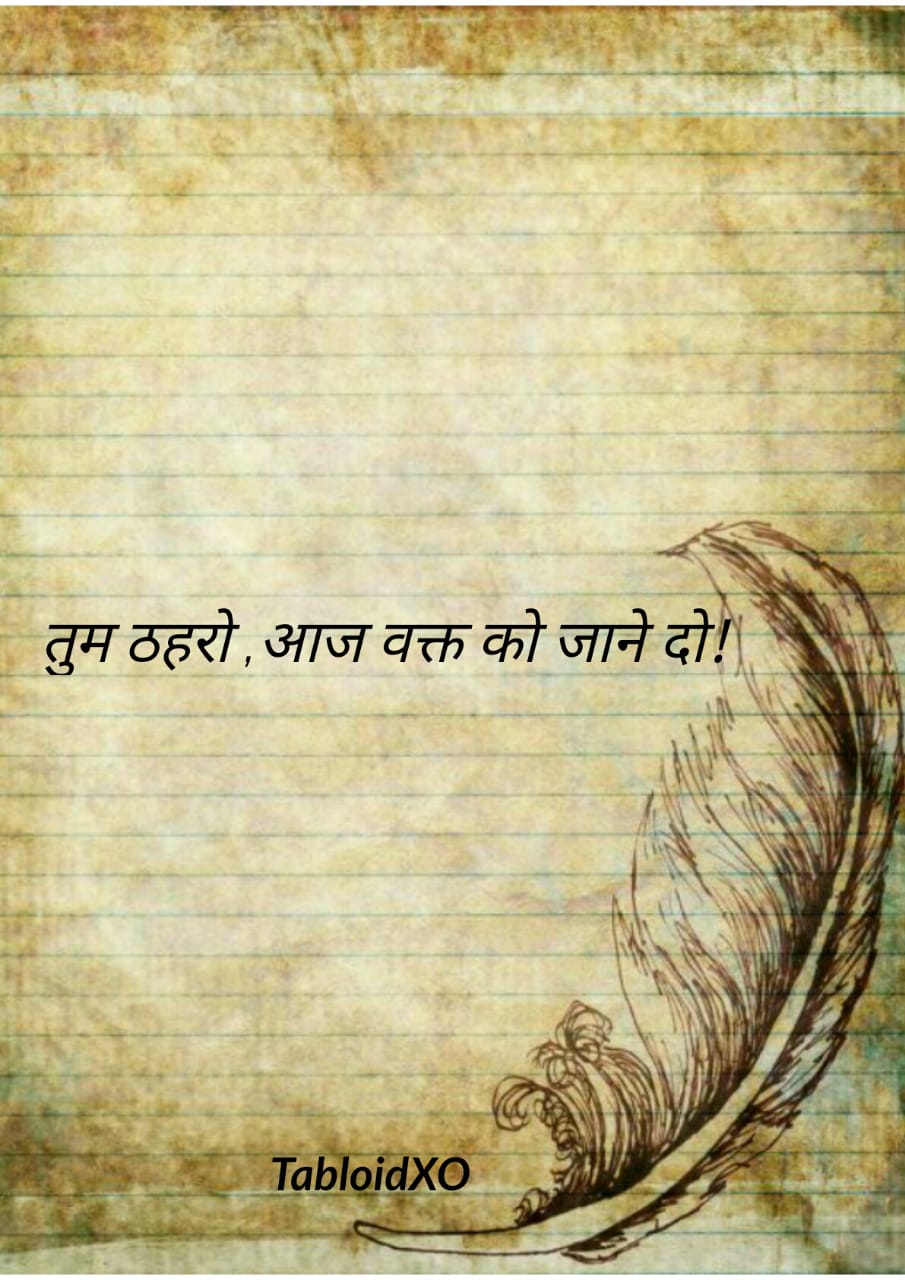 ...