With over 7.7 billion people living on earth, over trillions of species, 200+ countries on global map, there is a lot of mysteries and facts which are still needs to be found in the world. The world facts which are found earlier look nothing less than a miracle and eye popping.
Check out these mind boggling world facts and prevent your eyes to pop out less because the facts are damn crazy: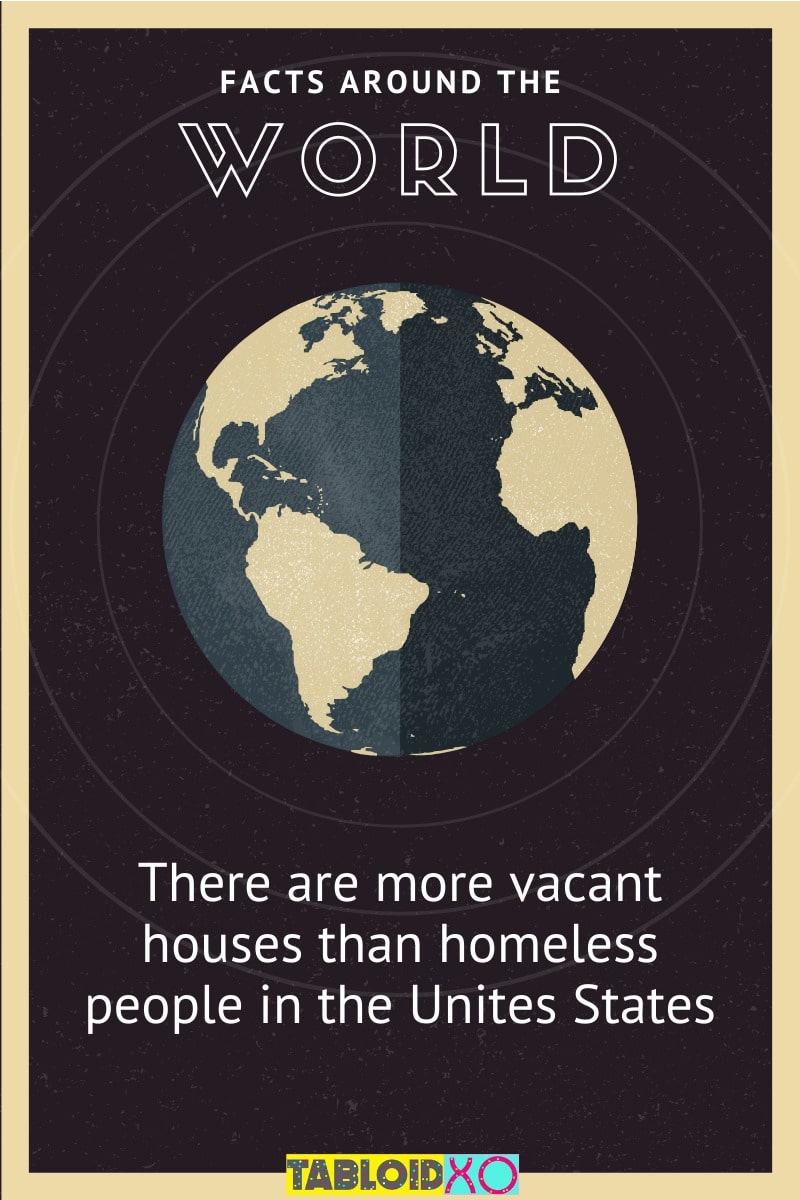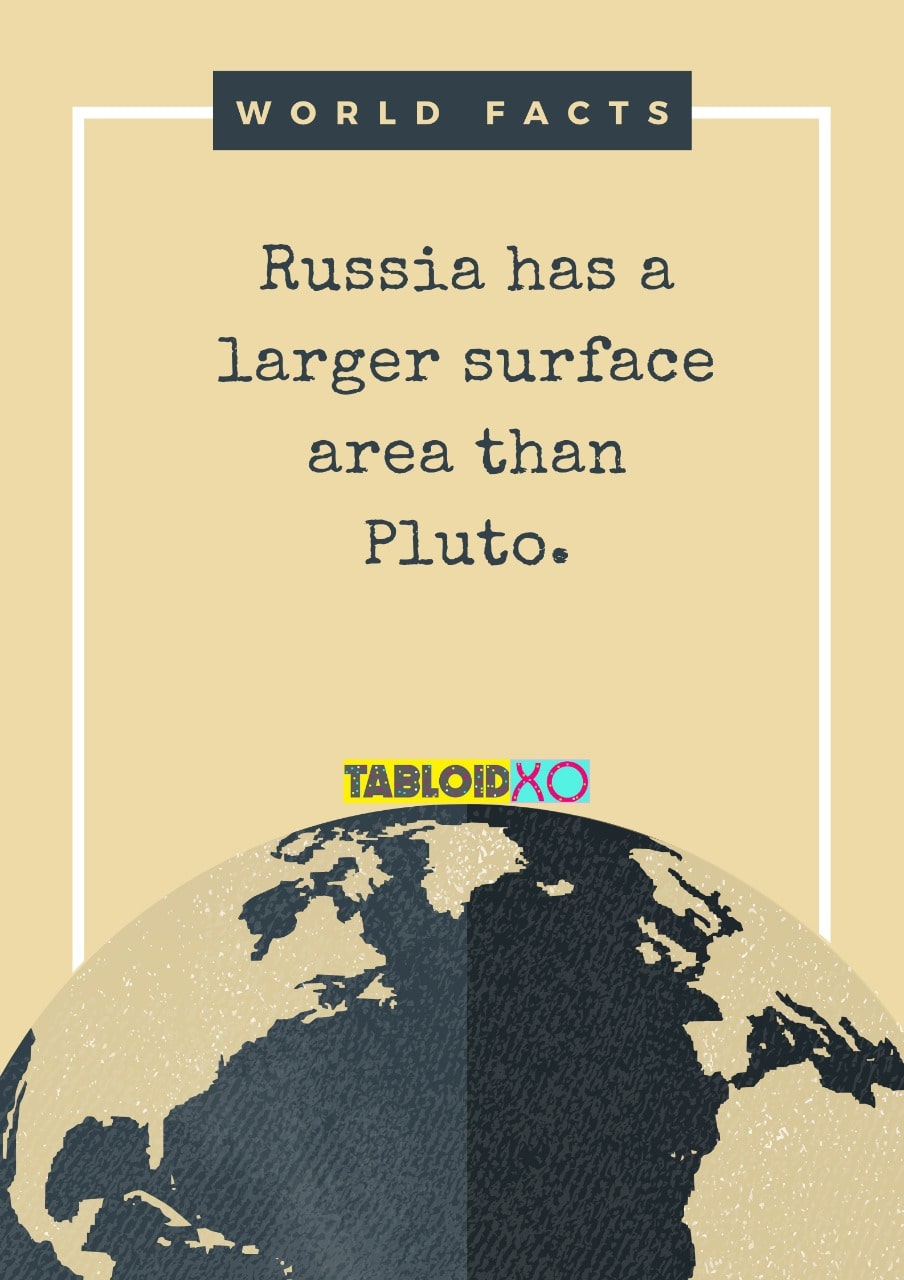 In the world, women earn around $20 trillion...wow, right? But... they spend $28 trillion :-(.

Source:

Source:

Do you know, the entire world's population can be fitted inside Los Angeles?

Source:

Source:





Russia has a larger surface area than Pluto. Russia, you so BIG man.

Source:

Source:

The royal family members, Prince Charles and Prince William always travel on separate planes because if one plane crashed, the other needs to survive.

Source:

Years ago, carrots which we see now are red, or orange in color but they were once purple in color.

Source:

Source:

Source:

Source:





Las Vegas casinos have no clocks... why? Because they want you to spend more. Clever technique, haan!

Source:

Source:

Source:

Source:

Source:
Design credits: Chakshita Gupta
...