Every girlfriend has some hidden romantic sides, which she wishes to show it sometimes and also wish that her boyfriend showed some too. To the contrary, girlfriends are more romantic than their boyfriends and they don't feel shy to show in comparison to their boyfriends.

Romance is something, which she is blessed with, it simply releases from within her. She doesn't leave a day without showing her partner, how much she loves him with small gestures who has heavy meanings, and sometimes she too wants him to show those petty gestures which are way more special than "I LOVE YOU".
Help us in cleaning sometimes:
When we are damn tired but a lot of dishes are left to clean, sometimes help us to clean them. It shows us that you care about us and you want us to take a proper rest. Sometimes romance can be way more special while doing house chores.
Surprise us:
Surprise us with surprise visits when we will least expect it with our favorite donuts or chocolates. We would love to see you and giving that non-ending hug.
Take us in your arms, without getting in real intimacy:
Sometimes we are not in a mood for sex, we just want to relax and snuggle with you on those low days or holding us without any reasons are even more romantic than sex. Sex is awesome, we too love it but sometimes we just need you as a support.
Cook for us:
Men do look sexy while cooking and we love to you with that apron on, it can increase your charm even more. Prepare a good bubble bath for us while you are cooking for us outside. It gives us the feeling of being loved and cared.
Let us know that you are thinking of us:
Those "I miss you" and "I love you" texts in between the work and refresh our minds suddenly. It gives us this warm big smile which cant be compared to anything else. Sometimes it's even better when you ask us about our how our day is going or if we had anything to eat? Why should you get to experience that love all the time?
That time of the month:
Snuggle with us and give us a good back massage and surprise us with cake, chocolates with a movie night and lots of pampering, during that time of a month. It gives us the feeling of security.
Share your t-shirts with us:
No other cloth can give us much comfort than your comfy t-shirts and we know too well that you too kind of love that. It gives us the sense of lust.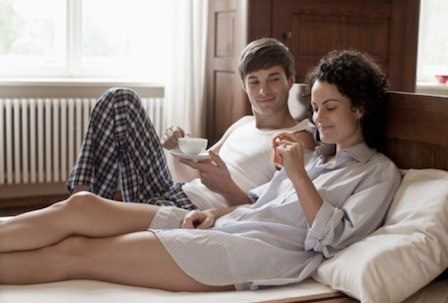 Covering us with their jackets:
Every girl loves this, wearing a suit and then taking off their jackets and covers us with that. That shows how caring you can be and to what extent you can go for us.
Notice the change in us:
Notice small changes in us and let us know, how beautiful we are. That new hairstyle or that new dress which we wore only for you. Yes, it means a lot to us.
That hug from the behind:
Surprise us with a hush-hush hug from my behind and take us to a tight embrace of yours. We find that the most romantic gesture from you.
Getting gifts out of the blue:
Getting us gifts without any reason because he thought I would love it. Yes, we look forward to it.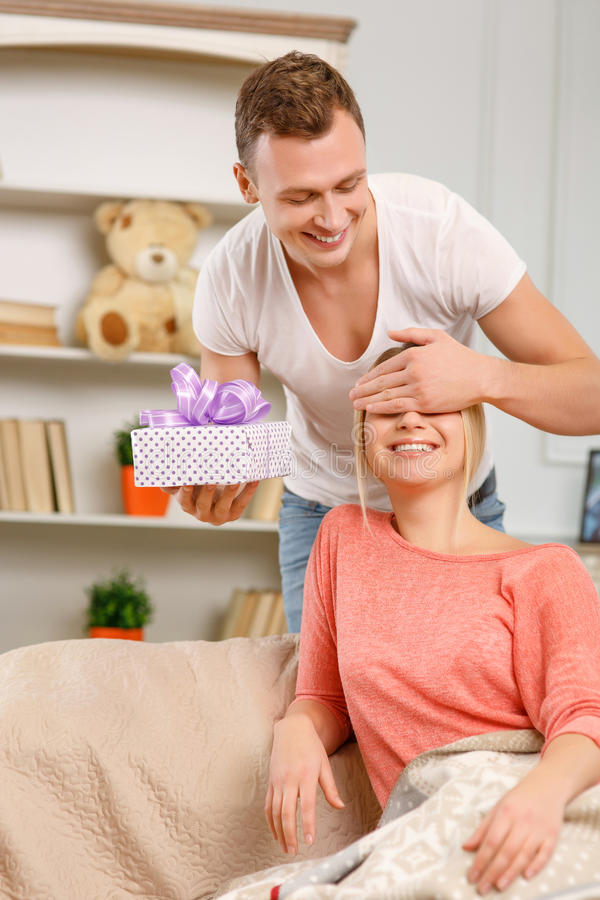 Giving us nicknames:
Give us nicknames, which are meant only for you. It gives the feeling as if we are only meant for you.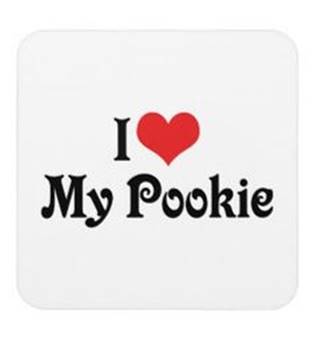 Write something for us:
There is no girlfriend who won't love to hear a poem or a song, which is only meant for us. It can be anything, a one-liner or a Shayari.
Send us a surprise lunch on our work:
After a hectic meeting, we would love to have something, which is from your side. Maybe a lunch with a small romantic note.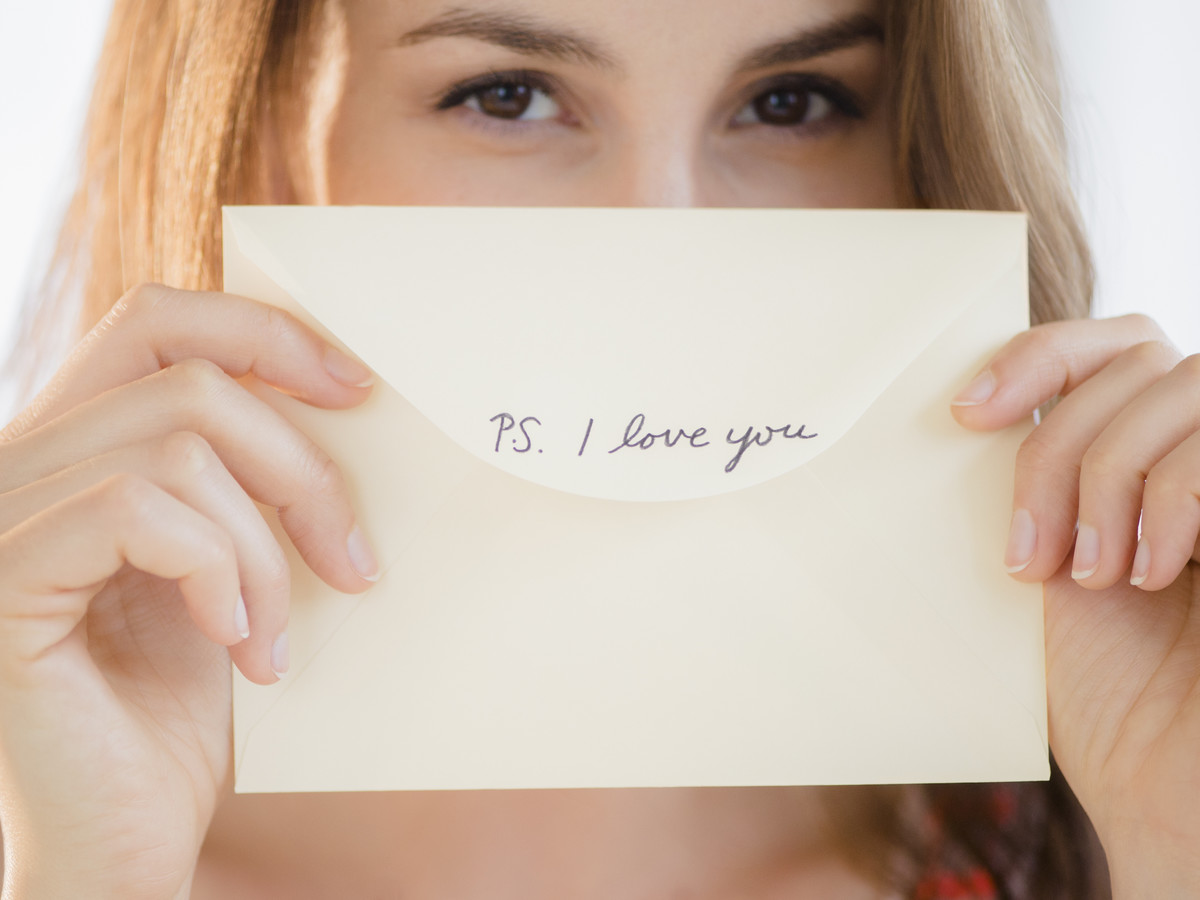 Tell us all your secrets:
Share with us if something is bothering you, we would be right beside you in every moment of your lives. This gives us the feeling as if we are important to you and might be we have a future together.
Hold heels for us:
When we are wearing those 4-5 inches heels, offer us to hold those heels for us, so that we can walk without pain at the end of the night.
A date:
Dates can never be old-fashioned, plan something extraordinary like having a dinner at the hot balloon or riding on that white horse. It may sound very fairy tale types but we seriously wish for that.
Breakfast in bed:
Wake us up with a nice breakfast and a good morning kiss. Nothing can be more romantic than that.
Romance is something, which comes up only for that one person who means a world to you, whose happiness is most important to you. Boyfriends try their best to show their romance in the best way possible but their minds get stuck at one only thing. Try these too and believe us she won't be able to resist you.
Go ahead, and surprise her with your sudden romantic new side.
...