Indeed, our parents are loving, caring and moreover, they are hilarious. And yes, they can find any reason just to scold you because "unki marzi."
From comparing you to Sharma ji ka beta to not marrying someone of their choice to choosing private job over government job, our parents are the next version of Kapil Sharma show. We all have come across this Avatar of our parents and no doubt we find it annoying, and funny (because they are our parents yaar) at the same time.
Here 19 funny reasons why Indian parents are dissapointed from their child.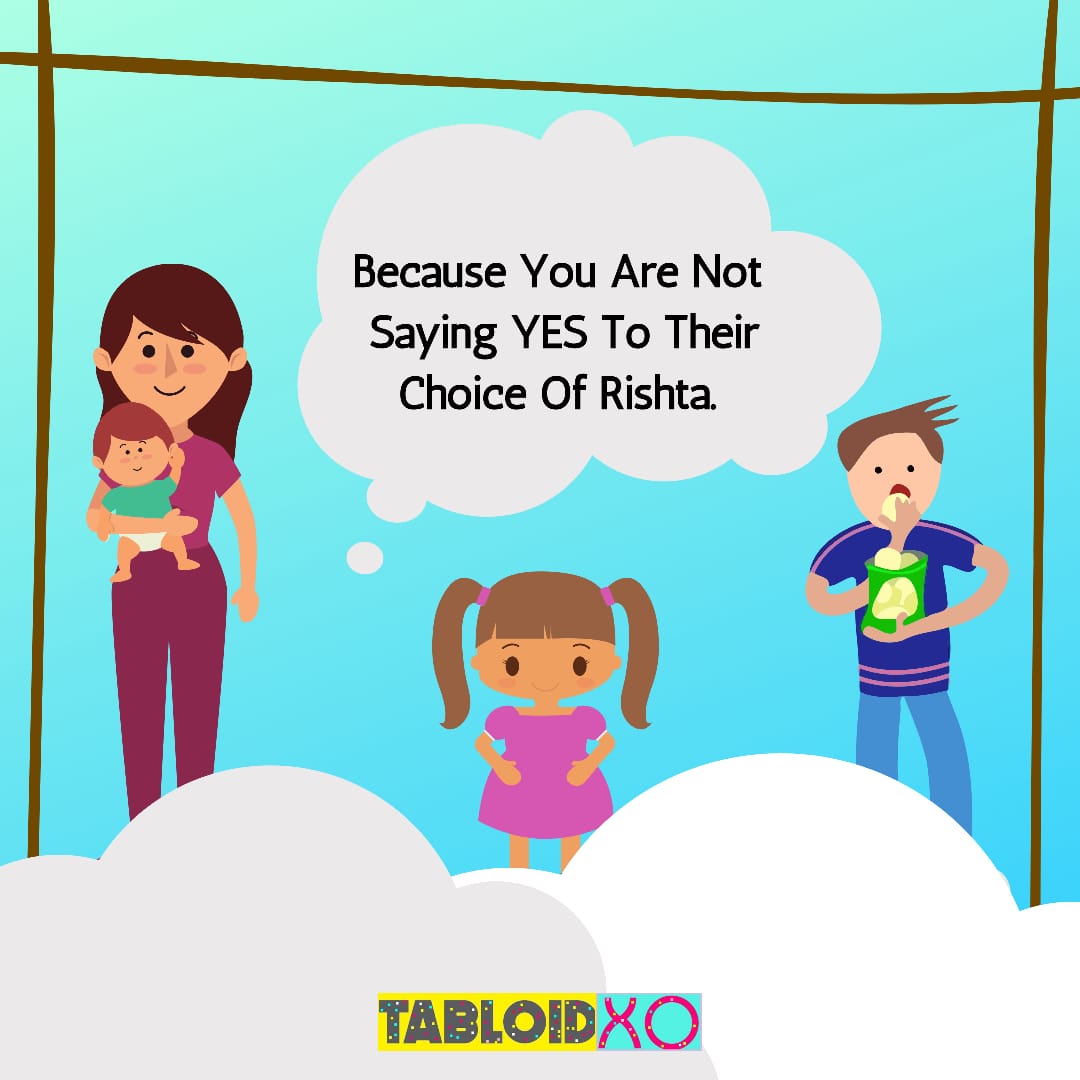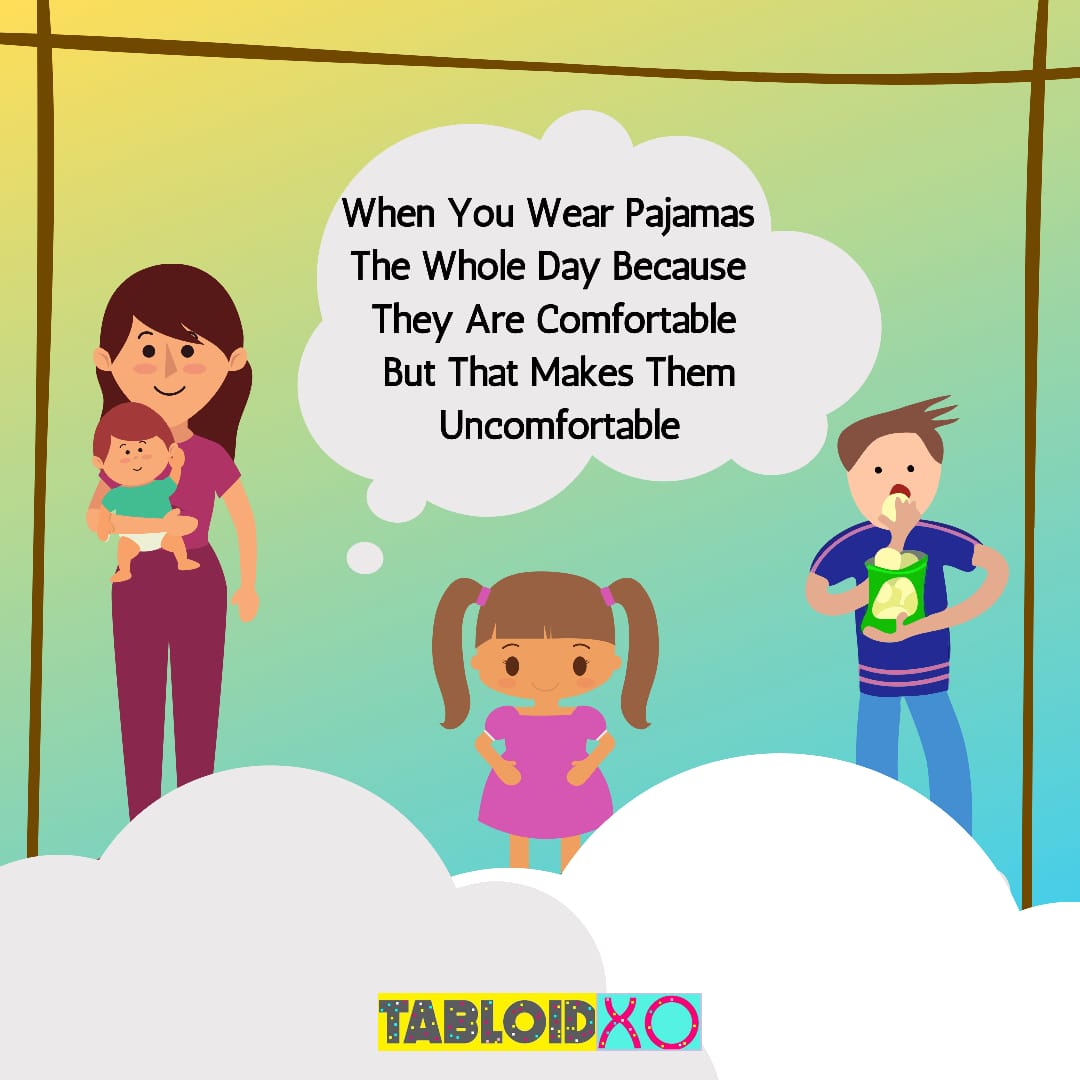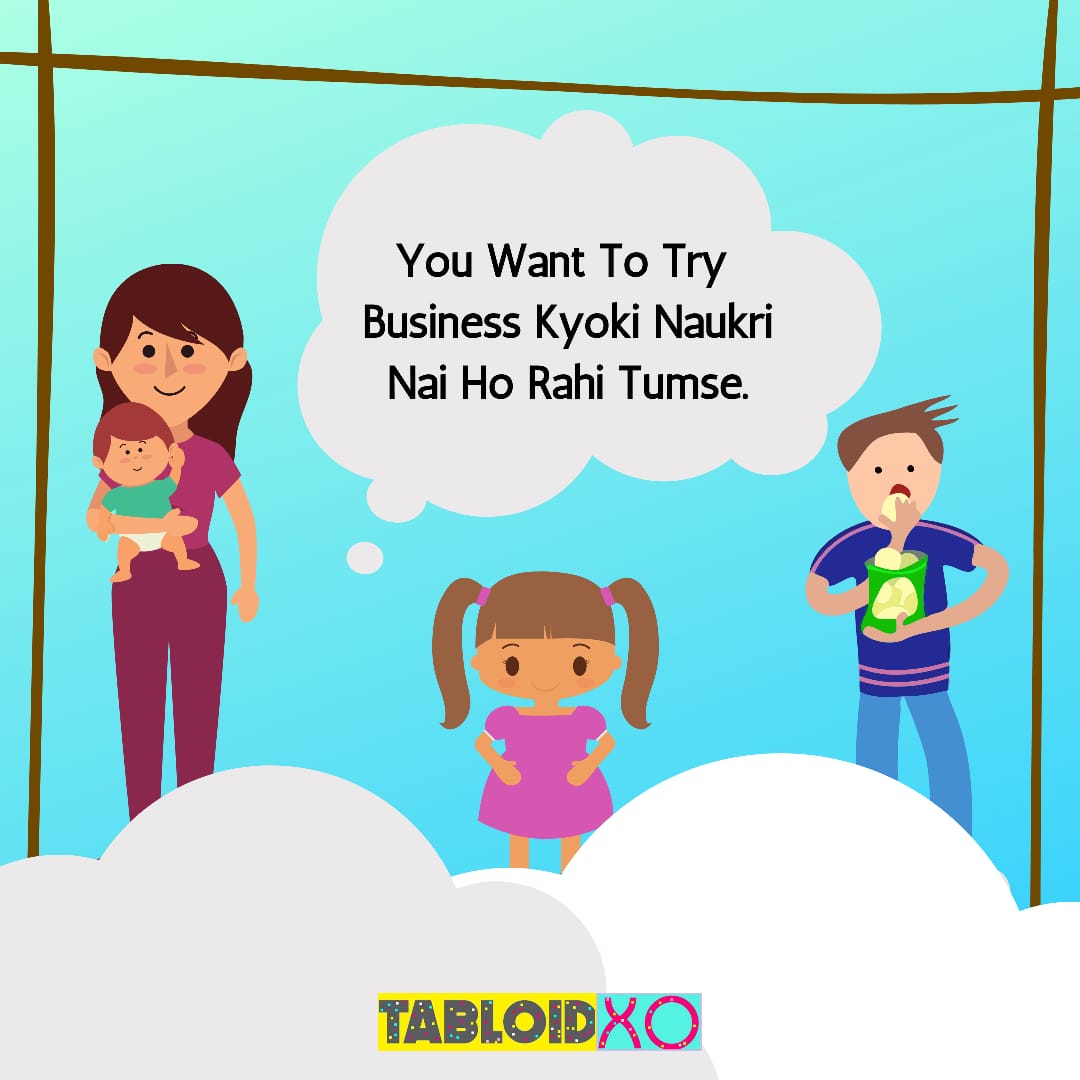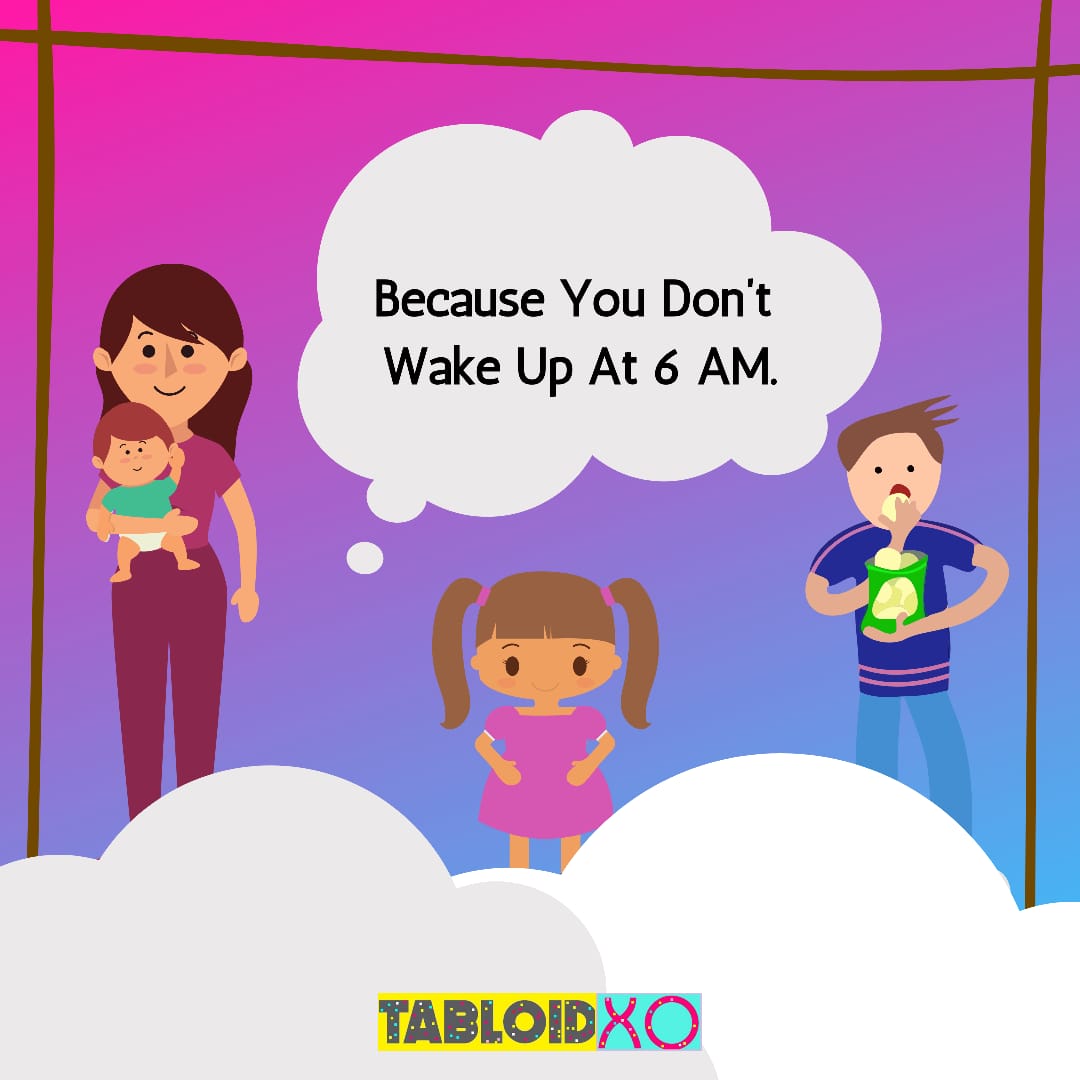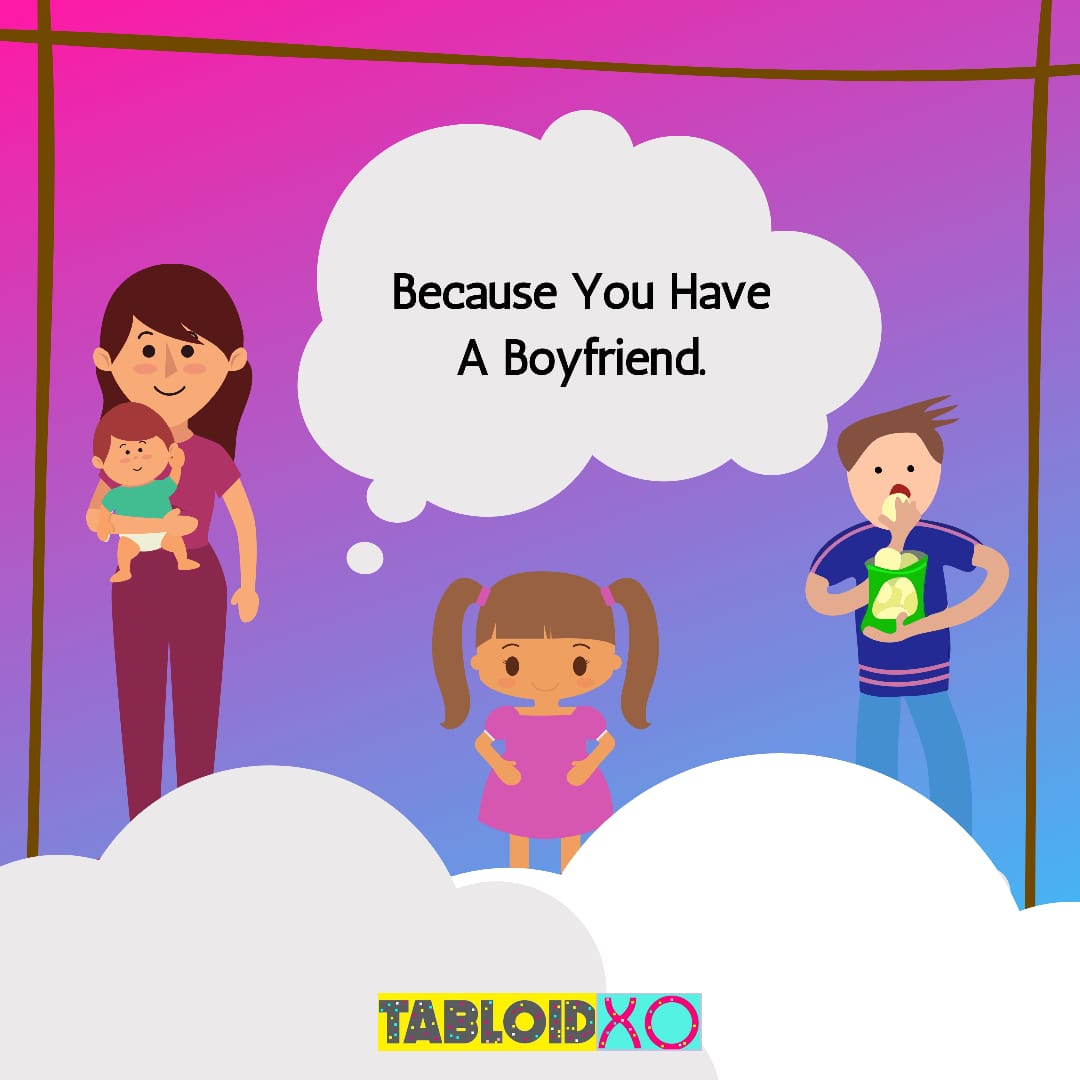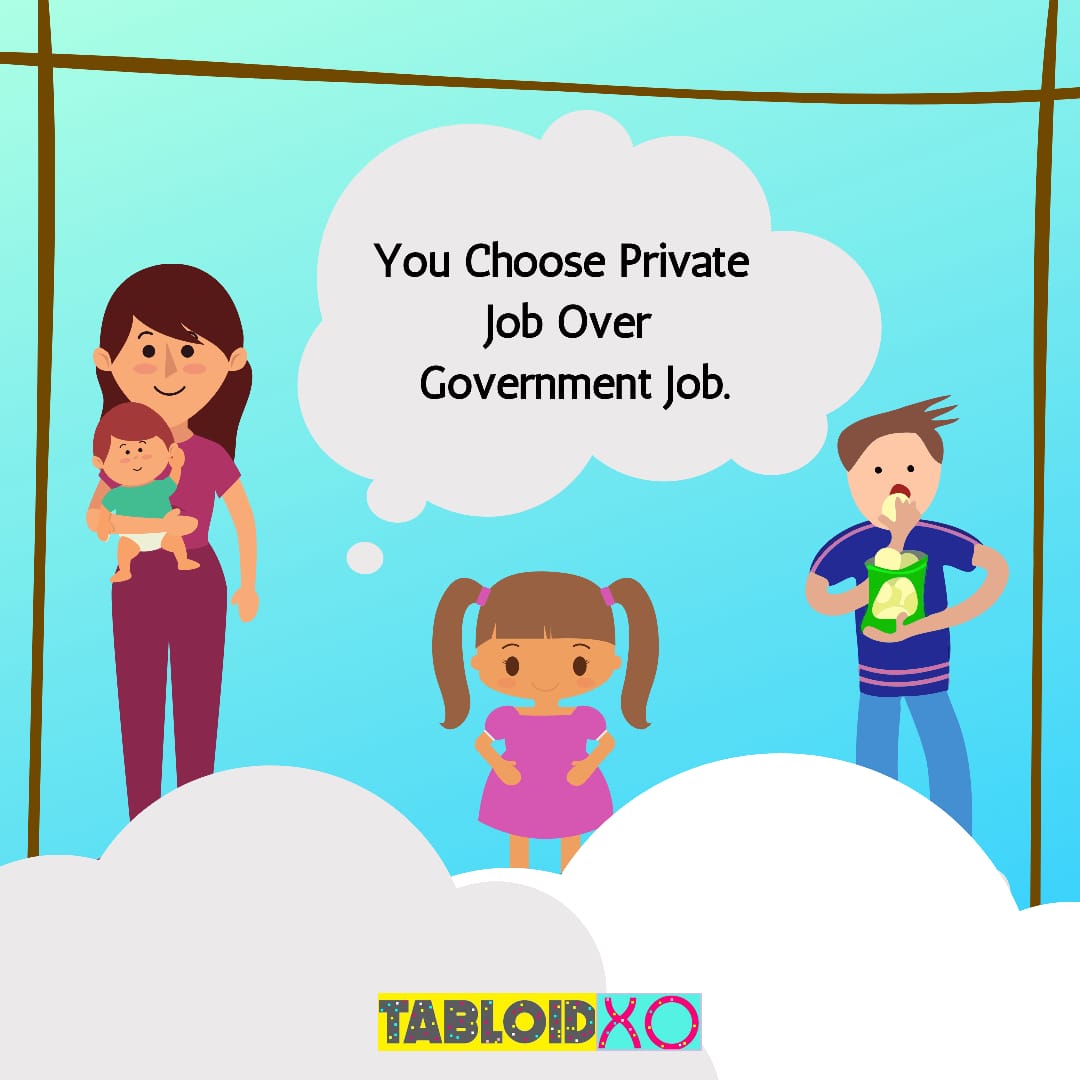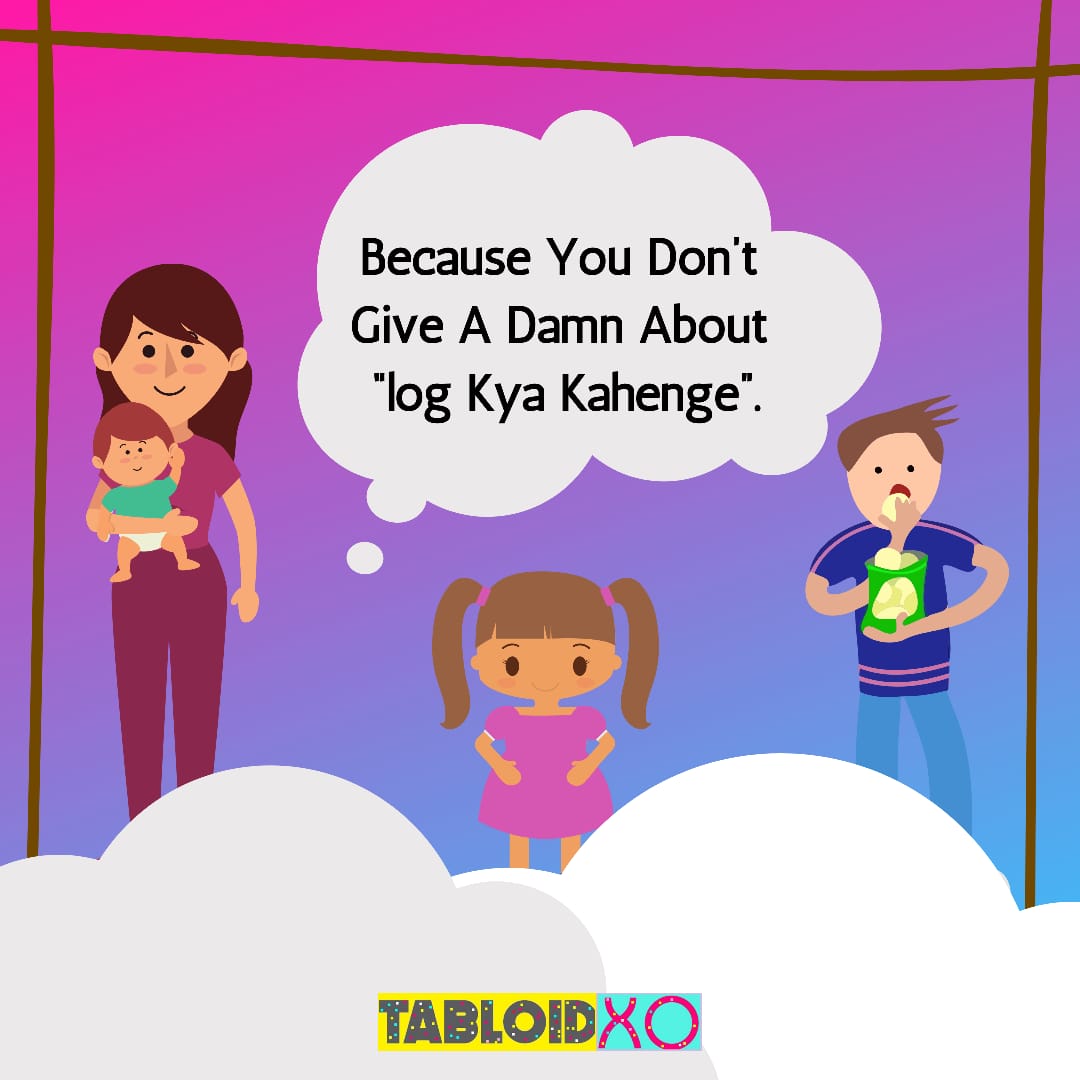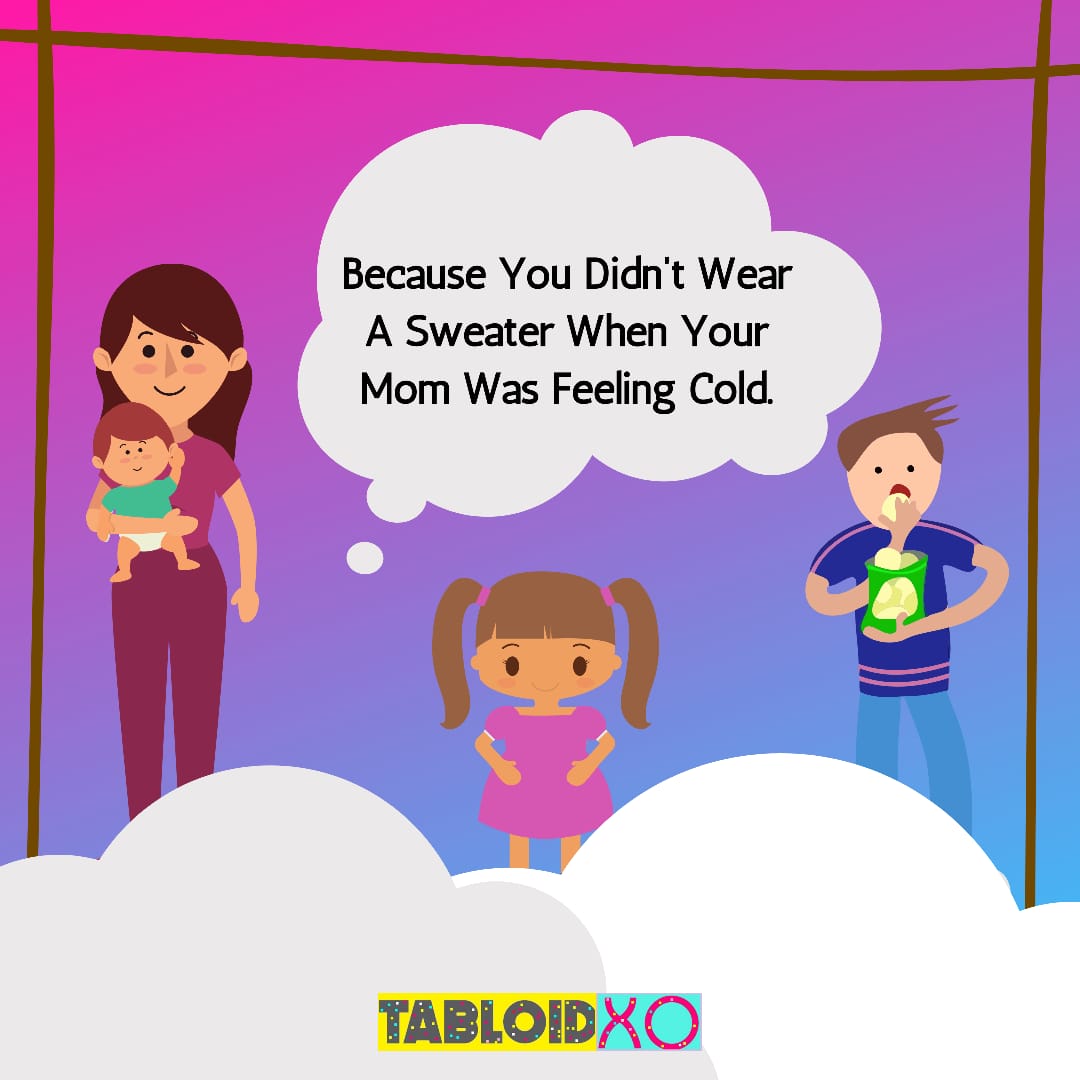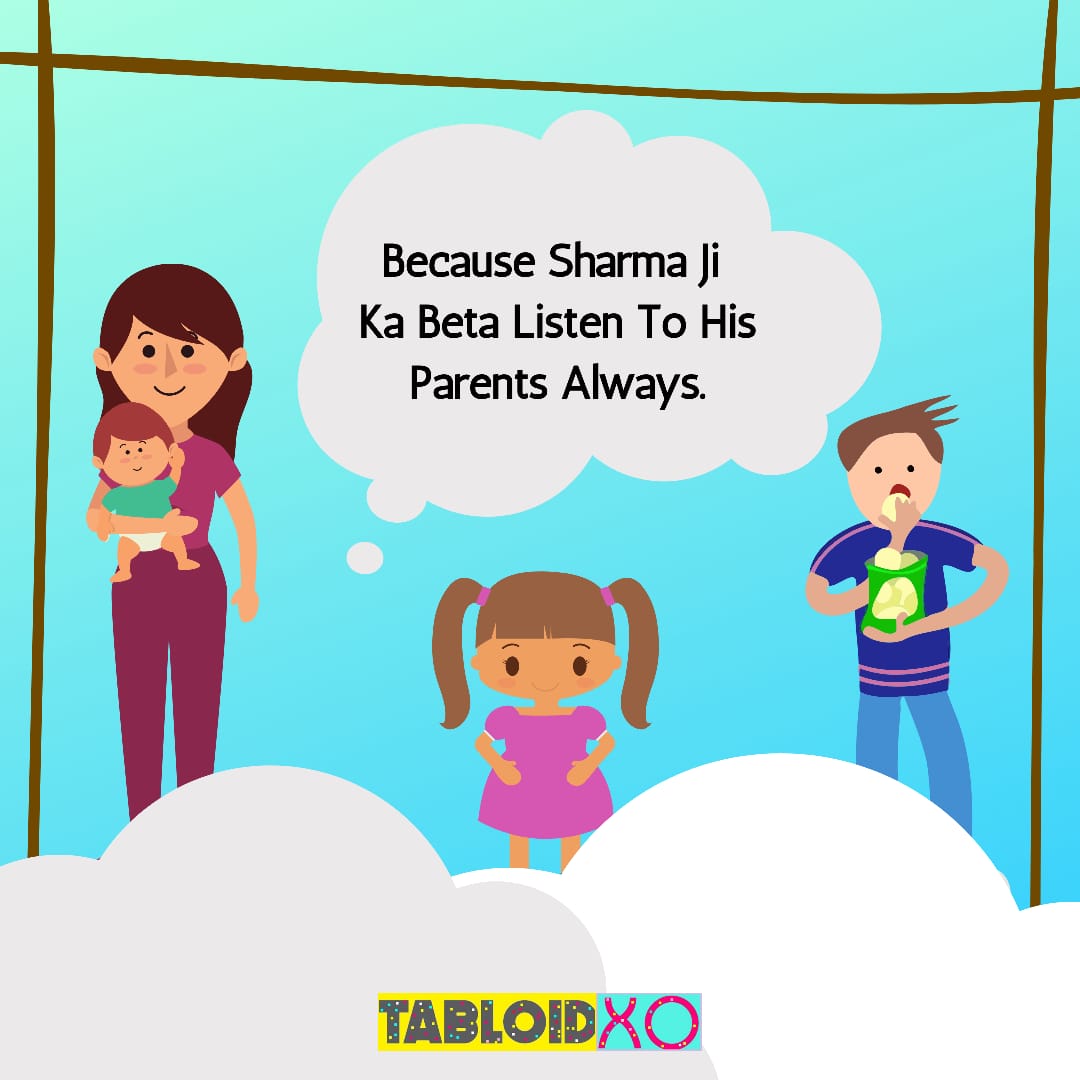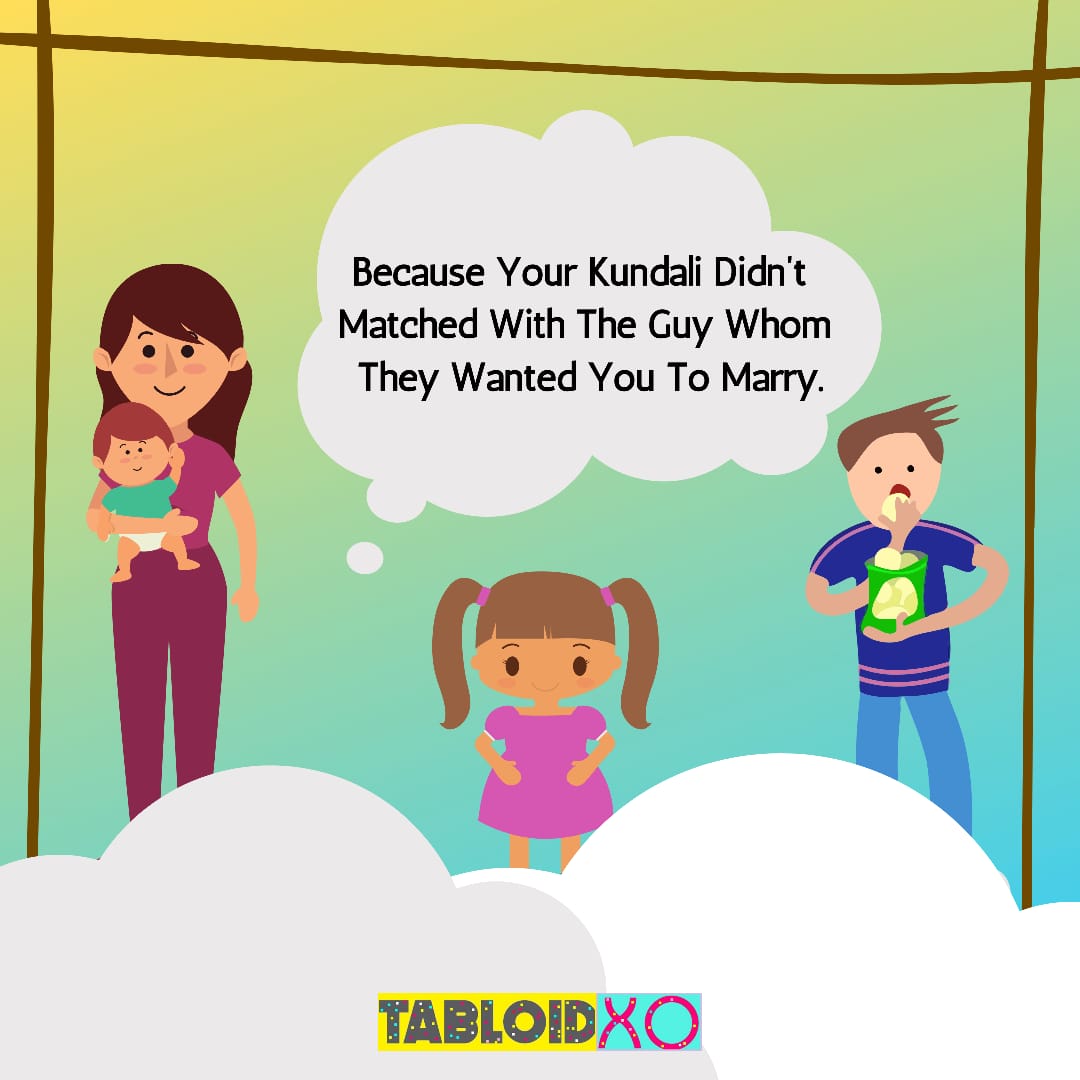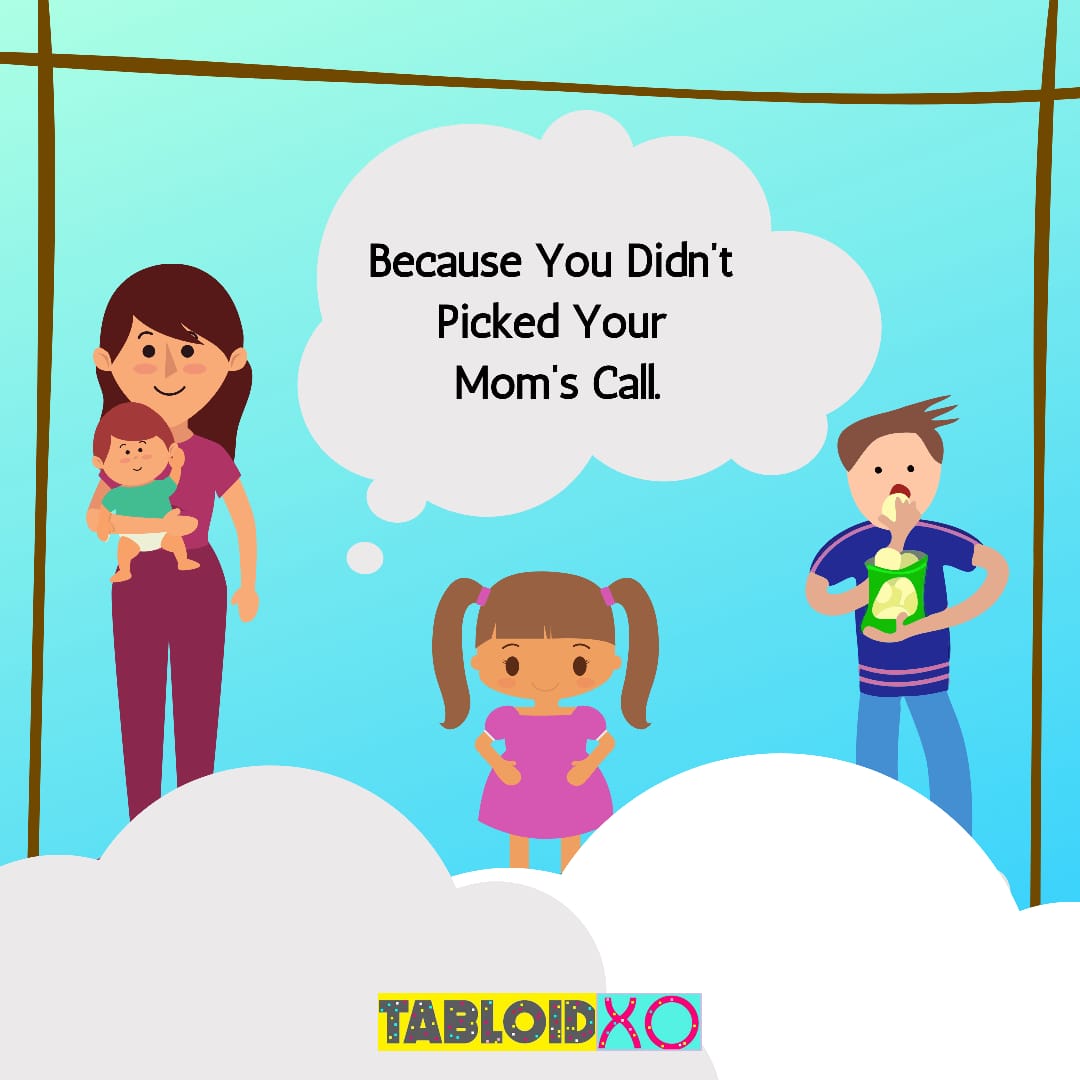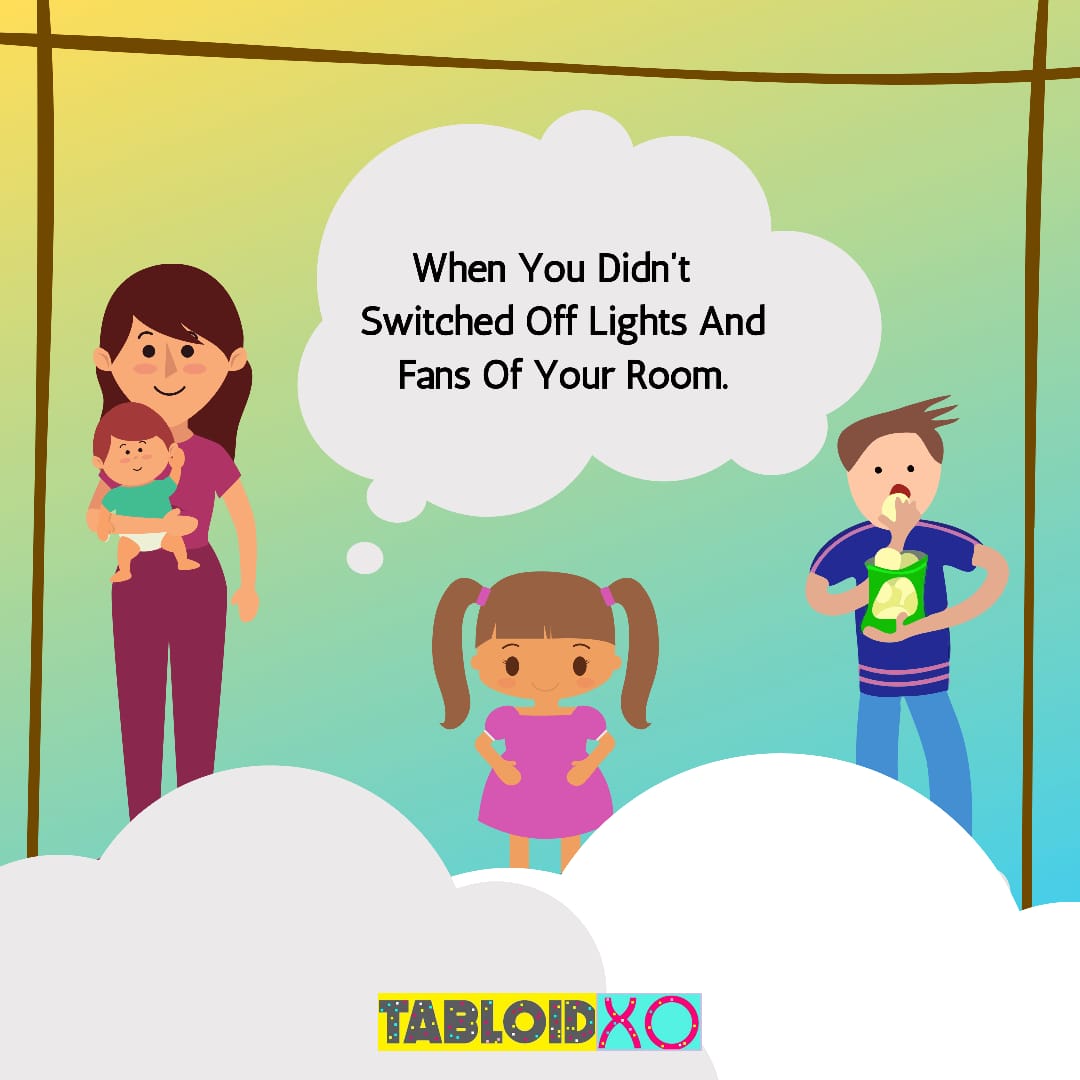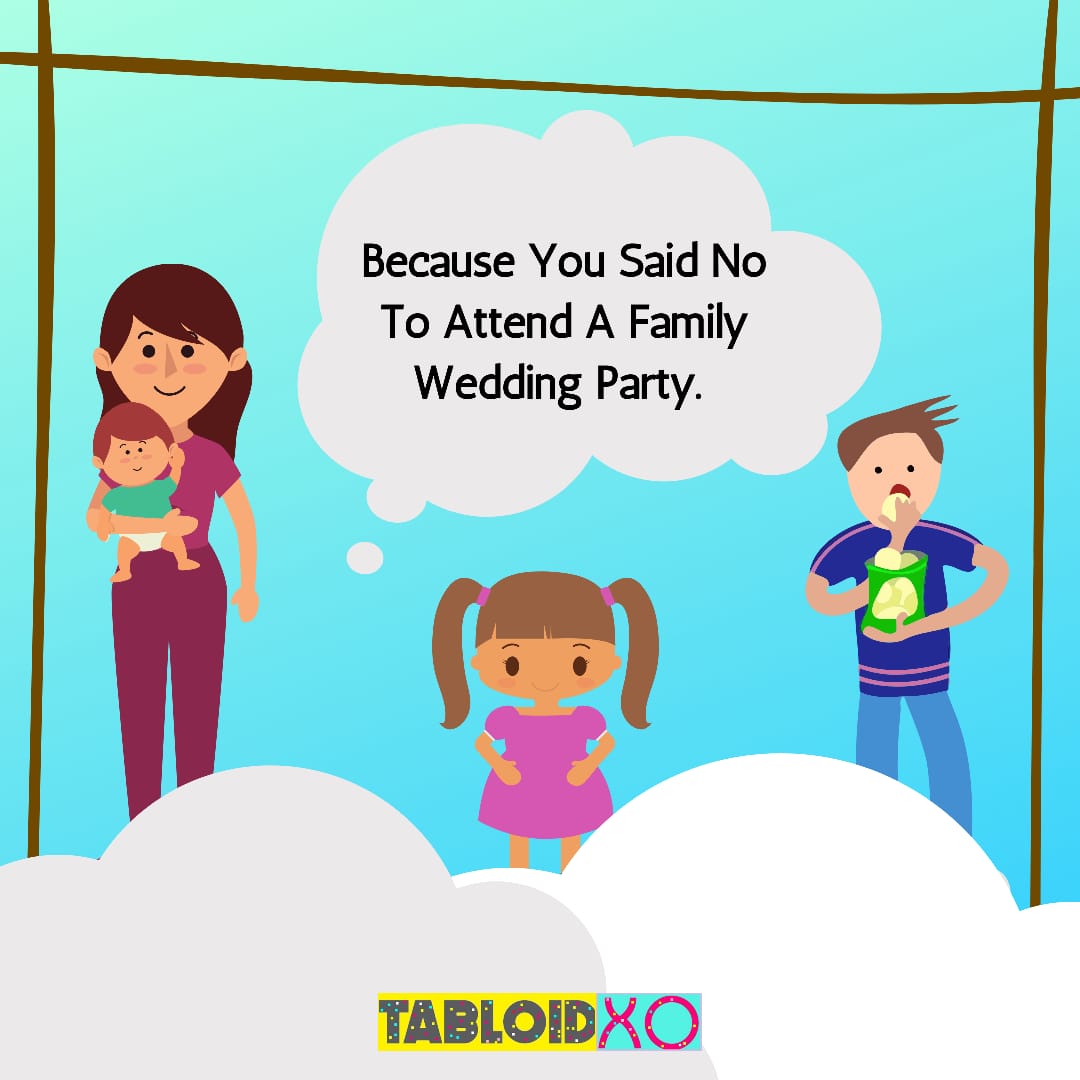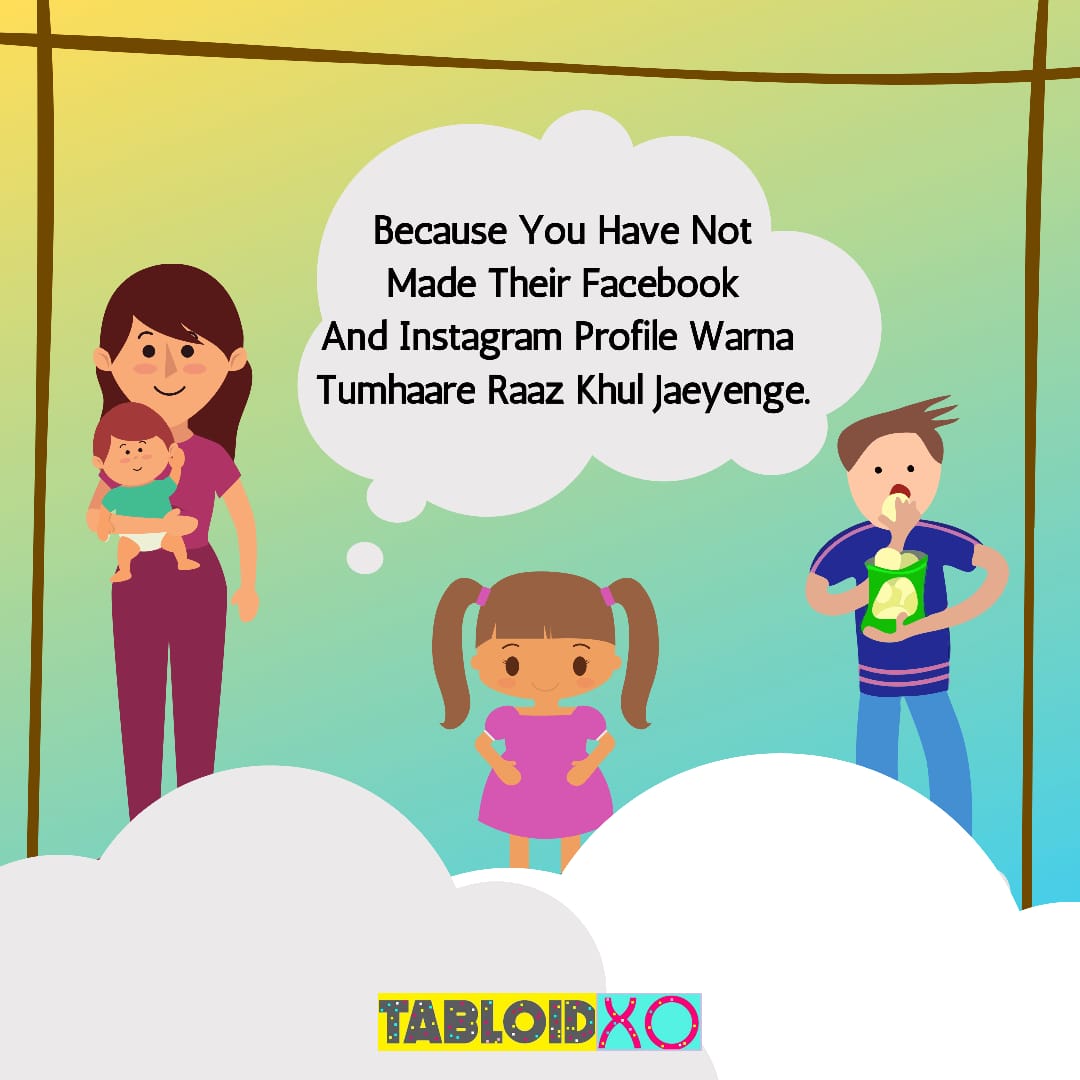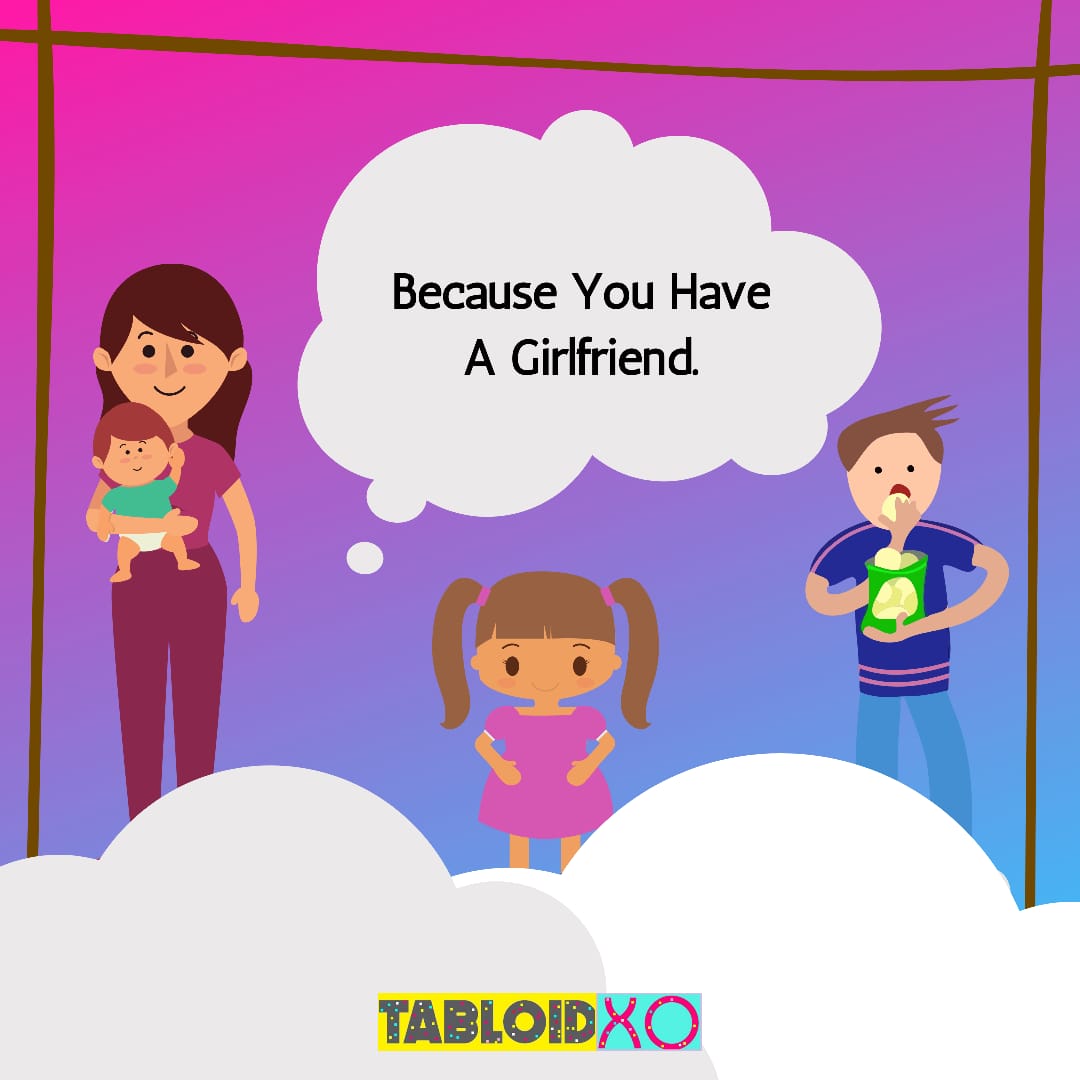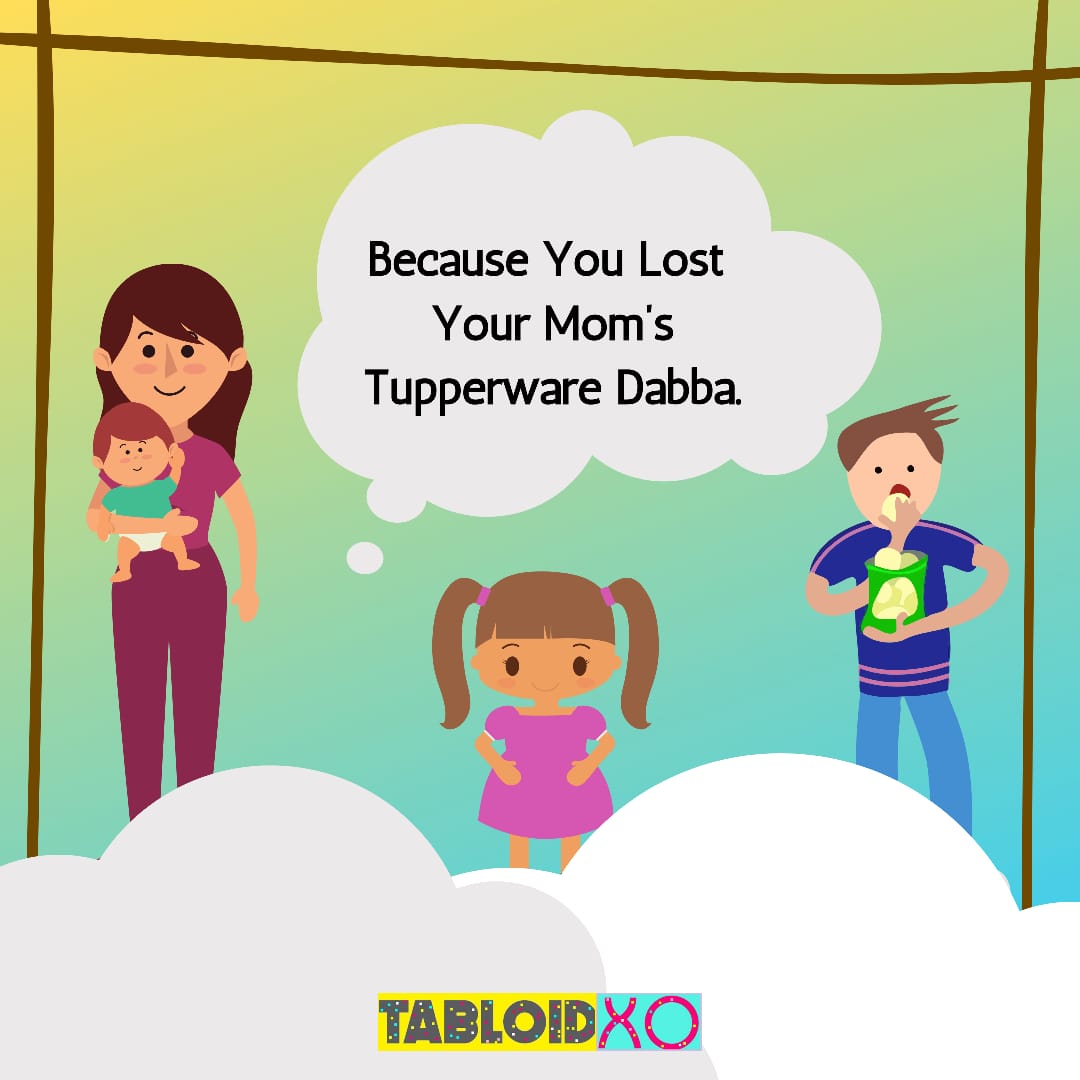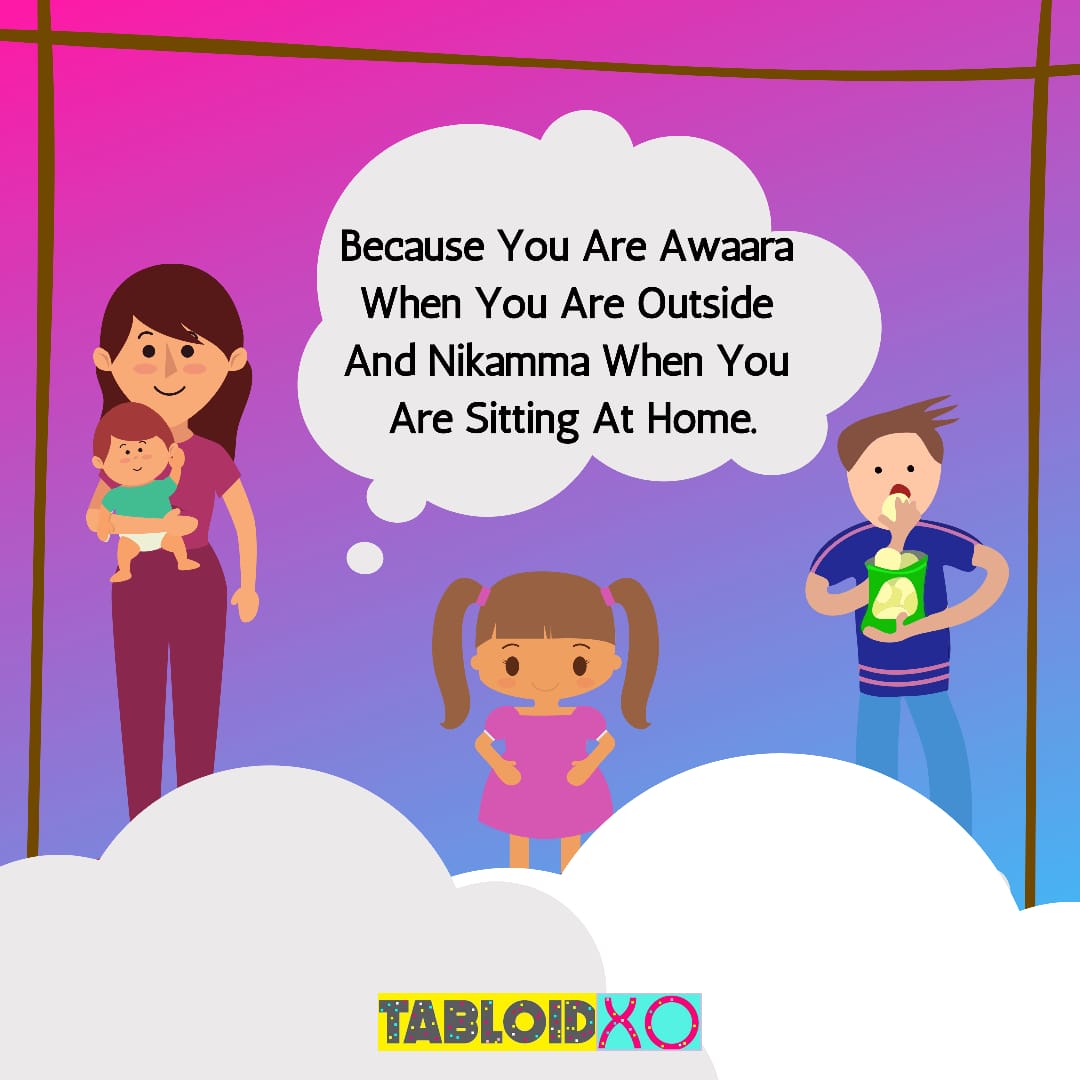 Dear mummy papa, bade bade desho mein aisi choti choti baatein hoti rehti hai.
...