For your entertainment and to check how dirty your mind can be, we got you some funny riddles with answers which we are sure is going to make you baffled over and will force you to say "Dayum, really?"
Well, these funny tricky questions will today prove how a beauty stays in the eyes of the beholder.
Below are the series of riddles with answers in the posters. We hope you get atleast 5 out of those 20 riddles.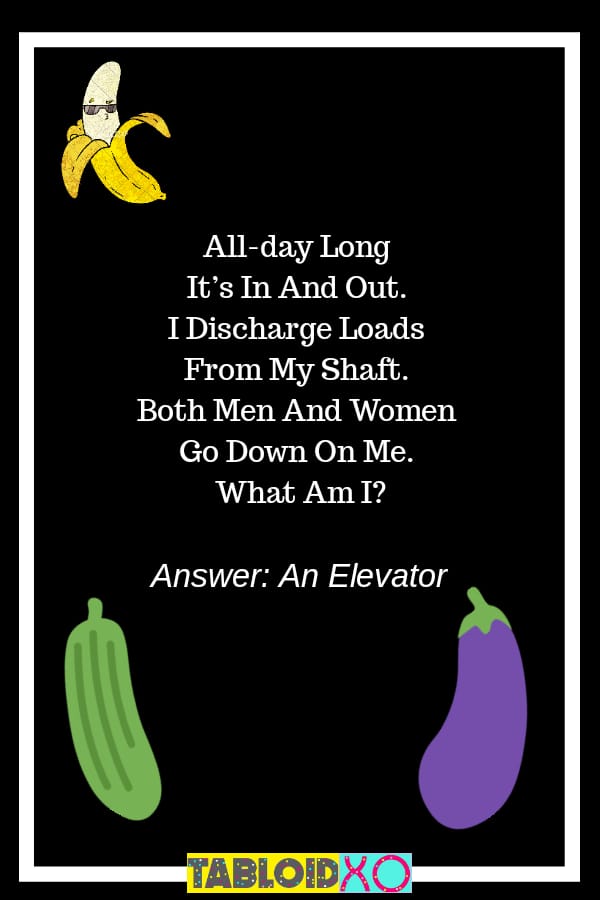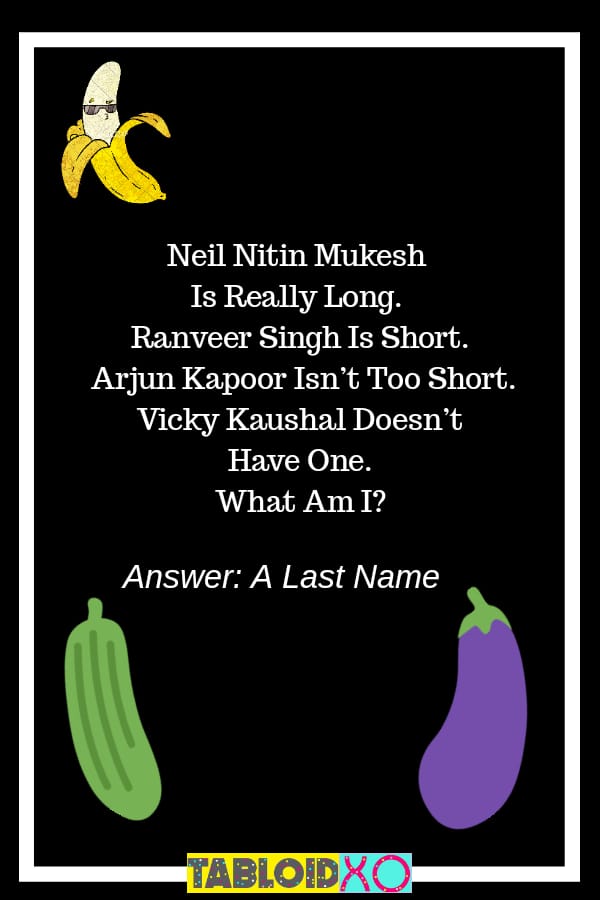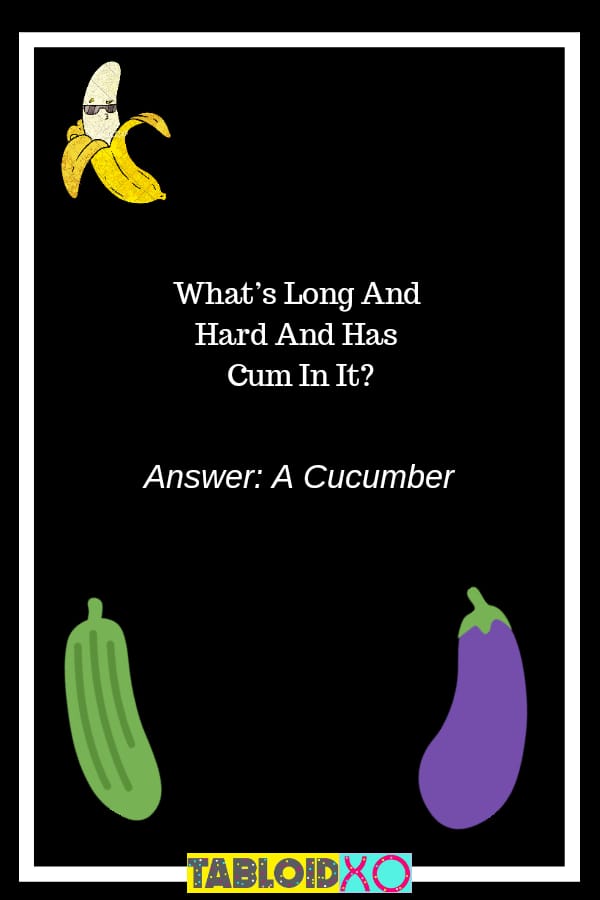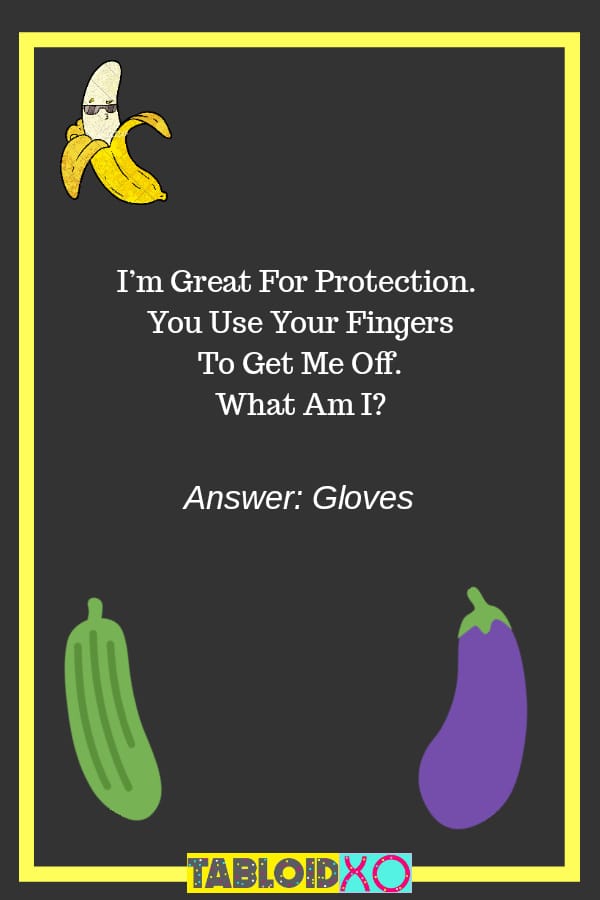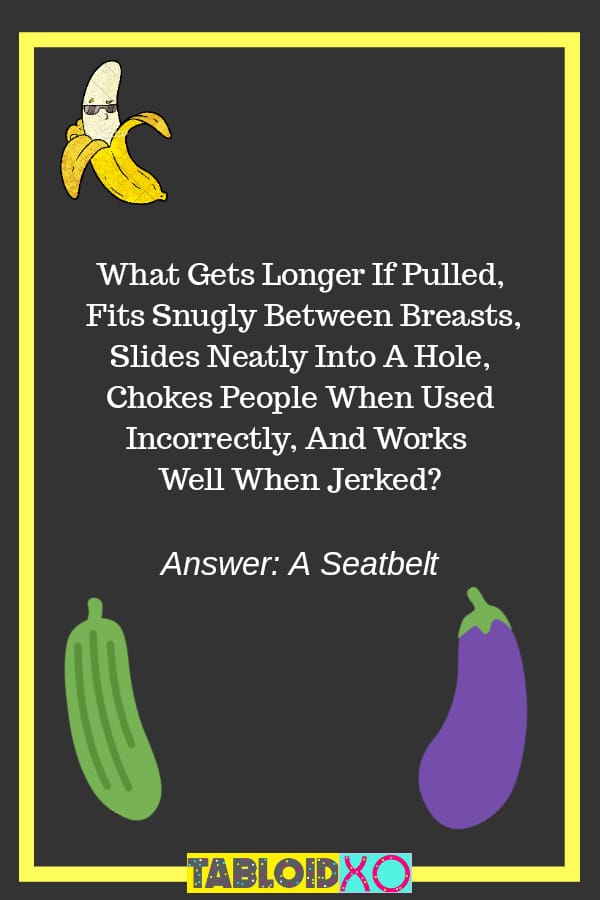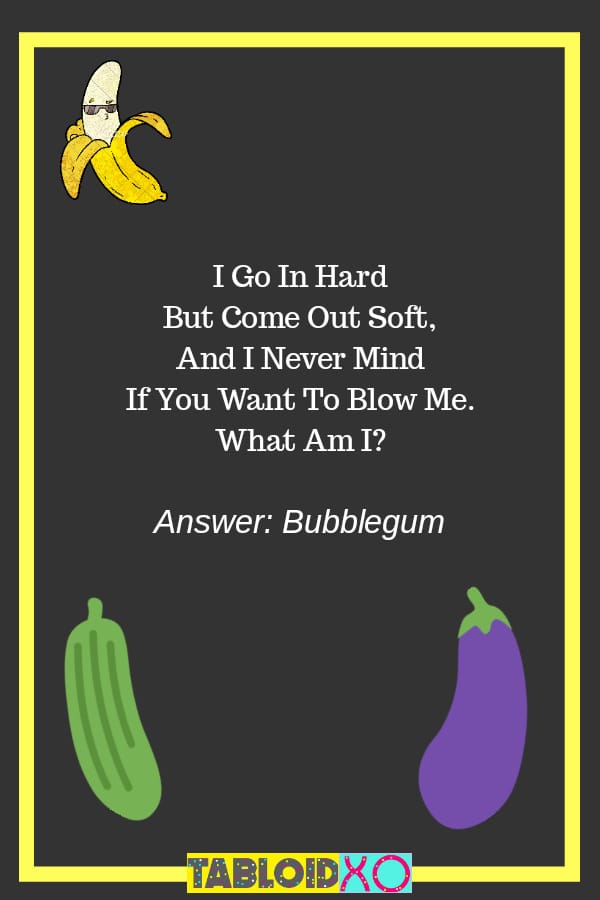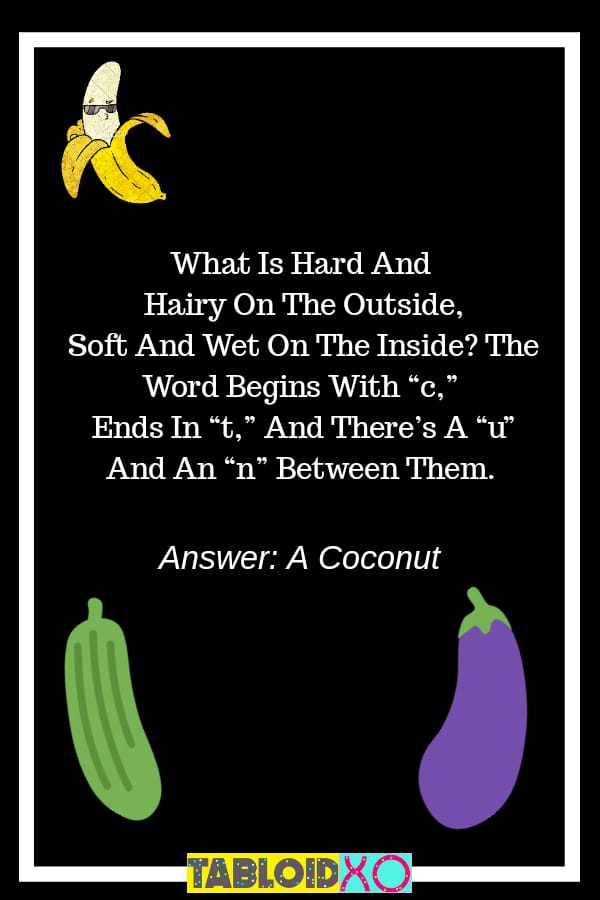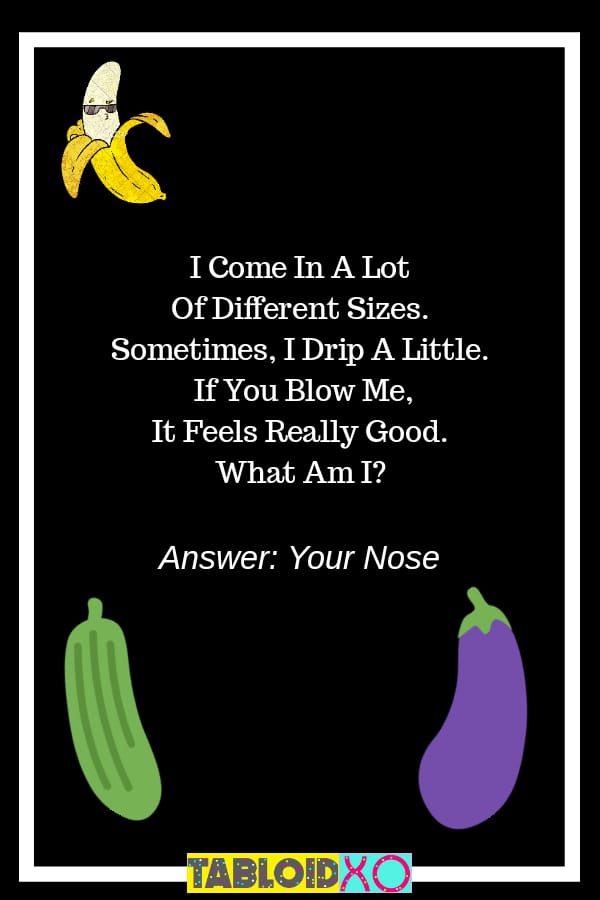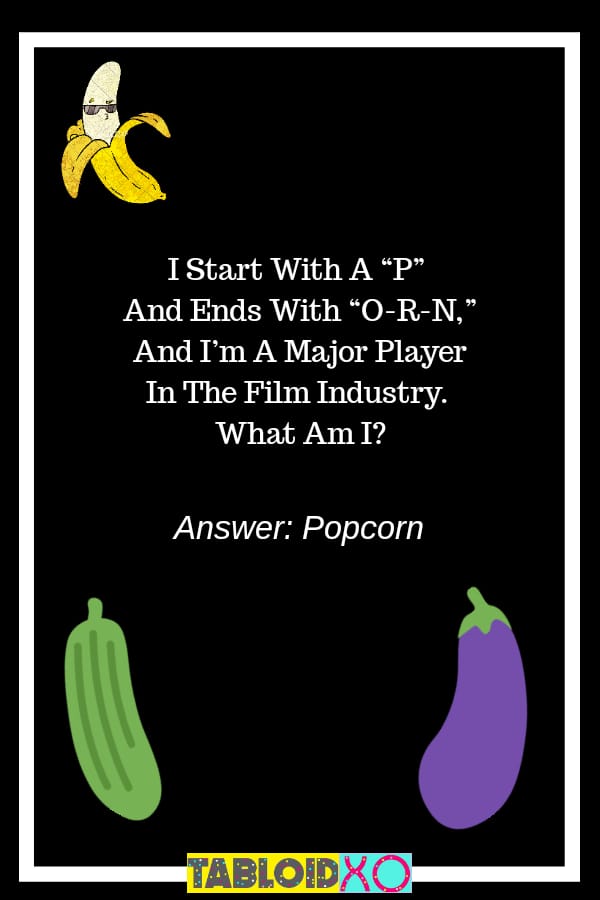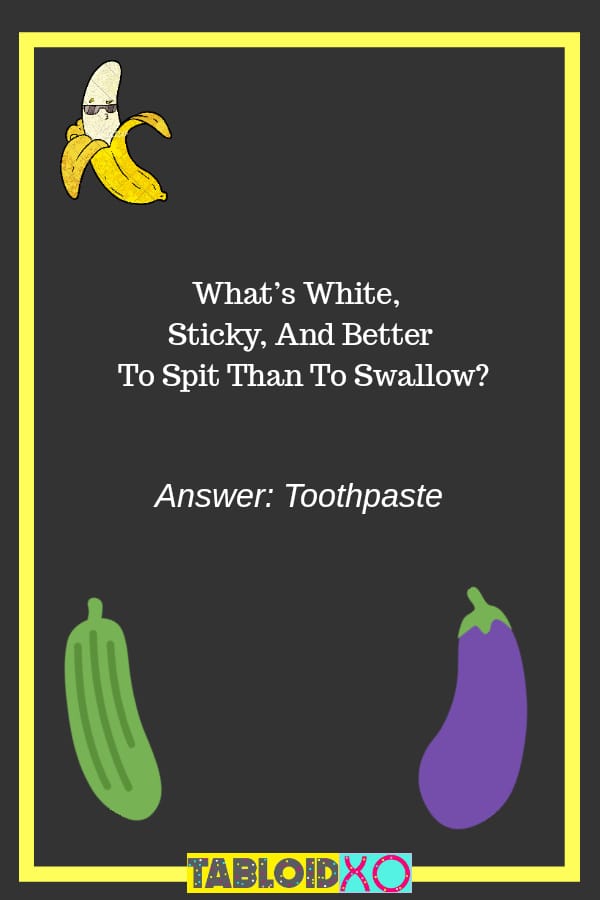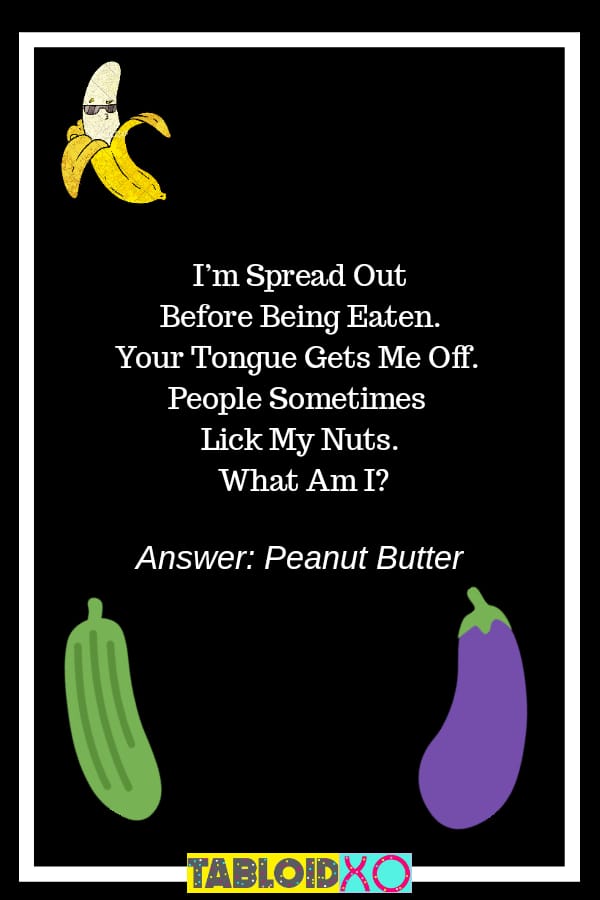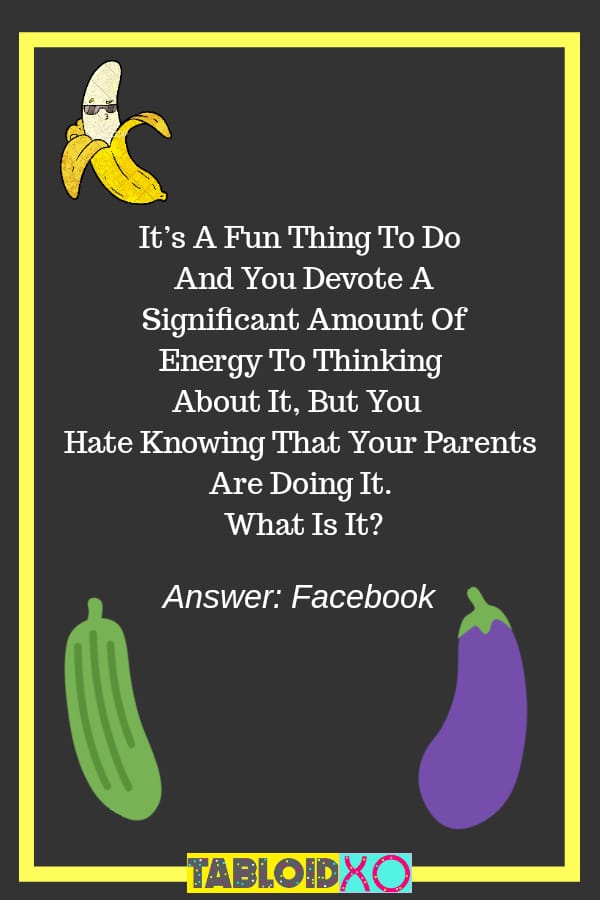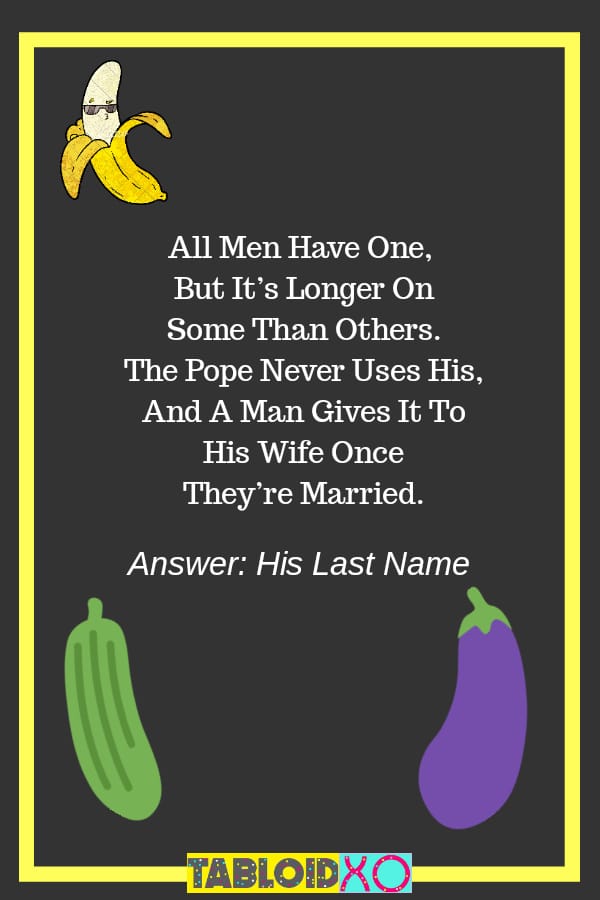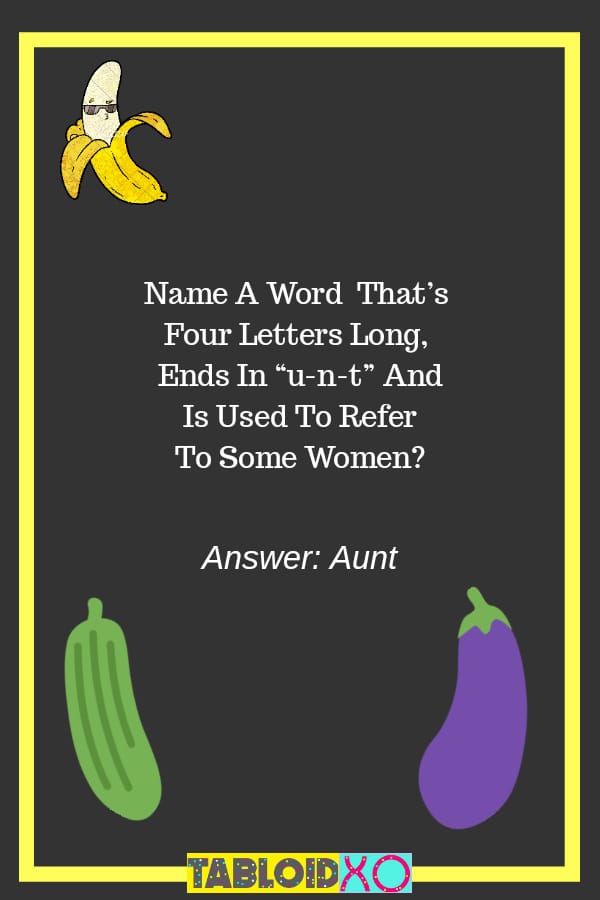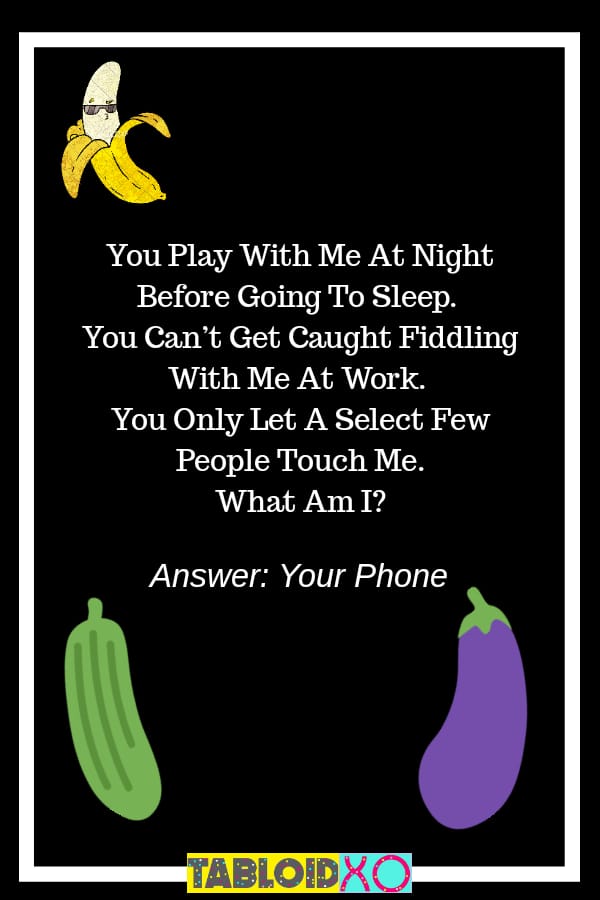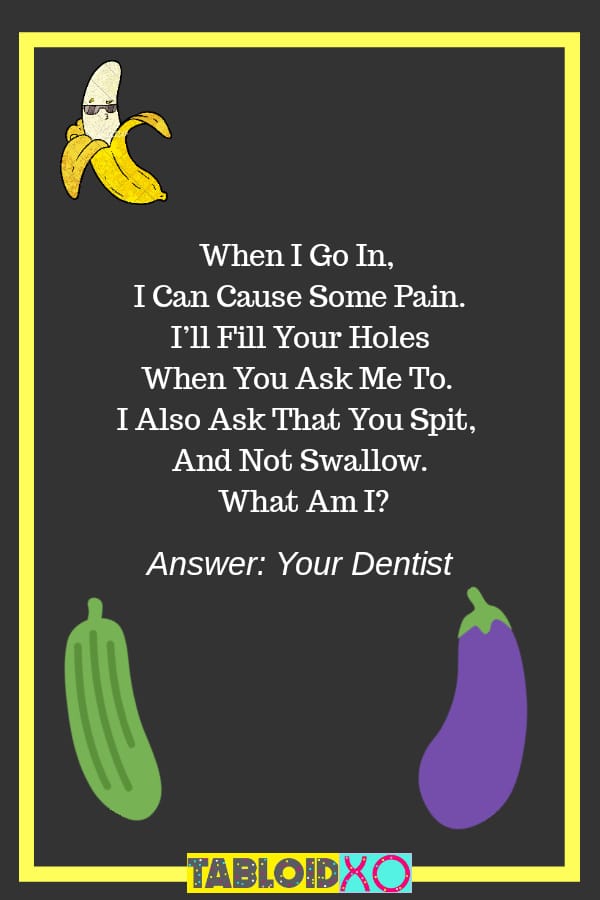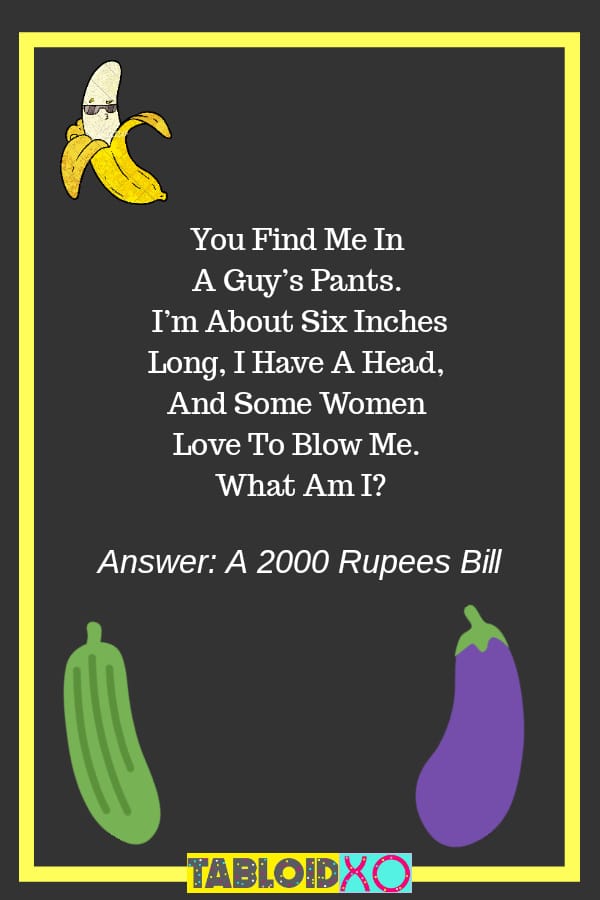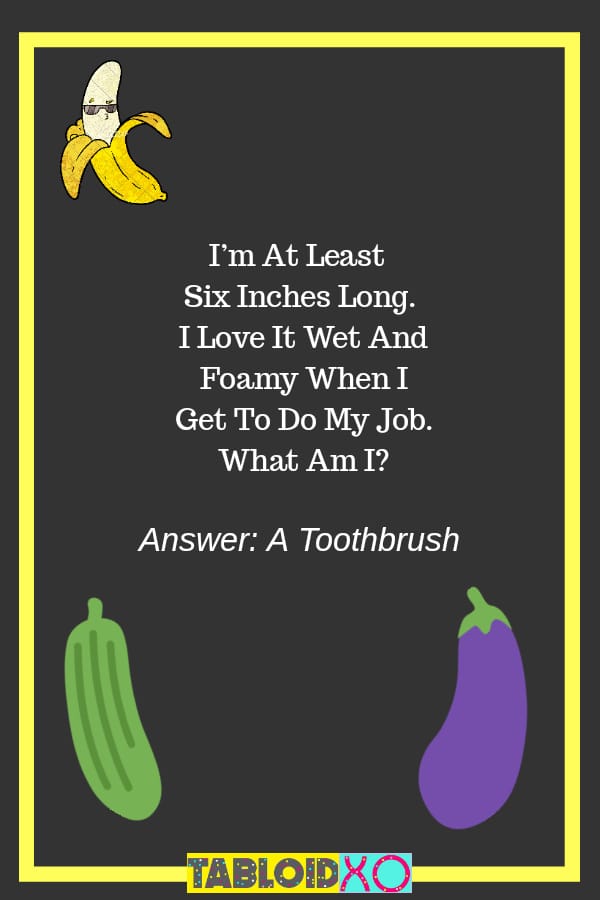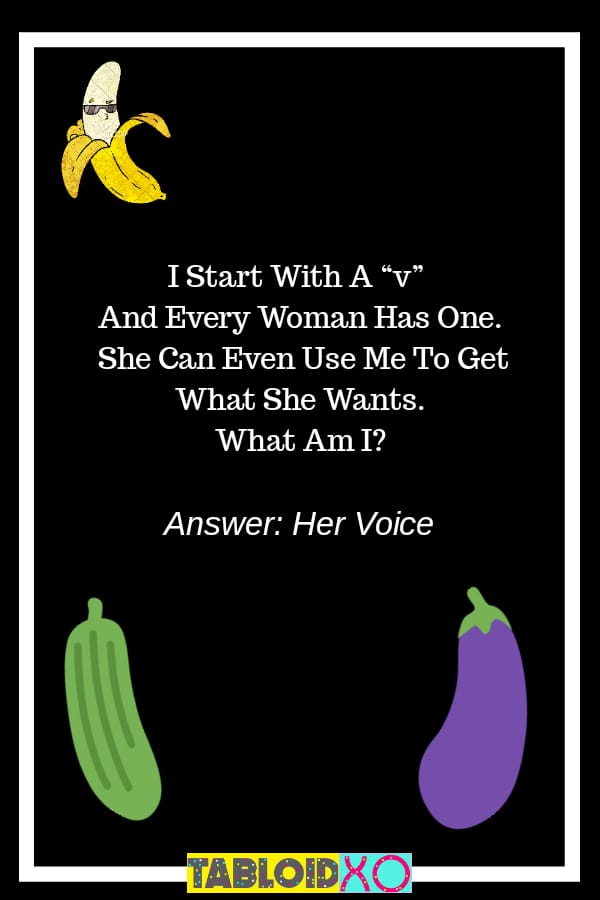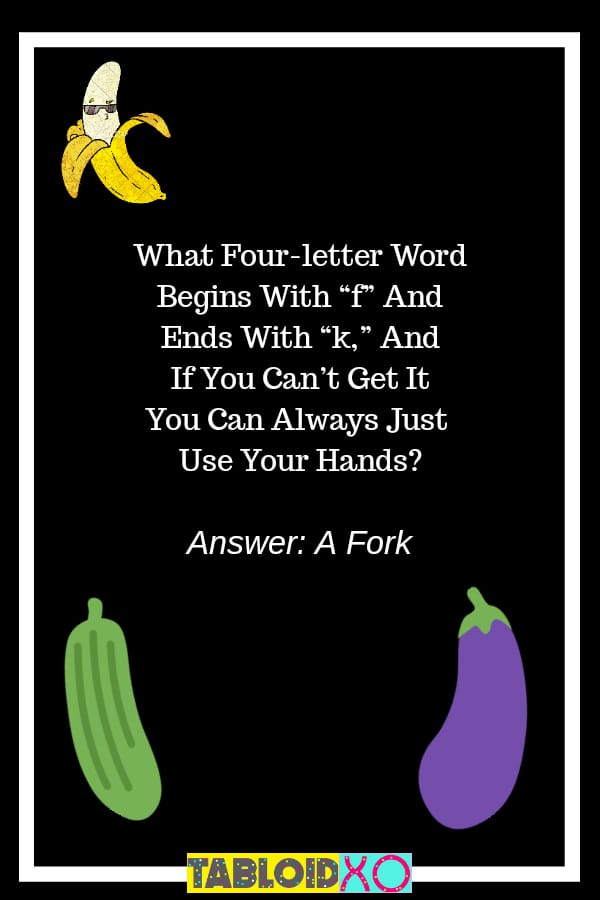 Hope you find these dirty, tricky funny riddles interesting! Because we sure did enjoyed while making it for you.
Graphics Credit: Chakshita.
...