"Ye Market Ka Masala Na Char Cheezo Se Banta Hai, Pehla Tip, Khabar Insider Trading, Research, Usme Thoda Risk Mila, Ab Risk Jitna Zyada Market Ka Masala Utna Hi Teekha."
Harshad Mehta, the uncrowned king of India's stock market in the 90s changed the state of affairs of the stock market by his evil intelligence. People who regarded him as a Messiah of investment never thought one day will become the biggest fraudster and India's most controversial stockbroker.

Sony Liv released a series on him, the series has 10 episodes and each episode of the is clocked for 1 hour. If you're planning to binge-watch the show or had already done watching, we are sure you will enjoy these dialogues.
Here are some well liked dialogues from the movie Scam 1992 | Harshad Mehta dialogues: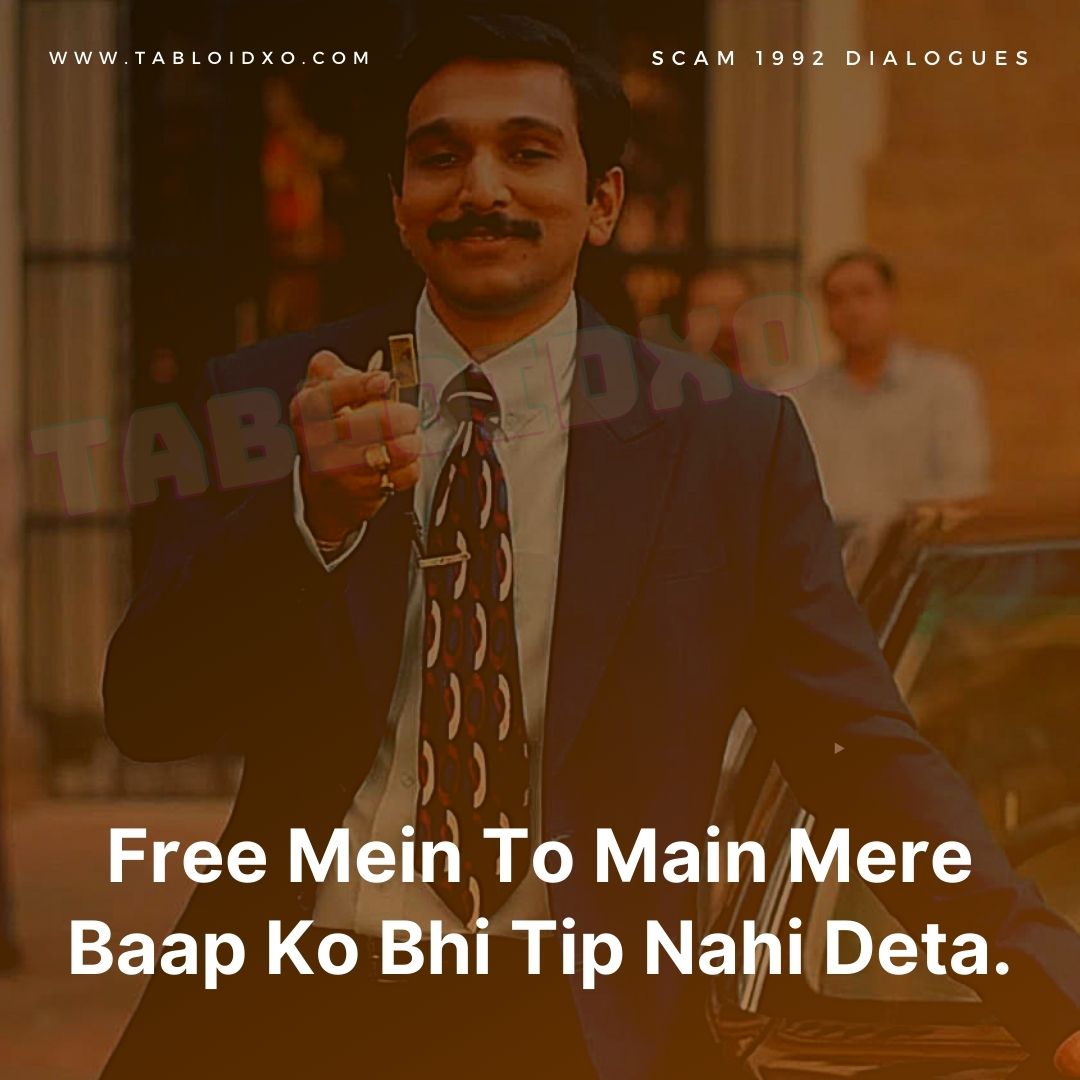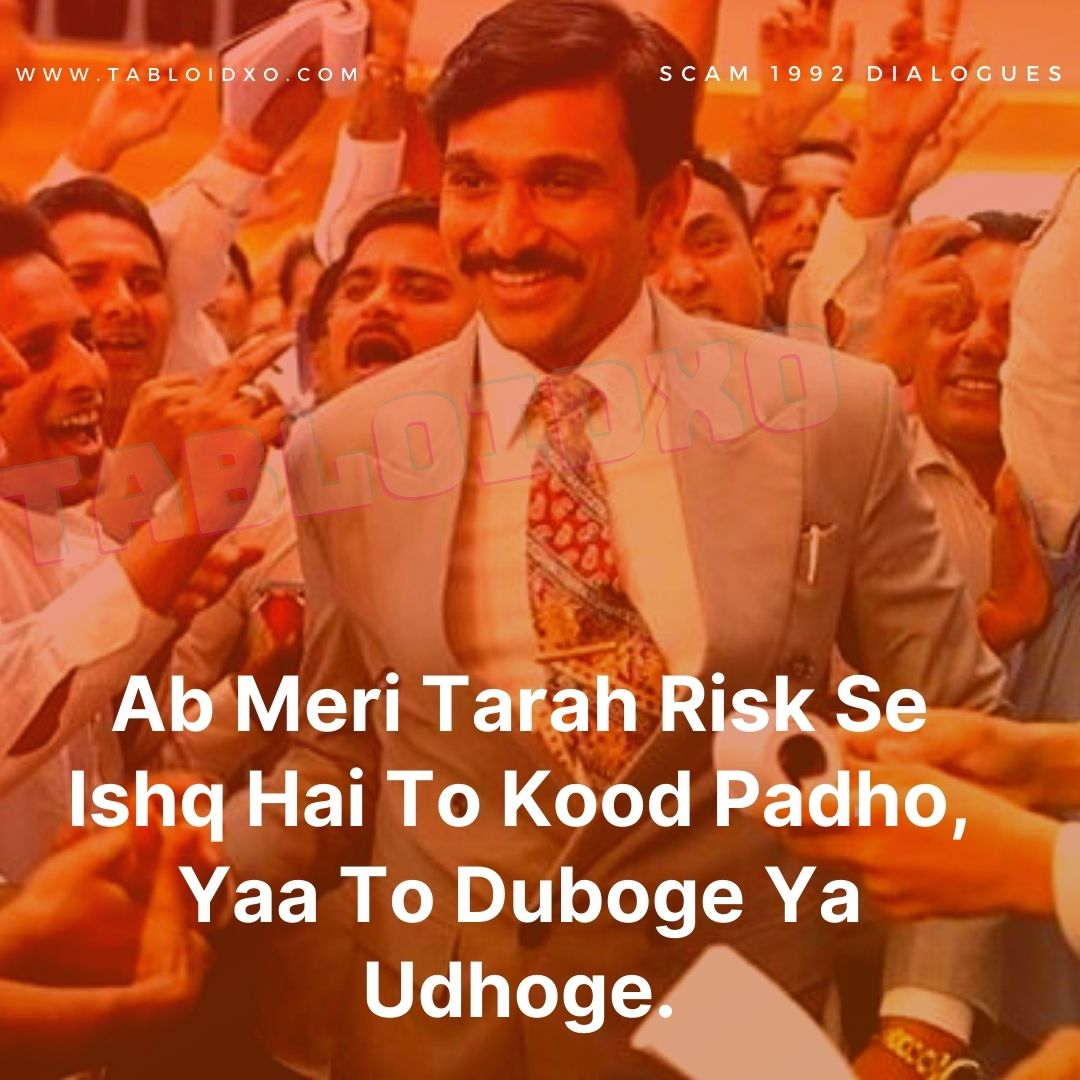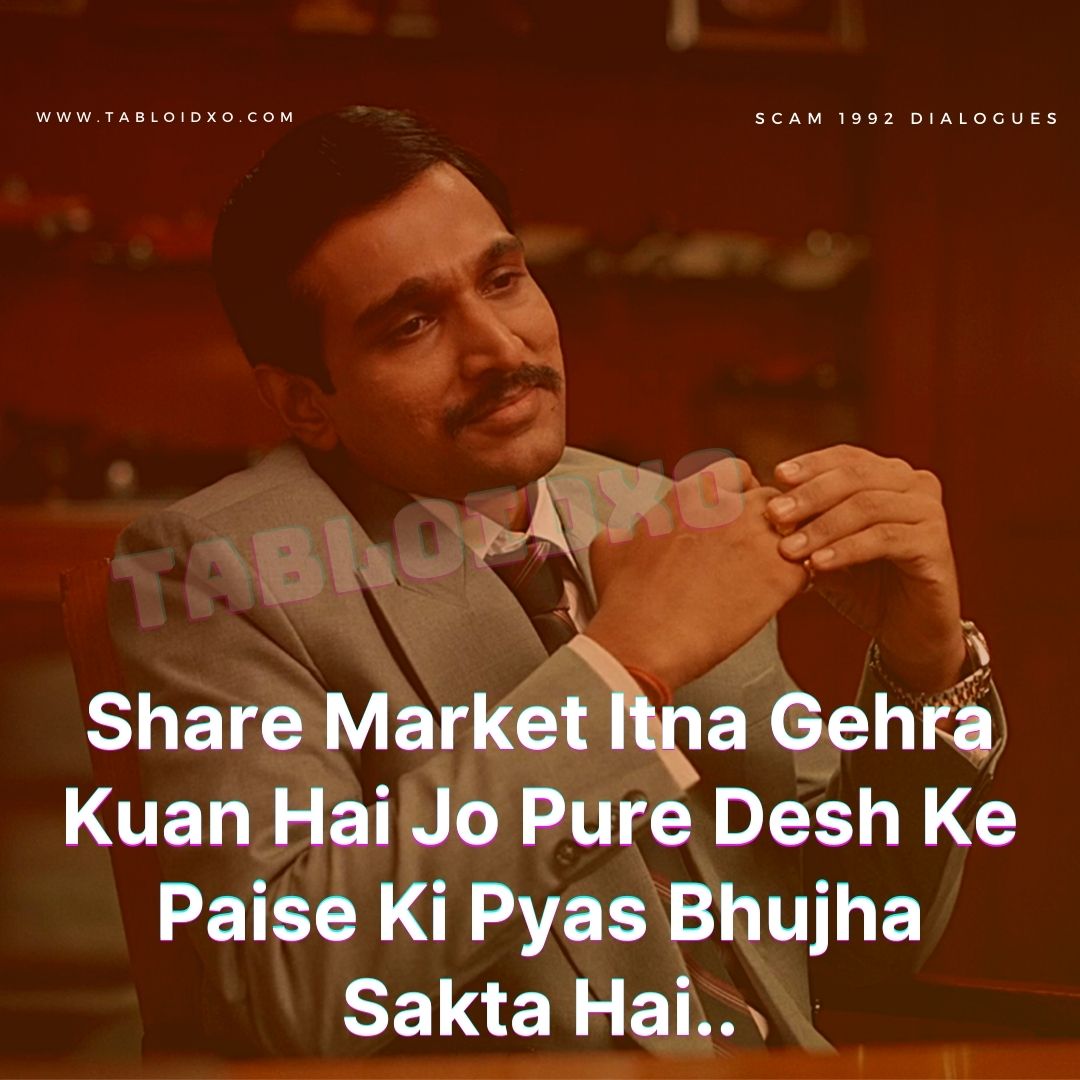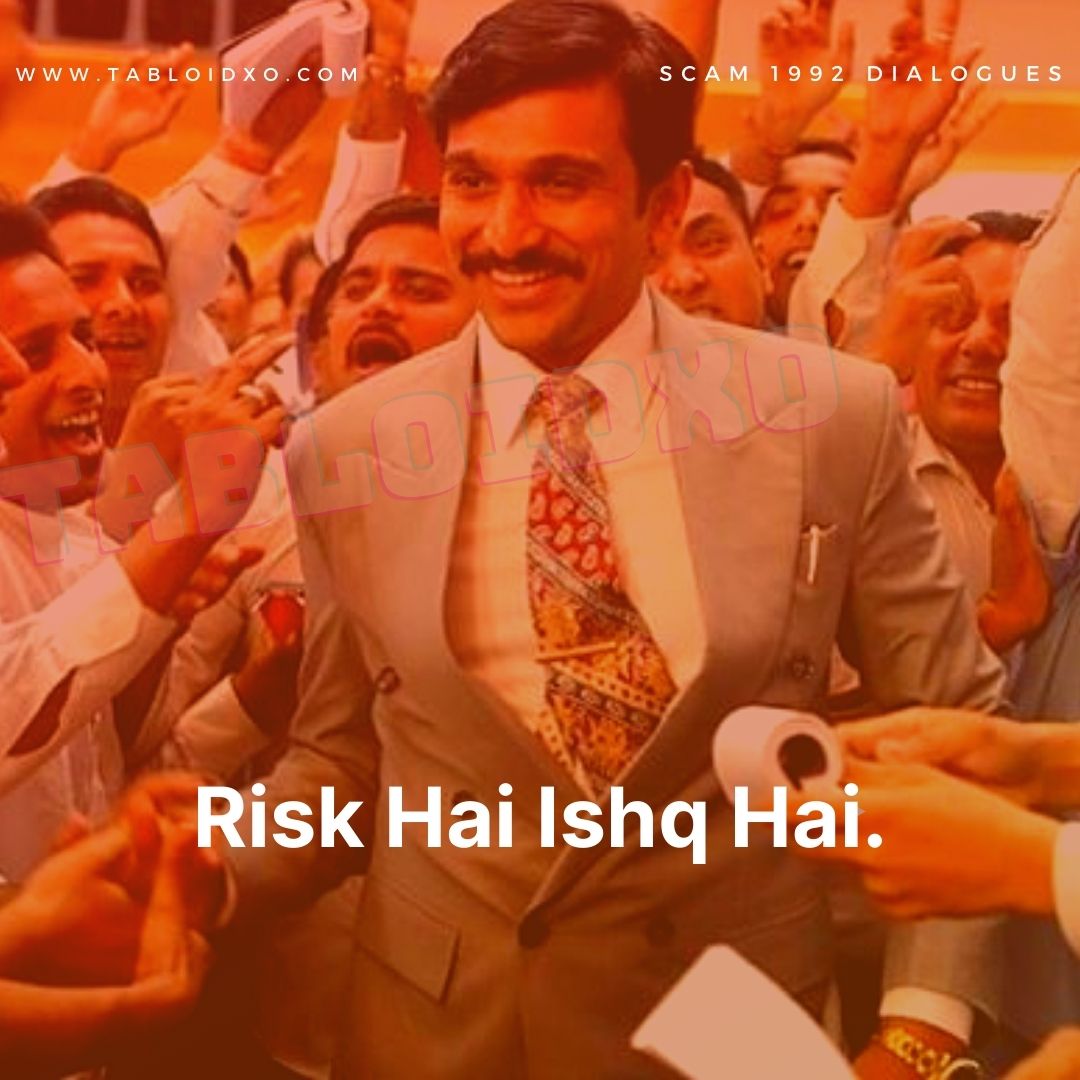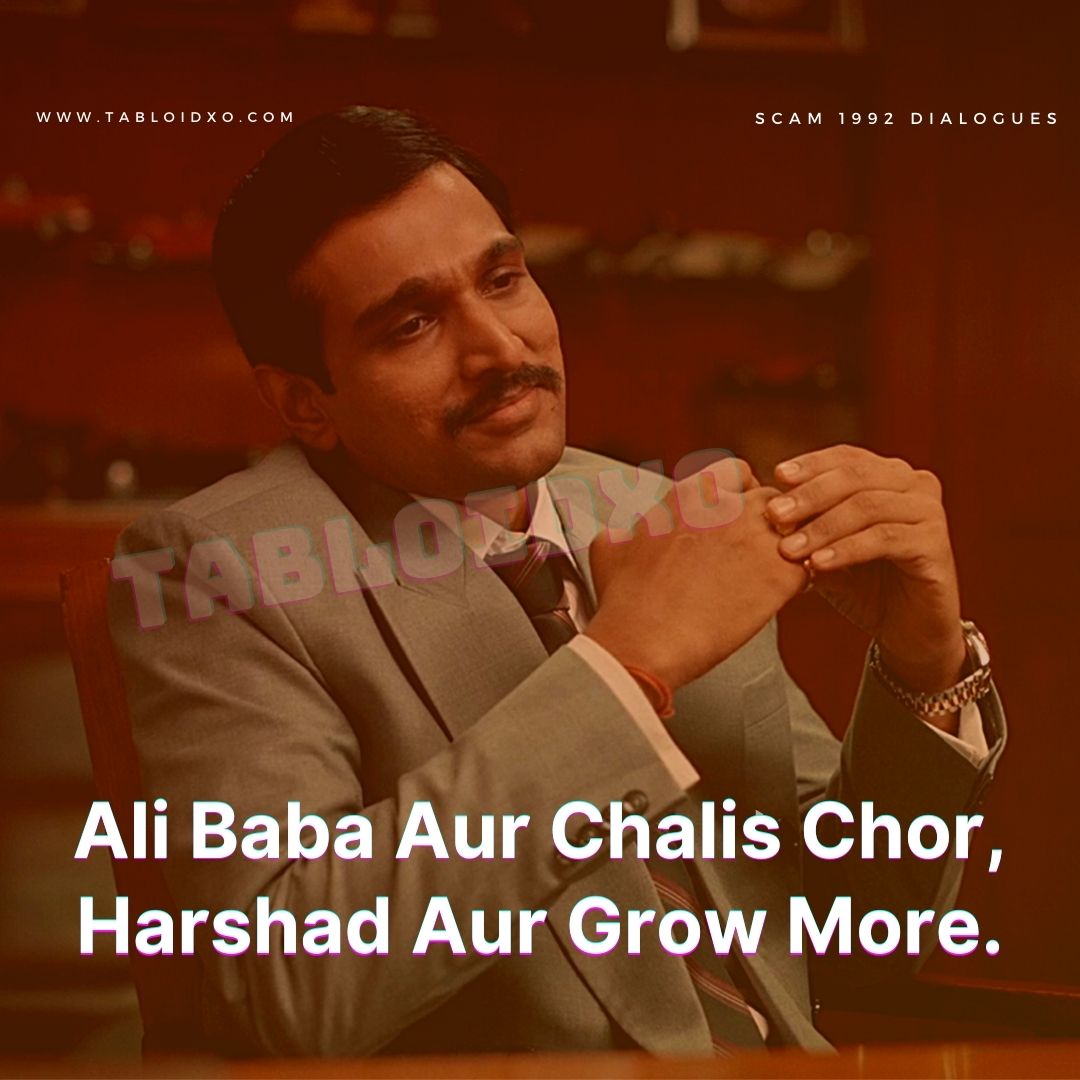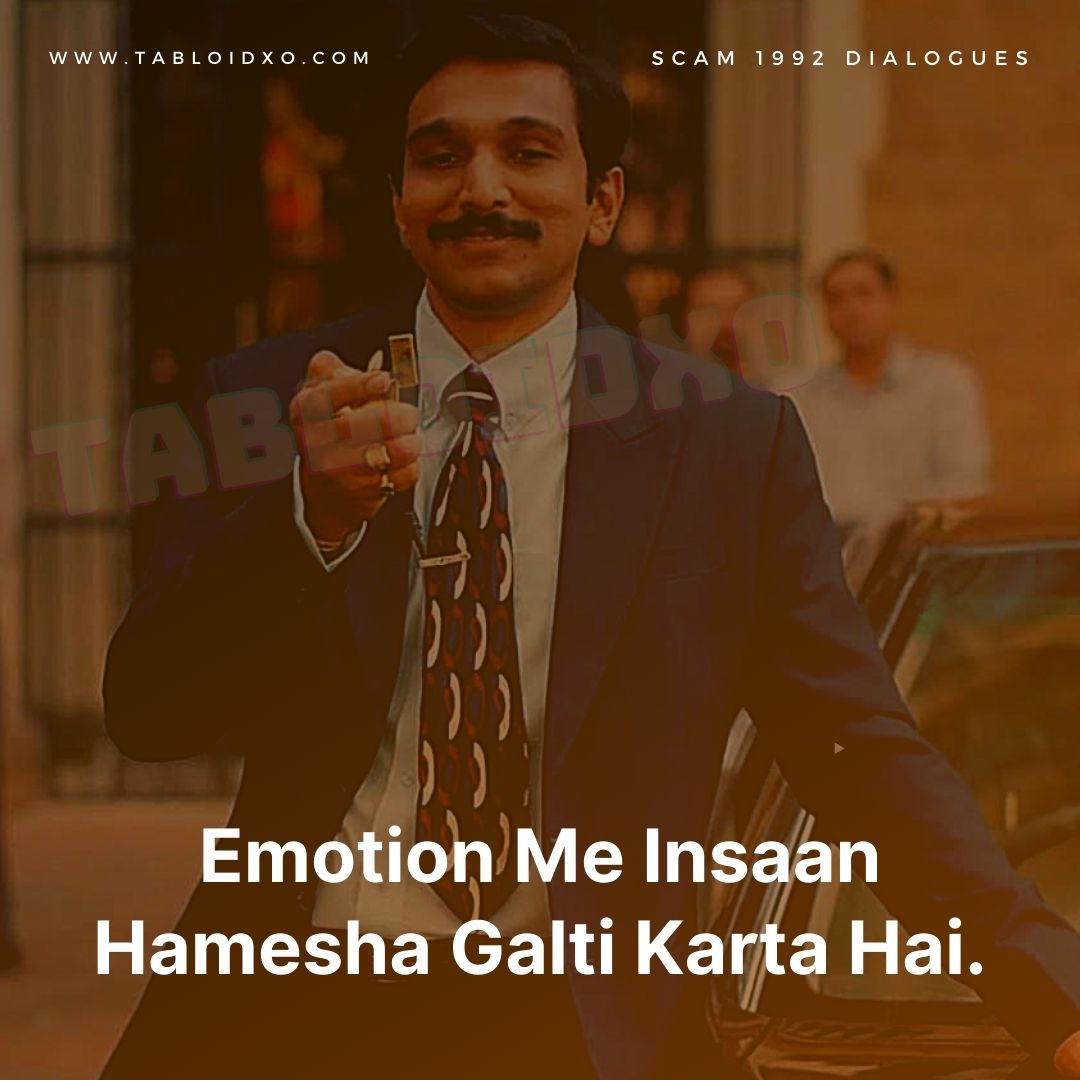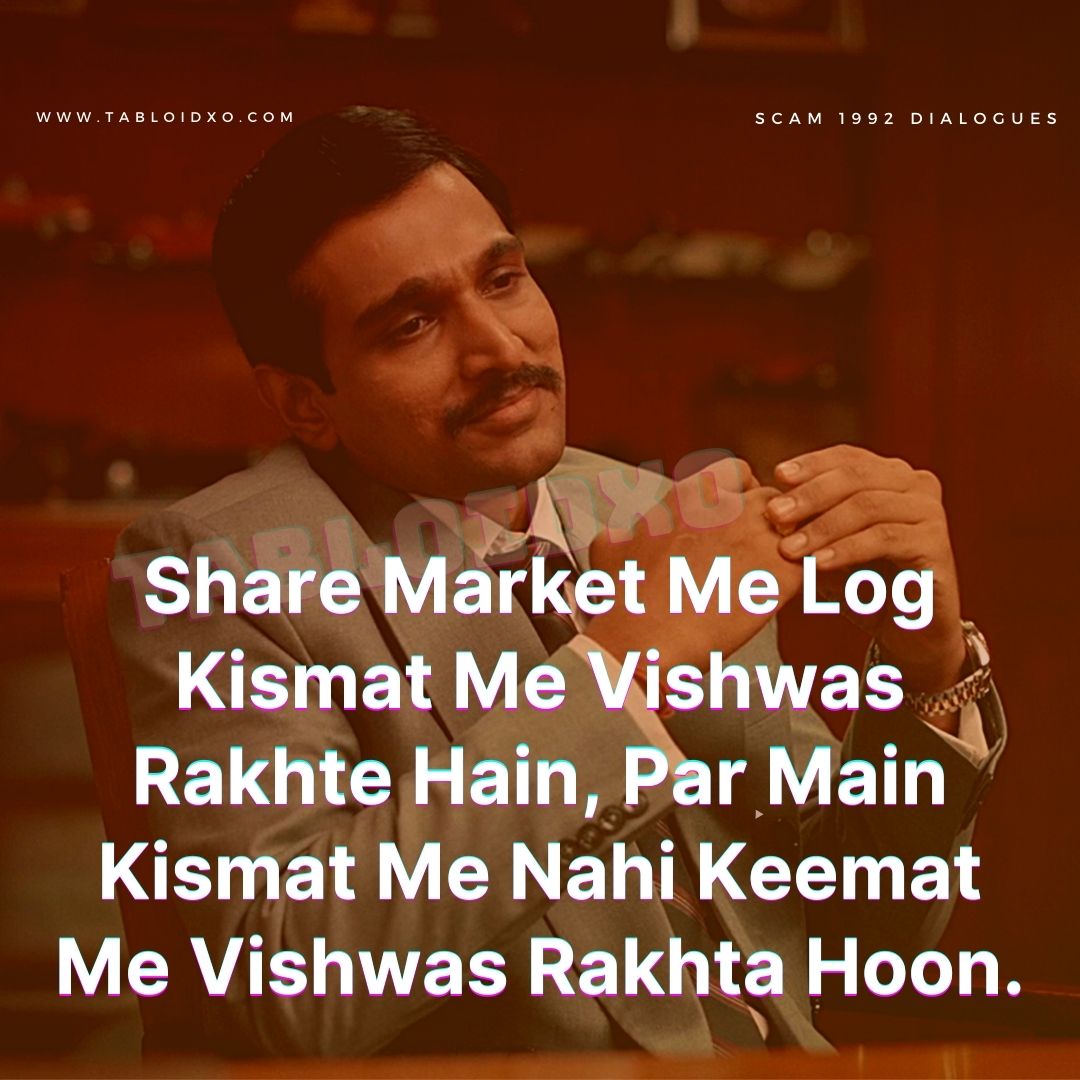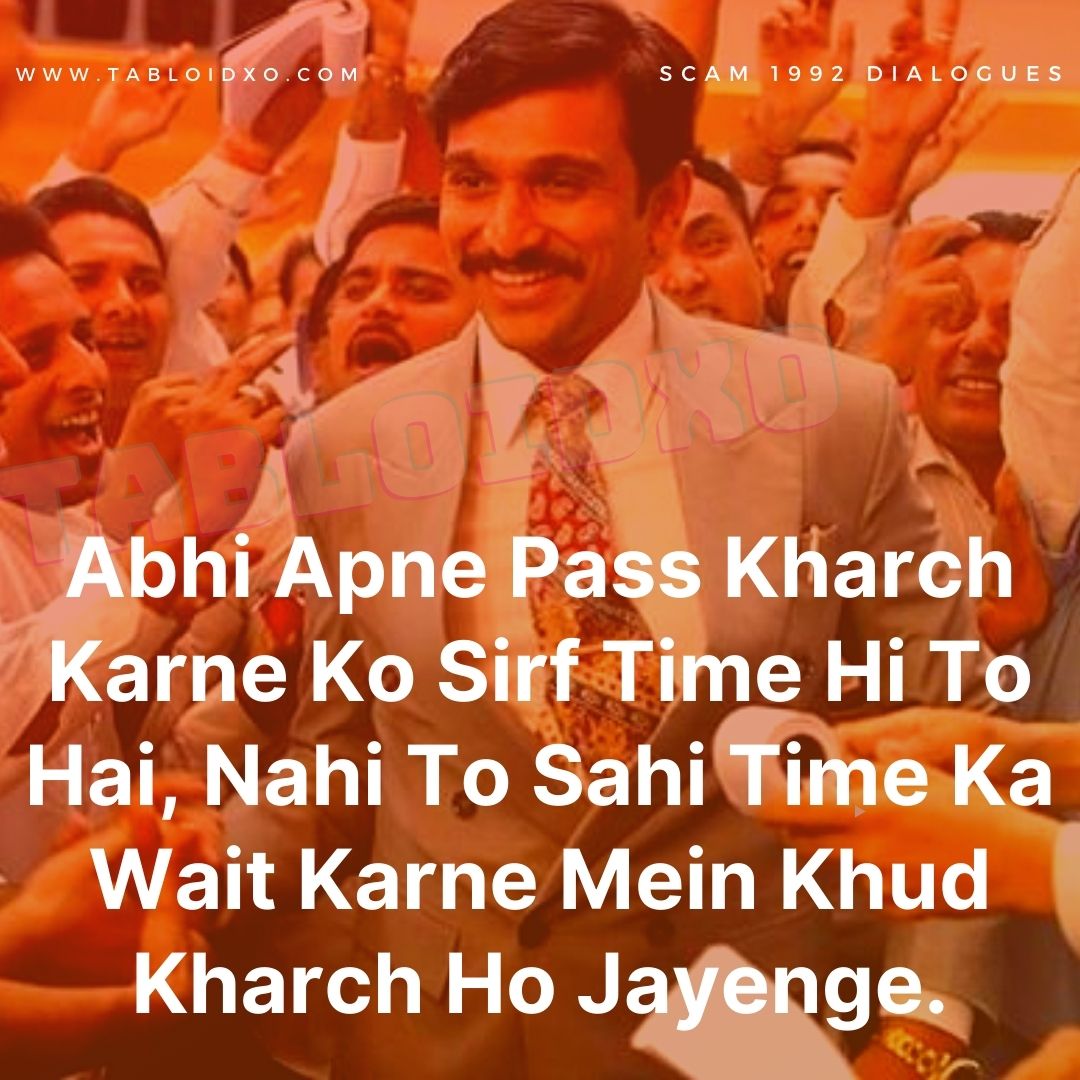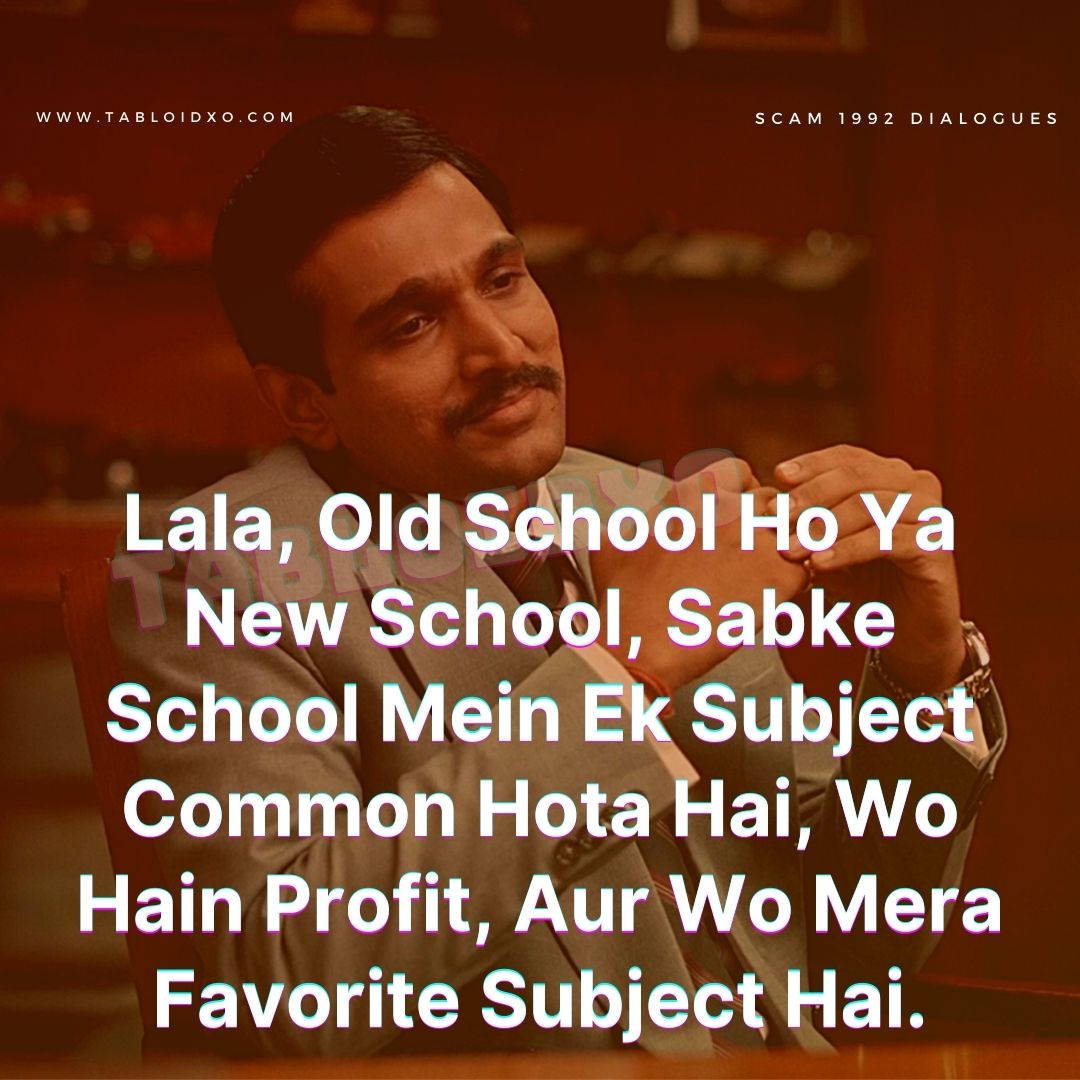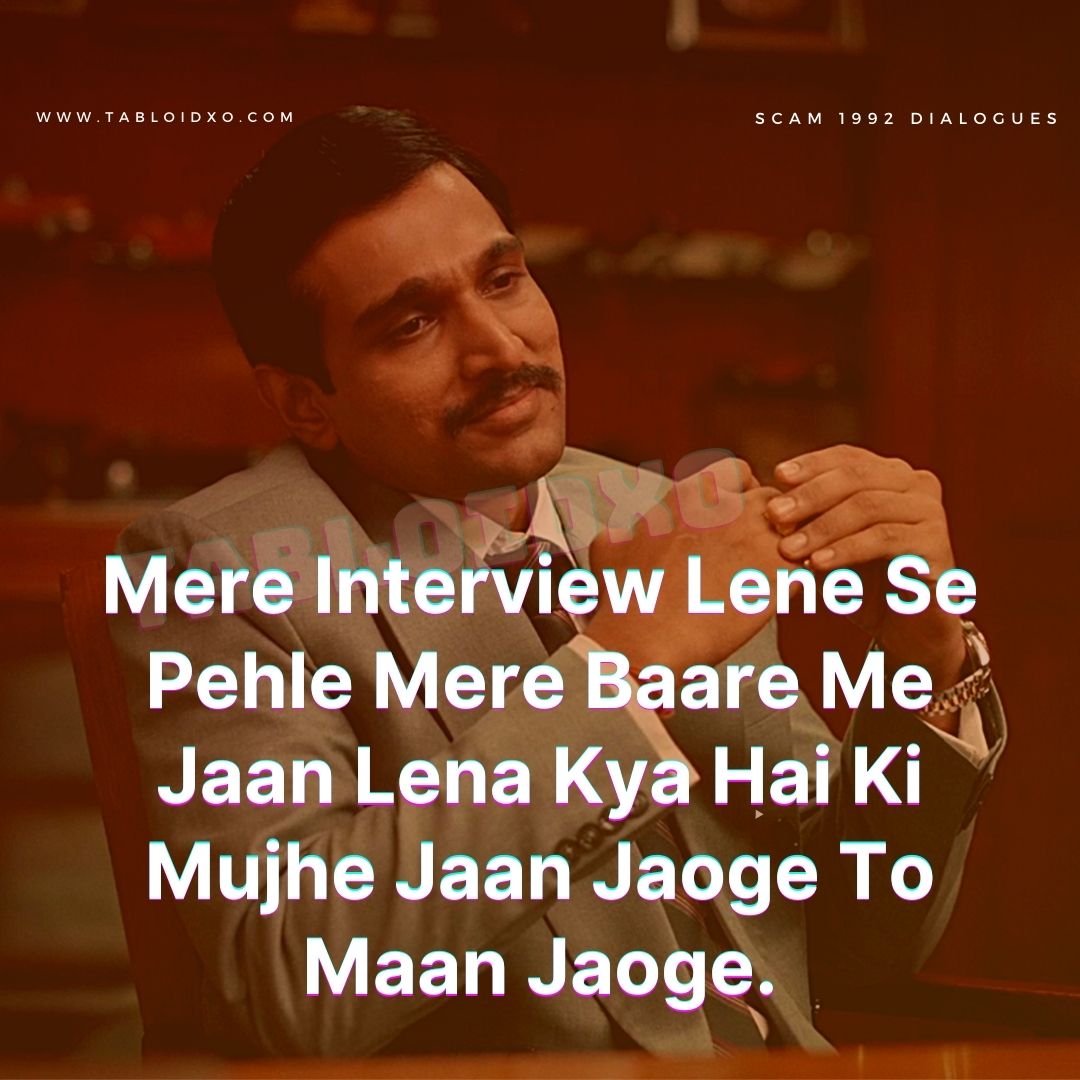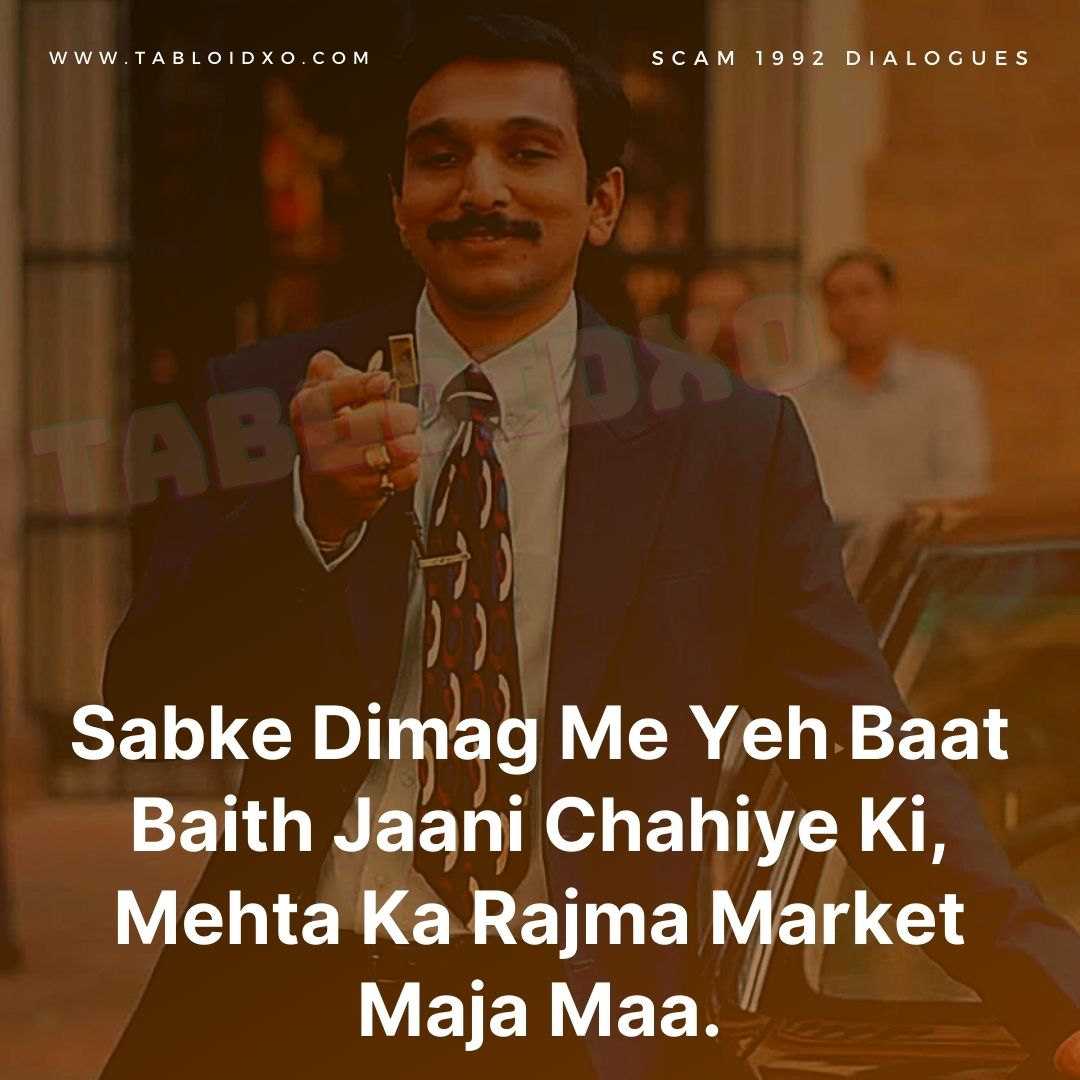 "Pranav Bhai Mujhe Papad Belna Hi Nahi Hai, Seedha Tal Ke Khaana Hain Wo Bhi Kaanda Tamaatar Ke Saath."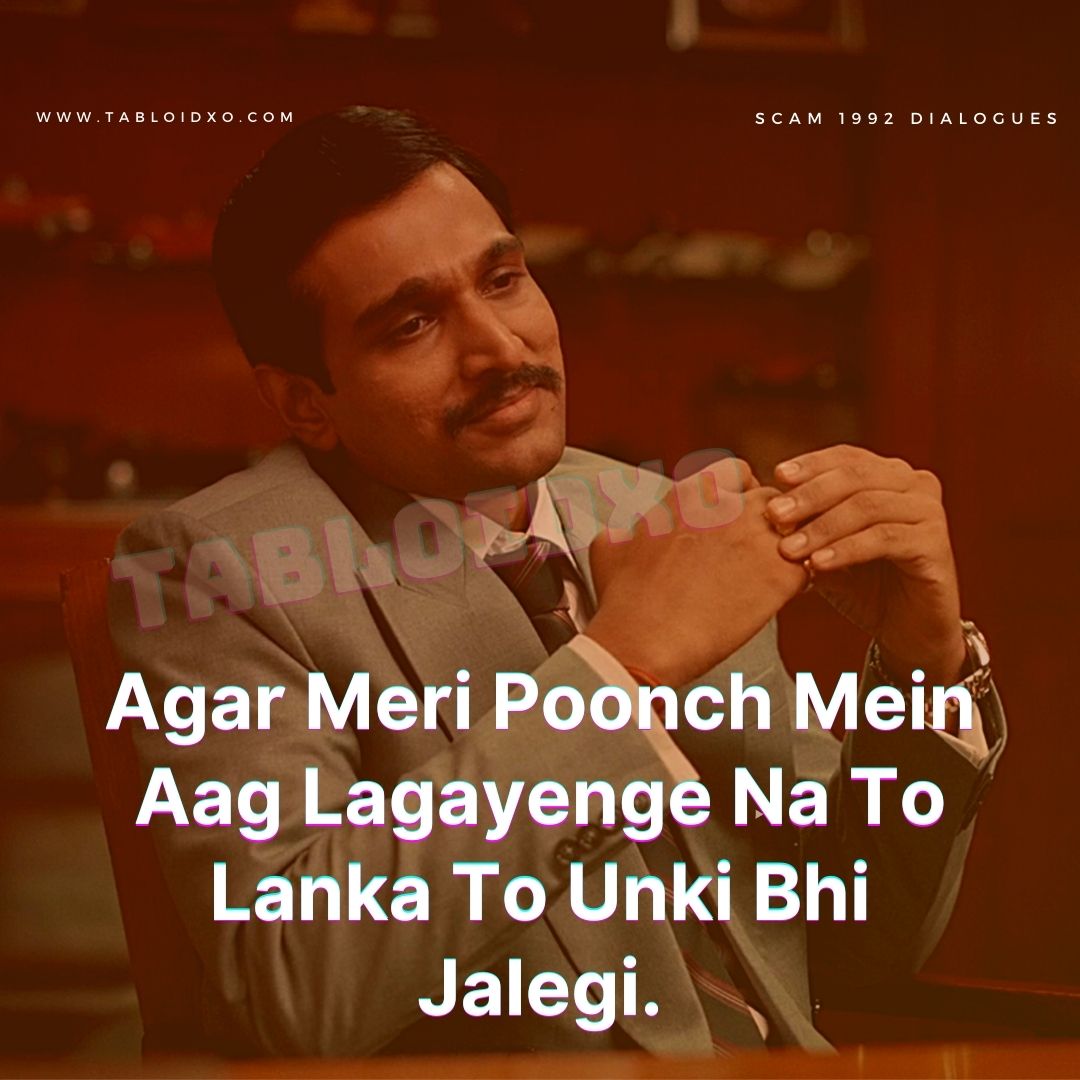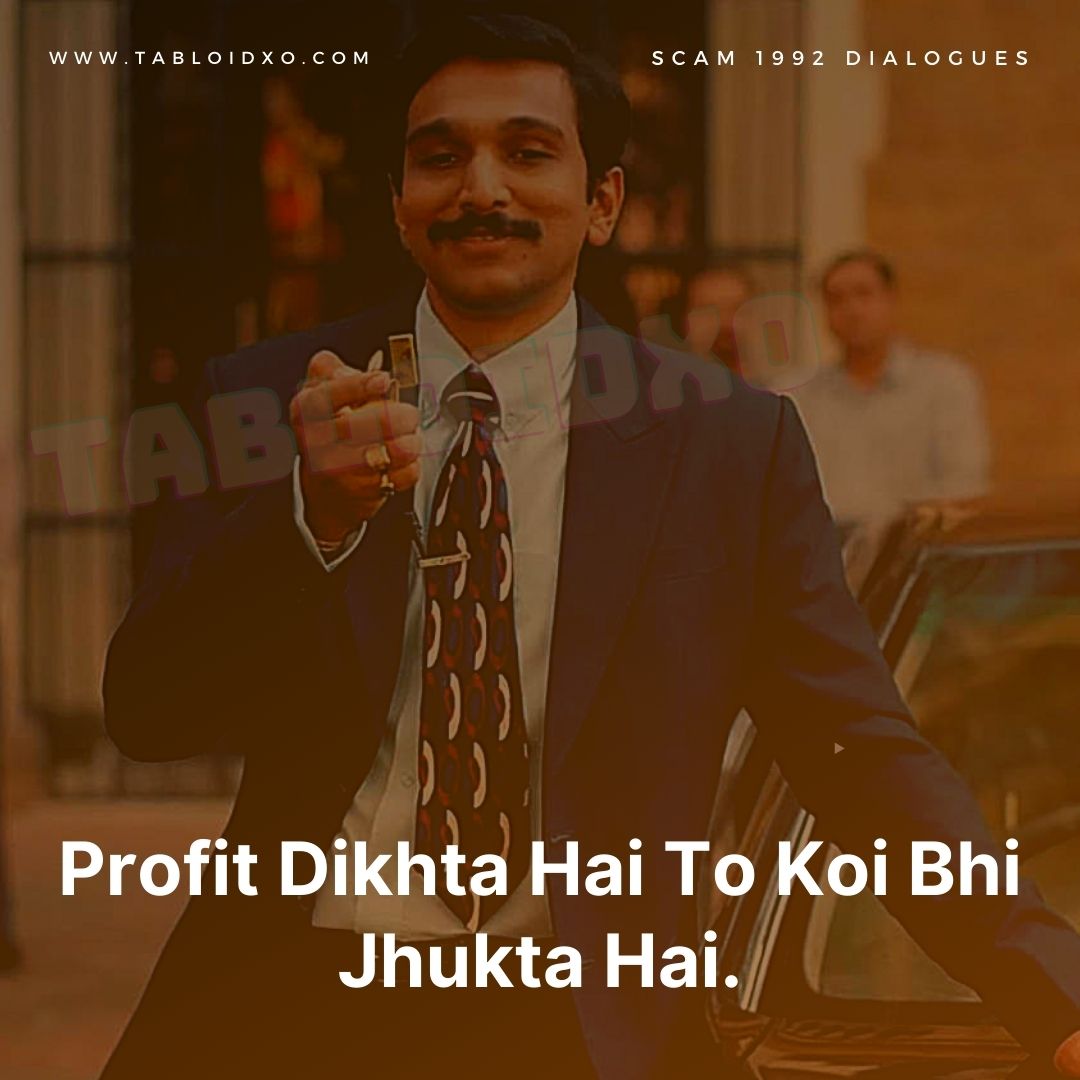 "Profit Dikhta Hai To Koi Bhi Jhukta Hai."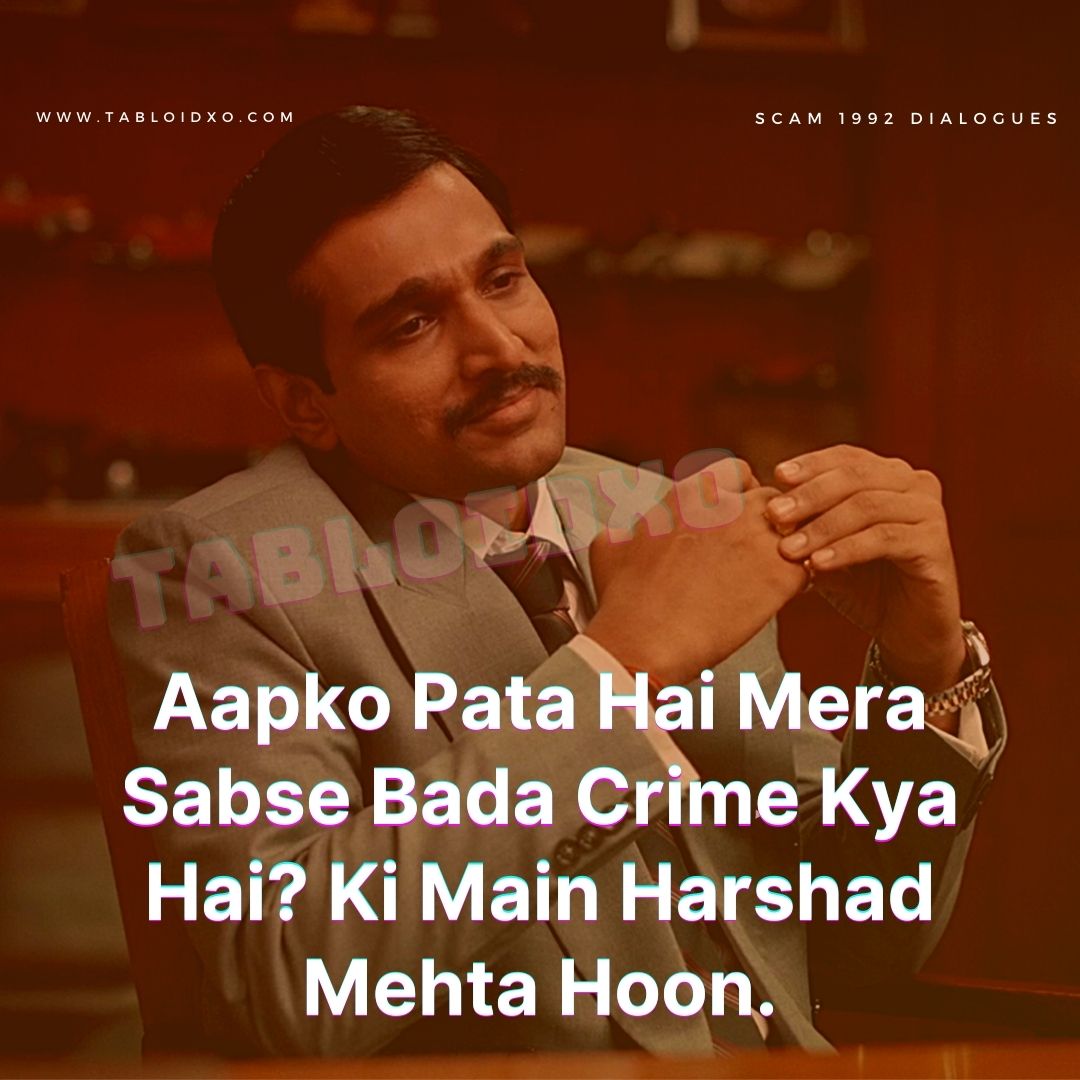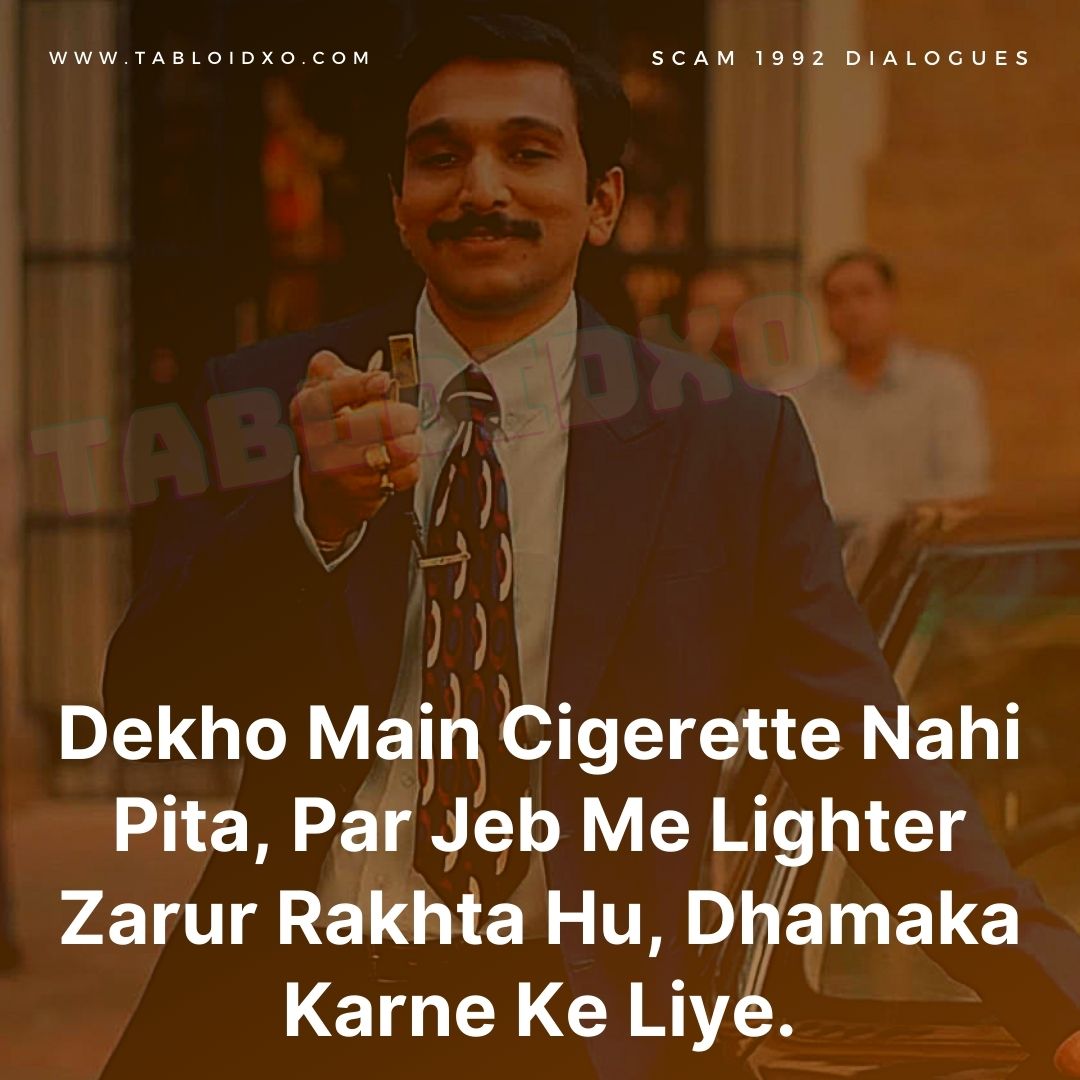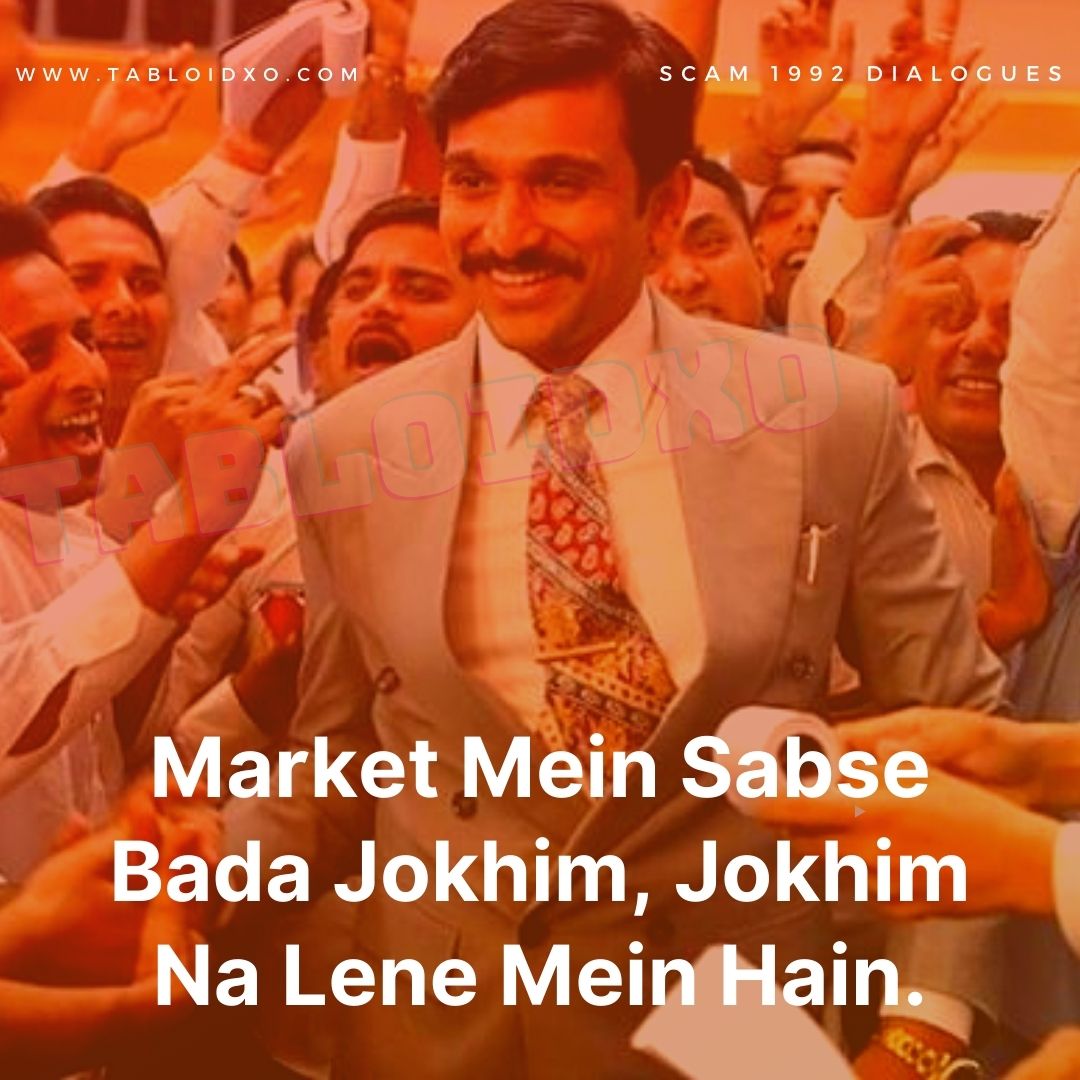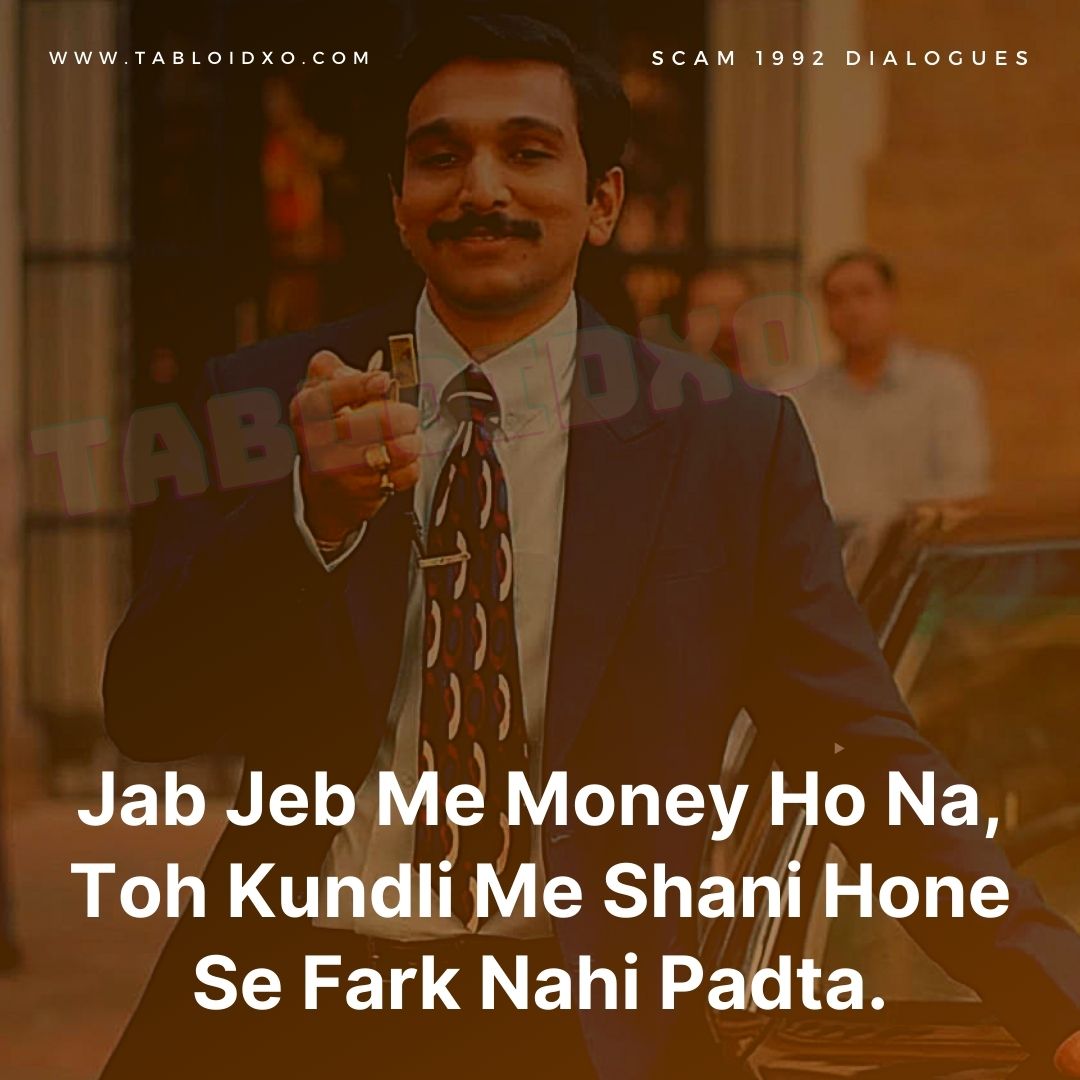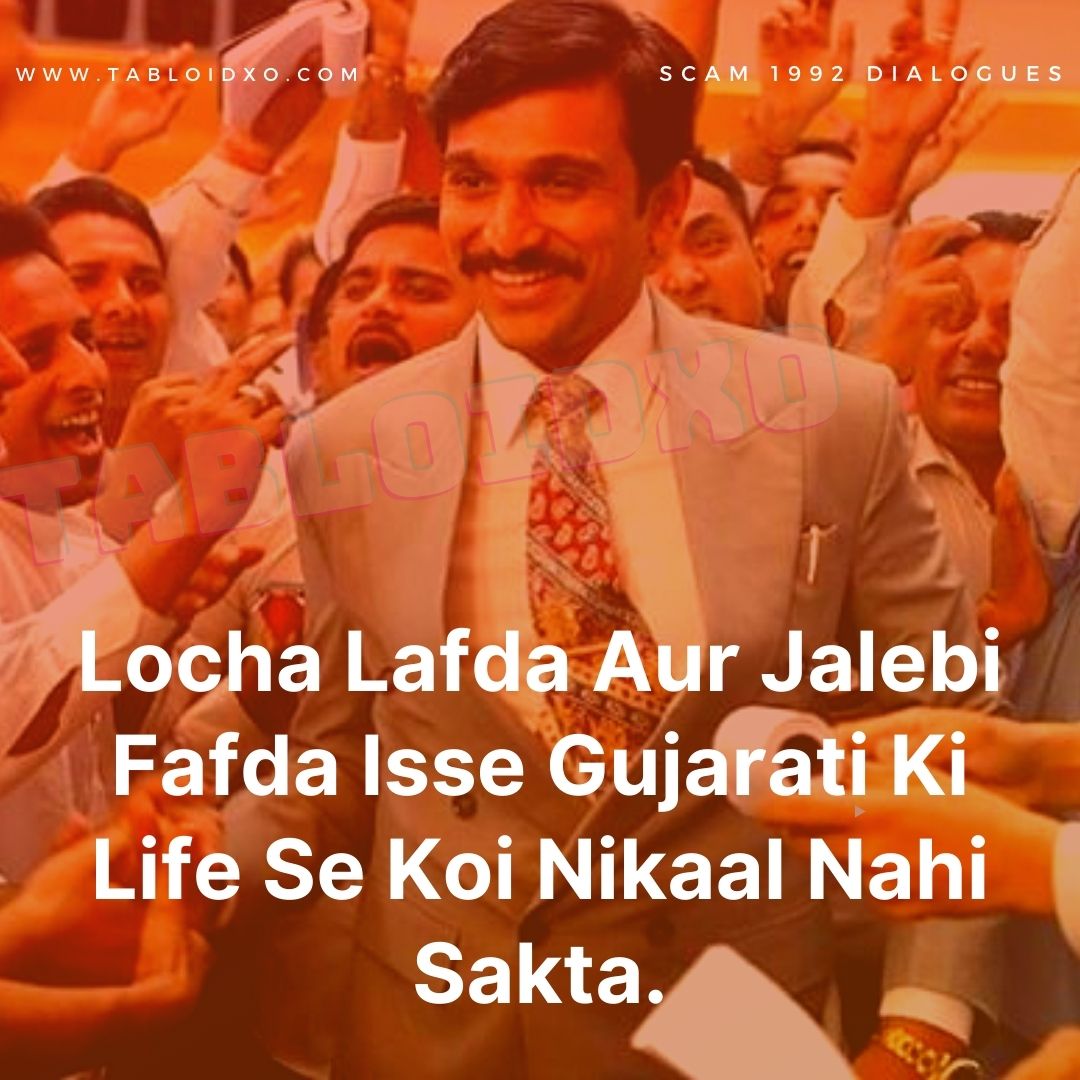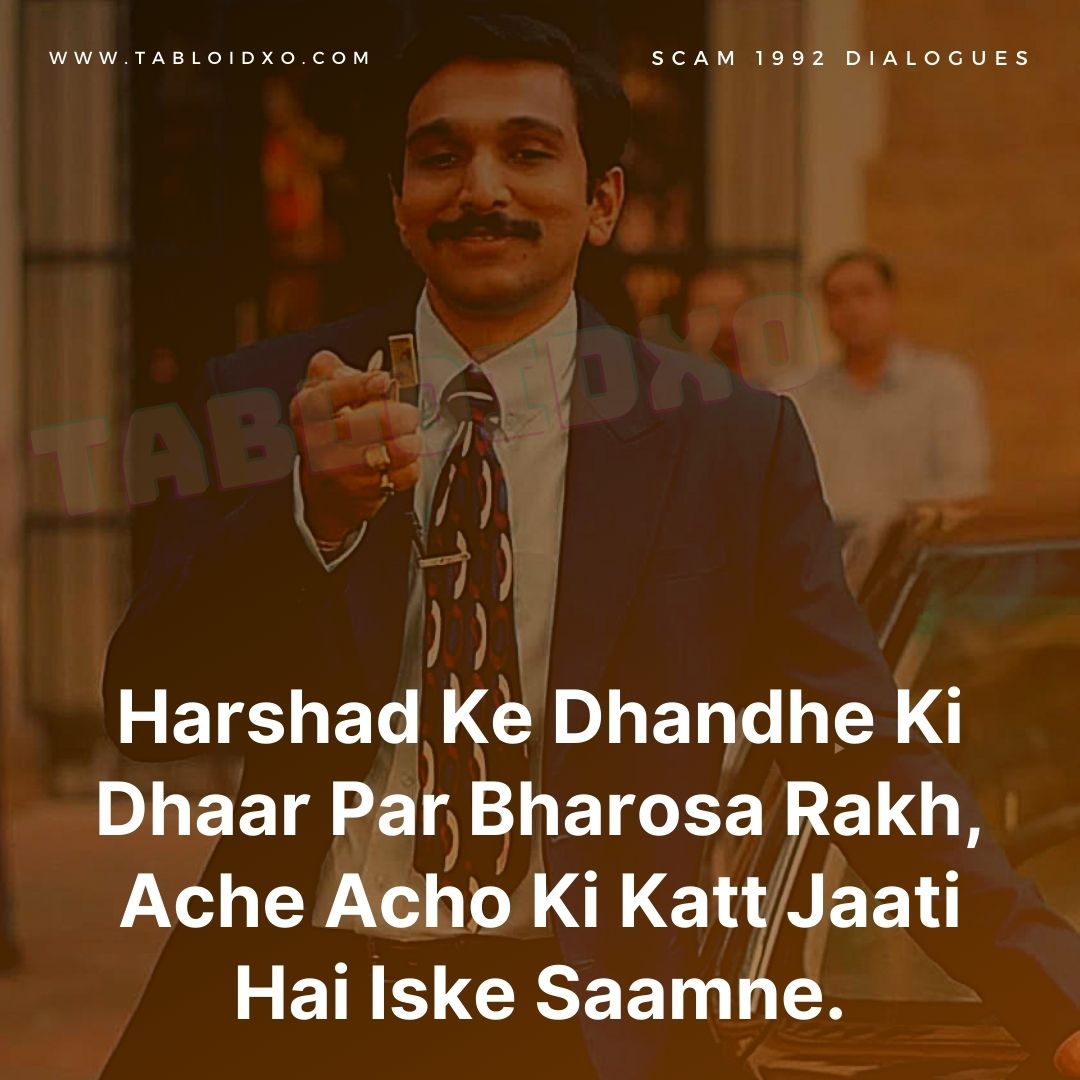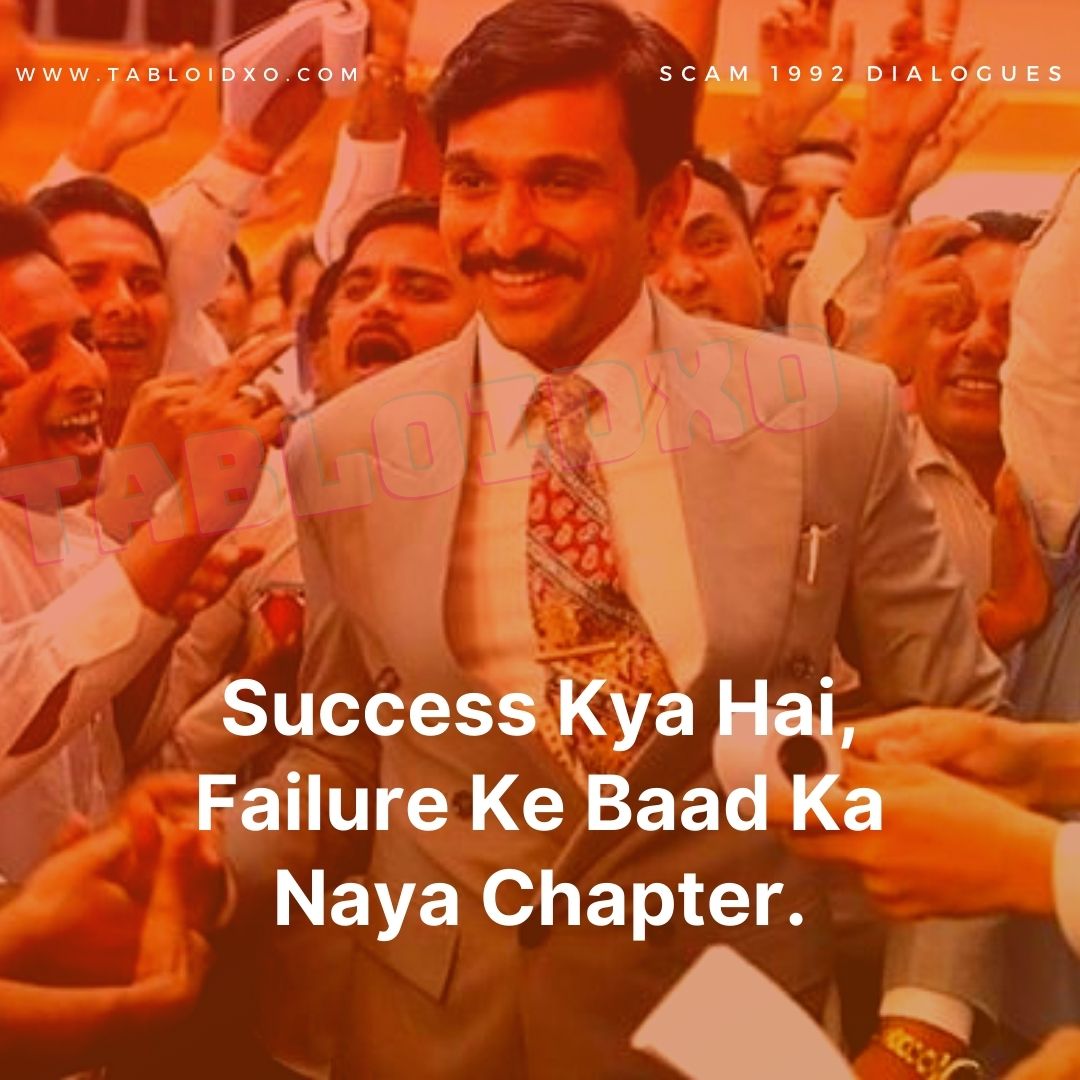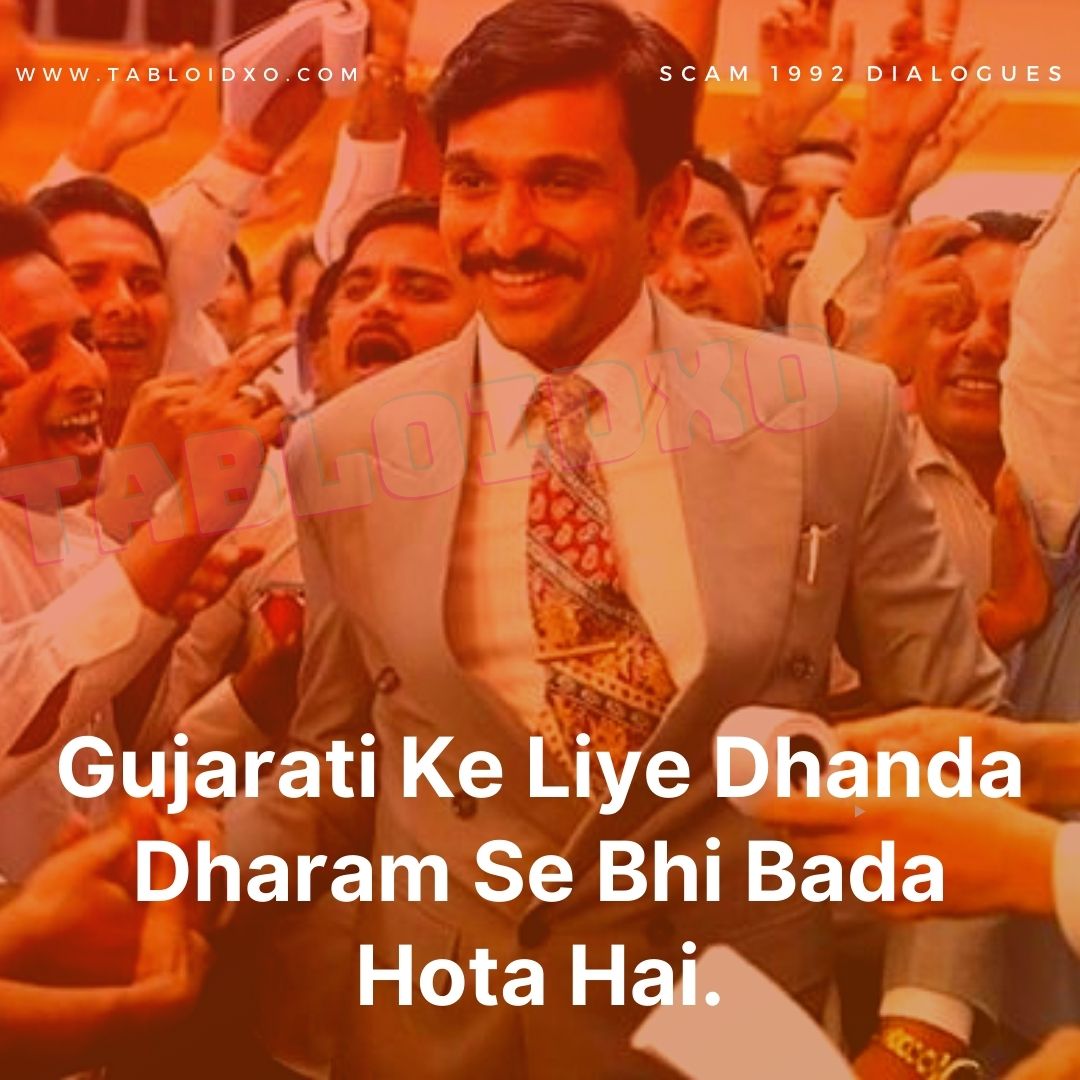 ...