"Life is tough", you must have had said it once in your lifetime, and indeed, it's true. There are times when life gets you tougher situations and sometimes the opposite.
We take help from people, we talk about the situation with them, we start reading motivational books but me being blunt, nothing can help you because every situation is different, and you have to use your brain and experience according to the circumstances.

Furthermore, you cannot follow each step and pretend yourself to be a parrot, so here I am not giving the list of what you should do or should not do, but sharing the experience of mine which you can relate.
Here are best 24 lessons learned in life: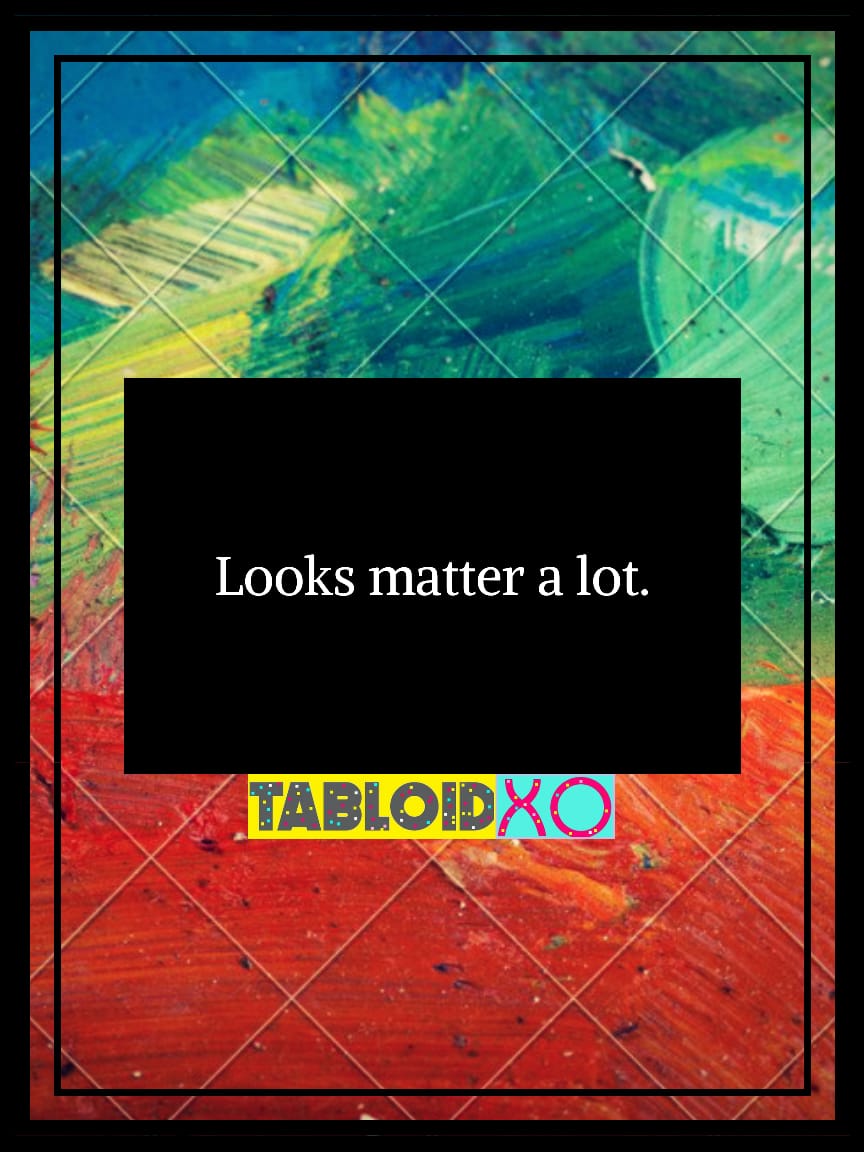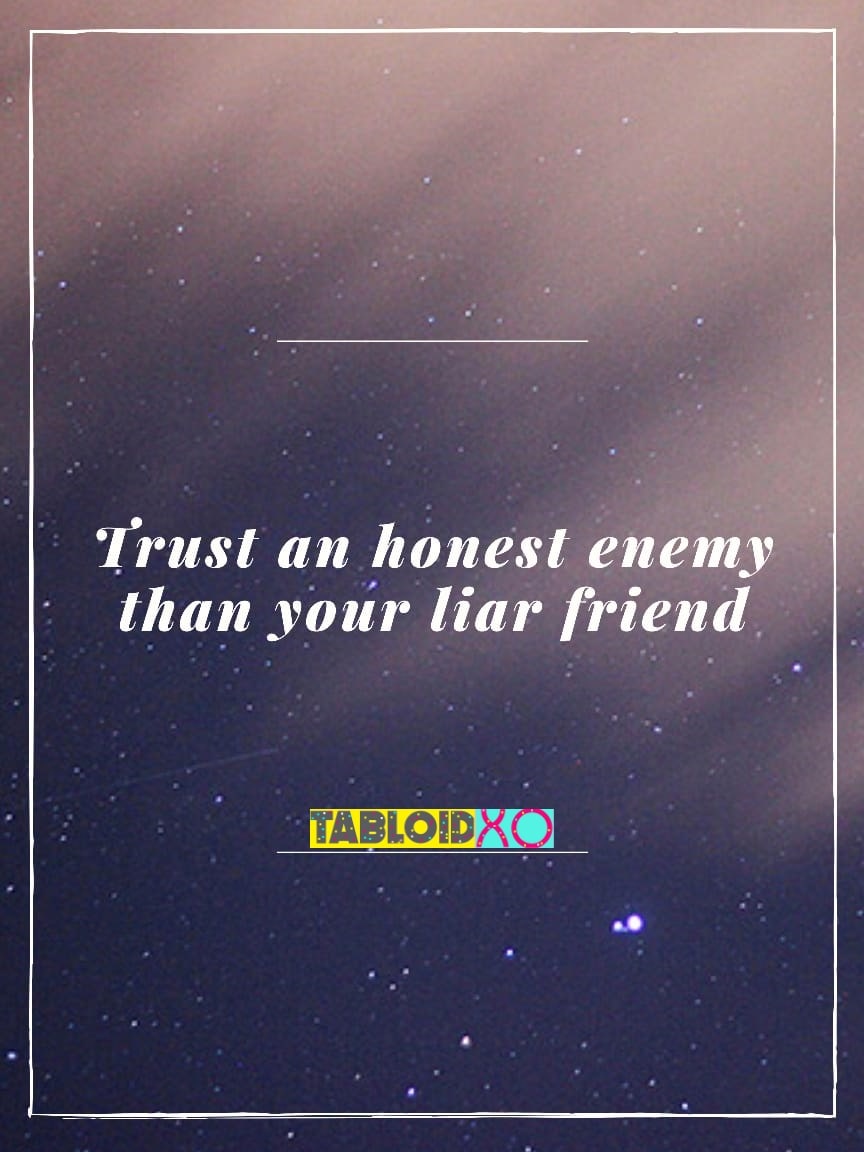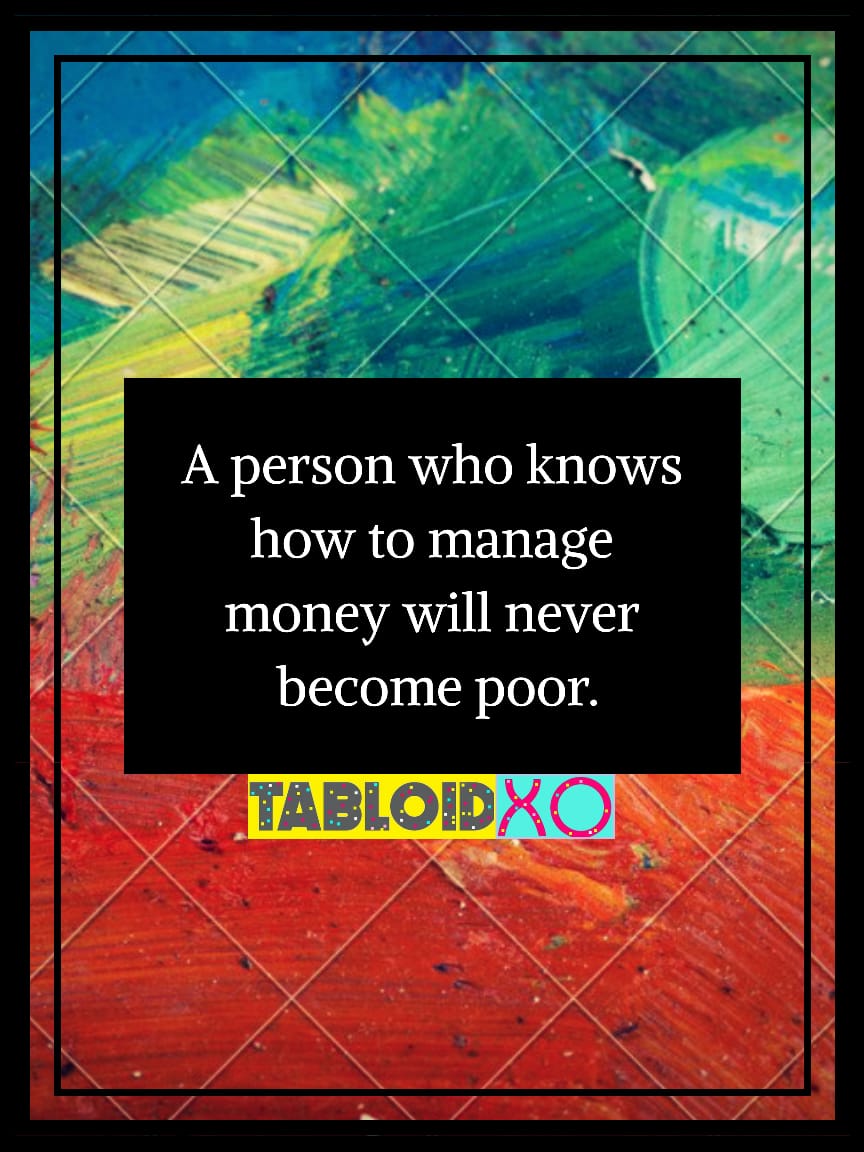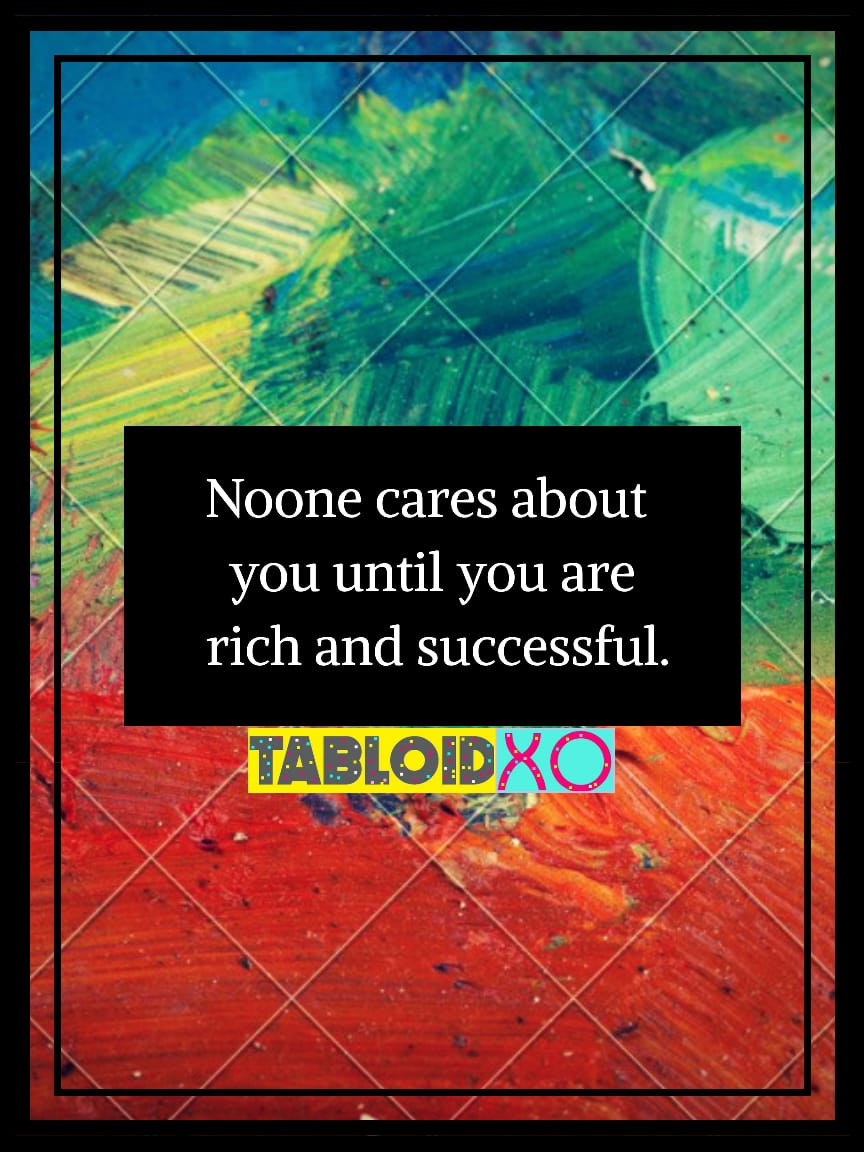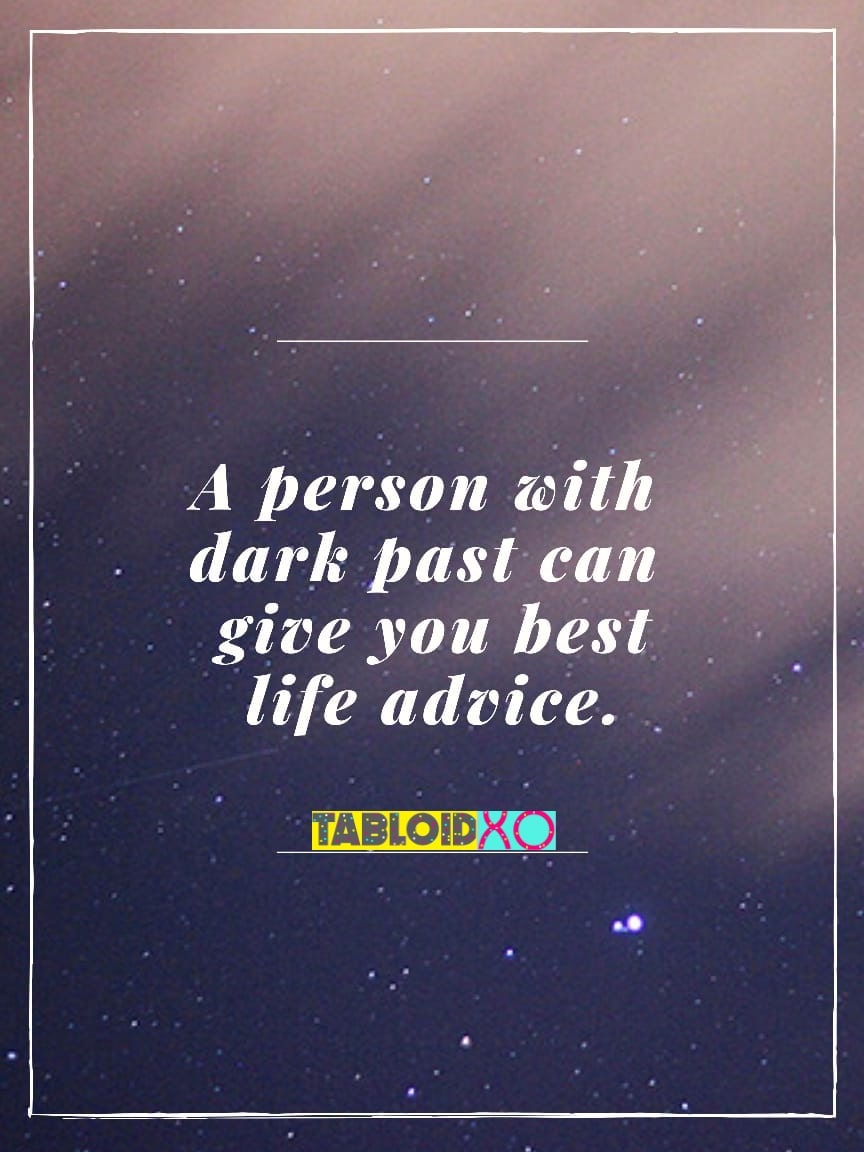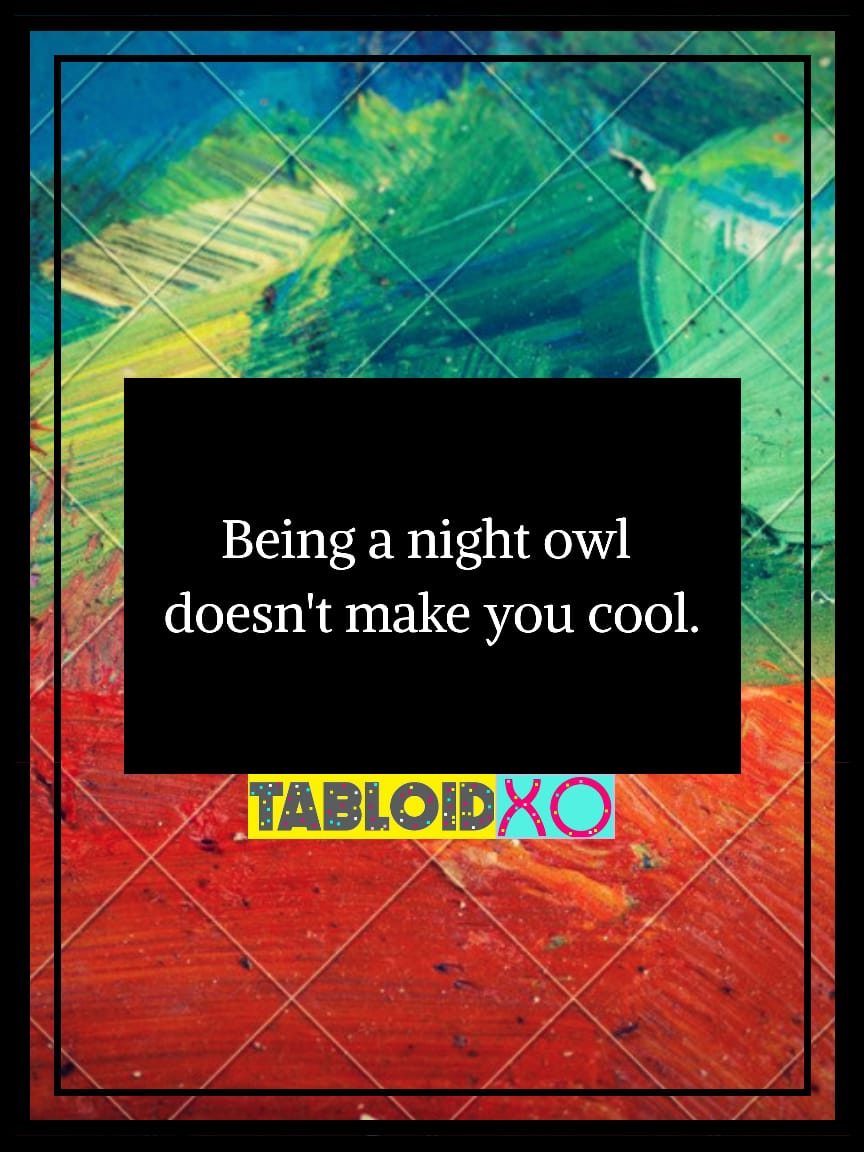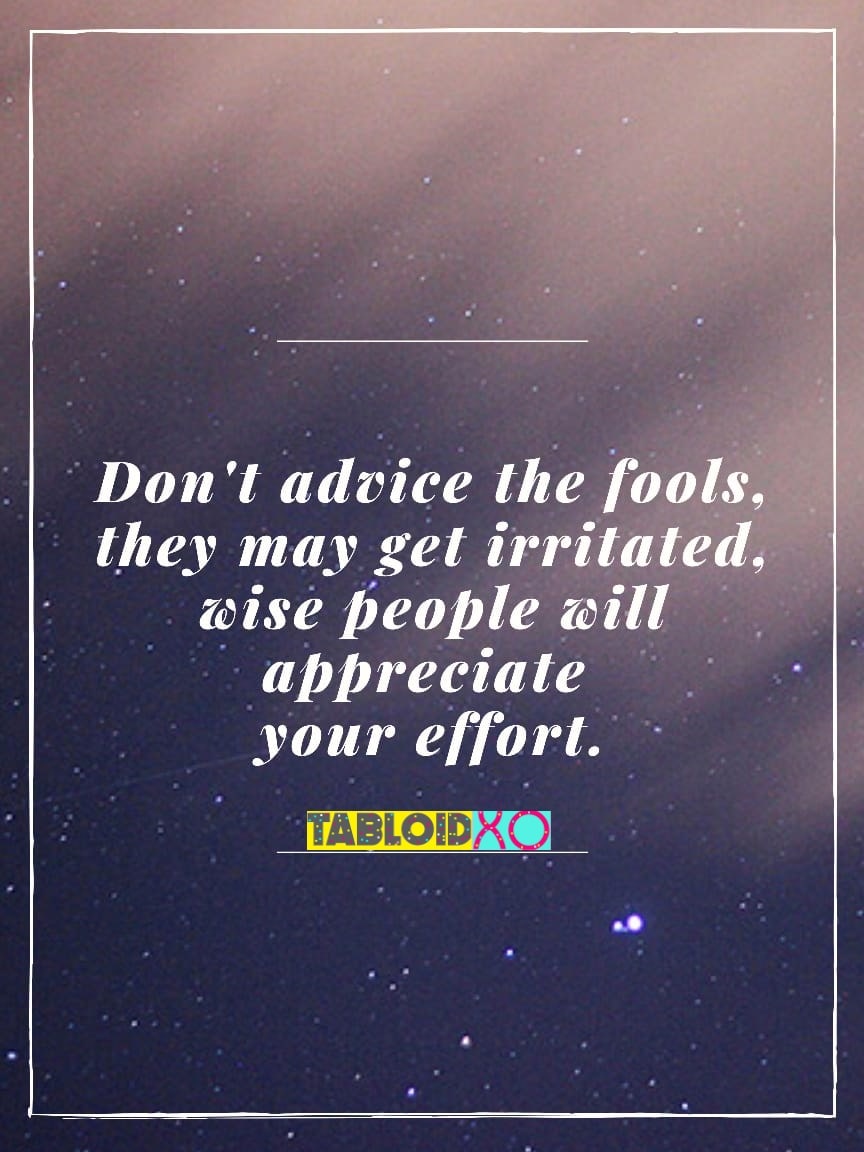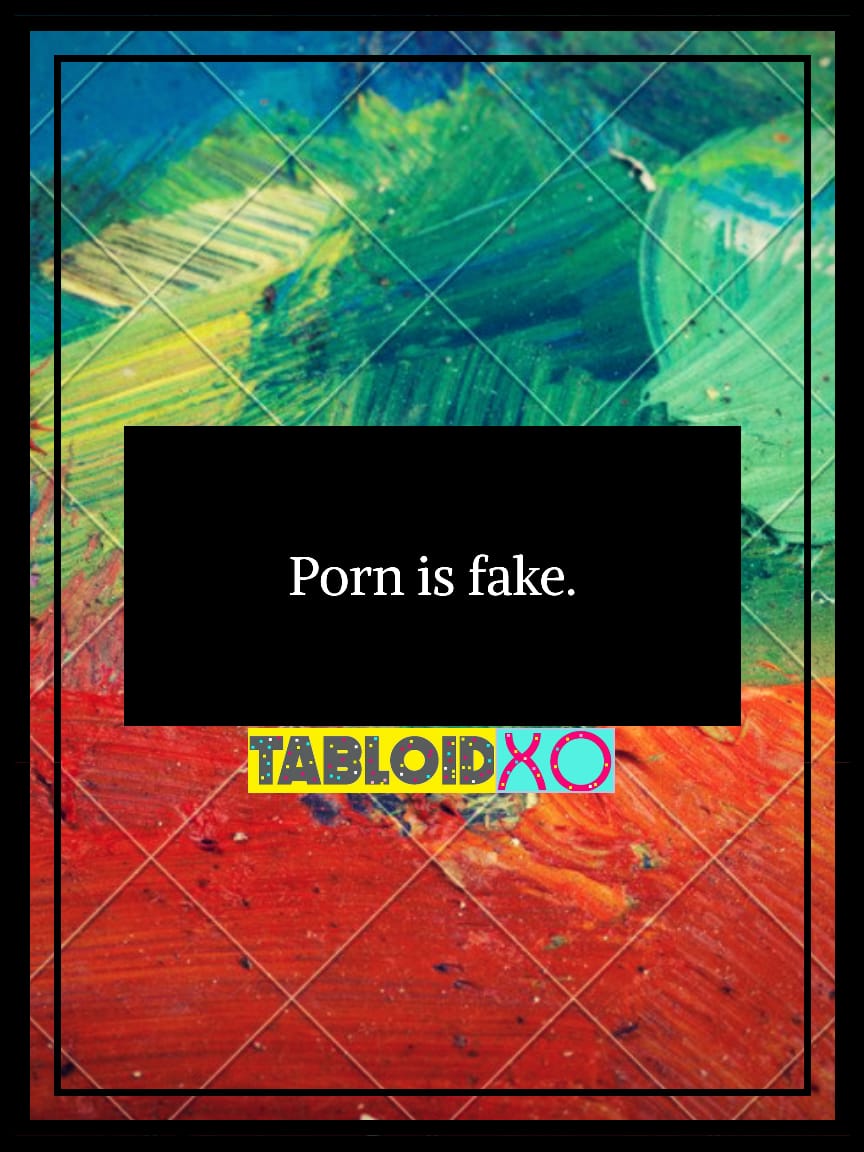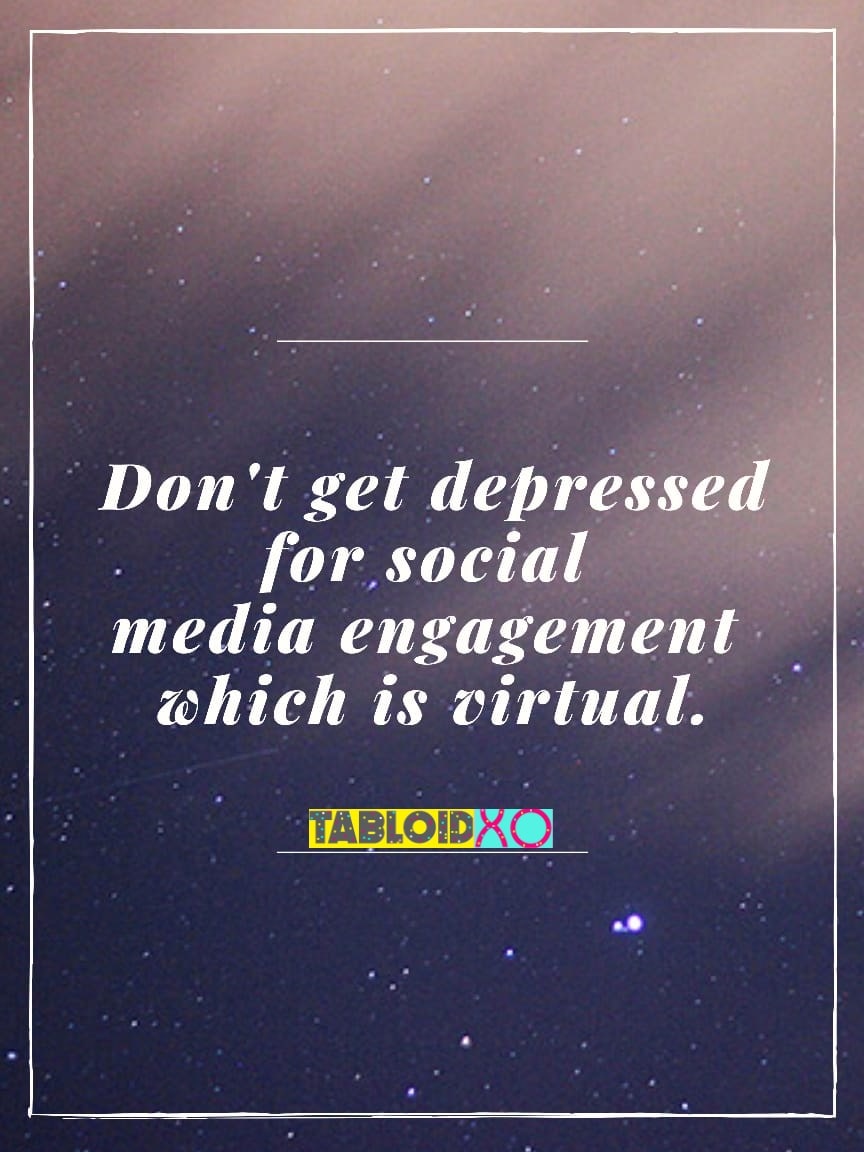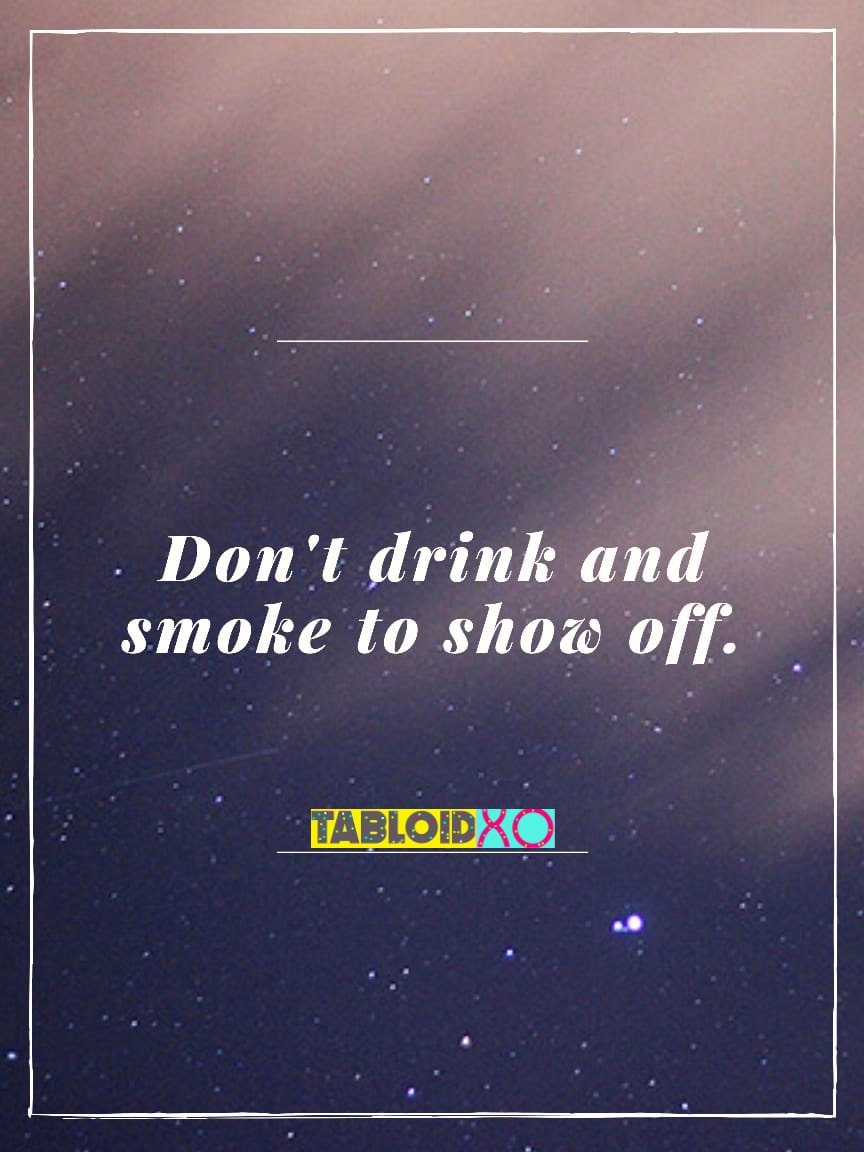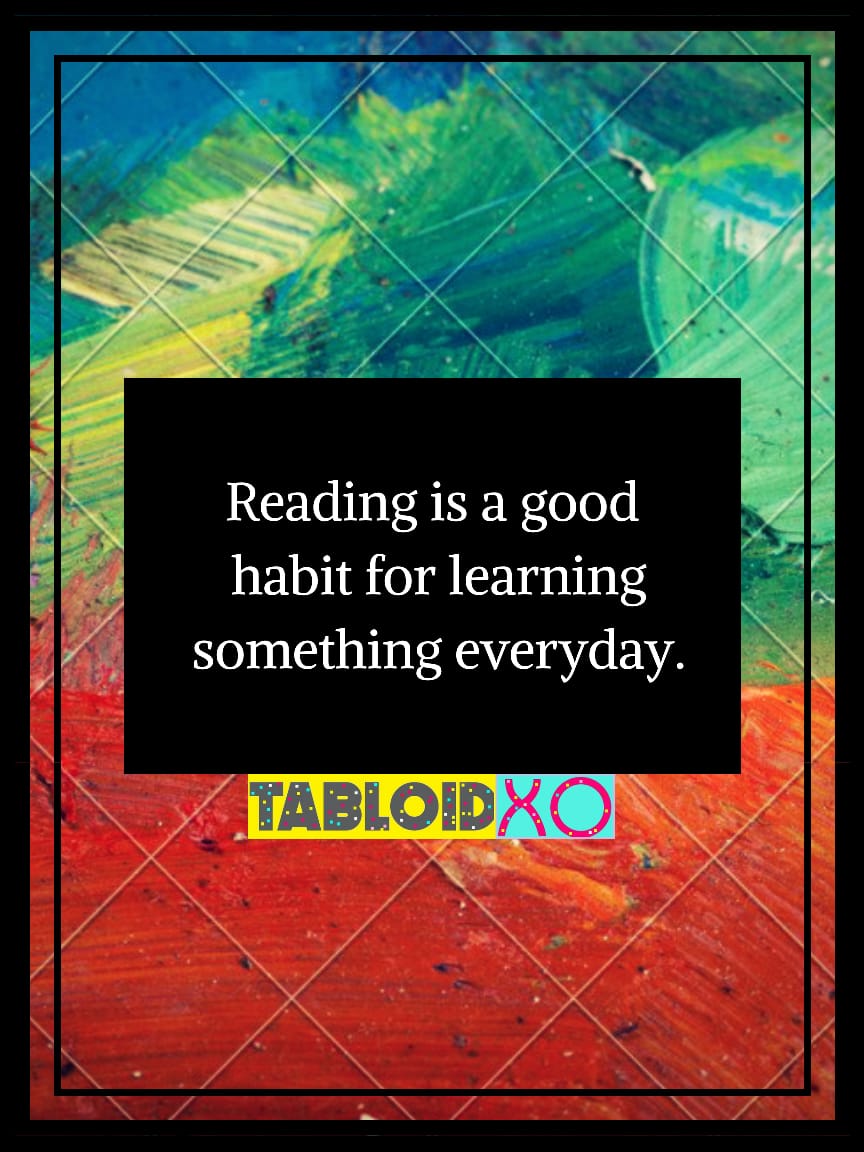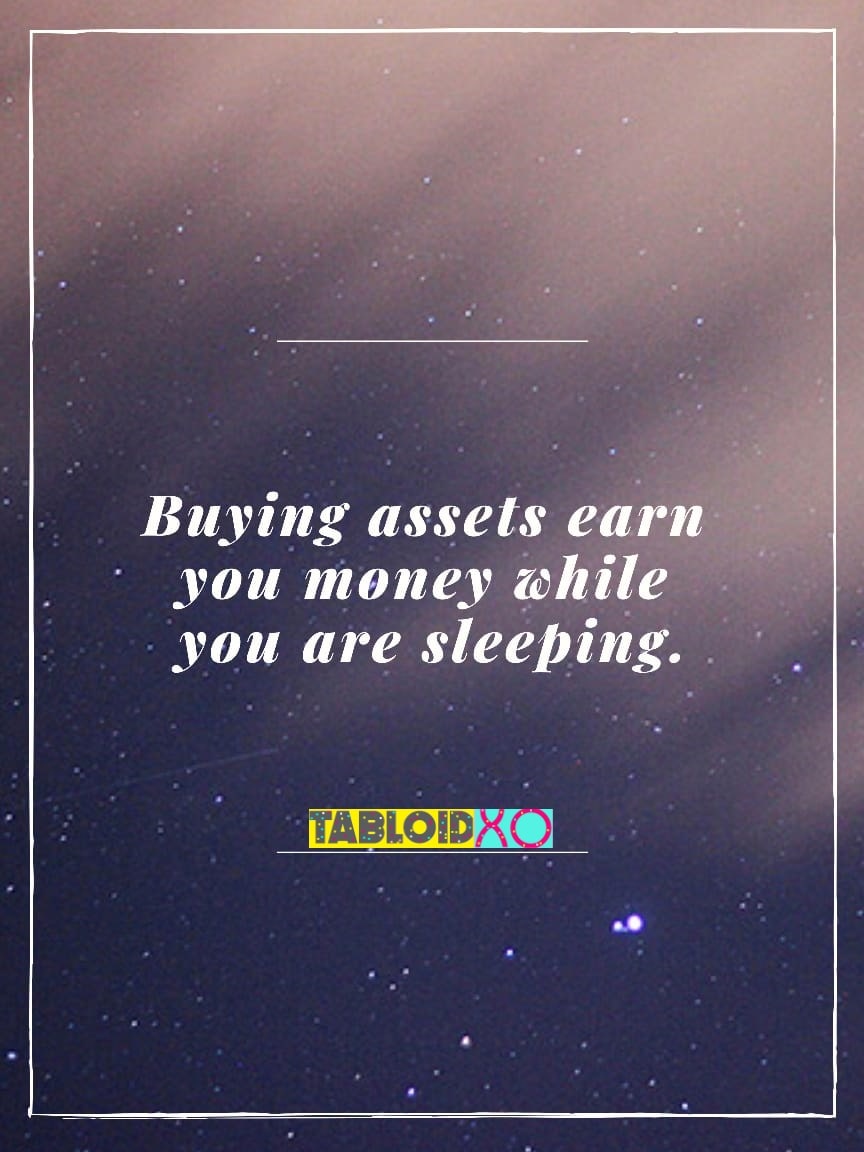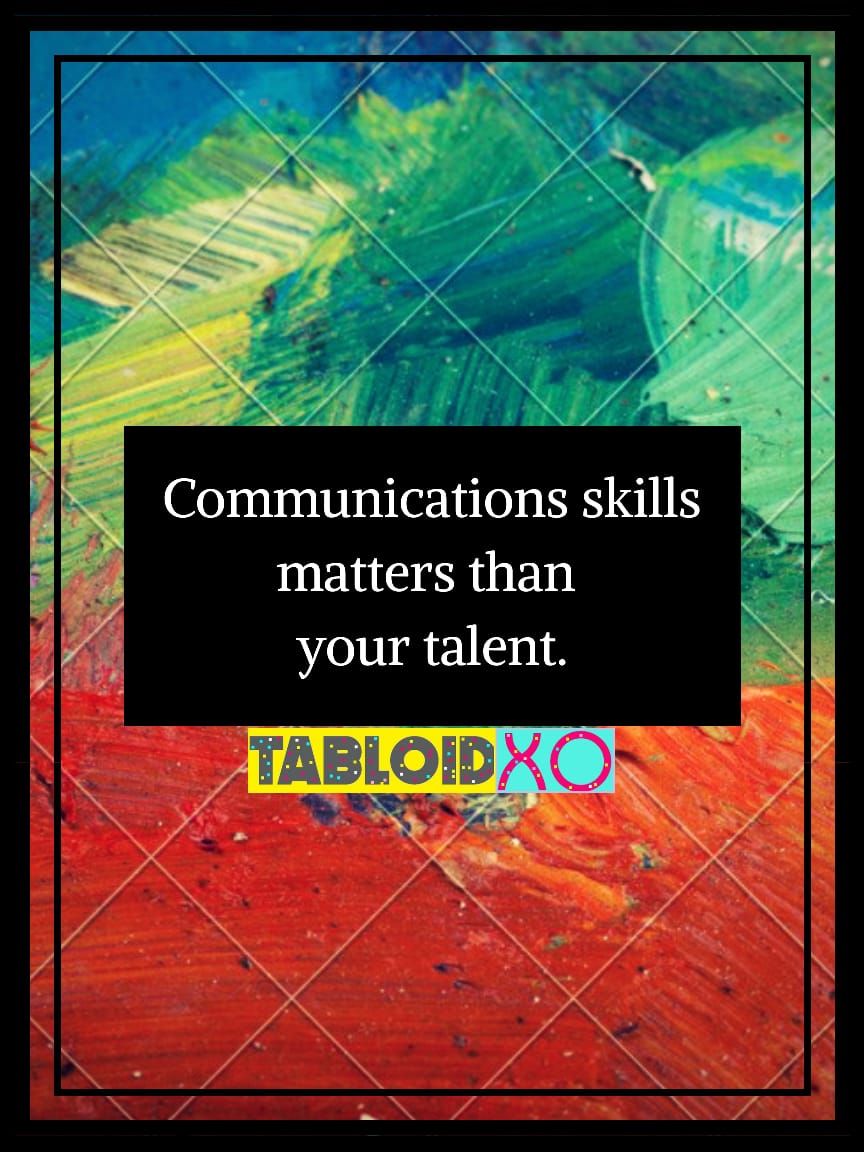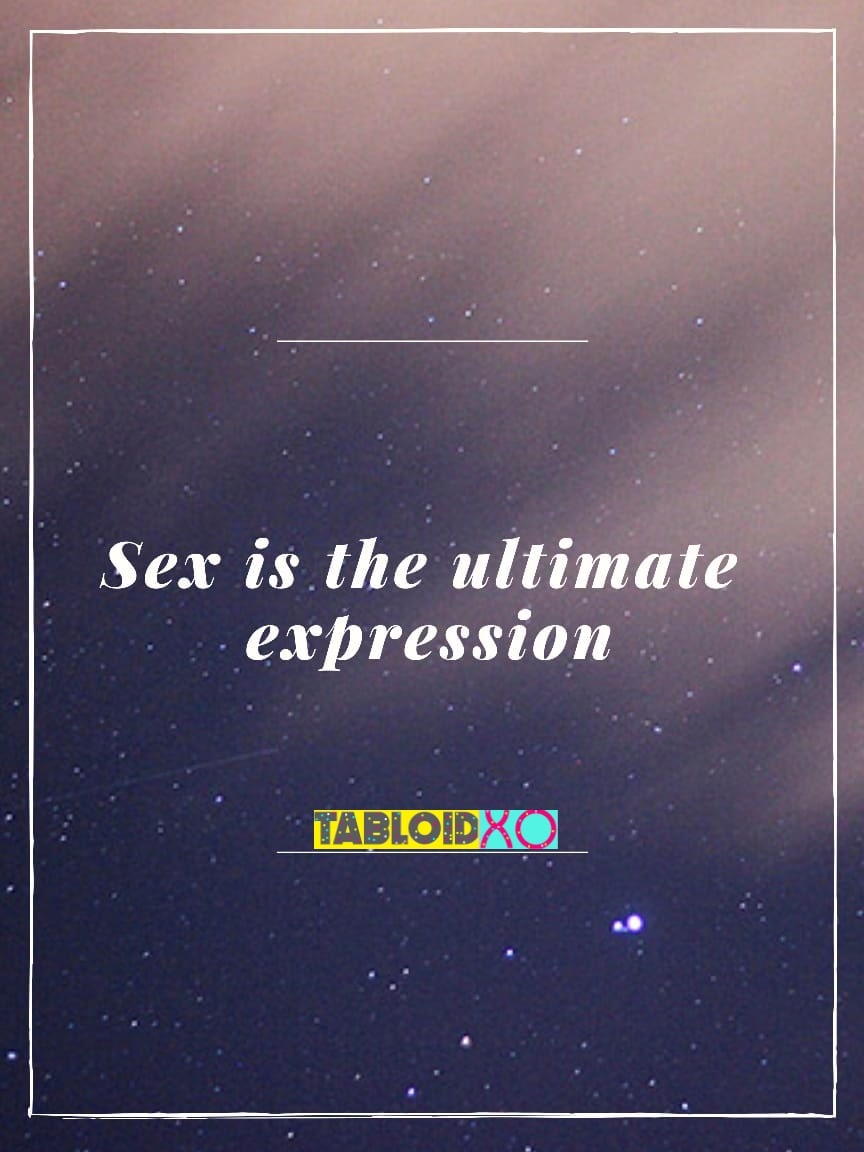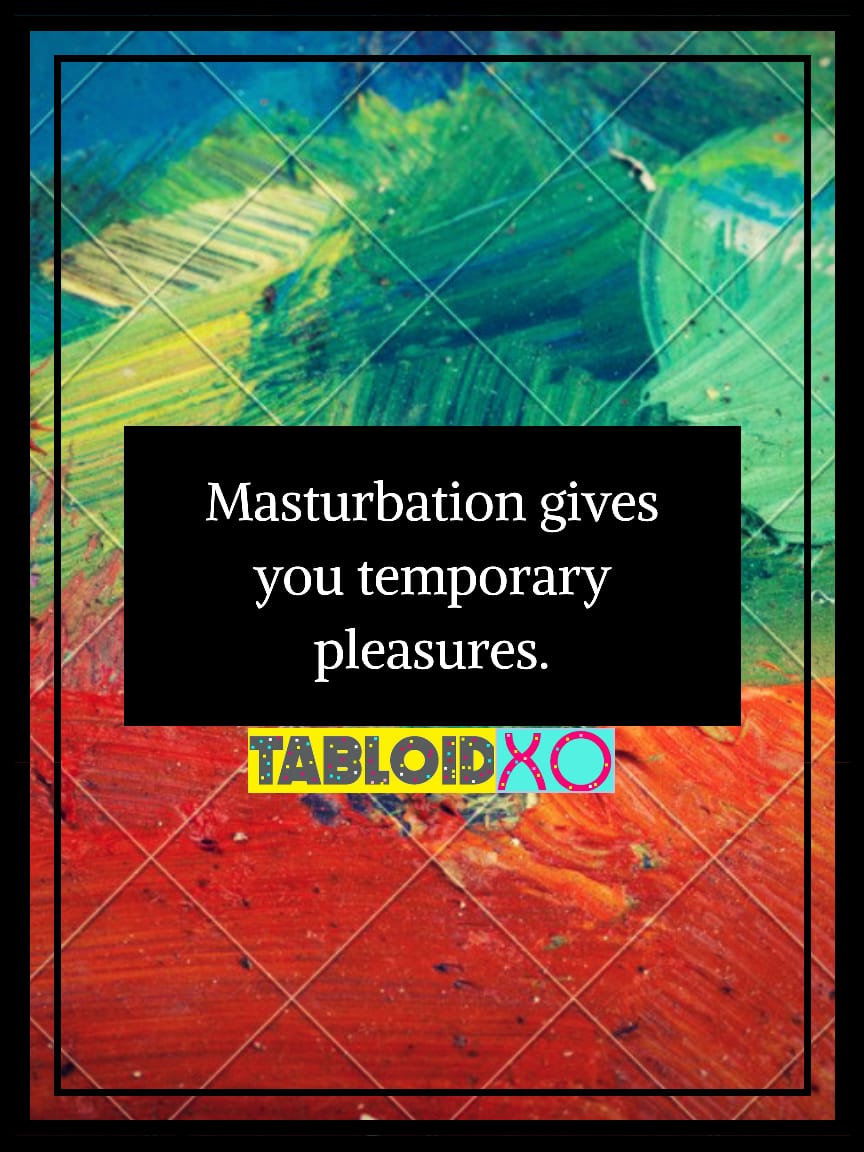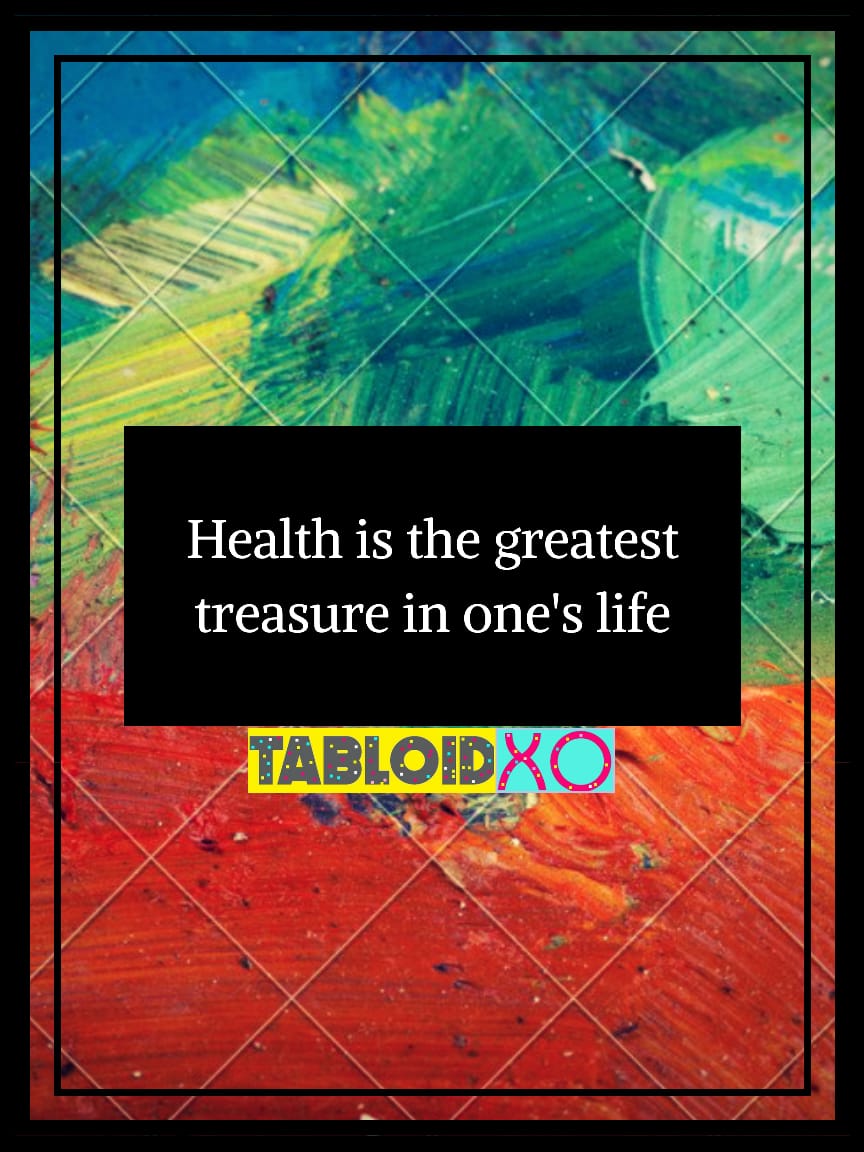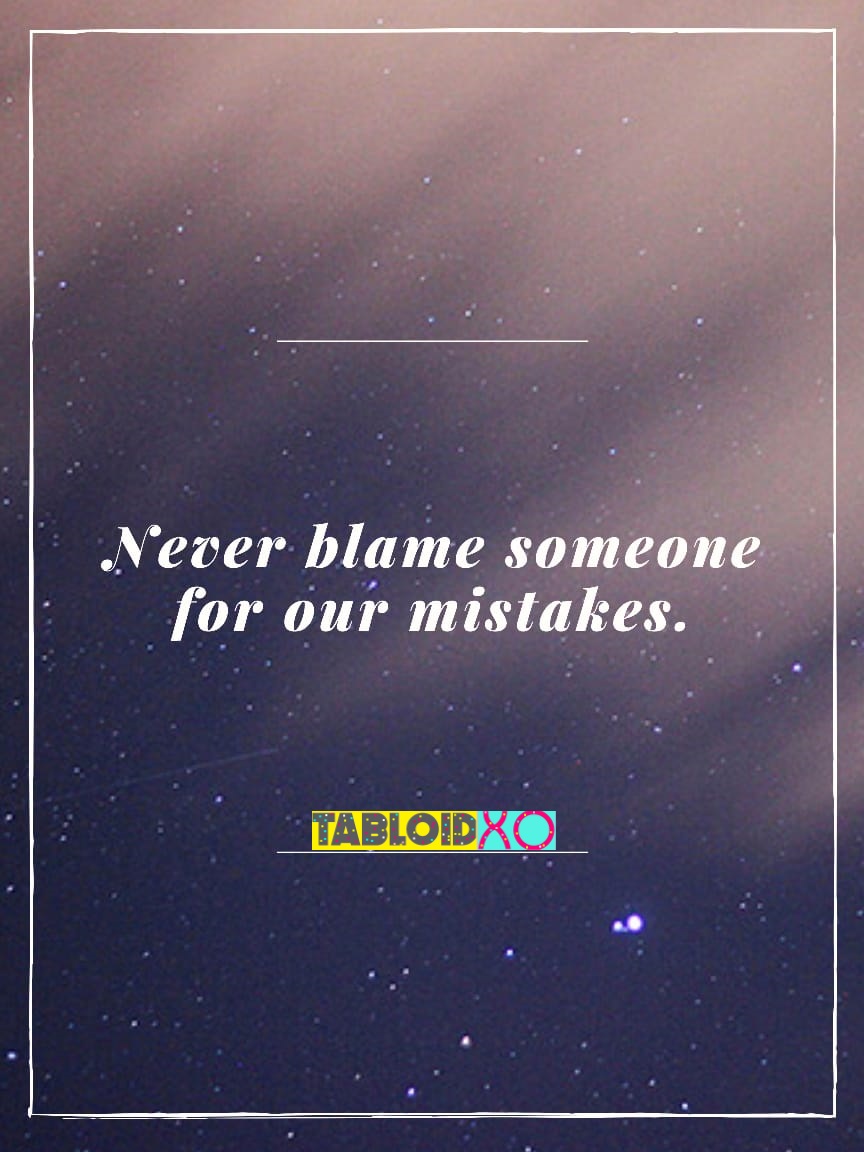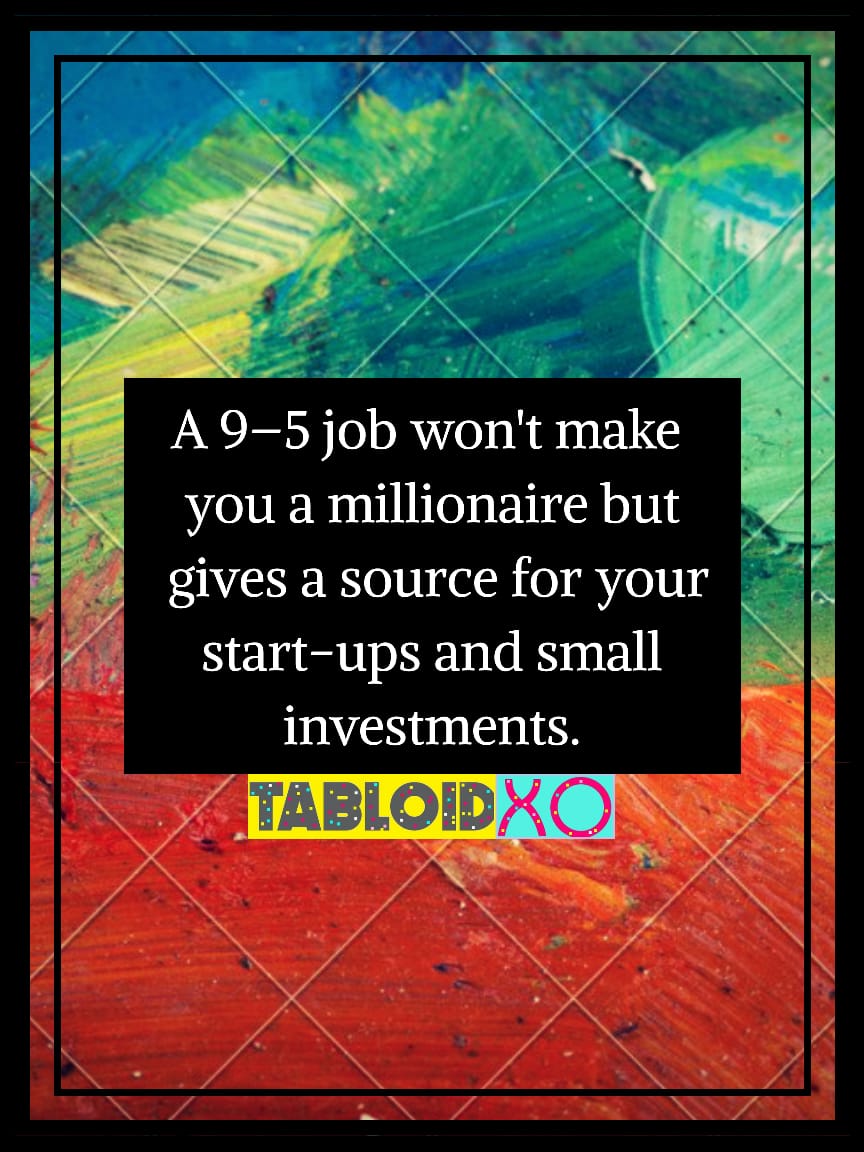 Hope these lessons helped you in some way. Have a Good day!
Source: Quora User.


...