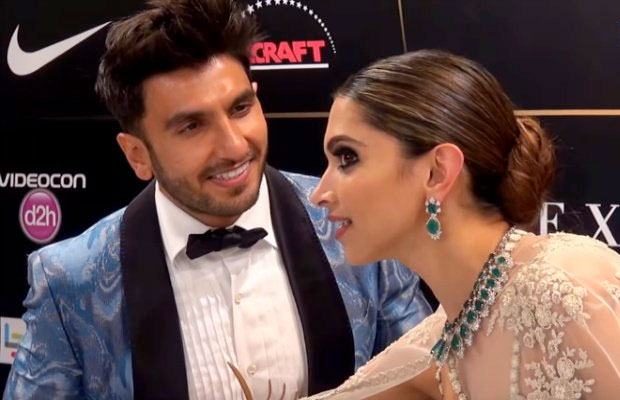 Men are great at making women blush, it kind of come naturally to them. In between the conversation they will say such things which make women blush and shy within seconds as if they have done a Ph.D. in this but for women, these things don't come naturally, once in a blue they say things which make their boyfriends blush but that too accidentally. So girls I have come with some lines, which will make your guy, turn red as a tomato.
He: you look so beautiful today.
You: but not as sexy as you.
Holding your hand, kissing you and being held by you, this all lightens up my world and it's all because of you, my heart.
I love watching you workout because more you sweat, hotter you look.
You are as sweet as butterscotch cake and kissing you is better than eating cake because you have no calories.
My life is melodic, my love is vivid and every day is productive... all as a result of you my love.
Can I have your shirt to sleep with because whenever I am far from you I feel incomplete at least your shirt can give me the smell of you?
Other women want diamonds but for me, you are my solitaire.
You are a prince of a boyfriend's castle and I am ready to be your slave.
I am incomplete at this moment because you are not with me. Meet me soon so that I can feel complete once again.
I dream of you every night.
How can you make me smile even if I am down, do you have a magic wand or something?
I want to kiss you in such a way that you won't be able to get the taste of me out of your mouth.
I am at my house and you are at your house, one of us is definitely at a wrong place.
I can't wait for the day when I will turn around and face you in the bed and wish you good morning.
I am impatient but if waiting gets me to you for a lifetime then I am ready to wait for my all life.
Before I met you, my life was all black & white and now my life is full of bright colors.
In my dreams, I see you and in my life, you are my biggest dream.
I feel safe when you hold me in your arms, it's the best place that I can ever be.
You are like a drug; I can't keep you out my thoughts even for a second.
I can't wait to be called as Mrs. (surname) and a mother of your kids.
I have never been sure about anything in my life as much I am sure about you.
I am looking forward to a day when I will see you as a groom of mine and taking vows with me.
I think you should know this that there is a girl who is dreaming about you constantly, even with the open eyes.
I have always been a princess to my father but after meeting you I have realized that I can be a queen too to someone like you.
You have spoilt me in such a way from your love and pamper that now I can't imagine my life without you.
Make him blush and let him know that what he means to you...
...