Be it Shahrukh Khan Movies, his interviews, his witty hosting capabilities or be it his humble and loving nature for everybody, we need to learn a lot of things from him.
We wish if we could get tuition classes from The SRK.
If you want to learn romance then go and watch his movies, and if you want to learn some quick tips about life, Shahrukh Khan quotes are pretty convincing and highly profound.
Here are 26 best quotes from Shahrukh Khan that you should not miss to read: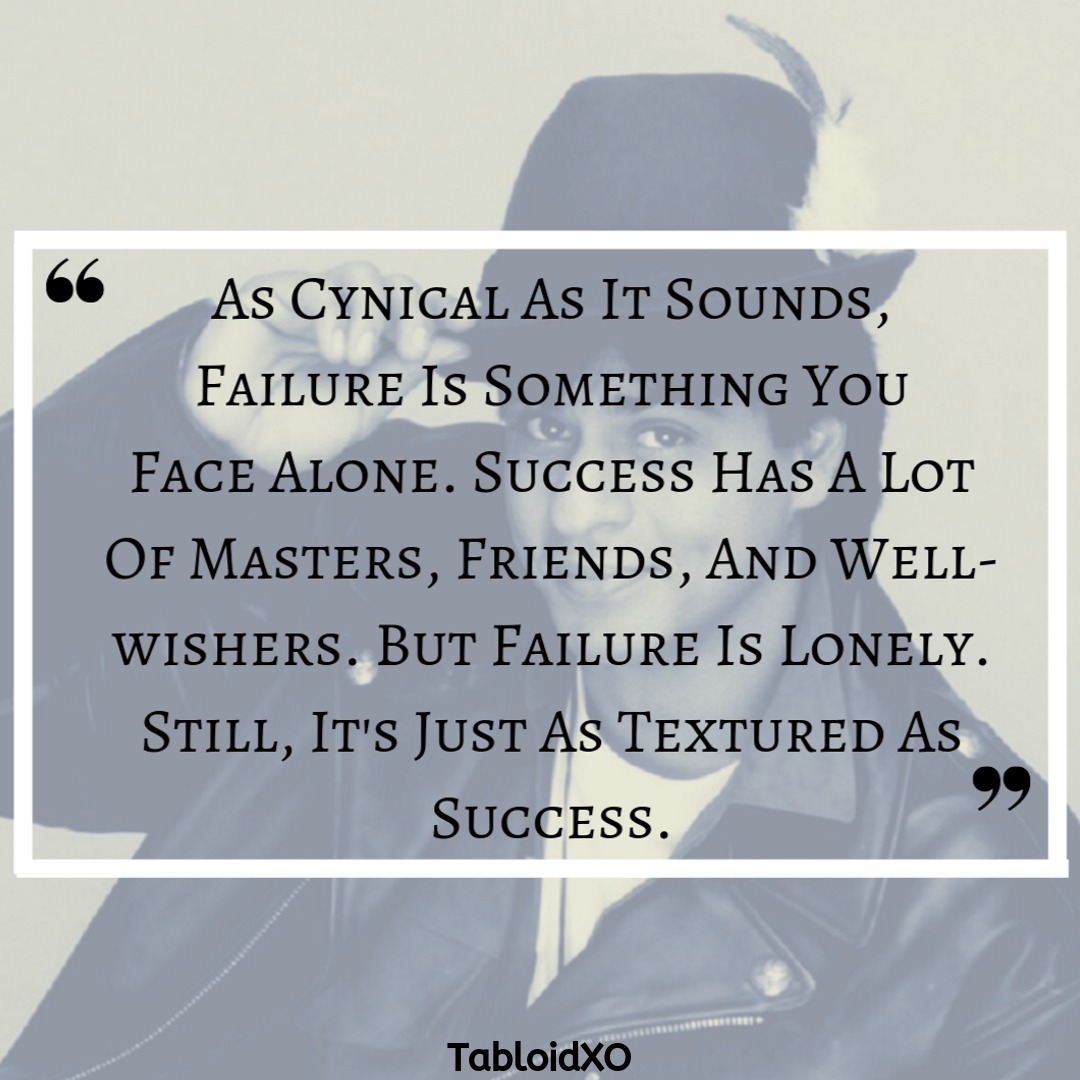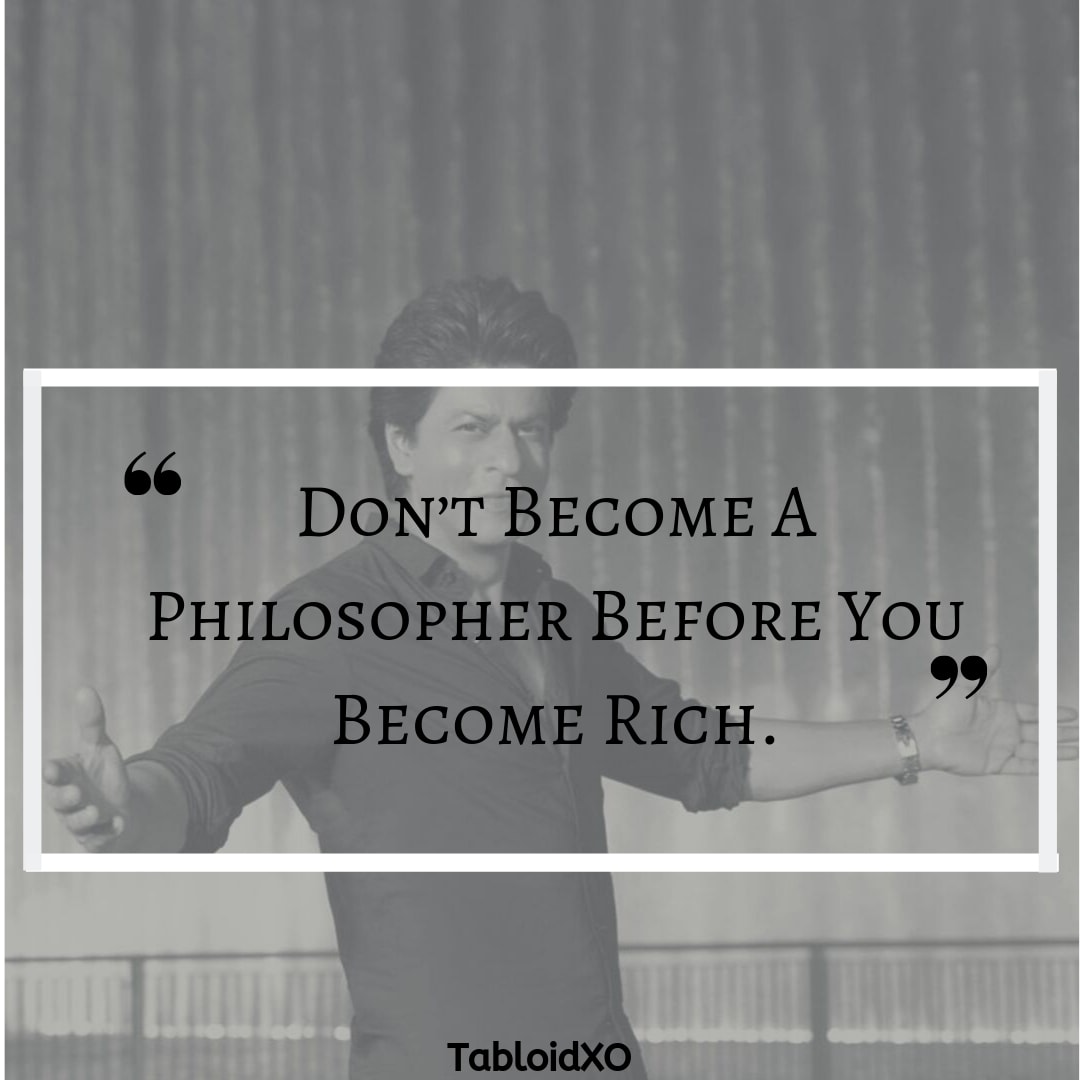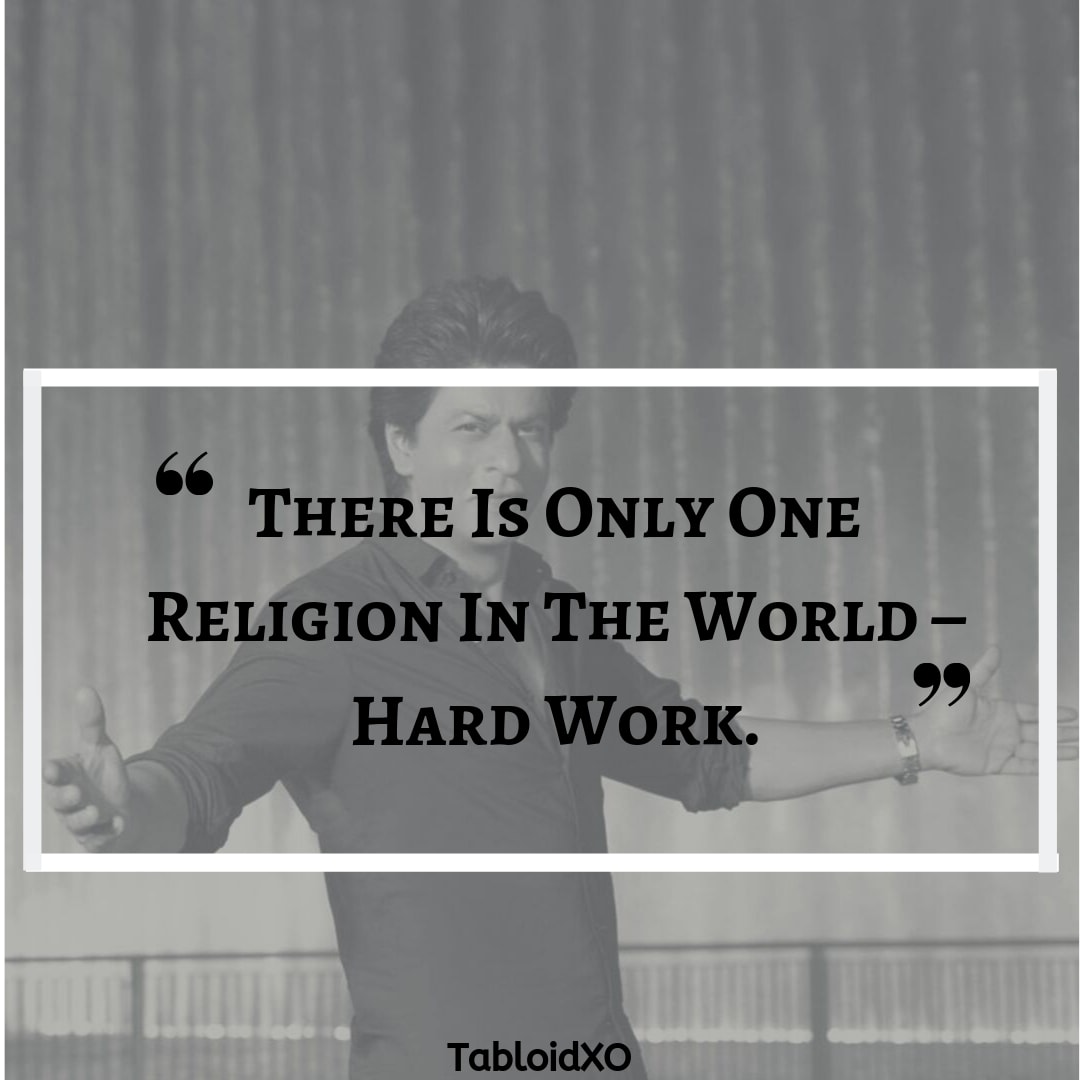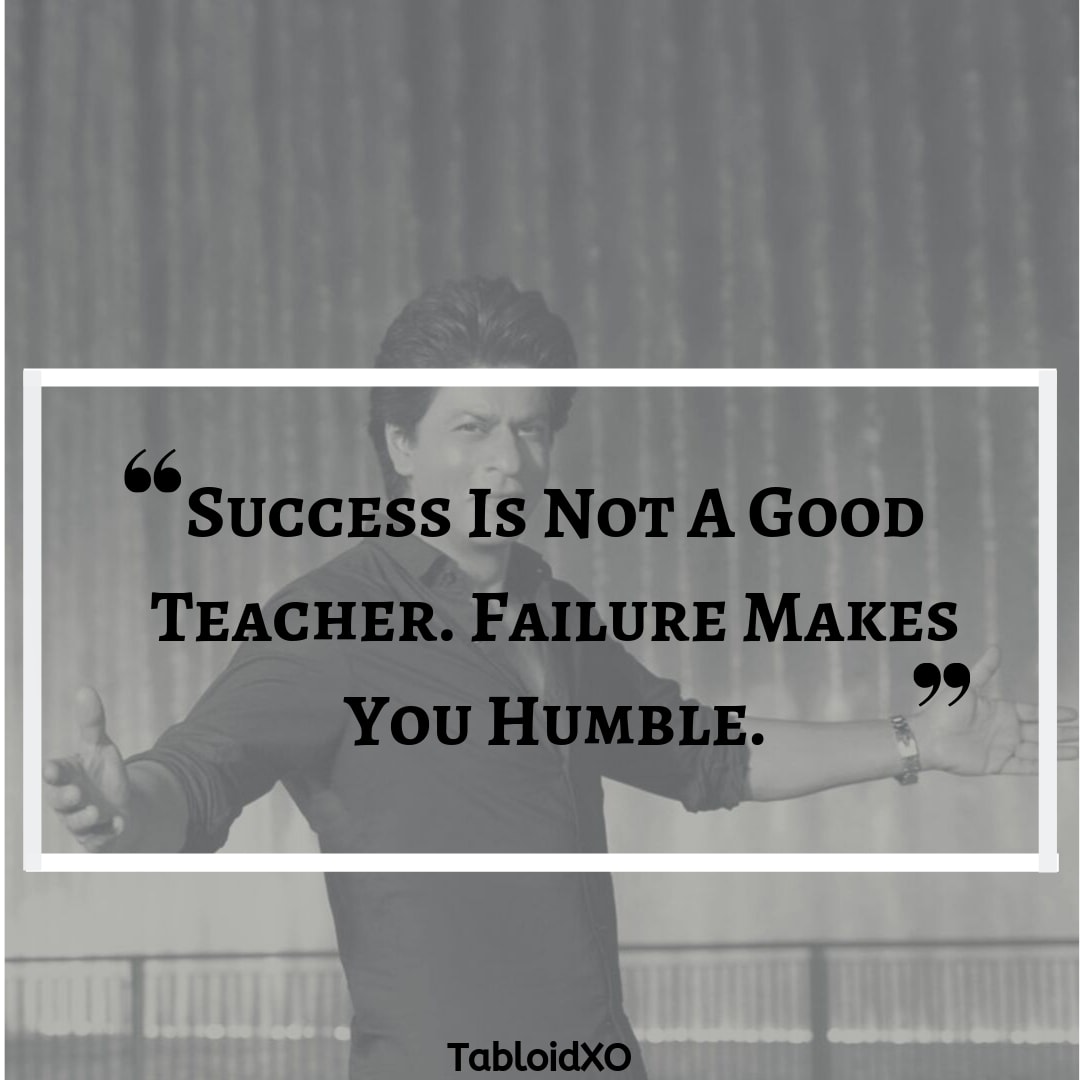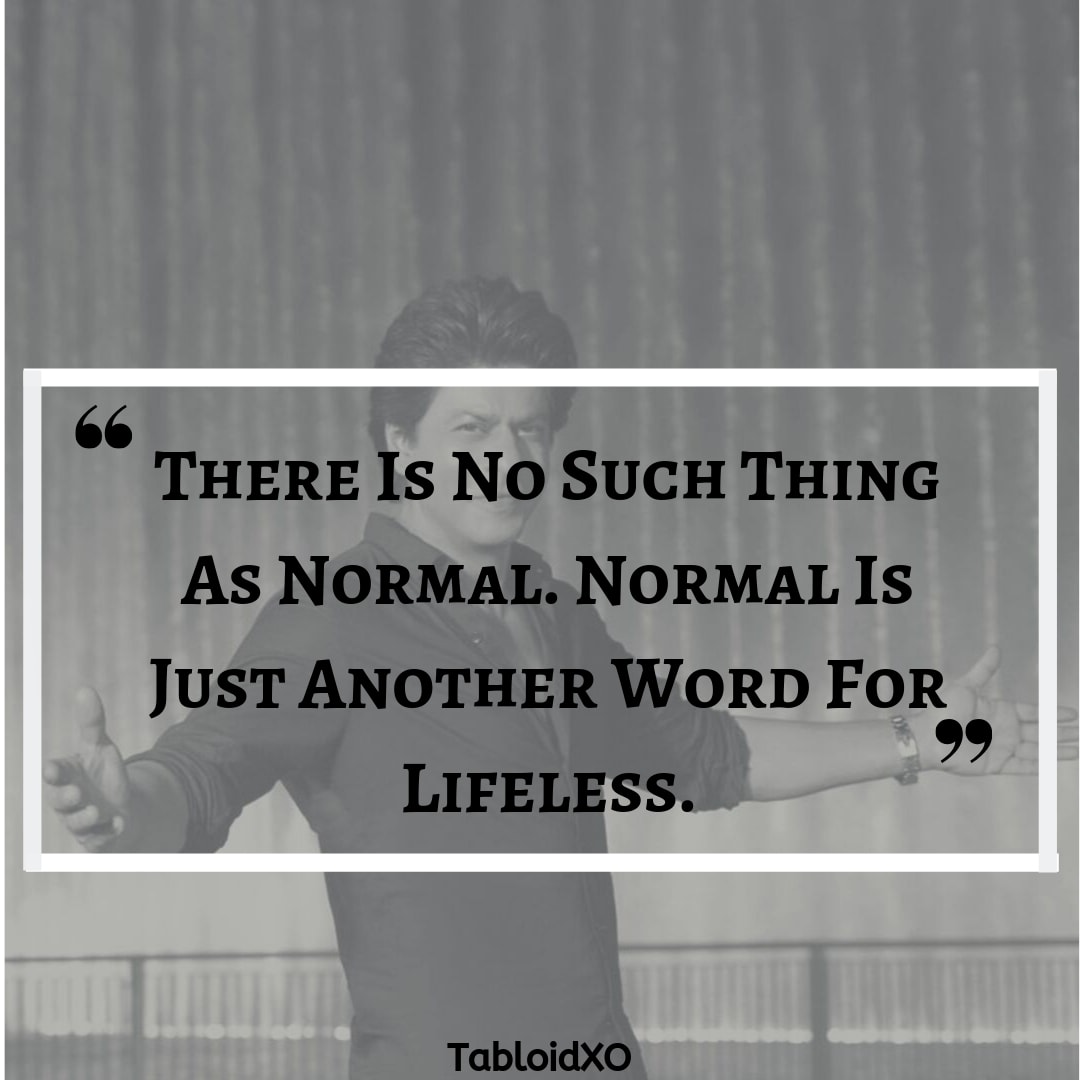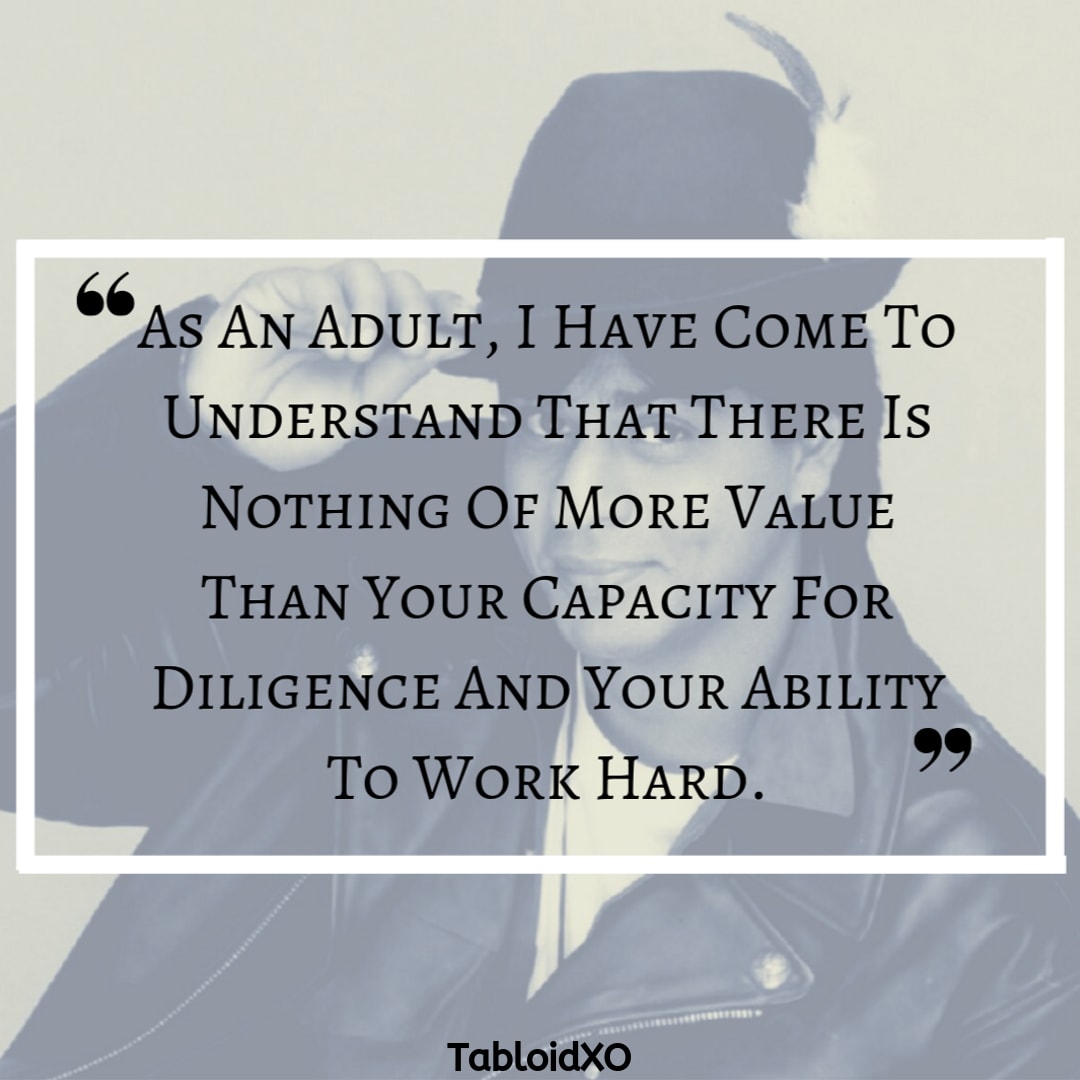 Shahrukh Khan quote of the day: 'Don't become a philosopher until you are rich.'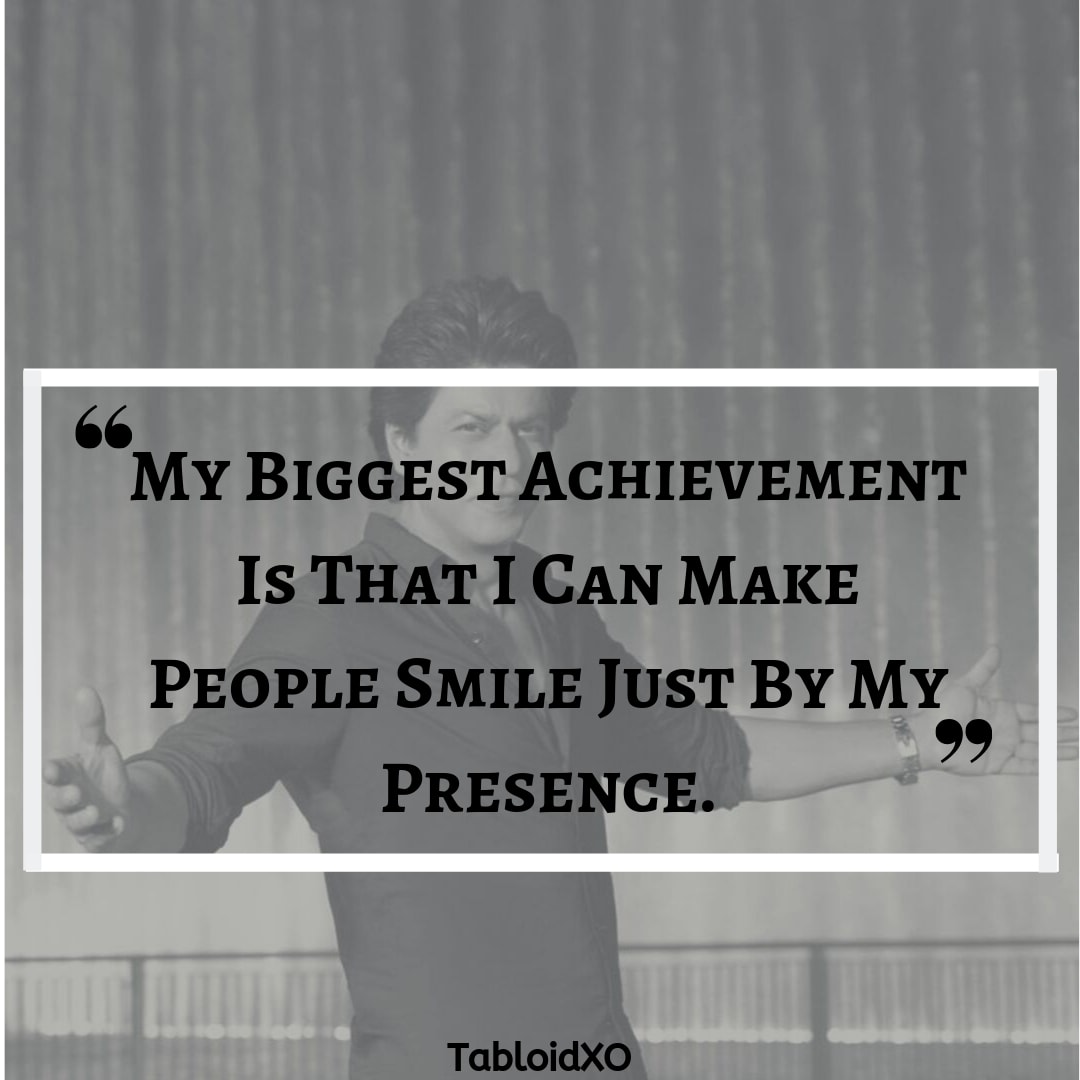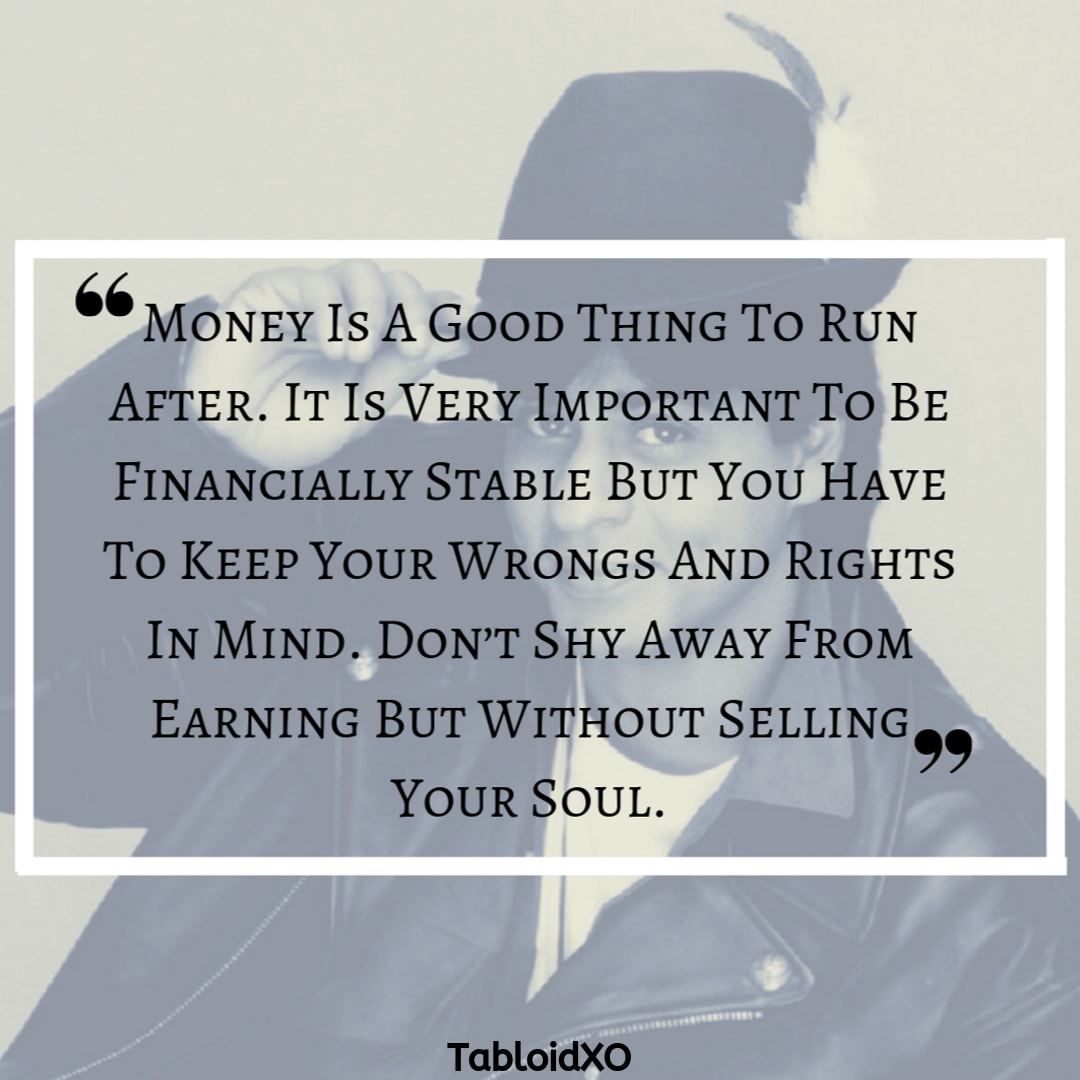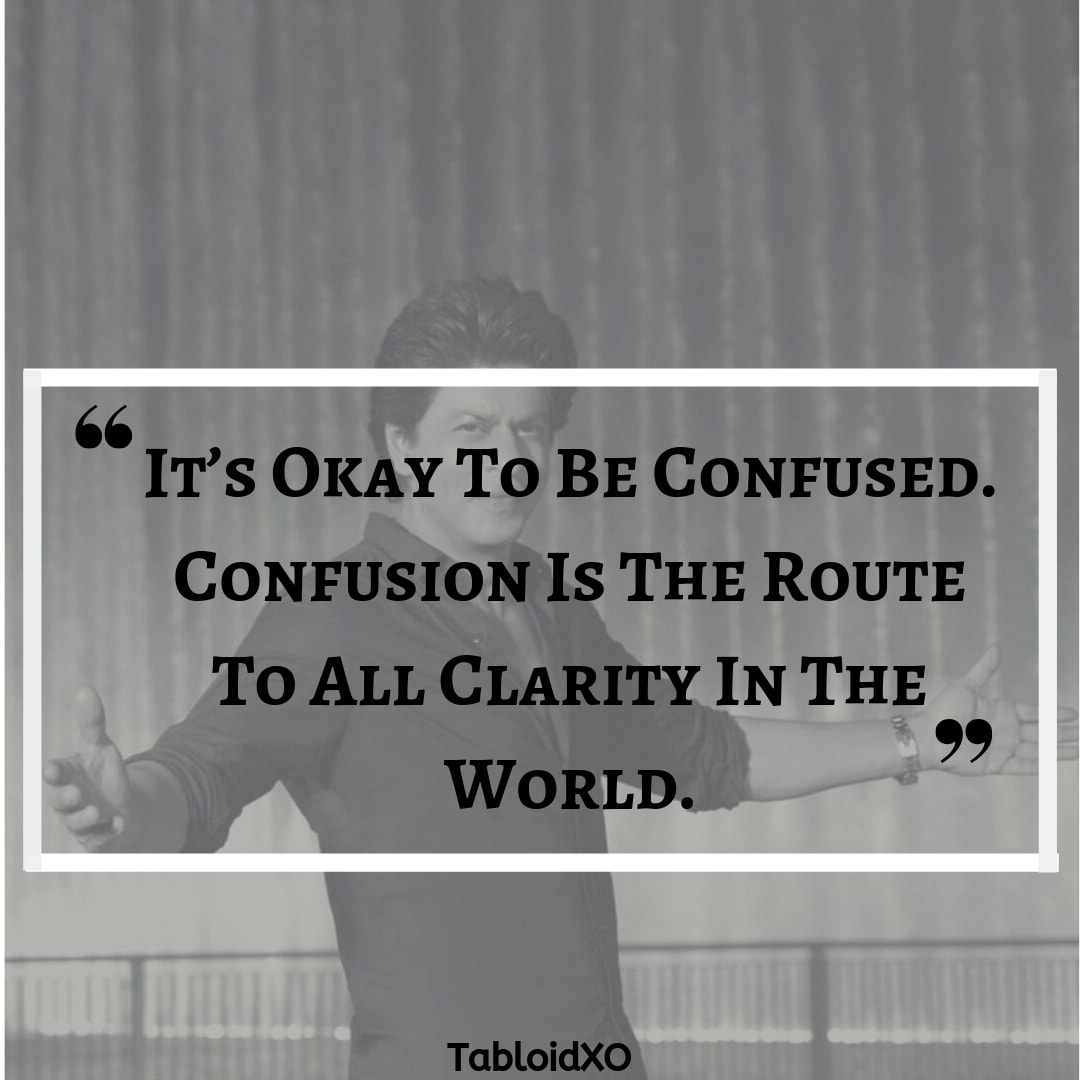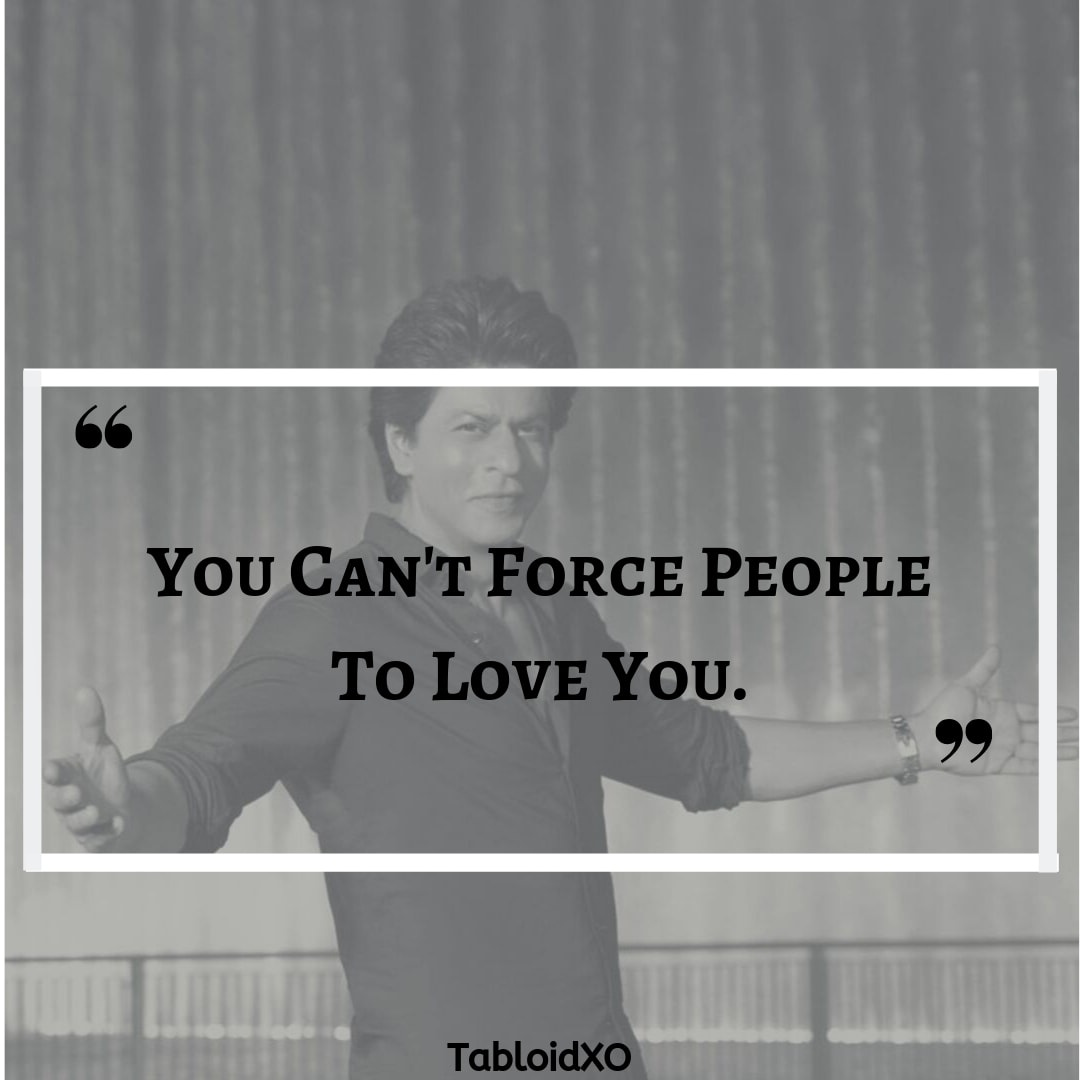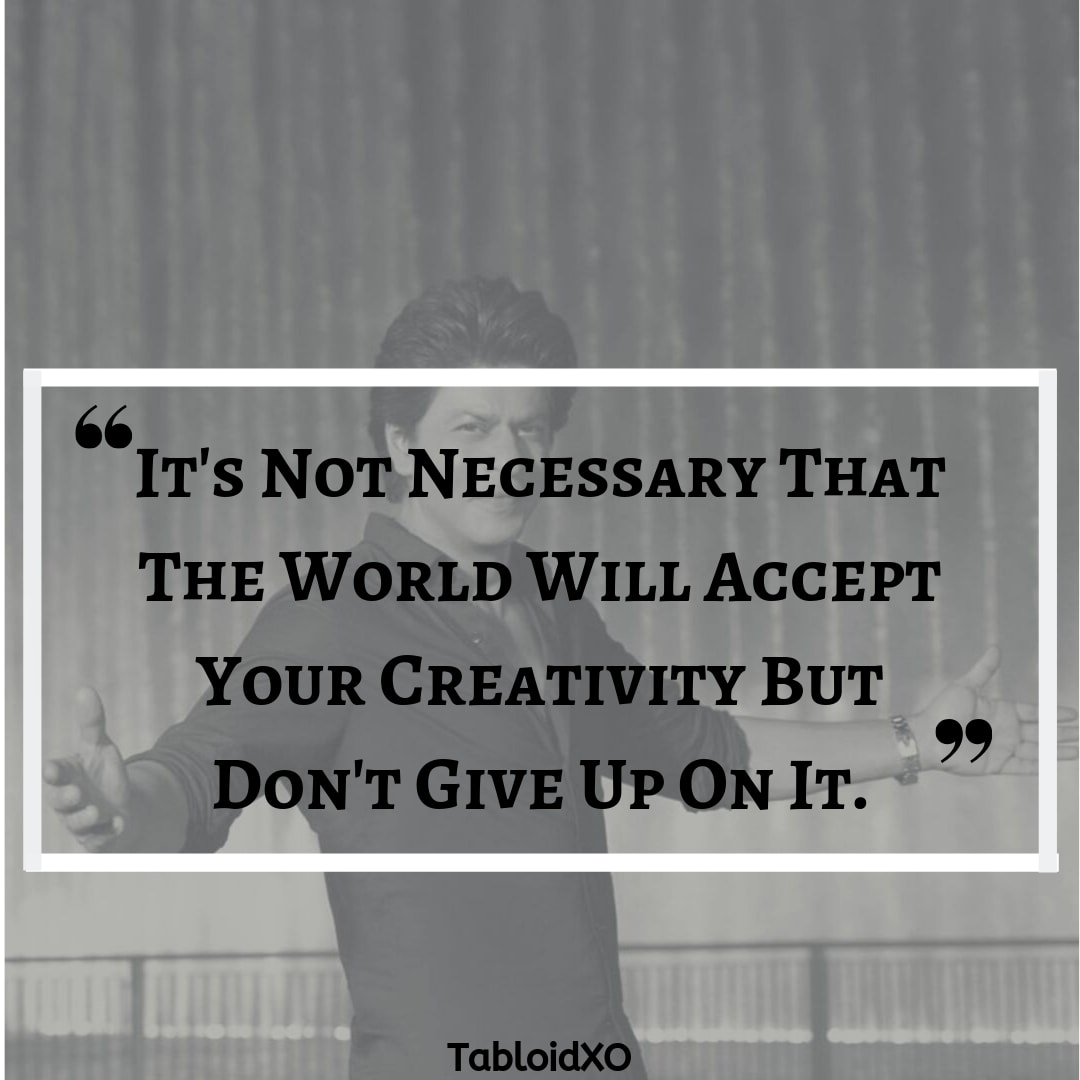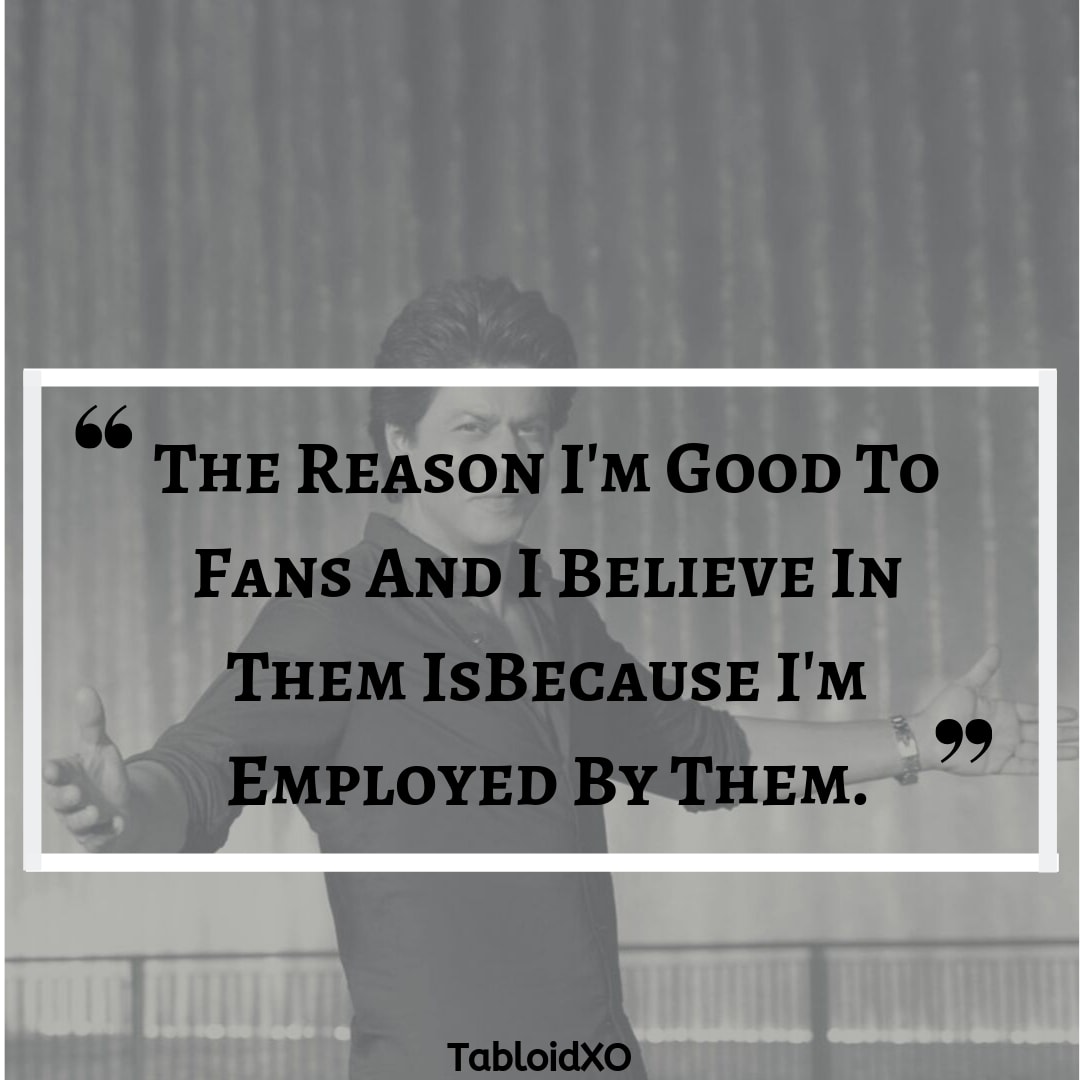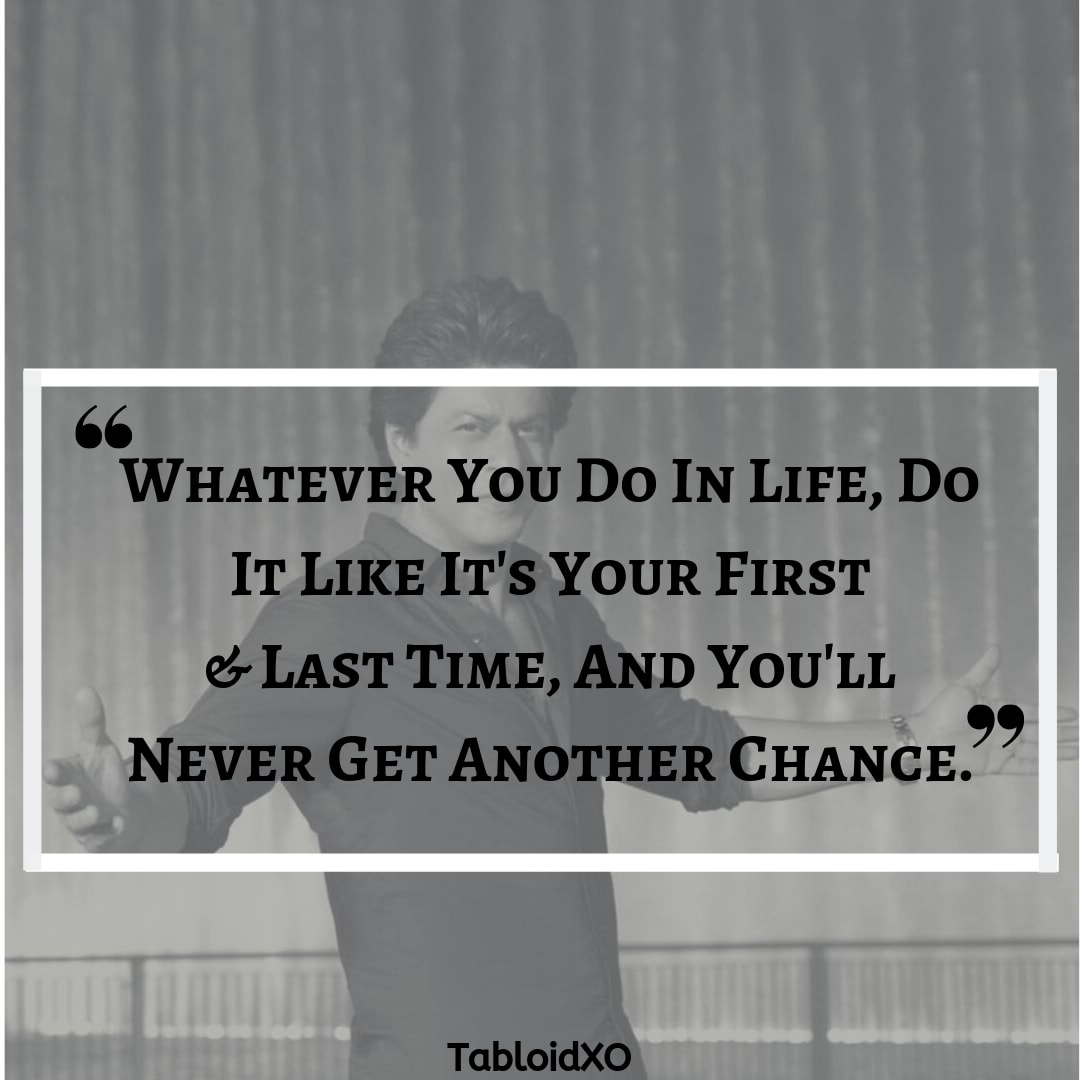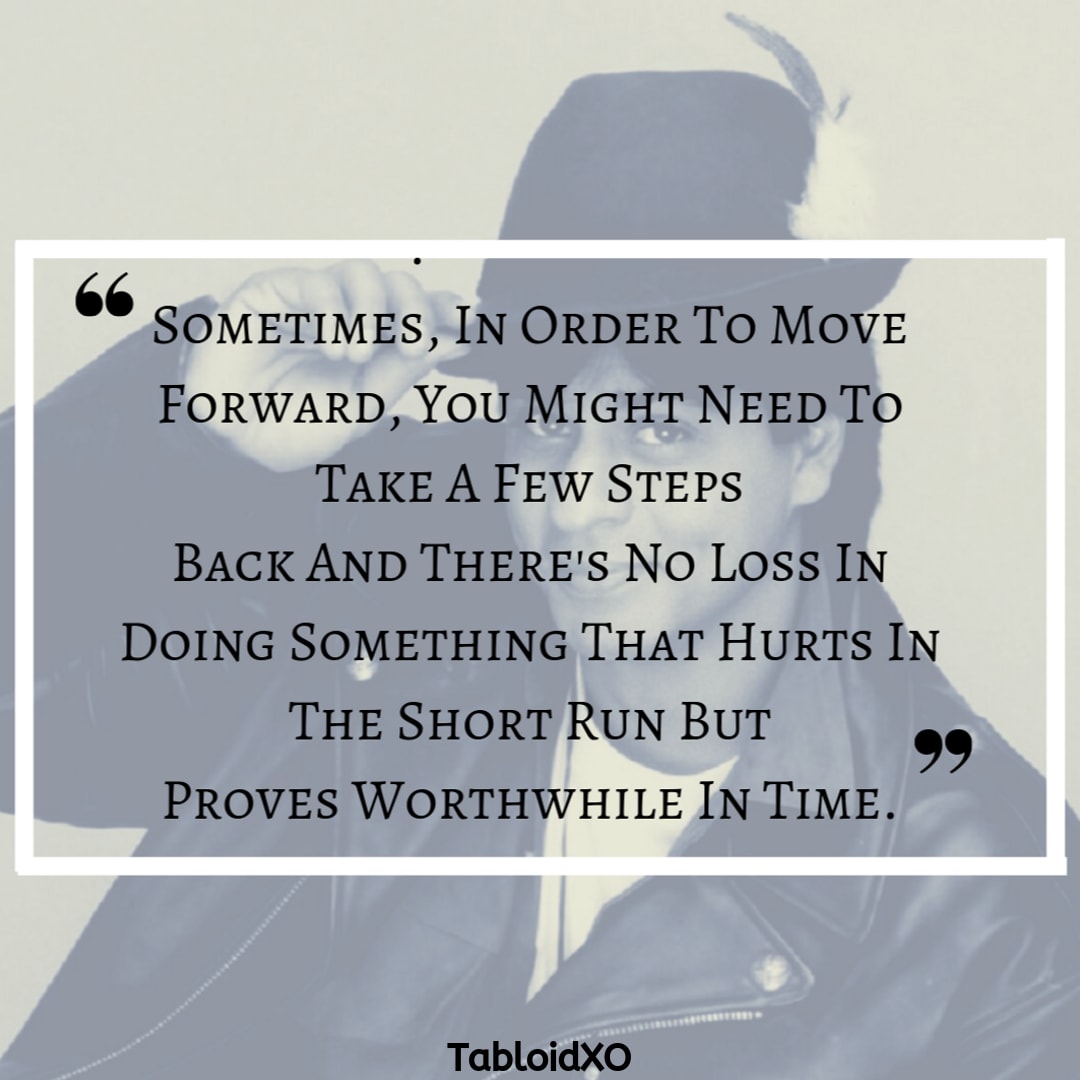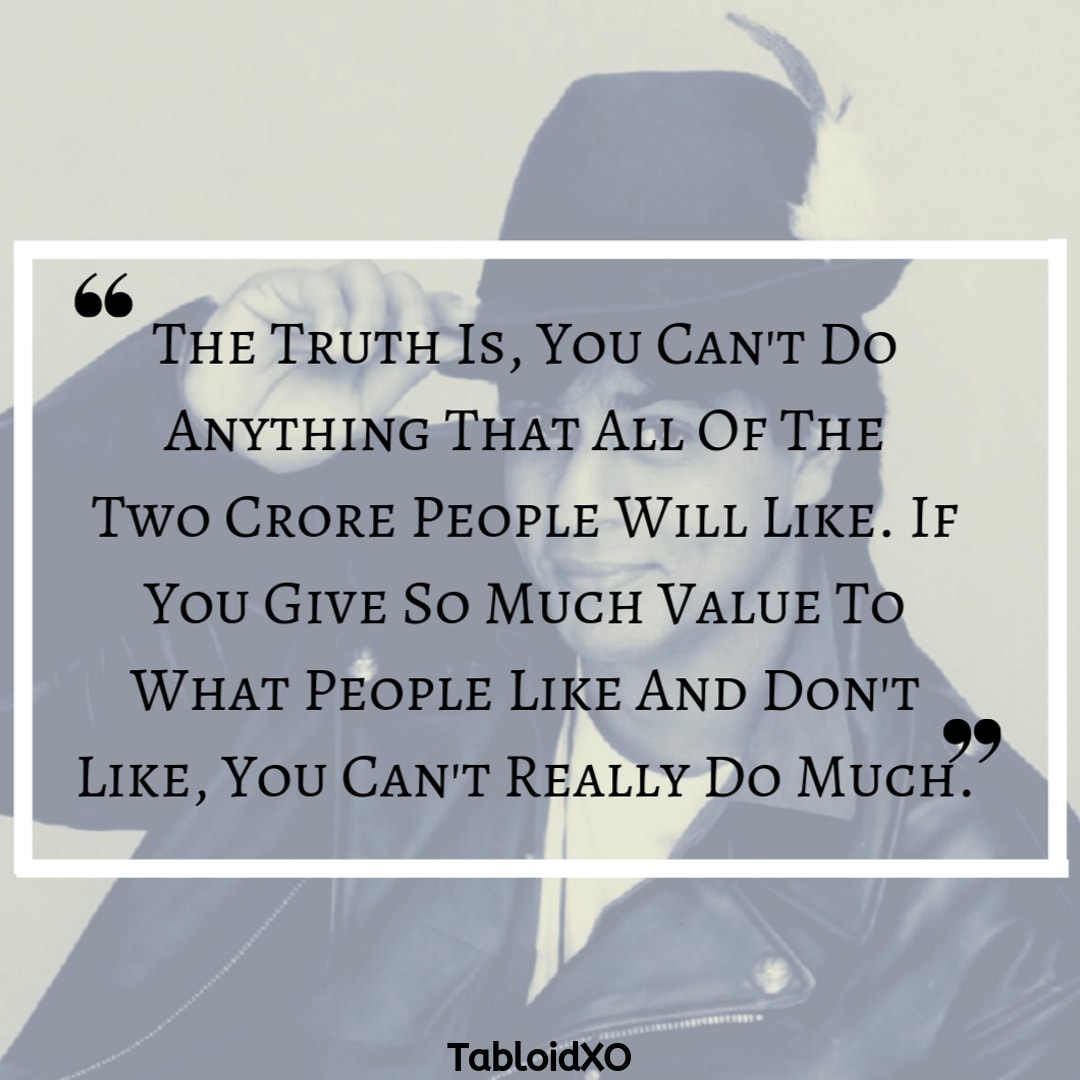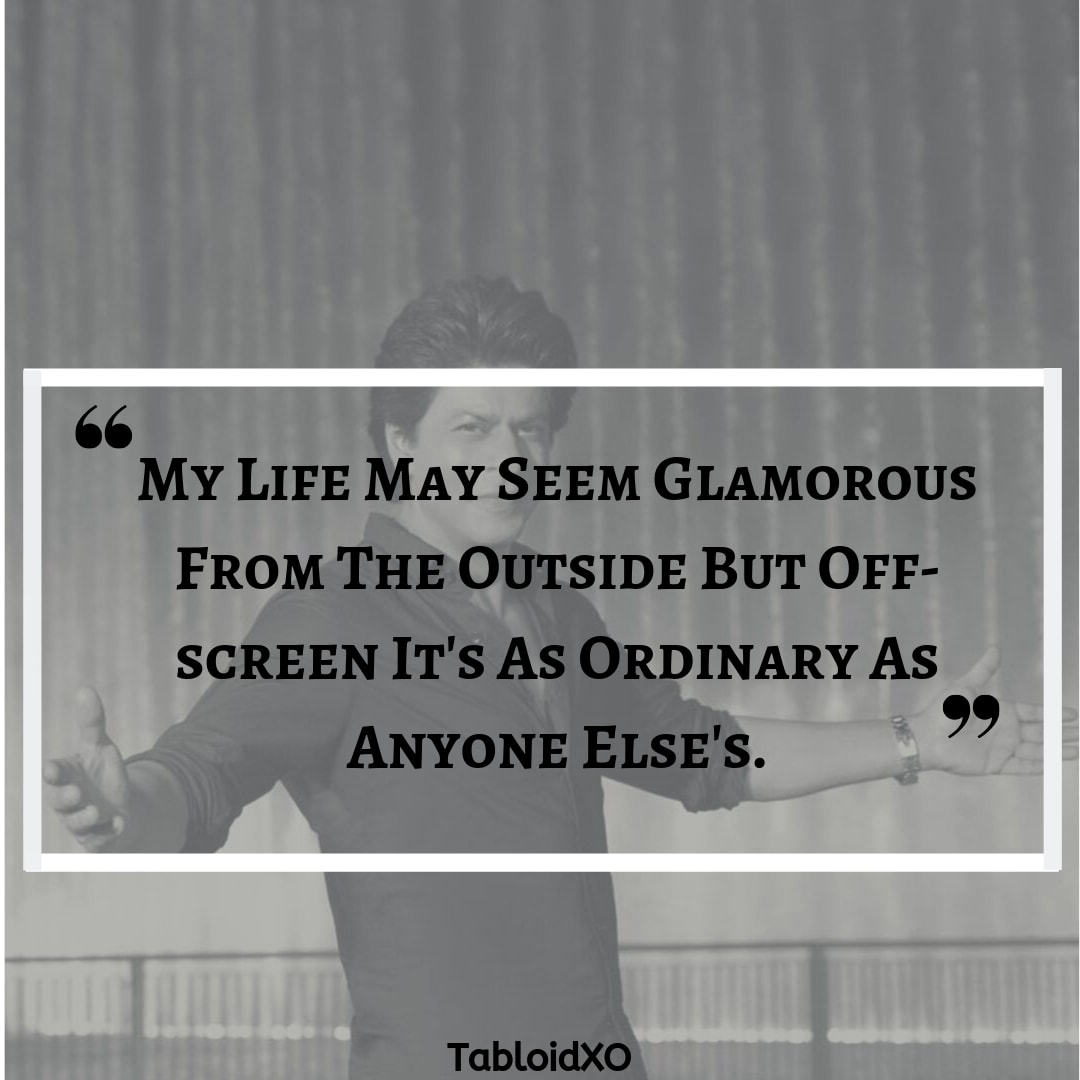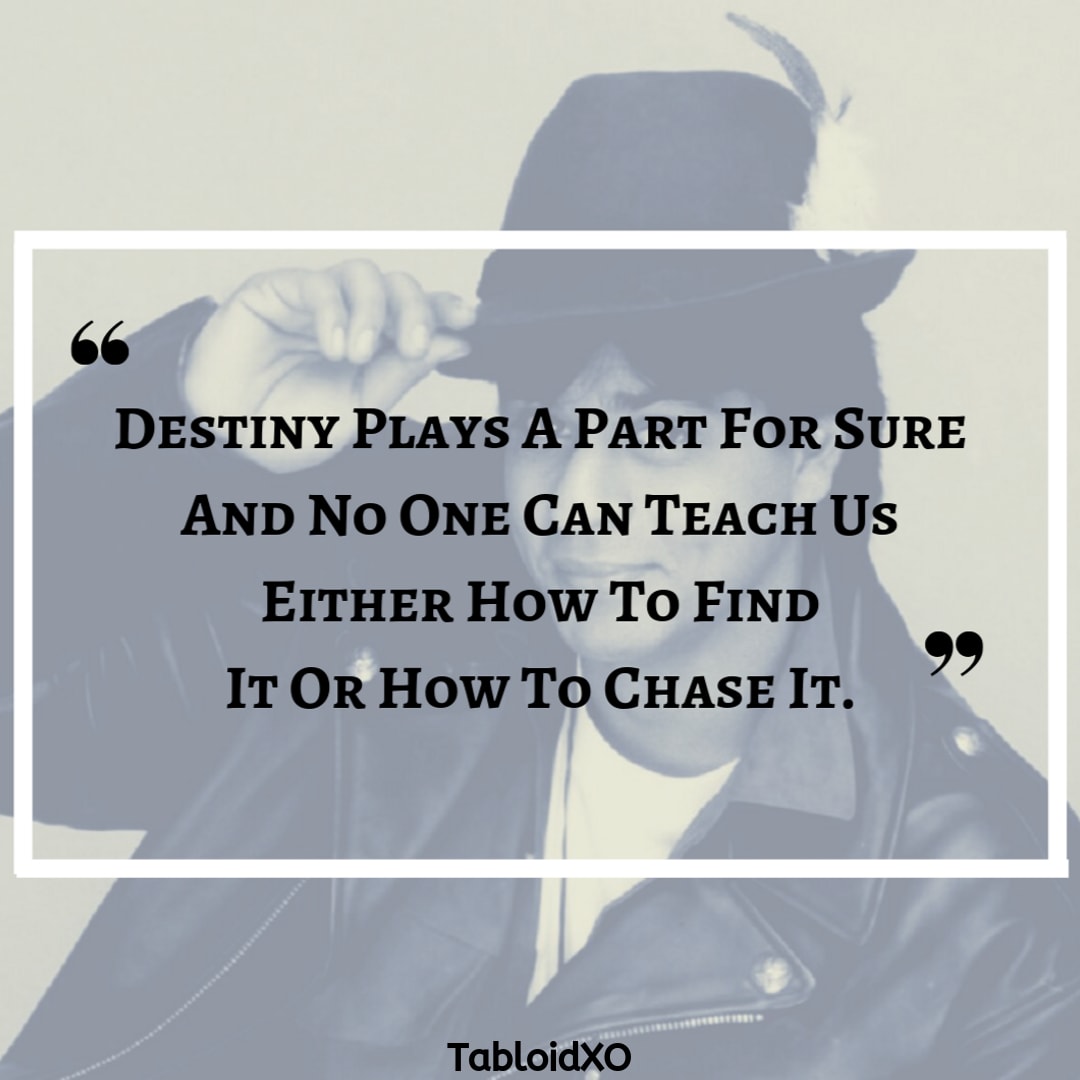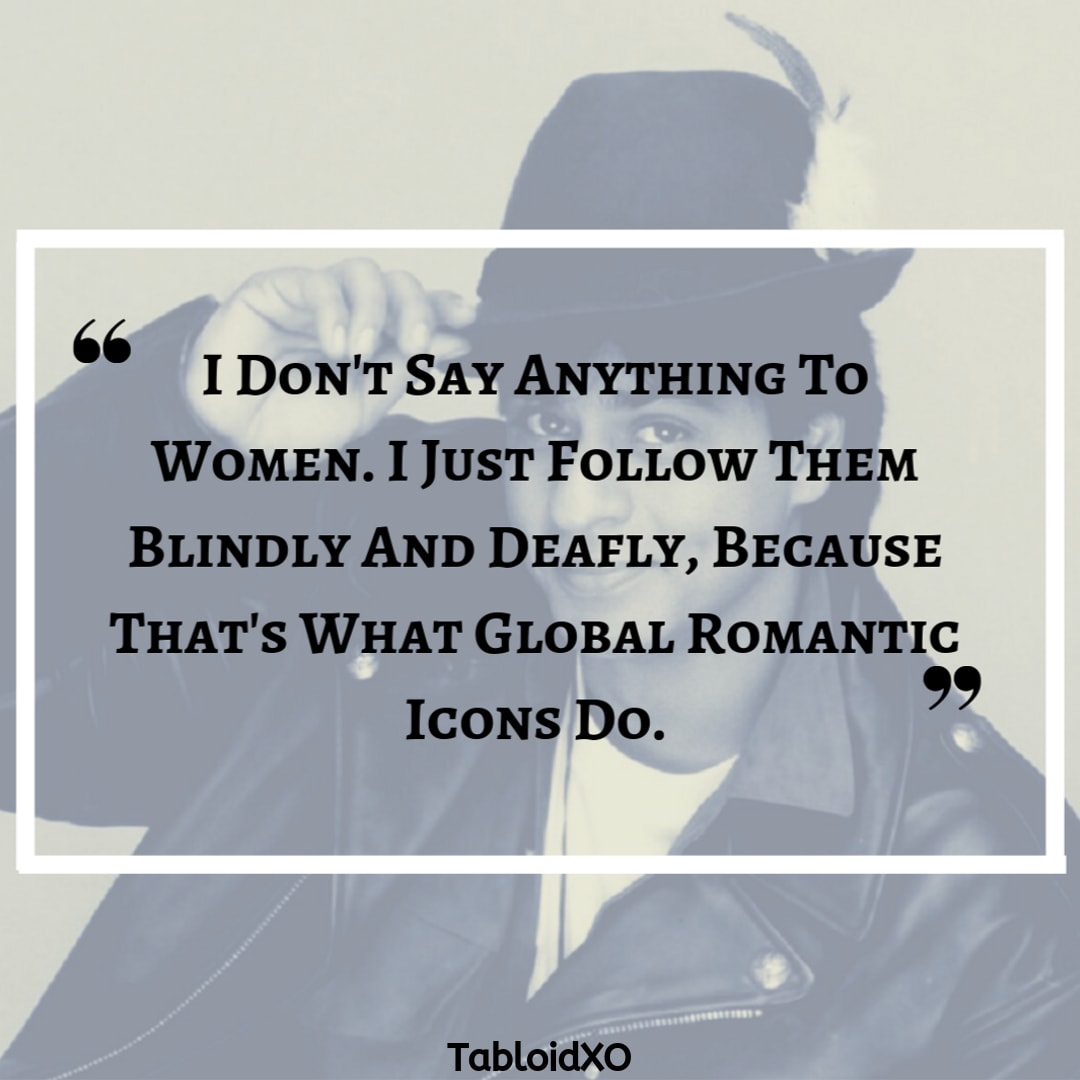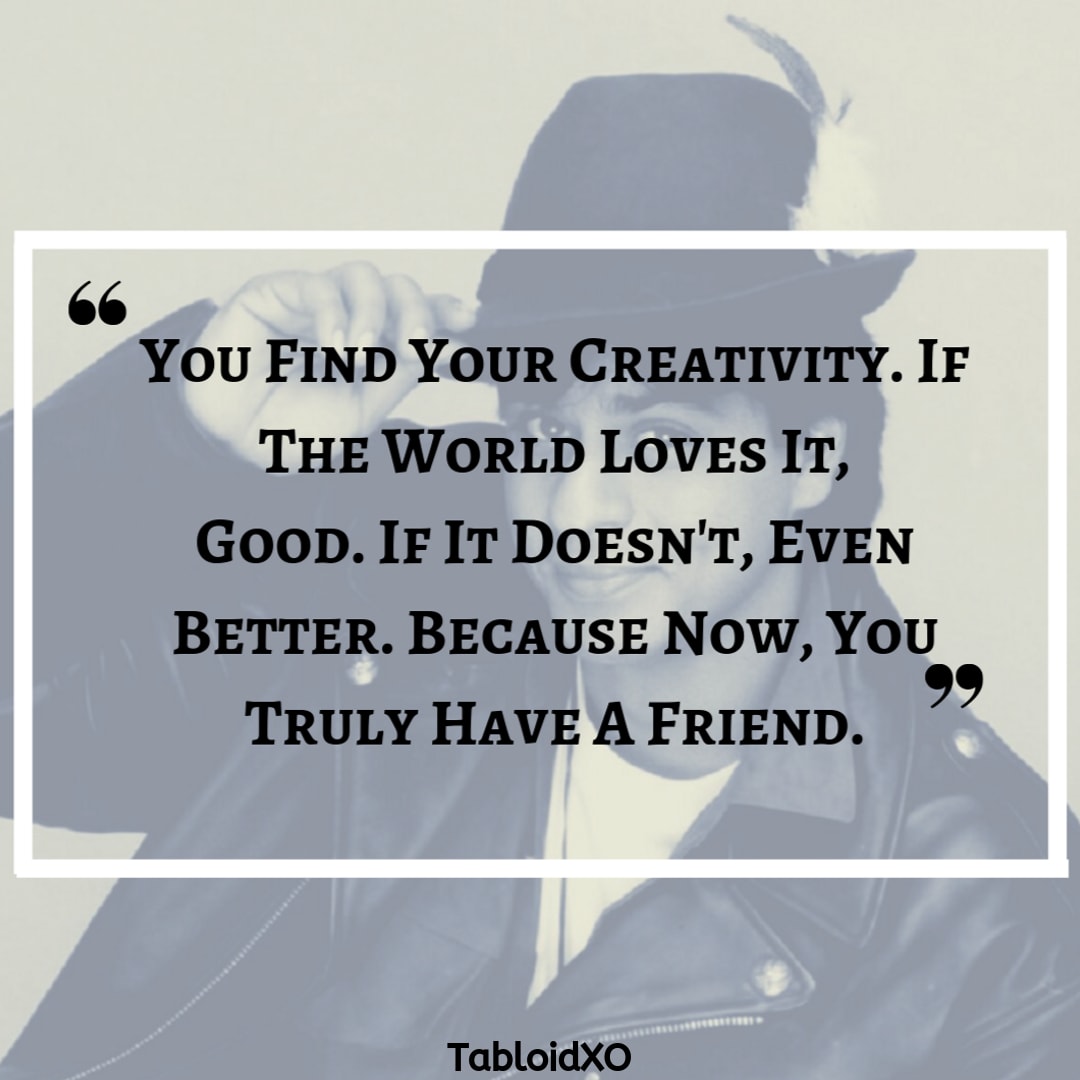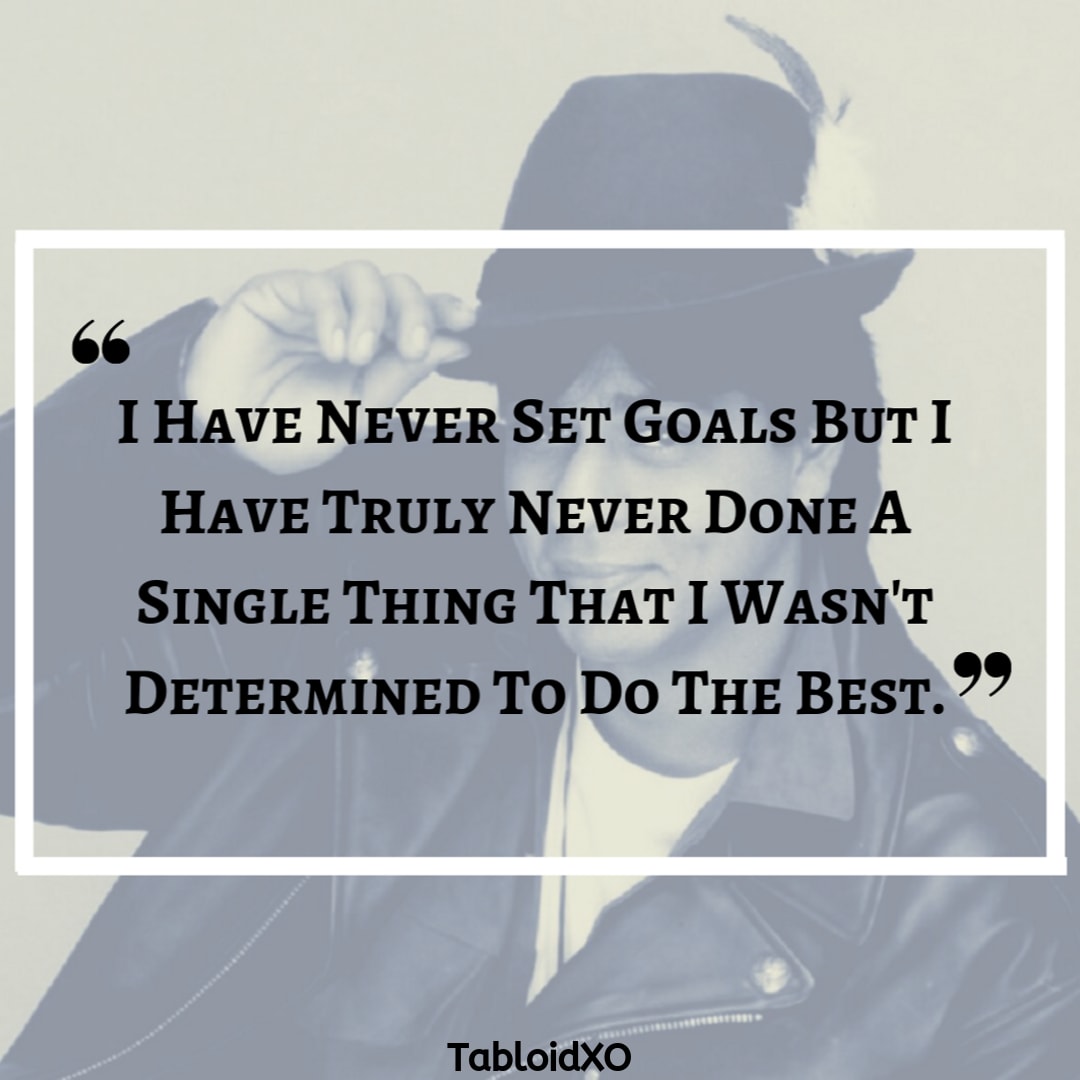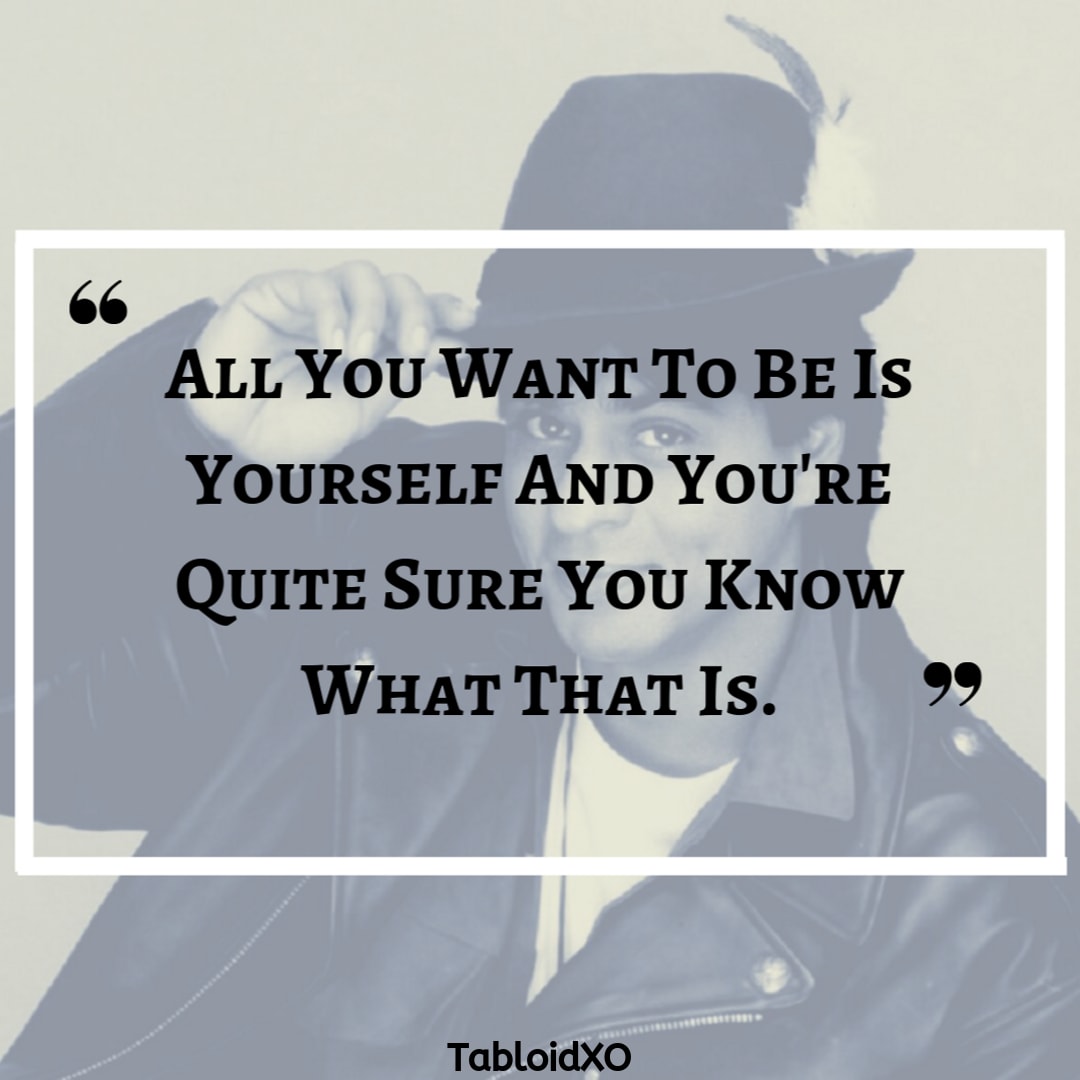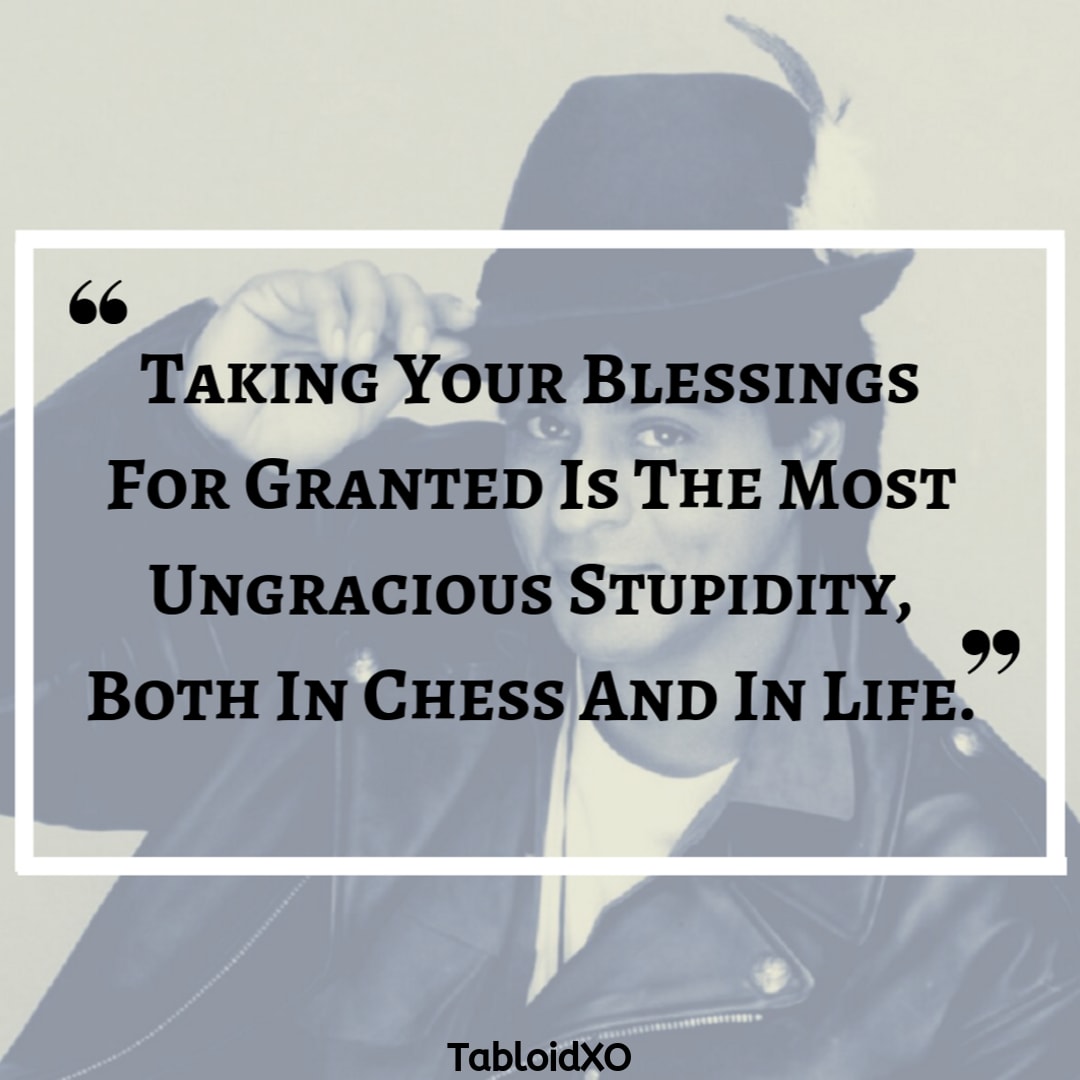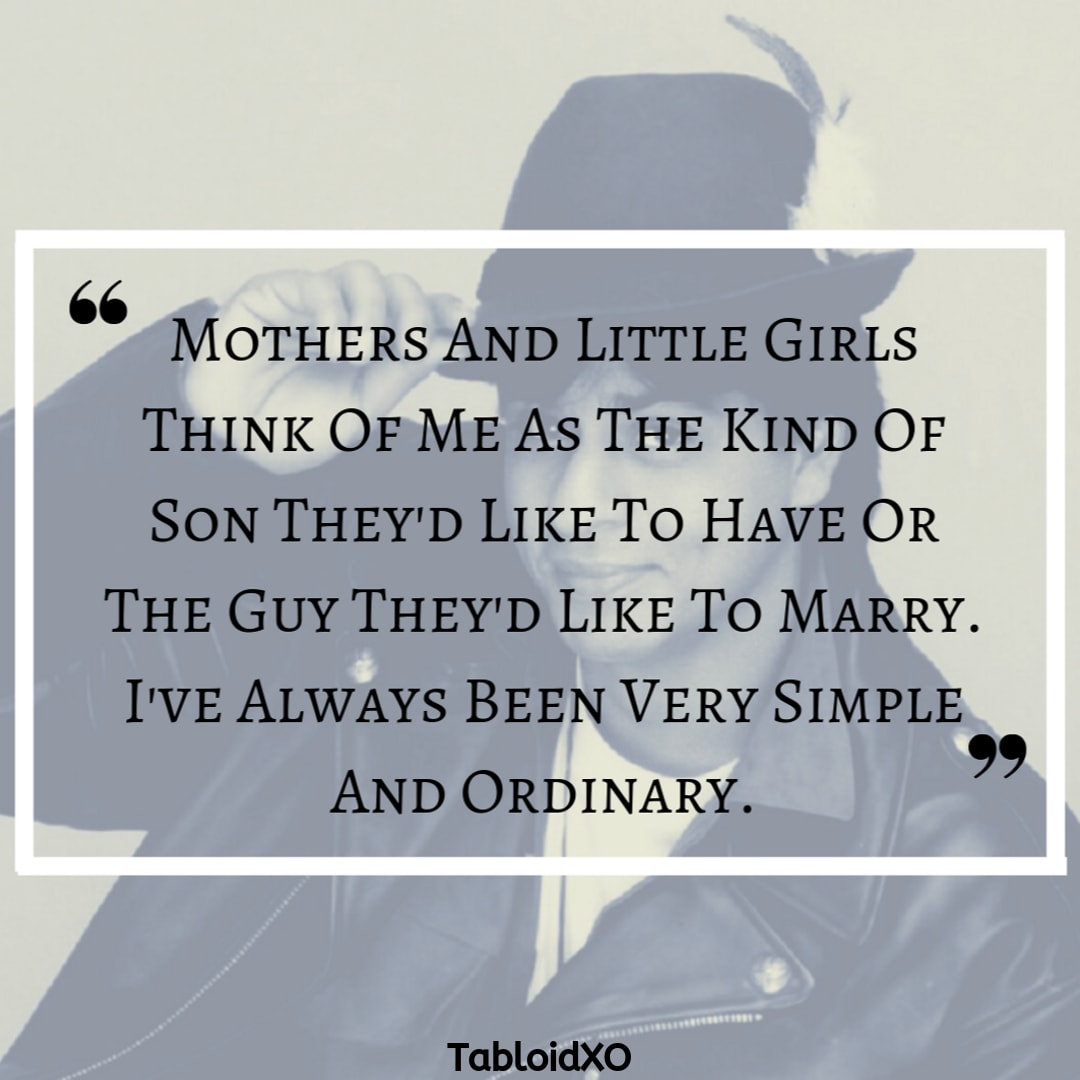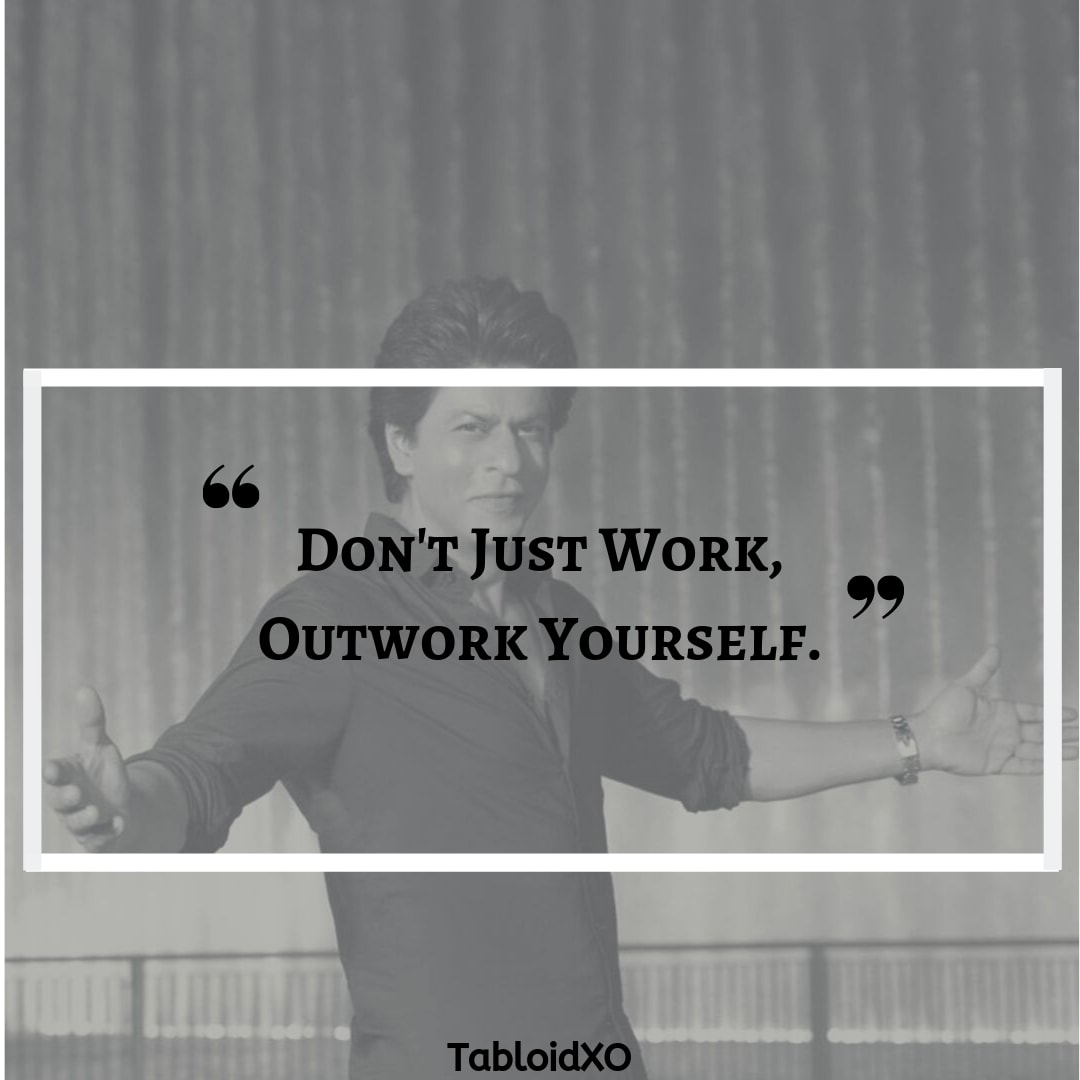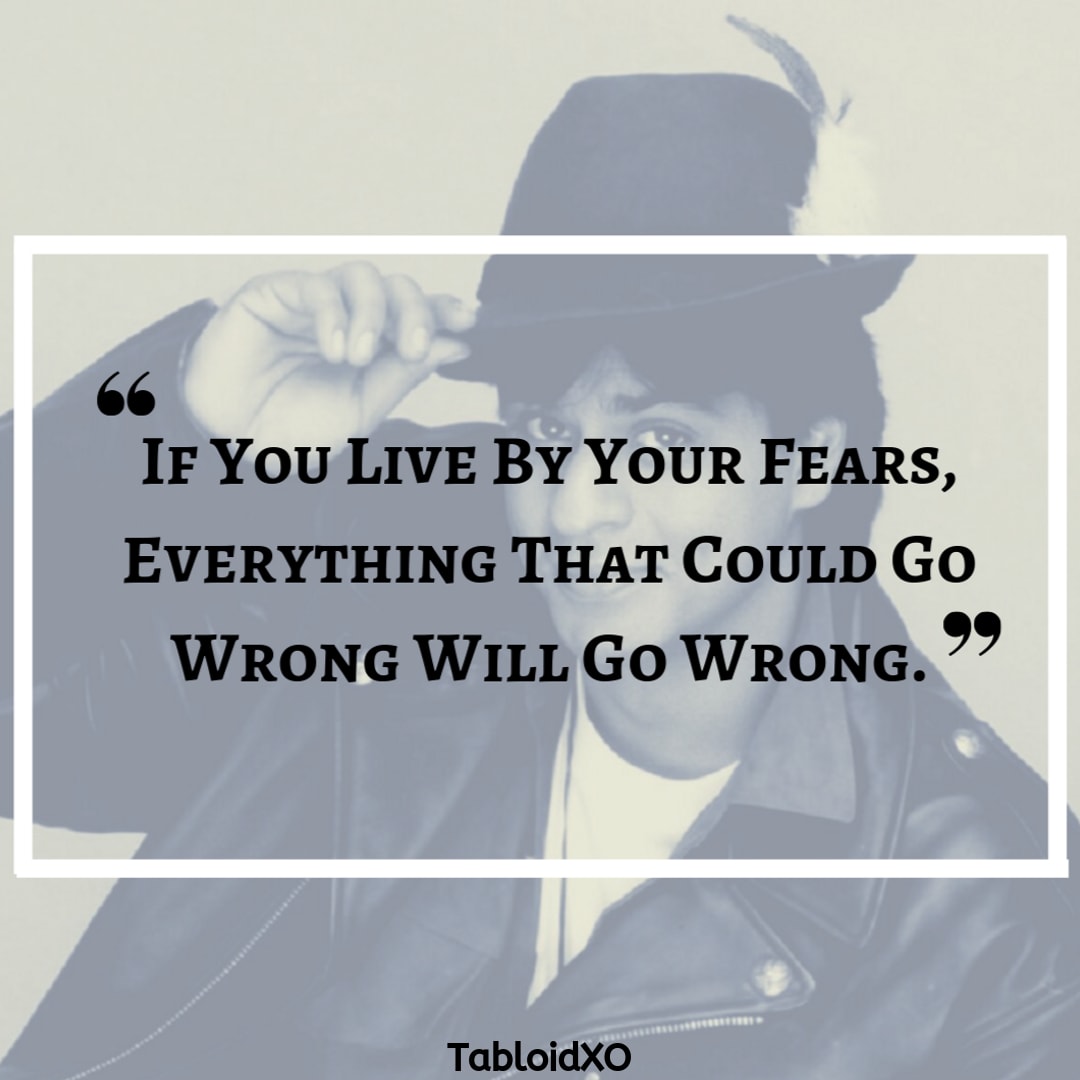 There's no one as amazing as Mr. King Khan.
Graphics Credit: Diya Garg.
...