Often it becomes difficult for girls to show their love in form of words or love quotes, but believe us, nothing is impossible for your our lady Singham.
Your guy deserves to be pampered, he deserves to sense your extra care and love in the form of your verbal words Aka. Quotes because beautiful words matters too (apart from your romantic side.)
These love quotes for him are necessary in today's time because why to shy when love is in the air? Let your emotions come in these form as well.
Here are cute romantic quotes for him which you can try on him: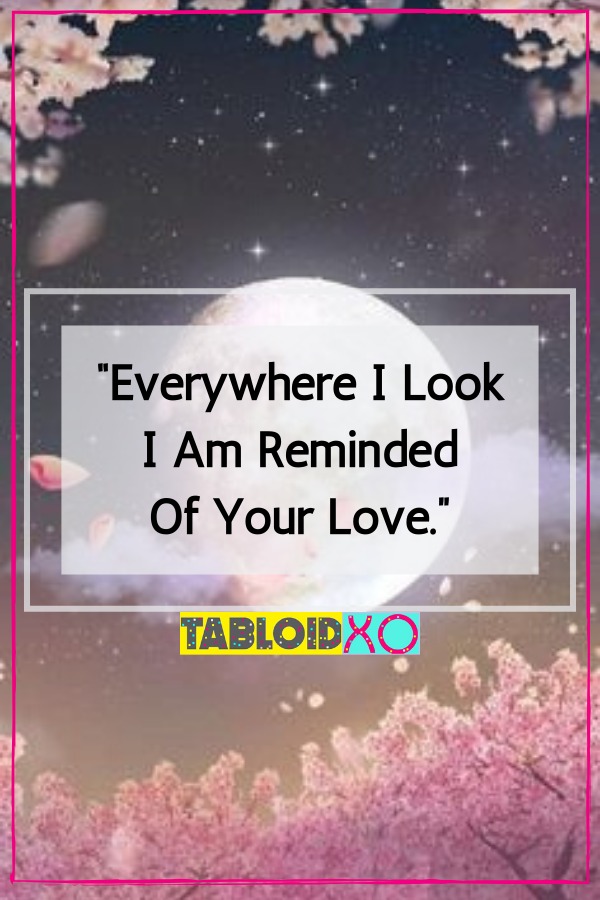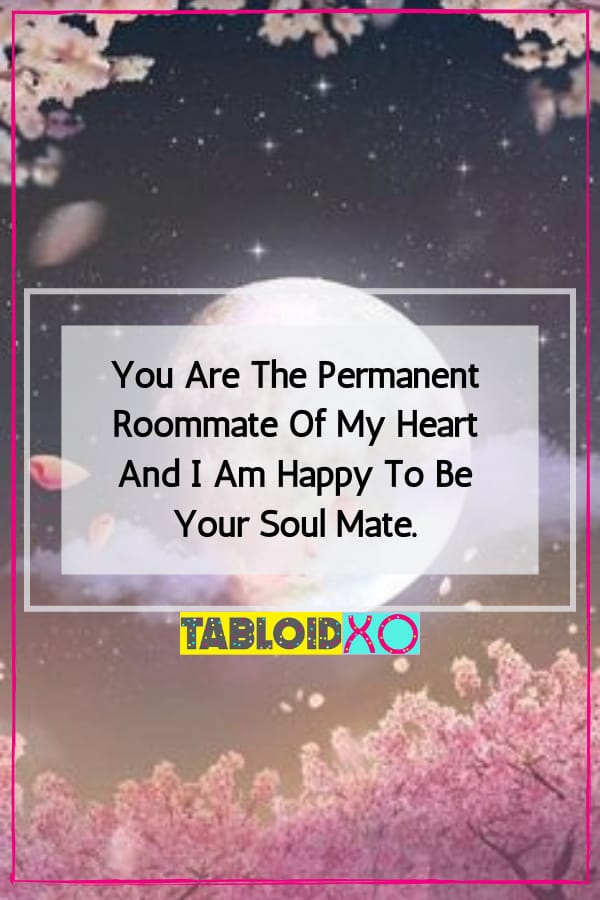 1. "If I Know What Love Is, It Is Because Of You." - Hermann Hesse
2. "Everywhere I Look I Am Reminded Of Your Love."
3. Roses Are Red, Violets Are Blue, And Your One Stare At Me Makes Me Fall For You.
4. My Angel, My Life, My Entire World, You're The One That I Want, The One That I Need, Let Me Be With You Always, My Love, My Everything.
5. Everything I've Never Done, I Want To Do With You.
6. I Just Wanted To Convey To You, You Got My Back And A Strong One. #Fearless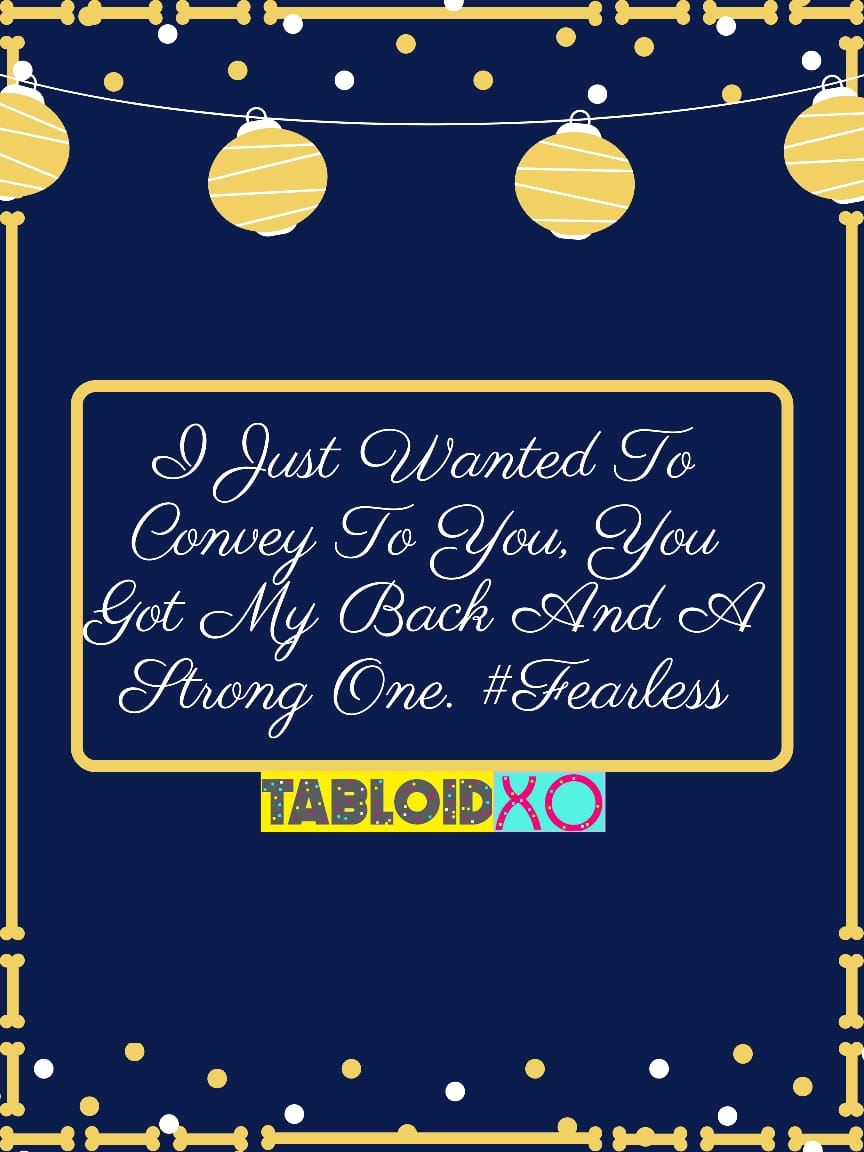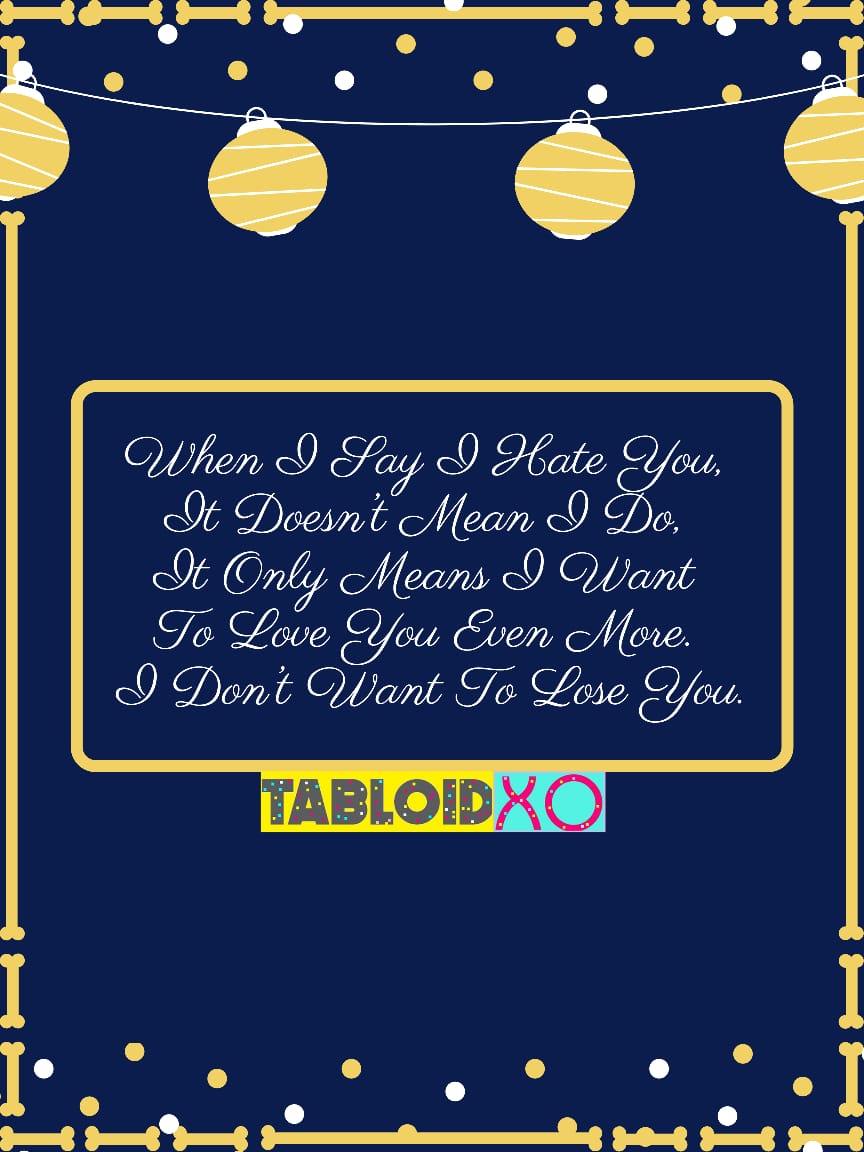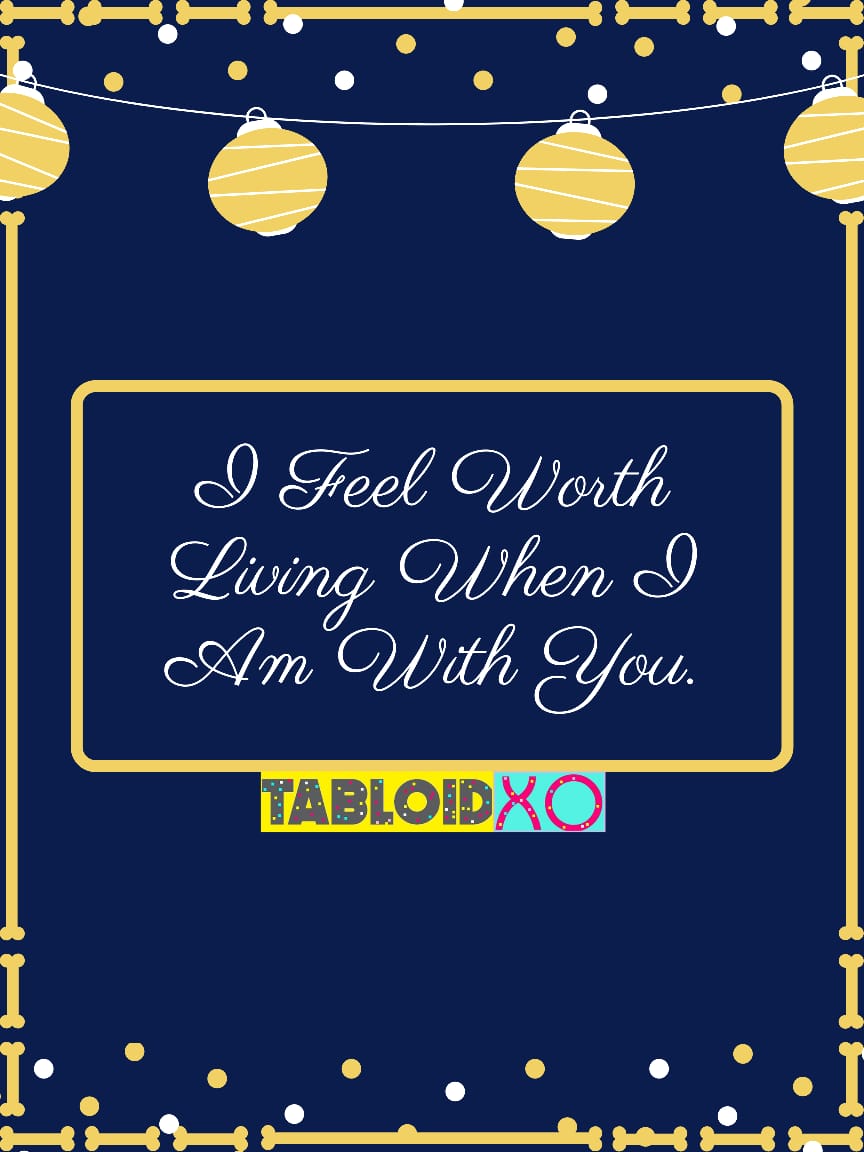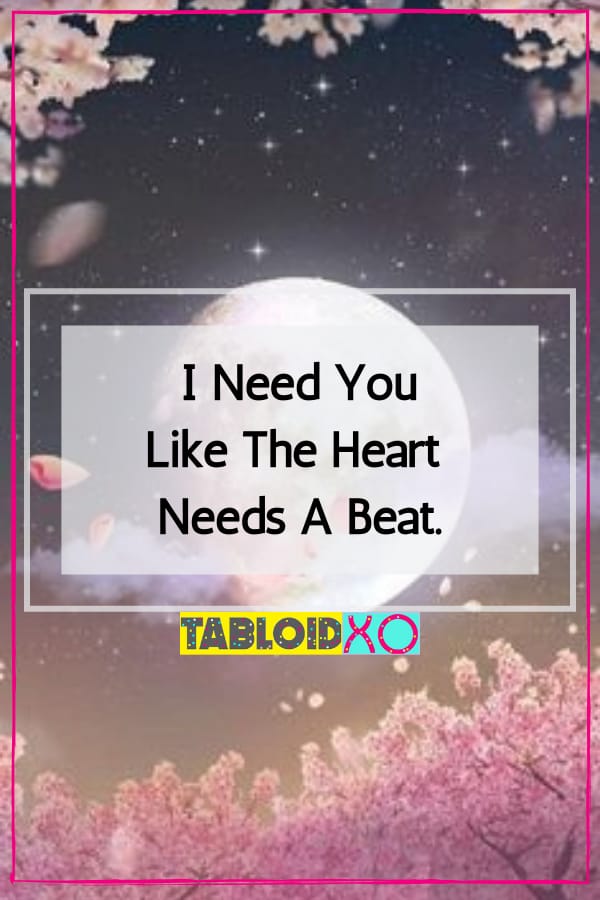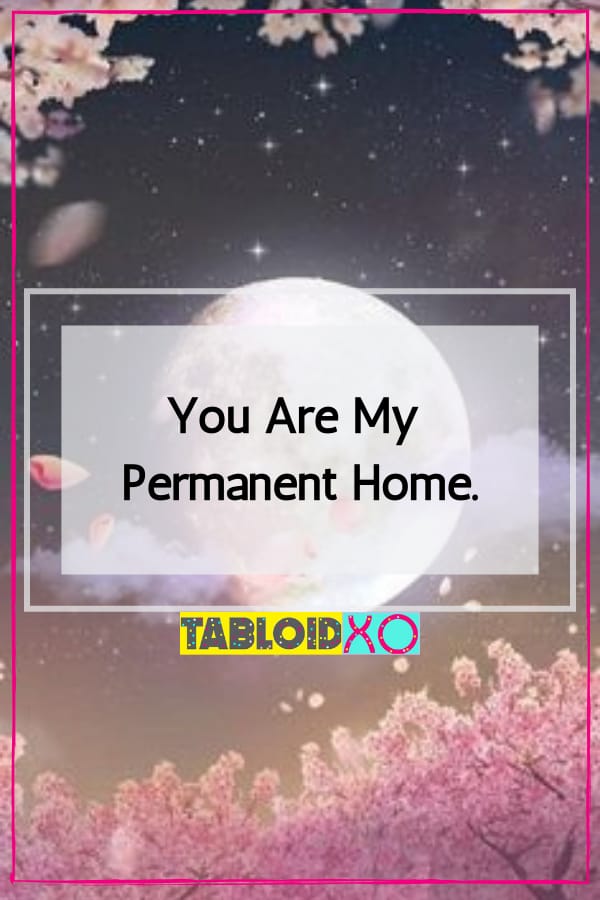 7. I Feel Worth Living When I Am With You.
8. My Love, I Am So Deeply In Love With You That Any New Face I See, It Only Reminds Me Of Your Smiling Face. - TabloidXO
9. Baby, You Are My Strength, It Is Because Of You I Am Able To Make My Dreams Into Reality. - TabloidXO
10. When I Say I Hate You, It Doesn't Mean I Do, It Only Means I Want To Love You Even More. I Don't Want To Lose You.
11. You Are My Love, You Are My Life, And You Will Always Be In My Heart.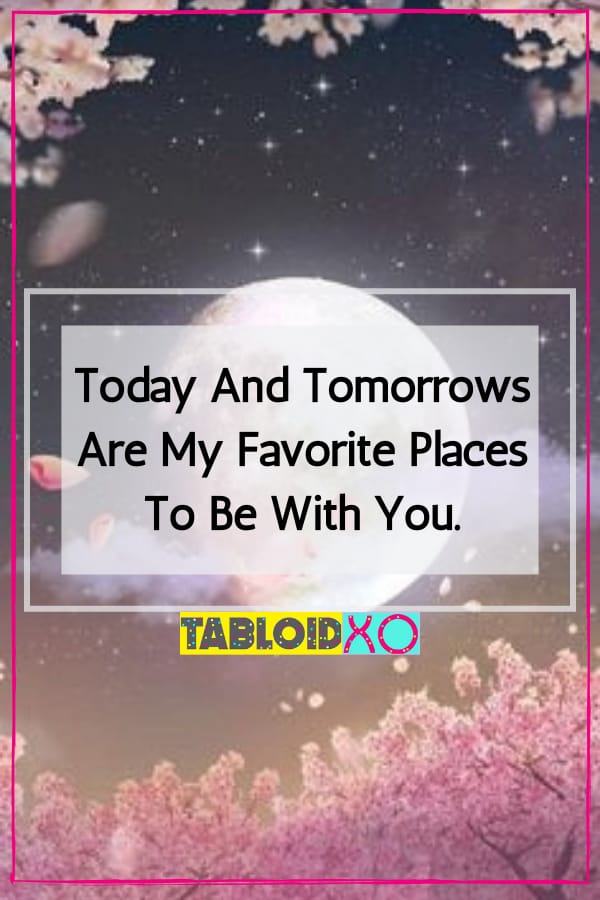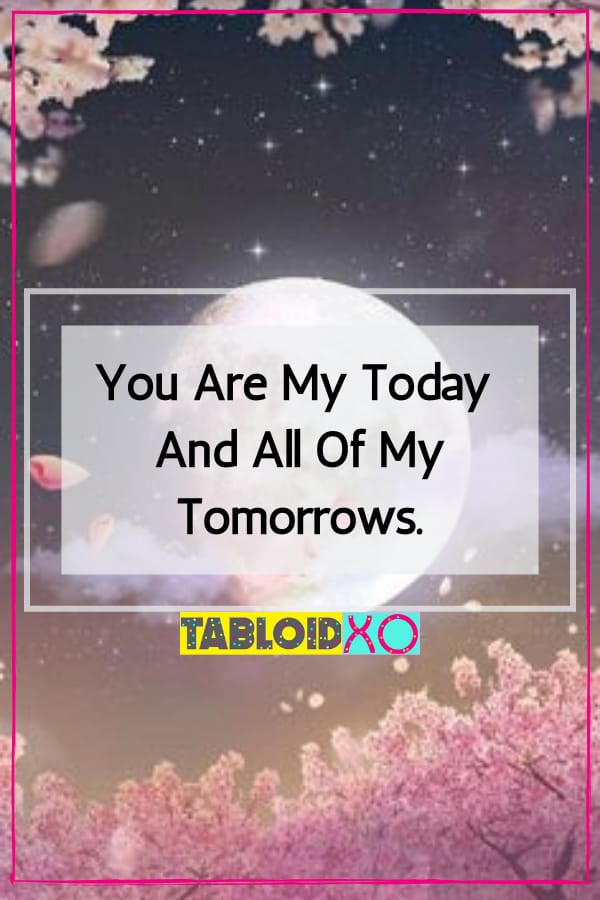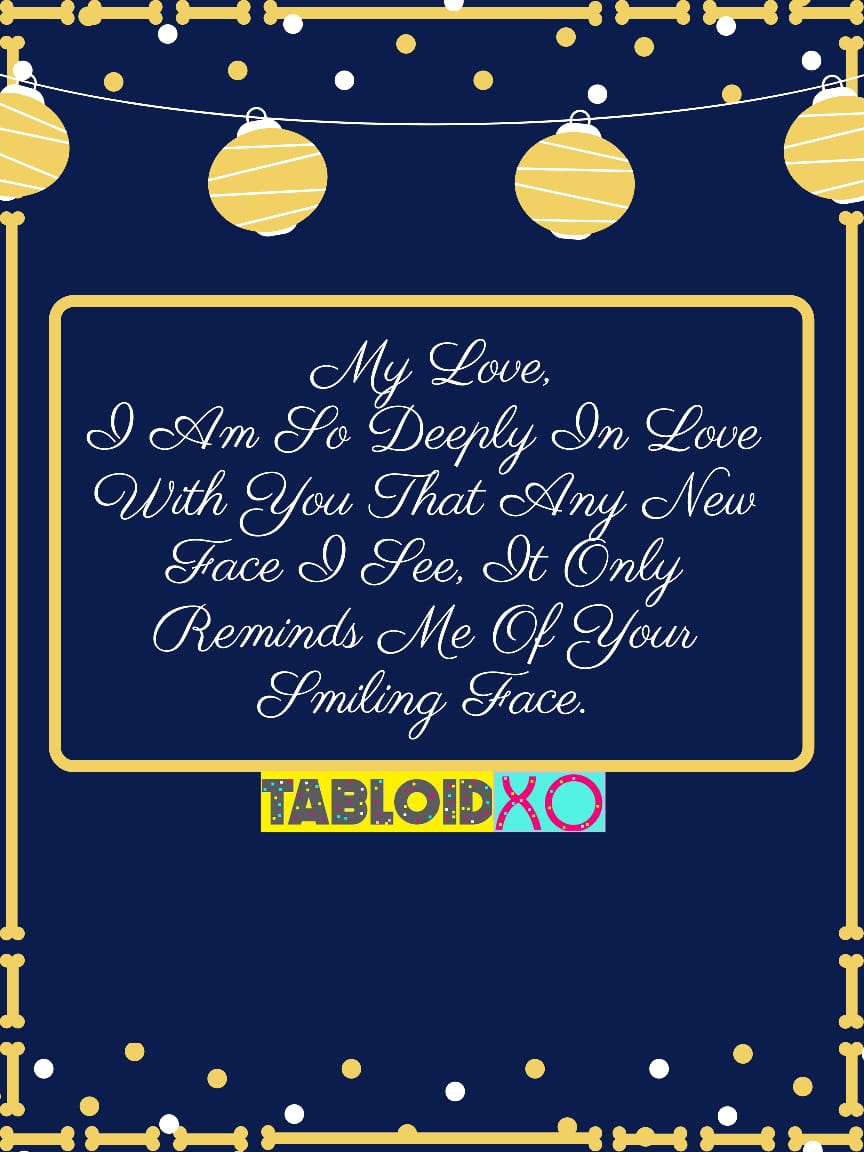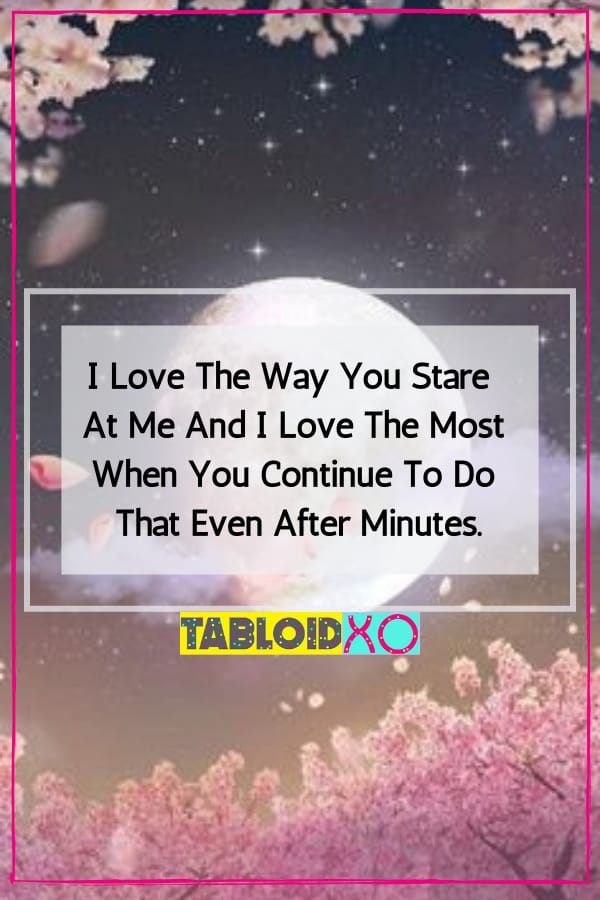 Get him inspired about how romantic you feel when you are with him and cute love quotes does your part.
12. Baby, Ask Me "What Magic I Hold In Your Life?", My Answer Is: "You Are 24*7 In My Mind And Heart. My Morning Starts With Your Thought And Ends The Day With Your Thought." - TabloidXO
13. You Are My Favorite Notification.
14. You Know What? Alarms Are Irritating But The Constant Thought To Message You In The Morning Pushes Me To Obey The Clock. - TabloidXO
15. You Are The Permanent Roommate Of My Heart And I Am Happy To Be Your Soul Mate. - TabloidXO
16. Ever Since I Met You, No One Else Has Been Worth Thinking About.
17. The Bestest Decision I Took In My Entire Life Till Now Is To Be With You. - TabloidXO
18. You Are My Today And All Of My Tomorrows.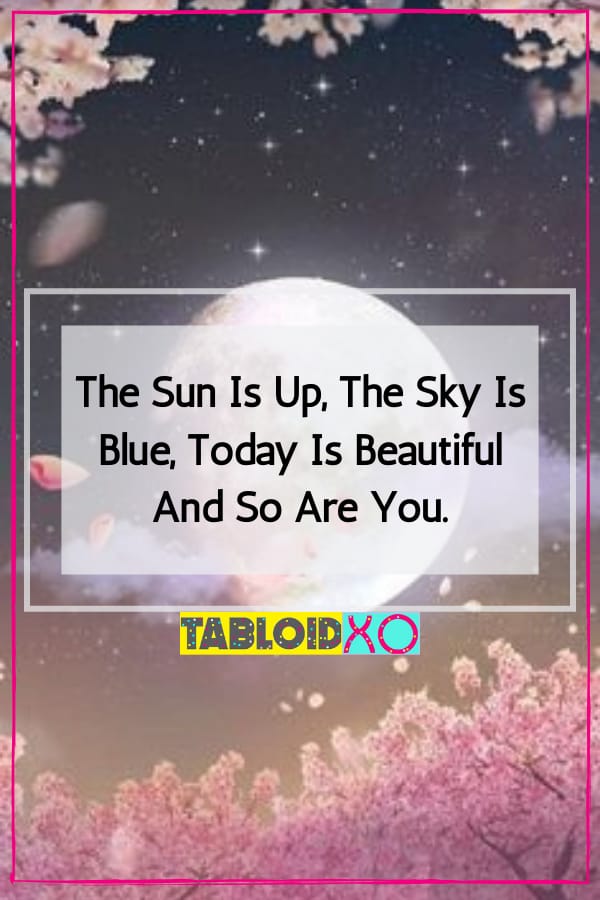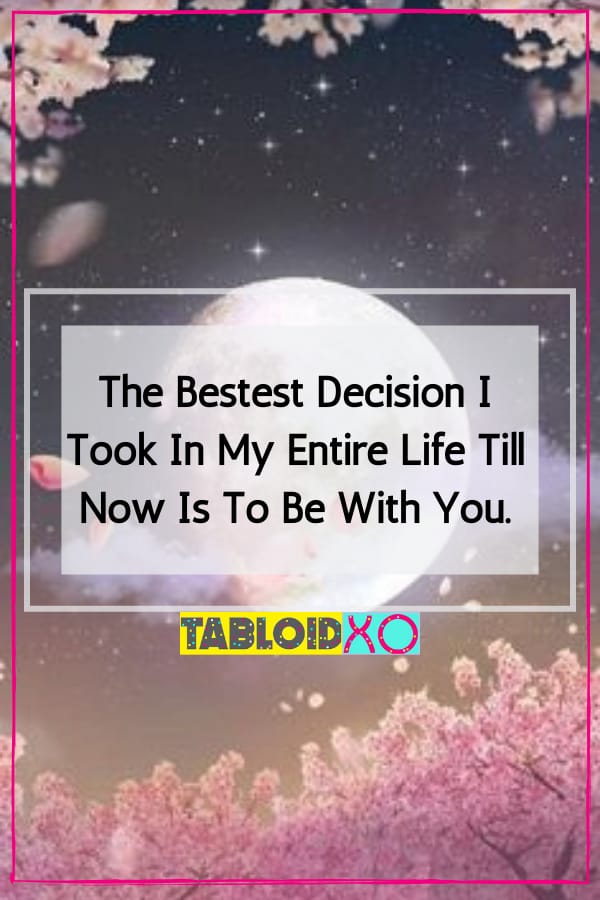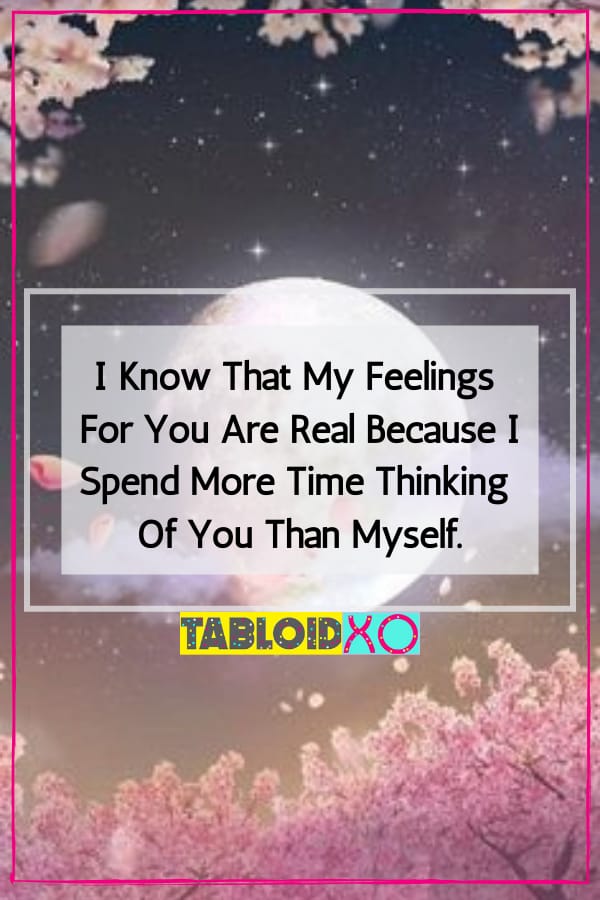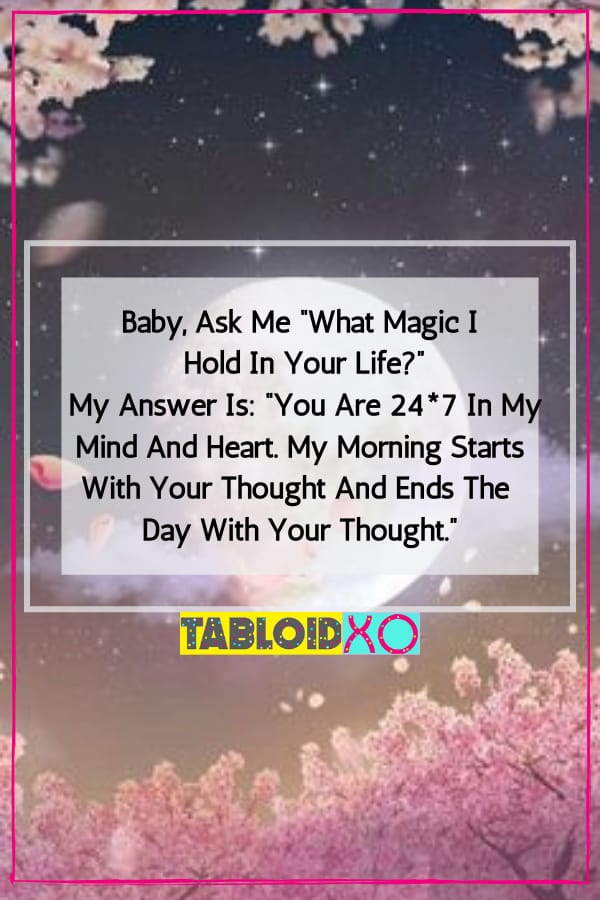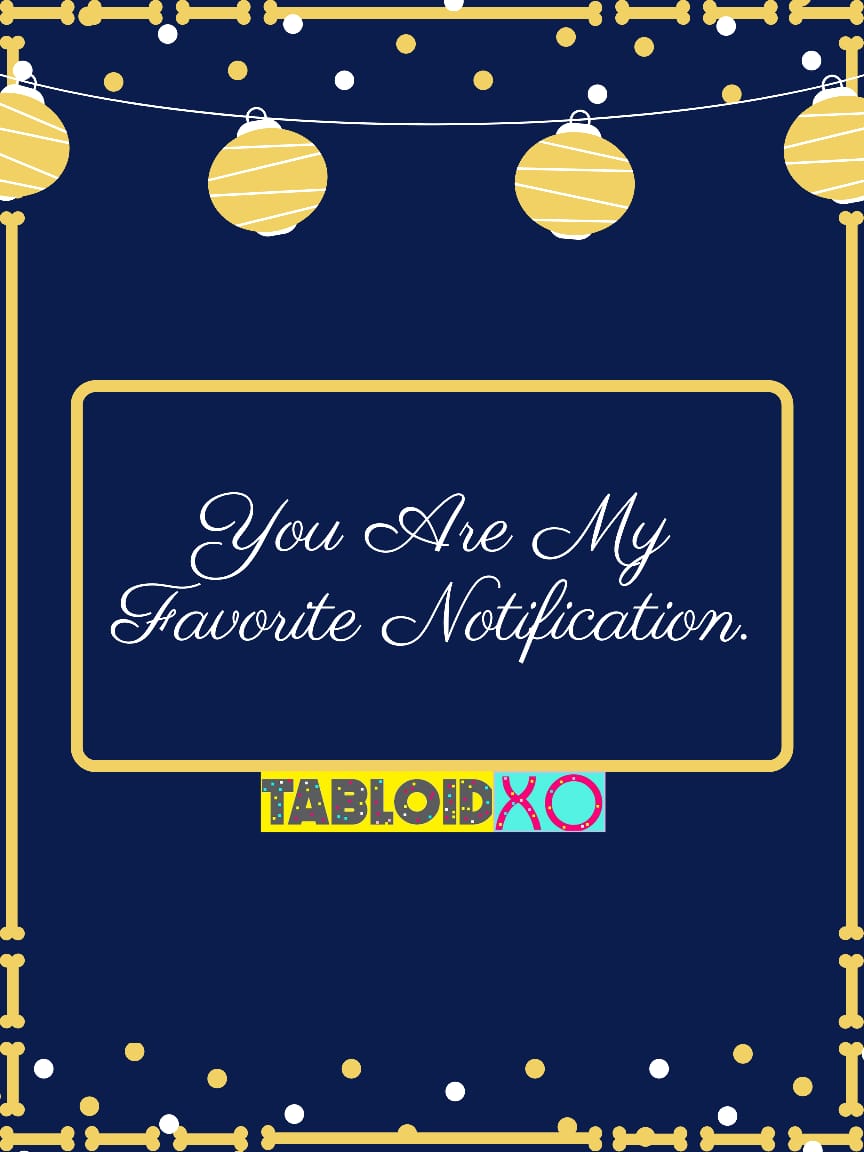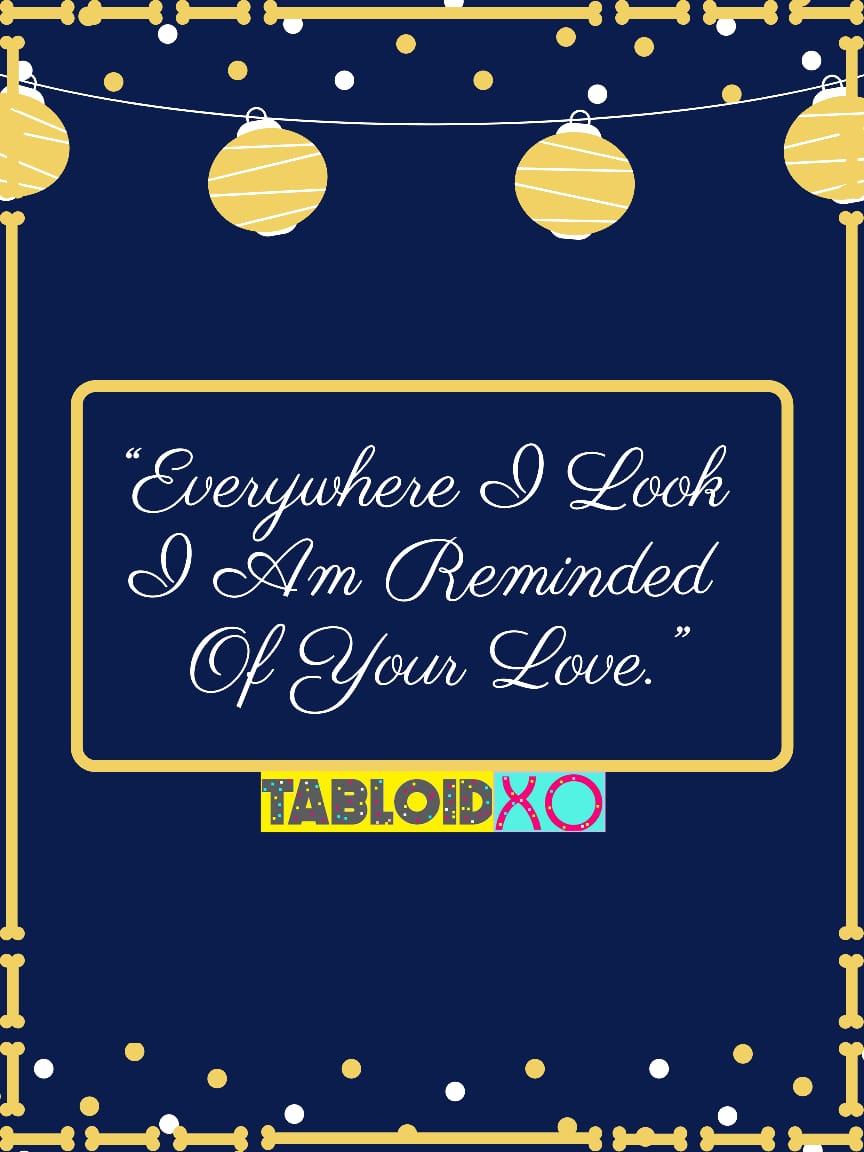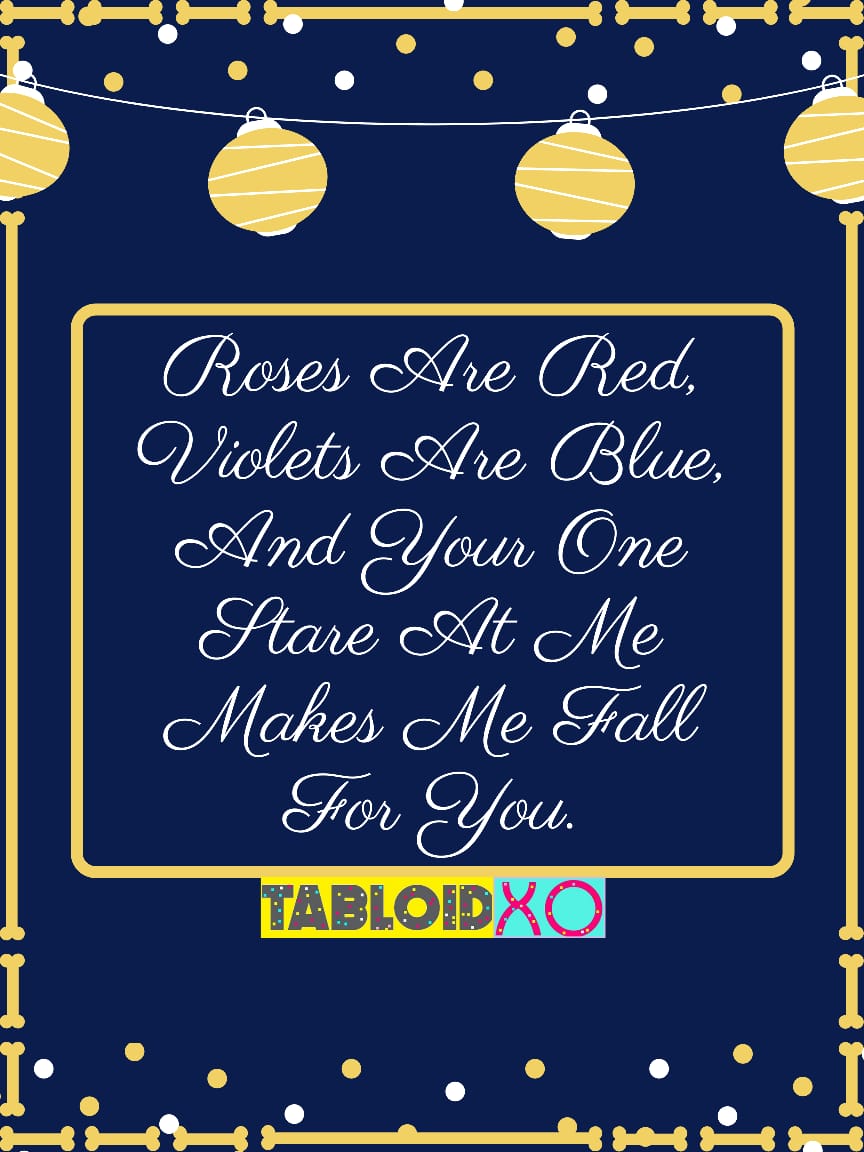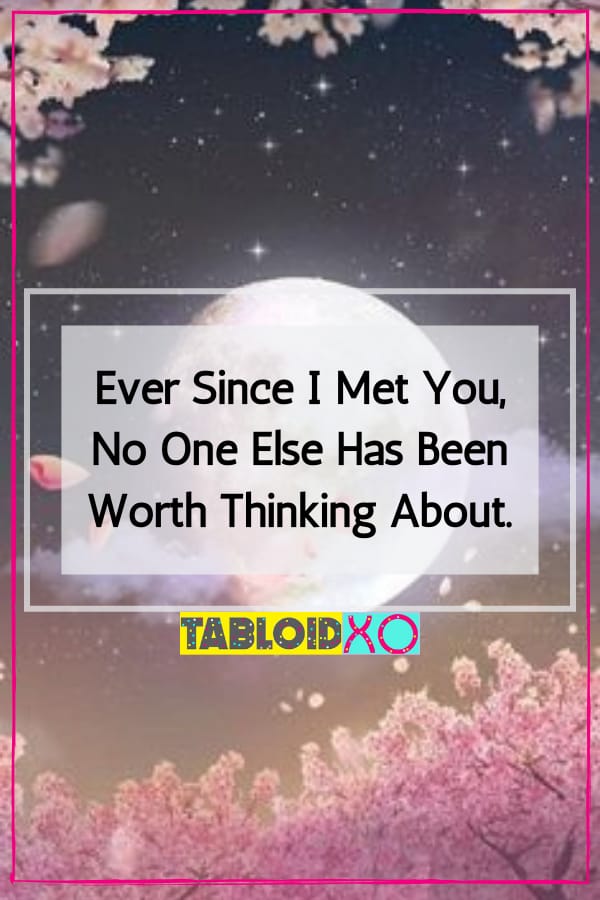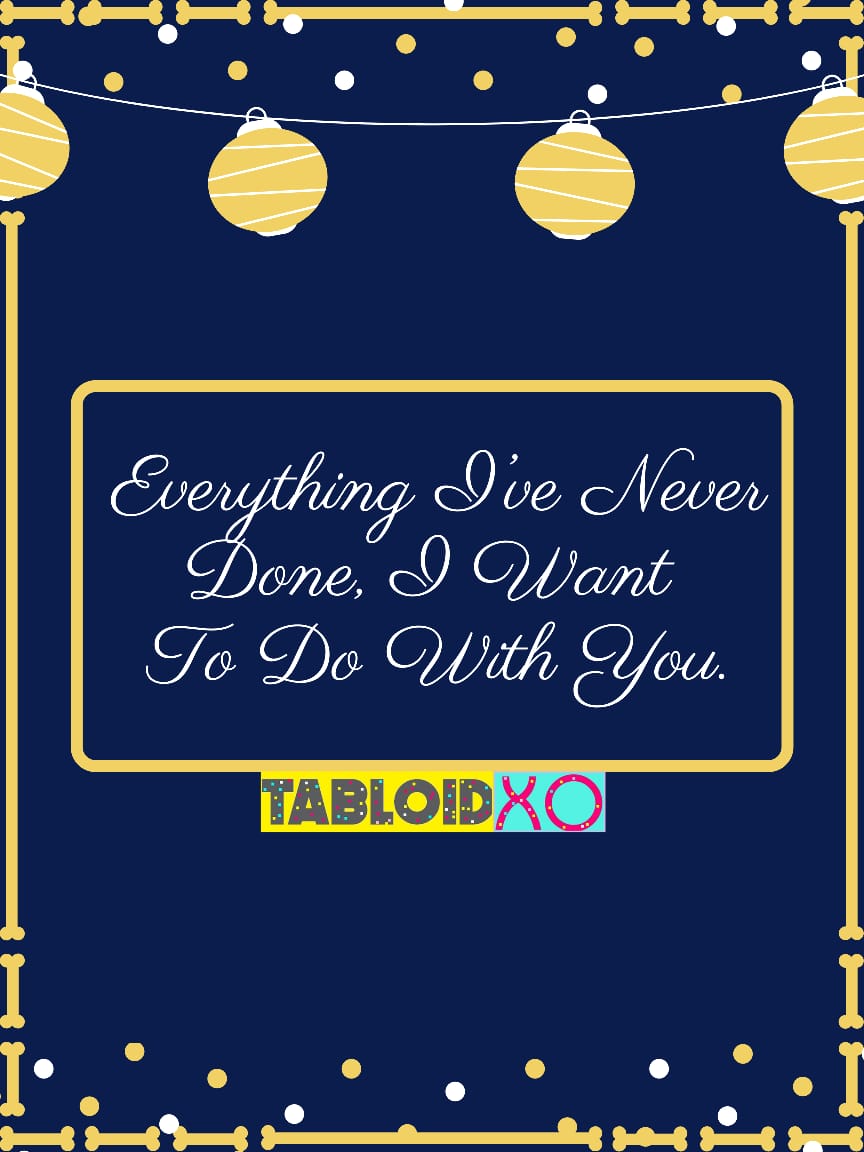 19. I Know That My Feelings For You Are Real Because I Spend More Time Thinking Of You Than Myself.
20. You Are My Permanent Home.
21. I Love The Way You Stare At Me And I Love The Most When You Continue To Do That Even After Minutes.
22. Today And Tomorrows Are My Favorite Places To Be With You.
23. The Sun Is Up, The Sky Is Blue, Today Is Beautiful And So Are You.
24. I Need You Like The Heart Needs A Beat.
25. You Make Me Feel So Proud Of Being In Love With You.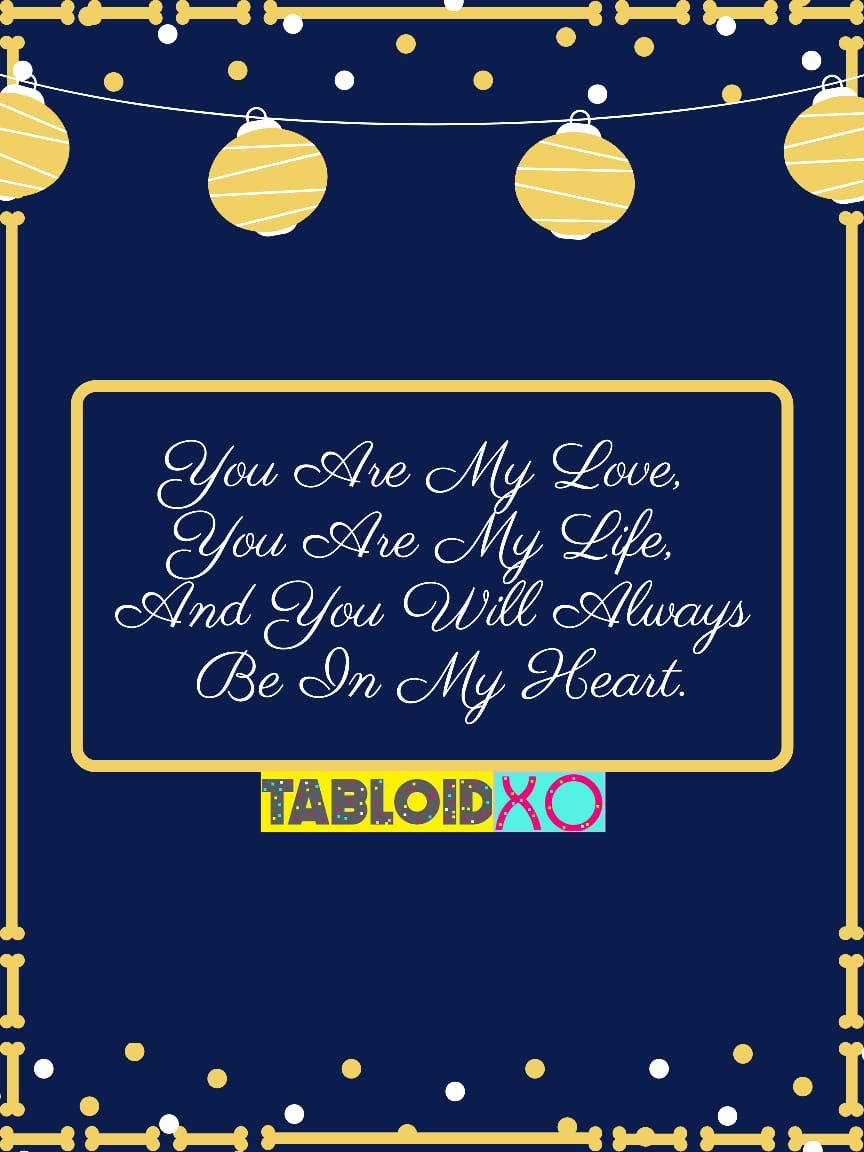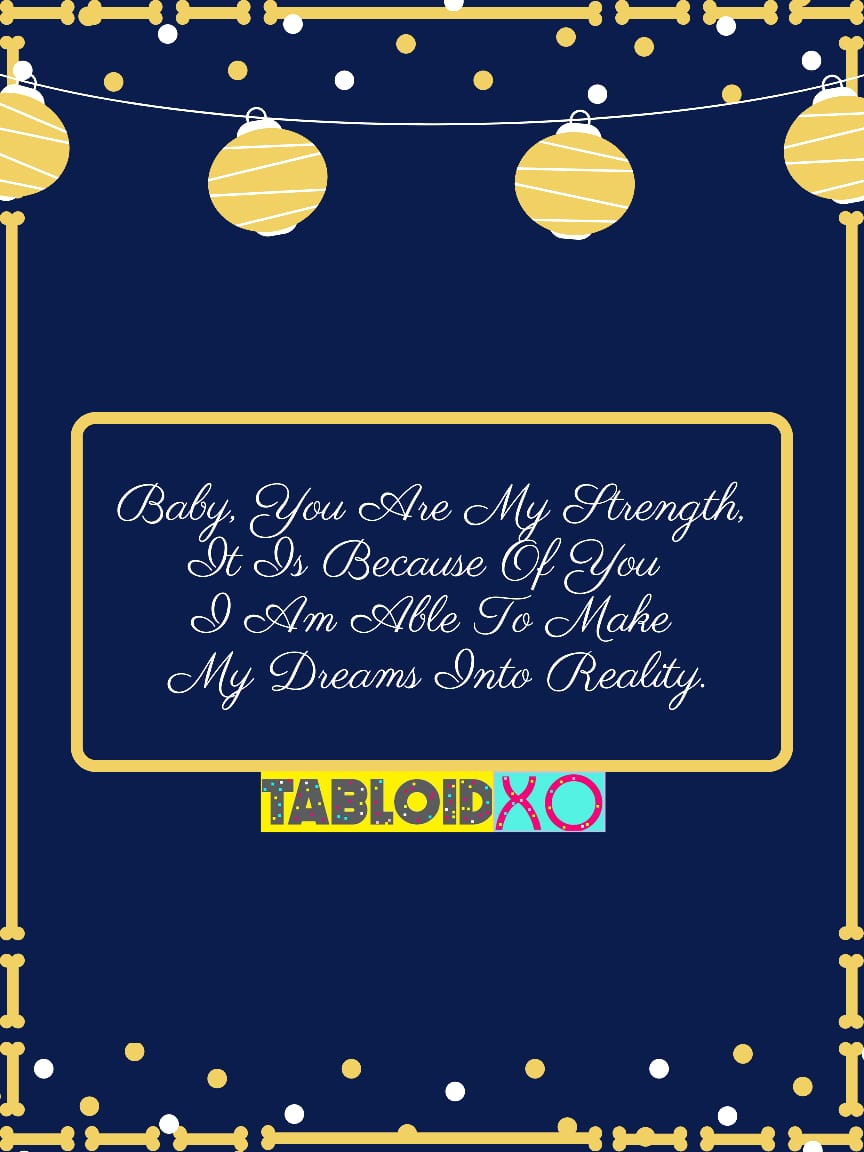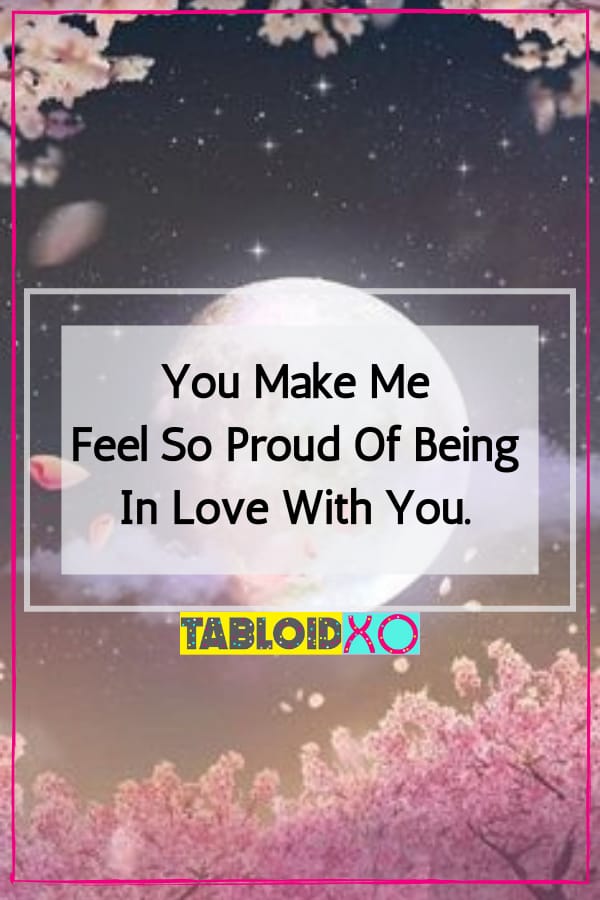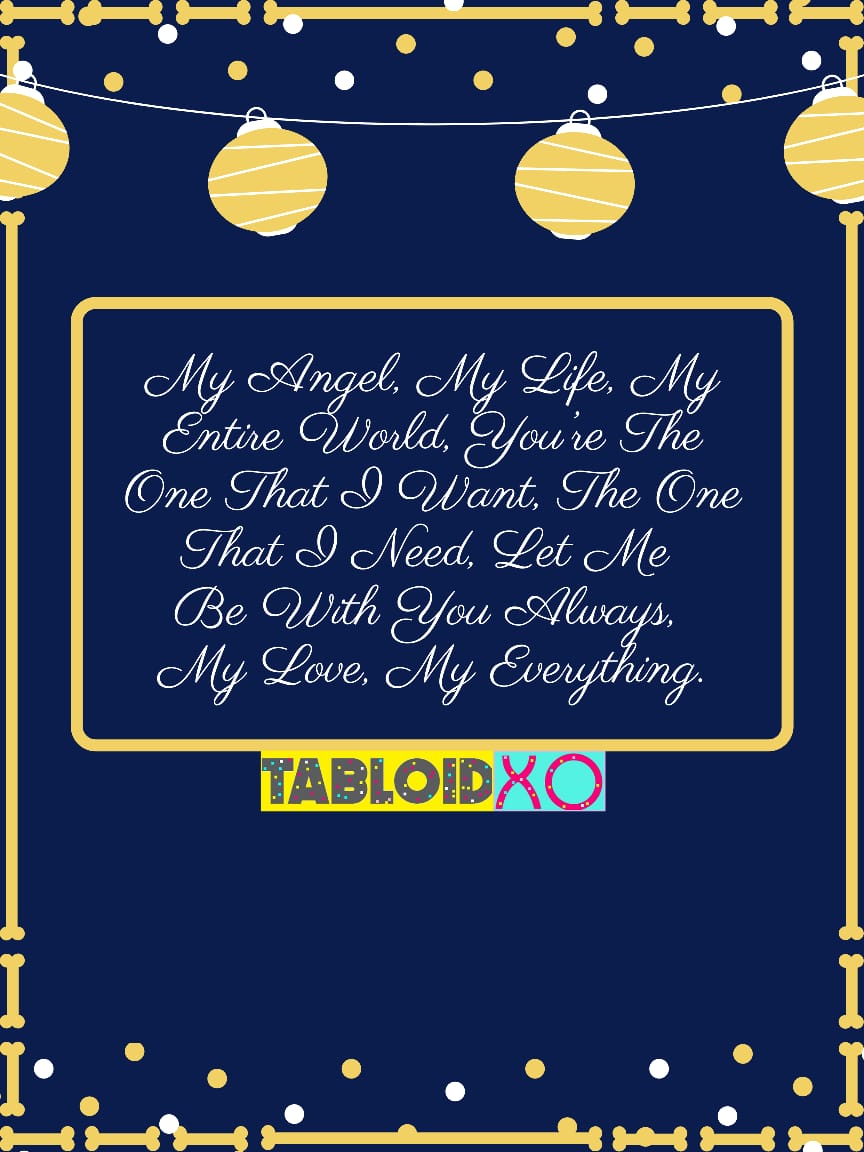 Sweet words like these are waiting for you to deliver it to your love.
Design Credits: Chakshita
...