We know you don't want to bother your love this New year with boring New Year message, you must be mounting your emotions in beautiful sentences for your baby love but the problem is you are confused about what could be the best message, right?

You don't want it to be the halfhearted message; instead, you wanted it to be filled with immense love. So taking that into account, for this New Year 2022, we secured your back and got you fuckin crazy yet lovey-dovey messages for your loved one.
Here are 30 romantic happy new year wishes for love which will give a boost to your New Year 2022.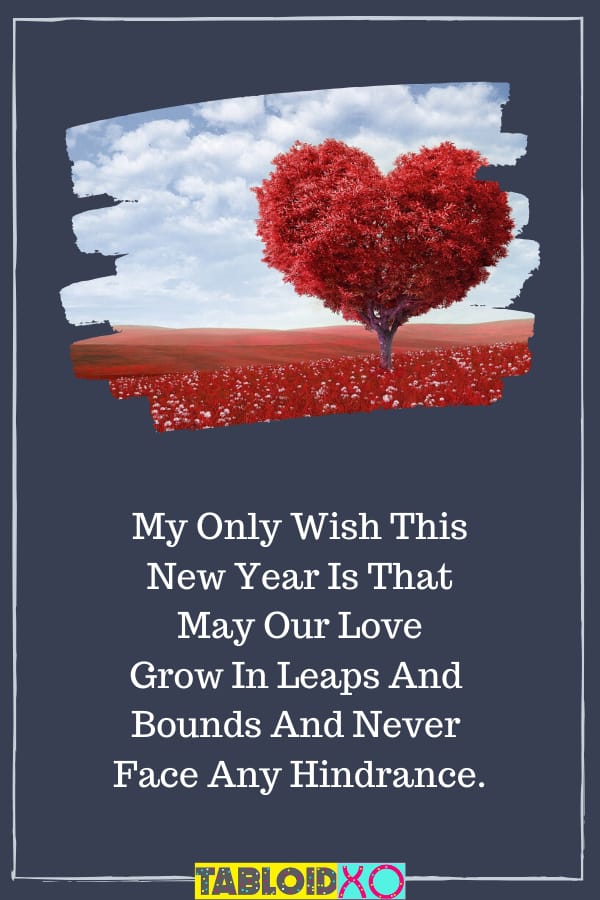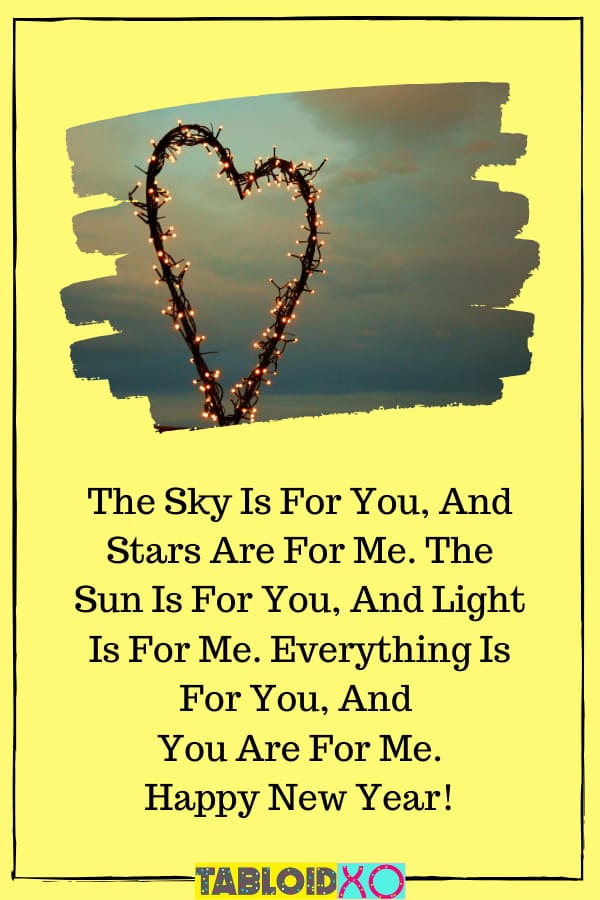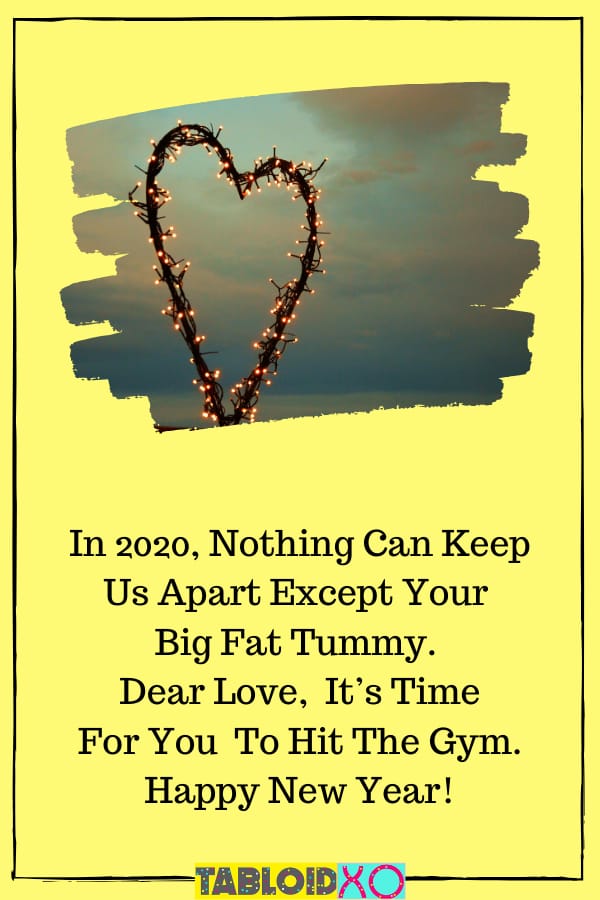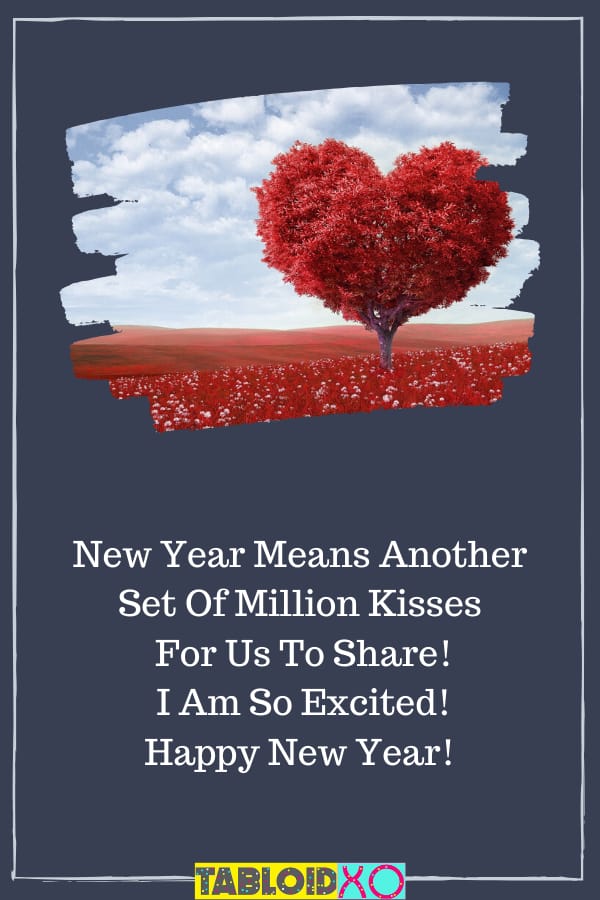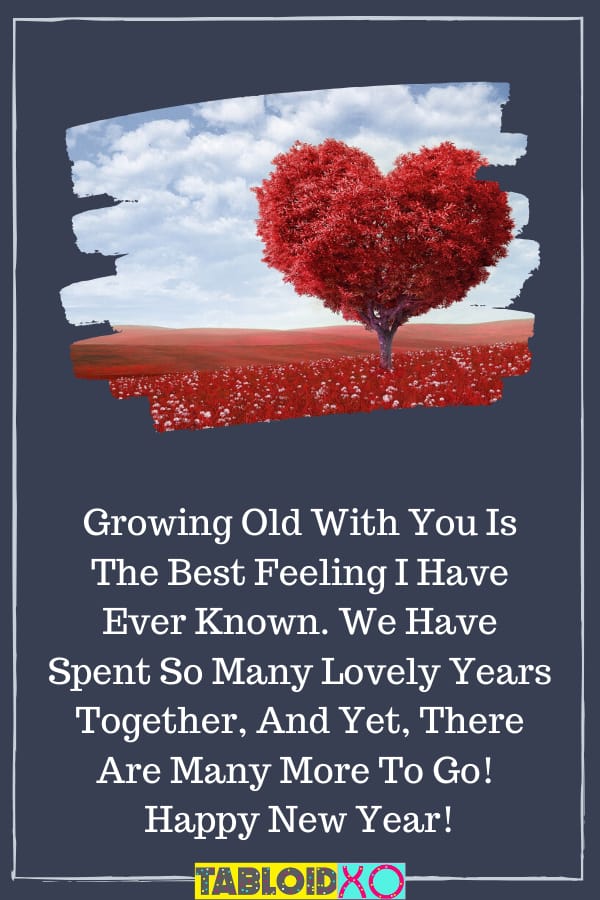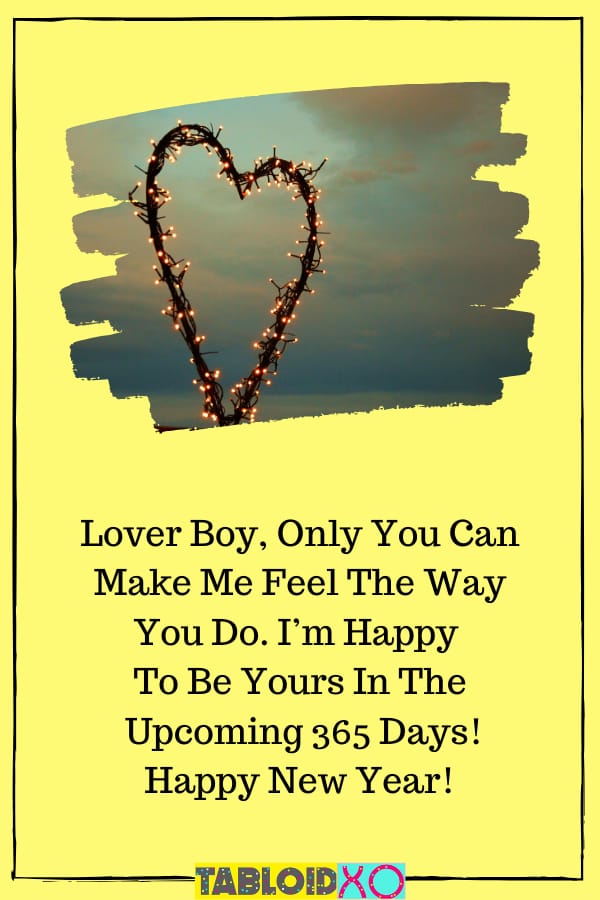 1. May Your Life Be Filled With The Same Happiness And Pleasure That You've Showered My Life With. I Love You. Happy New Year!

2. We're Saying Goodbye To One More Wonderful Year Of Our Life. But The Memories We Made, Will Always Be With Us Forever. Happy New Year 2022!

3. You Are The Yin To My Yang. We Complete Each Other. Happy New Year To The Person Who Brings Out The Best In Me.

4. Even Though This Wonderful Year Has Come To An End, I Wish To Spend Many More Years With You. Happy New Year, My Sweetheart.

5. I Want To Love You As Long As There's A New Year After Every Old One. I Want To Be With You Always & Forever. Happy New Year Love.

6. You Have Made All My Wishes Come True Last Year. For The Next Year And Years Next To That, My Only Wish Is, You Be With Me Forever!

7. Stepping Into A New Year With You Feels Awesome. I Have Never Felt Such Excitement Before But Since You Came Into My Life, Every Second Of My Life Has Become Enjoyable. Happy New Year!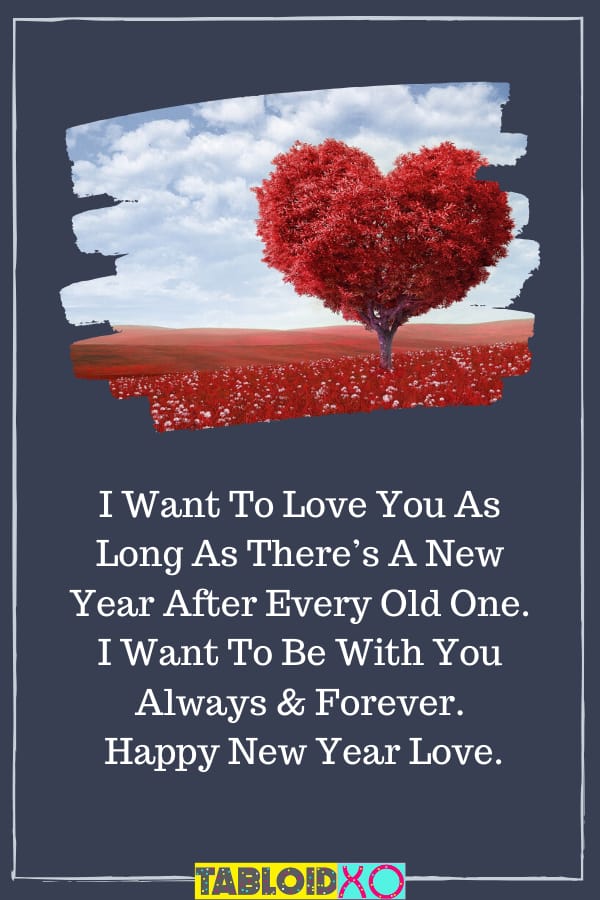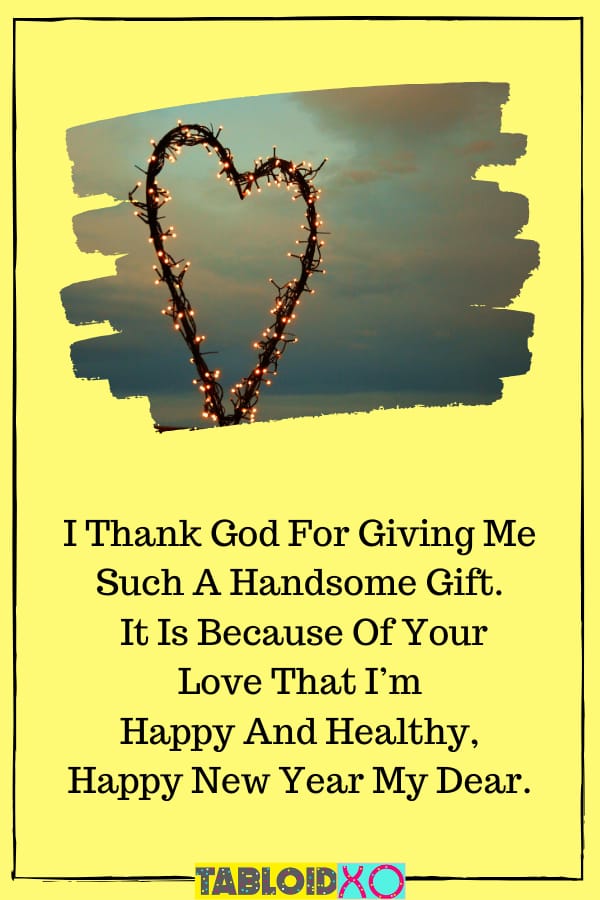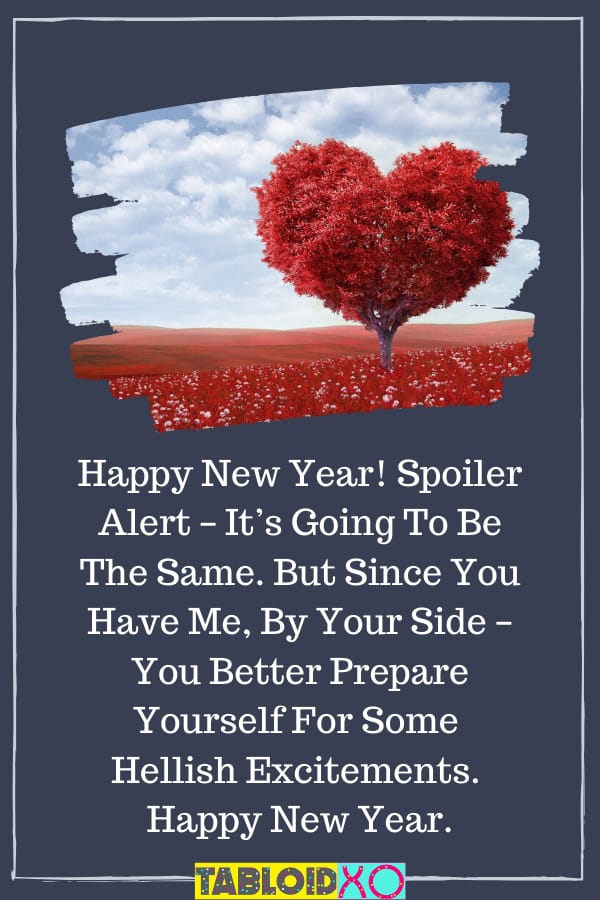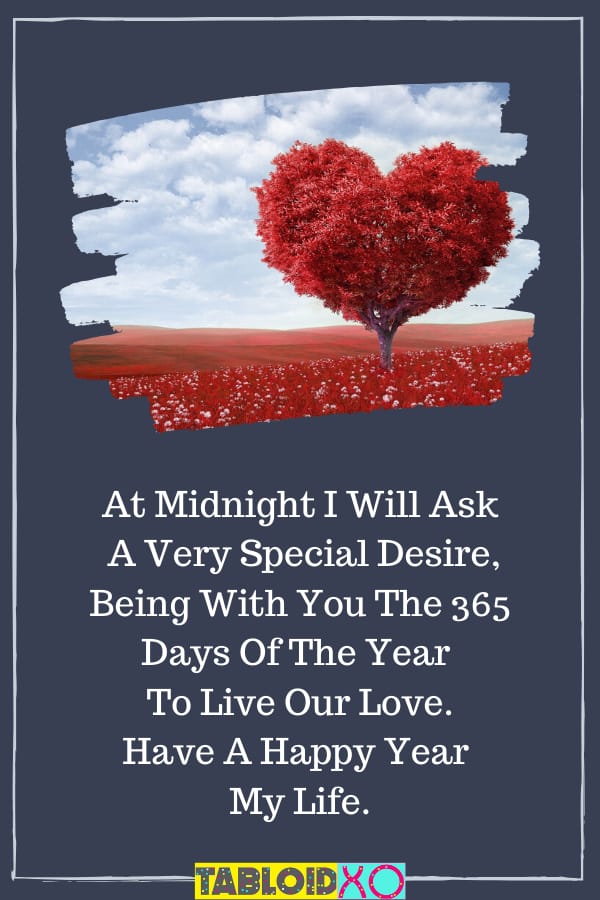 8. Years Will Come And Go, But My Love For You Will Always Be The Same. It Will Never Stop To Grow As Long As There Is A Tomorrow. Happy New Year!

9. Growing Old With You Is The Best Feeling I Have Ever Known. We Have Spent So Many Lovely Years Together, And Yet, There Are Many More To Go! Happy New Year!

10. Nobody Understands Me More Than You Do. With You, I Can Express A Thousand Feelings Without Saying A Word. Happy New Year To My Lover And Soulmate!

11. New Year Means Another Set Of Million Kisses For Us To Share! I Am So Excited! Happy New Year!

12. My Only Wish This New Year Is That May Our Love Grow In Leaps And Bounds And Never Face Any Hindrance.

13. At Midnight I Will Ask A Very Special Desire, Being With You The 365 Days Of The Year To Live Our Love. Have A Happy Year My Life.

14. Hey Babe, I Was Going To Quit All My Bad Habits For The New Year, But Then I Remembered That Nobody Likes A Quitter. I Am The Best, Right? Happy New Year.

15. Happy New Year! Spoiler Alert - It's Going To Be The Same. But Since You Have Me, By Your Side - You Better Prepare Yourself For Some Hellish Excitements. Happy New Year.

16. This Year, May All Your Problems Disappear As Fast As Your Hair. May You Have A Happy, Healthy And Memorable Year Ahead. Happy New Year Dear!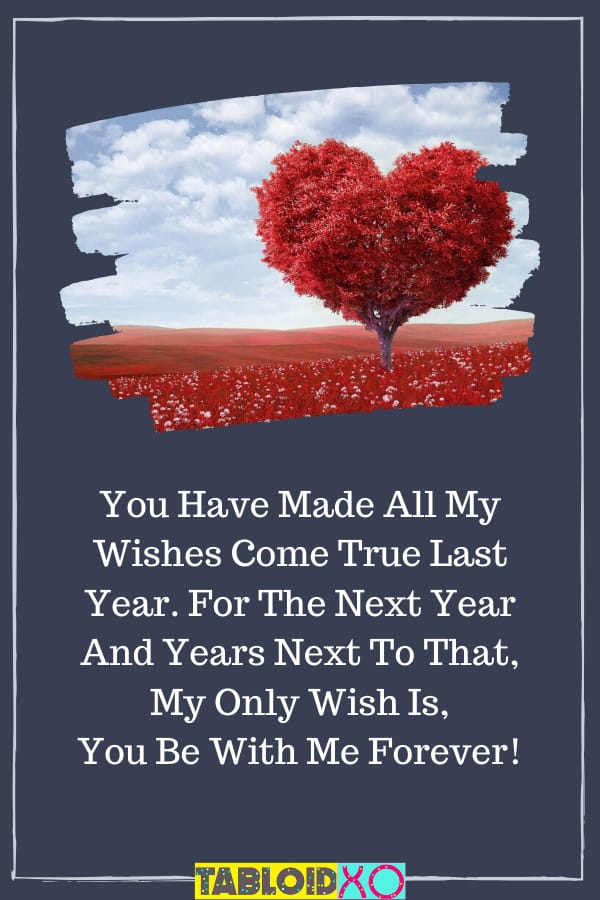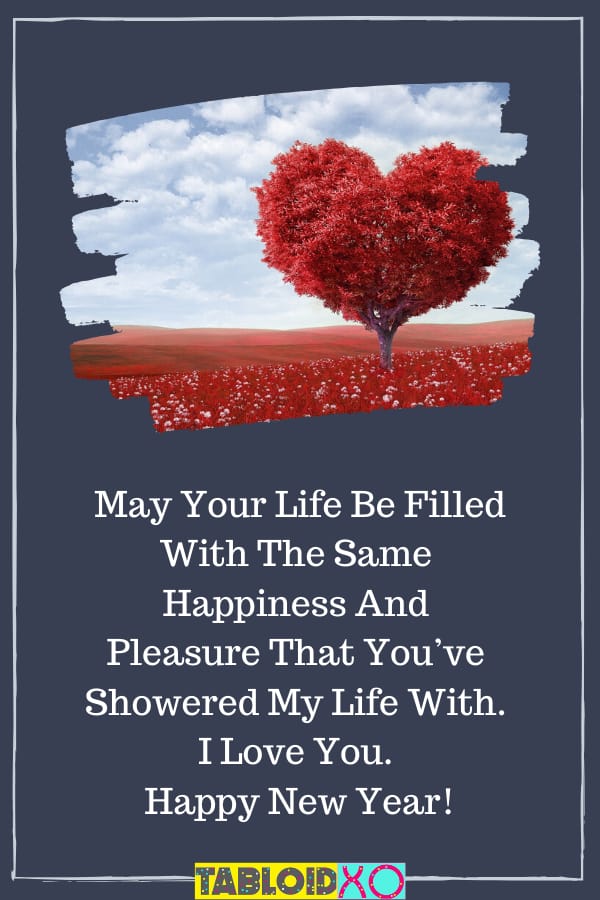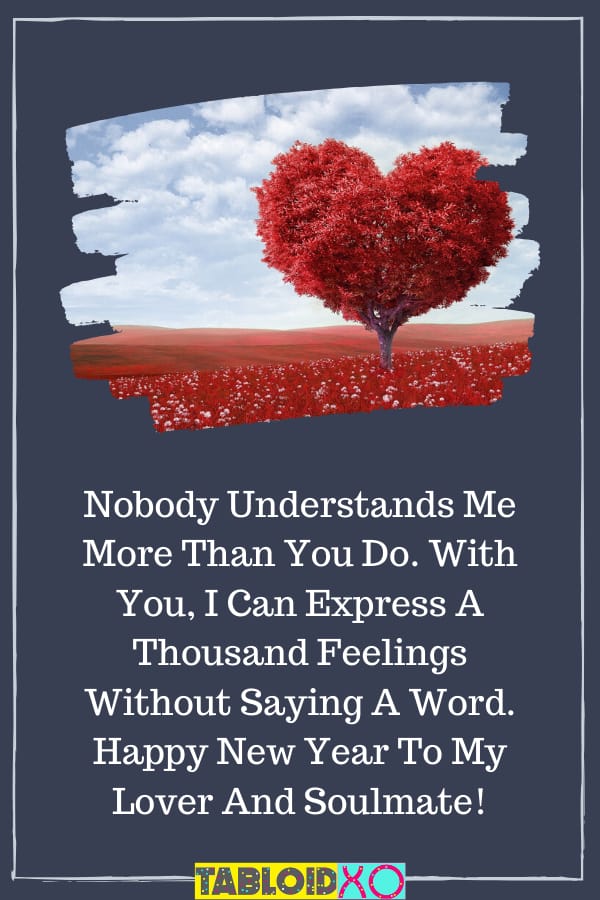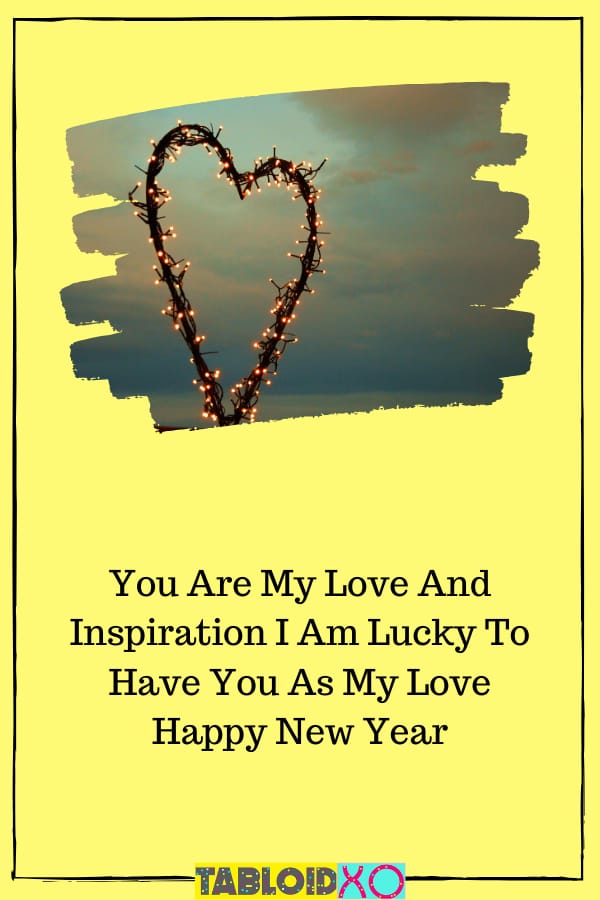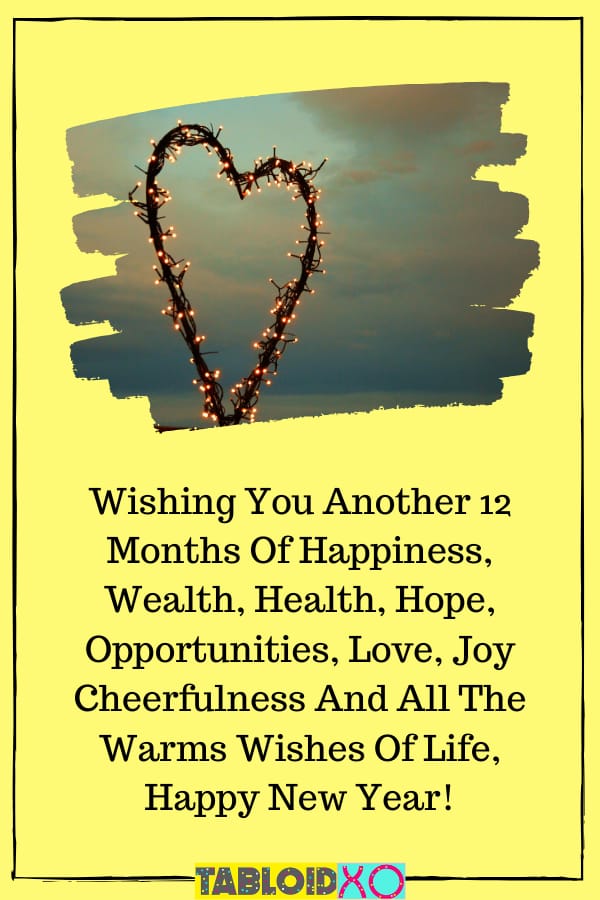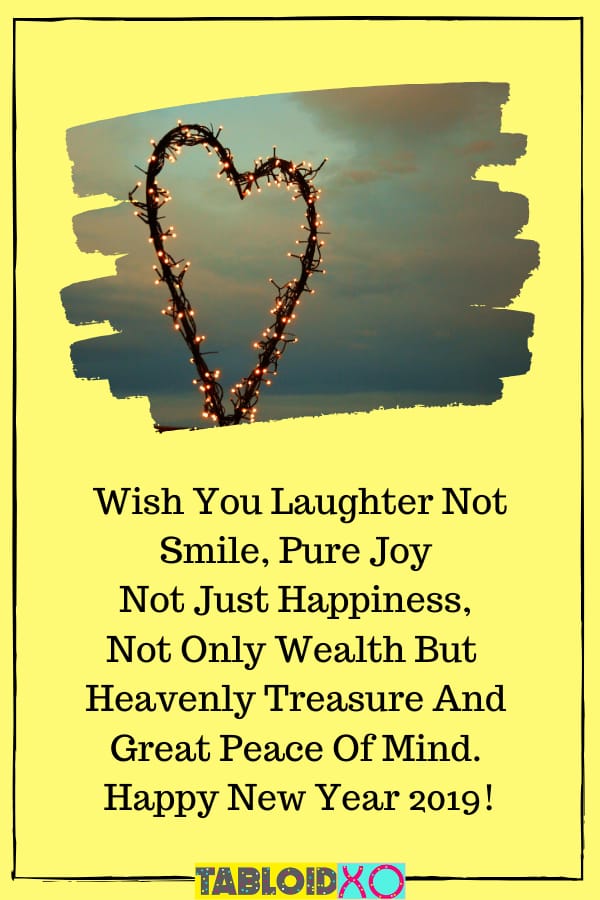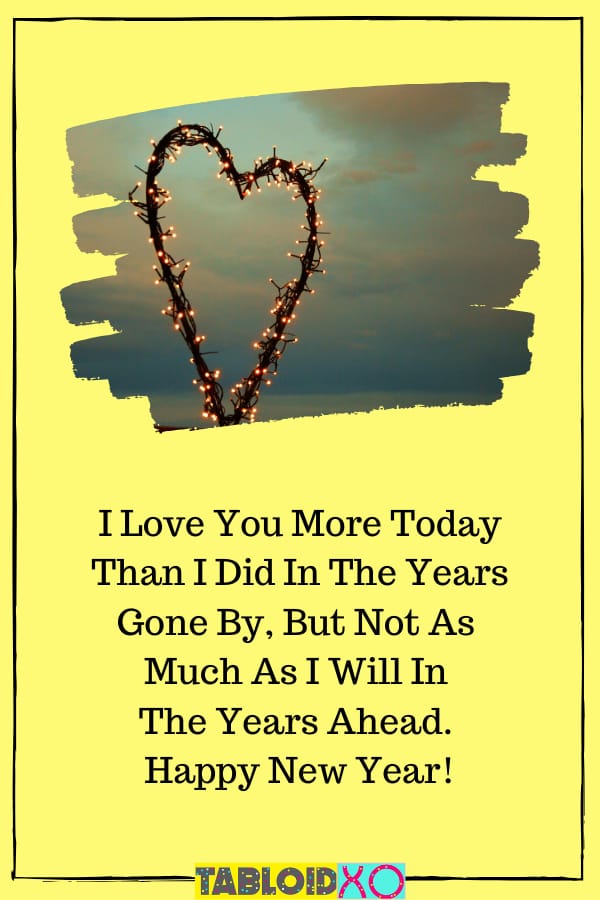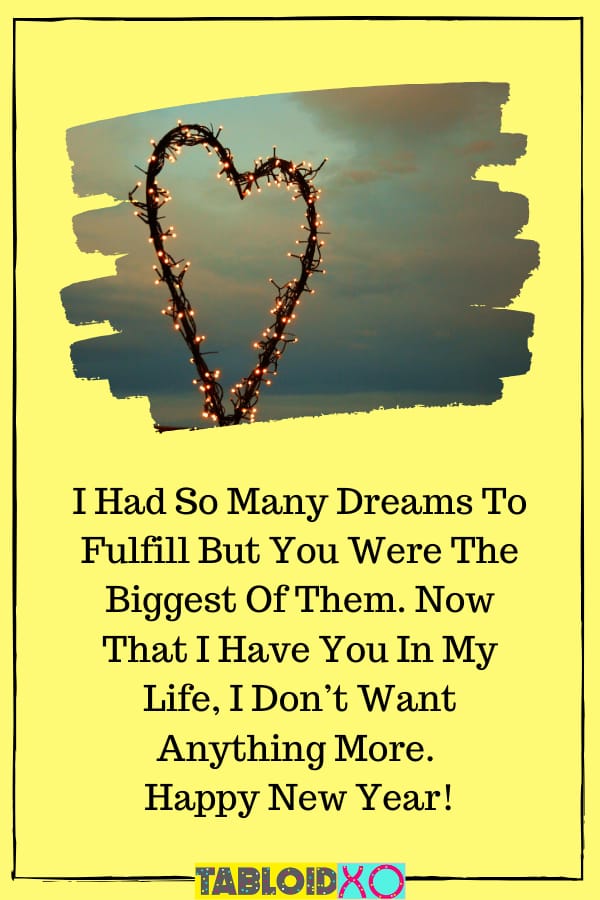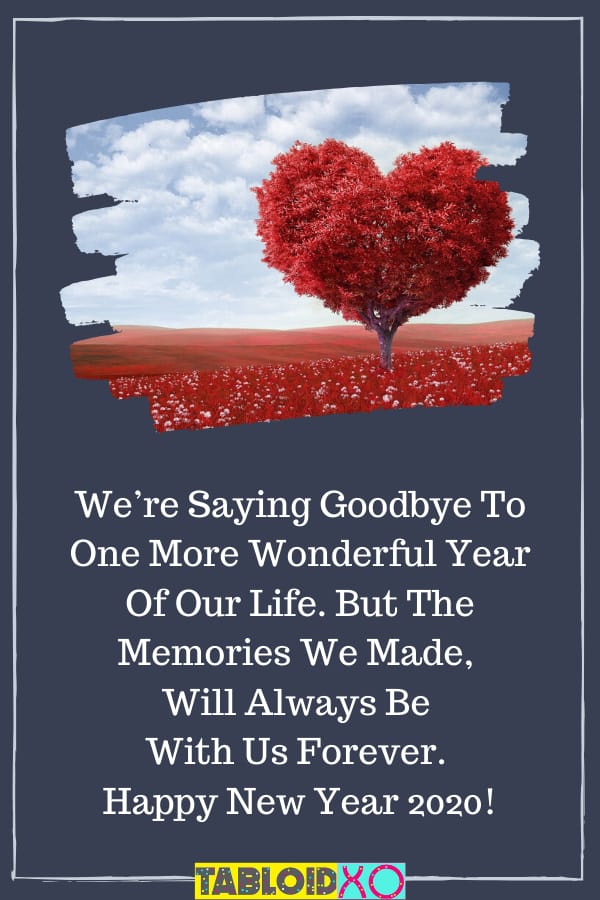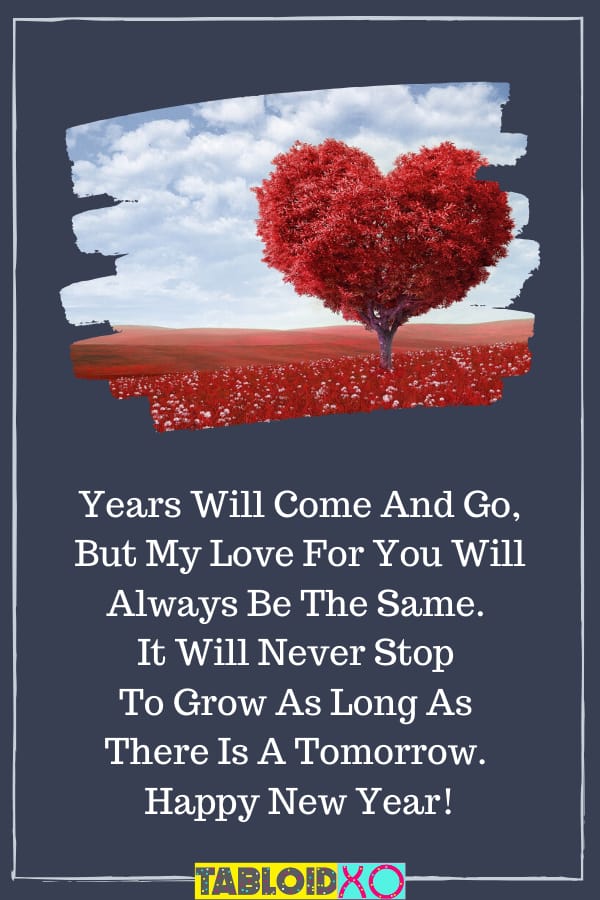 17. In 2022, Nothing Can Keep Us Apart Except Your Big Fat Tummy. Dear Love, It's Time For You To Hit The Gym. Happy New Year!

18. Wishing You Another 12 Months Of Happiness, Wealth, Health, Hope, Opportunities, Love, Joy Cheerfulness And All The Warms Wishes Of Life, Happy New Year!

19. I'm Very Grateful To God First, For Having Brought You To This World And Second, For Having Brought Your Love To My Life. This Year Will Be Wonderful To Live Our Love.

20. I Thank God For Giving Me Such A Handsome Gift. It Is Because Of Your Love That I'm Happy And Healthy, Happy New Year My Dear.

21. Lover Boy, Only You Can Make Me Feel The Way You Do. I'm Happy To Be Yours In The Upcoming 365 Days! Happy New Year!

22. If My Wishes Come True, We'll Be Together In 2022. I Look Forward To A Very Happy Year.

23. I Wanted A Boyfriend. I Got The Moon. There's Nothing Left To Say. Here's To Another Year Together, My Darling.

24. Wish You Laughter Not Smile, Pure Joy Not Just Happiness, Not Only Wealth But Heavenly Treasure And Great Peace Of Mind. Happy New Year 2022!!

25. You Are God's Gift To Me. In Fact, You Are The Favorite Among The Many Gifts I Had. I Am Grateful That You Are Still With Me As We Welcome The New Year To Come.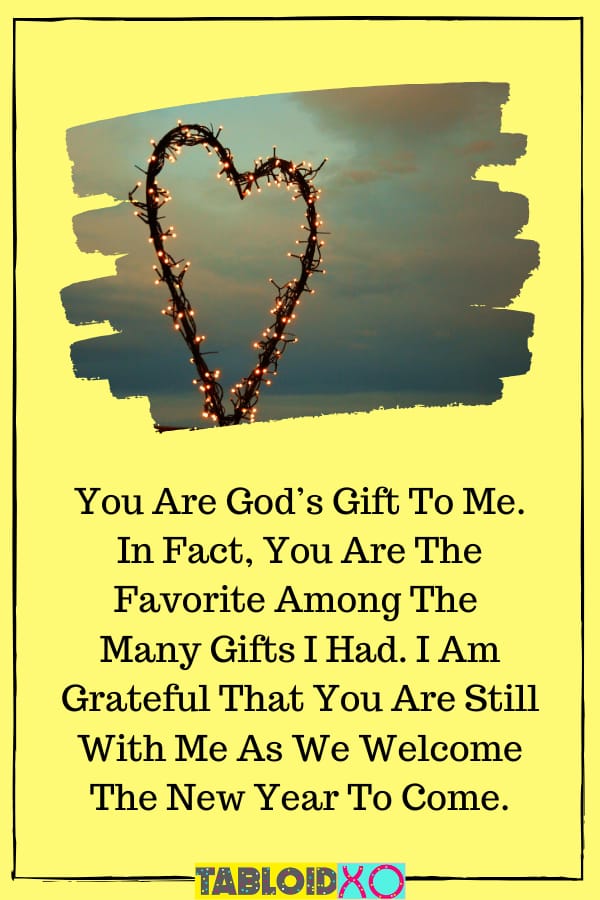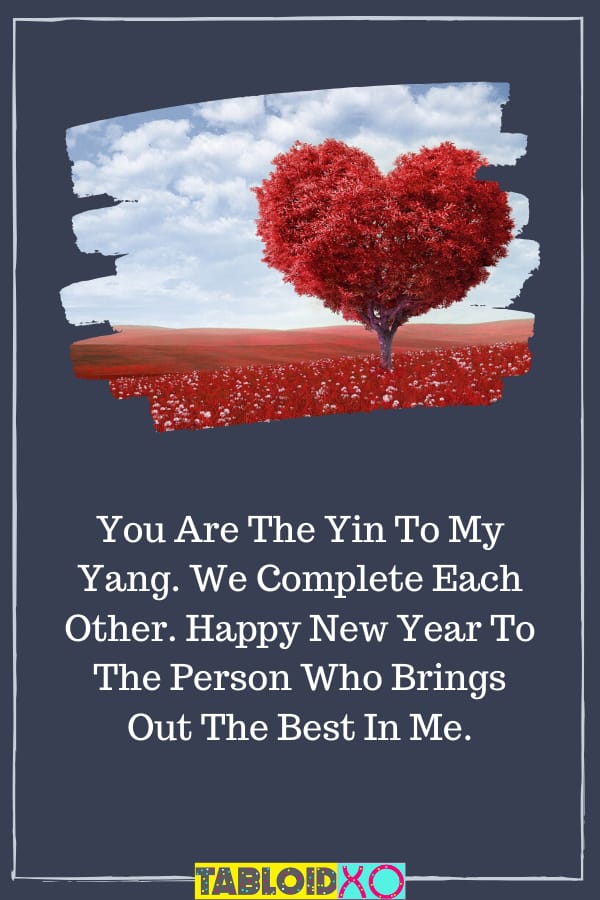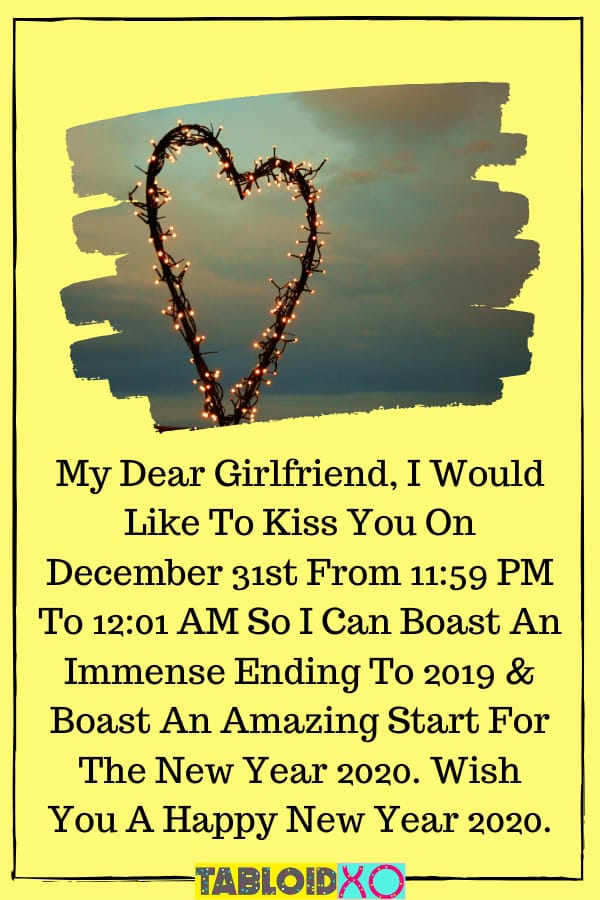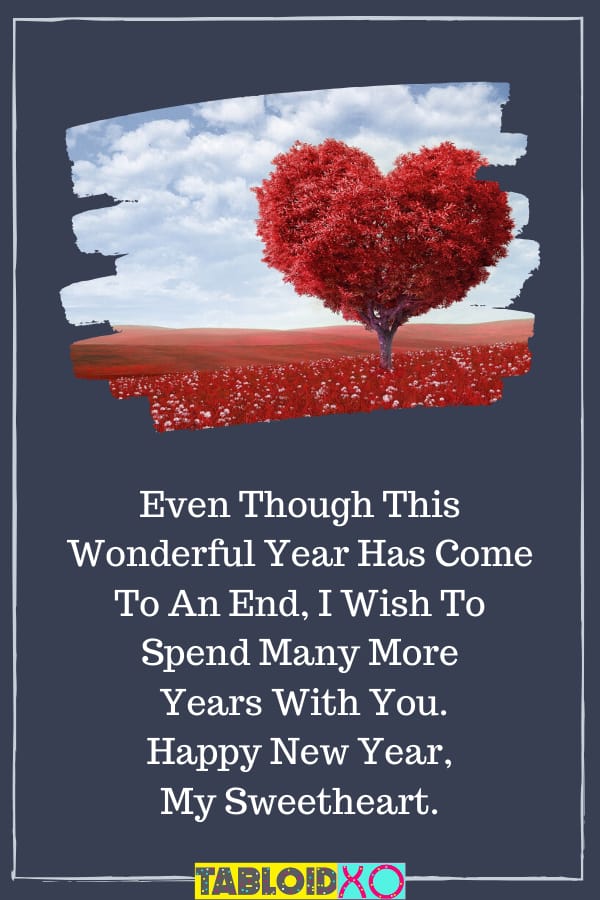 26. You Are My Love And Inspiration I Am Lucky To Have You As My Love Happy New Year

27. The Sky Is For You, And Stars Are For Me. The Sun Is For You, And Light Is For Me. Everything Is For You, And You Are For Me. Happy New Year!

28. My Dear Girlfriend, I Would Like To Kiss You On December 31st From 11:59 PM To 12:01 AM So I Can Boast An Immense Ending To 2022 & Boast An Amazing Start For The New Year 2022. Wish You A Happy New Year 2022.

29. I Love You More Today Than I Did In The Years Gone By, But Not As Much As I Will In The Years Ahead. Happy New Year!

30. I Had So Many Dreams To Fulfill But You Were The Biggest Of Them. Now That I Have You In My Life, I Don't Want Anything More. Happy New Year!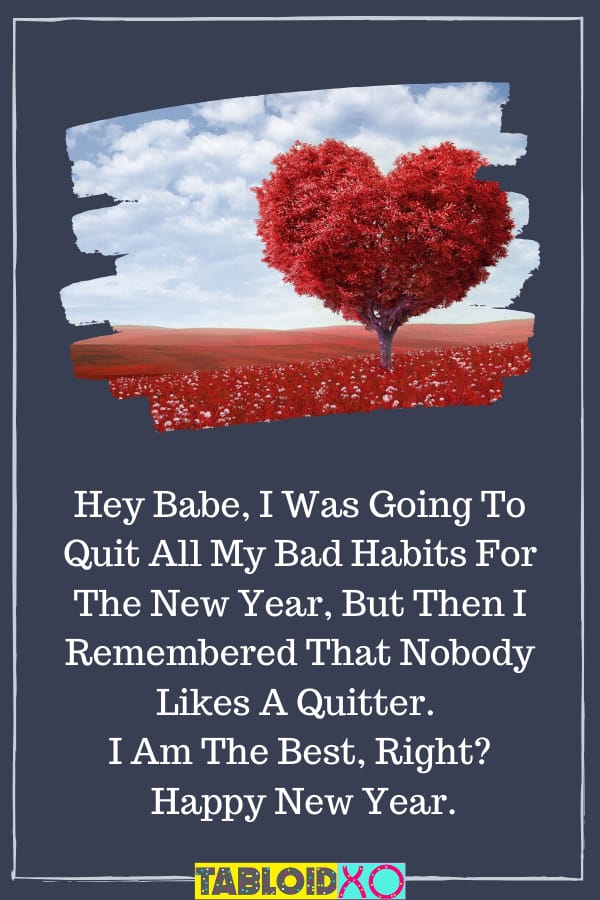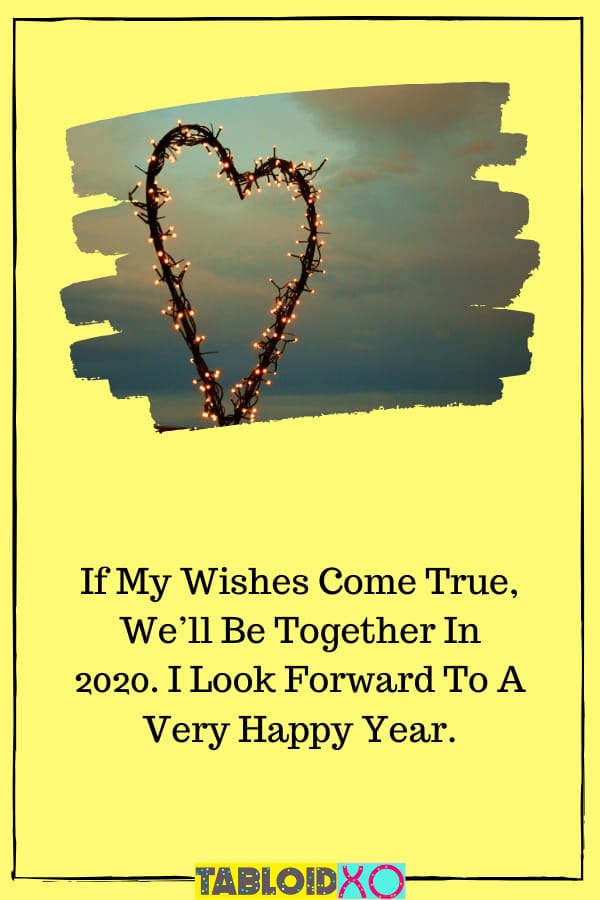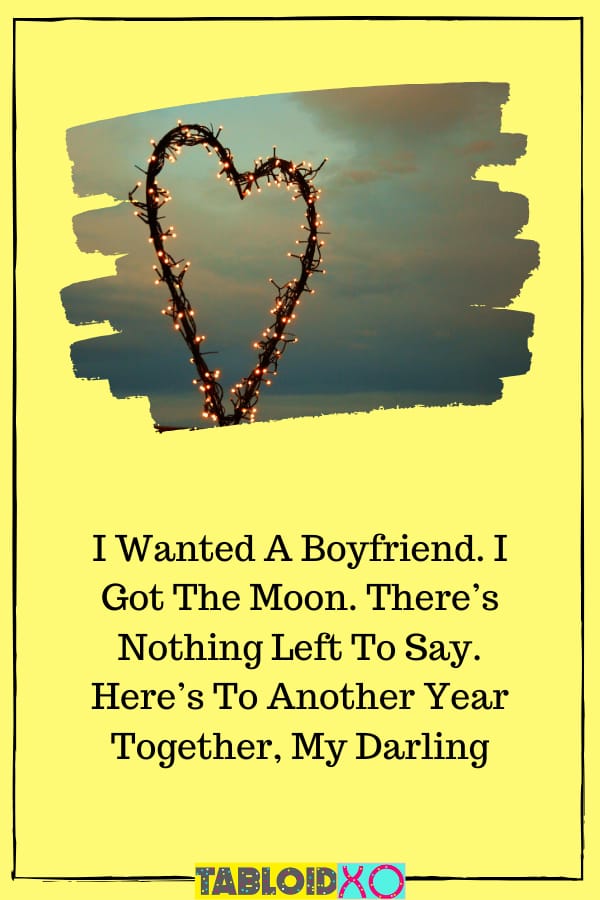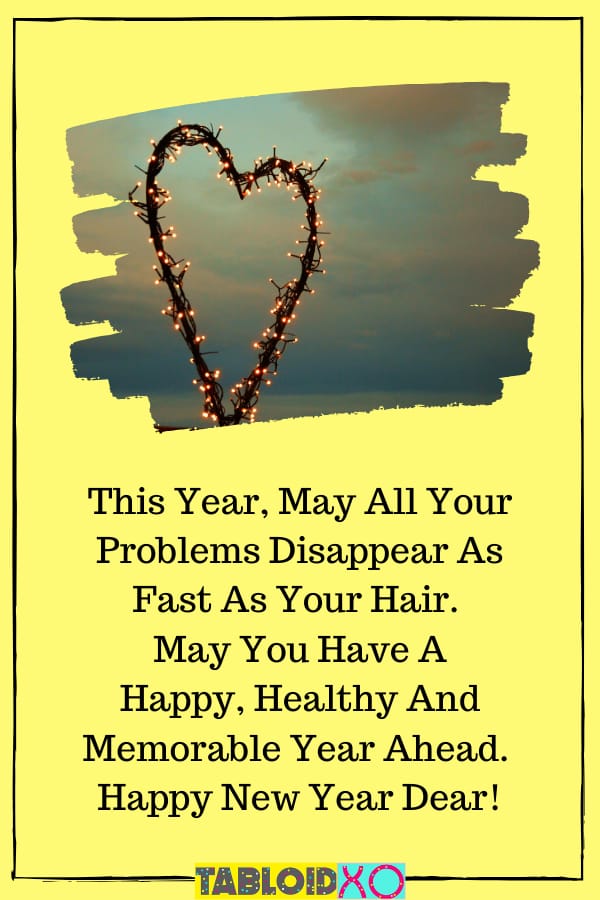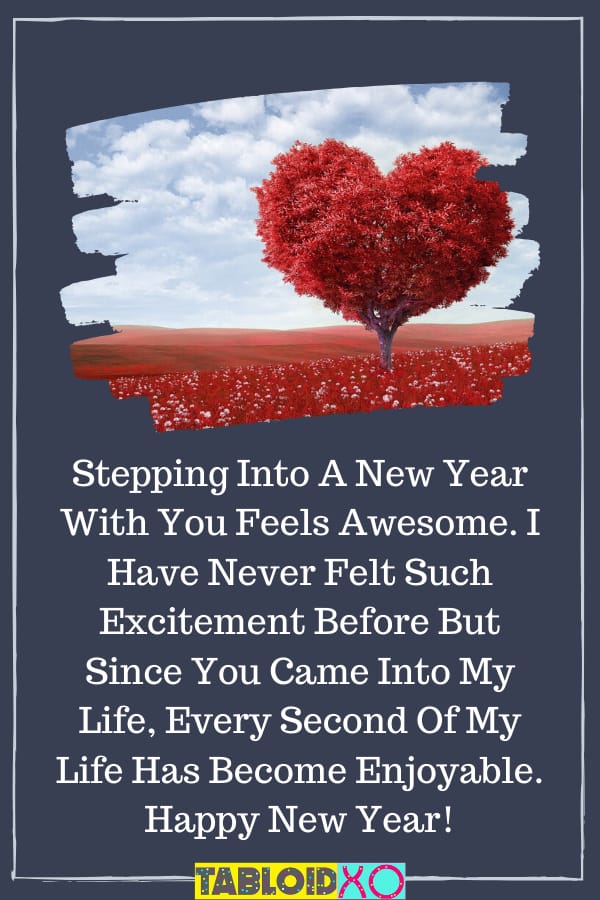 We wish you the lifetime of togetherness. Happy New Year 2022.
...