Indian cinema has offered as some sublime Ads which we all love to hold close to us forever and ever. And if you have seen most of those Ads on your Television, three cheers to you, because your life was awesome, then!
Even, still...
You do remember, Amul girl in various Avatars,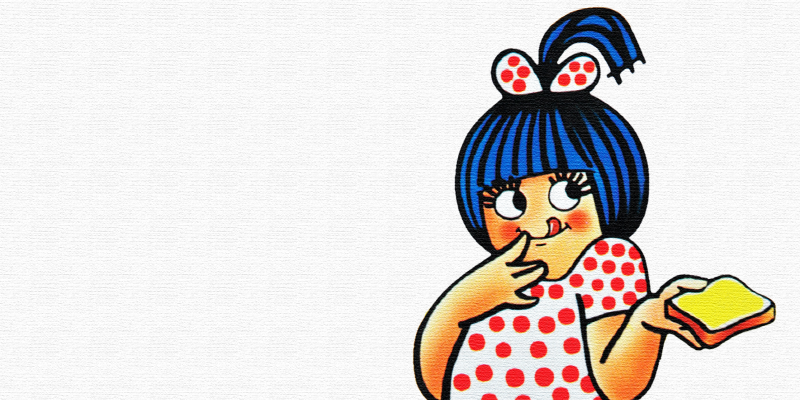 The Nirma girl in her clean white skirt,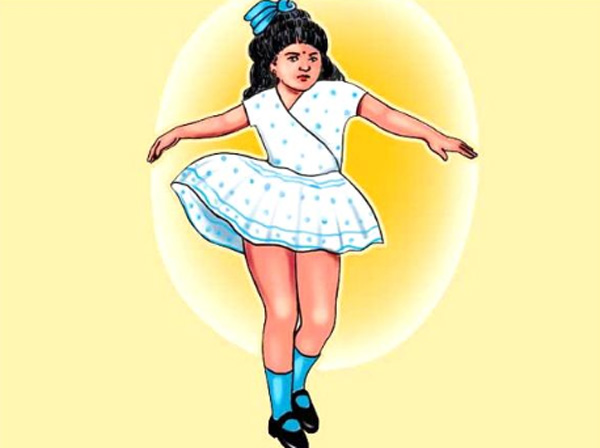 Cadbury Dancing Girl on the fields,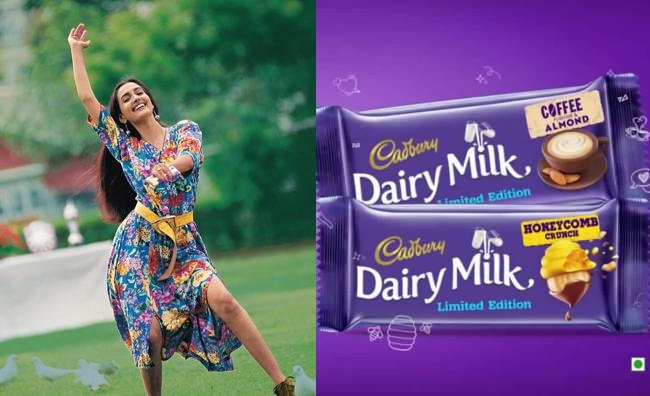 ... And on and on and on!!
There were heaps of such Ads which has filled us with a sentimental longing, and we also know, it would be pretty hard to search for all the Ads on the Internet right now, so, one of the Twitter user Vaibhav Vishal (@ofnosurnamefame) thought for all of us and shared a painting where best 40 Ads are painted on a single frame.
Check out the painting and will ask you one question below it: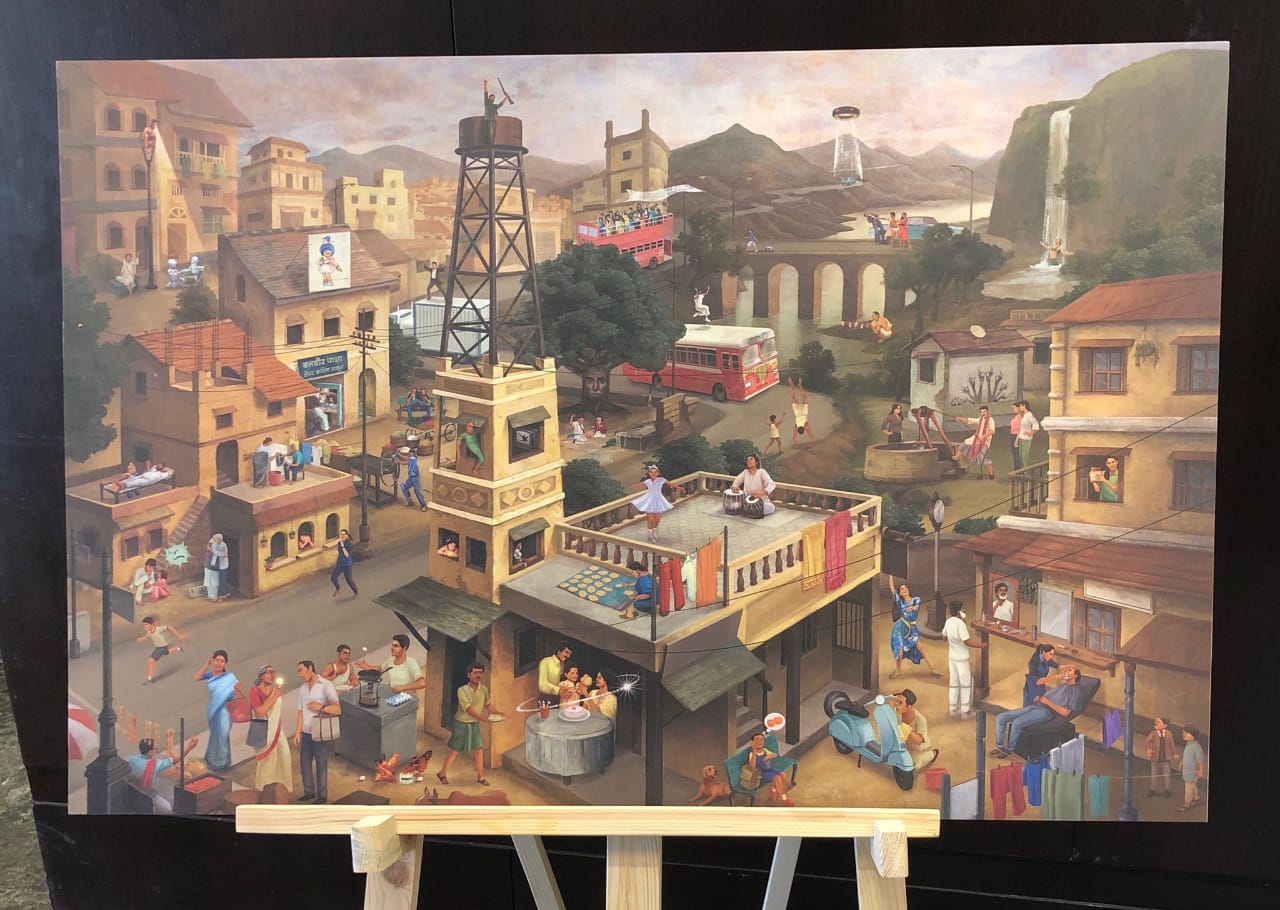 How many did you remember? Did you find out Coca Cola Ad (Thanda Matlab Coca Cola)? Or Fevicol one (Hen)?
We told you five of such Ads from the painting, find the rest 35 and do tell us in the comments below!
...