The best thing about Delhi is that there is an alternative to everything, the most luxurious of brands to straight off looks copied from the runways. Kylie Skin has not even expanded to India yet you will find Kylie skin products in CP, god knows the validity of it. Whatever it is Delhi is a haven for everybody who cannot go to Mumbai minus the ocean and the beloved Sea link. Fabrics find special corners and truly special corners in Delhi.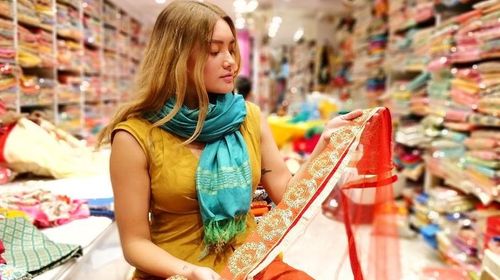 There are a lot of fabric markets in Delhi and these are the best ones:
1. Chandini Chowk.
Bet you were expecting this and why should you not? Not only Delhi's or India's, but Chandini Chowk is also Asia's biggest wholesale market. One can be tricked here if visiting as a tourist but only the locals know the exact price and shops from where to buy. On the outside, it does not seems like much but what those small shops and age-old showrooms have to offer can give all the designers a run for their money. Another fun fact is most well-reputed labels in Delhi source their textiles and raw material from Chandini Chowk only.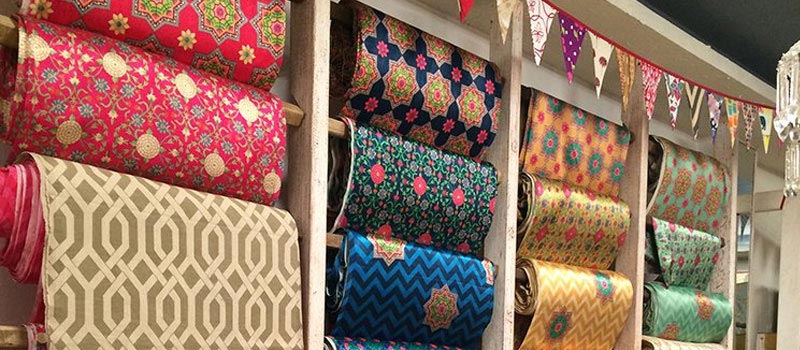 2. Mangolpuri.
Even most Delhites would not know about this place but this place offers a good variety of fabric. The raw unstitched one, especially the denim. You might not get a good variety of clothes but you can get every possible alteration in denim here and at dirt cheap rates.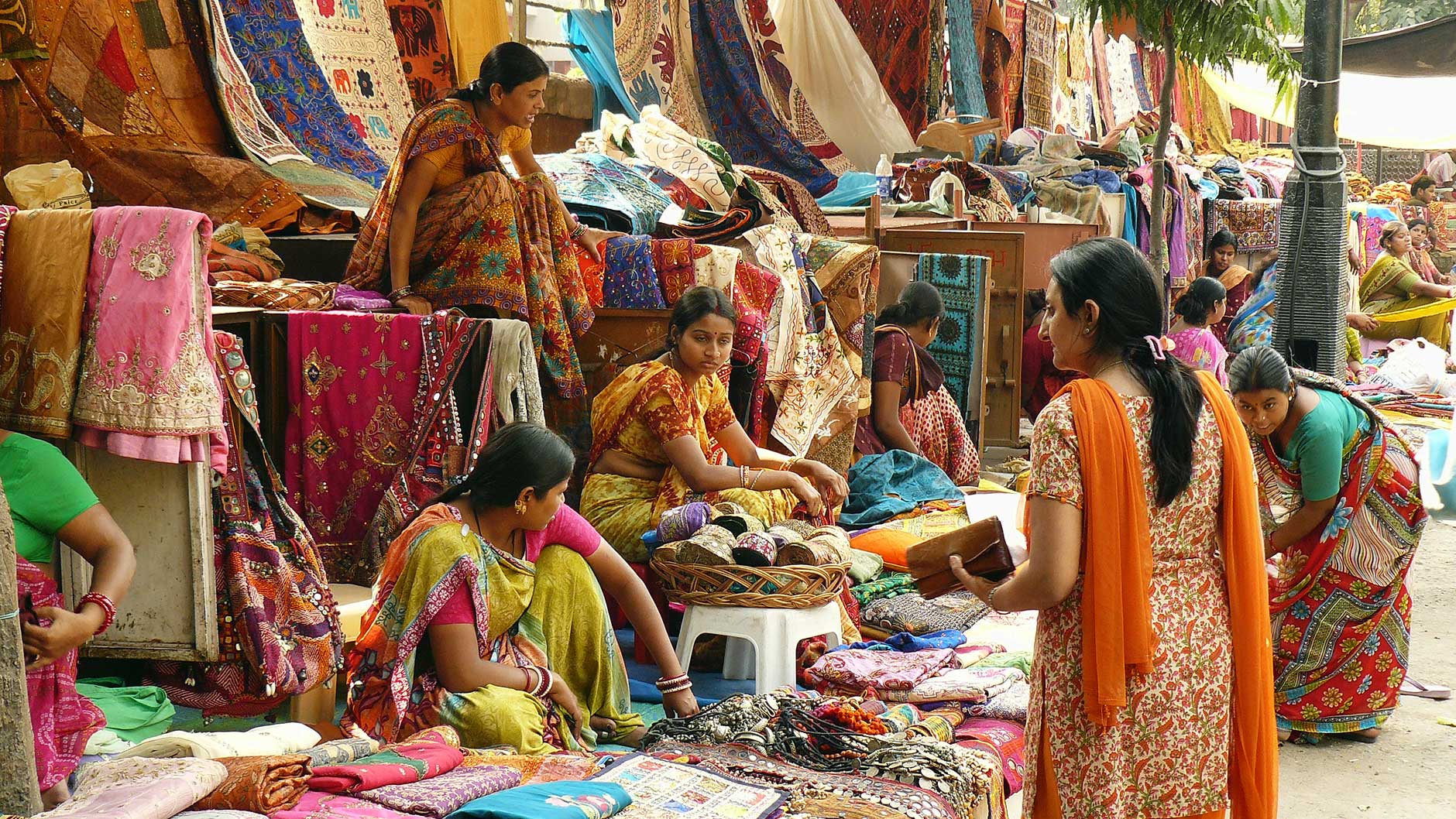 3. Sarojini Nagar.
I Bet you were waiting for this one, almost as if Sarojini Nagar is the most visited tourist site in Delhi. Probably it sees more visitors than any of the Mughal monuments present. But Sarojini Nagar is not big on unstitched fabrics, you will find only a handful of shops with that but if you are sourcing majorly with a tight budget this is a good place offering from accessories to footwear, skirts to salwar-kameez, all in one place at affordable rates.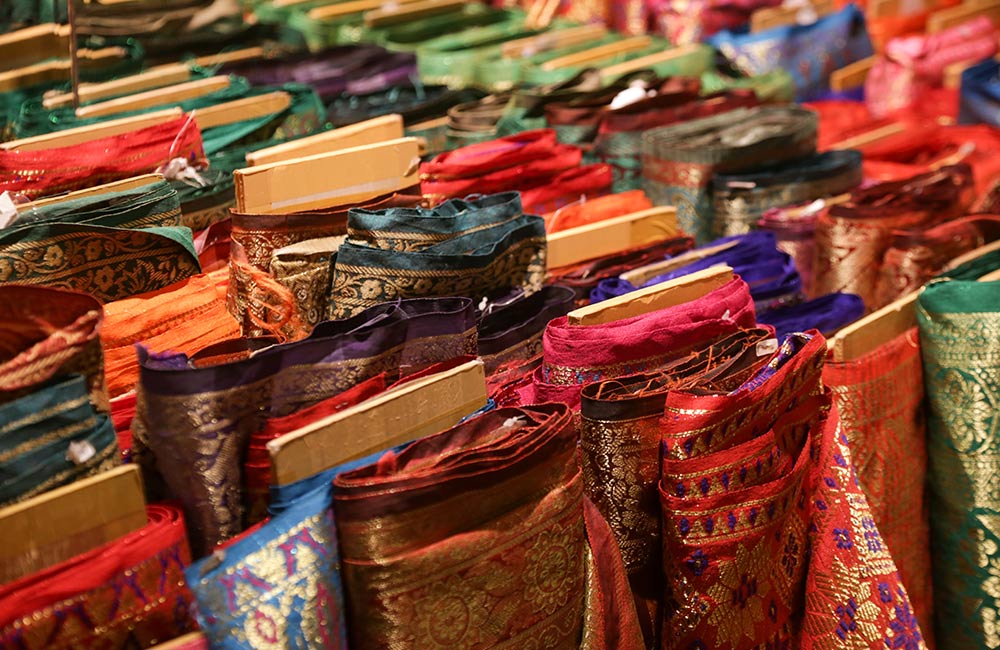 4. Lajpat Nagar.
Lajpat Nagar is quite popular and also taken for granted also. If one is looking for fabric for wedding and pre-wedding celebrations and cannot handle the crowd and hassle of Chandini Chowk then your go-to-place should be Lajpat Nagar, but be aware if it saves you time and effort it costs you money and it might look like a humble modest market but the rates are to be bargained for carefully.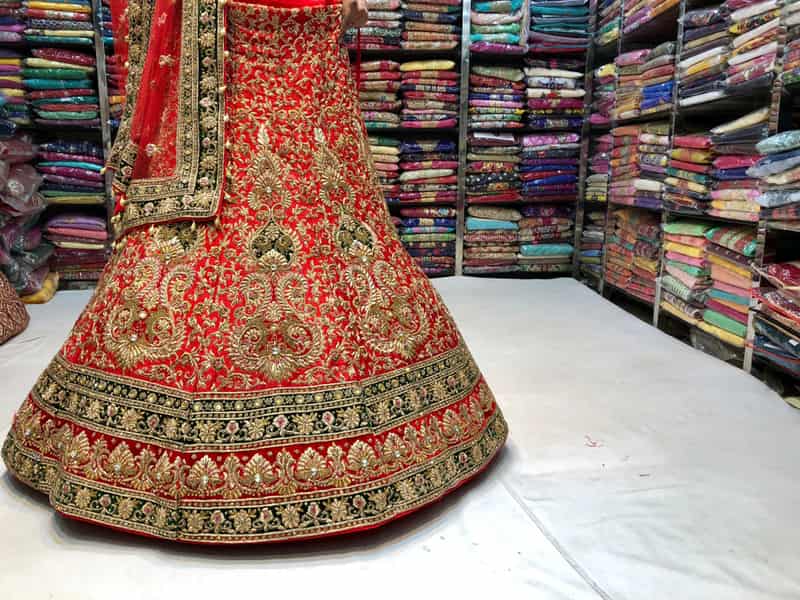 5. Rani Bagh.
It is like Chandni Chowk for people in North Delhi who cannot access it. This is not a very popular market or known to most people apart from the ones living in North Delhi yet it offers good variety in fabrics for pre-wedding and wedding celebrations, it caters from bridal to basic and everything else in between.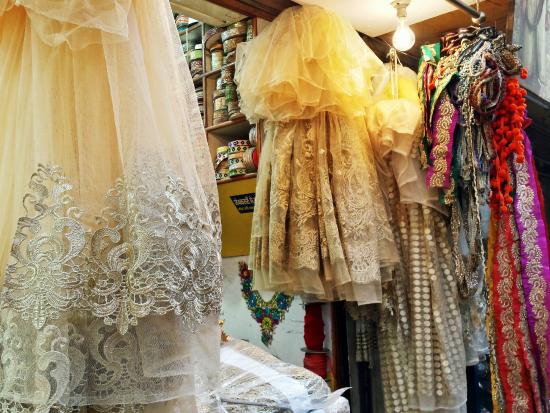 So, what's your favorite goto place?
...