There is an abundance of things Delhi needs to change but let us for now focus on 5 most important things which we need the people and government to take immediate action right now.
I know by saying "Right Now" I can't expect everything to be done right at this moment, but I believe it's a long time Delhiites are suffering from things and they are not new at all. Surprisingly, even people are sloppy and they are not serious about the conditions kyoki chalta hai.
You might sound it crazy, but believe me Delhi being the capital needs to improve a lot on various factors, but to achieve many, we have to start from the first because Delhi can't afford to sit back, and relax.
1. Delhi air quality.
One of the major reasons people are shifting from Delhi to some other state. Many thousands of people are losing their lives every day. This catastrophe should be addressed by the government to make Delhi breathe fresh air.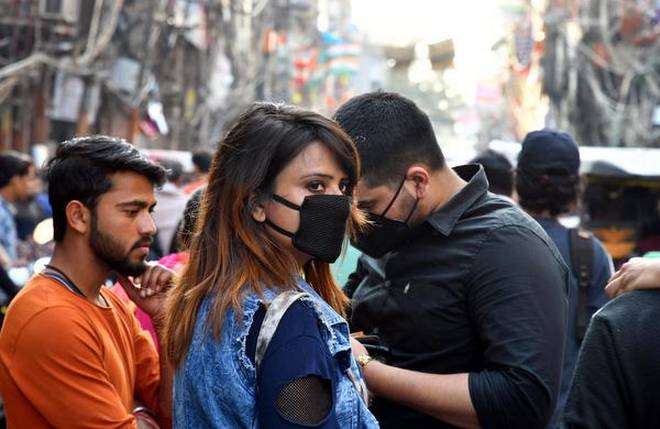 2. Women's security in Delhi.
Delhi is often called as the "Rape City". Being a Delhiite, there is no doubt, Delhi isn't safe for women! There is barely any day where we have not heard about women raped, or women molestation cases. It feels painful to hear and read such devastating news. Do you know what is more painful? There are no strict laws; there is no security for women, those lowlife scumbags who do crimes are roaming free. We need to have strong laws, we need to aware women about self-defence, and we need to use technology advancement for the benefit of women.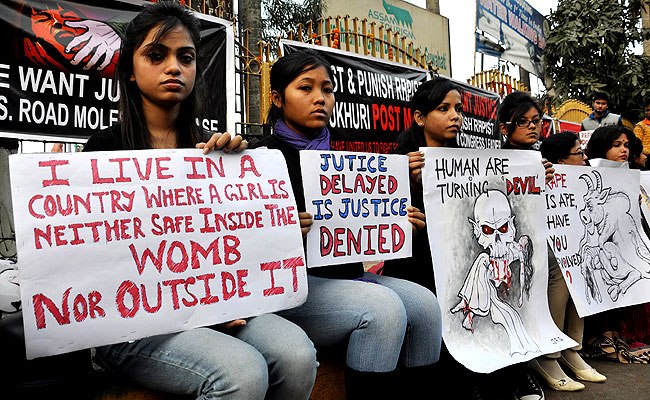 3. Bumpy roads.
We don't need a ticket to ride a roller coaster because Delhi roads are much scarier and neither we need to have a lassi/buttermilk at our homes because drinking the milk and riding on the Delhi roads do the part inside the stomach.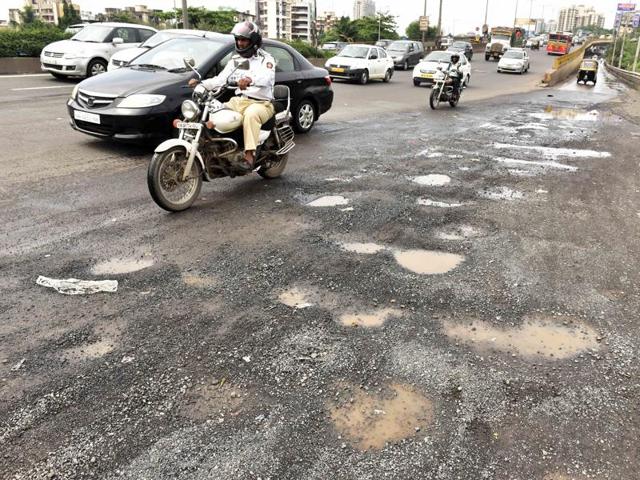 4. Water scarcity.
Delhi water crisis is a concern because by 2020 Delhi will run out of groundwater. If there will be no water, there will no life. Delhi needs to take preventive measures like an efficient use of water for agriculture, close the tap when you don't need, request your neighbors if they are wasting water, and do follow rainwater harvesting.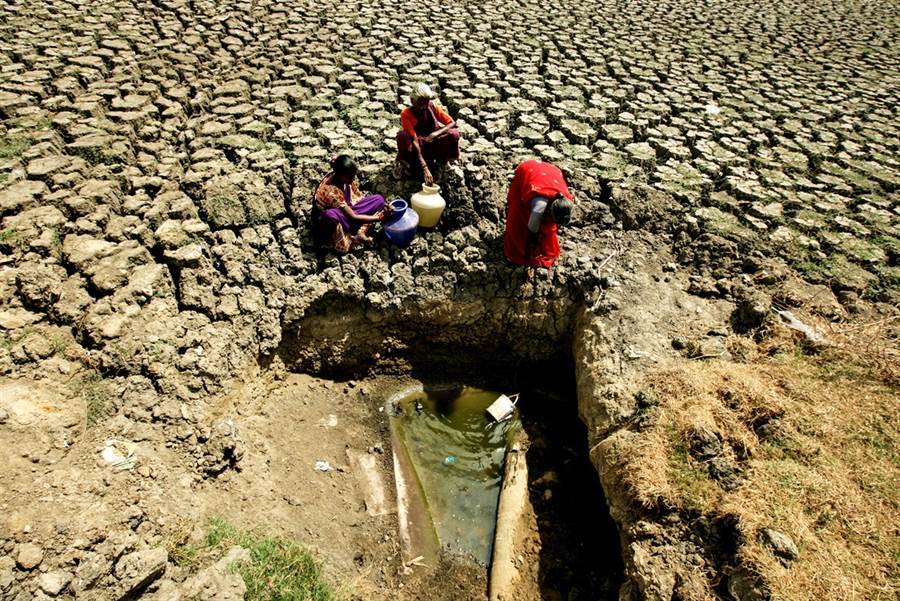 5. Work should be done without finding any jacks.
"Tu jaanta hai mera baap kaun hai" to "Mera baap ki bahut back hai", most of the times Delhi people and outsiders must have heard these dialogues. And deep inside we do know it's true because of power hai to kaam hoga warna line mein lage raho. There are no proper systematic rules and regulations which people must follow and even if some department has, then corruption plays the role to make things worse.
Let's start the movement for a better tomorrow soon RIGHT NOW. The time has passed to wait for the things to set at their time. We direly need steps to make Delhi better.
...