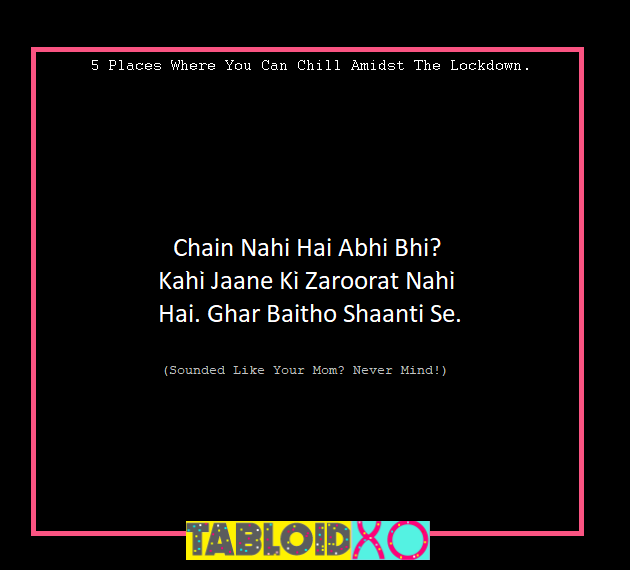 Considering that you are bored sitting at home, still and all you have to follow the precautions. The lockdown is not in favour of the government, but for the public of India. While many of us are living in isolation due to coronavirus, which all the Indians appreciate each other's cooperation, but there are still a few dumbasses who think Hanuman Ji will get the Amrit just like he got for Lord Laxman.
Dude, you are not lord Laxman, so it is our humble request to sit and spend time with your family. Bond well, stay fit and pray for a better tomorrow, soon!
You can go and read our updates on coronavirus here.
You may also be interested in:
1. I Bet INR 10,000, You Did Think These Things During The Quarantine.
2. Quarantine Mein Yeh Sab Corona.
3. World's Easiest Recipe To Make Hand Sanitizer At Home.
4. Know Tara Sutaria Age, Height, Movies, Twin, Boyfriend & More Personal Info.
...