The whole world is under lockdown and so does our Desi people of India. Nobody had ever imagined the world to get halted like this. People have restricted their movement (quarantine) and are practicing social distancing to end the coronavirus effects to spread.

Doing social distancing is never too easy for the people of India but as they say "Jaan hain to jahaan hain".
We know it's tough, but not impossible. So to run through the boredom while sitting at home and doing nothing, here we have got you some advice that will be an easy cake walk to fight humdrum and believe me you will come out strong before the lockdown ends.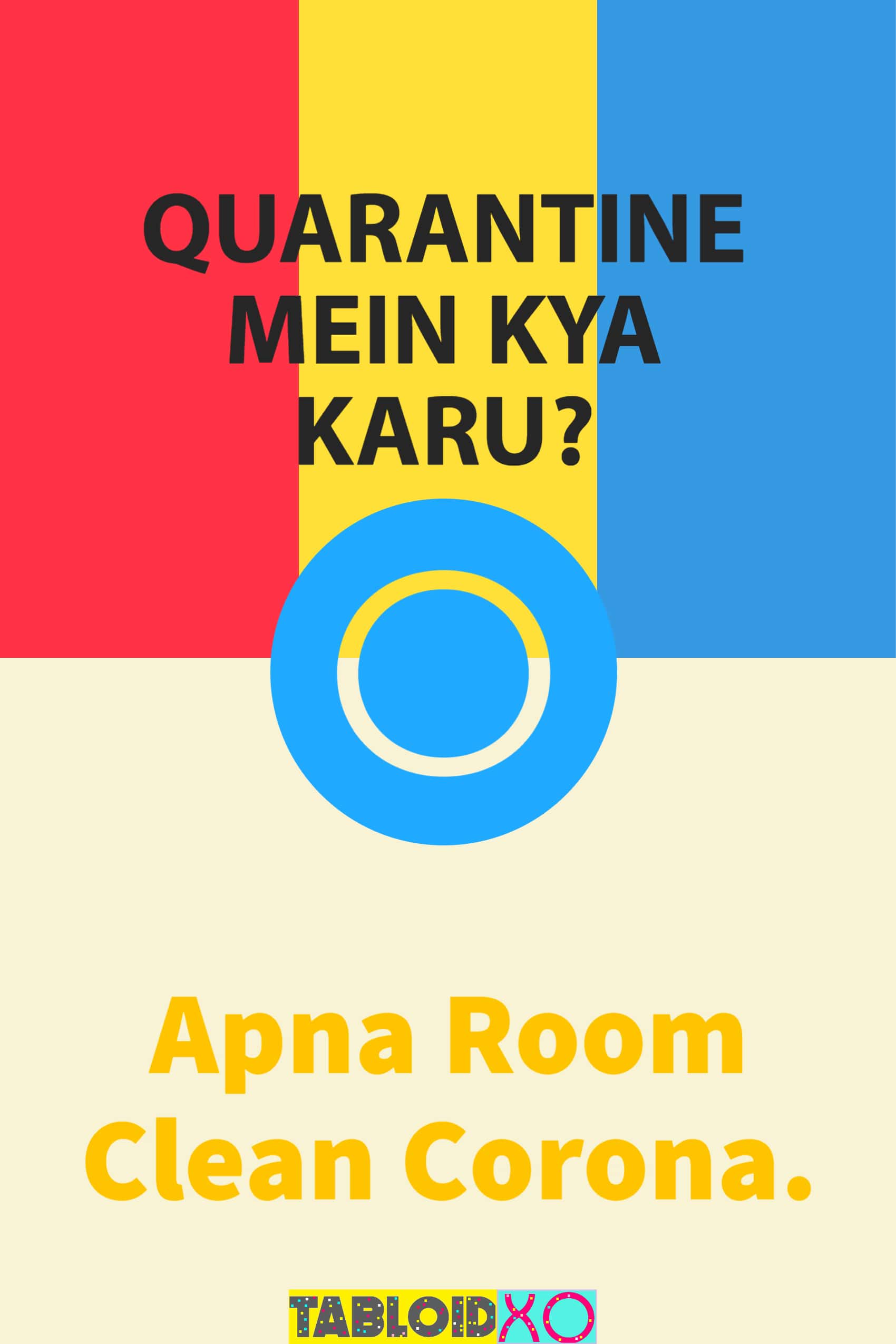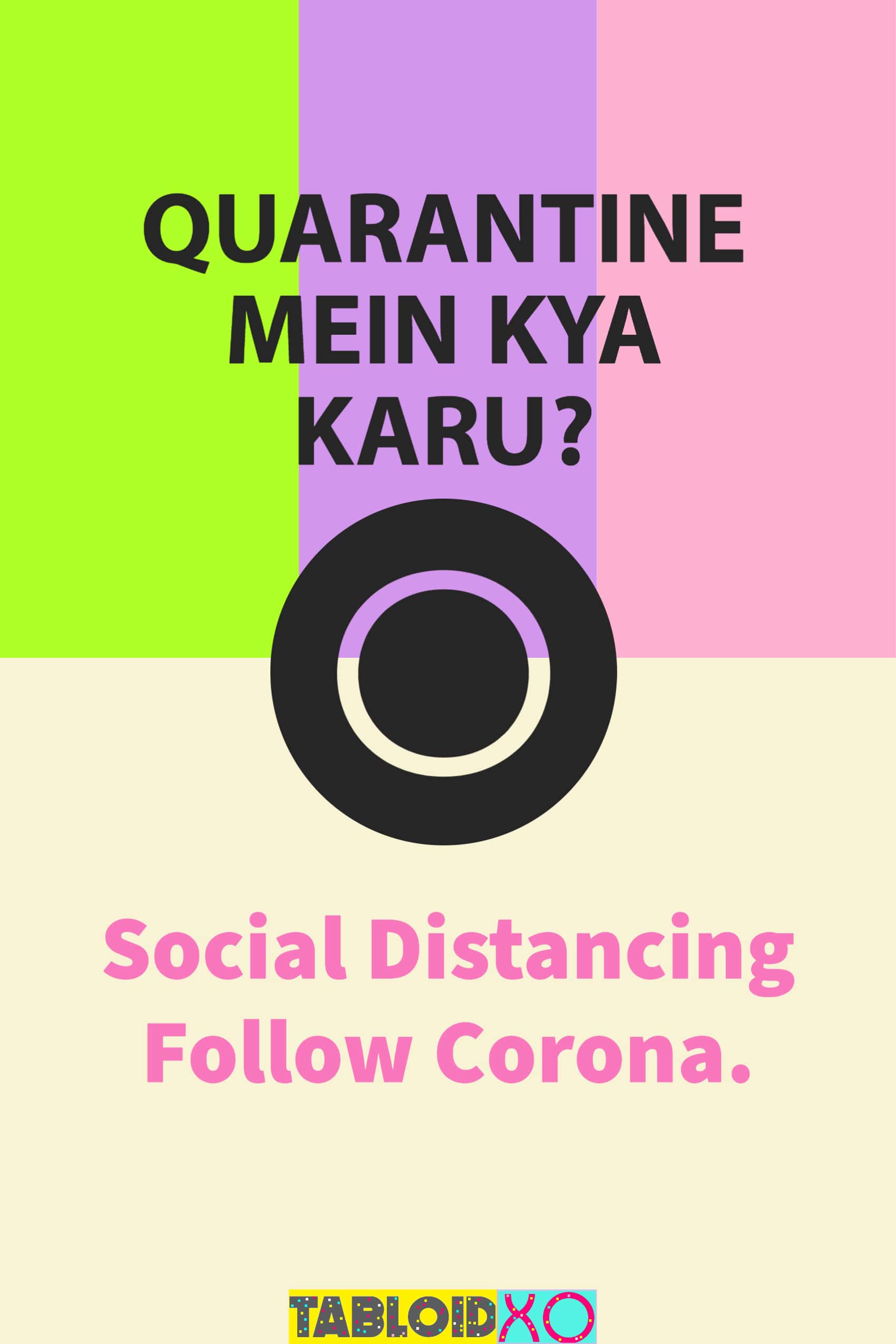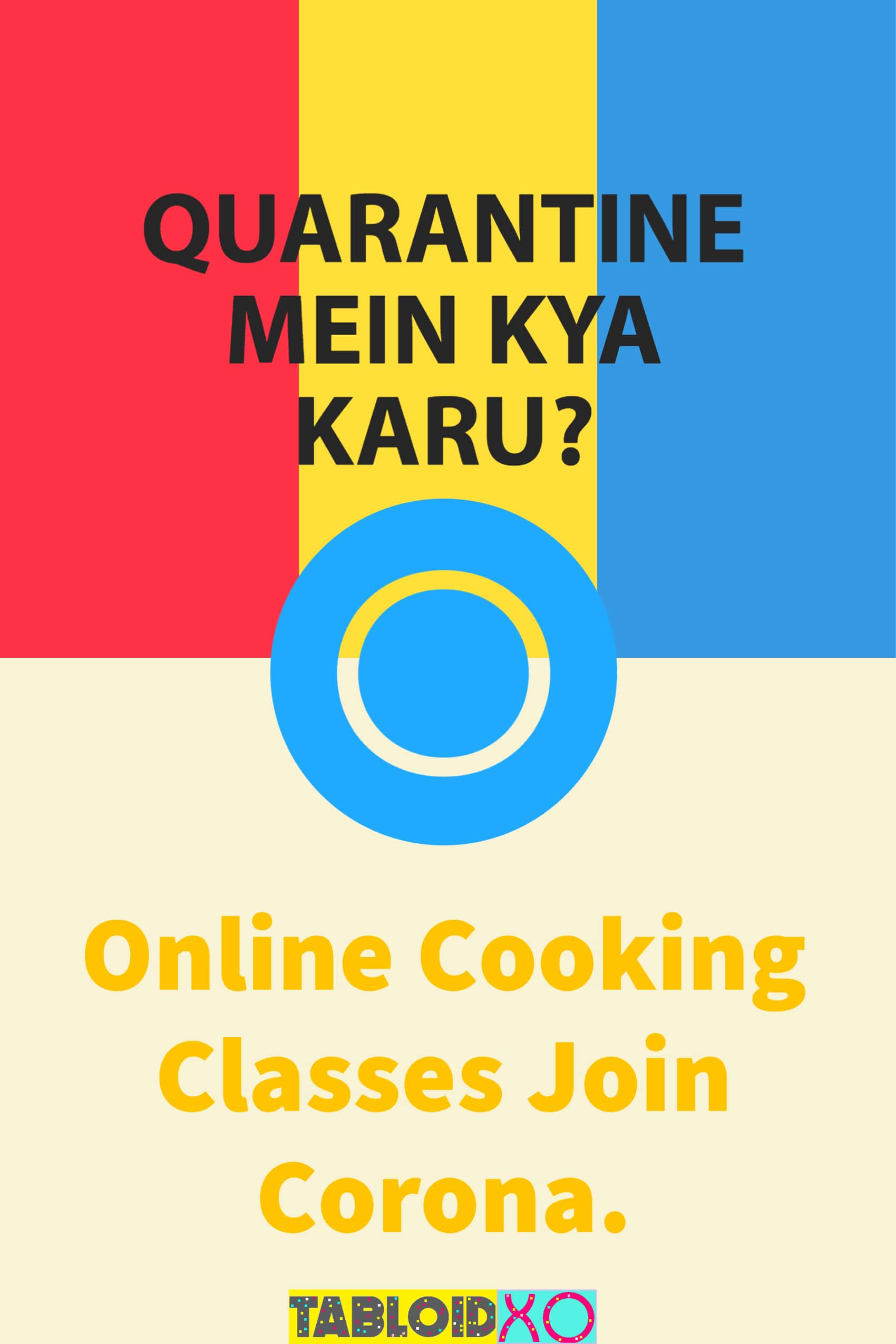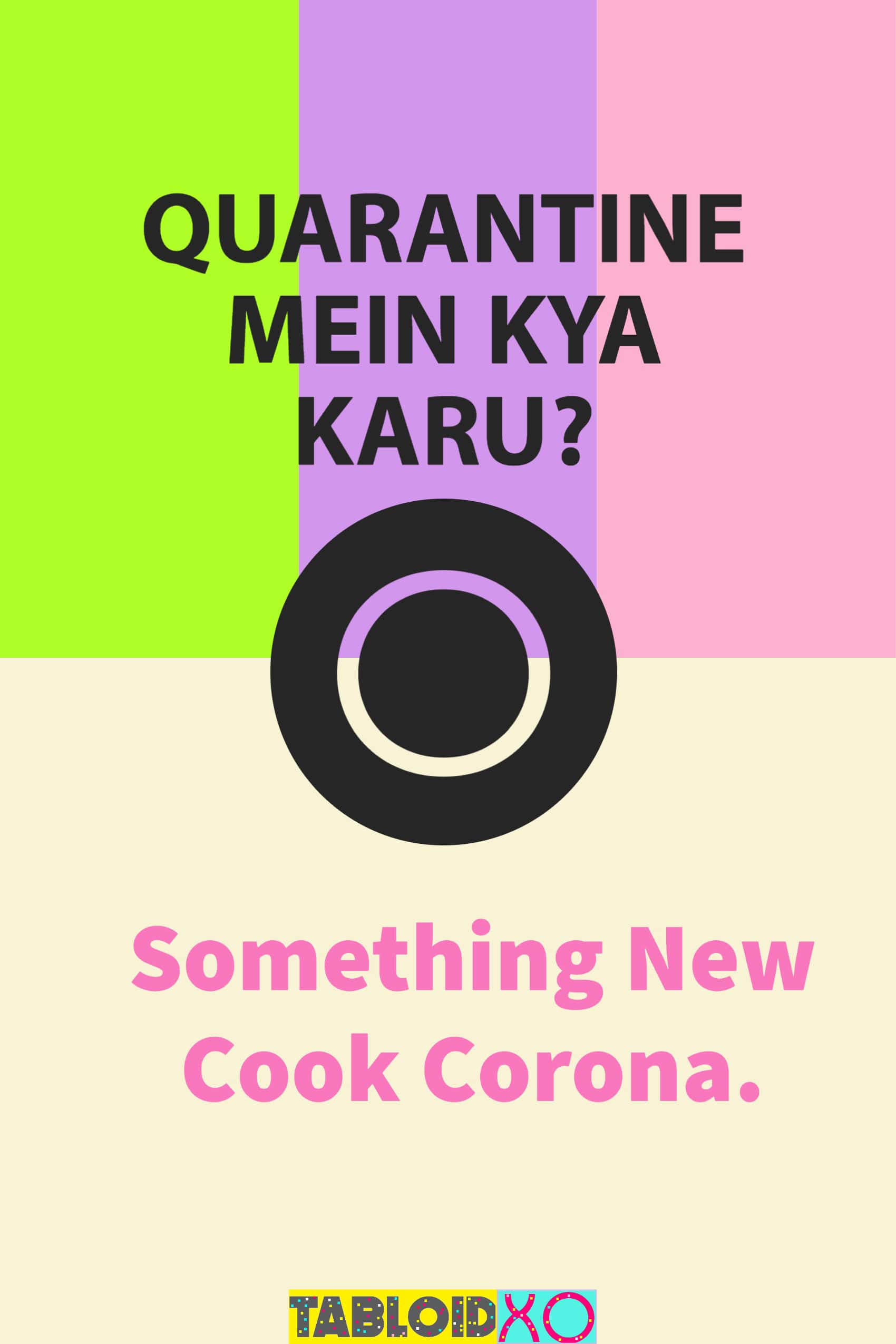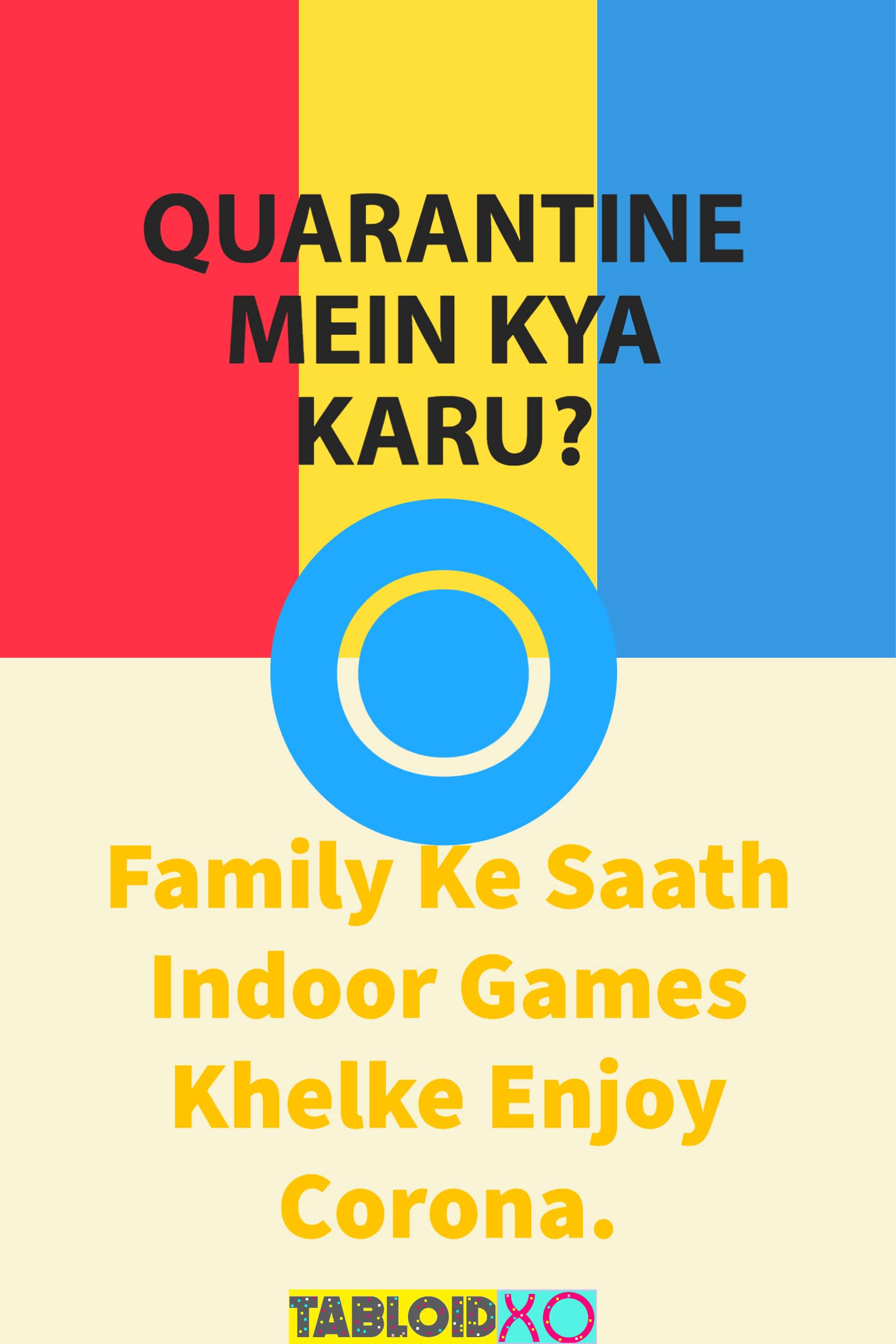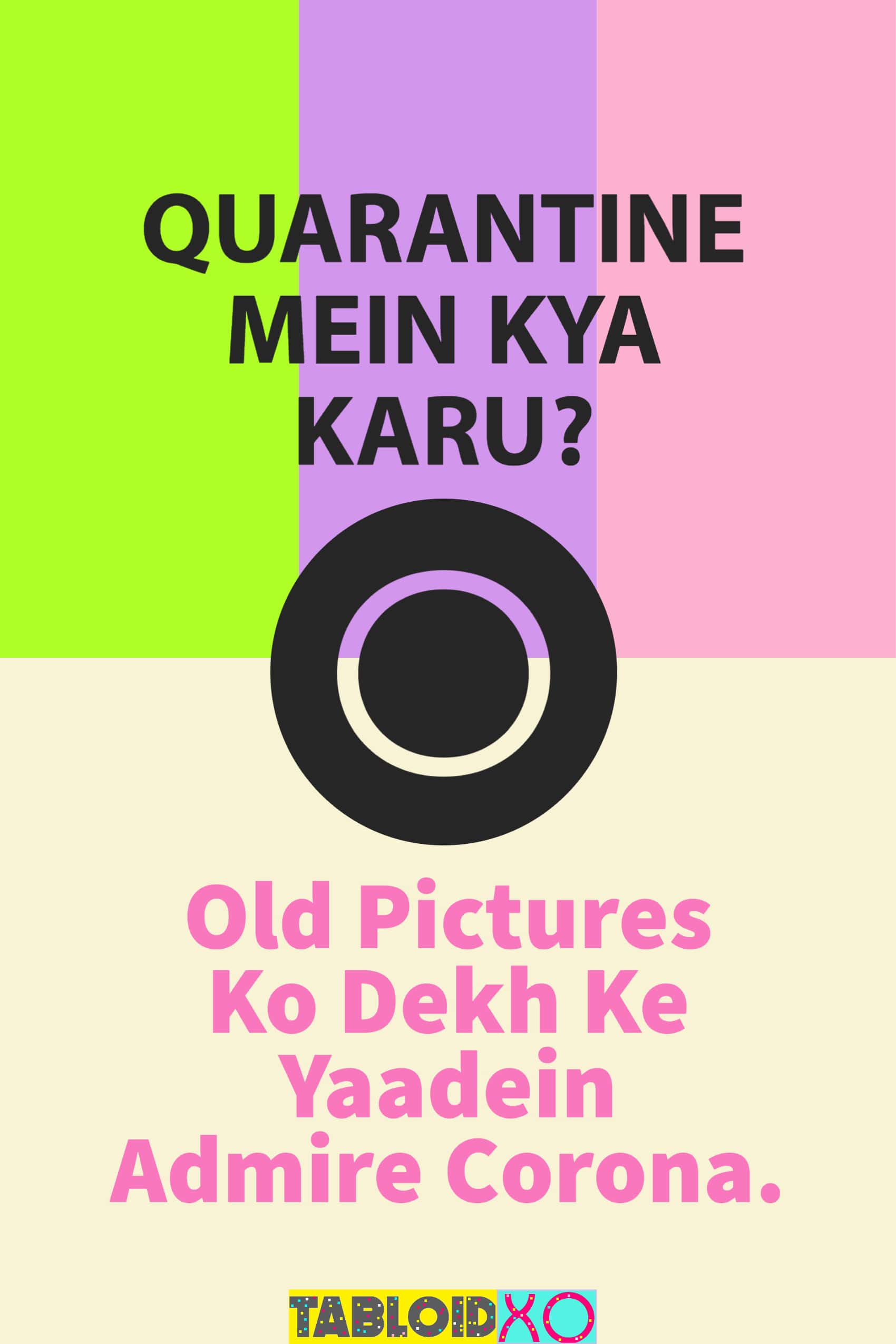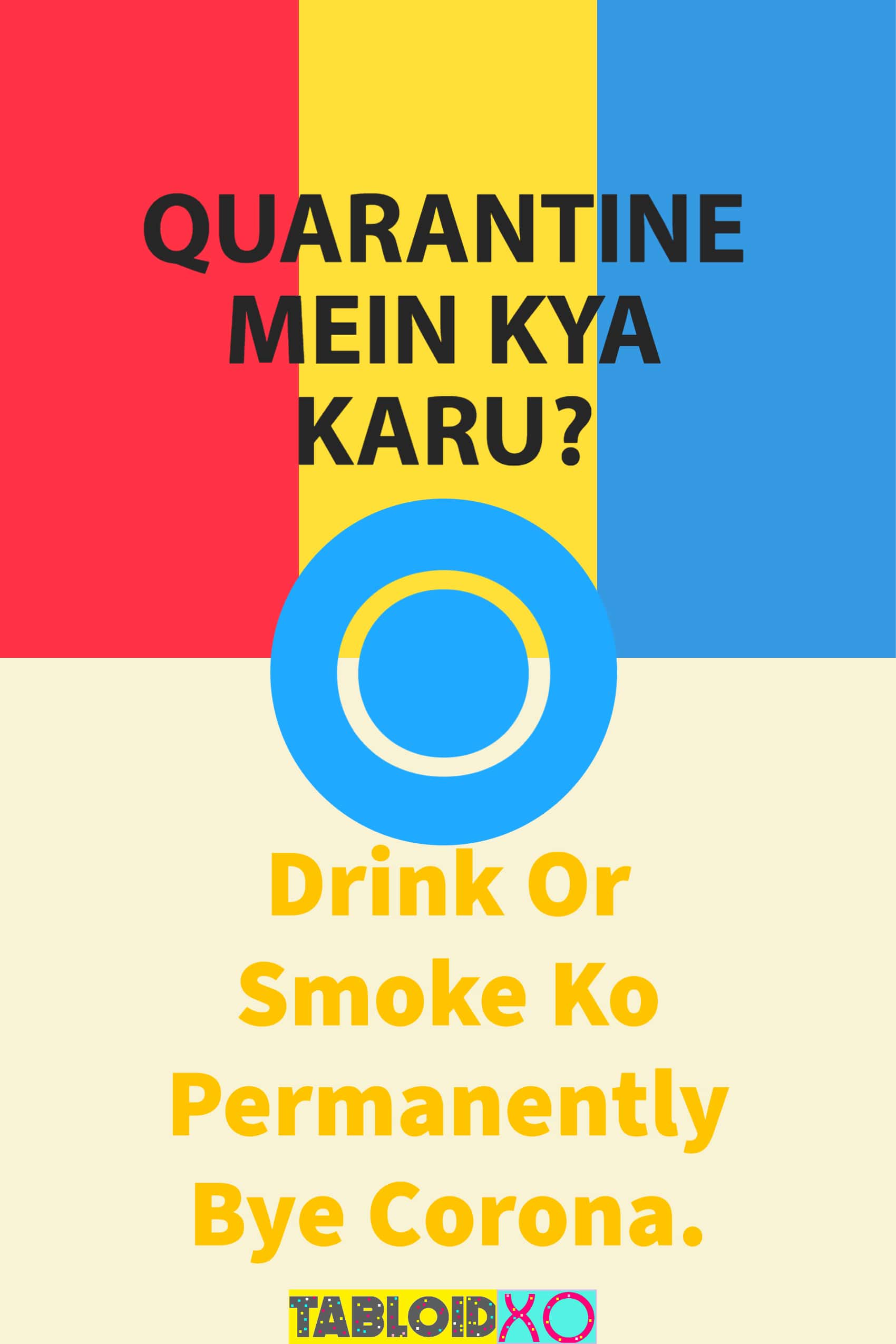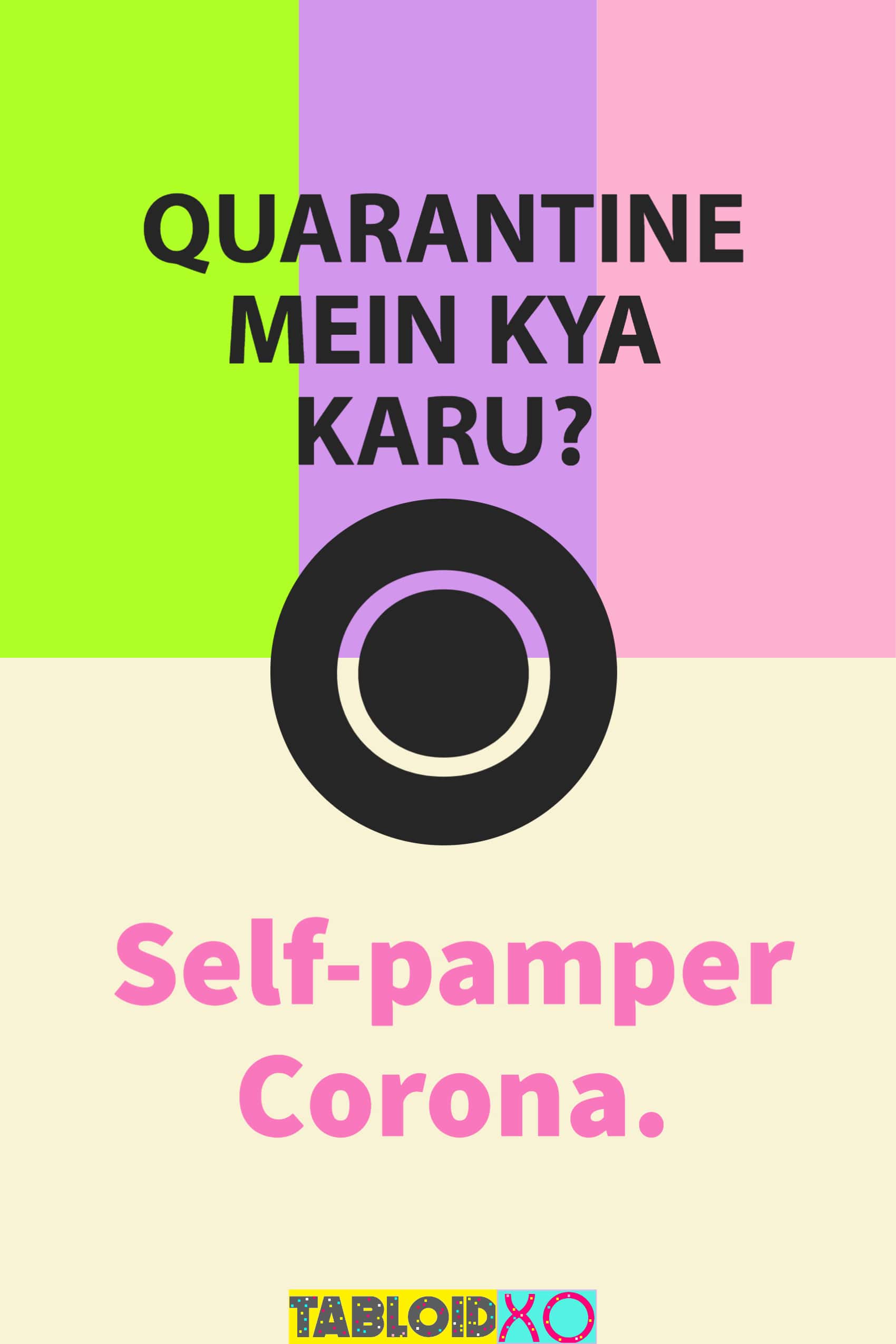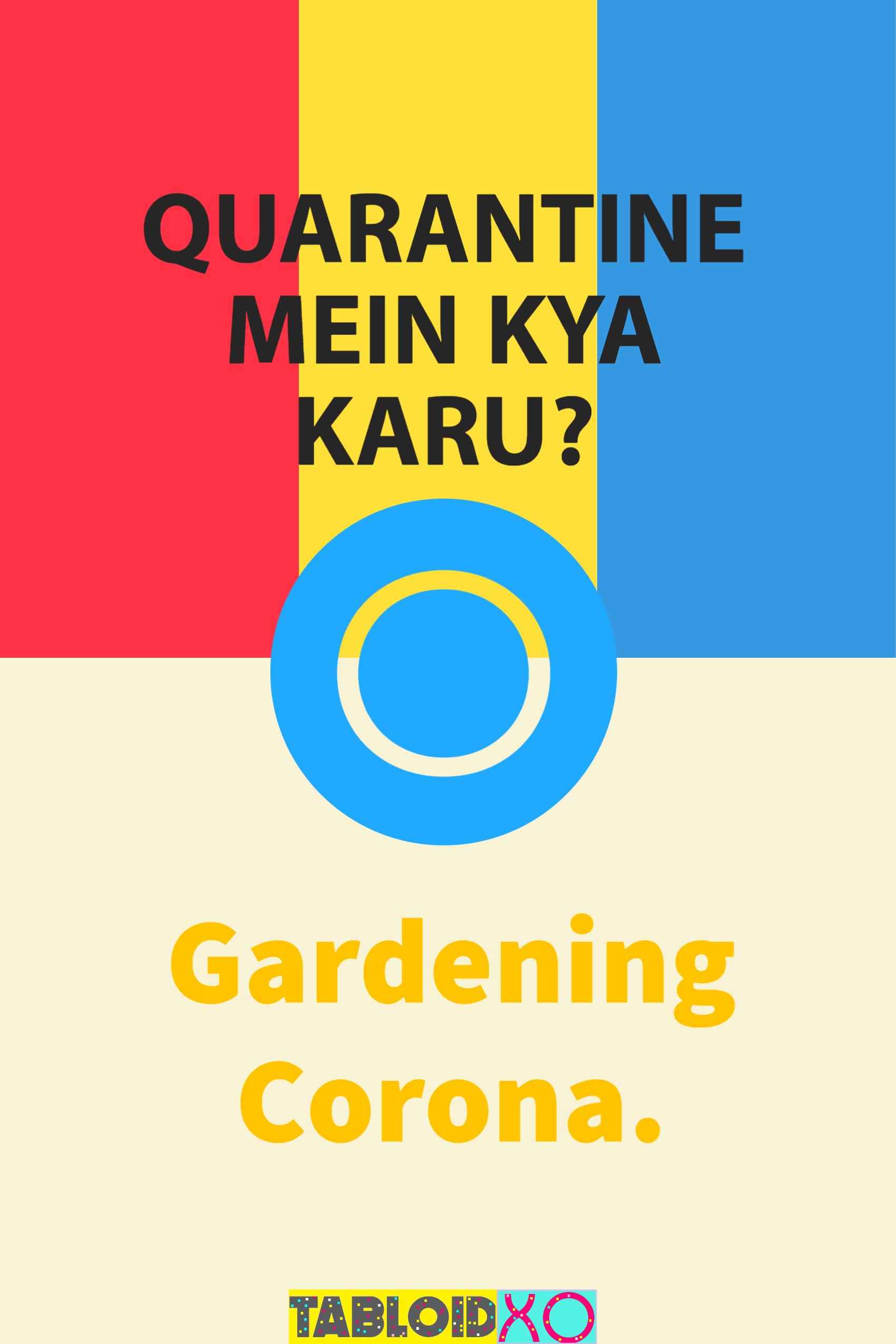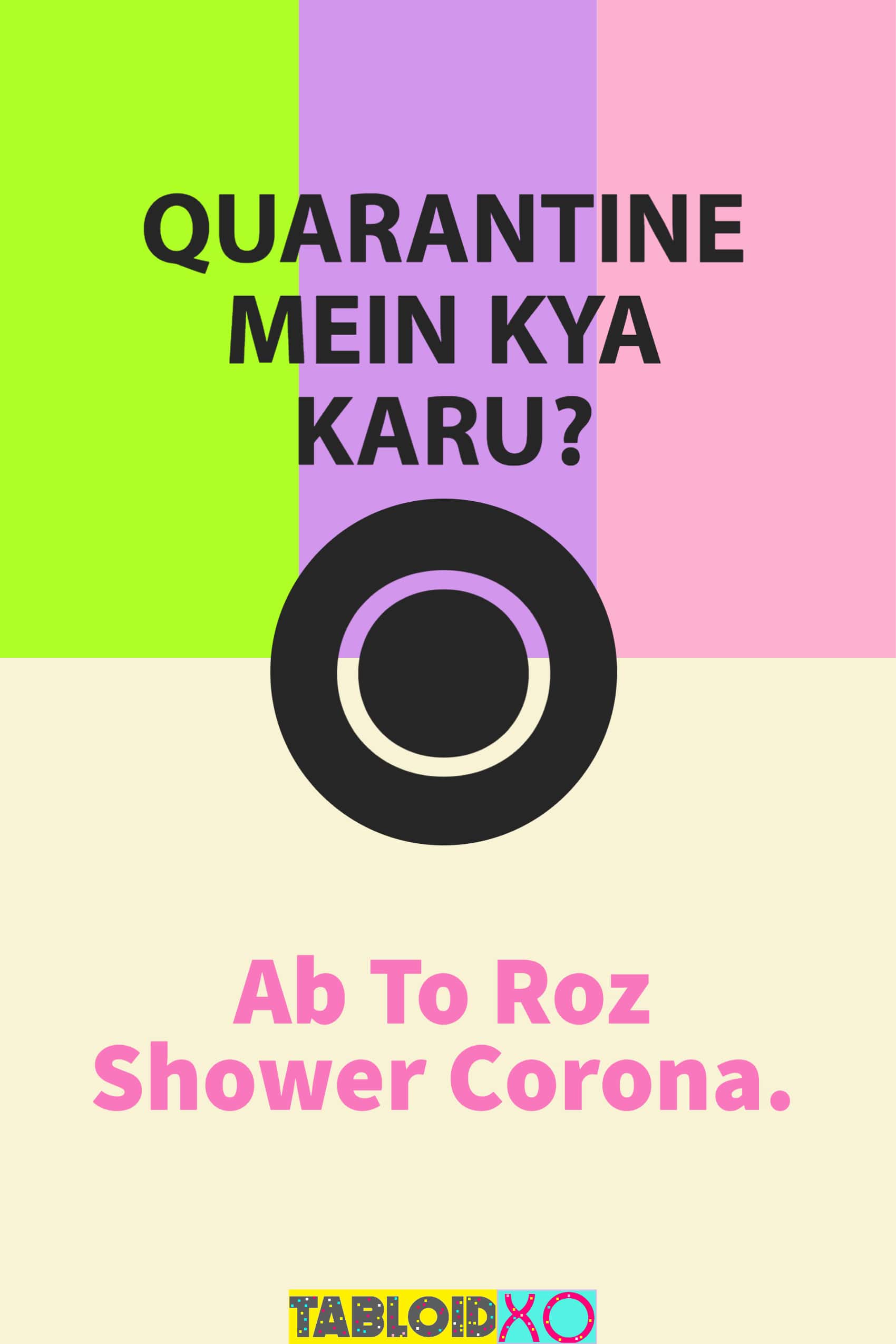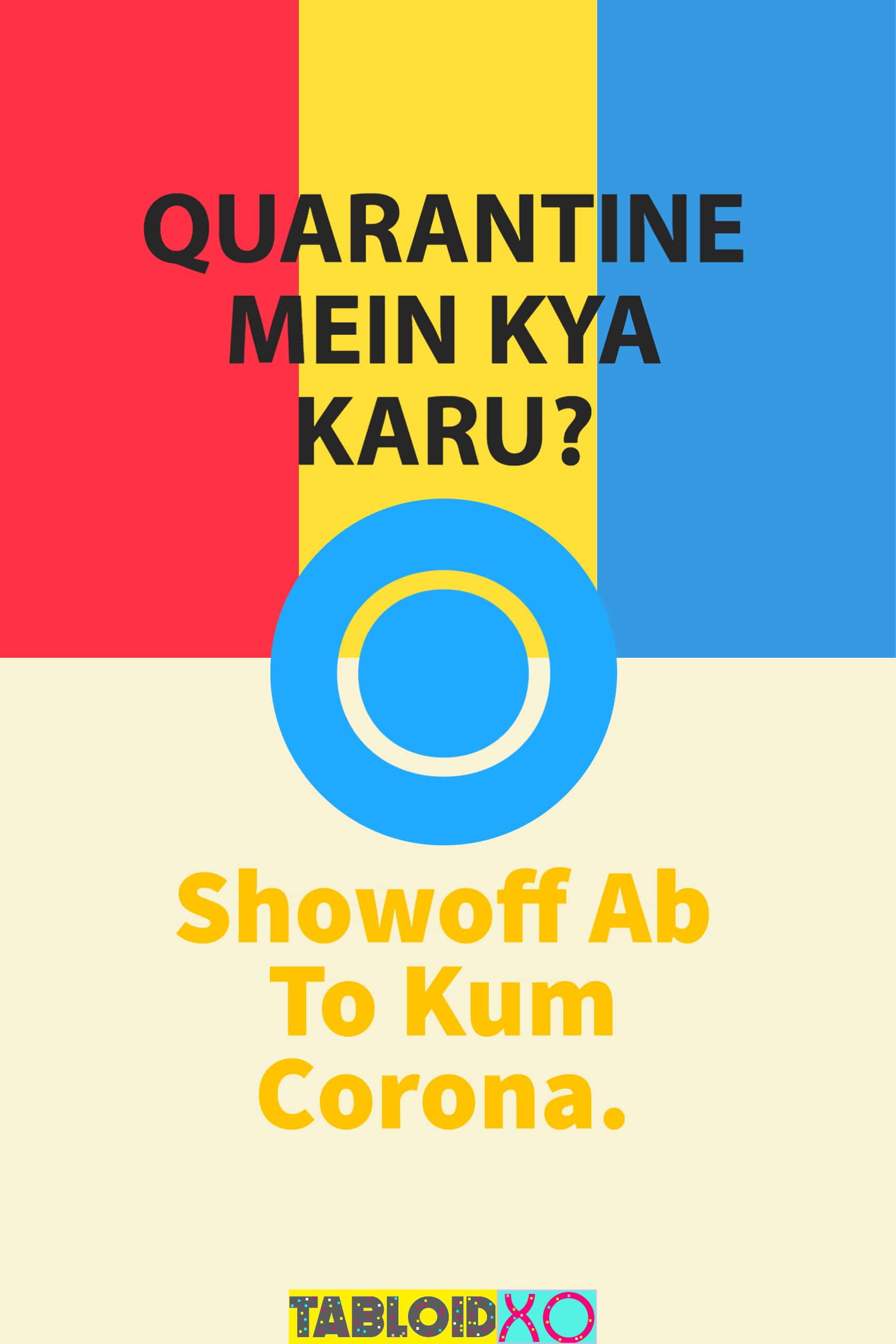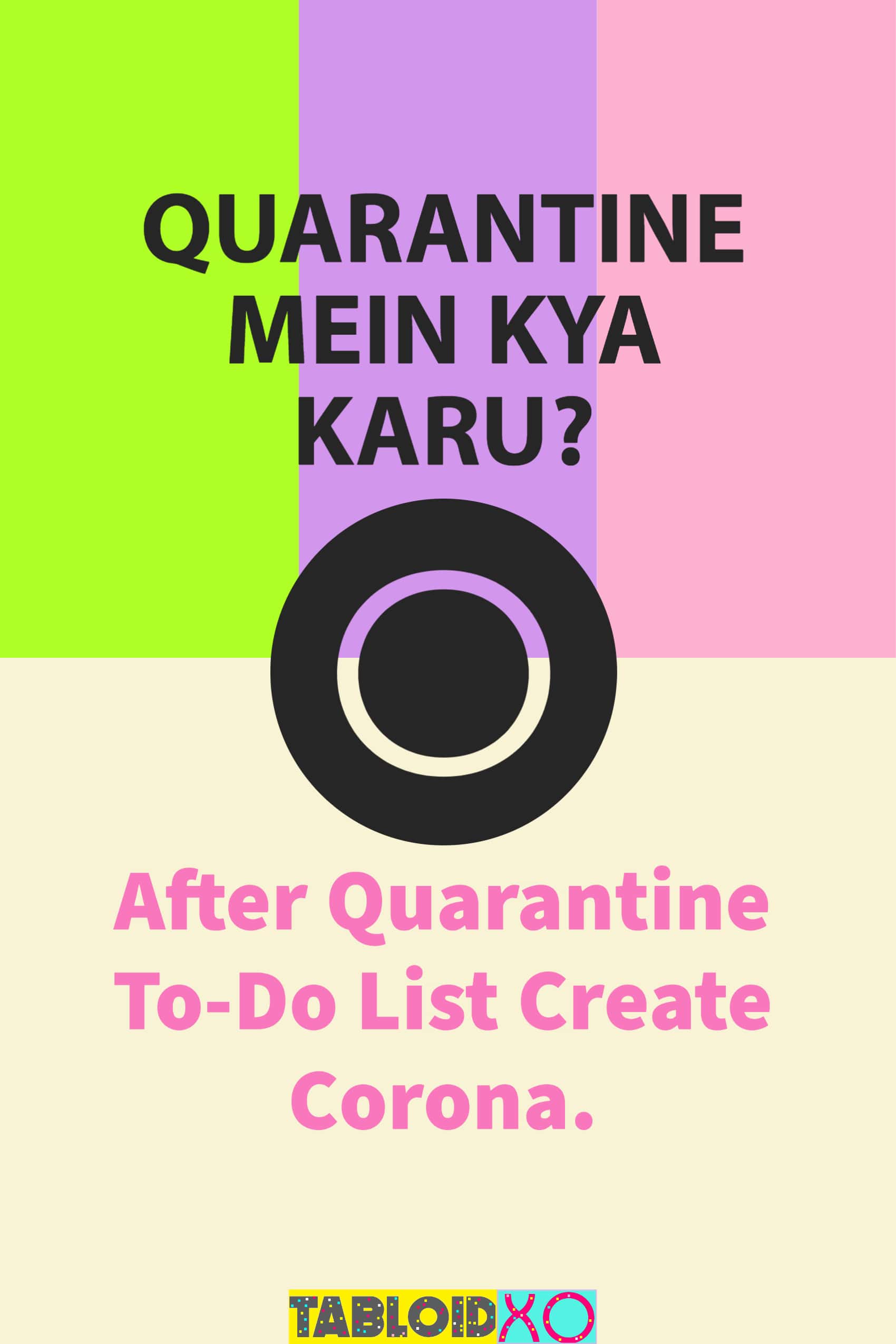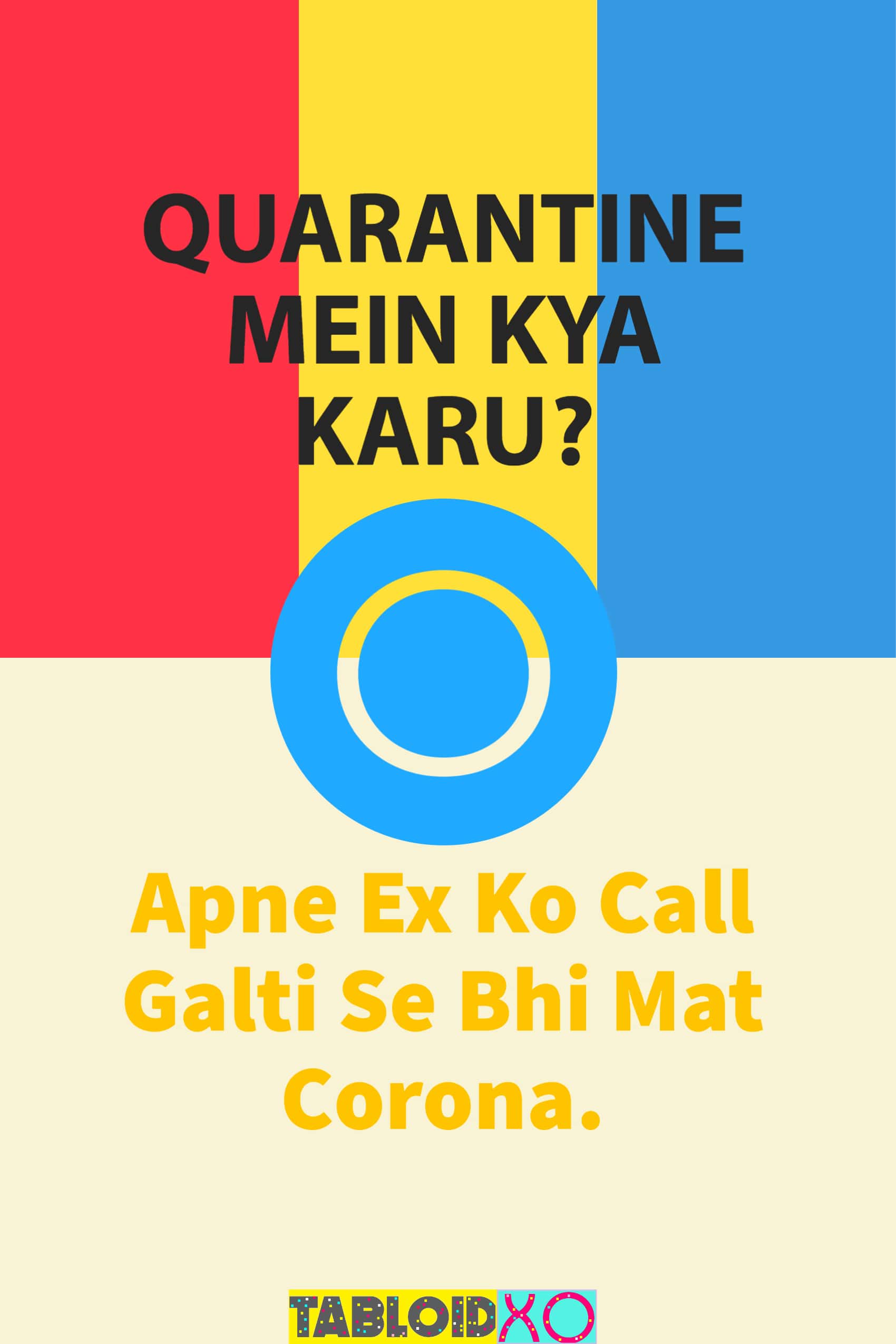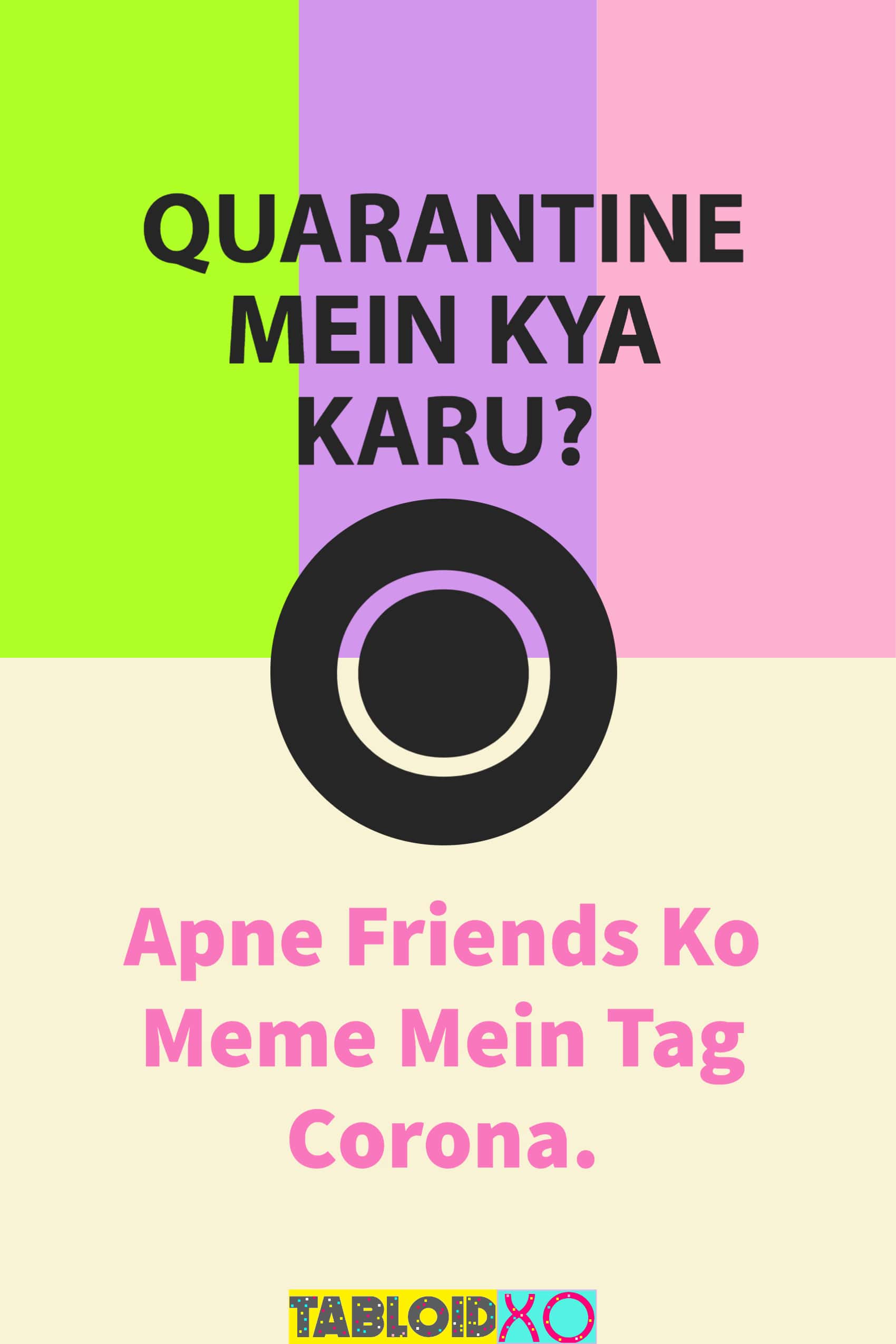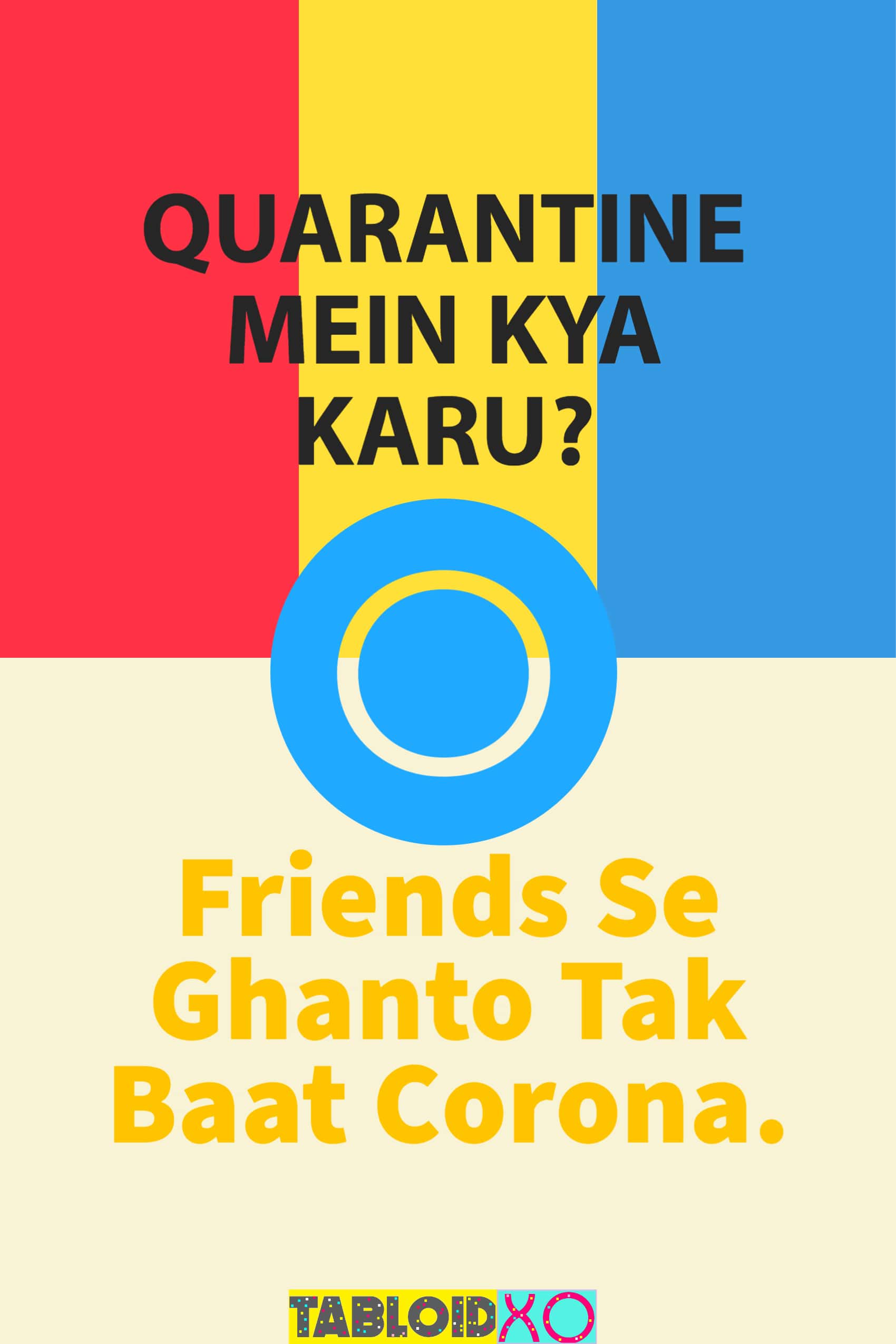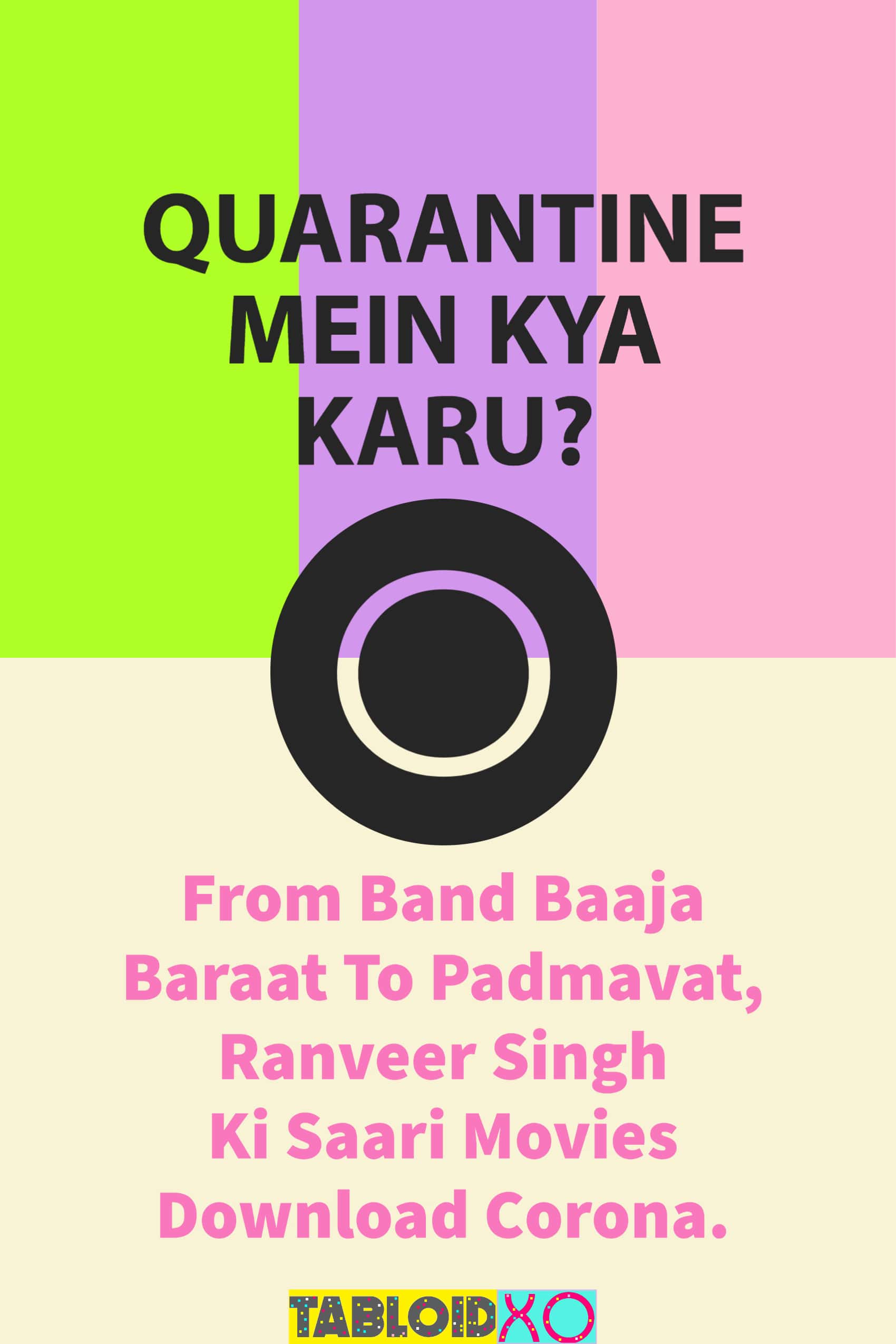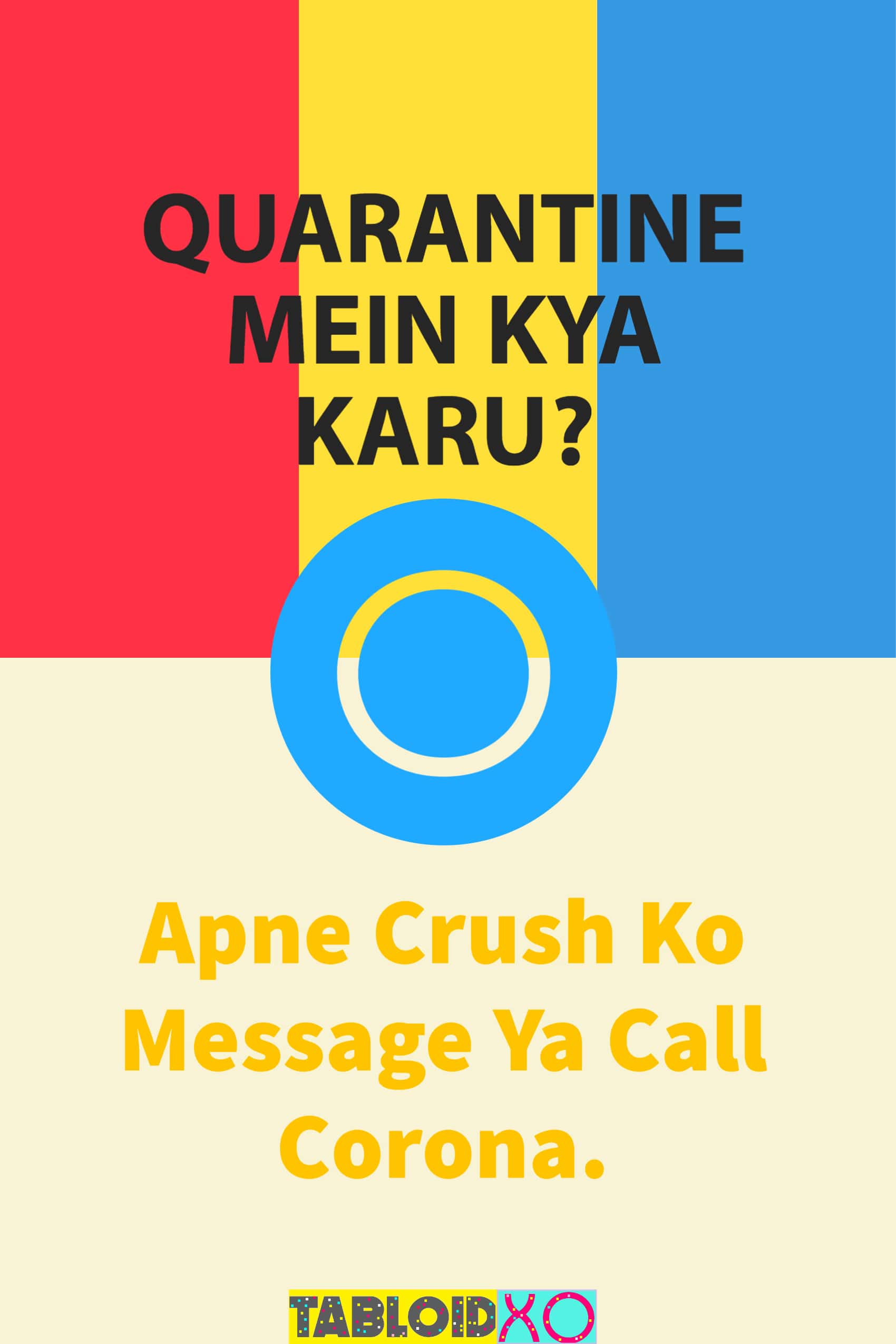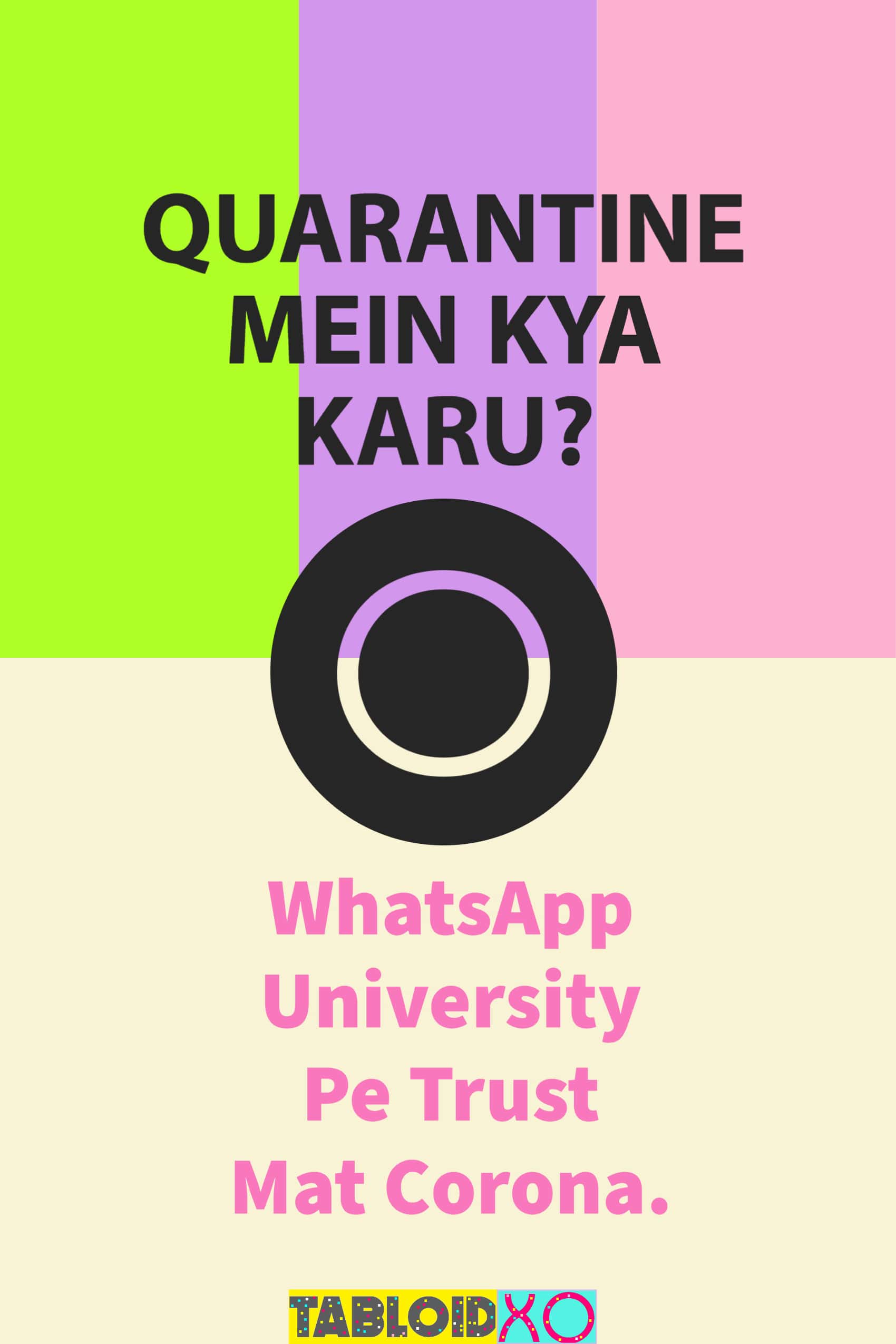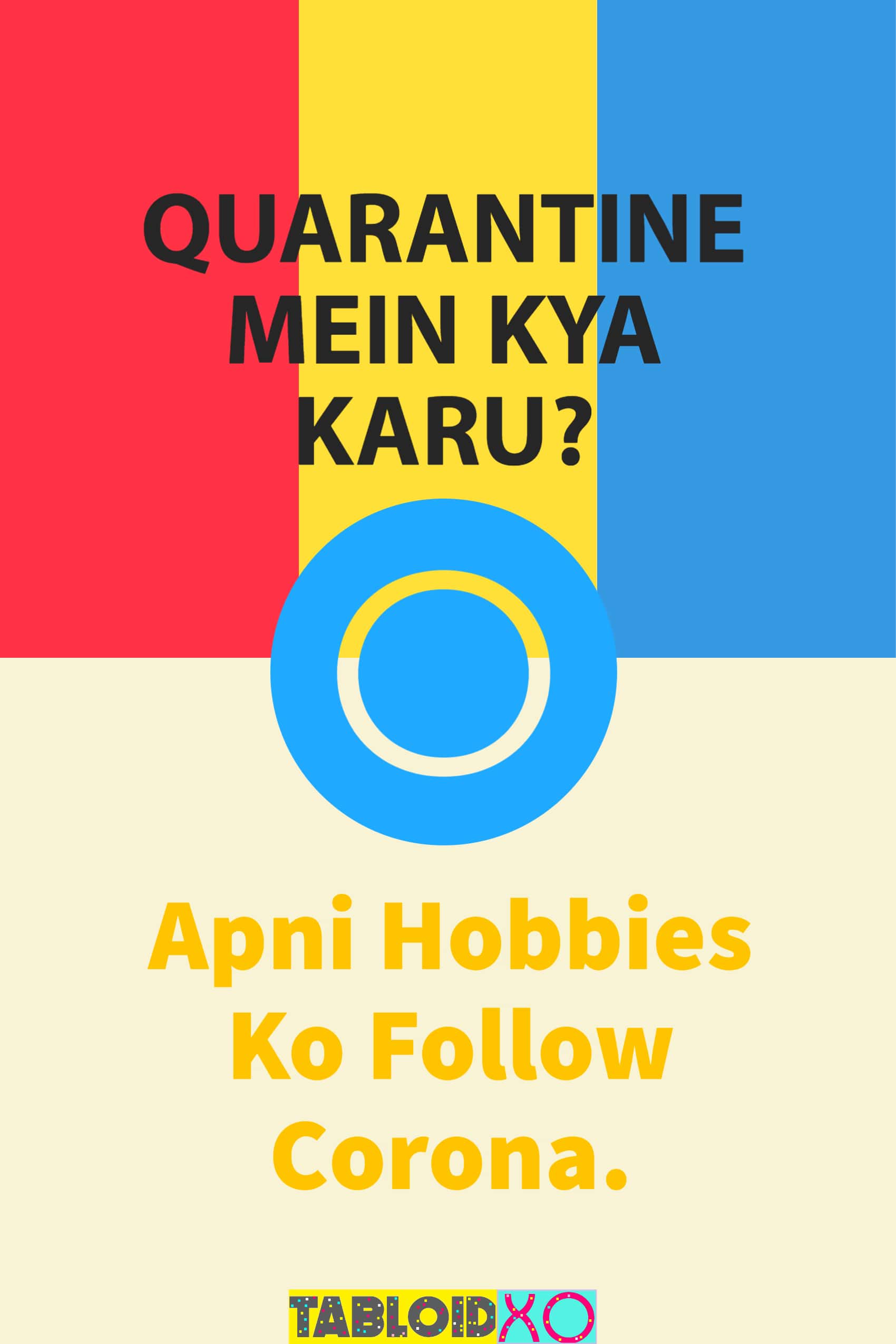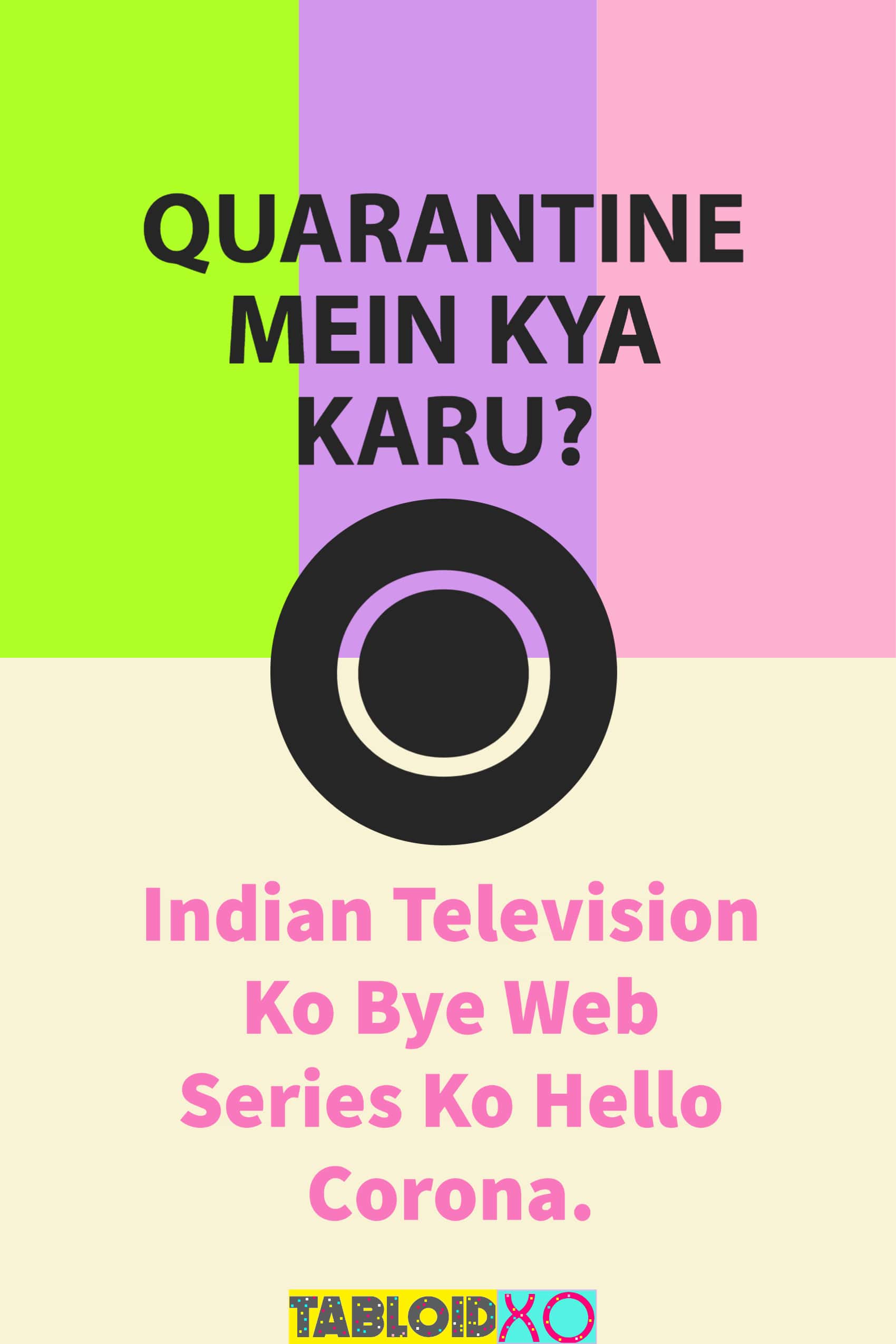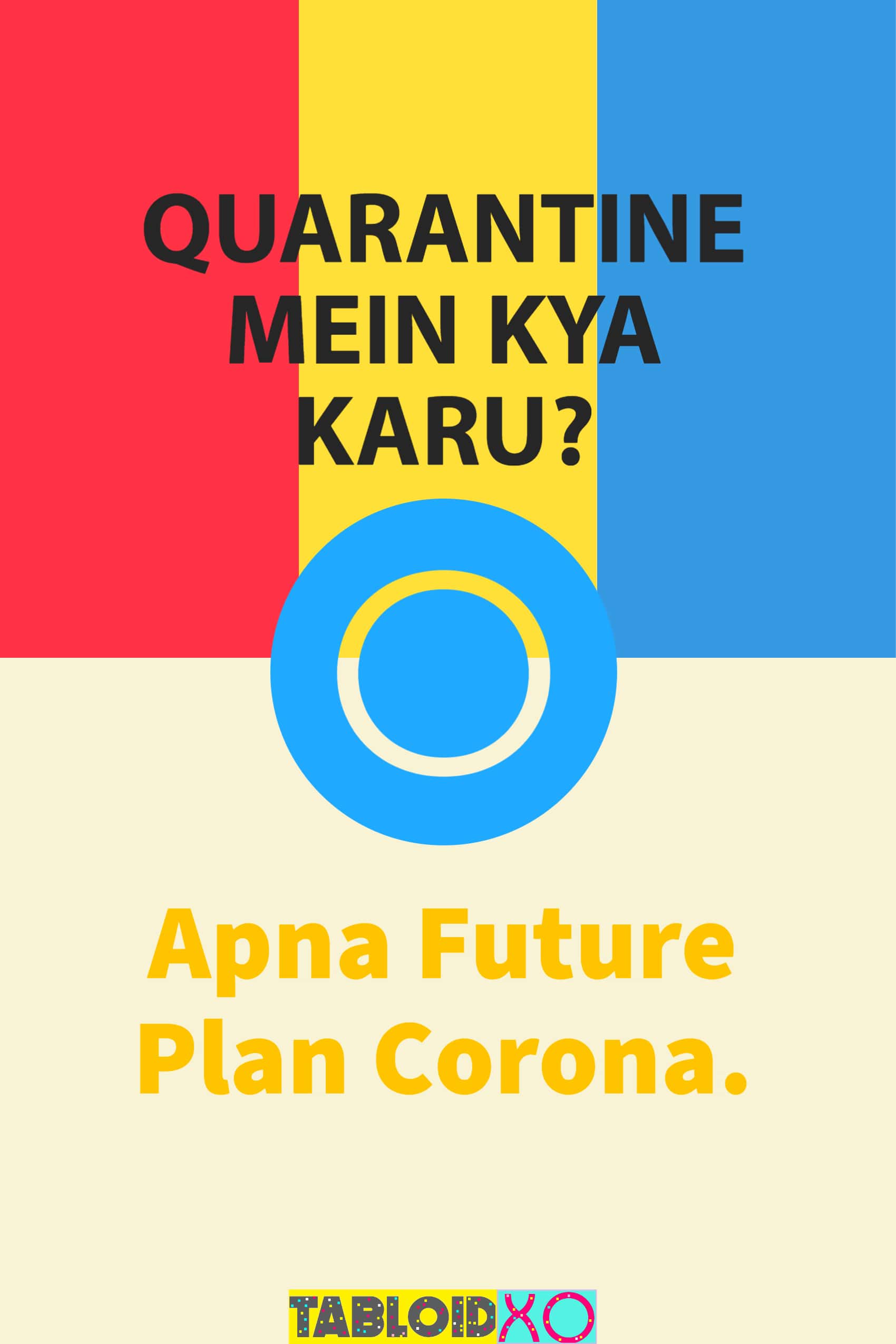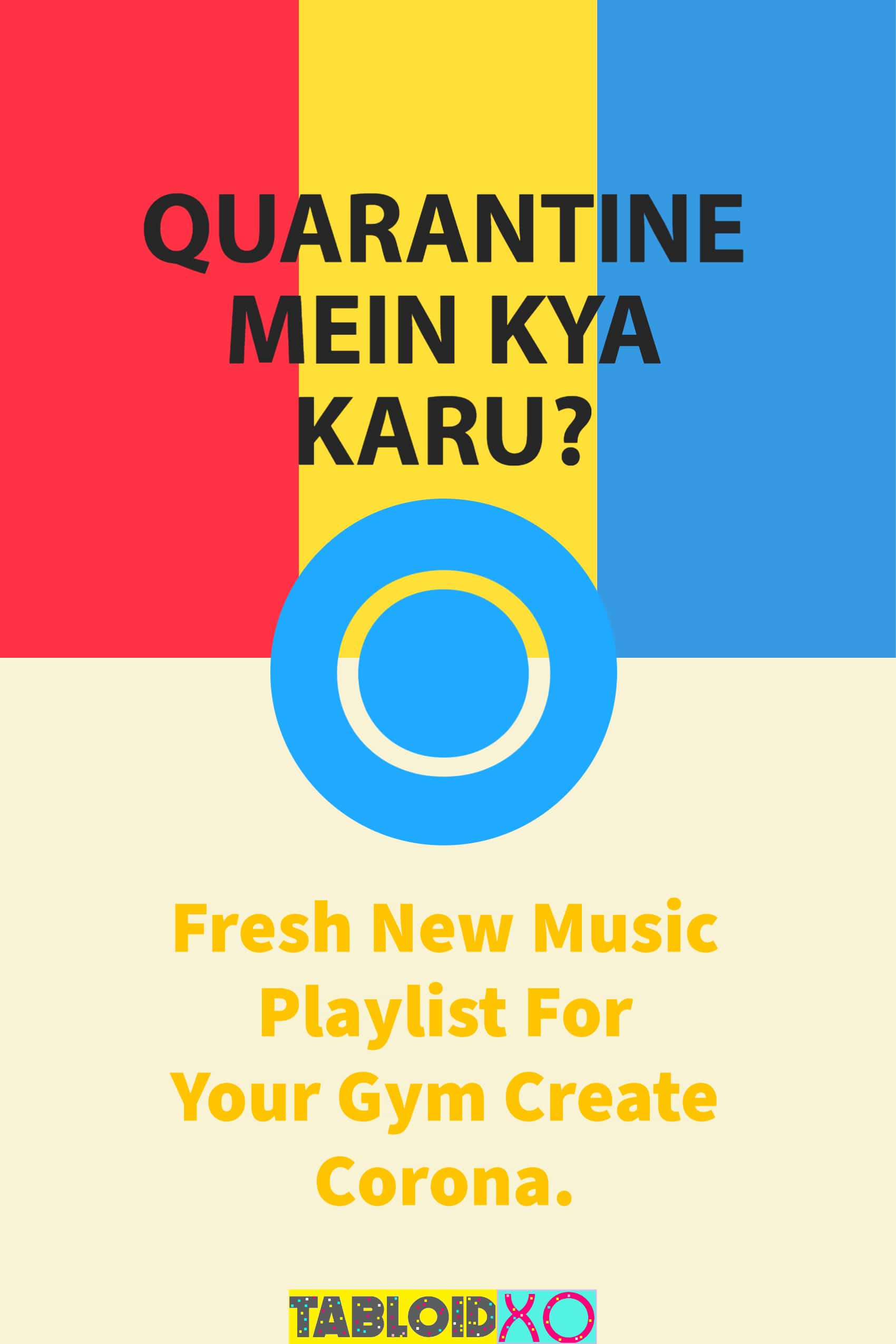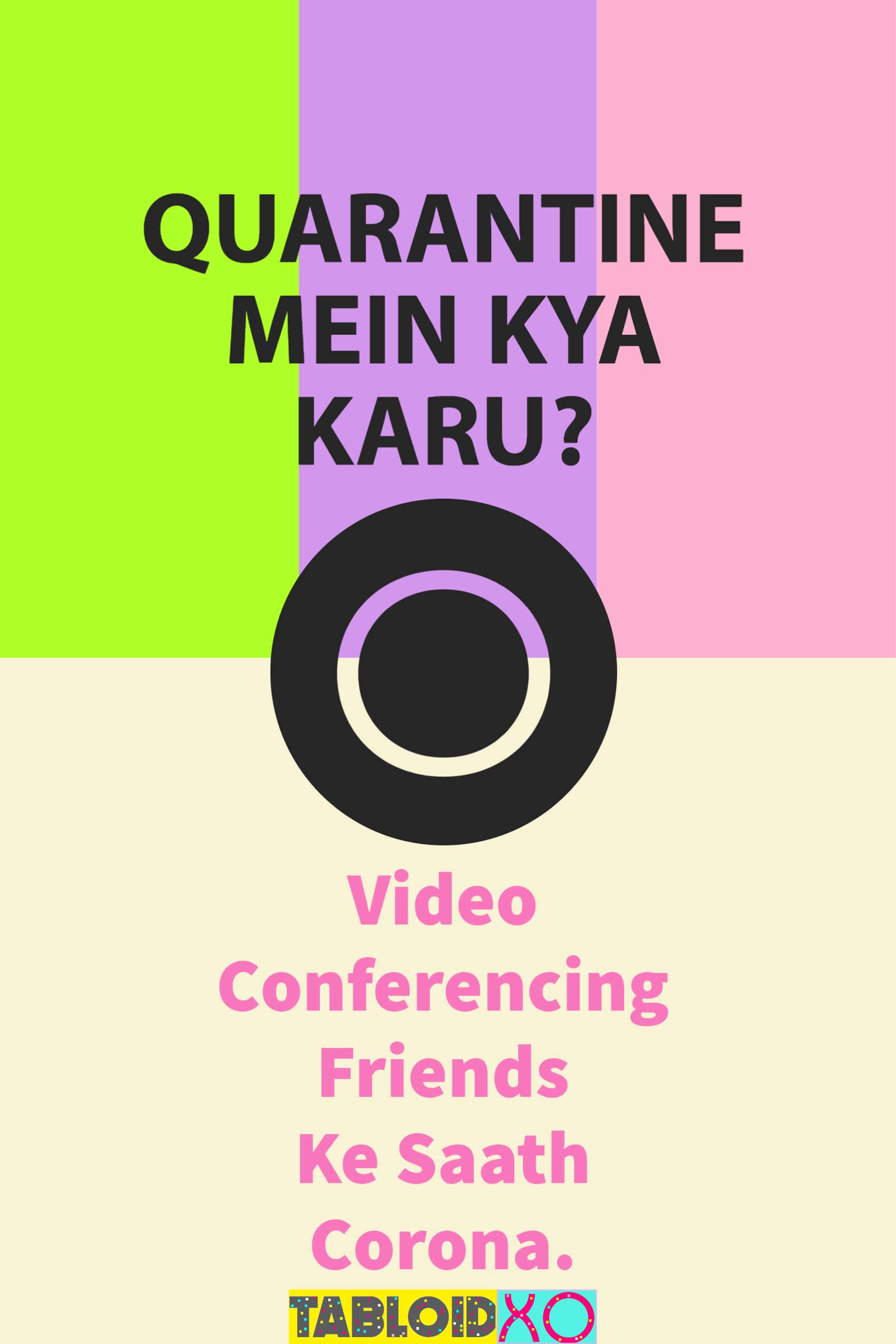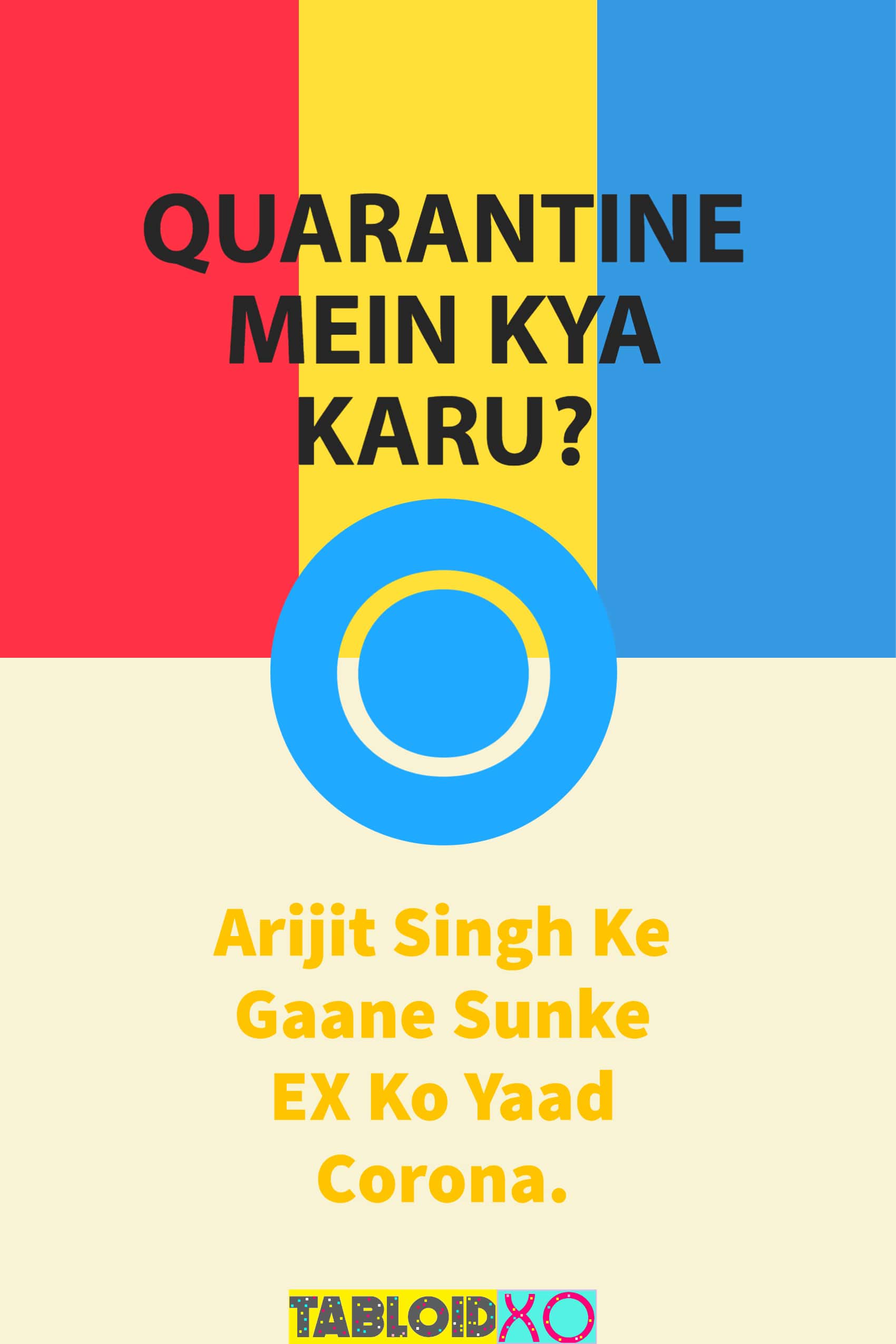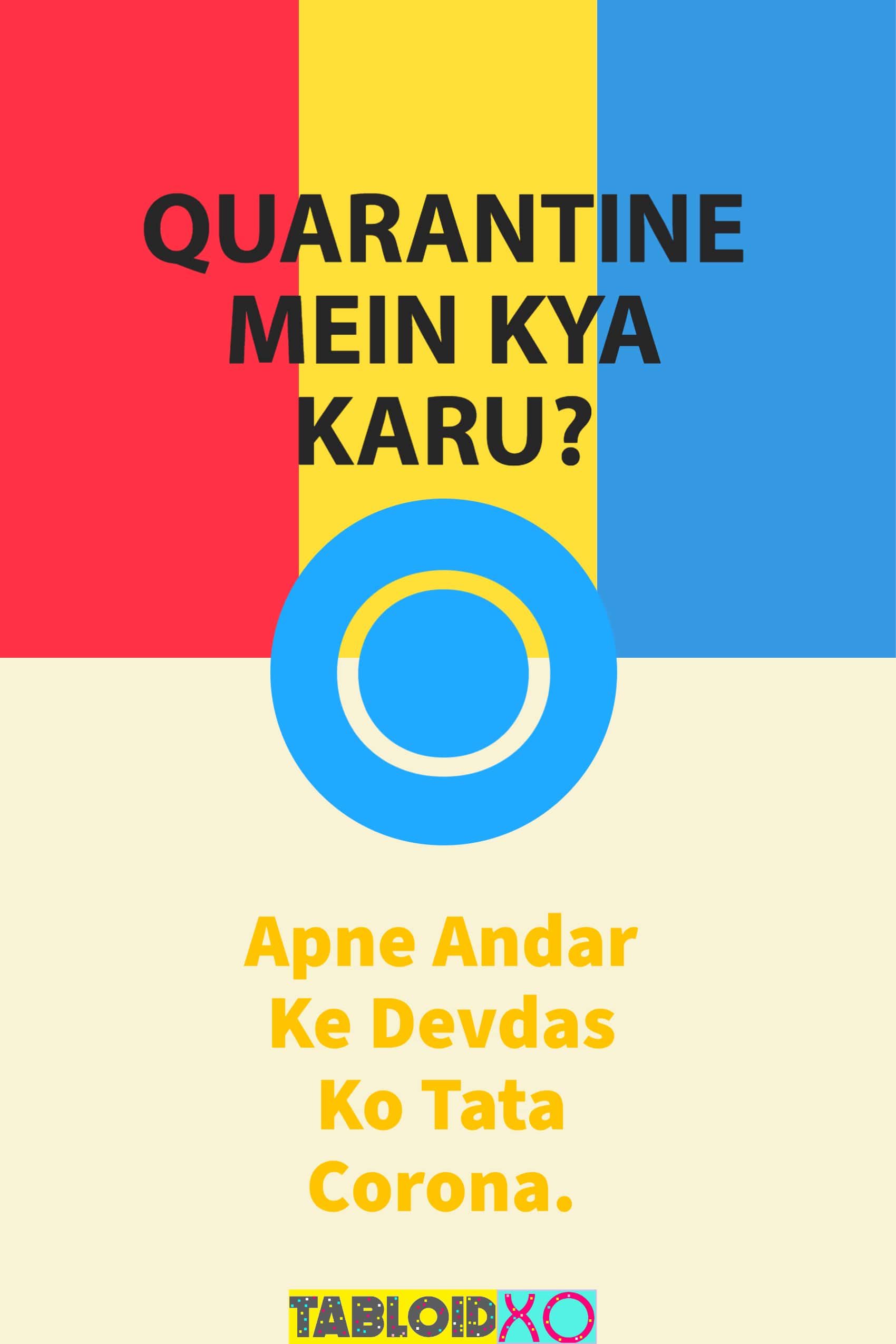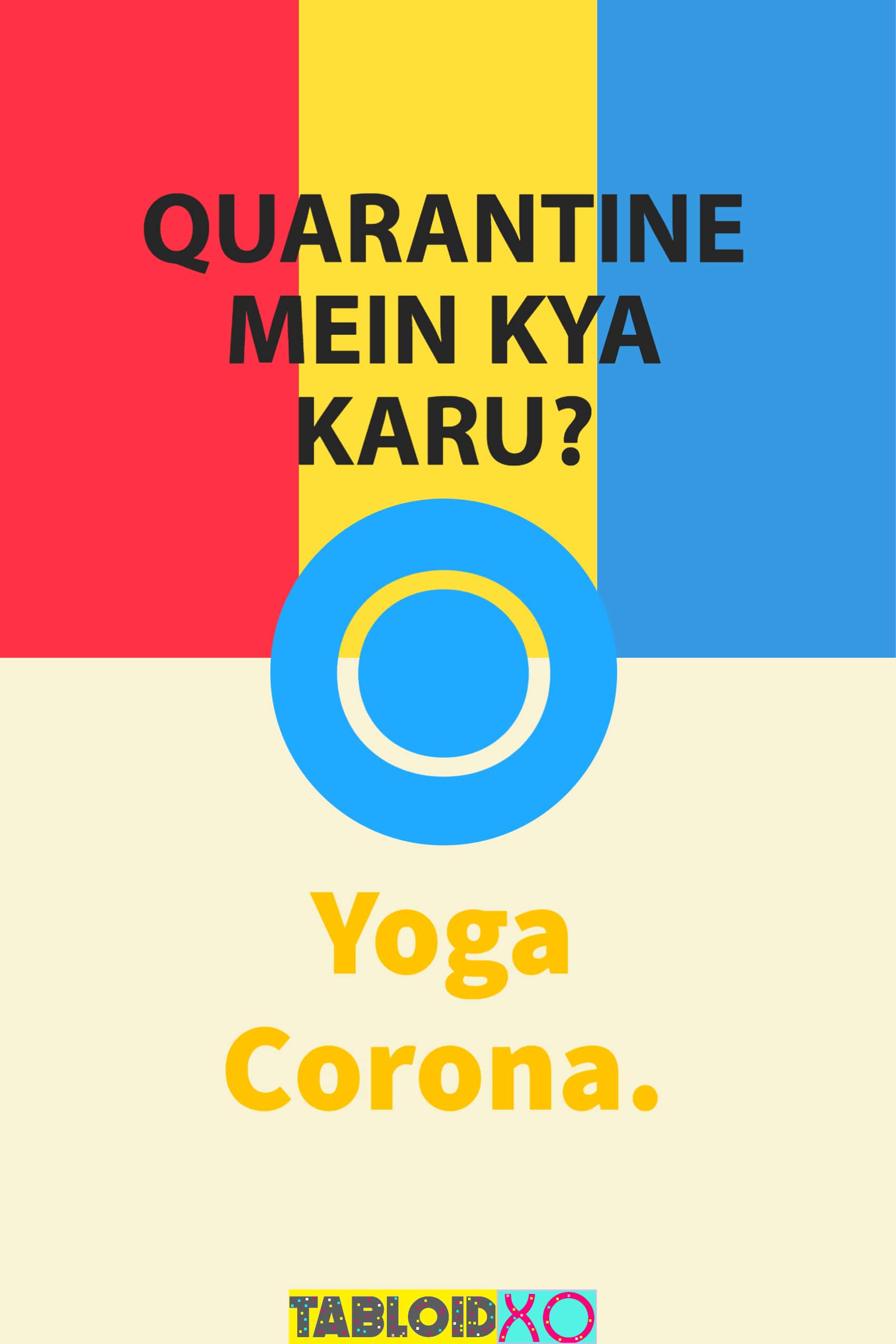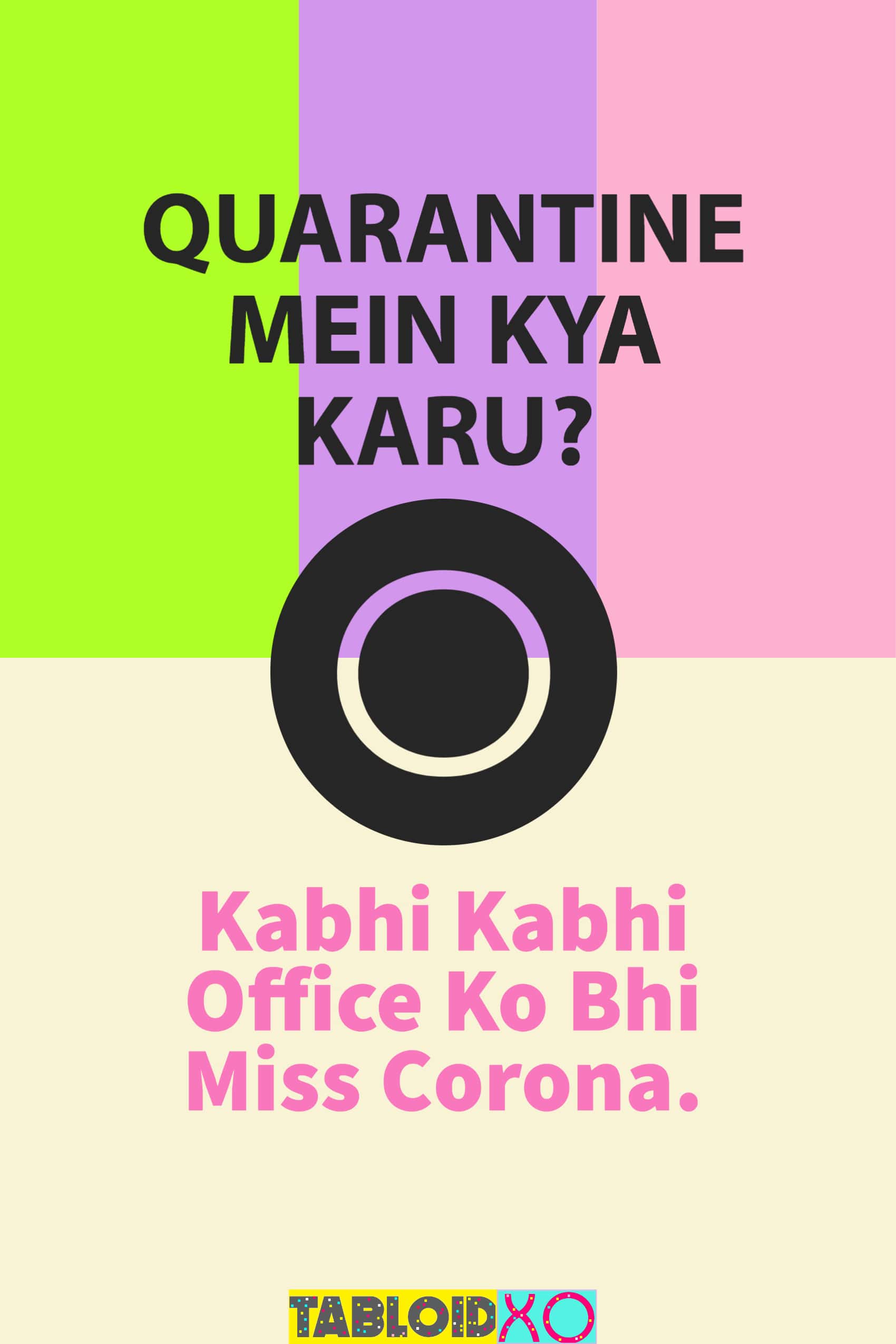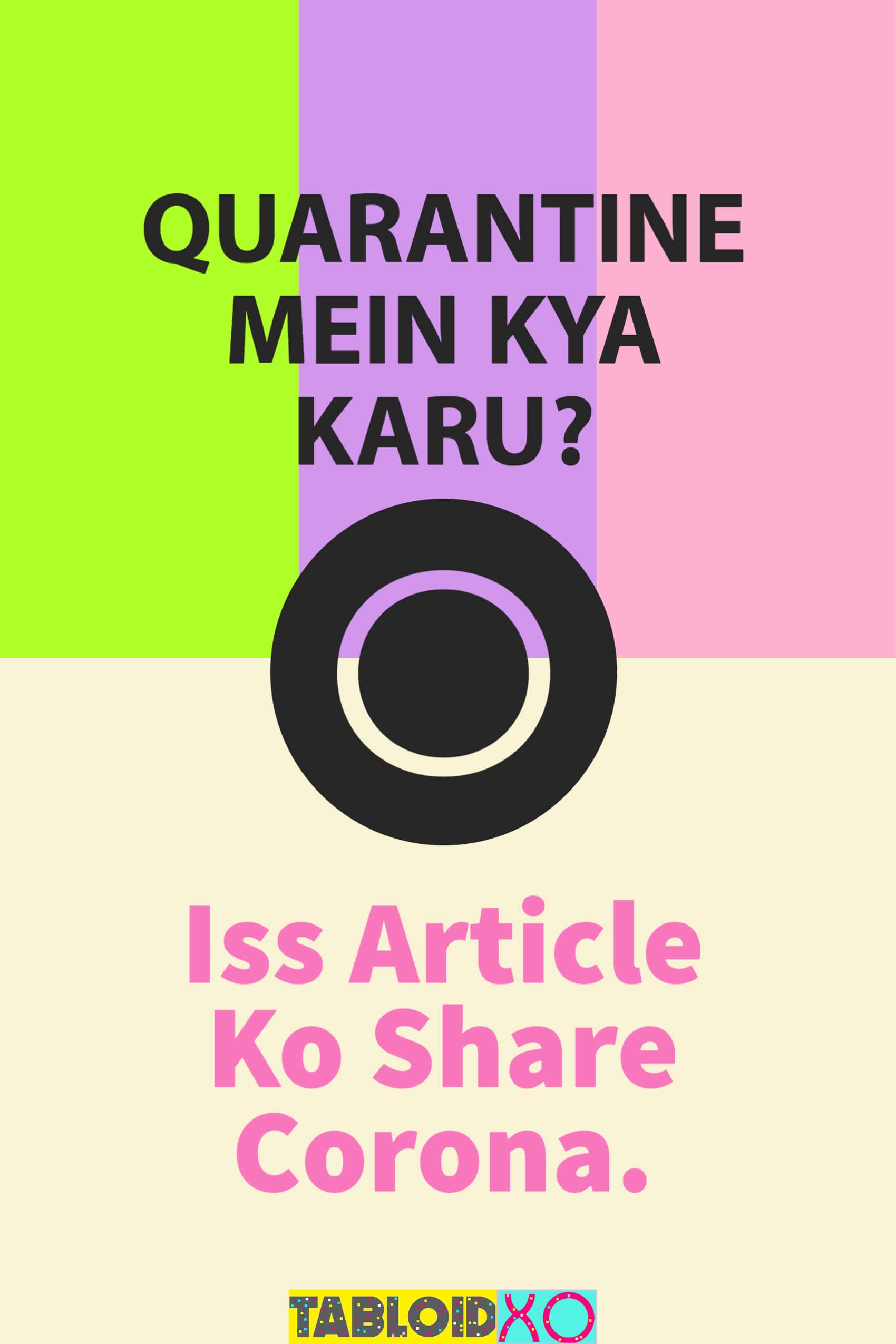 Stay at home, "warna ghar mein yaad banke hi reh jaoge".
**Do You Want Your Thoughts To Get Thousands Of Eyeballs? TabloidXO Allows You To Contribute Your Stories/Articles/Listicles/Videos. Who Knows You Might Get Featured At TabloidXO.
You Can Contribute At: contribute@clap2rammedia.com Or You Can Share It Here.